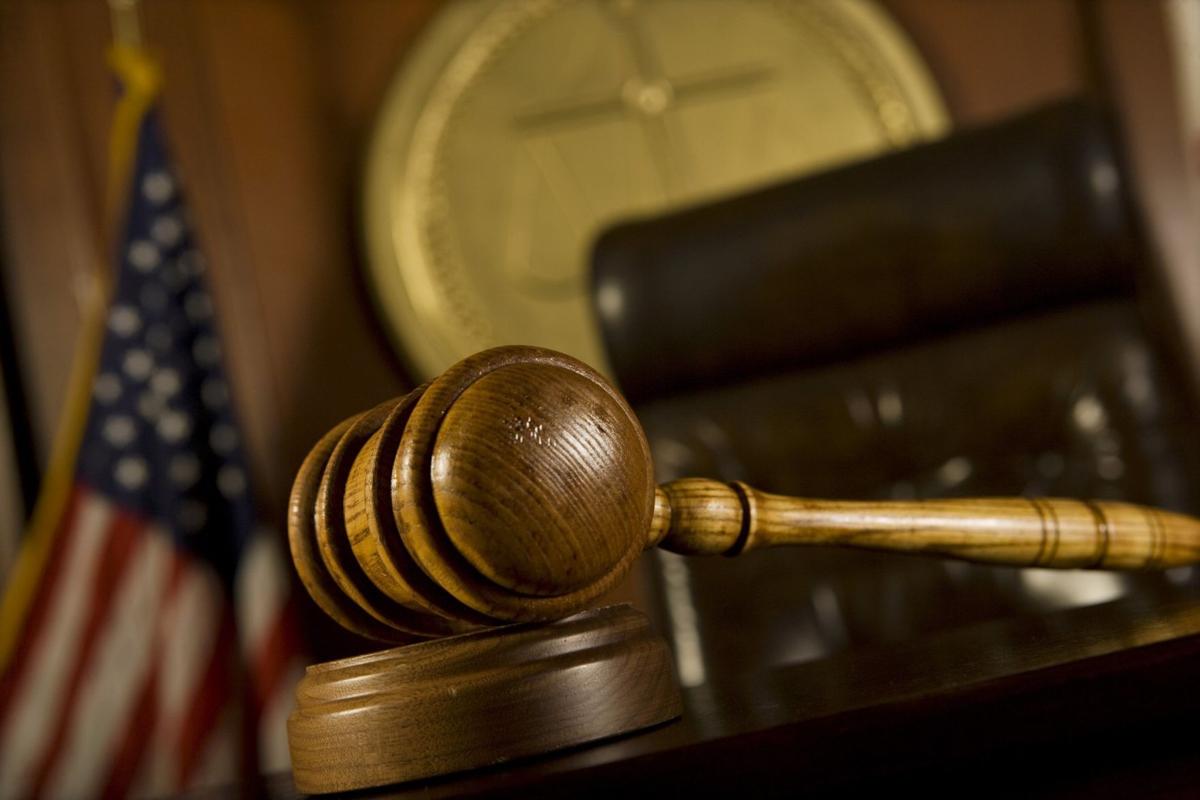 A Richmond man with a criminal record and described as a mid-level drug dealer — caught last year with an ounce of cocaine, some heroin, $1,263 and a semiautomatic handgun loaded with 15 rounds — was sentenced Tuesday to 11½ years in prison.
Nicholas Graham, 29, had four prior felony drug convictions and two prior firearms convictions and had 15 years of suspended prison time hanging over his head when he was arrested driving away from his home on June 5, 2019, by investigators with arrest warrants for him, authorities said.
A search of a home in the 1500 block of Decatur Street turned up more drugs, an AK-47 rifle and another loaded Glock semiautomatic pistol, according to court documents.
Graham pleaded guilty in January to charges of possession of cocaine with the intent to distribute and to possessing a firearm as a convicted felon.
In a sentencing memorandum to U.S. District Judge Henry E. Hudson, prosecutors asked for a term within the federal sentencing guideline range of roughly 12½ to 15½ years, arguing that Graham had not learned from his prior convictions.
"In spite of 15 years of penitentiary time hanging over his head, defendant continued to distribute illegal drugs," wrote Olivia L. Emerson, an assistant U.S. attorney.
Graham's lawyer, Paul G. Gill, wrote Hudson asking the judge to impose a term of no more than nine and a half years. Gill also pointed out that Graham had no prior arrests or convictions for violent crimes.