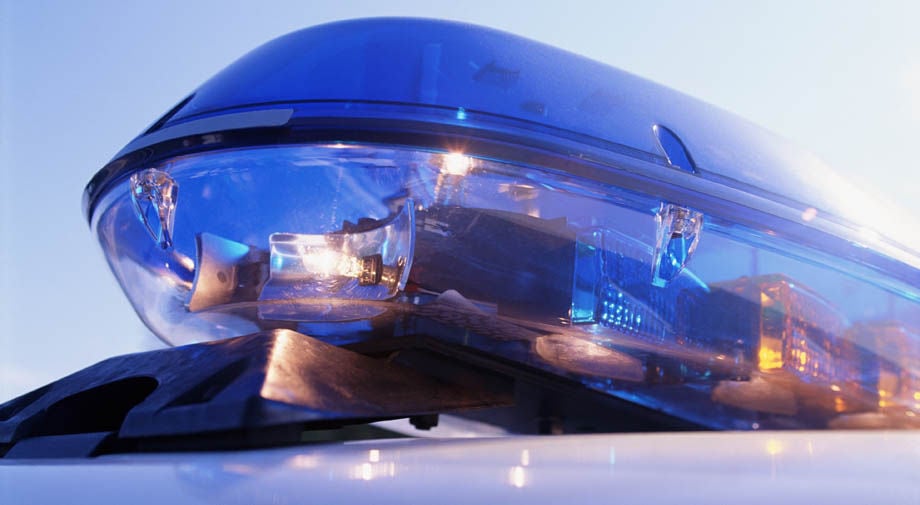 Richmond police on Tuesday identified the man killed in a shooting near a McDonald's on Forest Hill Avenue that also left four other men wounded, two of them critically.
The shootings unfolded during daylight hours in a busy commercial strip of South Richmond that seldom is a scene of gun violence, leaving residents and employees of nearby businesses stunned.
The authorities identified the man who was killed as Jaquan Dixon, but did not give his age or say where he was from.
The police were summoned about 6:30 p.m. Monday to the McDonald's in the 6800 block of Forest Hill Avenue for a fight involving a man with a gun, authorities said Tuesday. The McDonald's is on the north side of Forest Hill Avenue just west of the Stratford Hills Shopping Center and Hathaway Road.
When officers arrived at the scene, they found four men with gunshot wounds. A short time later, a fifth man was located across Forest Hill Avenue in the Granite Hill Shopping Center, which is anchored by a Food Lion, according to an eyewitness.
Dixon died at the shooting scene. The four other men were taken to hospitals for treatment, and two of them suffered life-threatening injuries.
"Detectives believe this was an isolated incident," police said in a statement. "They are working to identify the shooting suspect and anyone else involved."
One resident of the area said in an interview Tuesday that he was outside a Chinese restaurant in the Granite Hill Shopping Center near the Food Lion when he heard seven to nine gunshots.
He said he ducked back into his car and then saw two armed men running into the Granite Hill parking lot from across Forest Hill Avenue. He said he also saw one person wounded and leaning on the side of a curb.
"I got the hell out of there," said the eyewitness, who requested anonymity for fear of his safety.
Nancy Finch, who lives near the McDonald's, said she was watching the 7 o'clock local TV news when she heard a report of a shooting at the McDonald's. She looked out her window, but her view of the scene was obscured by trees.
"I think it's real unfortunate because that McDonald's is a busy McDonald's," she said. "It's very popular. It's very handy for the people who live here and for the entire Bon Air area."
"For that many people to be injured — a Wild West kind of a thing," she said.
Candace Adams, a Westover Hills resident who was shopping at Food Lion on Tuesday, said she was shocked by the violence of the previous night.
"It happened in broad daylight," she said. "How could you shoot five people?"
"It's just heartbreaking," she added. "There's just so much other stuff going on right now — the pandemic, racial unrest. I think the country is trying to reinvent itself."
On Monday night, Richmond police Capt. Marty Harrison told local TV reporters on the scene that the department would be implementing "hourly patrols in the area, hourly observation."
"This is an area where we don't normally have this type of incident," Harrison said. "Most of the time, the crime in this area would consist of theft from automobiles. That's about it. We haven't had any commercial robberies or anything like that. This is an anomaly for us in this area."
In March 2018, however, Richmond police shot a man in the arm at the Granite Hill Shopping Center. The unarmed man had been wanted in a robbery in Hanover County the day before he was shot.
On Tuesday, the McDonald's appeared to be open for business, but a manager declined to comment on the shootings. A parked police cruiser was among the handful of cars in the parking lot at midday.
Anyone with information about the fight or the shootings is asked to call Major Crimes Detective P. Mansfield at (804) 646-6996 or Crime Stoppers at (804) 780-1000 or www.7801000.com. The P3 Tips smartphone app may also be used. All Crime Stoppers methods are anonymous.