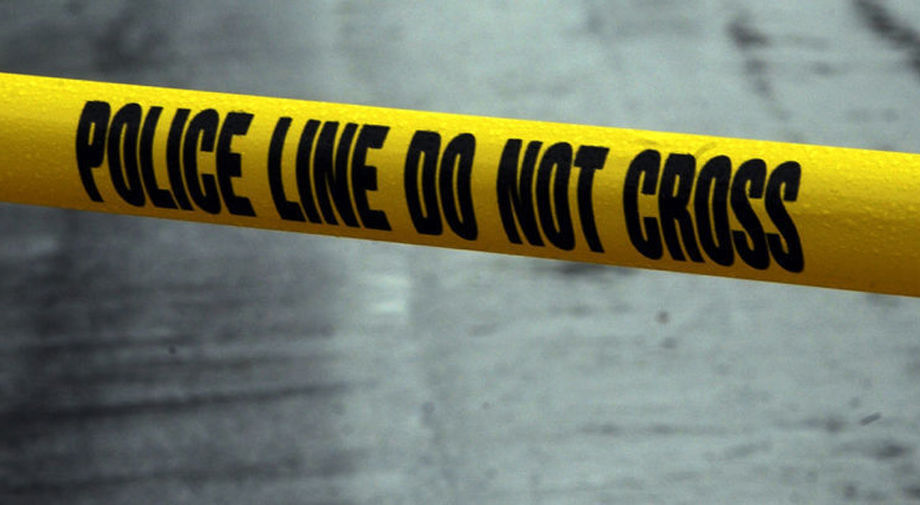 Richmond police are investigating two separate shootings and a stabbing that occurred before 4 a.m. Sunday morning.
Two victims were shot in the 5800 block of Berrywood Drive off Hull Street Road in South Richmond, according to police.
Another person was shot at Front Street and Enslow Avenue in North Richmond.
And a person was stabbed in the 3000 block of Broad Rock Road in South Side.
An email from police did not give the specific times of the incidents or say whether the injuries were considered life-threatening. Efforts to reach police officials for more information on Sunday were unsuccessful.
The incidents are under investigation by Richmond Major Crimes detectives.