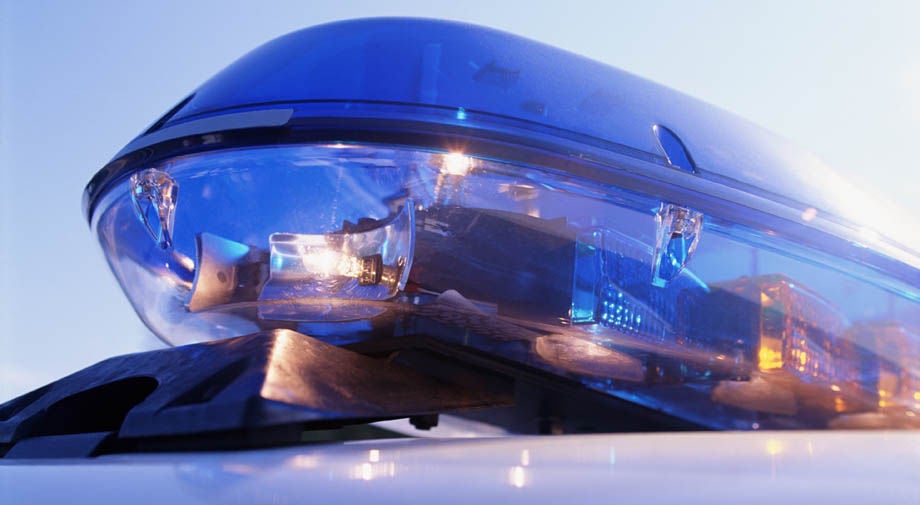 A Centreville man was killed Tuesday evening in a single-vehicle crash in Hanover County.
Just after 6 p.m., Virginia State Police responded to the crash at the 89 mile marker on southbound Interstate 95, near the exit for Lewistown Road. Police said a 2013 Subaru Impreza ran off the left side of the road and struck a highway sign post in the median.
The driver, 55-year-old Robert M. Hull Jr., died at the scene. Police said he was wearing a seat belt.
The crash remains under investigation.