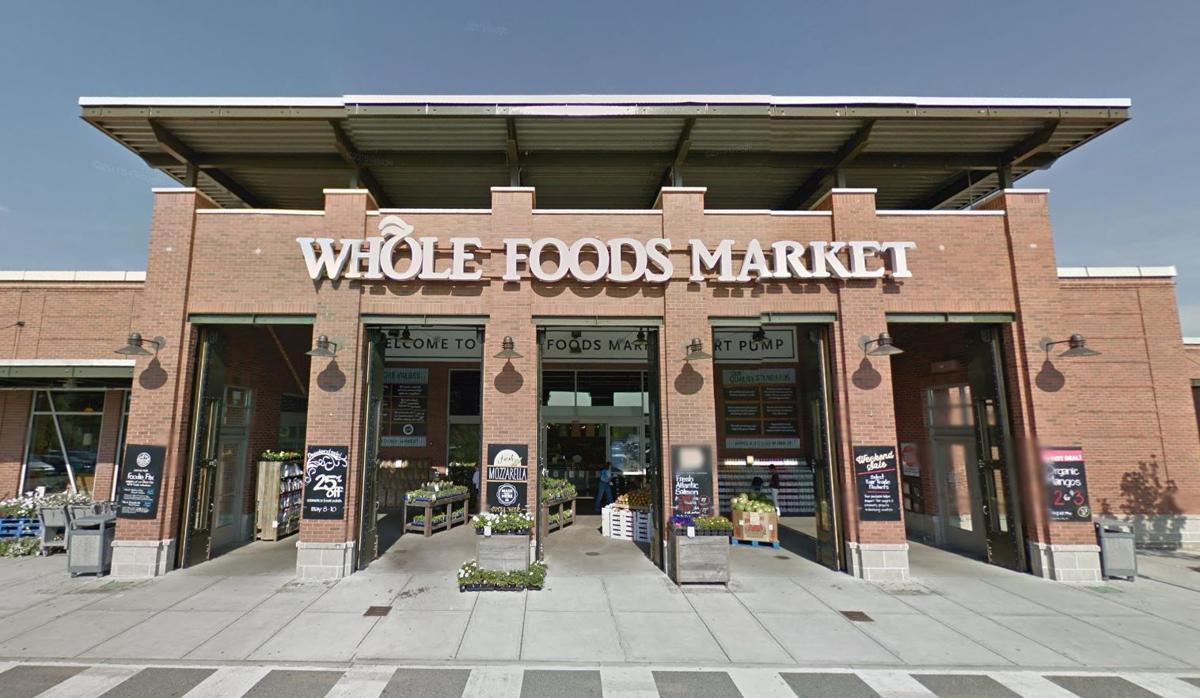 A 52-year-old Richmond woman who was arrested Friday and accused of possessing a hoax explosive device after a bomb scare in the Whole Foods parking lot in Short Pump said the object was a novelty alarm clock designed to look like a bundle of dynamite that she purchased at a garage sale for $1.
Daphne Page, a Fan District resident who is being held in Henrico County Jail without bail until she can go before a judge Monday, said in an interview Saturday night that the clock was a gift for her daughter, who was turning 18.
She said that when she left it in the back seat of her car, it never occurred to her that it might look real enough to cause concern.
"It was a novelty clock — an obvious fake," she said. "Within my family, we have a robust sense of humor. It's not for everyone, I guess."
Page was charged with the manufacture, possession or use of explosives — a statute that includes the manufacture and possession of hoax devices.
Officials declined to say Saturday whether they believed the device, which was first spotted by a store employee, was left in the parking lot in an intentional effort to cause panic.
"We got there, we found the device, and it appeared to be real, which resulted in a decision to set up a perimeter," Henrico police Lt. B.T. Wilson said. "Through the investigation, we linked the car and the device to Daphne Page.'"
Police and fire crews were dispatched to the scene just after 5 p.m. Authorities used a robot to remove the device from the vehicle and inspect it.
The Whole Foods was not evacuated, but Wilson said the situation created a substantial disruption in the shopping center.
"I'm sure that it significantly impacted businesses in that area," he said.
Page said she returned to her car from grocery shopping to find it cordoned off with yellow police tape.
"I asked, 'Is it OK for me to go to my car?' " she said. "They said, 'We need to talk.' "
Page said she explained the situation to police before the county's bomb squad responded.
"It was an obvious fake, and they were pursuing it as though it was an intentional hoax," she said. "That would be a horrible thing to do to people, and it's not anything about who I am."
Page questioned whether it should be legal to sell such items.
"They obviously shouldn't be providing this stuff on the market for people to buy if it's something that's going to be so controversial when you actually have it in your hands," she said. "It was a product someone purchased in a store and that allowed me to think that it was OK to just have in my car and it wouldn't be believable enough to cause any anxiety."