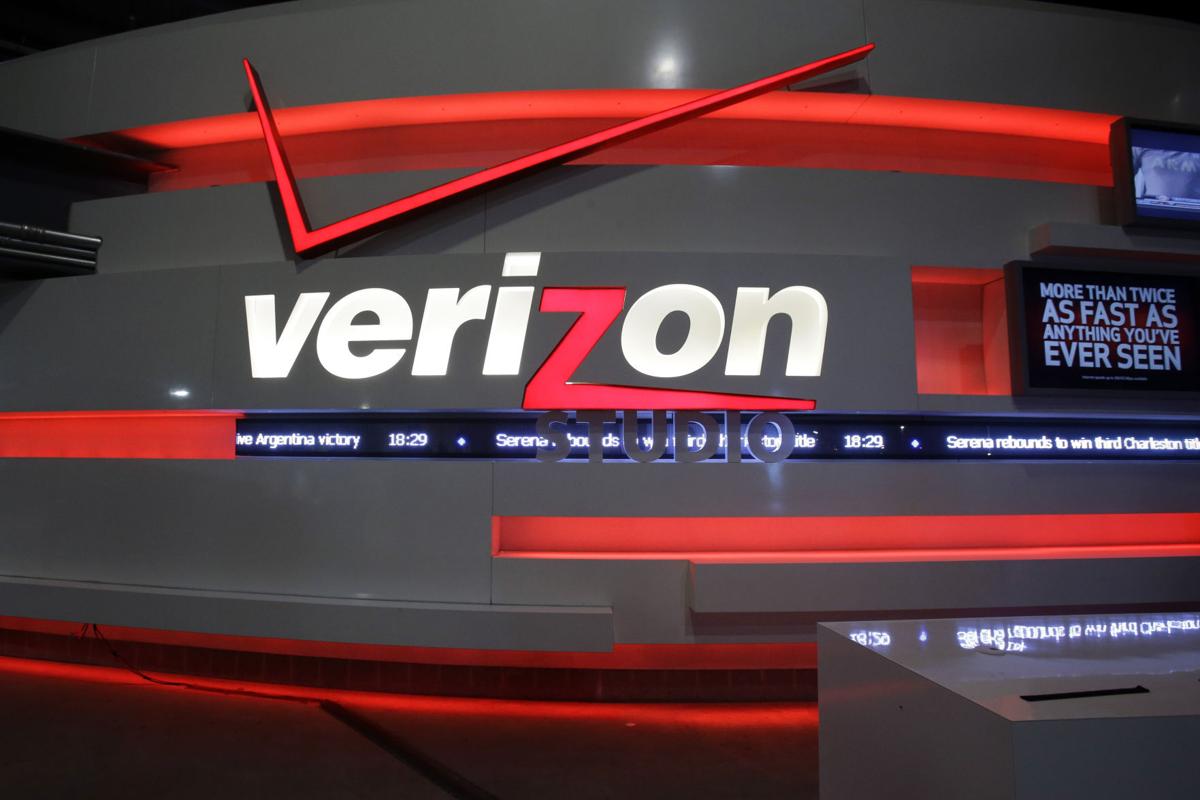 Verizon Fios customers in the Richmond area continue to not have access to NBC12 programming, with a station executive dismissing Verizon's messaging on the issue as wildly inaccurate and Verizon accusing the company of failing to make good on its promises.
At issue is the fee Verizon pays the station to carry its programming. Each Fios customer pays their monthly bill, which in part pays for each individual channel that customer receives.
The exact amounts are considered industry secrets, but Variety magazine has reported that ESPN commands the biggest fee, $7.64 a month, while broadcast networks like NBC and CBS traditionally receive in the neighborhood of $1.39 a month per subscriber.
The contract between Fios and NBC12's parent company, Gray Television, expired on Jan. 1. With no agreement in sight, the network said it offered an extension of the previous agreement while negotiations continued, but said that Verizon declined.
A Verizon spokesman said a similar extension offer was made by its side, but also rejected.
NBC12 general manager Kym Grinnage said the decision not to extend the agreement caught his group off guard.
"As this goes on, it's not good for either one of us," he said. "I just hate that the viewers are caught in the middle."
Verizon has replaced the network's feed with a video message similar to the statement it has been giving on social media.
It reads: "During a pandemic, and while millions of Americans are struggling, Gray Television has demanded we pay increases of up to 172% for its channels, so you can continue watching them. This is like the price of a loaf of bread going from $2.50 to $6.80 overnight."
The word "like" implies that the numbers being offered are not the exact ones. Grinnage said that while he can't share his company's demand, it is nowhere close to what the message implies.
"When I say inaccurate, it's not even close at all," he said. "So that's unfortunate that it's propaganda and it's being dishonest with the consumer."
Grinnage said he spoke with Gray's negotiator and feels confident the company is not asking for anything out of line.
"He said if they [Verizon] were willing to say, 'Give me the deal Comcast has,' they could have a conversation today," Grinnage said. "It's really as simple as that."
Verizon spokesman Chris Serico said in an email that the cable company is negotiating in good faith.
"Gray Television falsely claims it offered Verizon an opportunity to reach a deal with terms identical to all other pay TV providers that carry its channels. This is not true," he wrote. "A Gray Television representative publicly stated, 'I just want [Verizon] to pay what everyone else is paying.' However, when Verizon contacted Gray to make good on that offer, Gray said it would not give those rates to Verizon."
Fios serves approximately 100,000 households in the area, so the interruption is a major blow to NBC12's local news programming.
Without an agreement by Saturday, the dispute could keep area football fans from watching two of the weekend's biggest games.
NBC12 hit the ratings jackpot by landing the city's two most-watched teams, the Washington Football Team and the Pittsburgh Steelers. NBC will air a Saturday night game between Washington and Tom Brady's Tampa Bay Buccaneers, and a Sunday night game between Pittsburgh and Cleveland.
Fios customers can still watch the game in Spanish on NBC's Universo network, channel 775, or via an over-the-air antenna.
Customers buying an antenna need to make sure the antenna is compatible with VHF signals — most area networks broadcast on the UHF frequency.
Grinnage said NBC12 is working to return every reader call and email related to the dispute, and they are encouraging customers to contact Verizon to request a bill credit for every day the station is not available.
He noted that Verizon has done this in other local markets in four of the past five years, and is hopeful resolution comes quickly.
"Both sides are still talking," he said. "I'm hoping we're going to have a resolution by Friday, before we get to the playoff games."
(804) 649-6546
Twitter: @michaelpRTD