A House subcommittee shot down a bill that would have capped the price of online education at Virginia public colleges.
Since the pandemic, most colleges moved classes to a virtual format. But some parents think the new form of teaching is substandard, said Del. Jason Miyares, R-Virginia Beach, who sponsored the bill. If colleges can't provide the same level of instruction, they shouldn't be able to charge full tuition.
The bill would have required colleges teaching only online classes to charge no more than $2,500 per student. In-state tuition currently runs between $9,000 and $24,000 annually.
"At the end of the day, colleges are not immune to market forces," Miyares told the subcommittee for higher education Wednesday.
But members of the subcommittee who expressed concern the bill was too rash and lacked detail voted 5-2 to table it. Delegates Amanda Batten, R-James City, and Danny Marshall, R-Danville, voted in opposition.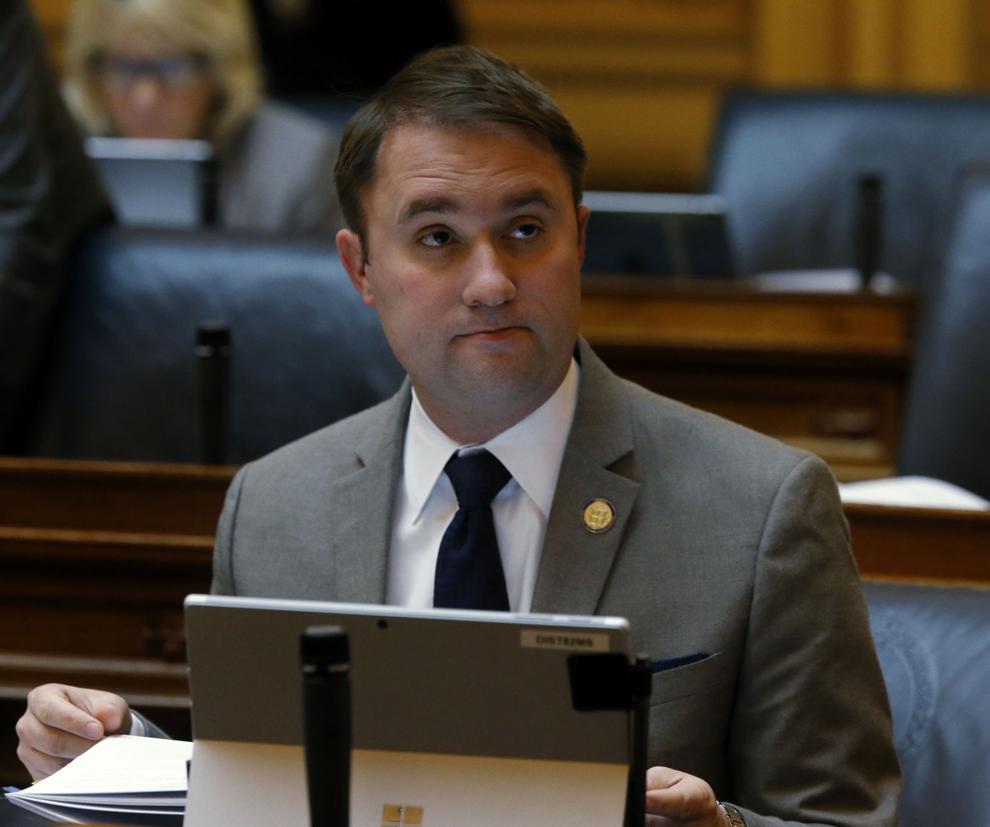 Batten said her son is an engineering major at Virginia Tech, and she can attest the quality of education is "not good." Nationwide, some students have asked for refunds or sued their schools because they've paid full tuition for a different form of education.
Some college professors, however, believe the transition to online teaching, while bumpy, has produced encouraging results. According to a poll conducted by InsideHigherEd.com, 76% of instructors said they were either somewhat satisfied or very satisfied by how well students learned online. Fifteen percent reported they were dissatisfied, and 9% were neither.
A university's costs don't decrease when it switches the modality of its classes, said Beverly Rebar, a policy analyst for the State Council for Higher Education. The biggest expense universities face is their employees. A cap on the price of tuition would limit the quality or quantity — or both — a college can provide.
Ashley Hood, Virginia Commonwealth University's director of government relations, said the bill would result in significant layoffs of university employees.
"Despite many of our courses going online as a result of the pandemic, our costs have not decreased, and fixed costs have remained," Hood said.
Del. Josh Cole, D-Fredericksburg, said it would be dangerous to approve the bill without studying it more.