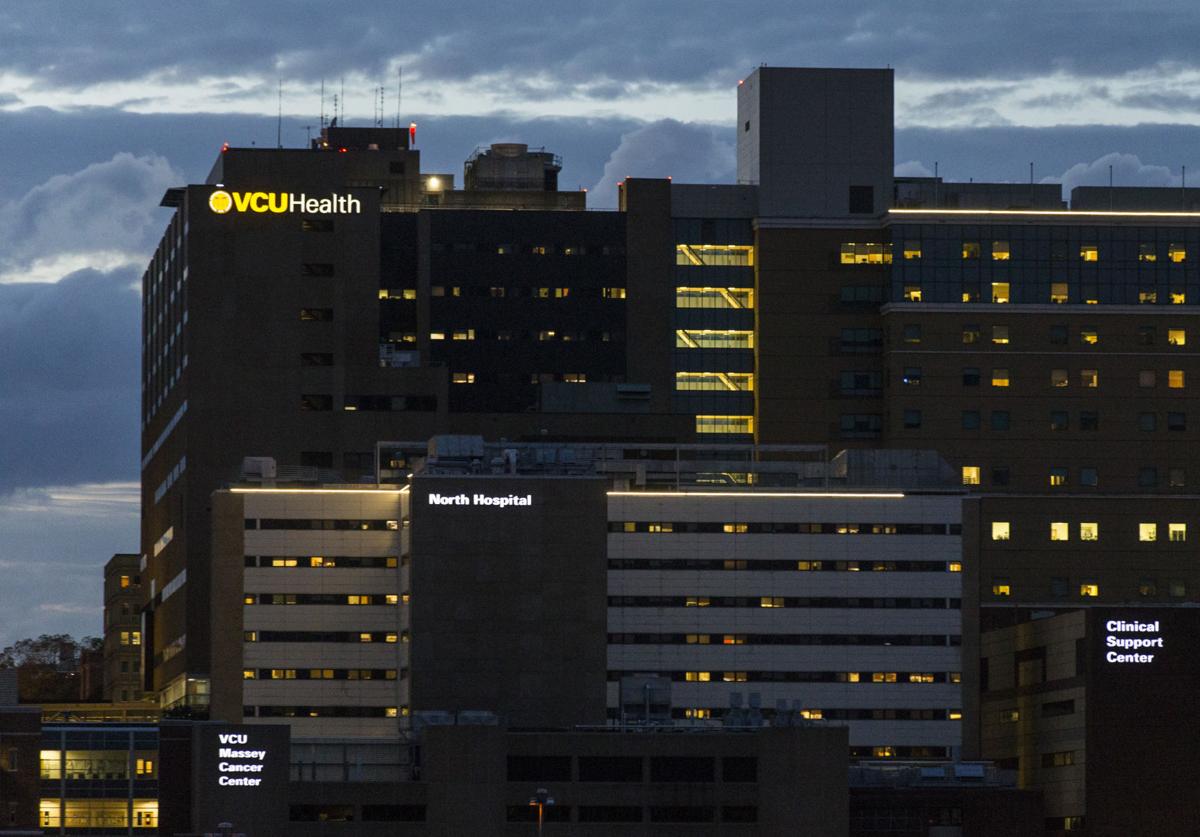 Researchers at Virginia Commonwealth University and Hunter Holmes McGuire VA Medical Center have started a clinical trial to determine if high doses of vitamin C delivered intravenously can be a safe and effective treatment for the serious illness caused by the coronavirus.
Commonly found in orange juice, vitamin C likely can reduce inflammation in the lungs if delivered intravenously at high doses, said Dr. Alpha "Berry" Fowler, a VCU pulmonologist who has studied lung infections for decades and who pioneered the use of vitamin C as a treatment.
As doctors treated COVID-19 this year, they began to learn that the body's inflammatory response to the virus was perhaps more injurious than the virus itself. If doctors could tamp down the body's aggressive response, they could save the patient's life.
In the war against the coronavirus, the body releases proteins called cytokines into cells, weakening blood vessels and filling the lungs with fluid. Organ failure often follows. But vitamin C can alter the body's release of those proteins, Fowler said.
An open vitamin C trial was conducted at the VA hospital to treat COVID-19 pneumonia, and results were encouraging, Fowler said. Patients who were on oxygen ventilators improved and were taken off ventilators in 24 to 36 hours.
In an open trial, patients and caregivers know the patient is receiving the treatment being tested. The trial that is beginning at VCU and the VA is a double blind trial, in which neither the patient, doctors nor nurses know if the patient has received the vitamin C or a placebo.
Sixty patients will be enrolled in this trial, which started Tuesday, with half receiving the vitamin C and half receiving the placebo. Researchers will watch to see if vitamin C prevented long-haul symptoms, if patients are later readmitted to the hospital and if their length of stay in the hospital changed. It will be a smaller trial, known as a safety trial, because vitamin C can cause kidney stones as a side effect. If the results of the safety trial suggest it is safe and effective, a larger trial would be conducted.
Patients who receive the vitamin C will get up to 15 grams a day for four days, receiving 4,000 to 5,000 times the amount normally found in the bloodstream. The vitamin is effective at treating patients early in their illness, as soon as they go on oxygen, Fowler said.
In 2017, VCU and six other hospitals completed a four-year trial using vitamin C to treat sepsis, a body-wide inflammation as a response to infection, and acute respiratory failure. Patients who received the treatment did not have significantly better results on organ failure, but they were more likely to survive and spend less time in the intensive care unit.
Dr. Markos Kashiouris at VCU will lead the study, and Dr. Brian Davis at the VA is also part of the team. The trial is funded by MCV Foundation, Fowler said.
There are a number of therapies currently used to treat serious COVID-19 illness: remdesivir, corticosteroids, the monoclonal antibody cocktail and convalescent plasma. One major advantage of Vitamin C is its price. At $75 a vial, it is cheaper than other COVID-19 treatments.
While a vaccine is expected to be distributed as early as this month, it will take many more months until the United States reaches herd immunity, Fowler said. Plus Pfizer has said it will not have substantial additional doses of the vaccine ready for Americans until June or July. Because the pandemic will persist for much of 2021, Fowler said, the need for finding new therapies persists.
(804) 649-6109
Twitter: @EricKolenich