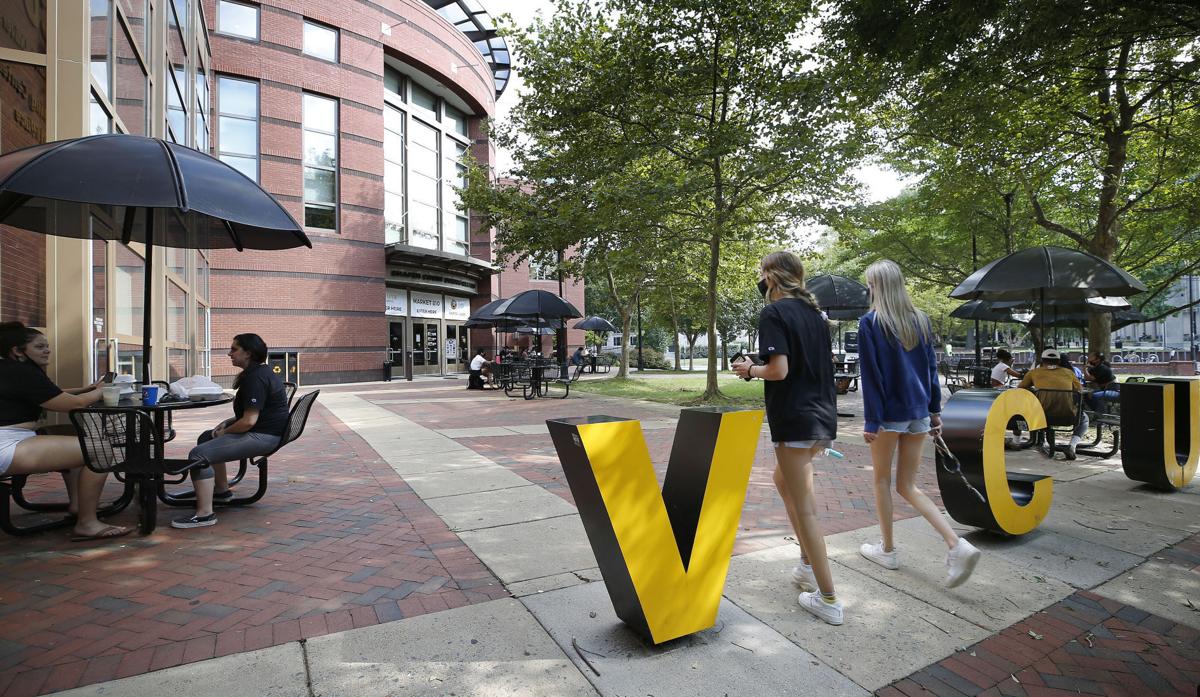 College classes were moved online, extracurriculars were derailed, and the campus experience has been transformed because of the pandemic. But the price tag of a public college education in Virginia increased anyway.
The average cost for an in-state student rose nearly 2% this year to $25,112.
Lawmakers this week questioned whether colleges can justify the tuition they charge and the funding they receive while simultaneously offering what some claim to be an inferior product.
Sen. Chap Petersen, D-Fairfax City, told the Senate Finance and Appropriations Committee on Tuesday that students taking online classes aren't getting the same value out of their tuition dollars. If colleges can't give students the same value, he said, they don't deserve the same funding.
James Toscano, president of Partners for College Affordability, echoed that sentiment. At a time when students are enduring hardships, families aren't satisfied with any price increase, he said.
"Studies show overwhelmingly students believe they are owed tuition discounts as a result of subpar online education during the pandemic," Toscano said. "Not only have some colleges raised tuition at a time when students and families can least afford it, but colleges have denied access to many benefits students have paid for through fees."
Of the 15 public four-year colleges in Virginia, nine kept tuition and mandatory educational fees flat. In-state students at state colleges pay an average of $14,000 for tuition and fees and $11,000 for room and board per year.
Senate Minority Leader Tommy Norment, R-James City, asked if perhaps now is the time to impose greater discipline toward colleges and their "insatiable appetite to expand their curriculum and amenities to remain competitive against one another."
The time is indeed appropriate to have that conversation, said Peter Blake, executive director for the State Council of Higher Education for Virginia. There are financial constraints on both students and the state, which have been made more complicated by the pandemic.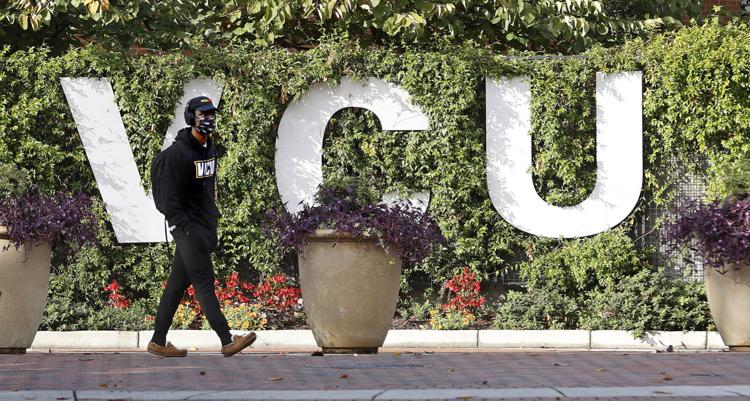 The cost of a college education has ballooned in the past decade, during which every public four-year college in the state raised tuition 50% or more. In 2019, colleges finally hit the brakes. Lawmakers offered them an incentive to freeze their tuition, and for the first time in nearly two decades, all 15 colleges agreed not to raise the cost of education.
The state budget for 2020 would again have incentivized colleges to freeze tuition. Then the pandemic occurred, and that money was reallocated.
"New circumstances now require us to revisit those decisions," Gov. Ralph Northam said at the time.
The pandemic was in its early stages, and money from the state had disappeared. But most colleges still decided to keep tuition and fees flat. George Mason University, Longwood University, the University of Virginia, the University of Virginia-Wise, Virginia Commonwealth University and Virginia Military Institute did raise their tuitions. (VCU's cost increase was the smallest among the six, with an additional $114 in fees this year.)
Among four-year schools, Virginia State University is the cheapest in the state, charging roughly $9,000 for tuition. The College of William & Mary, with a cost of nearly $24,000, has the most expensive tuition.
After the pandemic hit, enrollment at four-year institutions went down 1.3%. First-year enrollment saw the largest drop, at 10%. That significant decrease, Blake said, will have a ripple effect for some time. Plus, fewer students are living in dorms as schools have tried to spread out residents, creating a budget crunch. VCU President Michael Rao said state universities were projecting a total loss of $245 million in the first six months of the 2021 fiscal year.
In the General Assembly's current special session, lawmakers agreed to give higher education an extra $80 million. Add in CARES Act funding, and higher education in the state is due to receive $121 million in the 2021 fiscal year and $51 million in 2022.
In the short term, colleges are finding ways to absorb budget shocks, freezing new hires and spending. Northam offered a bond refinancing plan that will cut colleges some slack on debt payments.
Blake is optimistic that enrollment will rebound in the spring of 2021, even though online classes are expected to continue. When Virginia State closed campus for the semester, hundreds of students withdrew. School President Makola Abdullah said he believed most of them had chosen to take the semester off. VSU will reopen campus in the spring and hopes its students will return with it.
For VSU students, college life will look dramatically different. But the tuition will be the same.