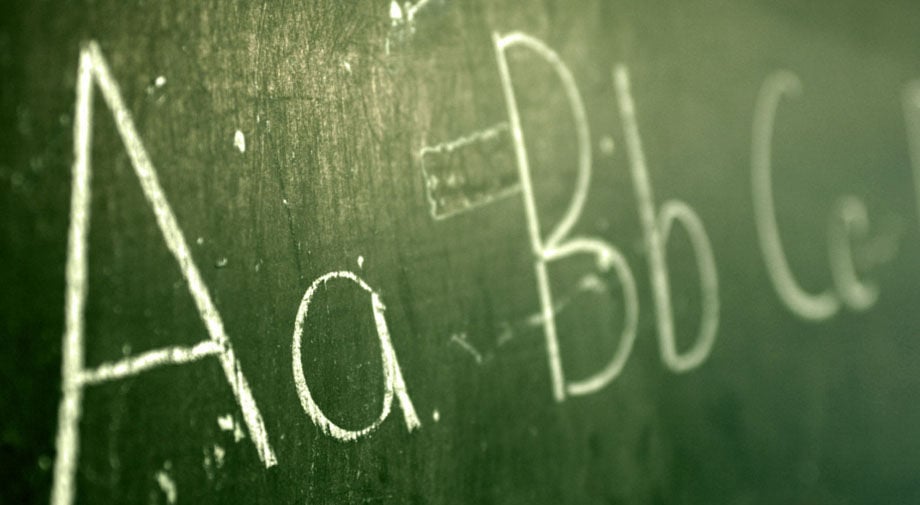 NIH grant will further protein research at UR
A University of Richmond biology professor has received grant funding for research on the production of proteins.
Angie Hilliker has received a National Institutes of Health grant worth $405,803 for her research on how cells make proteins.
The three-year grant will fund research in Hilliker's lab, including nine student researchers.
The grant also funds a position for one or two UR students to stay at the school for a year after graduation to work on research.
Health professions school renamed at VCU
Virginia Commonwealth University's School of Allied Health Professions has a new name.
The school is now the VCU College of Health Professions, reflecting what the university calls "the expanding breadth and level of academic programming, as well as the college's increase in research, faculty and student enrollment."
The college is also constructing a building that is scheduled to open in fall 2019.
International expert on aging to speak at UR
The University of Richmond will host a lecture on ageism at 1 p.m. May 23.
International aging expert Bill Thomas will speak on "The Four Types of Ageism: An Ageist Society Cannot Be an Age Friendly One" in the Alice Jepson Theatre at UR's Modlin Center for the Arts.
The event is free to the public. Registration is required.
Hanover official to lead finance officers group
A Hanover County Public Schools administrator has been named president-elect of a national organization.
Terry Stone, the assistant superintendent for business and operations of HCPS, was elected as the president-elect of the Government Finance Officers Association last week at the group's annual meeting. Stone oversees the budget and facilities of Hanover schools.
Richmond students finish coding program
Middle school students across Richmond completed a coding program on Thursday.
Students from Binford, Boushall, Fairfield and Falling Creek middle schools and Capital One held the C1 Coders closing event celebrating completion of a 10-week program where Capital One volunteers teach students the basics of software development.
The program was created in 2014 and has partnered with more than 75 schools.
During the event, students unveiled their apps and competed for prizes. They were also surprised with laptops.
Each of the four middle schools is receiving a $10,000 grant focused on continued technology and STEM education.
Student nominated to join Education Compact
Richmond Mayor Levar Stoney has nominated a student to join the Education Compact Team.
Stoney announced Friday that he's nominated Franklin Military Academy junior JuWon Davis to join the team.
"I'm excited to nominate JuWon and look forward to his contributions to the Education Compact Team," Stoney said.
"As a Richmond youth and current student at Richmond Public Schools, JuWon will bring a unique perspective to the conversations."
Davis has been a member of the Mayor's Youth Academy for more than three years. He plays football for Armstrong High School.
If Davis is confirmed by the City Council, he will fill the spot originally intended for Cindy Menz-Erb, a former School Board member who withdrew from consideration after proposing a boycott of restaurants that opposed the mayor's proposal to raise the city's meals tax.