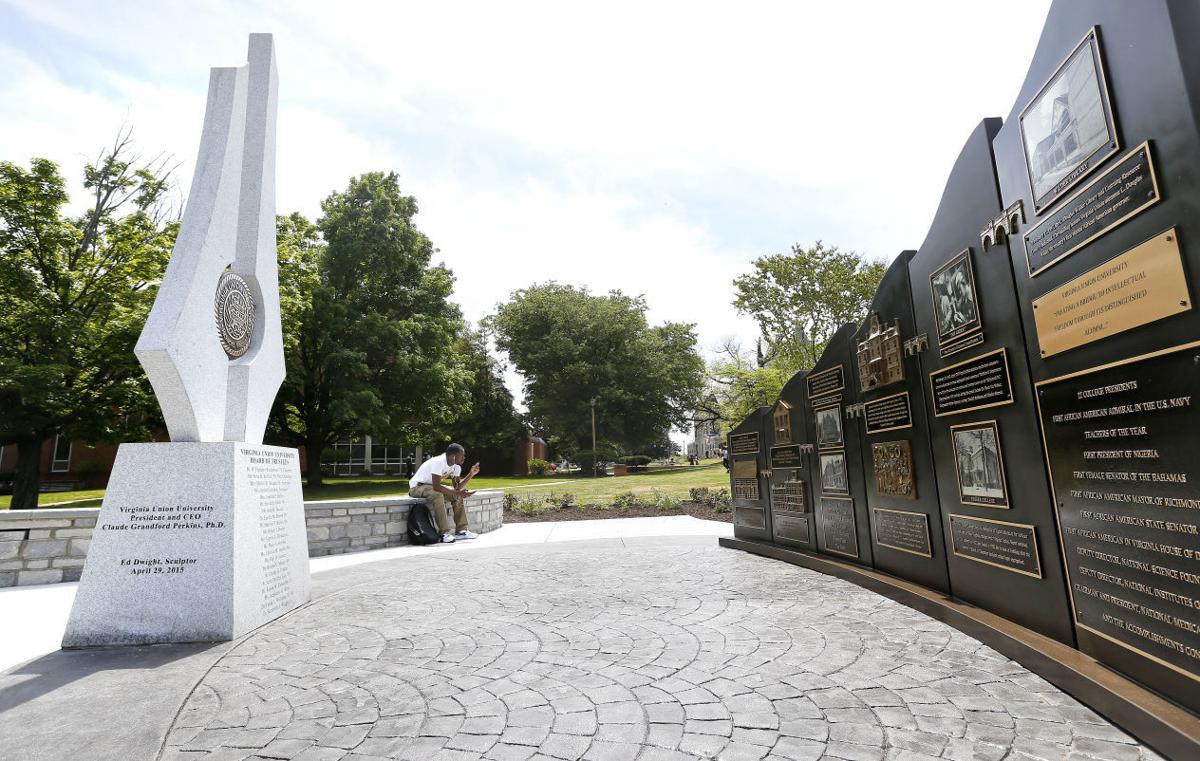 Virginia Union University has given each of its freshmen $1,400 worth of Apple products in an effort to equip students for the increasingly remote and technology-driven world of higher education.
Each of VUU's 400 freshmen received an iPad Air, Apple Pencil, Smart Keyboard Folio, Apple Watch and AirPods Pro. The students can keep the products for life through a program the university calls "Mobile Learning, Mobile Life."
When colleges abruptly converted their classes online at the beginning of the pandemic, many low-income students didn't have the equipment or Wi-Fi access to easily continue their education remotely. Now, in-person classes are back, but online classes aren't going away.
"The old brick-and-mortar way of delivering lesson plans is not necessarily the way students will expect to operate moving forward," said Vennard Wright, executive informational technology adviser for VUU.
Giving students Apple products ensures they receive the same experience remotely as they would on campus, Wright added. Students can use their Apple Watch to pay for food or access campus facilities. The AirPods will help students block out distractions during online courses, the university said in a statement.
Additionally, technology is a growing component of every industry, Wright said. This move is an acknowledgment of the skills students have to master in any field.
"The future of VUU depends on our students' success and how the members of our community stay relevant and innovative," said Allia Carter, chief operating officer at the university. "We believe that our ongoing work with Apple will allow us to keep pace with a continually evolving global environment.
The university's partnership with Apple brings an academic offering, too. VUU will give students a chance to take classes in Apple's coding and app development curriculum.
VUU used federal funding to cover most of the cost. The university, located in Richmond's North Side, received $6 million this spring in the latest round of federal emergency relief, with half going directly to students. Apple also covered some of the expense.
Sophomores, juniors and seniors won't get the free gear, but older students did benefit from previous federal funds. VUU allocated $6.35 million of emergency relief to erasing the debt of 1,300 students.
Virginia Union plans to continue offering Apple products to incoming freshmen each year, but it has to find a new funding stream, because the federal funds were one-time payouts. Wright said the university is looking for corporate partnerships and state and federal grants to pay for future technology offerings.
(804) 649-6109
Twitter: @EricKolenich