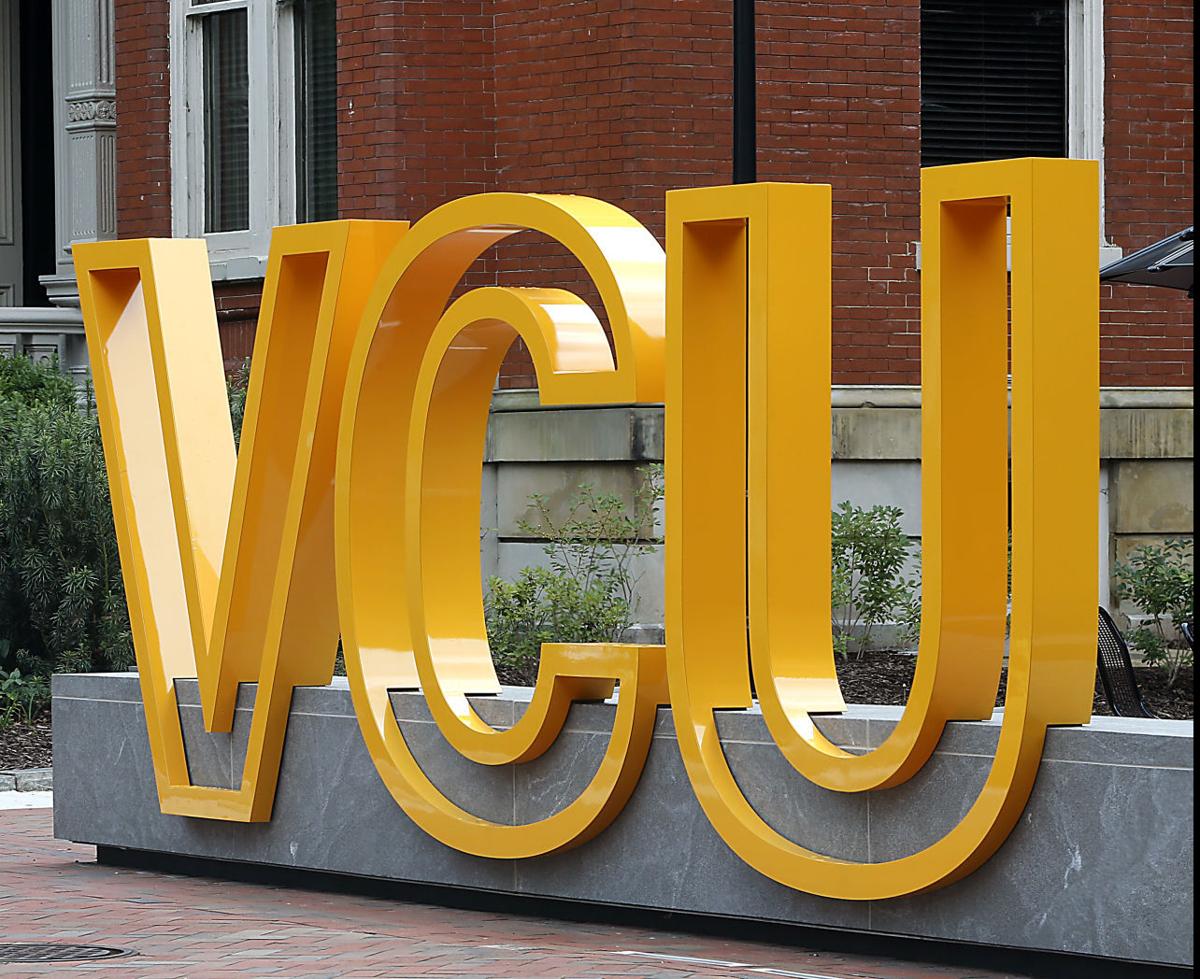 H. Benson Dendy III started a two-year term as rector of Virginia Commonwealth University on Thursday, ascending from the position of vice rector.
He replaces Keith Parker, who completed his term and remains a member of the board of visitors. Carolina Espinal succeeds Dendy as vice rector.
In Virginia, the rector leads the board of visitors, a committee chosen by the governor that has final say over university matters.
Dendy is president of Vectre Corporation, a Richmond-based lobbying firm. He graduated from the University of Richmond and has worked on the staffs of Govs. Chuck Robb and Jerry Baliles and the transition teams for Mark Warner and Terry McAuliffe.
"Ben has a lengthy record of public service in the commonwealth and is a dedicated friend to VCU, and I am looking forward to working with him as he leads the board of visitors," VCU president Michael Rao said in a statement.
Dendy said he wants to further student success and access and grow the university's research portfolio, fundraising and national reputation. He also wants to expand VCU's efforts toward becoming a more a welcoming, inclusive university.