Richmond School Superintendent Jason Kamras announced in a tweet on Saturday morning that an RPS student died in an accidental shooting on Friday evening.
"I'm devastated to share that we lost a 13-year-old student last night in an accidental shooting," Kamras wrote in his tweet. "If you have firearms in your home, please secure them safely. I beg of you."
The name of the student has yet to be released.
School Board member Jonathan Young said the student attended Binford Middle School.
Young also said the School Board has heard a total of four students were shot Friday evening, across at least two separate incidents. Those have not yet been confirmed by police.
"It is only getting worse, and folks are sitting on their hands," Young said.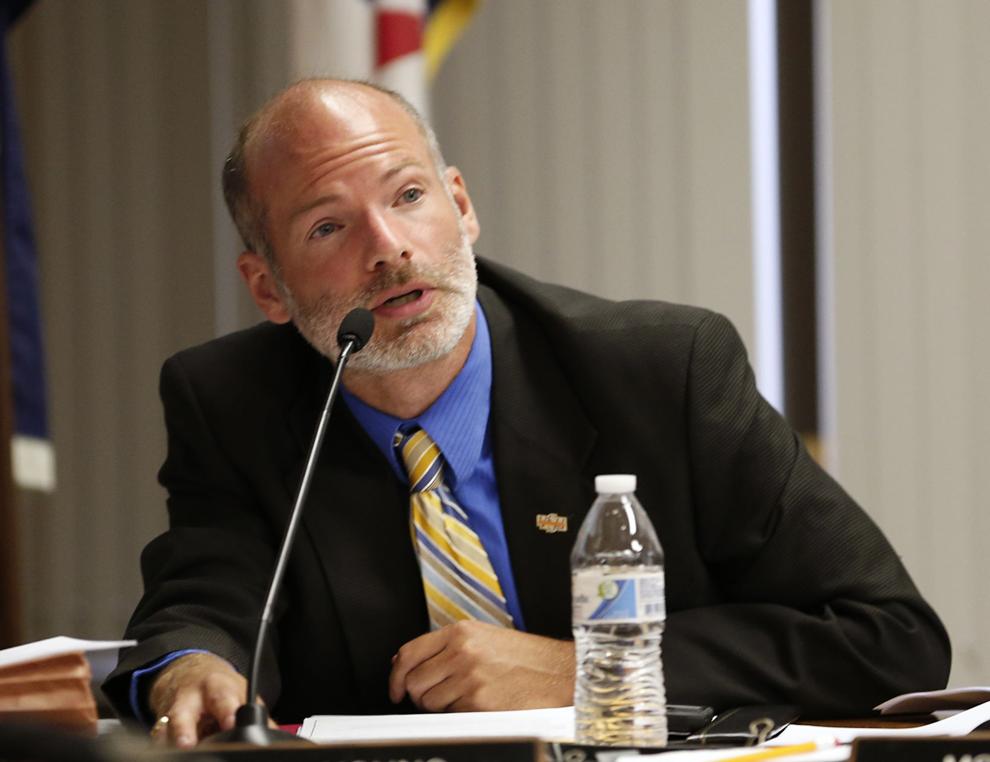 He said he believes Friday night's violence has its origins in the classroom, where teachers have had their "hands tied" when trying to discipline students.
"My colleagues are unwilling and unprepared to hold anybody accountable," Young said Saturday morning. "I'm not referring to teachers; I'm not referring to principals.
"I'm referring to our elected leaders who are tying the hands of our teachers behind their backs."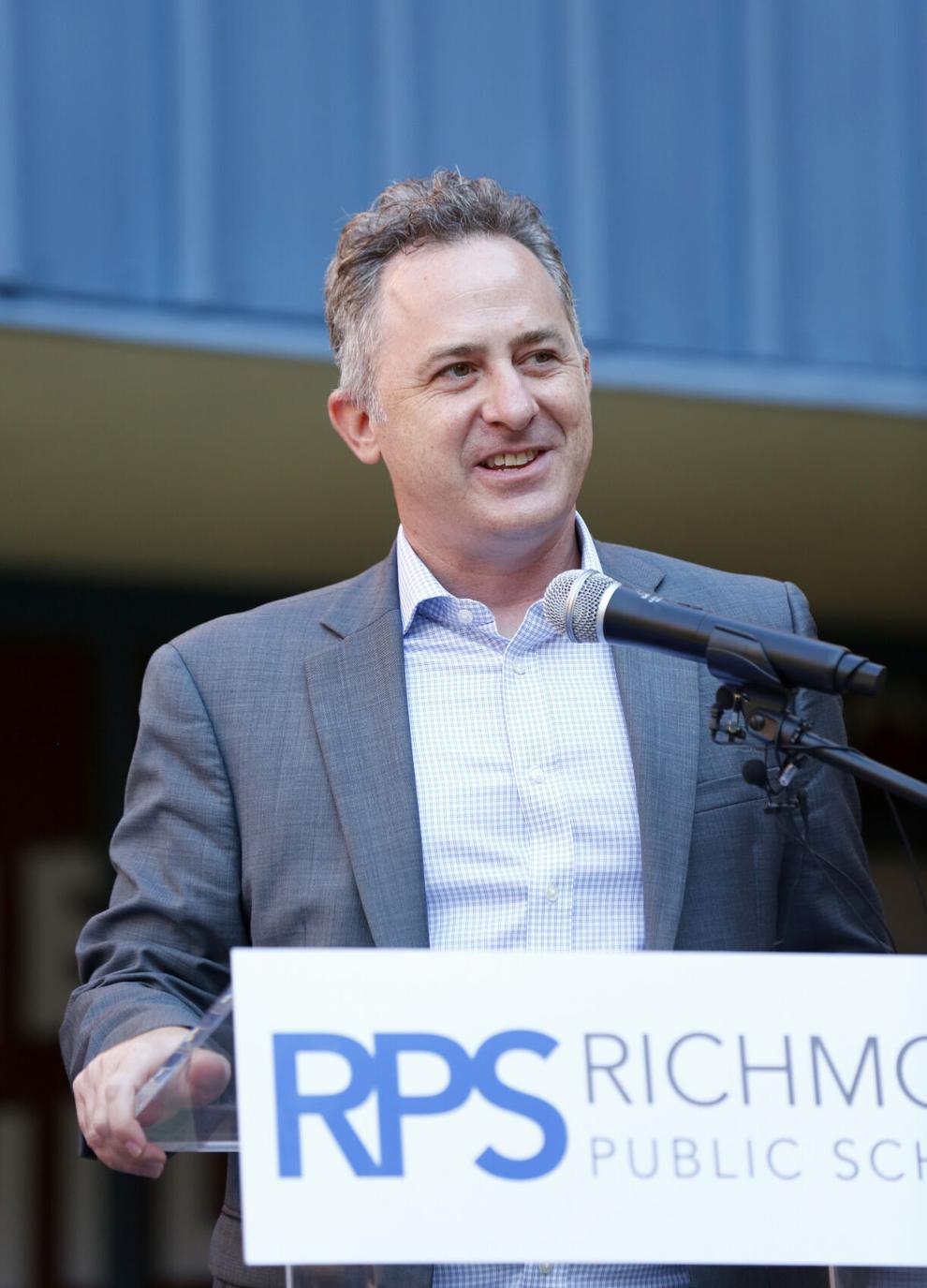 On Friday night, the Richmond Police Department issued a separate news release involving a fatal shooting of a juvenile on Stockton Street in the Blackwell neighborhood of Manchester.
Luca Powell (804) 649-6103
@luca_a_powell on Twitter