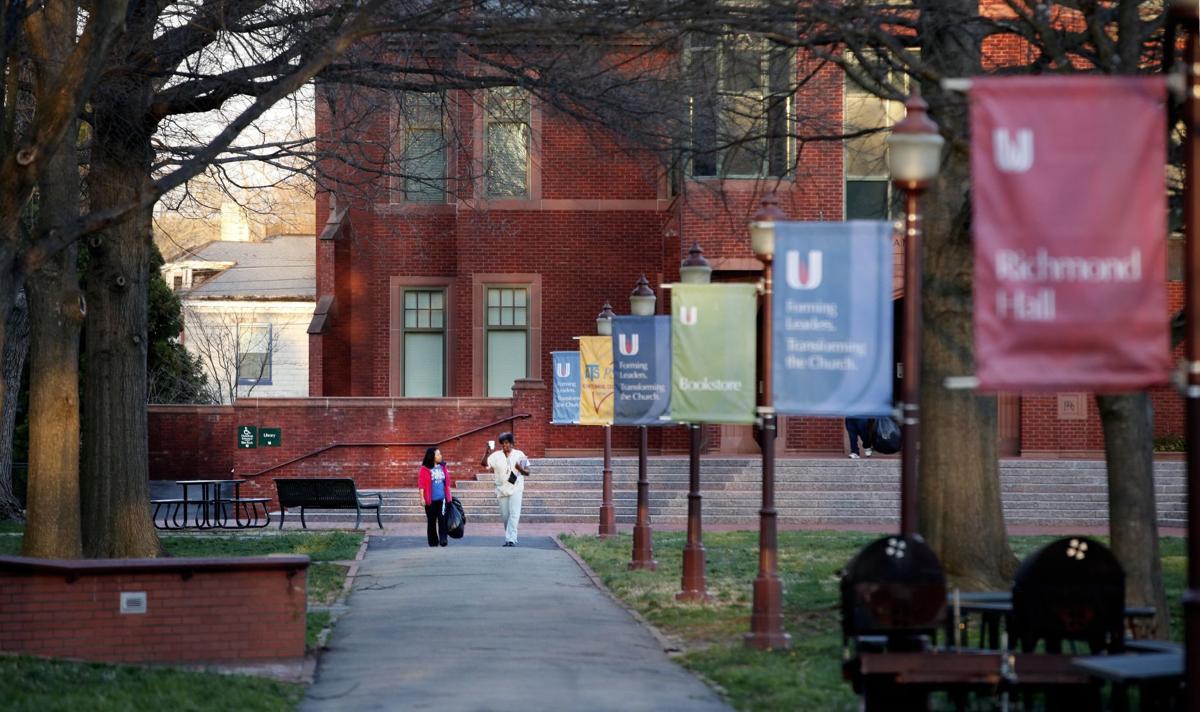 A seminary in Richmond says it will require COVID-19 vaccines in the fall, as universities across the country debate whether they have the authority to issue such mandates.
Union Presbyterian Seminary, located in the city's North Side, is the first local institution of higher education to publicly announce it would require the shots. Brian Blount, the seminary's president, said the call was made not only to ensure the safety of its students and staff but also to protect the vulnerable and elderly family members who interact with them.
"It's care for the other we're trying to express, in a functional way," Blount said.
More than 50 colleges across the country say they will require students and staff to be immunized by the fall, including Georgetown University, the University of Notre Dame and Duke University. Whether the law allows them to do so is unclear, experts say.
Most schools in Virginia have not announced decisions yet. One exception is Hampton University, a private school, which will require students and staff receive shots by the end of May.
The majority of colleges that have issued the requirement are private schools, which generally have more freedom than state-supported public schools. The Richmond area's three largest private schools — the University of Richmond, Virginia Union University and Randolph-Macon College — have not made decisions, spokespeople for the schools said recently.
Leaders at Union Seminary, a private school, made up their mind after reading government and media reports, watching other schools and conducting internal discussions, Blount said.
"We all know this is new territory, and we're working as a society to figure out a best way forward," Blount added.
Union will begin its fall semester Sept. 7, and it will continue to require masks and distance students in classrooms. The seminary has about 90 employees and 170 students split between two campuses in Richmond and Charlotte, with about 110 students in Richmond. The seminary, which opened at its current location in 1898, offers master's and doctoral degrees in subjects such as theology, divinity and Christian education. It also offers on-campus housing.
"We have been and continue to be campus communities of care and concern for one another," Blount said. "Protocols will be in place to ensure that we are not only protecting ourselves, but, more importantly, that we are protecting our colleagues and friends."
(804) 649-6109
Twitter: @EricKolenich