Correction: An earlier version of this story had the incorrect name of the second-place winner. This version has been corrected. 
Central Middle School seventh-grader Joy-Den Wilson, 13, took home the title of regional champion Thursday night after correctly spelling "barometer," narrowly defeating runner-up Abby Murphy, a seventh-grader at St. Bridget Catholic School.
"This is really nice," Joy-Den said, holding her two trophies. "I was extremely nervous at first, but I got used to it and just tried to have fun."
The event was held at The Times-Dispatch production plant in Hanover County.
The night began with 23 spellers representing 21 area schools and one representative for Catholic and private schools. After the first round, there were 20 students left standing.
By the 10th round, only two were still in the ring.
The pair went back and forth, with multiple opportunities to take home the trophy and narrowly avoiding defeat. But neither could clinch it on such words as "piñon" and "omodynia."
In the 29th round, Abby misspelled "folate." Joy-Den secured her spot after correctly spelling "gravitational."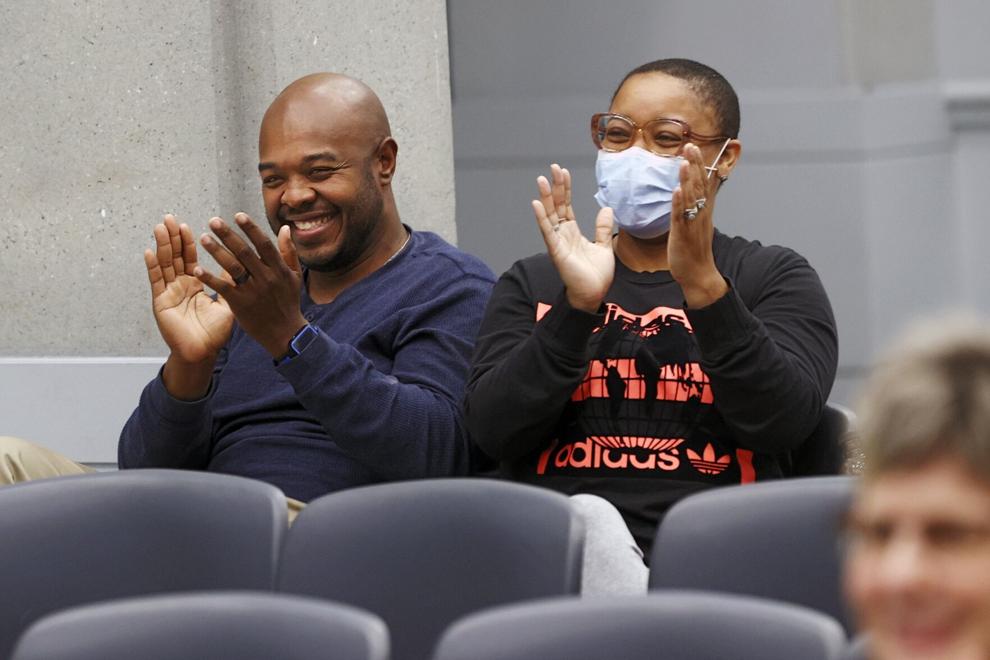 Tensions were high in the final round as Joy-Den made her way to the microphone. If she correctly spelled "barometer," then she would be moving forward at a chance at nationals.
The room was deafeningly quiet as the audience sat holding a collective breath.
After mulling it over, Joy-Den began spelling it out – gaining in confidence with each letter.
While Joy-Den is taking home the prize, it was a win that almost didn't happen.
In the fourth round, Joy-Den was challenged with the word "caboodle," which she spelled with a "k" instead resulting in an elimination. However, her parents contested the ruling.
After careful deliberation, the ruling was overturned as the Merriam-Webster dictionary allows for both spellings.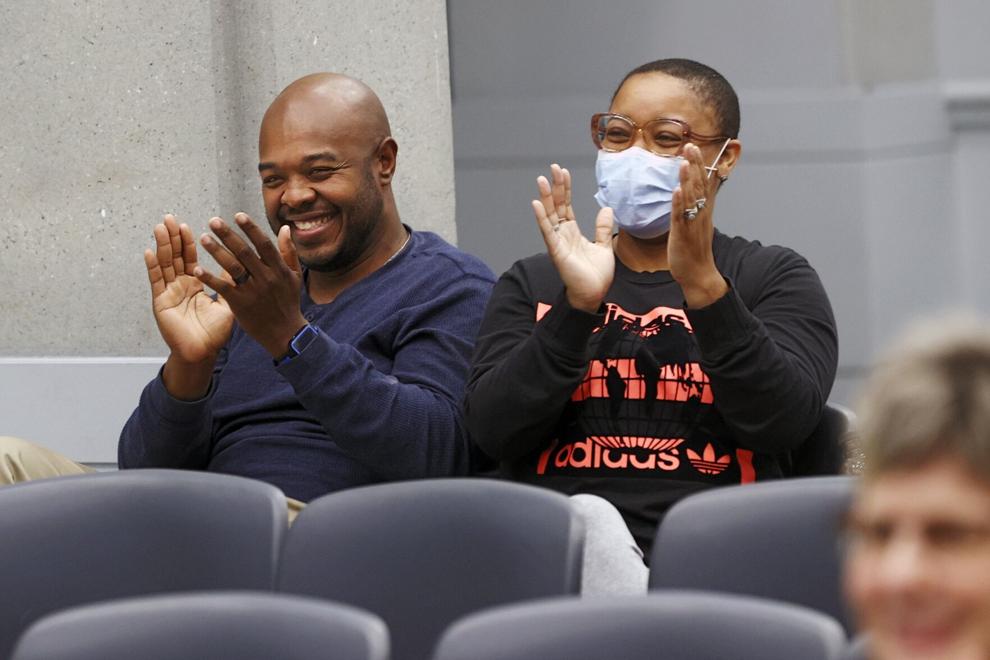 "She wasn't going to go home without that trophy," said Joy-Den's father, Andreo Wilson. "She wanted it, and she knew she wasn't going without it."
Joy-Den said the day leading up to the competition was spent studying, practicing and reading through her dictionary. When faced with a challenging word, Joy-Den said there's no particular method for her, rather "it just comes off the dome."
As regional champion, Joy-Den will receive a $1,500 college scholarship and will go on an all-expenses-paid trip to compete in the Scripps National Spelling Bee, scheduled for June 1 in the Washington, D.C., area.
This year marks the 49th year The Times-Dispatch has hosted the bee.
The event is central Virginia's spelling competition for elementary and middle school students in grades four through eight from each of the region's public school systems, the Catholic Diocese of Richmond, local private schools and home schools.
The national bee is the nation's largest and longest-running educational program, dating to 1925.
Em Holter (804) 649-6178
@EmHolterNews on Twitter