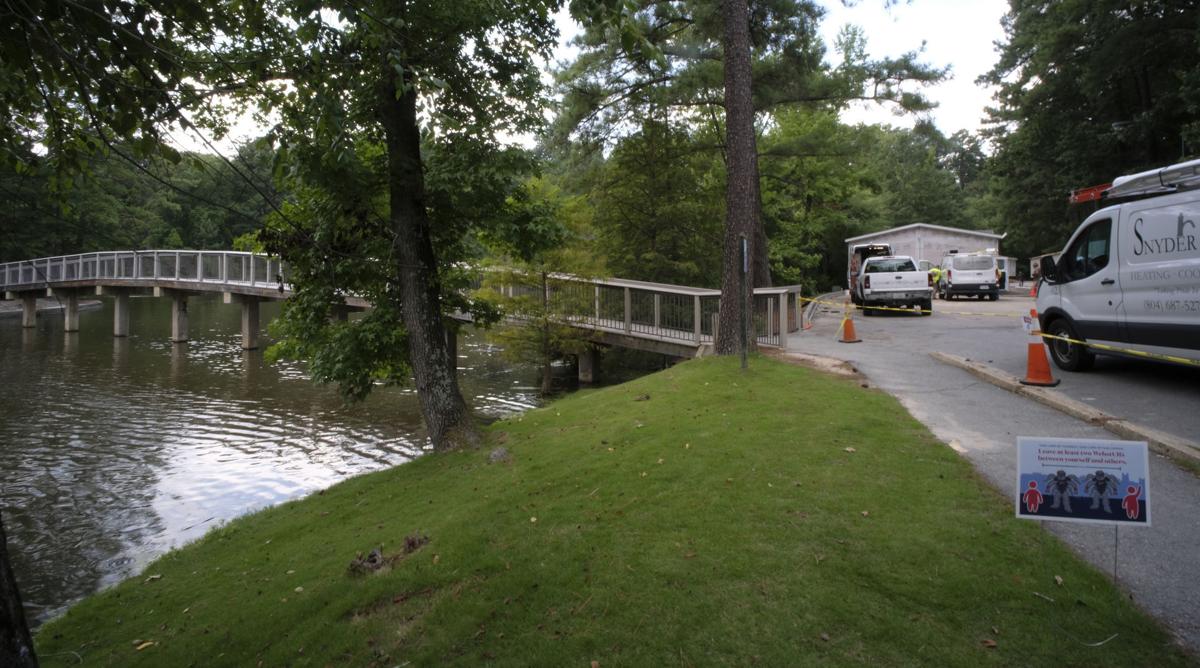 The University of Richmond, where first-year students begin moving in on Friday, is warning students and their families of severe disciplinary measures for "egregious" violations of the school's COVID-19 rules.
Potential sanctions include automatic suspension for one semester for hosting an off-campus gathering that violates safety protocols, and eviction for the rest of the year for hosting an on-campus gathering that violates school safety rules.
The warning from UR, a private school with 4,000 students, including 3,100 undergraduates, signifies the high stakes for Virginia's colleges and universities — small and large — as they resume in-person instruction amid the pandemic.
At Virginia Commonwealth University, where classes start Monday, students are expected to monitor their health and complete a daily health survey, wear masks in common areas, adhere to physical distance guidelines, clean and disinfect "personal and shared spaces," and report COVID-19 symptoms to VCU Student Health Services.
VCU says the dean of Student Affairs will be notified about "repeated non-compliance" and that "refusal to comply with rules can include progressive disciplinary action up to and including suspension."
At UR, where classes start Aug. 24, Steve Bisese, the vice president of Student Development, said in a message Tuesday to students and their families that they should not expect multiple warnings about violations of the school's interim student conduct policies.
"Please consider this letter as your official notification about these guidelines," he wrote, "since a warning will not be given for a first offense for more significant violations."
Bisese offered a stern warning about potentially "egregious violations," saying that such behavior could have "significant implications" for a student's tenure at UR. "If you live off campus and host a gathering that violates our safety protocols, you risk automatic suspension from the University for at least one semester," he wrote.
"If you live on campus and host a gathering that violates our safety protocols, you will be evicted for the rest of the year."
Bisese wrote that students who attend such gatherings, on campus or off, also risk "significant disciplinary action," and that violations of guidelines related to things like physical distancing and contact tracing could result in a student being put on probation.
Further, he warned that "since these behaviors involve an immediate risk to the entire campus community," the university might impose interim actions, such as quarantine, isolation, or "revocation of campus privileges."
Like many other colleges and universities around the state, UR is counting on community buy-in to counter COVID-19. For instance, it is requiring Spiders to sign a healthy web compact before they arrive on campus.
Among other things, students signing the compact agree to complete COVID-19 training, work to avoid exposure for at least two weeks before arriving on campus, participate in testing for the virus, practice social distancing, wear masks and wash their hands often.
Signers also agree to comply with the school's rules on gatherings and travel. The compact specifies that "students living on campus should avoid travel off-campus whenever possible."
(804) 649-6645
Twitter: @AndrewCainRTD