Virginia Commonwealth University has hired a consulting firm specializing in fraternity and sorority culture to investigate the campus's Greek life, four weeks after a freshman died after a fraternity party.
Dyad Strategies will distribute a survey, interview students and submit a final report with recommendations by June.
Adam Oakes, 19, of Sterling was found dead Feb. 27 after an off-campus Delta Chi party. Oakes, who was pledging the fraternity, was handed a large bottle of whiskey and told to drink, his family said. He passed out on a couch and was found the next morning. Responders declared him dead on the scene.
Afterward, VCU suspended Delta Chi and called for a review of the school's Greek life. Police also opened an investigation.
"This comprehensive review of major facets of Greek life will assist us as a university community in realizing our values related to a climate of respect, care and inclusion while also promoting health and safety," said Charles Klink, VCU senior vice provost for student affairs.
Courtney White, Oakes' cousin, said VCU's announcement leaves more questions than answers. She asked who the firm will survey and how it will determine the authenticity of their answers.
"We want the opportunity for all voices to be heard, valued and respected in this process, and that includes giving value to the student body, community and families of students," White said. "This should be a shared responsibility and investment in the much-needed change of Greek culture at VCU.
"Who will be brave and tell the truth in this review to ensure change is implemented? ... We hope all the students at VCU will use their voice for change."
She said her family wants to be a part of the firm's investigation.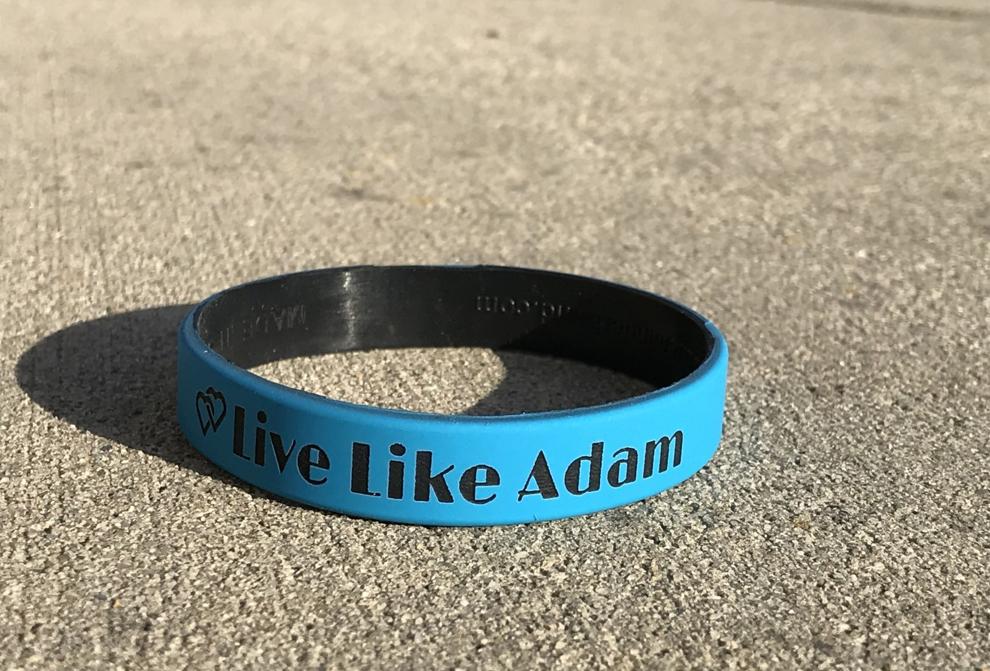 Dyad Strategies will examine a number of aspects to Greek culture, including alcohol, sexual assault, hazing, a sense of belonging, social status, openness to diversity, commitment and motivation to joining. The Florida-based firm will begin by issuing a survey, then it will visit VCU in late April to conduct interviews and focus groups.
Dyad, which has reviewed Greek culture on nearly 100 campuses, is currently working with 15 national chapters and has conducted full-scale reviews on nearly 20 campuses during the past five years, VCU said.
Last month, Dyad released a report suggesting that fraternity members are consuming more alcohol and supporting hazing at a higher level since the pandemic began.
Dyad's data also suggests that students felt a greater need to join fraternities during the fall 2020 semester.