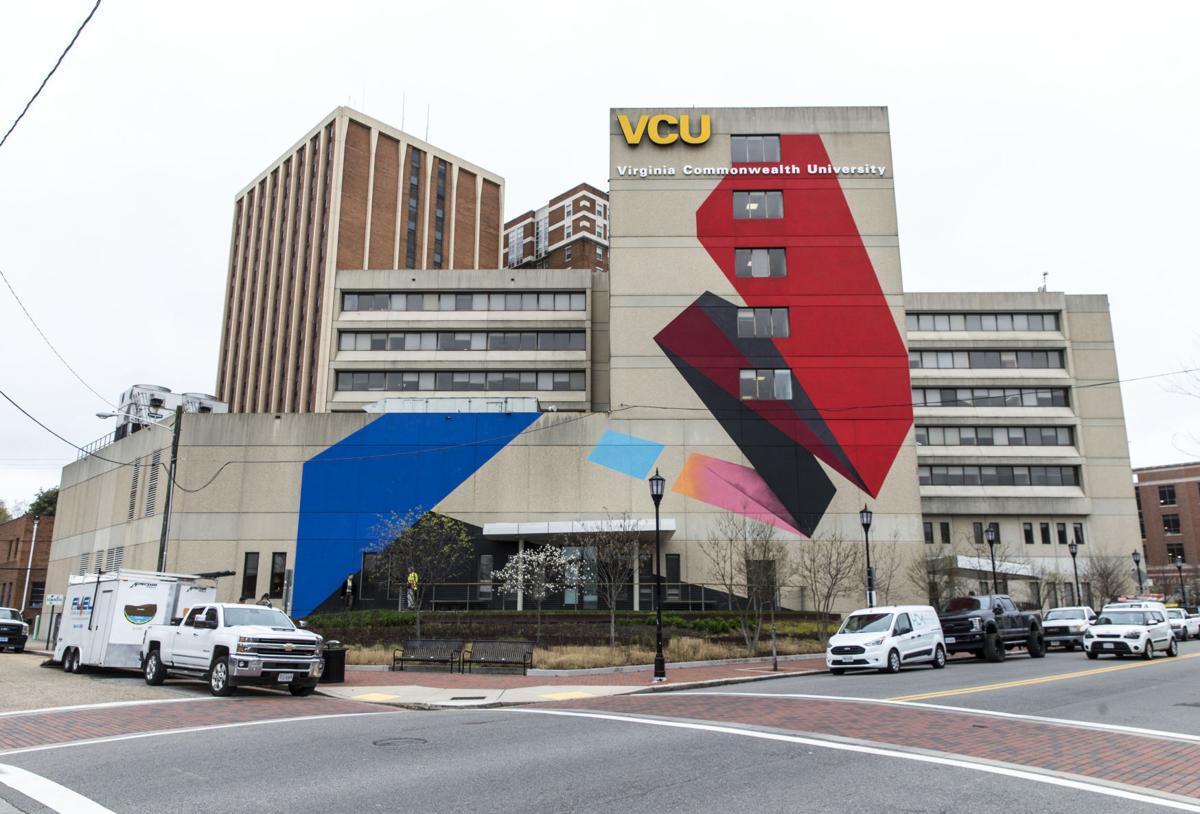 Following new guidance from the Centers for Disease Control and Prevention, colleges in Virginia are relaxing their approach to quarantining students who may have been exposed to the coronavirus.
Last semester, colleges asked exposed students to stay home or move into quarantine housing for 14 days, following federal guidance at the time. Receiving a negative test result didn't change the length of quarantine.
It turns out, people quarantined more than necessary, said Dr. Noelle Bissell, director of the New River Health District, in a virtual town hall recently.
"One of the things we learned throughout this whole thing is we way over-selected for quarantining just in general," Bissell said.
Health officials didn't realize some exposures are fairly low-risk.
Now, some colleges are taking different approaches, allowing students to test negative and return to a somewhat-normal life quicker. Others, such as Virginia Commonwealth University, are keeping their guidelines unchanged.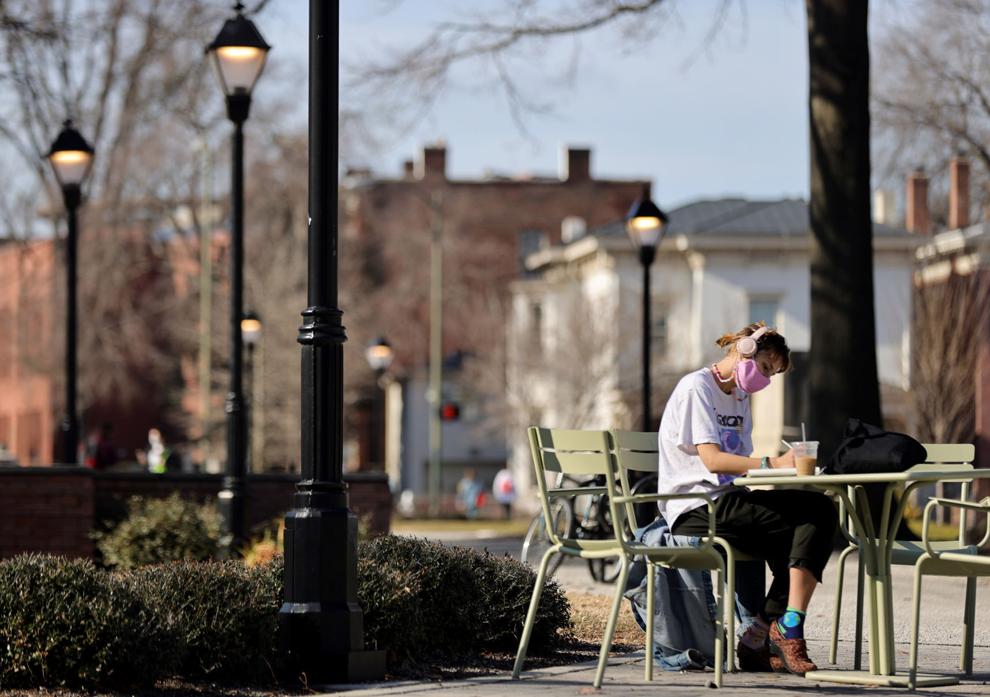 Large universities have set aside dorms and purchased hotel rooms to serve as quarantine and isolation space. Their capacity to house sick and exposed students is critical in determining whether a university can withstand an increase of positive cases.
Murphy lived there for 14 days, taking his classes on computer and skateboarding in the hotel's parking lot for recreation. He never had the option of taking a COVID-19 test and leaving early. The CDC warns that a person can transmit the virus for up to 14 days after receiving it, despite showing no symptoms.
At first, Murphy's friends questioned his decision to voluntarily enter quarantine. Young people have recovered from COVID-19 at a high rate.
But UVA students generally abided by quarantine policy, said university spokesman Wes Hester. Students signed an agreement to quarantine as a condition of returning to in-person activities.
This semester, Virginia has reduced the number of days its students must quarantine after an exposure. They may take a test on Day 9 and return home on Day 11.
College athletes operate on their own schedule. The Atlantic Coast Conference allows an athlete to test negative on Day 5 and rejoin the team after Day 7.
In December, the CDC shortened the recommended length of quarantine from 14 days to 10, citing the mental and economic hardships of isolation. The agency acknowledged that a long quarantine can do more harm than good if it dissuades recently diagnosed patients from naming their contacts.
The shorter quarantine carries a slight risk. A person has a 1% chance of transmitting the virus on Day 10, even if the person never showed symptoms, the CDC said. A person who tests negative and leaves quarantine after Day 7 still has a 5% chance of transmission.
Some universities, however, haven't loosened their policy. VCU still asks students, faculty and staff to quarantine for 14 days before returning to classrooms, dining halls and libraries, a spokesman said.
James Madison University asks students to quarantine for 14 days, but the university recognizes isolation can be a psychological challenge, said spokeswoman Mary-Hope Vass. It allows health staffers to determine if a shorter stay is acceptable for a student.
"The university health center works to ensure students in quarantine are mentally, emotionally and physically well enough to complete the 14-day quarantine, as the lack of social contact can be challenging," Vass said.
If the student's exposure is marked high-risk, he or she can test negative on Day 8 and return to a more normal lifestyle on Day 10. A high-risk exposure includes roommates, intimate partners or people nearby for a significant period of time not wearing a mask.
All other exposures are deemed low-risk. If a JMU student's exposure is low-risk, he or she can test negative on Day 5 and leave on Day 7.
Not all exposures need to be treated the same, Bissell said. During the fall, students who thought they had been exposed often had lower-risk exposures than initially believed. The length of time spent together, the proximity, the presence of masks and the location of the exposure all contribute to the risk factor.
"We've done thousands and thousands of cases, and we know how this is spread," Bissell said.
At Virginia Tech, a doctor may approve a quarantine shorter than 14 days, a spokesman said. A student can receive a test on the third or fourth day following a potential exposure. Once the test comes back negative, the student can return home.
The university aims to make quarantining a less painful process. It added a welcome desk where students can ask questions, a courtyard for fresh air and a better dining experience.
In general, many people weren't abiding by quarantine guidelines, which led to the CDC altering its approach, Bissell said. It's better to give people a policy they can live with.
"Frankly, people are much happier," she said.