A Democratic-led Senate committee on Thursday voted down legislation that would have effectively banned transgender athletes at the K-12 and collegiate levels from competing on teams that align with their gender identities.
The Virginia High School League implemented rules and regulations in 2014 that allow transgender student-athlete participation with certain provisions. Since the rules' enactment, the VHSL had heard 28 appeals for transgender athletes to compete in the sport that aligns with their gender identity, with 25 granted and three declined. Privacy laws prevent the VHSL from divulging details regarding why the three appeals were declined.
Del. Danica Roem, D-Prince William — who in 2018 became the nation's first openly transgender state legislator — spoke out against the bill before it ultimately passed the House last week.
"To beat up on trans kids because nine trans kids last year wanted to play sports, we're now going to affect a policy for more than 1.2 million students ... because we had it out to make life a little harder, a little bit more miserable for those kids," Roem said on the House floor. "There already is an alternative that is effective and that's working right now that does not require minors to have to strip in front of medical professionals who are adults in order for them to compete."
The legislation was killed on a 10-5 vote in a Thursday morning committee meeting, with one Republican voting with the majority: Sen. Siobhan Dunnavant, R-Henrico.
The bill was the last of a dozen bills introduced this session that focused on transgender people. Most died before crossover, and the other bill that had passed the House was voted down in a public education subcommittee on Wednesday. It would have required school staff to notify a student's parent if the student identifies as transgender or wants to use pronouns that are inconsistent with the student's birth sex.
Victoria Cobb, president of The Family Foundation, said in a statement: "Senators seem to have forgotten the lesson of the 2021 election, where parents demanded involvement in the lives of their children, ushering Glenn Youngkin into the Governor's mansion. It's as if the Senate is begging for the electorate to remind them of that message in their own elections this fall."
Narissa Rahaman, executive director of Equality Virginia, said in a statement: "As we approach the end of a hard-fought legislative session that saw two anti-trans bills pass the floor of the House of Delegates, all bills targeting trans and nonbinary youth are officially dead for the 2023 legislative session here in Virginia."
"These bills targeted young people — especially trans and nonbinary youth — further stigmatizing them at home, at school and in their communities. But everyday Virginians showed up in fierce opposition to all twelve bills and sent a message that hate is not a Virginia value."
Today in history: Feb. 16
1923: King Tutankhamen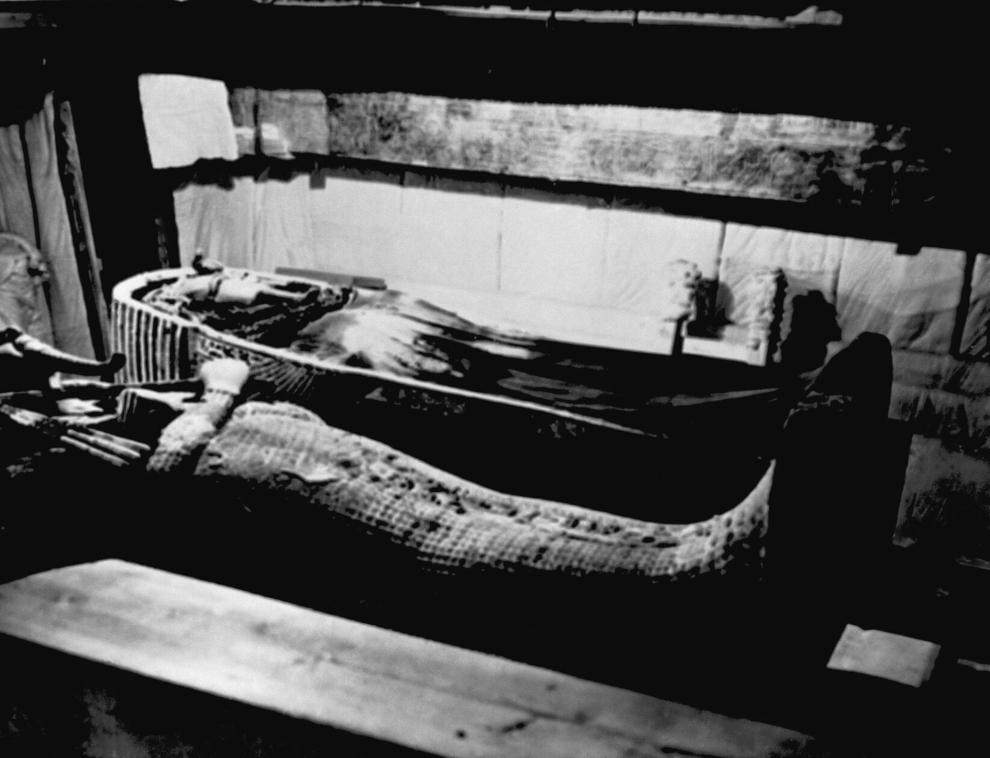 1945: Island of Corregidor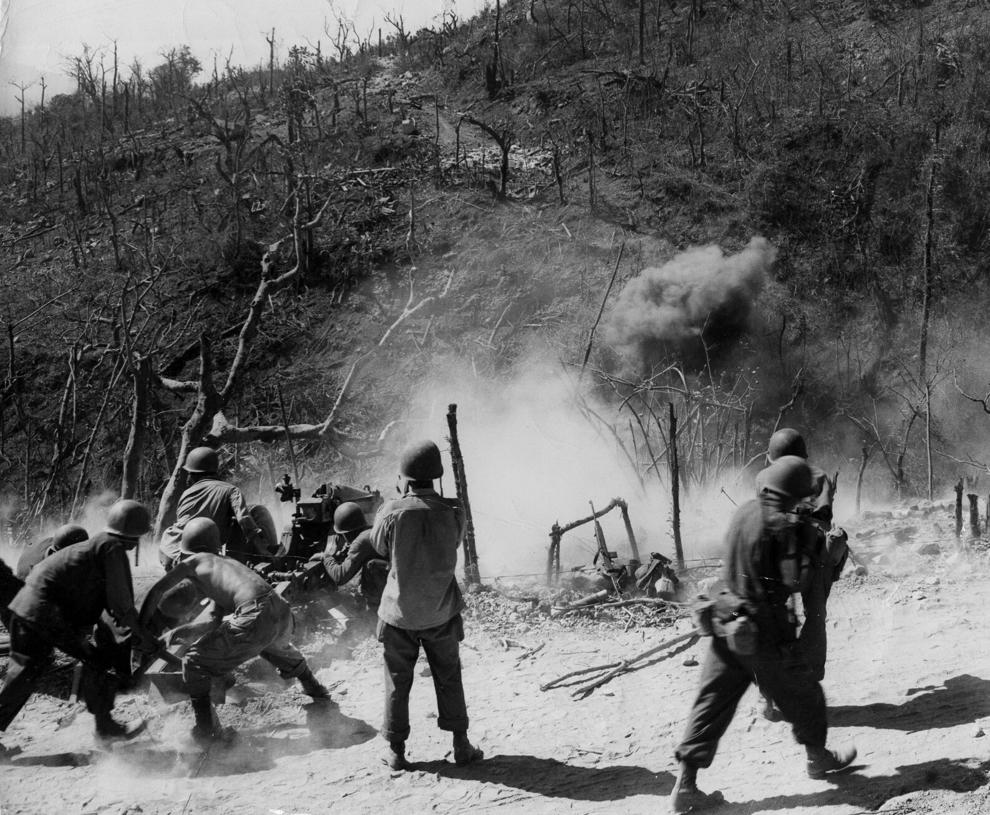 1959: Fidel Castro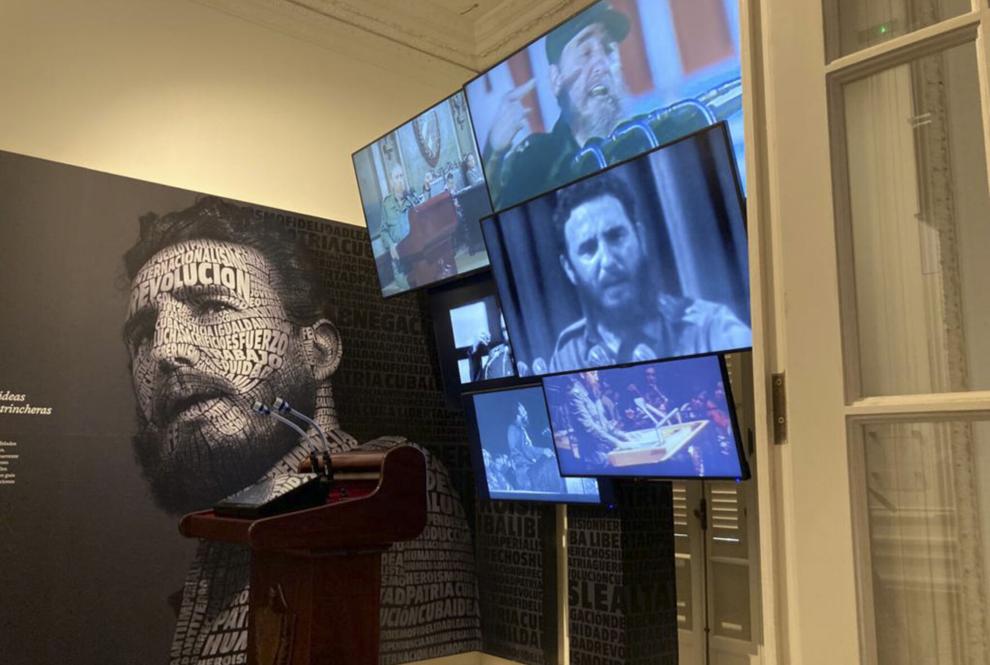 1960: USS Triton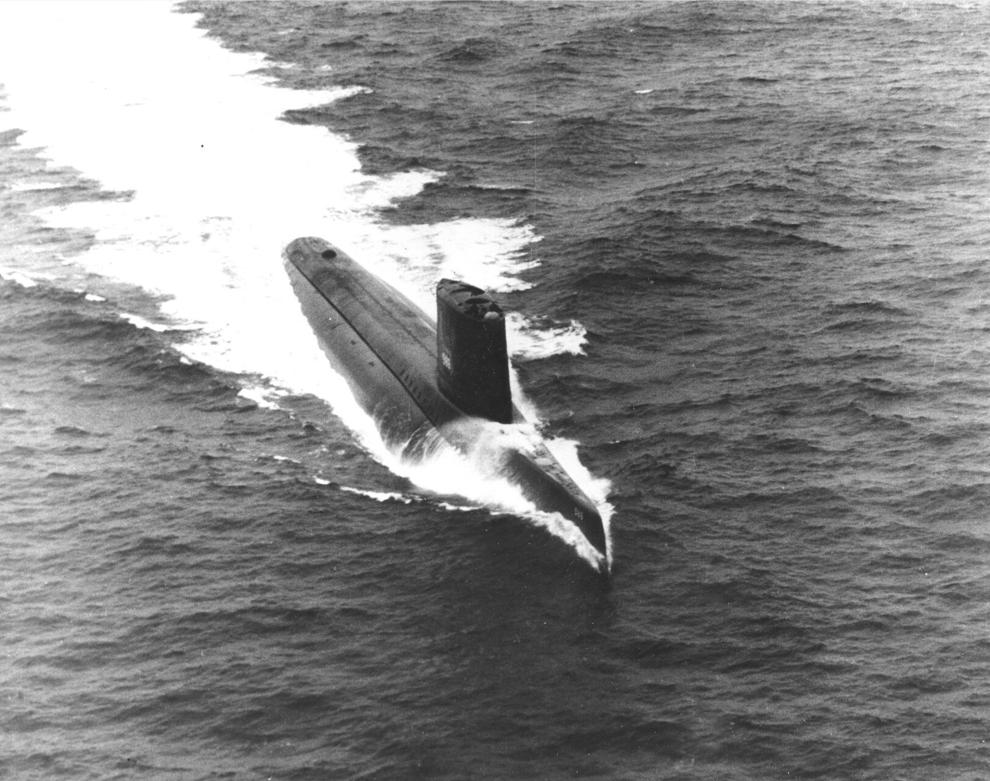 1998: Airbus A300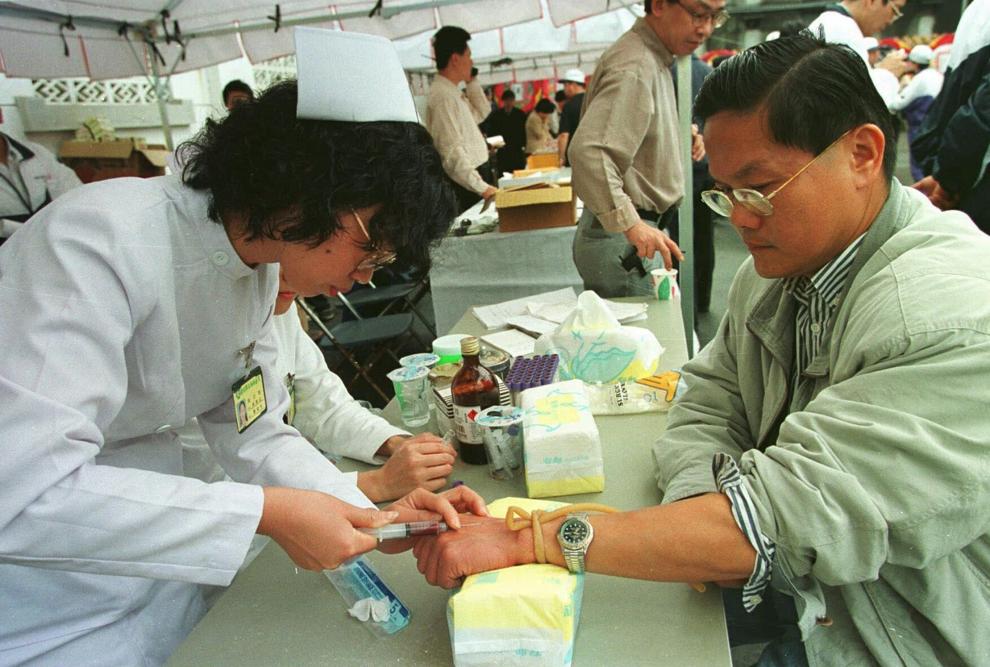 2011: Borders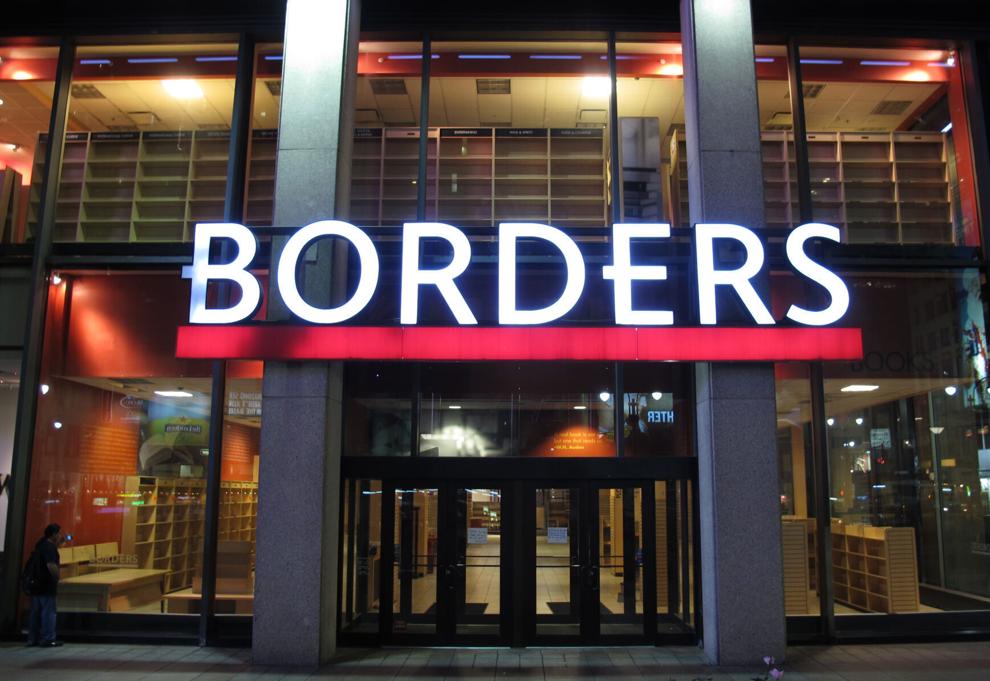 2012: Gary Carter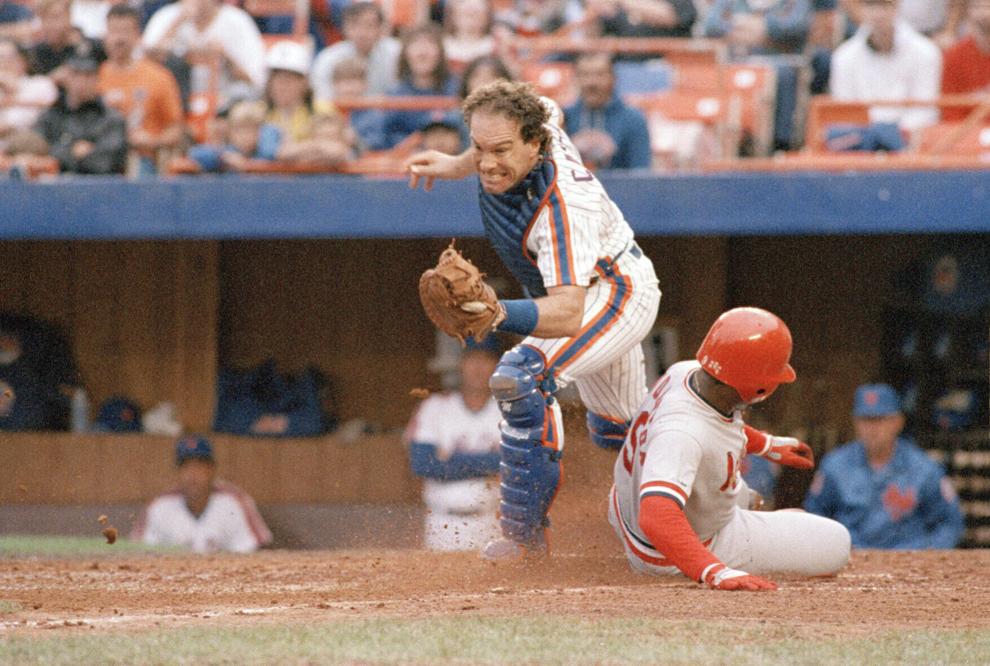 2012: Umar Farouk Abdulmutallab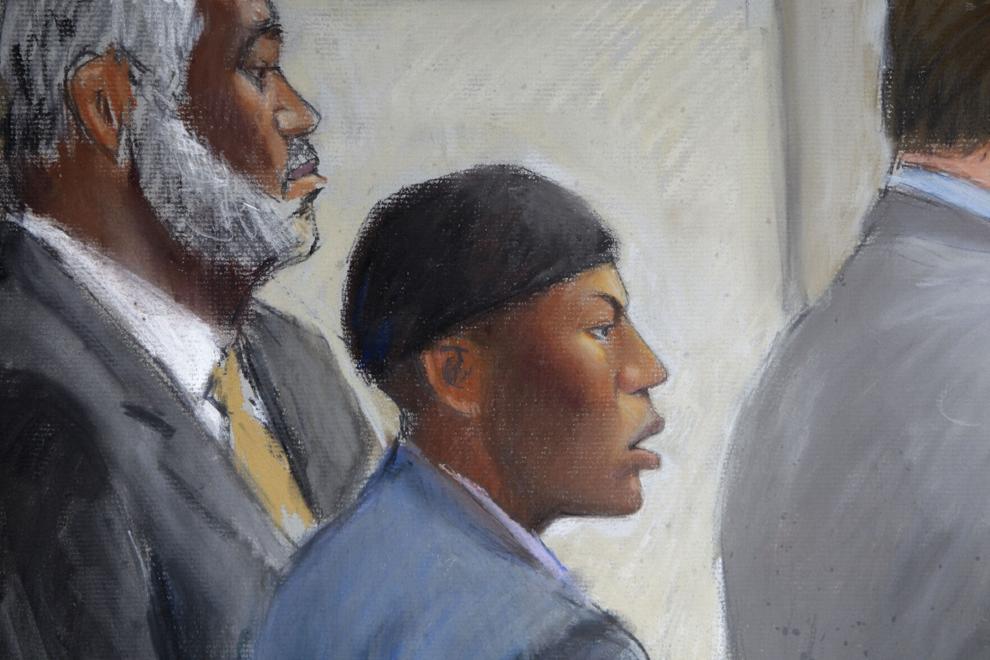 2017: Donald Trump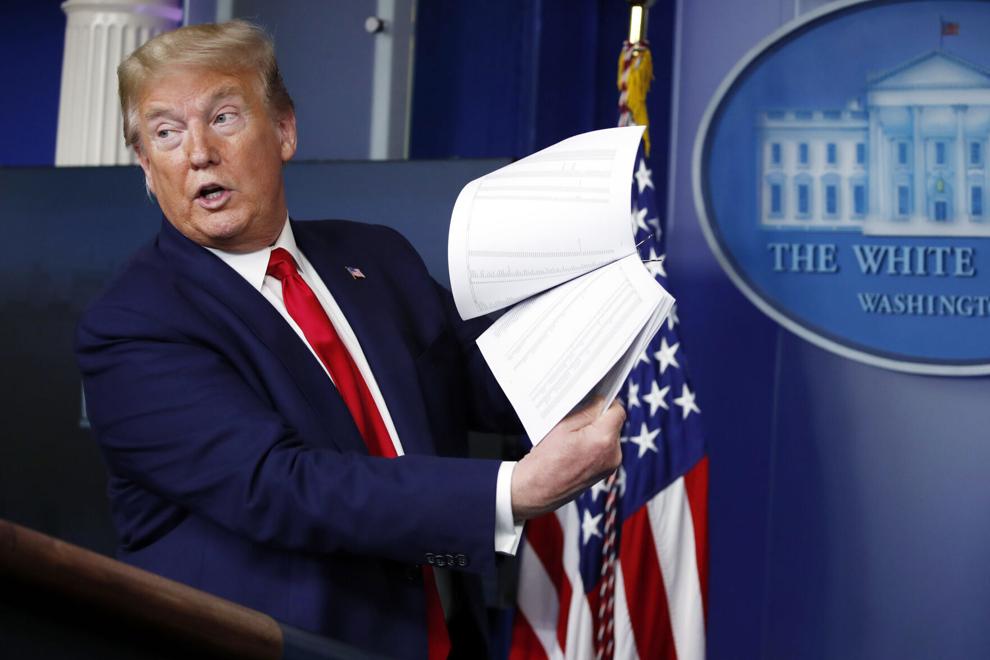 2019: Cardinal Theodore McCarrick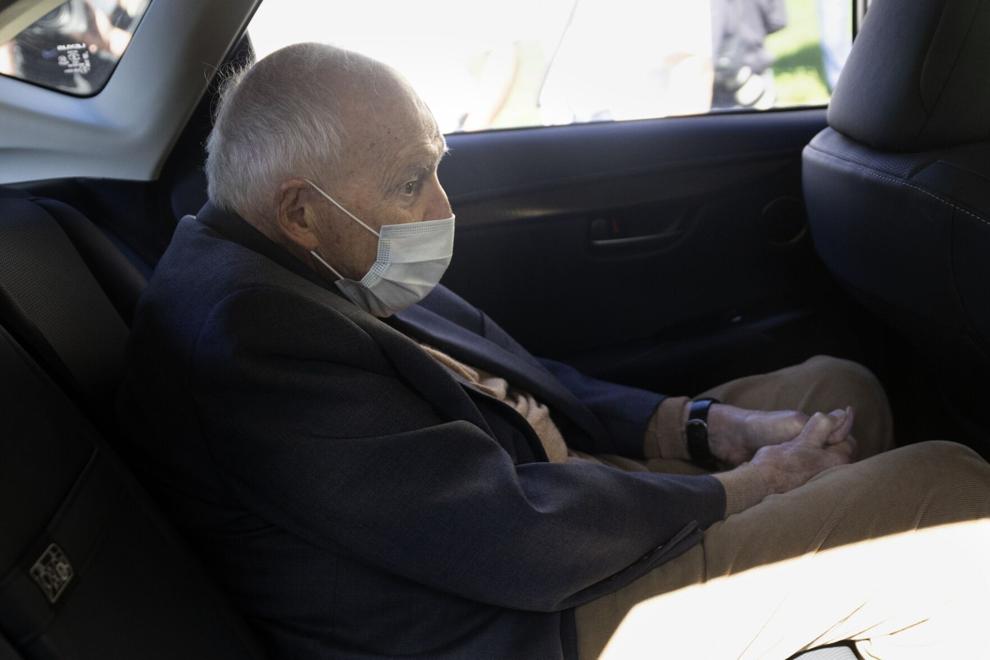 2021: Amy Cooper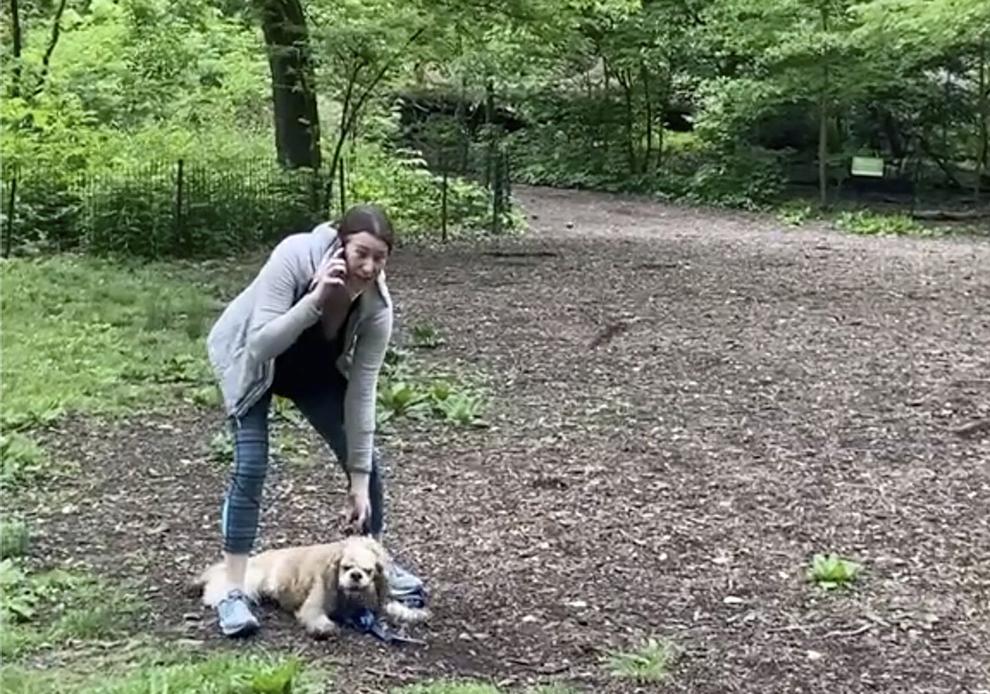 2021: FEMA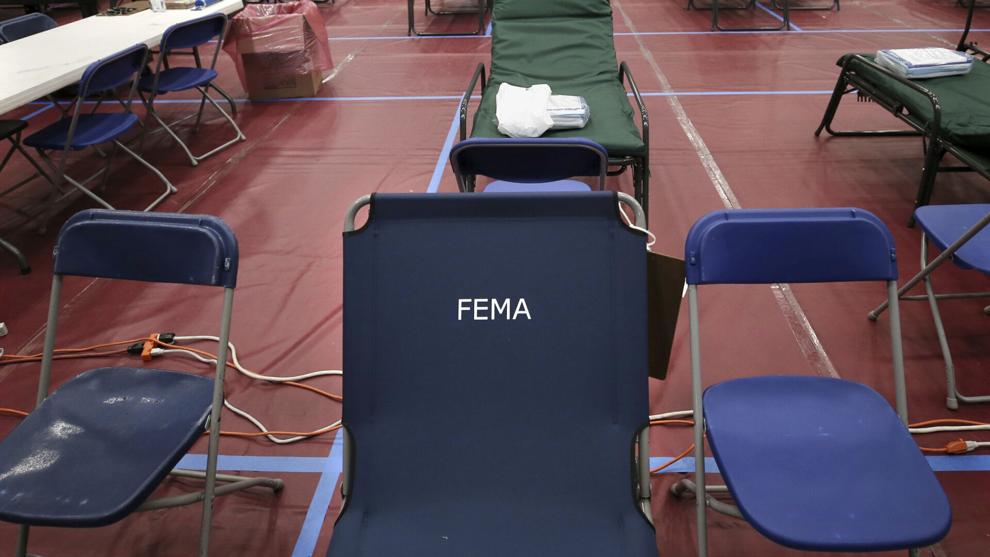 2021: Houston WInter Weather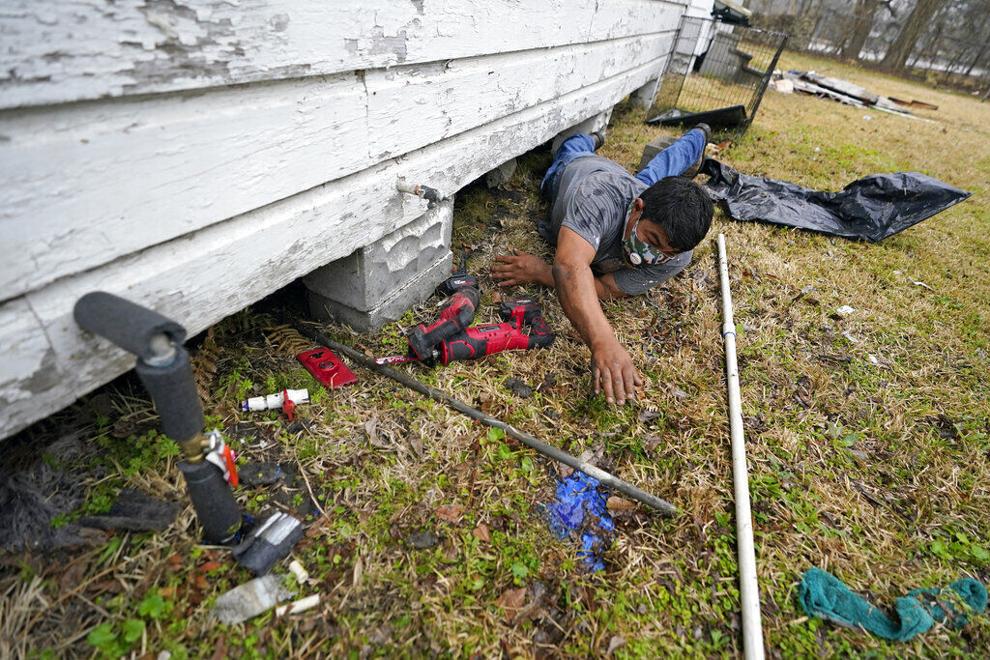 Anna Bryson
(804) 649-6922
@AnnaBryson18 on Twitter