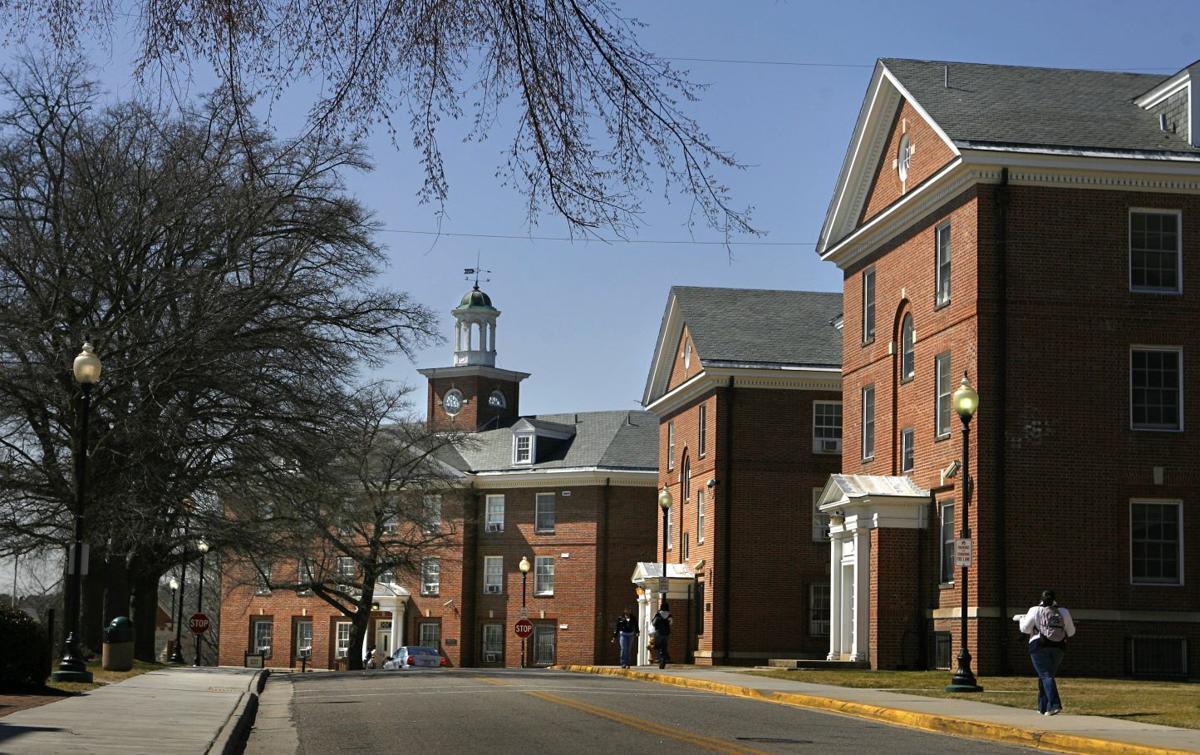 Virginia State University announced late Monday that it will transition its classes to remote learning and end on-campus housing, joining a growing list of colleges across the country that are abandoning plans for in-person education.
VSU, located in southern Chesterfield County just outside Petersburg, is a historically Black university, and school president Makola Abdullah acknowledged that the Black community has been hit hard by the coronavirus pandemic.
"VSU serves a population that is at higher risk of COVID-19," he said. "We recognize that despite our heartfelt efforts, meticulous planning and precise preparations, this virus is relentless."
In nearby Richmond, two-thirds of coronavirus cases and three in four deaths are Black or Latino people.
In the ZIP code around VSU, new cases of the coronavirus are subsiding, according to state figures. The area averaged three new cases per day in the past week. That's down from a daily average of five during the two weeks prior. The number of cases currently in the area wasn't a large factor in the school's decision, Abdullah said.
Initially, VSU planned to begin the semester online and move students into its 11 residence halls on Sept. 14. The extra time was meant to allow its 4,000 students, its faculty and staff to be tested at home before returning to campus.
The campus was ready to open, Abdullah said. The school had purchased face shields and masks, installed Plexiglas dividers and placed distancing stickers on floors.
Then outbreaks began to occur at other schools, causing them to shutter their campuses. Notre Dame recently moved its classes online, and the University of North Carolina at Chapel Hill closed its dorms one week after they opened. VSU determined that it could not prevent widespread transmission between students if they were allowed back on campus.
Virginia State sent coronavirus tests by mail to students and began receiving them. There wasn't an abundance of positive results, Abdullah said, though he said he doesn't know the exact figure. The number of positive cases didn't drive the school's decision to go fully online, he said. What the school did worry about was how high that number might eventually become.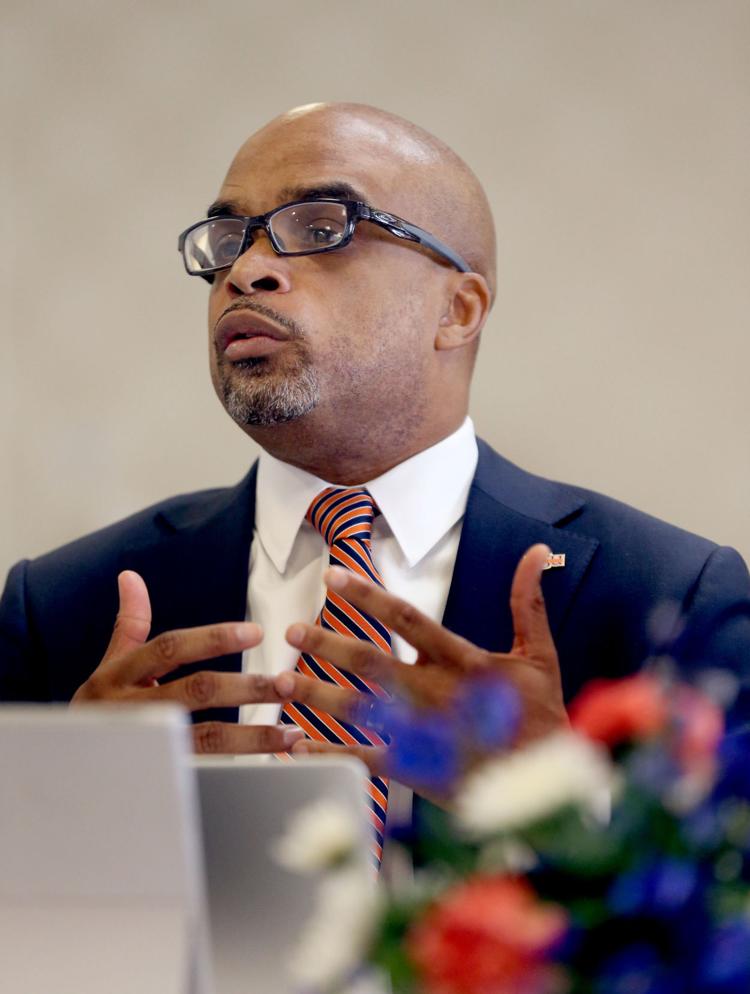 VSU contracted with Kallaco to conduct testing, the same company used by Virginia Commonwealth University and George Mason University, which took criticism from professors for delays and errors in testing. Abdullah said he was satisfied with the services Kallaco provided.
Approximately 2,200 students had planned to live on campus this fall in dormitories that can hold up to 2,900. VSU charges about $11,500 per year to reside on campus, which it will refund to students. Tuition is about $9,000 annually for in-state students.
Abdullah said he's not sure what kind of financial impact the decision will have on the school, but it won't be insignificant. He said VSU will continue to charge activity fees because those services will still be provided.
Faculty and students wanted to be on campus, the president said, but they also wanted everyone to be safe.
"People really love Virginia State University, and they wanted to make sure we did collectively what we thought was the right thing," Abdullah said. "There's a level of disappointment from them. But with that disappointment, there's understanding."