Blake, 66, has been the council's director for 12 years. He announced his departure this week.
SCHEV approves enrollment projections and degrees of study for Virginia's 15 public universities and 23 community colleges. It also enacts legislation, tracks statistics and implements a vision for higher education in the state.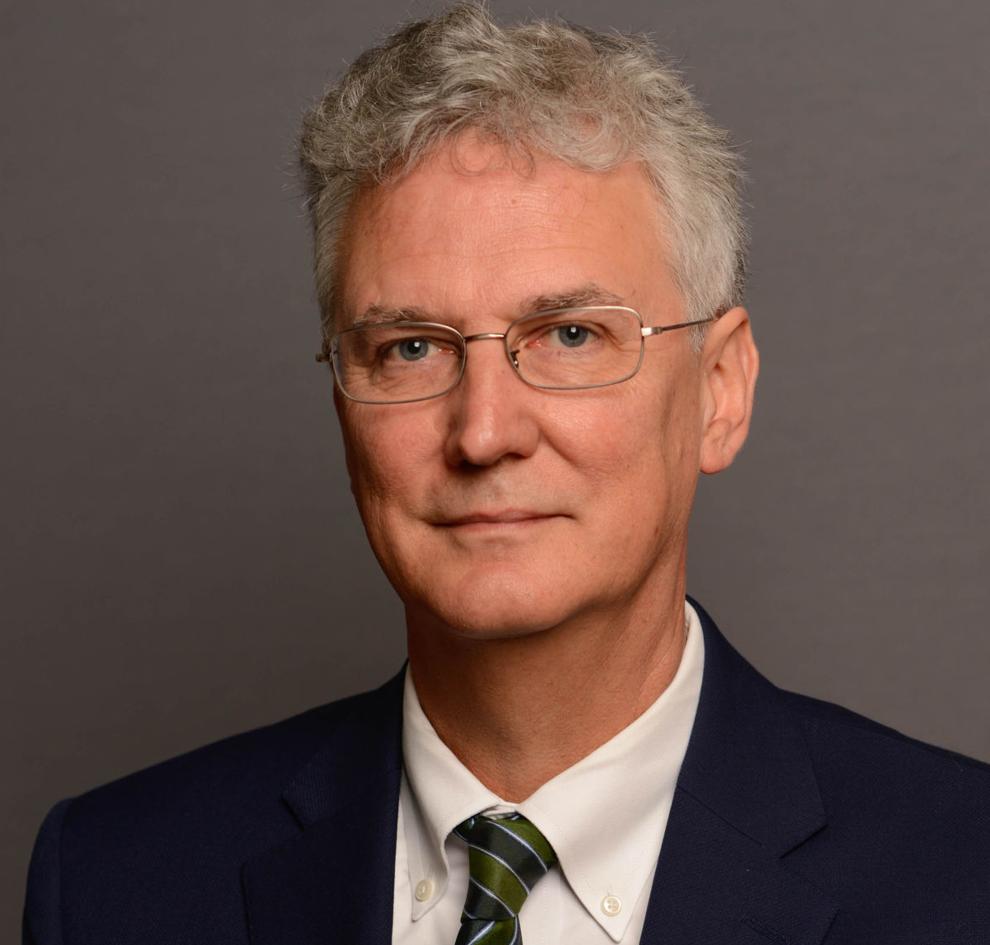 Blake leaves at a time of great change. College enrollment in the state has declined almost 4% in the past decade, and it is expected to generally decline for the next 10 to 15 years. While the state's largest and most competitive colleges are generally prospering, other schools are struggling to fill their seats.
The cost of education has continued to rise, too. Most colleges in the state announced tuition hikes for the fall semester.
Blake joined SCHEV as a research associate in 1985. He later worked for the House Appropriations Committee, was deputy secretary of education under then-Gov. Mark Warner and later was vice chancellor of the Virginia Community College System.
"Few careers allow one to work on important issues with smart, capable and committed people on important issues," Blake said in a statement. "Higher education does indeed change lives, and I am grateful to have had the opportunity to help make Virginia one of the best states for education."
The council's board members will hire a new director. Blake said he will take time off before making plans for the future.
Eric Kolenich (804) 649-6109
@EricKolenich on Twitter