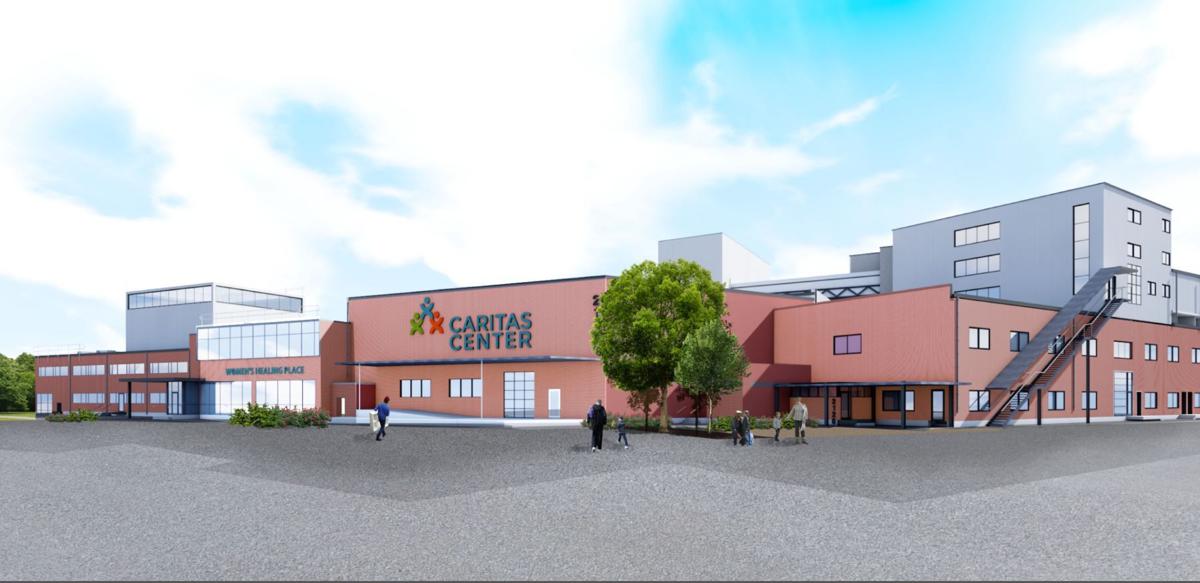 A celebration of Stacey's Hope, a project to finance the fitness center at the new CARITAS Center, will be held at 7:30 p.m. Oct. 4 at the Commonwealth Club.
CARITAS was long a favorite cause of Stacey Dendy, who died in August 2018 at age 55. After her death, a group of friends organized Stacey's Hope with a goal of raising money for the Stacey Dendy Fitness Center at the new CARITAS Center.
The center is scheduled to open in 2020 and will feature a new residential recovery program for women, the Healing Place for Women, other CARITAS programs and affordable apartments for the community.
Supporters of the project will gather Oct. 4 at the Commonwealth Club, 401 W. Franklin St. The event will feature cocktails and hors d'oeuvres, music by Polaris and more. To make a reservation, visit www. caritasva.org/staceys-hope.