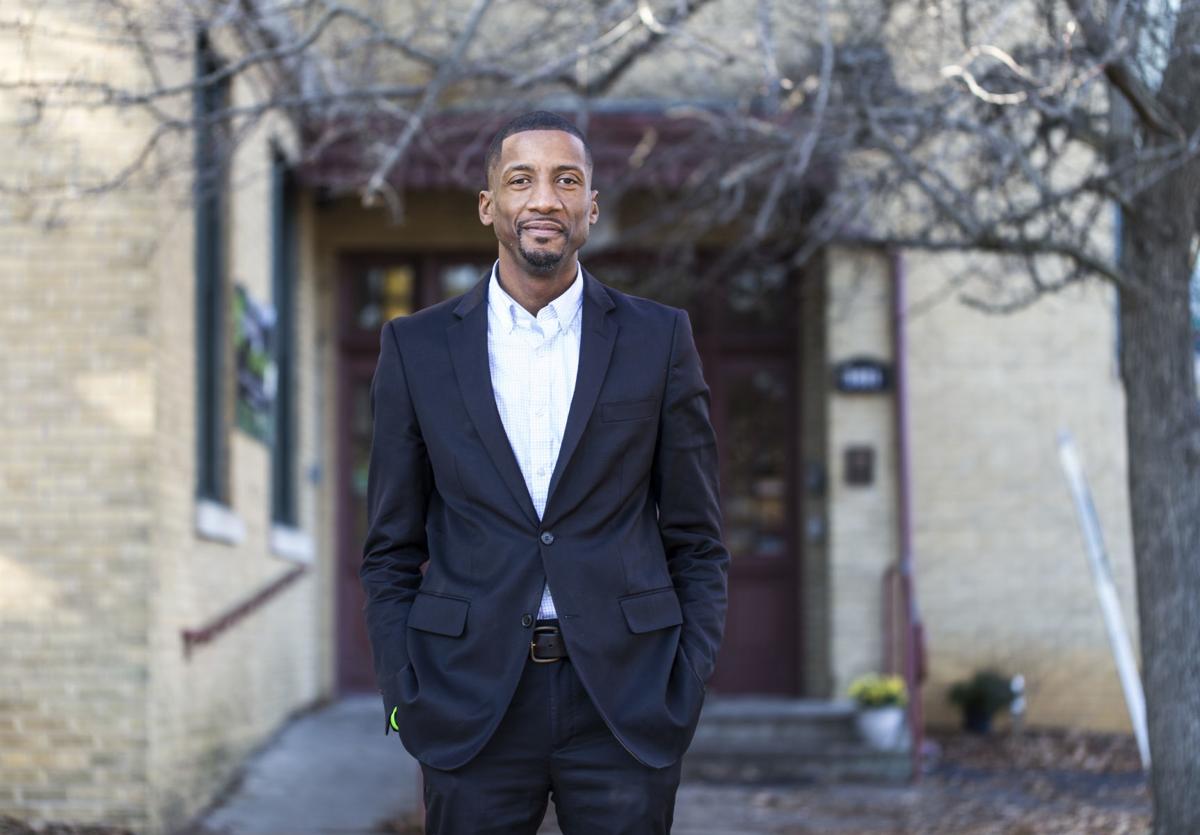 How you know him: Antione Green is the new leader behind an effort to bring an all-boys charter school to Richmond.
What's new: While the effort faces an uphill battle, Green is still pushing for the school to open.
He was tapped in March by the Richmond Urban Collective to oversee the creation of the school — dubbed Metropolitan Preparatory Academy — for boys in grades 6-12. The school gained city School Board approval in 2015, but the group couldn't find a building to house the school.
Green co-founded the Patrick Henry School of Science and Arts, the city's first charter school that opened in 2010.
Both efforts, he said, are about giving city parents more choice in their child's education.
"We need to explore additional options for the parents of Richmond Public Schools," Green said.
Currently, no comprehensive middle or high school in Richmond meets the state's full standards of accreditation.
Green is trying to make more parents aware of the effort and why he thinks the school is needed.
"Our goal is to make a strong case to city families who have a desire for a high-quality middle school option," he said earlier this year. "We want to help keep families in our city and help sustain our tax base."
Green said the group of business leaders that make up the Richmond Urban Collective are open to sharing a location with one of the city's underenrolled secondary schools. Only two of the city's seven middle schools and three of the five comprehensive high schools will be at more than 80% capacity, according to rezoning plans approved by the city School Board this month that are set to take effect next fall.
The board and administration have expressed reservations about opening a new charter school, saying it would take money away from other schools.
"We have no plans to open any charter schools," Superintendent Jason Kamras said.
Green said he expects the opening of more charter schools to be an issue in the 2020 election, when every seat on the School Board is up for a vote.
The all-boys school, Green hopes, will open in late July or early August of 2021 and operate on a year-round calendar.
(804) 649-6012
Twitter: @jmattingly306