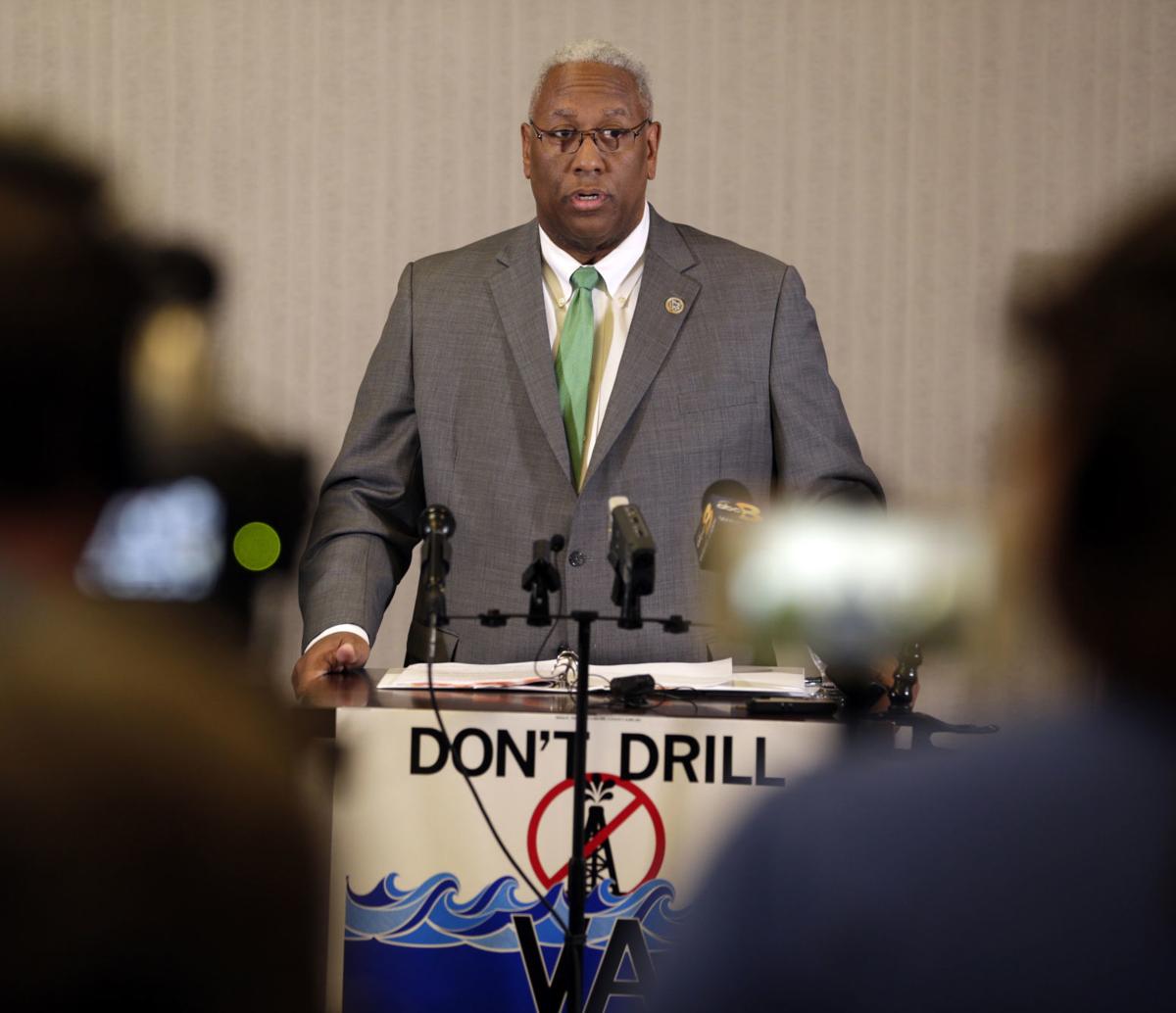 The congressional campaign of Ryan McAdams gave erroneous data to its fundraising consultants — former Gov. Bob McDonnell and his sister Maureen — which the McDonnells then provided in interviews last week, the general consultant to the McAdams campaign said.
The McDonnells said last week that 2012 GOP presidential candidate Mitt Romney would have won Virginia's 4th U.S. House District as it is currently drawn.
Chris Shores, general consultant to the campaign of GOP candidate McAdams, took blame for the mistake.
"That was an error given to us by an outside group," Shores said Tuesday. "No intention to deceive."
The McDonnells repeated the bad information in interviews with the Richmond Times-Dispatch to help make the case that McAdams has a shot at winning against Rep. Donald McEachin, D-4th, who is seeking a second term. The former governor and his sister assisted McAdams in landing a public rally and fundraiser in Richmond last week with Vice President Mike Pence.
The 4th was redrawn in 2015 by court order, adding Richmond and Petersburg and making it more Democratic friendly.
The McEachin campaign added up Romney's vote in the current precincts of the 4th and found then-President Barack Obama would have won there. Shores said he agreed.
(804) 649-6061
Twitter: @patrickmwilson