Jon Klein, who founded the organization 20 years ago before moving, reflected on how it has grown.
Bill Harrison stood on a small ladder ready to give instructions.
The executive director of Diversity Richmond, an organization that on Thursday celebrated its 20 years of service to the region's LGBTQ population, shouted through a megaphone: "1-2-3."
Dozens in the crowd shot back: "Raise that flag."
First it was the U.S. flag; then Virginia's.
Finally, a rainbow flag was raised closest to the entrance of the building, tall enough so drivers on Interstate 64/95 can see it and be reminded of the community's presence in Richmond.
The three new flags, Diversity board member Jean Segner said, are "large and bold and proud."
The organization was founded in 1999 by Jon Klein as the Gay Community Center of Richmond, serving sexual and gender minority people in central Virginia. A year later, a thrift store opened — its name has changed from Out of the Closet Thrift to Diversity Thrift — in what has become the organization's most well-known service.
The store now sells north of $1 million in items every year, Klein said Thursday.
The group serves as the hub of the region's LGBTQ community, raising money through its thrift store and fundraising while also hosting community events and time for fellowship.
Klein moved to Boston in 2009 and now works for an organization that provides housing to formerly homeless people. His presence Thursday garnered two standing ovations, as he reminisced about the organization's founding and how it has grown.
"I've just been so impressed," Klein said, also highlighting the work of Side by Side, an organization he founded that helps LGBTQ youths.
Diversity Richmond's 47,000-square-foot center, located on Sherwood Avenue off Hermitage Road, also has bingo in its event hall, the site of Thursday night's celebration.
The event included dancing by Ezibu Muntu, a Richmond-based African dance company, and the awarding of $50,000 in grants to other organizations.
"We need to do more than we have ever done before," Harrison said about giving away money. "We are living in a political environment where hate is being licensed and hate is being encouraged."
Zakia McKensey, the executive director of the Nationz Foundation, a group that provides support such as emergency housing to the LGBTQ population, helped raise the rainbow flag earlier in the night. The foundation she created was awarded the largest grant of the night, $20,000.
"It's pretty awesome that Richmond is becoming more and more inclusive and we're able to celebrate our diversity," she said.
Last year, Richmond received the highest score in Virginia on a scorecard created by the Human Rights Campaign that judges cities on their initiatives to support LGBTQ communities.
Diversity Richmond has been on the front lines of that effort.
The organization has given away more than $1.1 million to local nonprofits since 1999. The thrift store donates clothes, household goods and books to city school students and families.
Its work, said longtime patron Bob Enerson, is about more than just being a store (although he's very satisfied with the $50 Oriental rug he got about a year ago).
"It's about community, and that's what we love," Enerson said.
PHOTOS: Diversity Thrift celebrates 20 years
20191122_MET_DIVERSITY_AWE02
20191122_MET_DIVERSITY_AWE03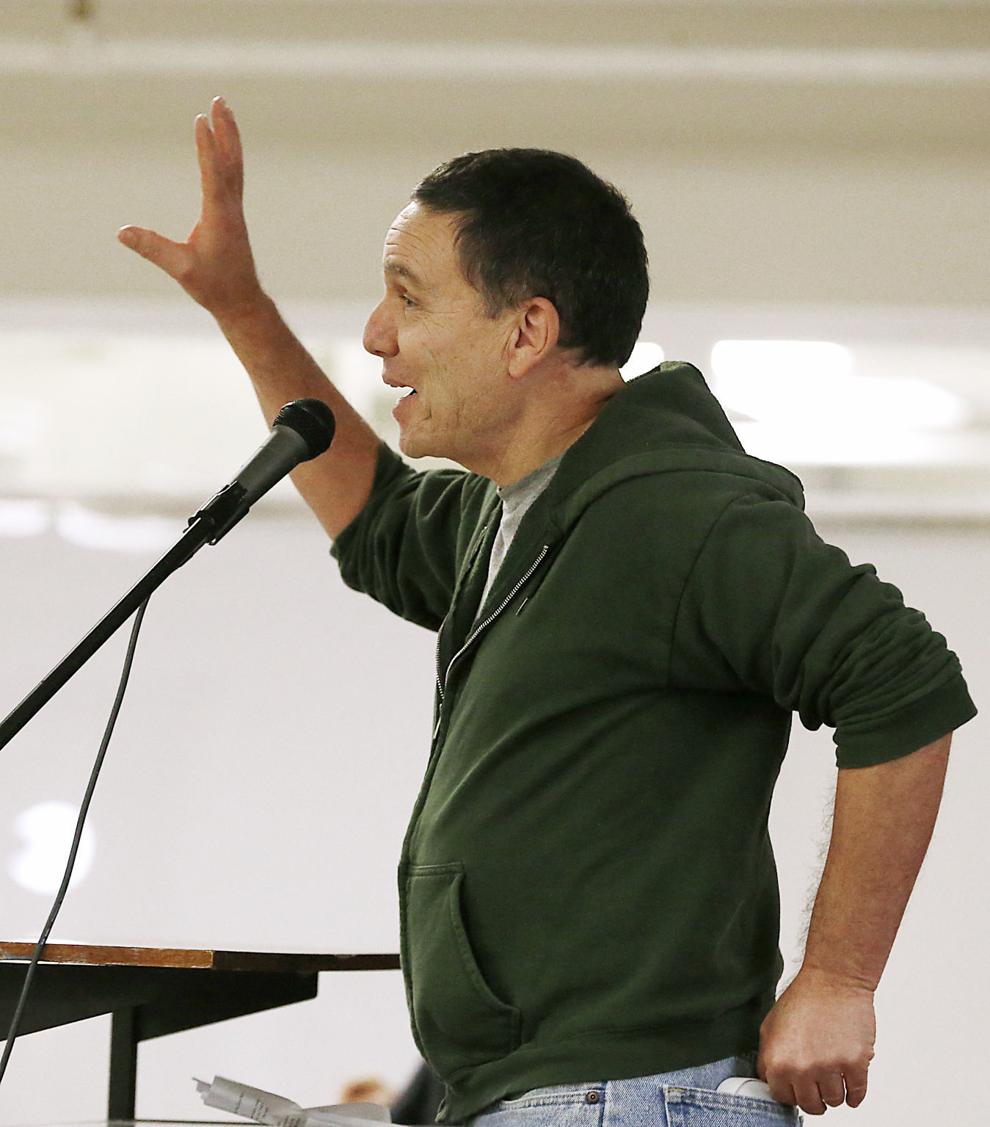 20191122_MET_DIVERSITY_AWE04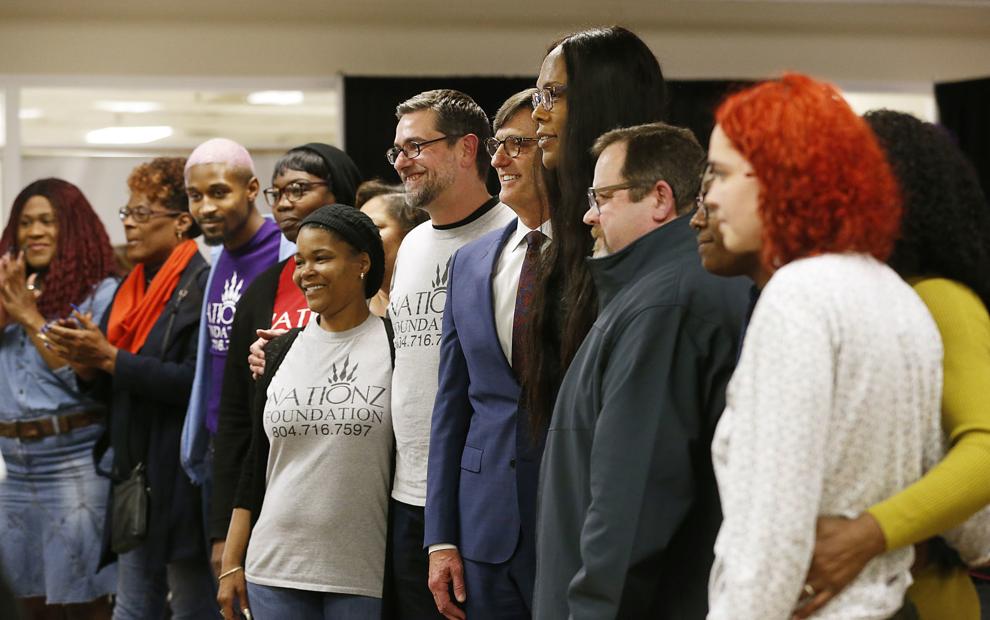 20191122_MET_DIVERSITY_AWE07
20191122_MET_DIVERSITY_AWE05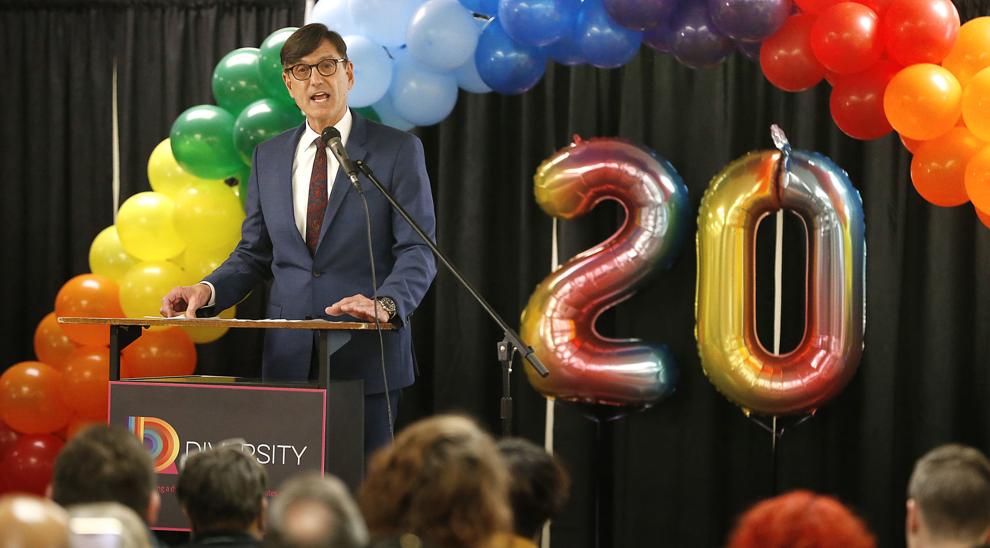 20191122_MET_DIVERSITY_AWE06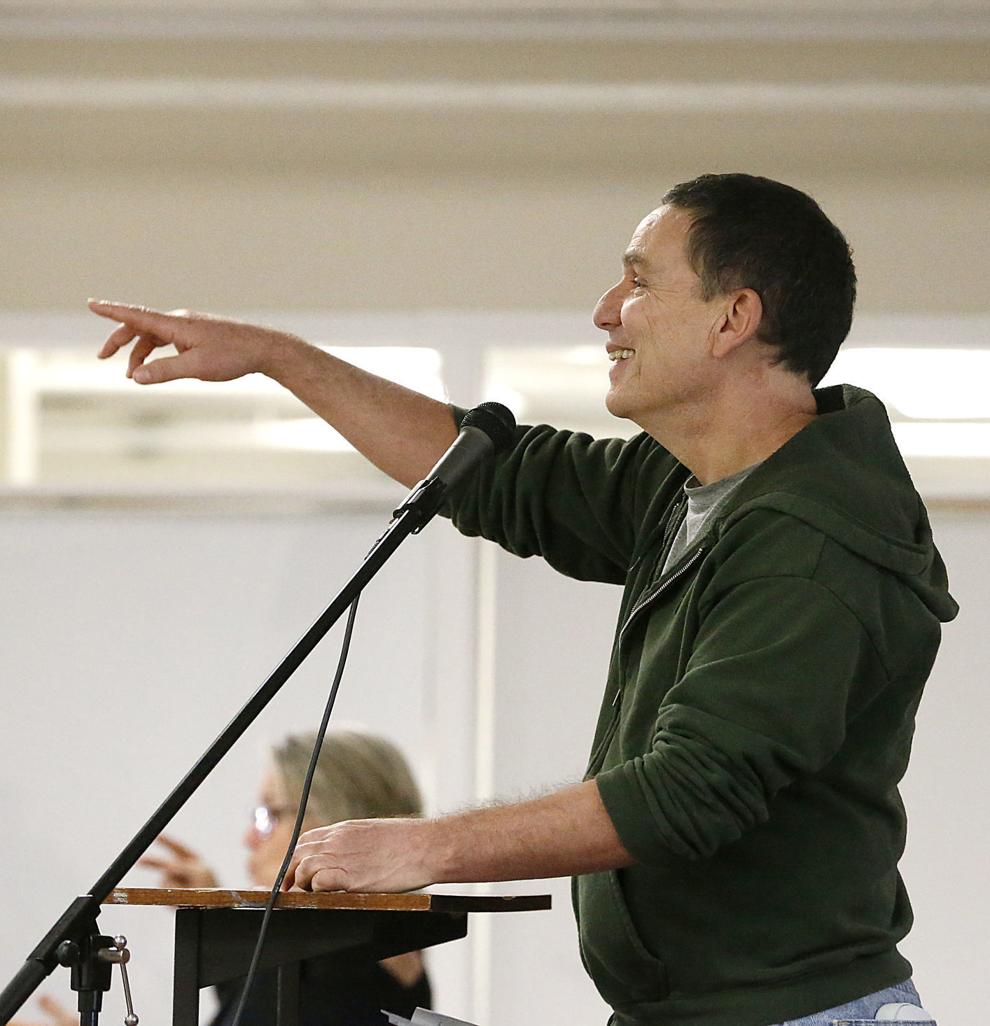 20191122_MET_DIVERSITY_AWE08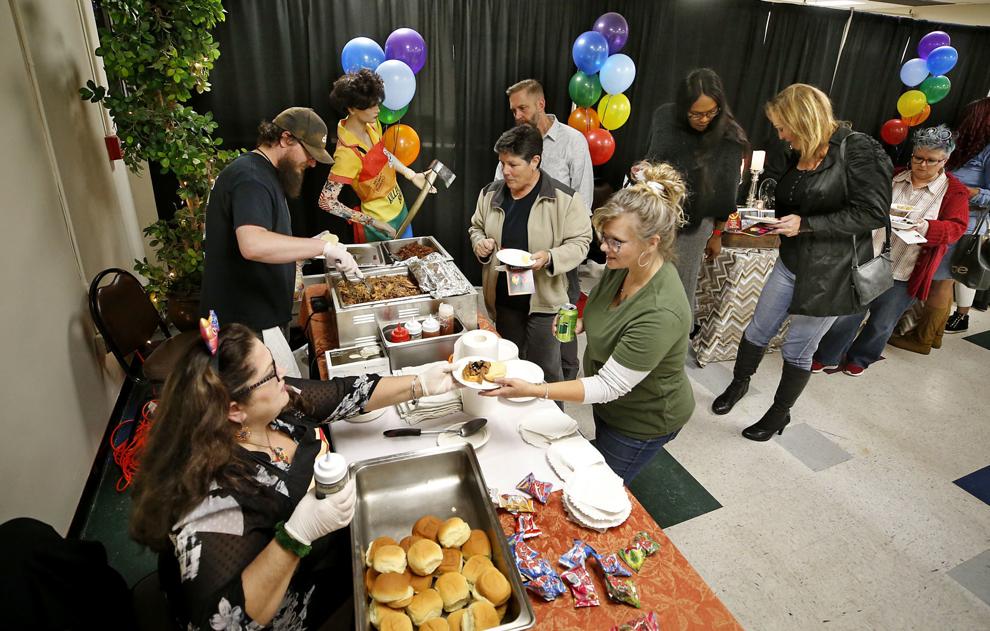 20191122_MET_DIVERSITY_AWE09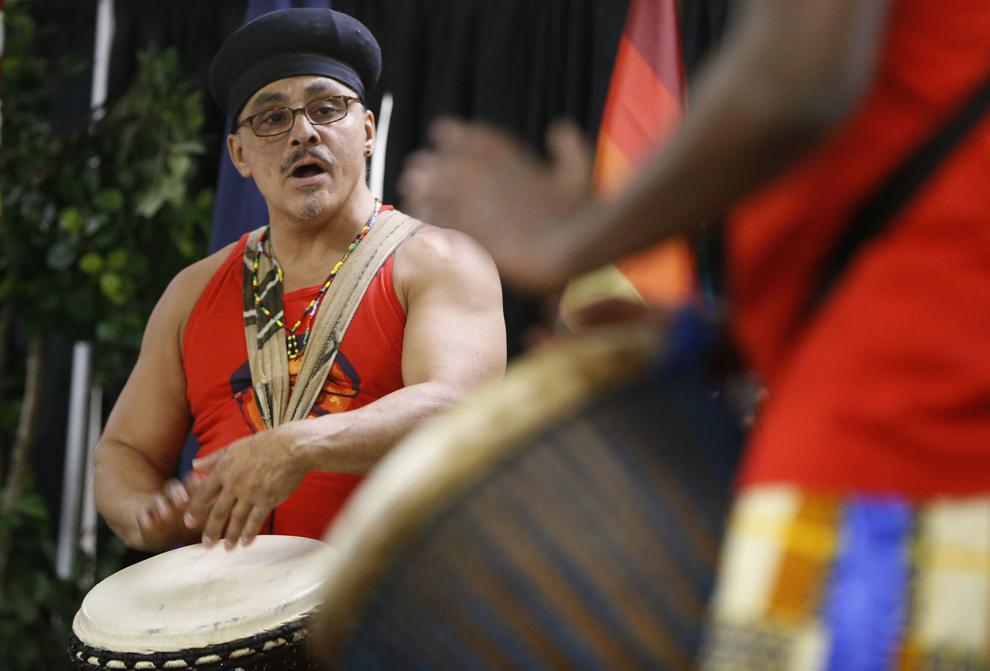 20191122_MET_DIVERSITY_AWE01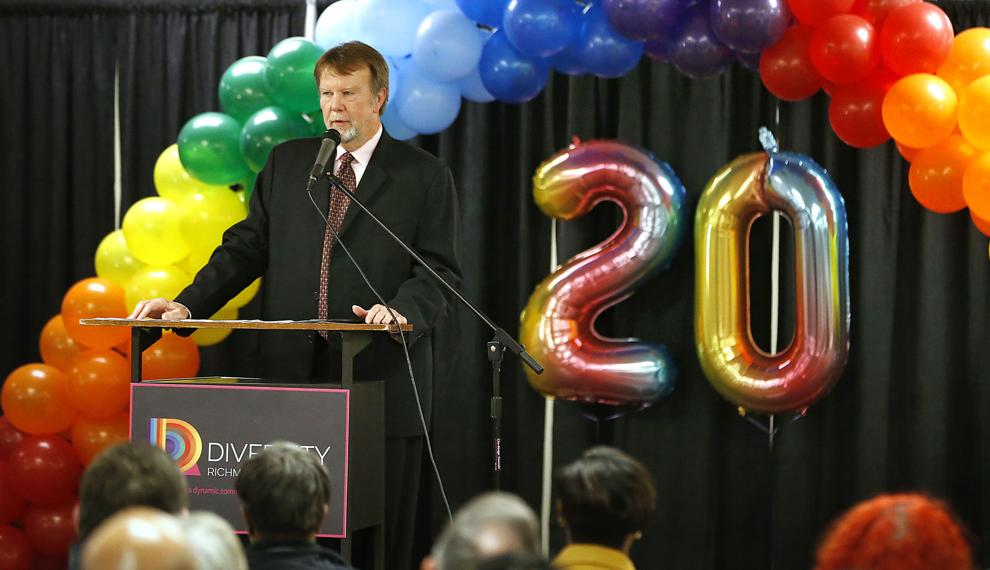 -- HIDE VERTICAL GALLERY ASSET TITLES --
(804) 649-6012
Twitter: @jmattingly306