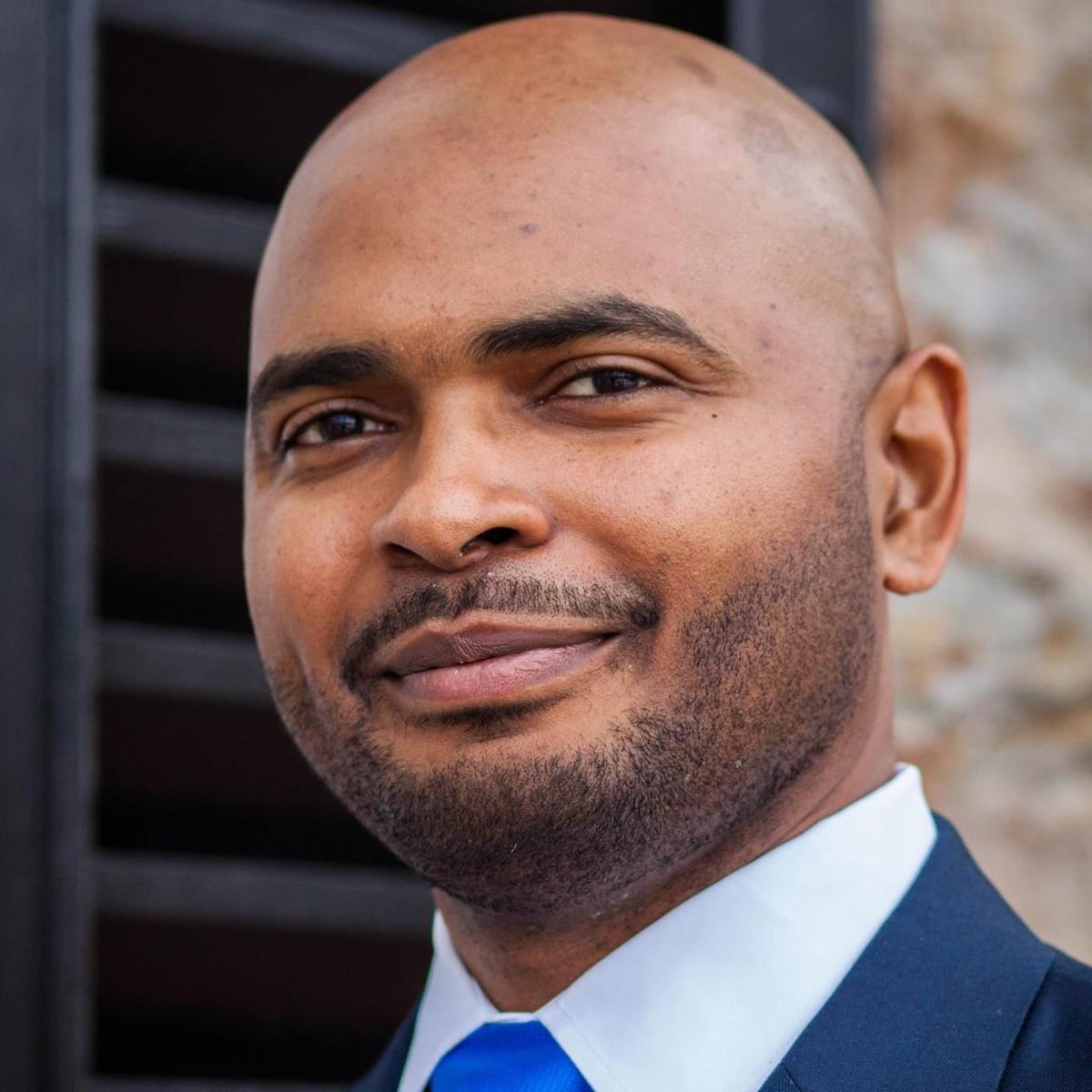 One of the three candidates seeking the Democratic nomination to challenge Sen. Siobhan Dunnavant, R-Henrico, has dropped out of the June primary race.
Marques Jones sent an email to supporters on Sunday saying he was leaving the three-way primary for the Democratic nomination in state Senate District 12, which includes parts of Henrico and Hanover counties.
Jones is a former chairman of the Henrico County Democratic Committee. His decision leaves Del. Debra Rodman, D-Henrico, and immigration lawyer Veena Lothe to vie for the nomination.
Jones said in an interview that he is now considering running for the Henrico Board of Supervisors Tuckahoe District seat held by Supervisor Pat O'Bannon, a Republican.
He said he left the Senate primary because he didn't have the necessary infrastructure.
"From a financial standpoint, everybody saw the numbers; I was behind. And being behind as Debra entered the race, money got even tougher for me to raise. And so I didn't want to continue on," he said. "I wanted to win, and when I felt like I did not have a chance to win because of the state of my campaign infrastructure, then I felt like it was time for me to get out."
Jones had been running since summer. Lothe has been campaigning for the nomination for more than a year, and Rodman entered the race a week ago.
(804) 649-6061
Twitter: @patrickmwilson