U.S. Rep. Jennifer McClellan, D-4th, has fired off a letter to AdvanSix, telling the executives of the chemical plant that she wanted answers about the release of harmful materials from its Hopewell facility.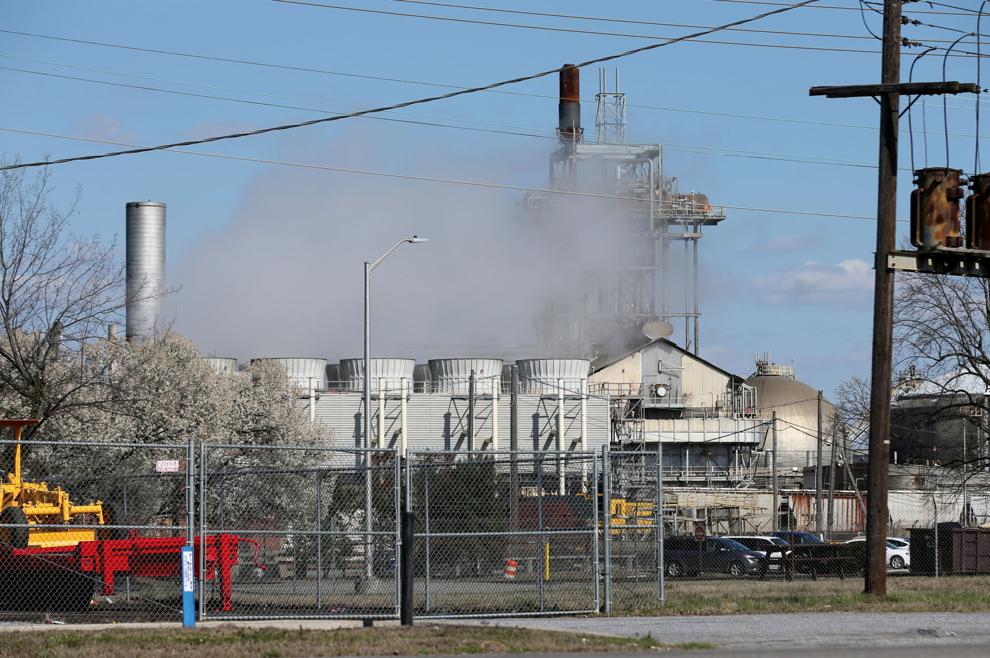 "I am deeply concerned that constituents of the Fourth District of Virginia are being subjected to ongoing toxic chemical releases, with serious health implications," McClellan said in the letter. "As the facility is located within a mile of over 900 homes, these repeated violations put the Hopewell community at unacceptable risk of increased morbidity and mortality."
In her letter, McClellan asked AdvanSix to show how it will change its operations to avoid future clean air and clean water violations and how the company will work with the Environmental Protection Agency and the Virginia Department of Environmental Quality to comply with federal and state regulations.
McClellan also urged AdvanSix to address the environmental impacts of the chemical releases, as well as increase transparency and improve communication with the Hopewell community.
She questioned the impact on the health of nearby local residents. "Notably, the life expectancy in Hopewell is more than five years lower than the average in Virginia. The cancer mortality rate is almost double the state average, and the rate of hospitalization for asthma is three times the norm," McClellan added.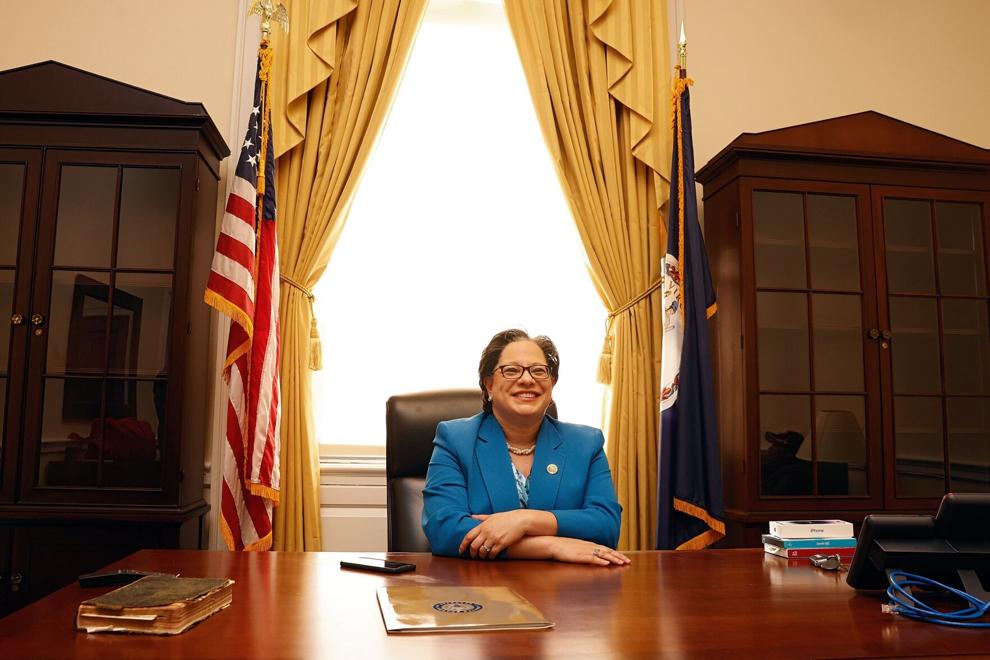 A spokesperson for AdvanSix issued a statement after McClellan's letter was made public.
It said the company had been in contact with McClellan's office, adding that AdvanSix was "committed to being a responsible environmental steward, good neighbor and active partner with local officials, regulatory agencies and our communities," and that it has been transparent with federal and state agencies.
She also said the company took issue with some of the "violations cited in the article," and that the company had "self-reported" some of the ones cited in The Times-Dispatch report.
The statement further added, "AdvanSix has regular interactions with its regulatory agencies — when an agency does provide us with a finding, we take prompt action to address it and implement mitigations, and we use it as an opportunity to improve our practices and procedures and fulfill our commitment to responsible environmental stewardship."
"We are not aware of any significant impact to the environment or risk to human health as a result of the operation of our plant," it read in part.
Concetta Manker, Hopewell's interim city manager, announced earlier this month that the city plans to work with the EPA and the DEQ to investigate the violations, as well as help AdvanSix become compliant.
Similar to her letter supporting the striking AdvanSix employees who worked around hazardous materials, McClellan also voiced support for Hopewell residents who face health risks from the chemicals. McClellan noted the reduced life expectancy in the city.
"It is the right of every Hopewell resident to breathe clean air, drink clean water, and live a healthy life," McClellan concluded. "I await your response on the steps you will take to address impacts of previous toxic chemical releases and to prevent future violations of environmental regulations."
The Times-Dispatch's 'Photo of the Day' 📷
Jan. 1, 2023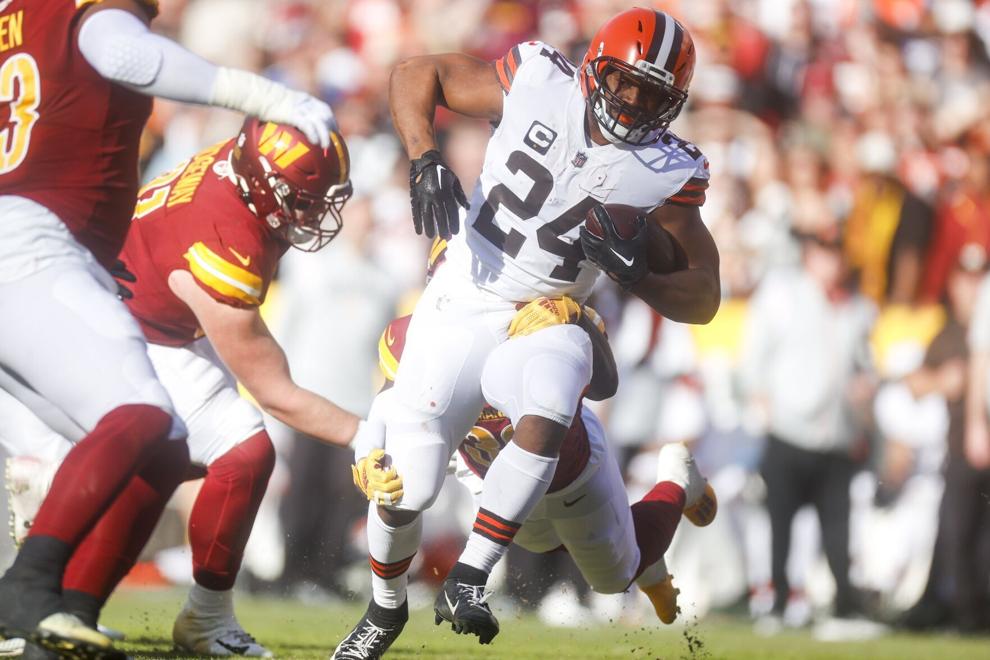 Jan. 2, 2023
Jan. 3, 2023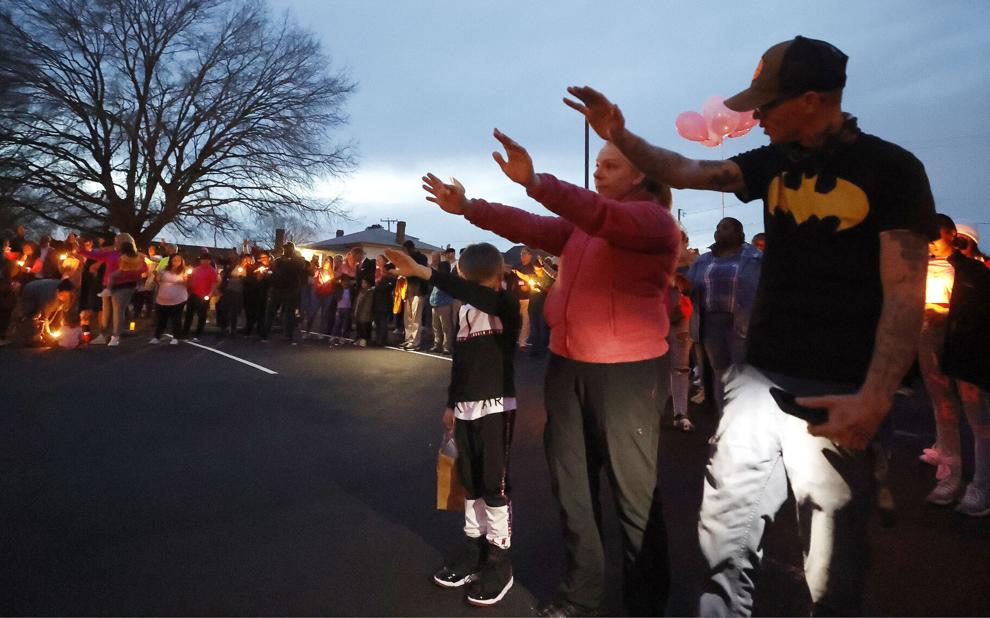 Jan. 4, 2023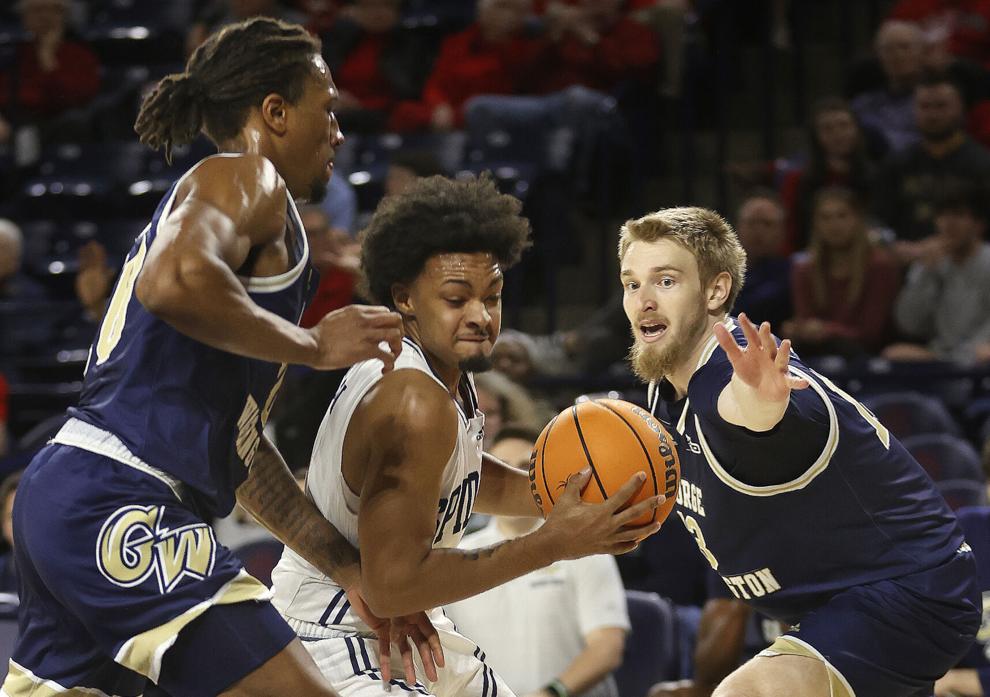 Jan. 5, 2023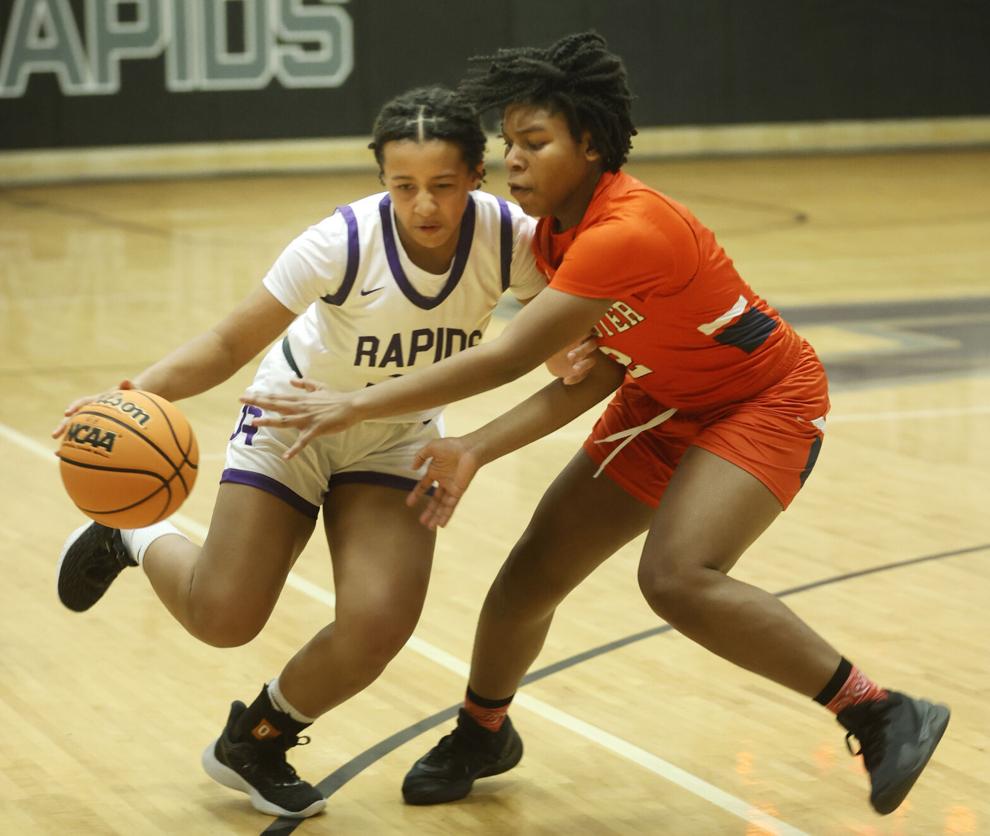 Jan. 6, 2023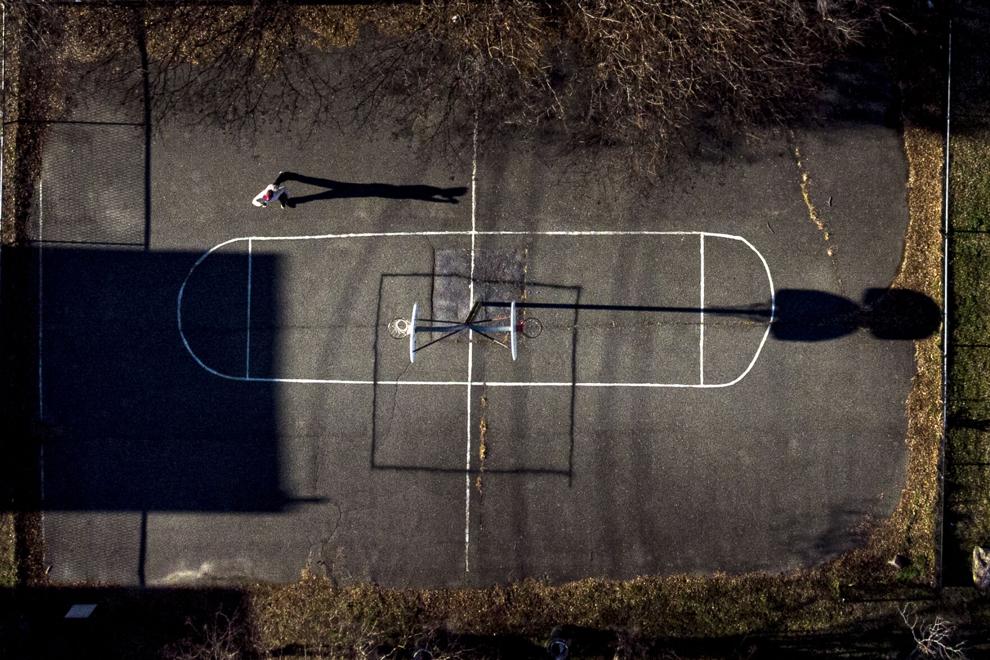 Jan. 7, 2023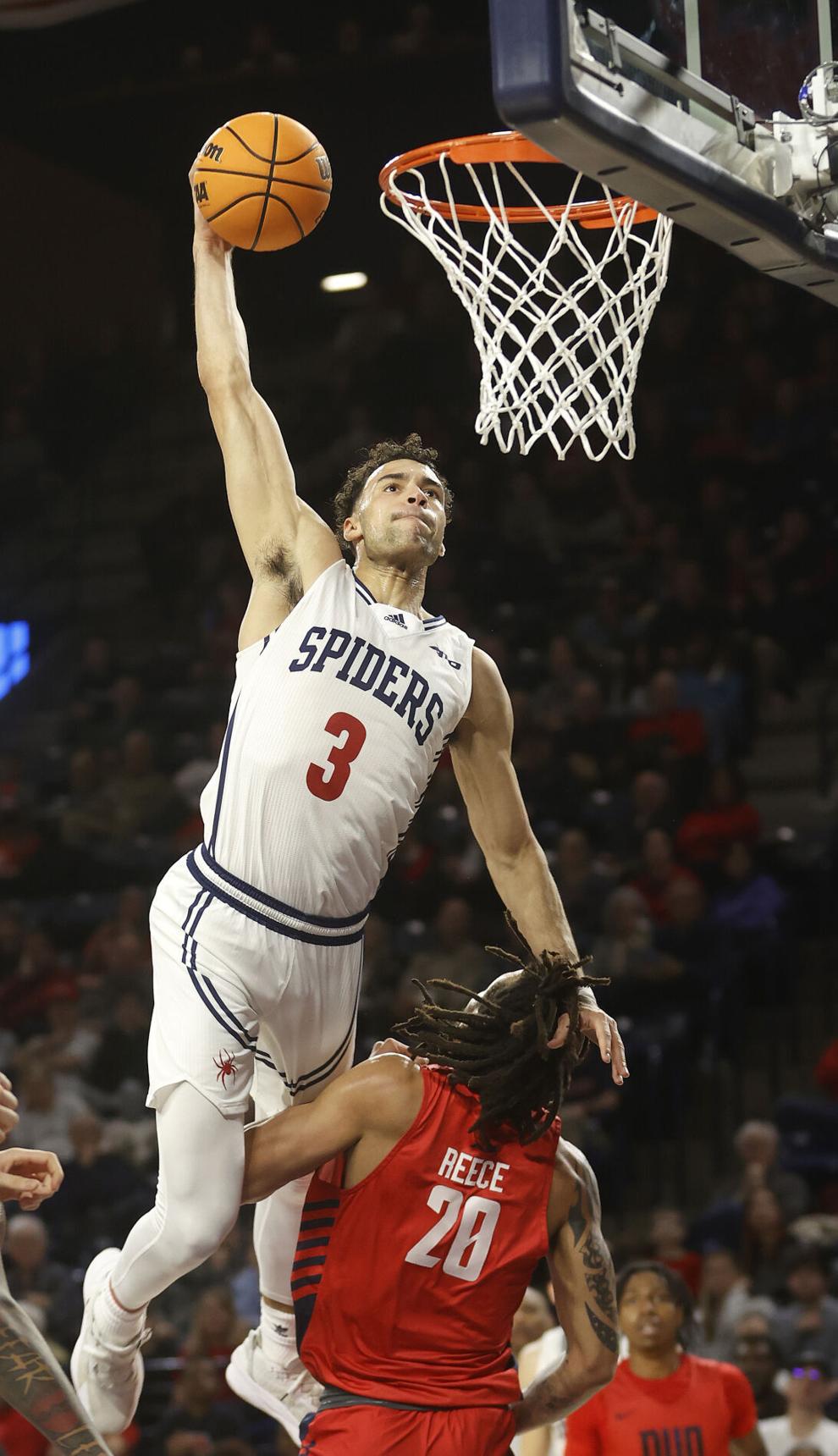 Jan. 8, 2023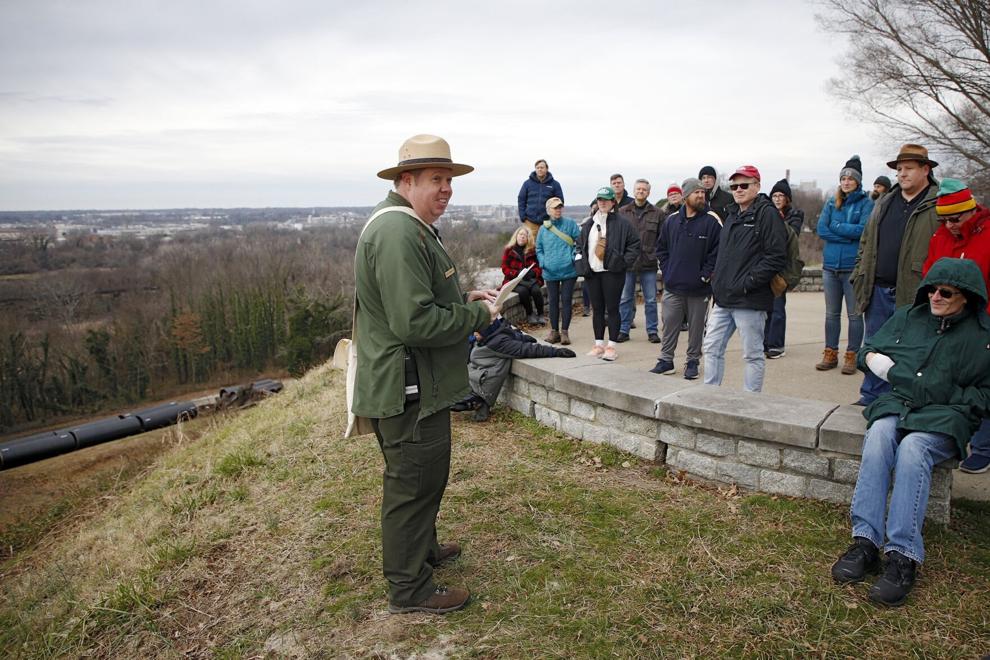 Jan. 10, 2023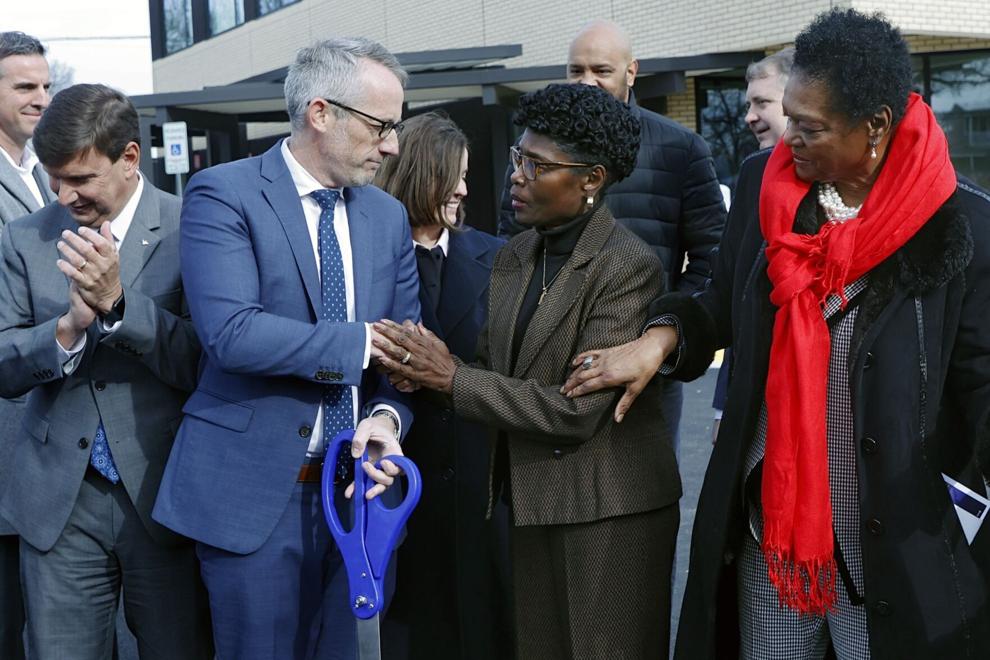 GET THE NEW TIMES-DISPATCH APP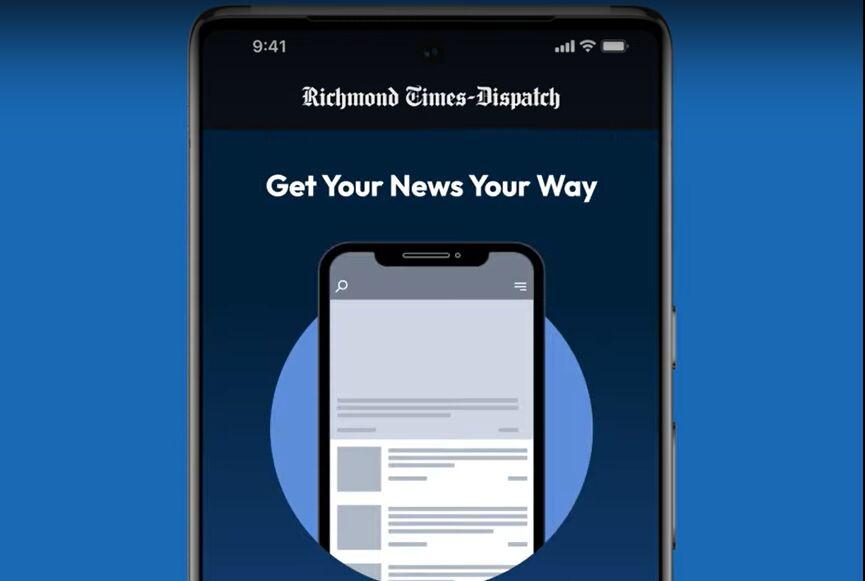 Jan. 11, 2023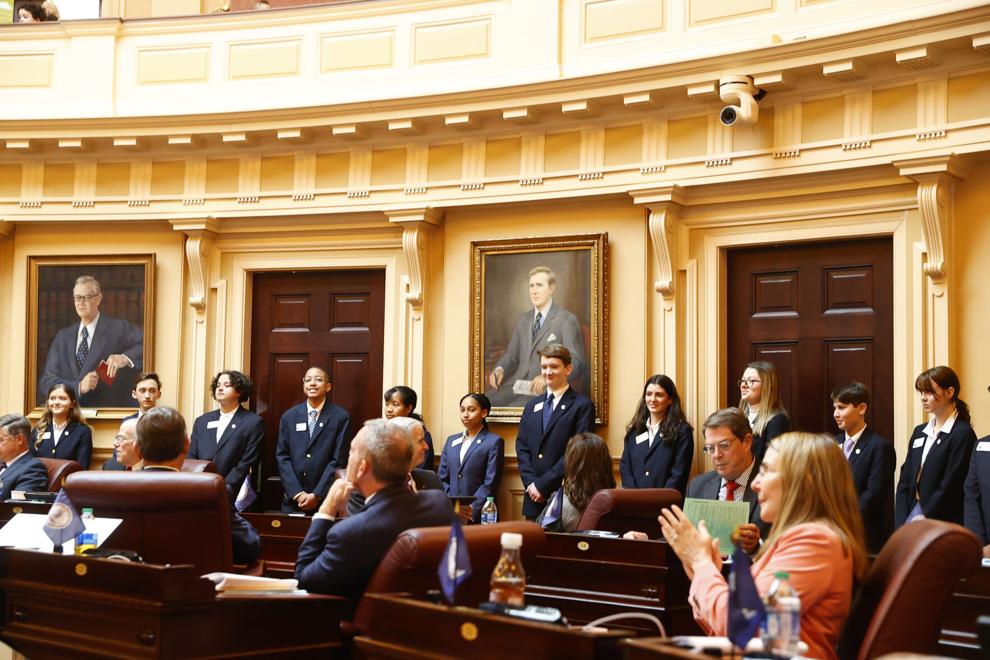 Jan. 12, 2023
Jan. 13, 2023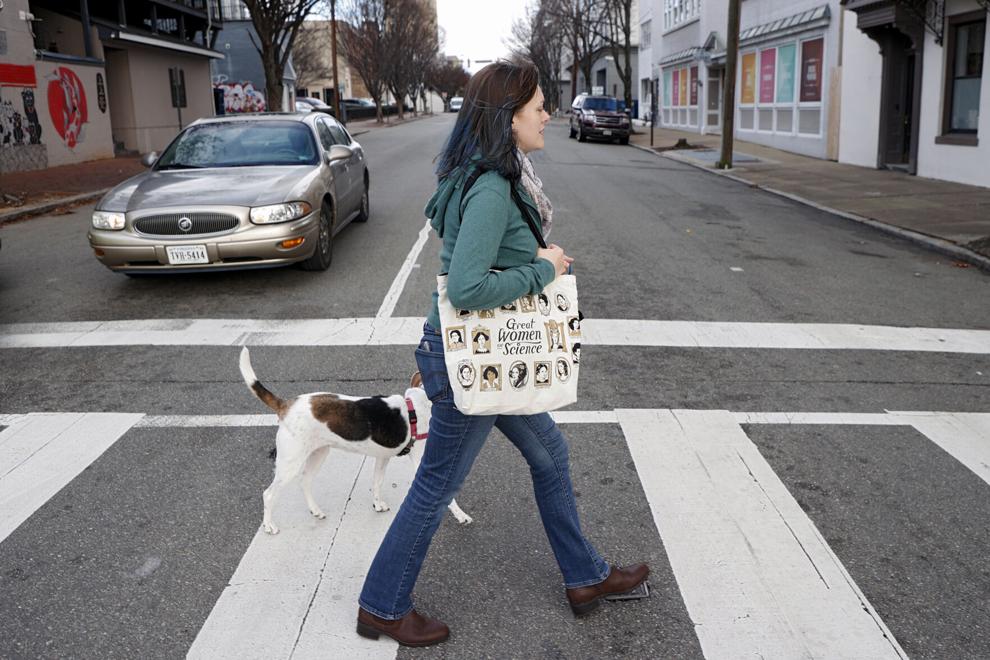 Jan. 14, 2023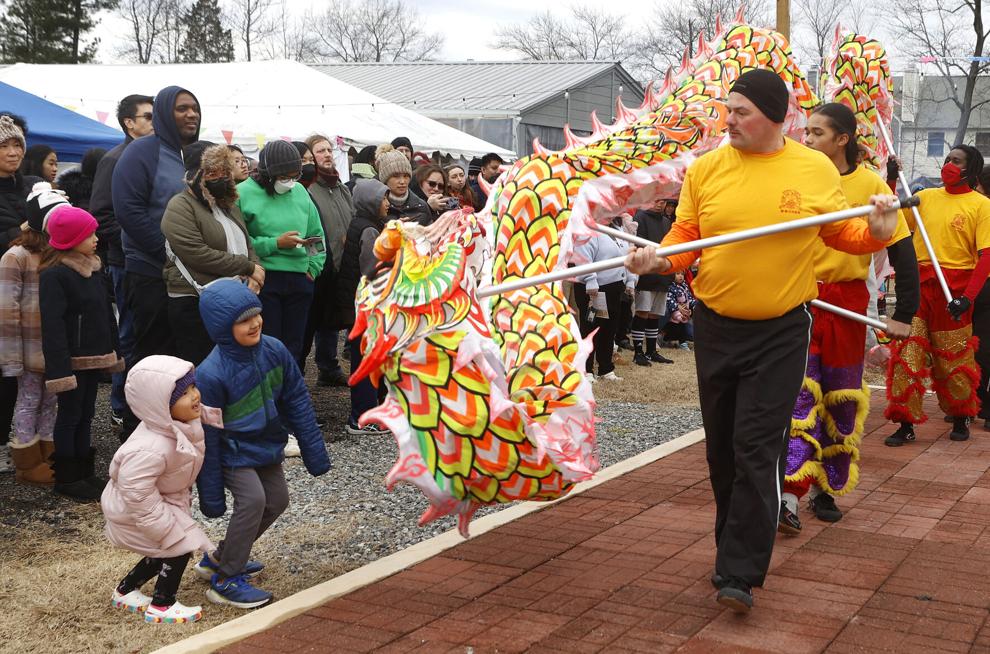 Jan. 15, 2023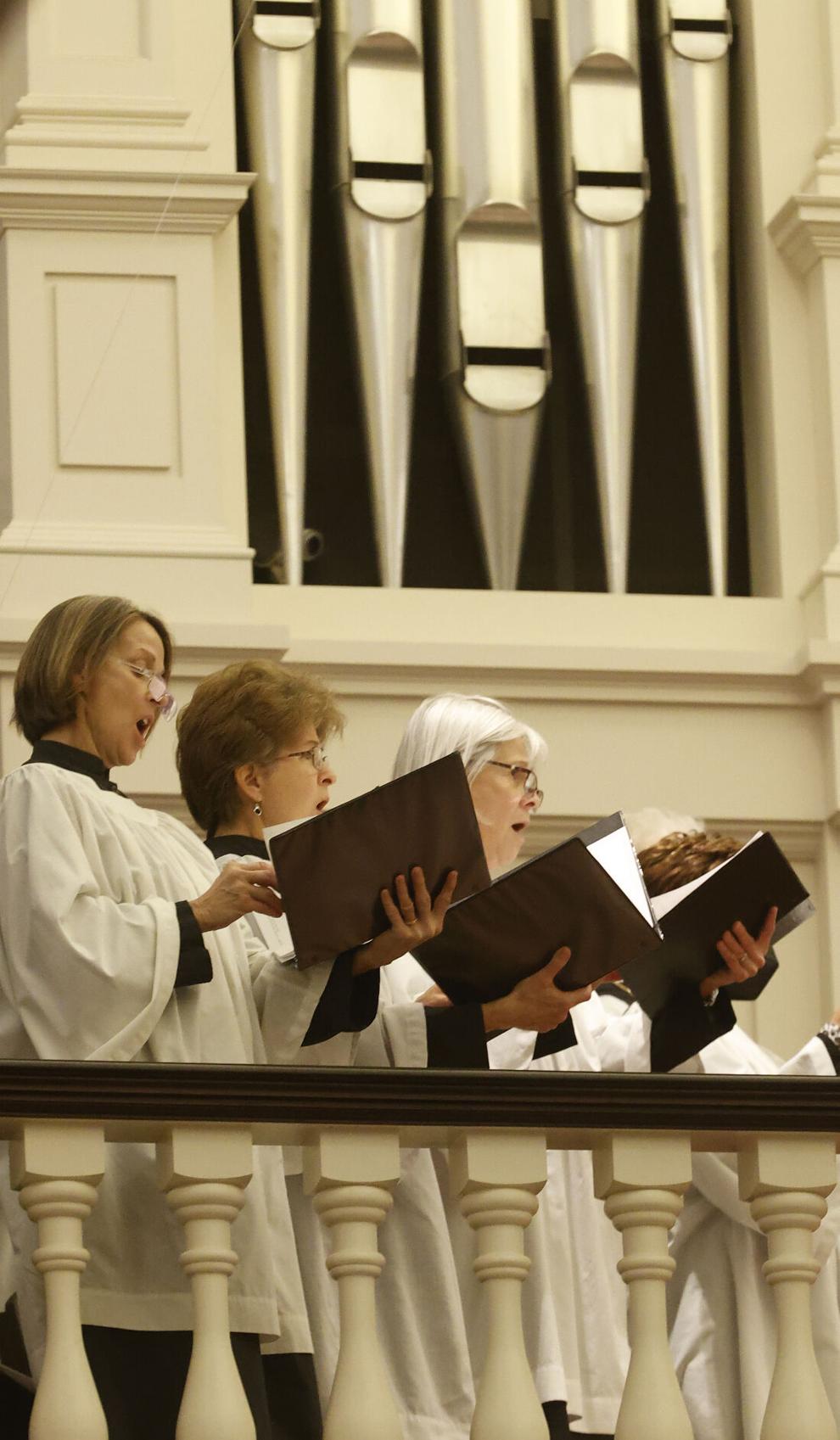 Jan. 16, 2023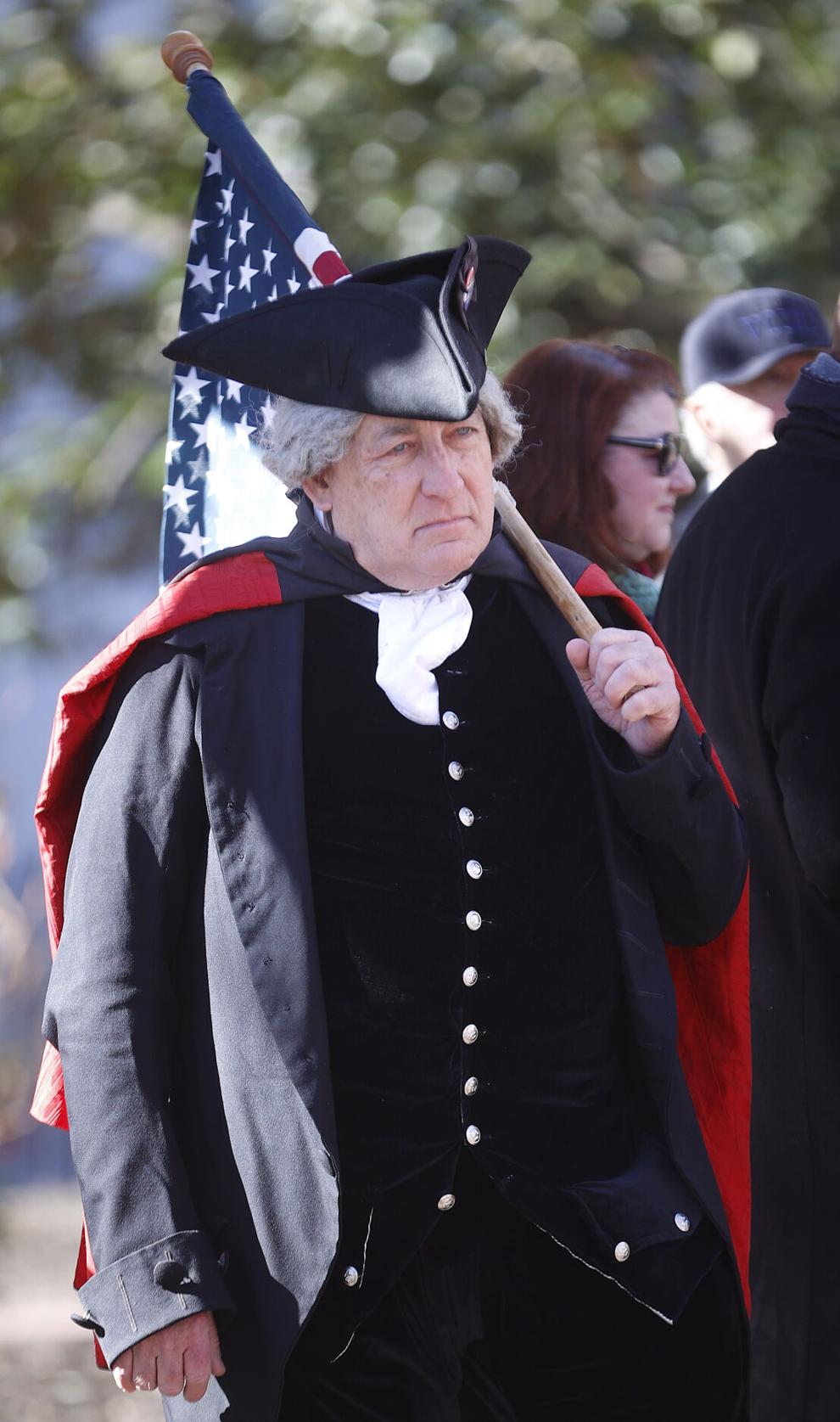 Jan. 17, 2023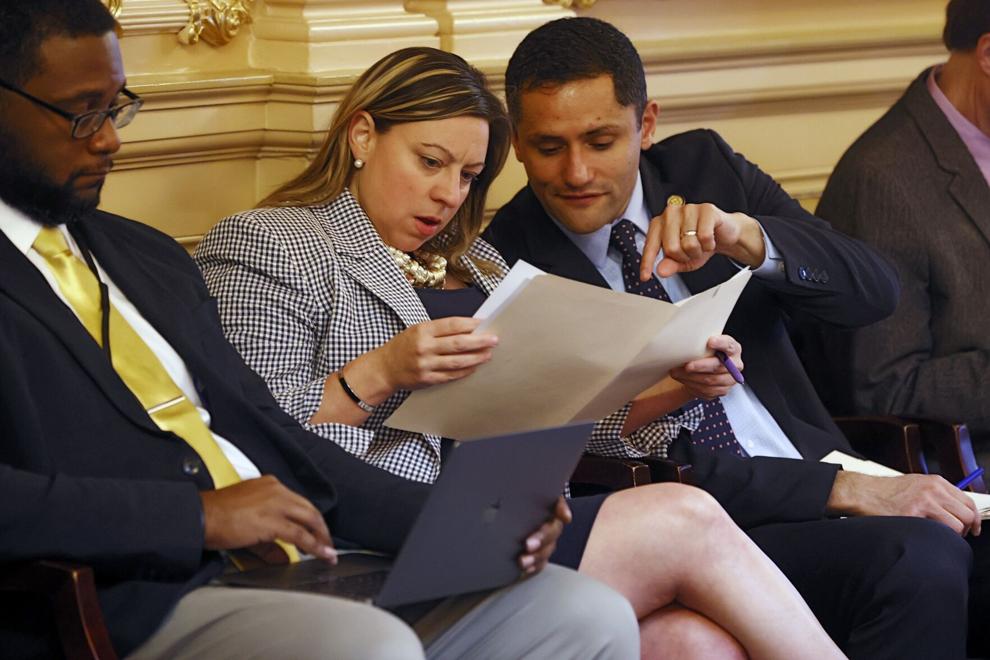 Jan. 18, 2023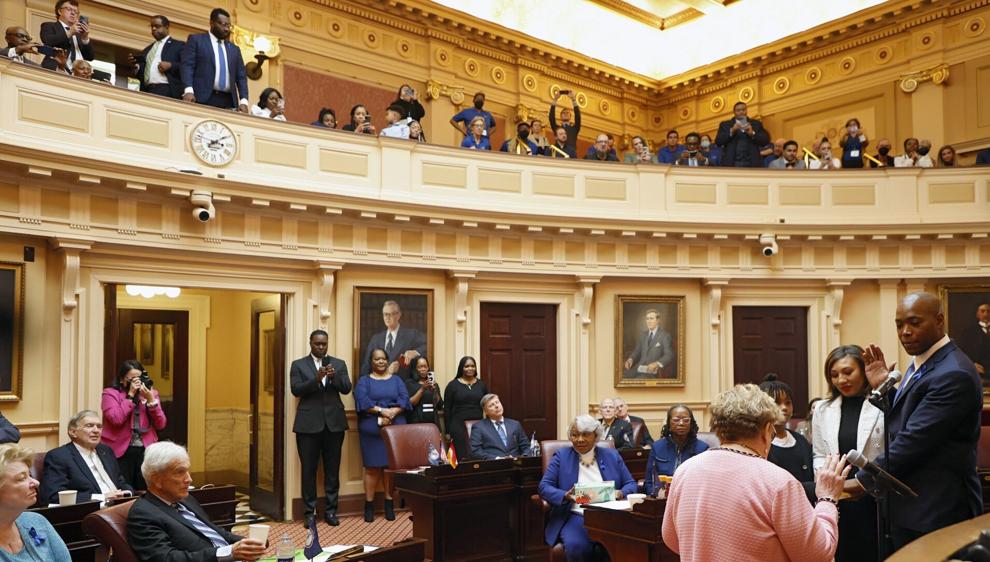 Jan. 19, 2023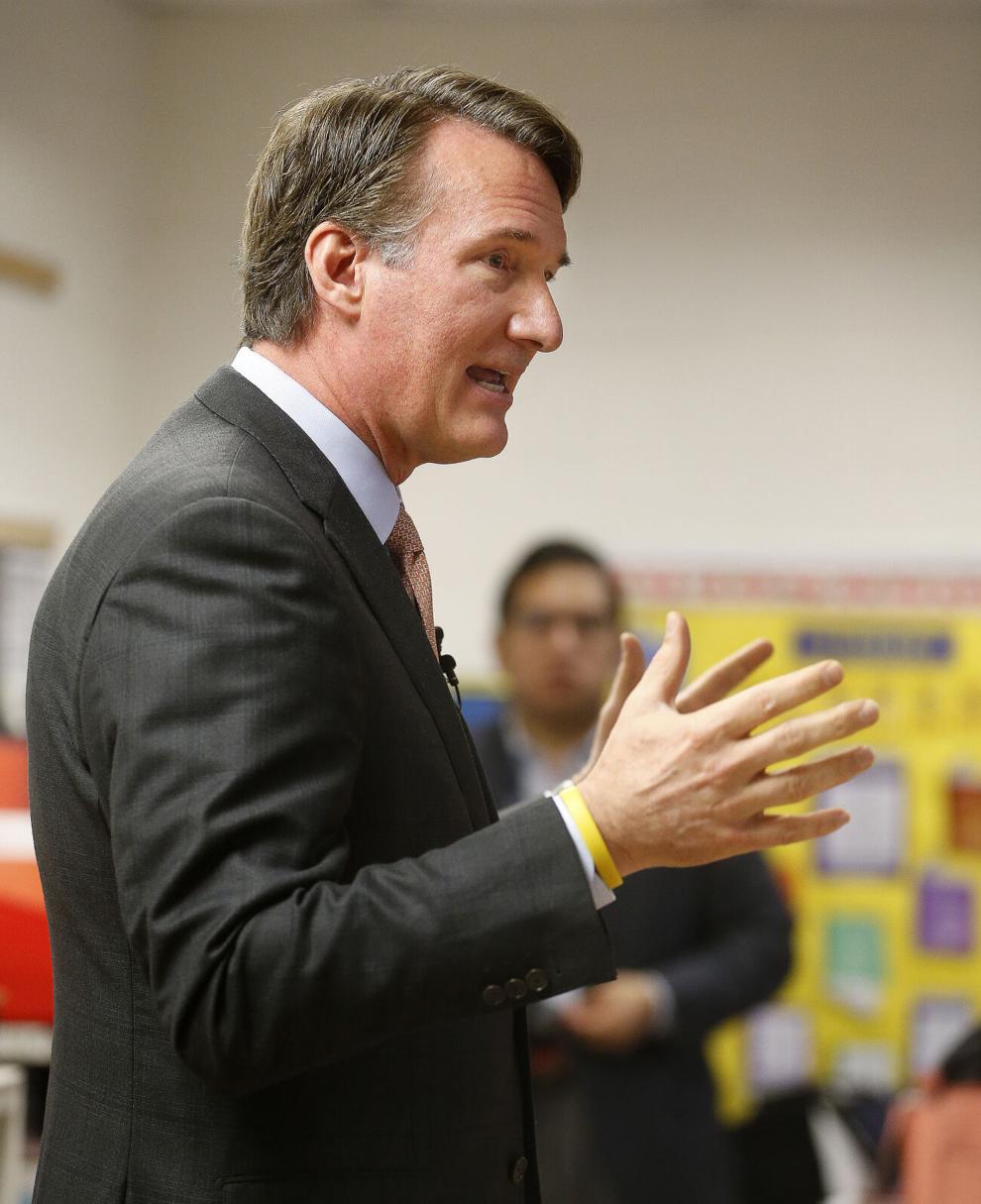 Jan. 20, 2023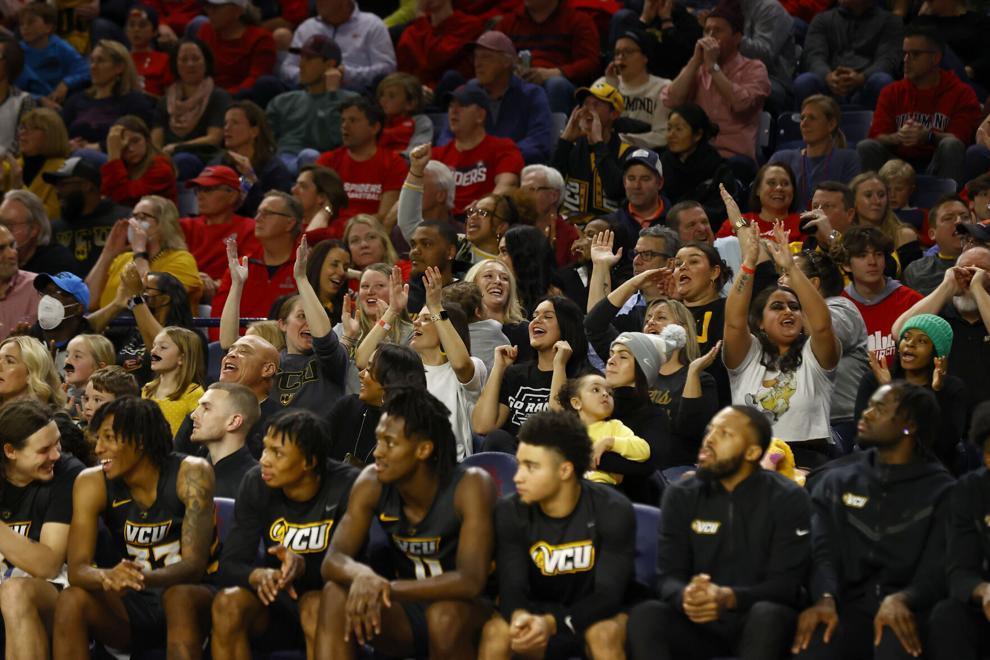 Jan. 21, 2023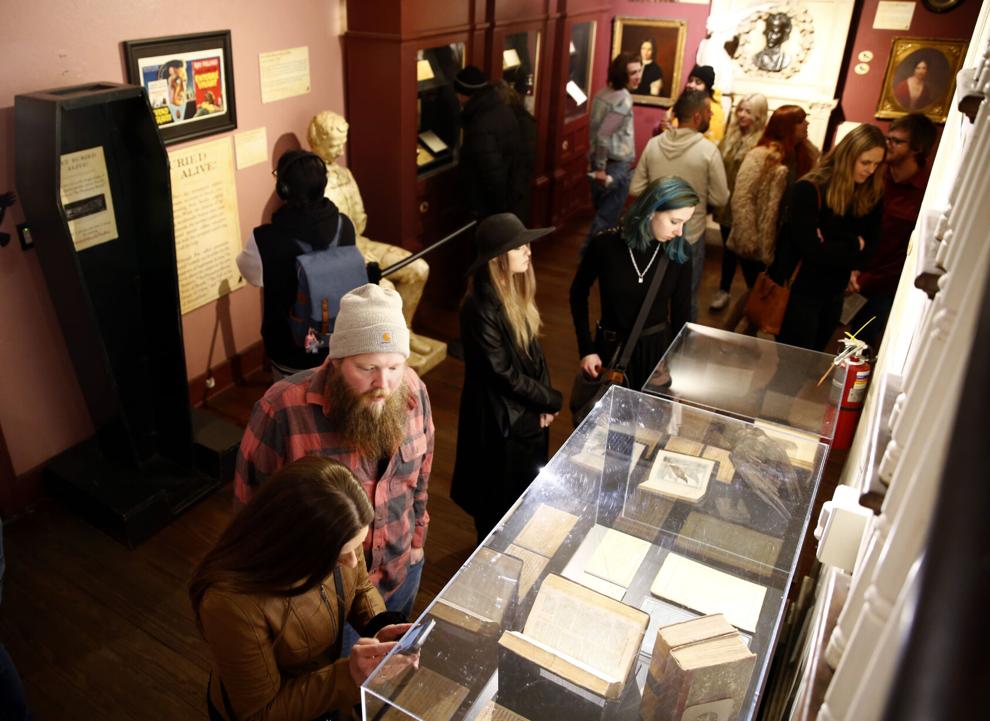 Jan. 22, 2023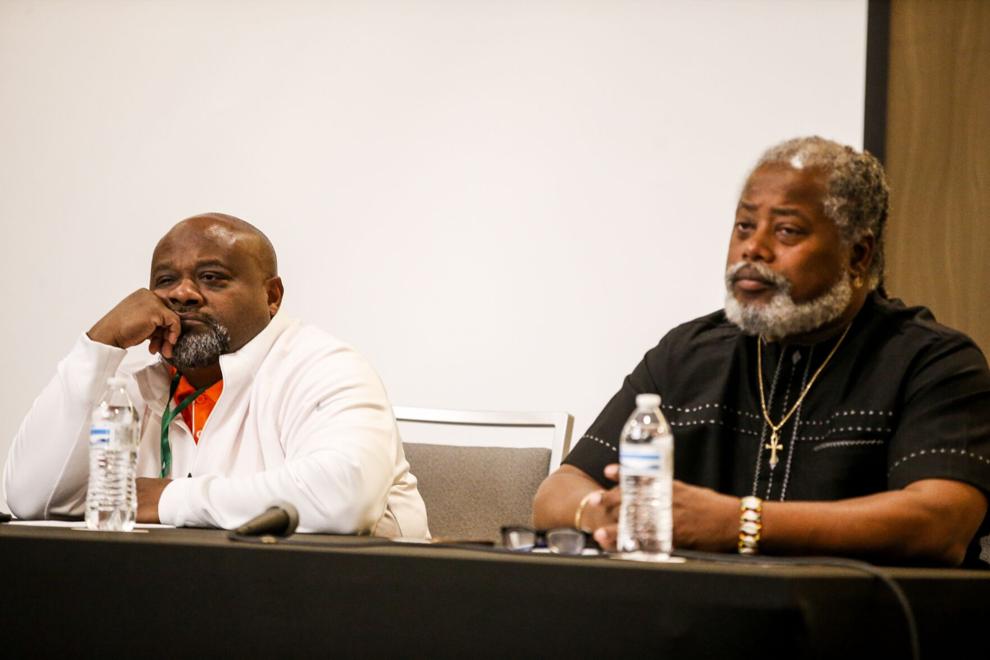 Jan. 23, 2023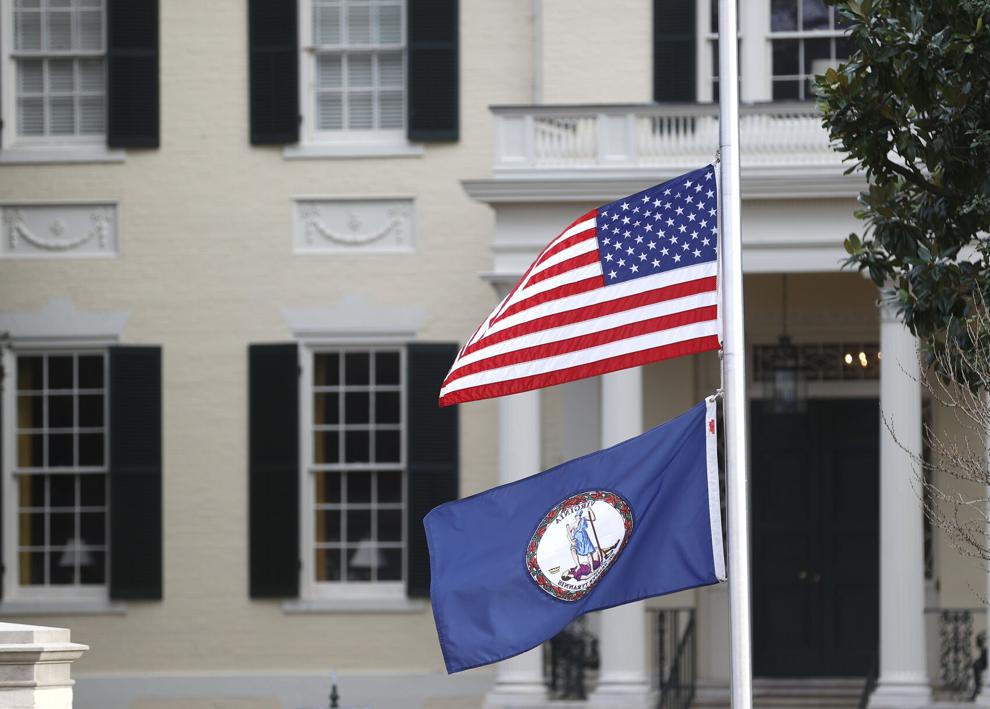 Jan. 24, 2023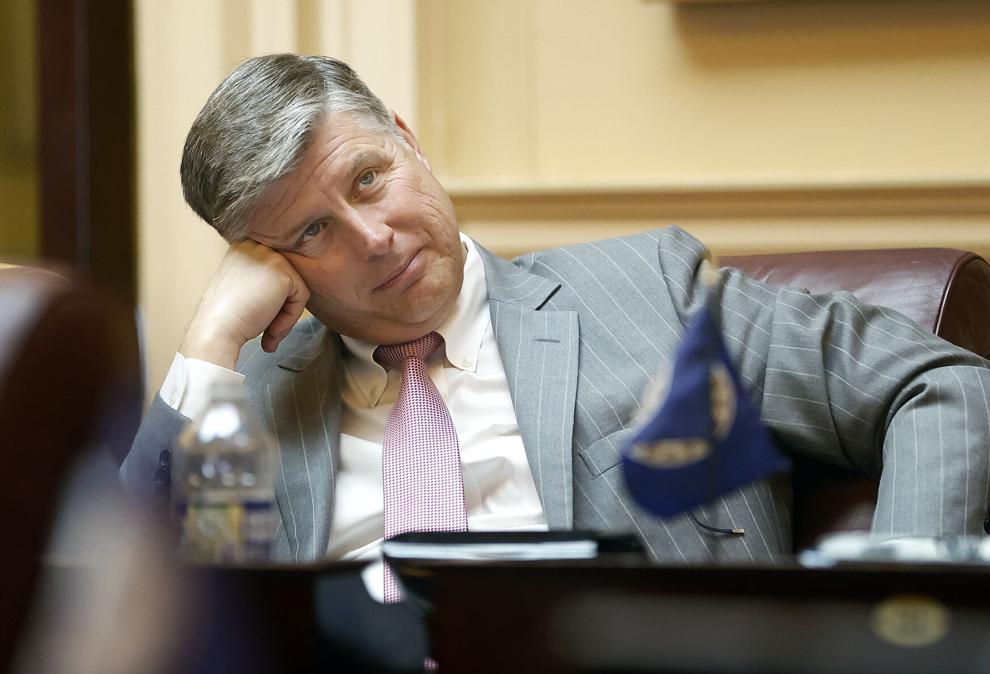 Jan. 25, 2023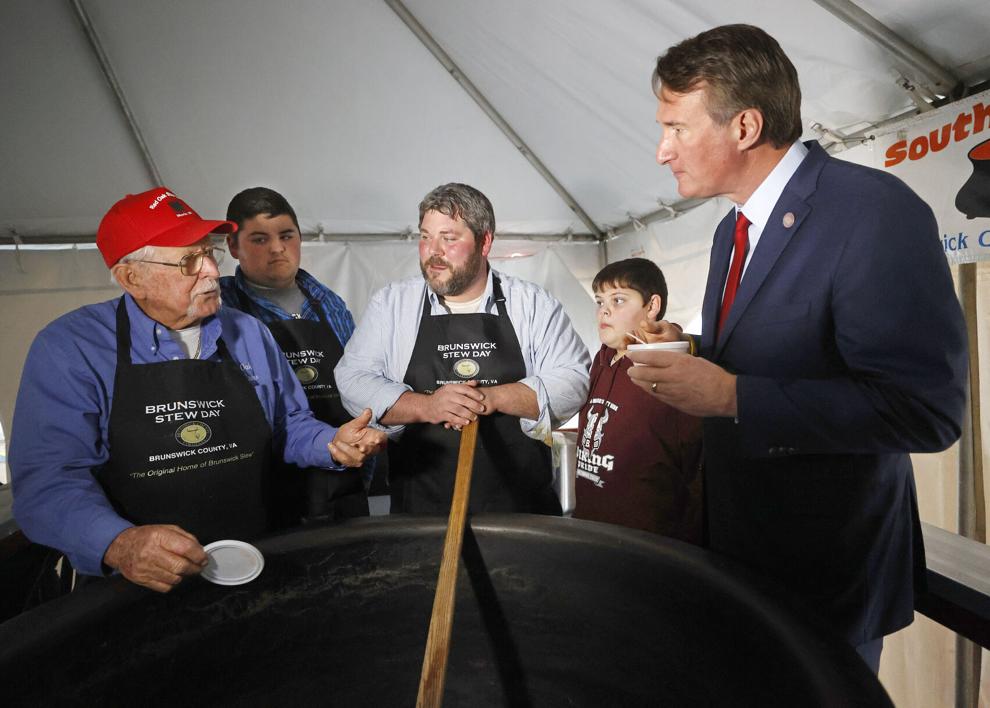 Jan. 26, 2023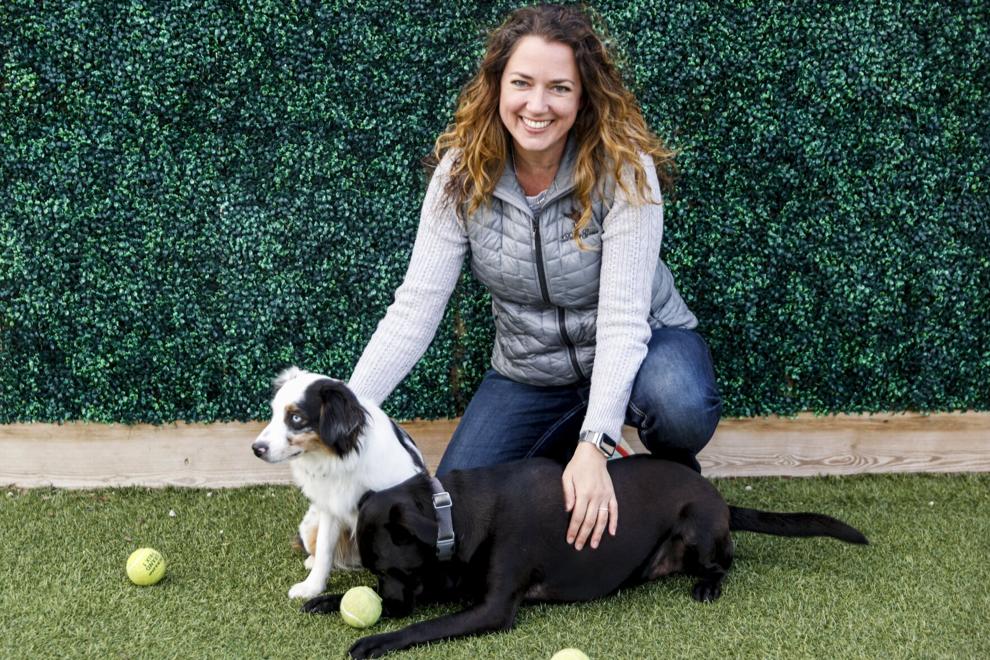 Jan. 27, 2023
Jan. 28, 2023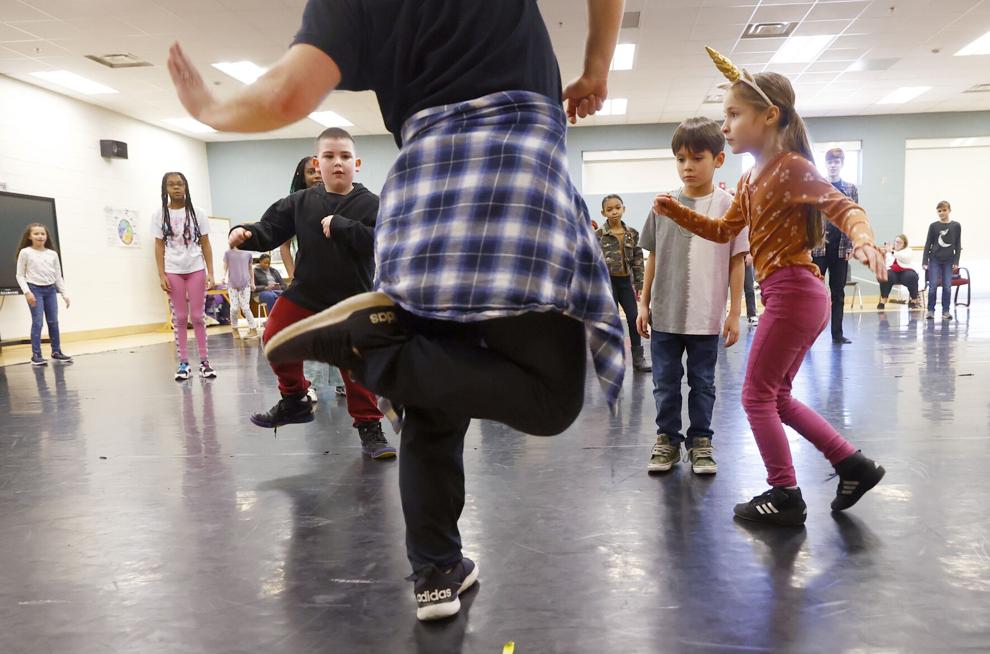 Jan. 29, 2023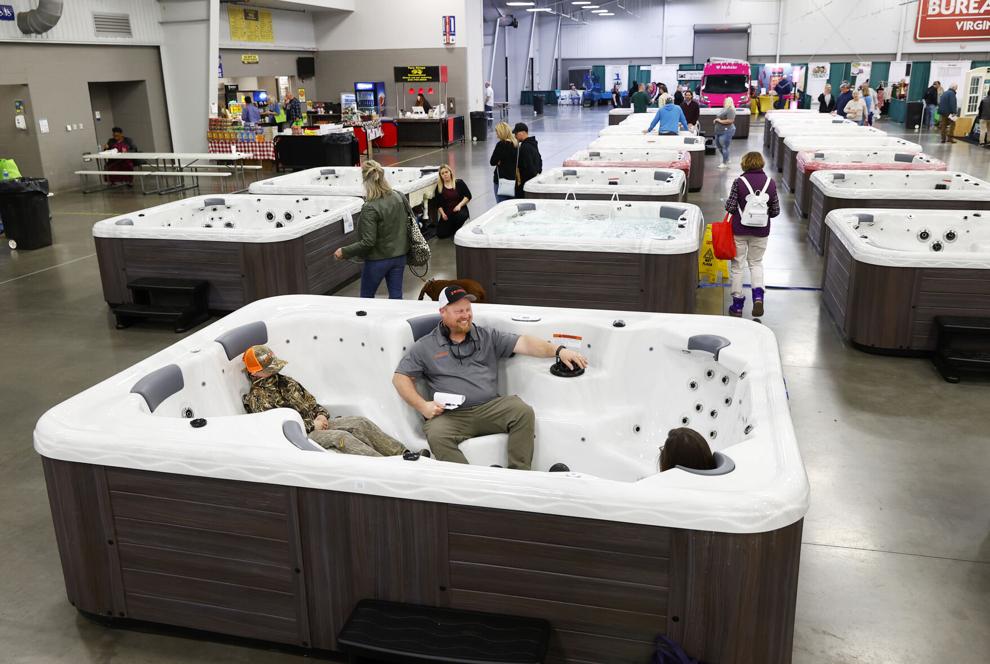 Jan. 30, 2023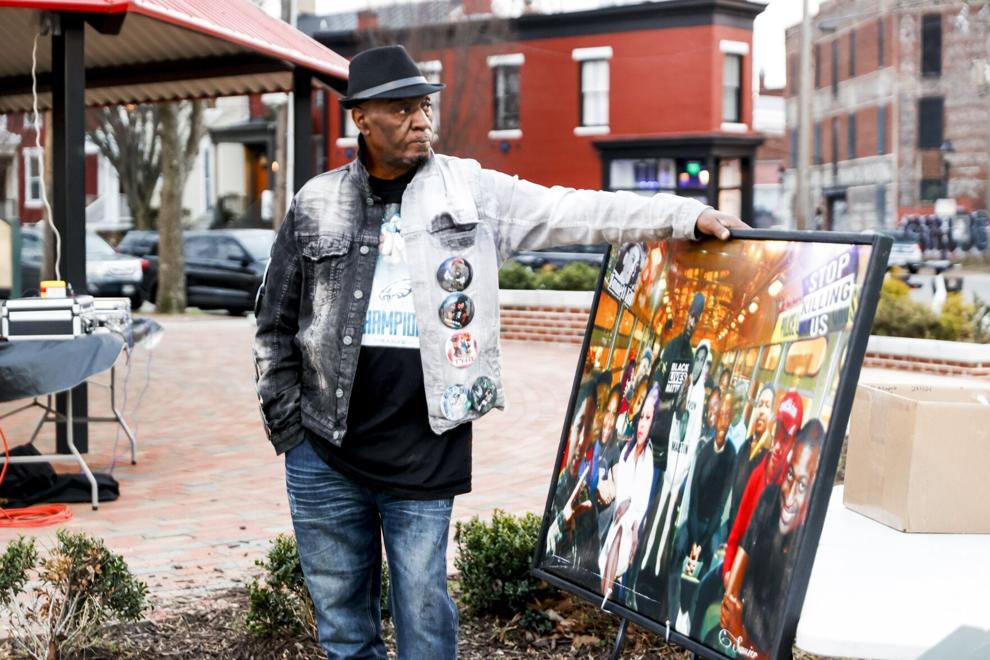 Jan. 31, 2023
Feb. 1, 2023
Feb. 2, 2023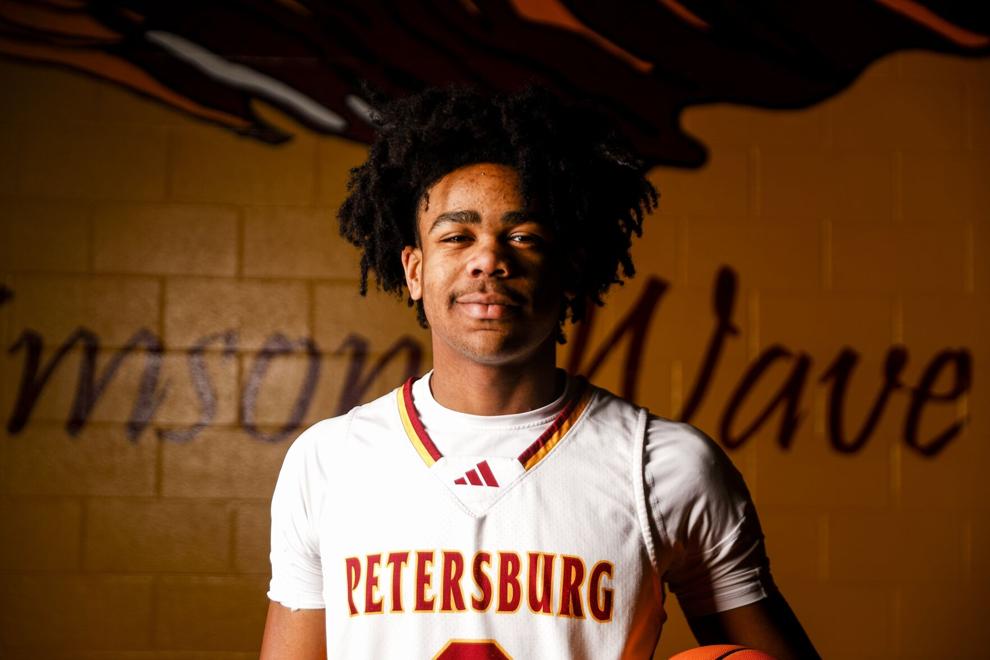 Feb. 3, 2023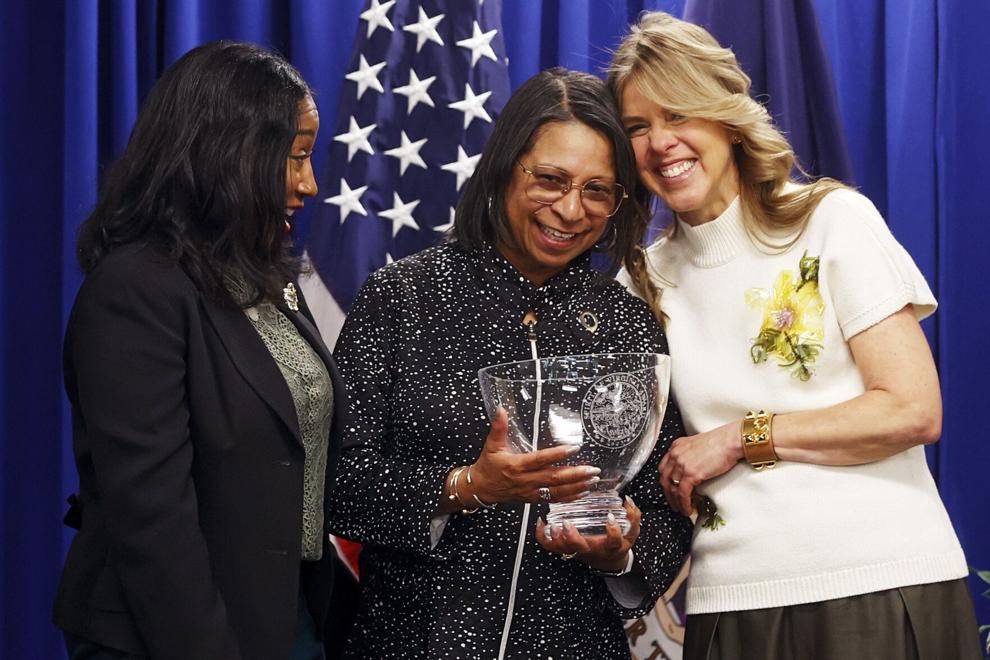 Feb. 4, 2023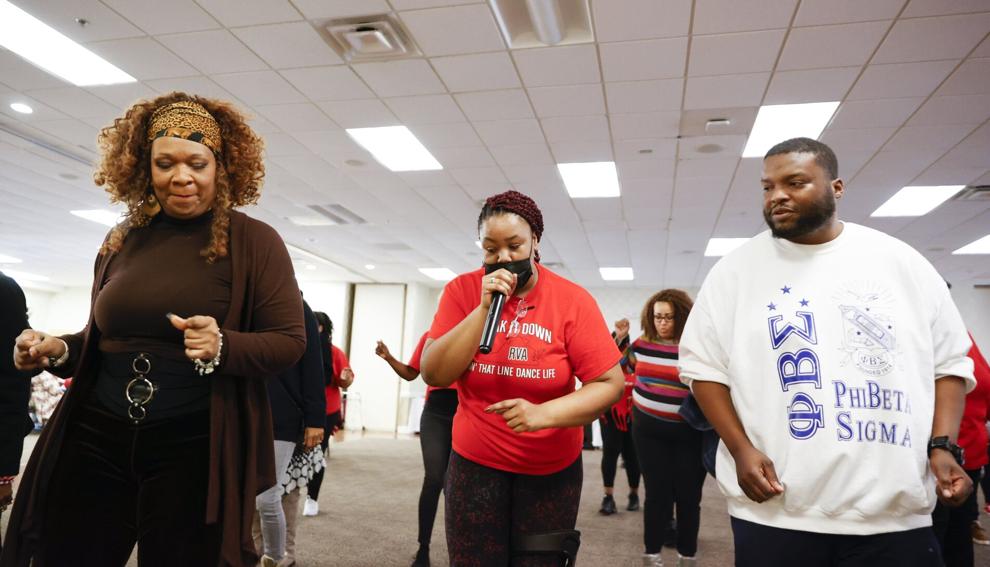 Feb. 5, 2023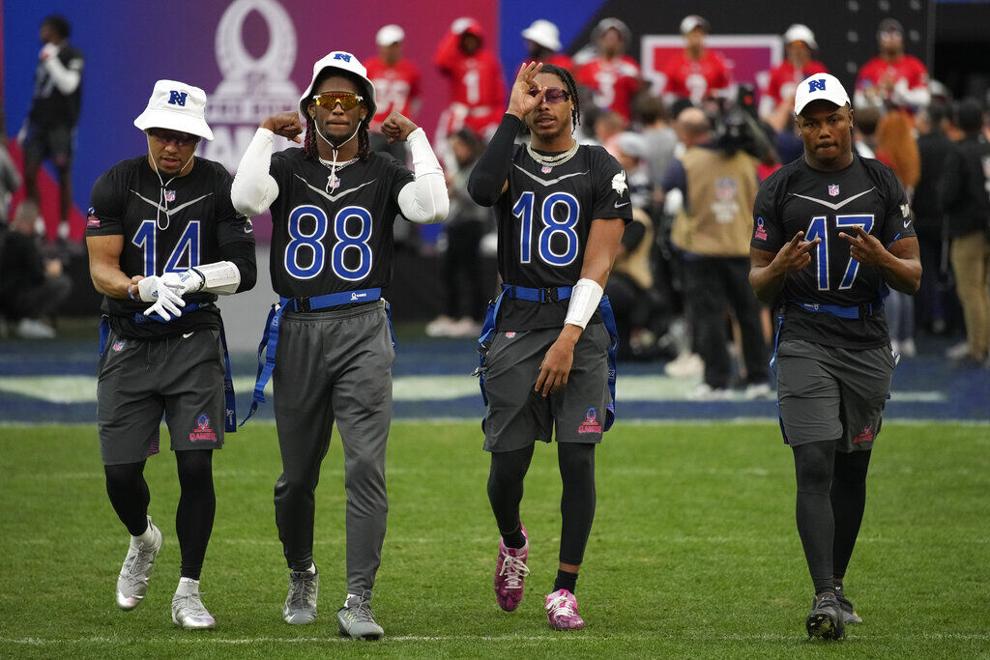 Feb. 6, 2023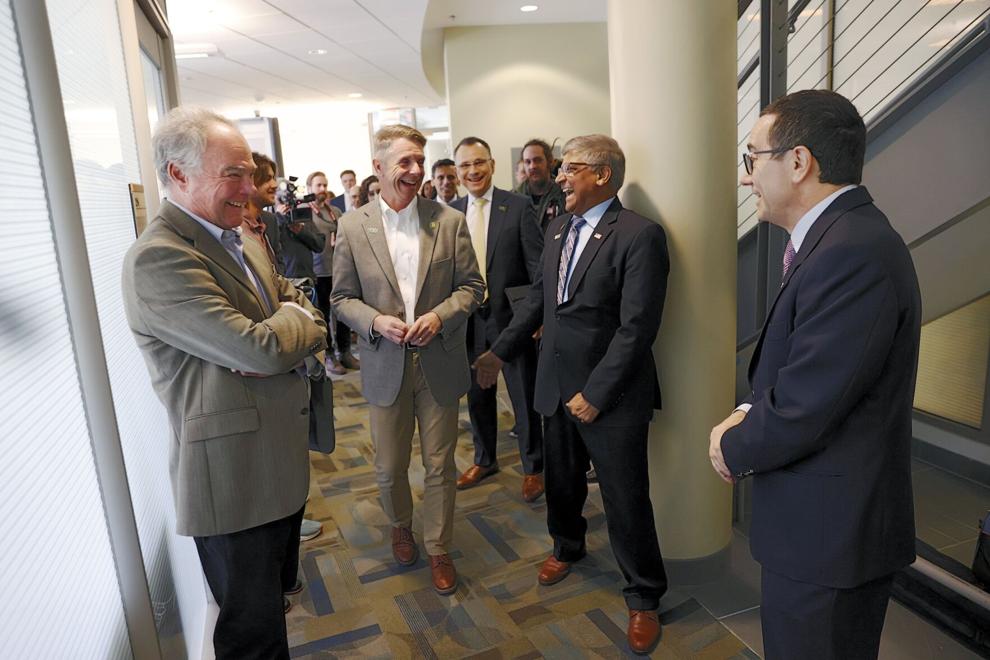 Feb. 7, 2023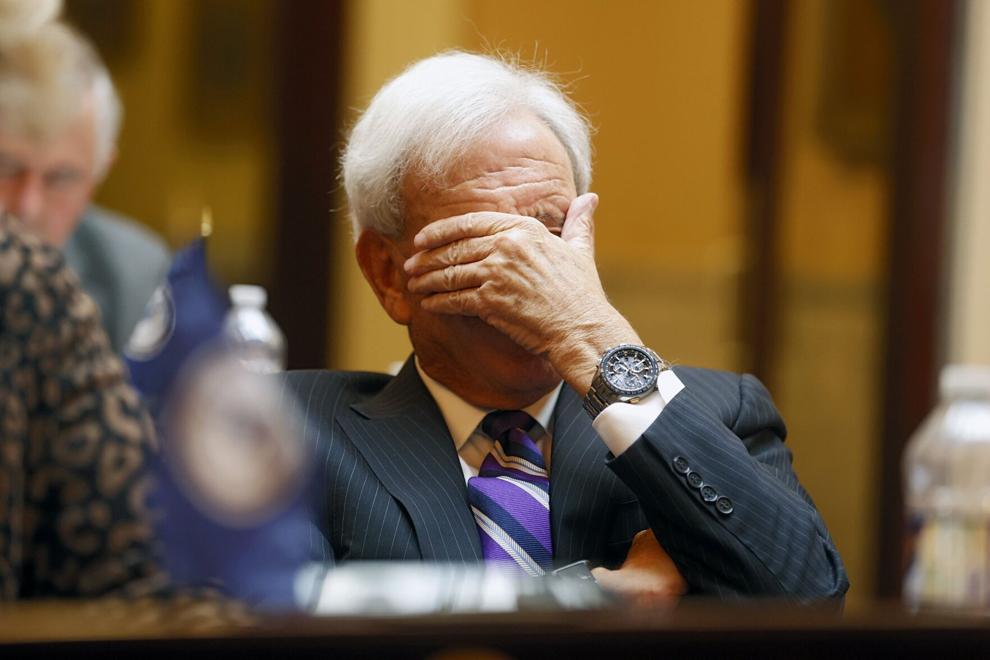 Feb. 8, 2023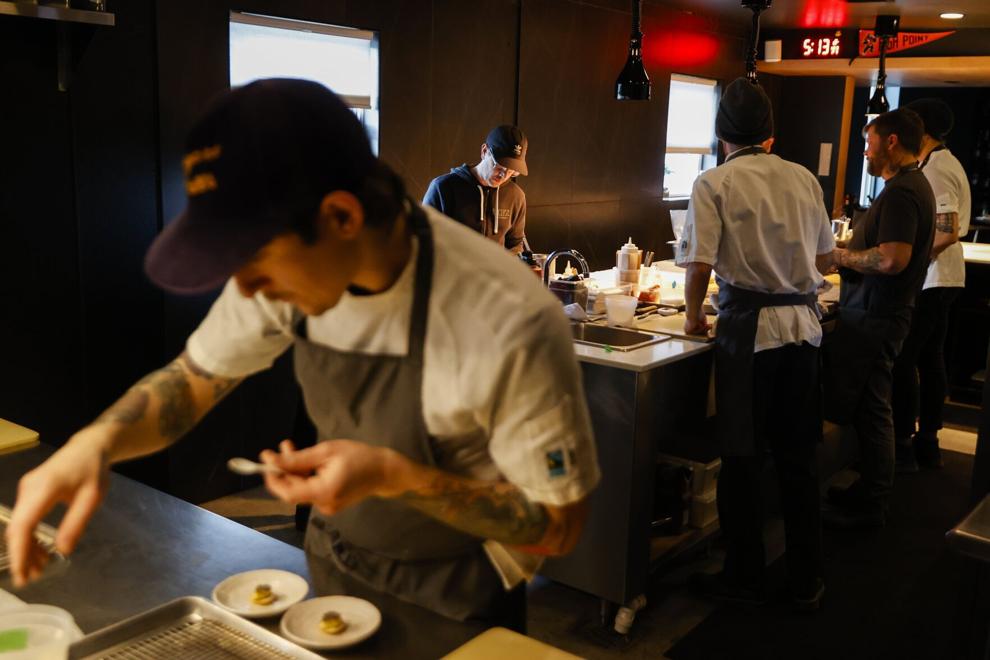 Feb. 9, 2023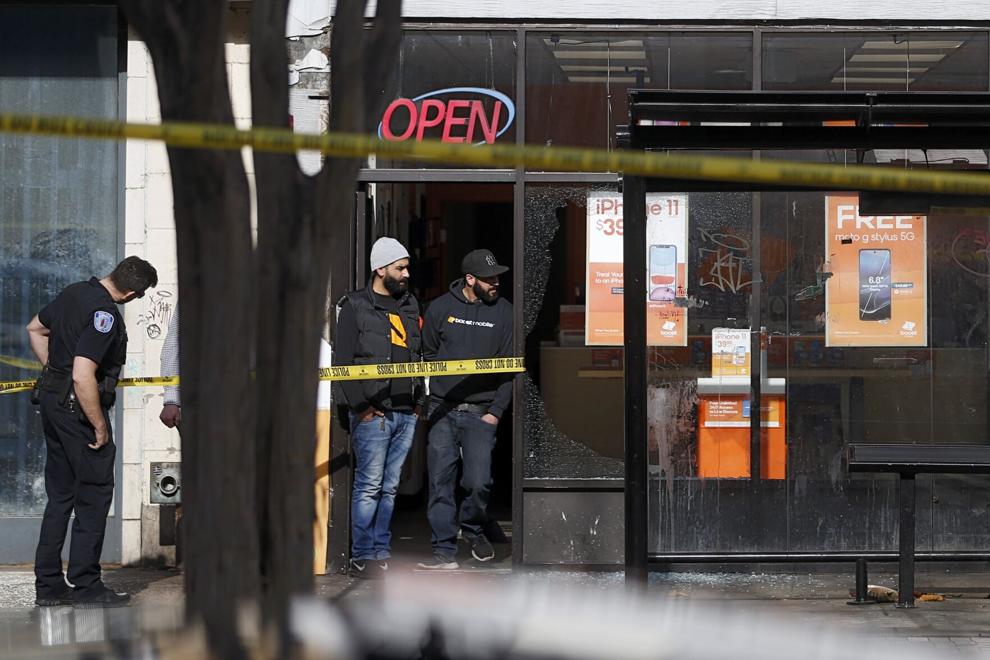 Feb. 10, 2023
Feb 11, 2023
Feb. 12, 2023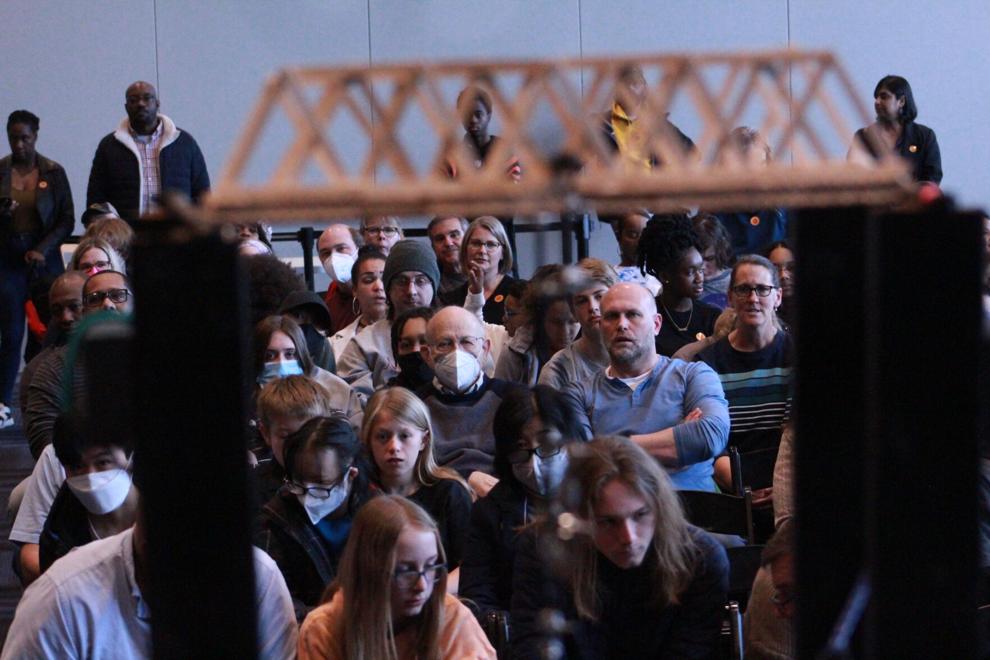 Feb. 13, 2023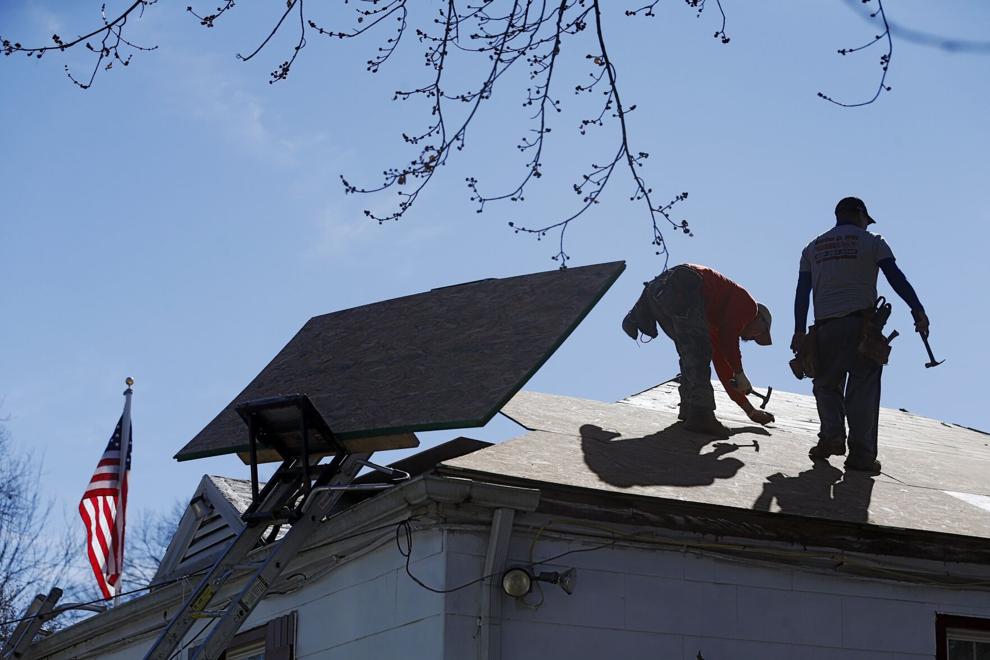 Feb. 14, 2023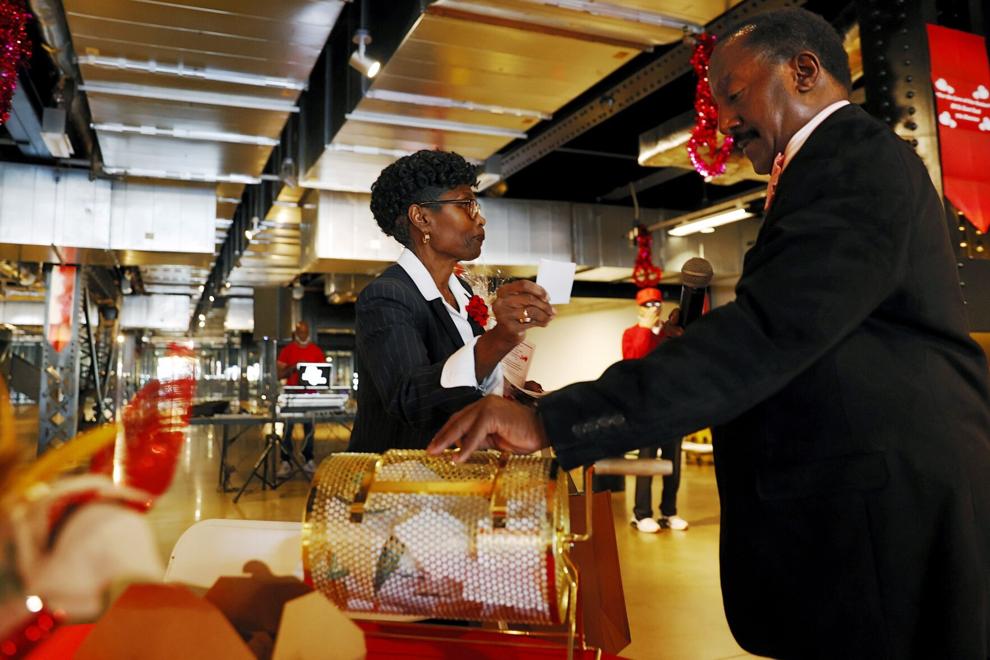 Feb. 15, 2023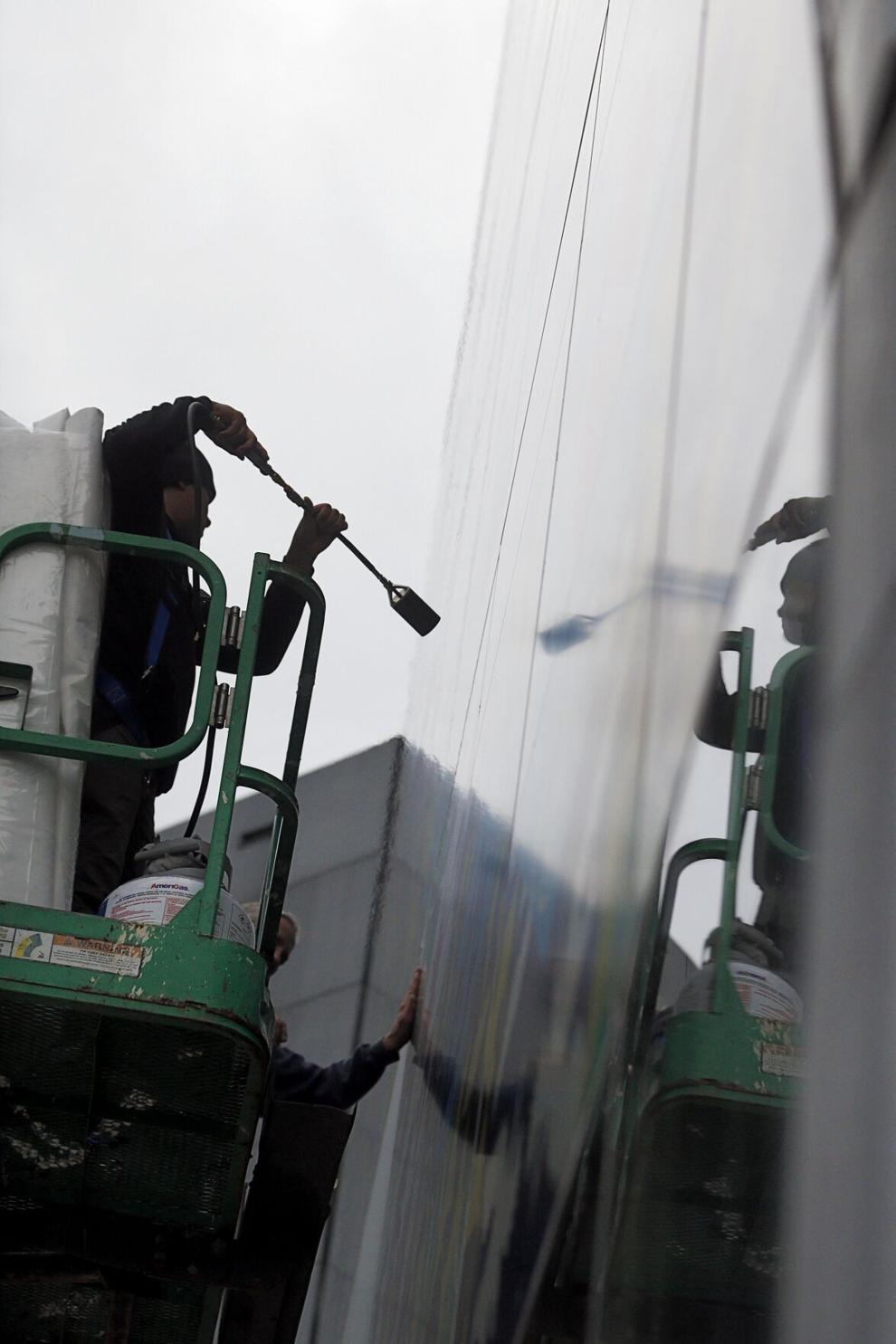 Feb. 16, 2023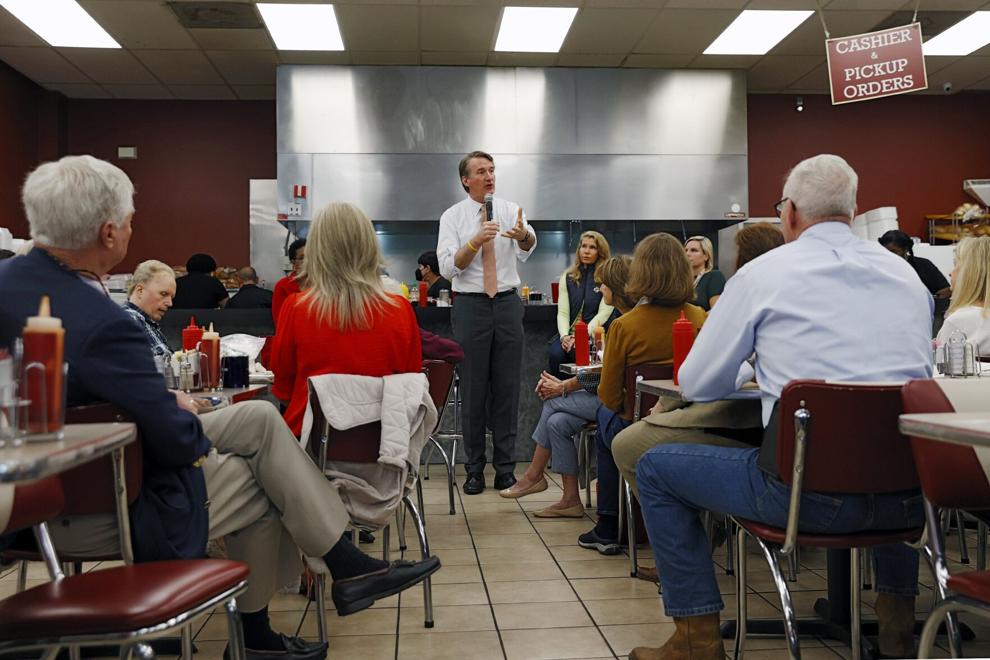 Feb. 17, 2023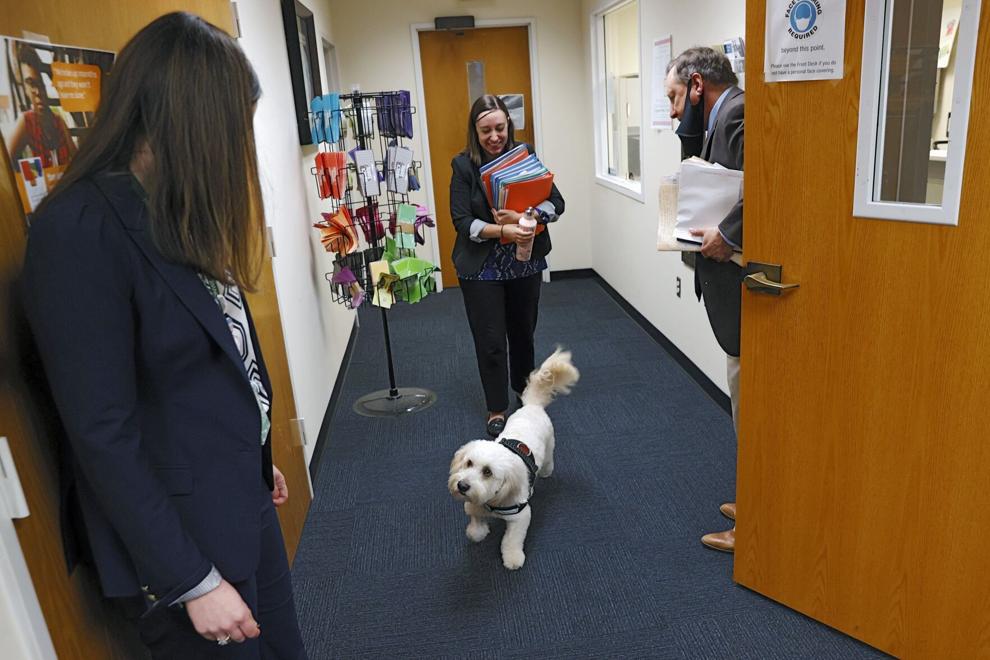 Feb. 18, 2023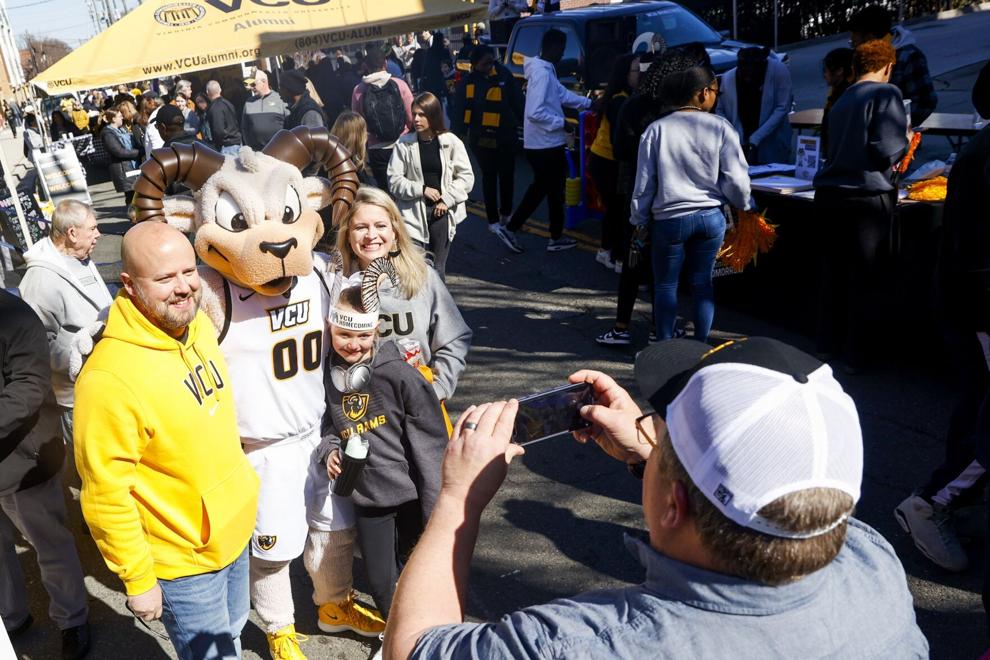 Feb. 19, 2023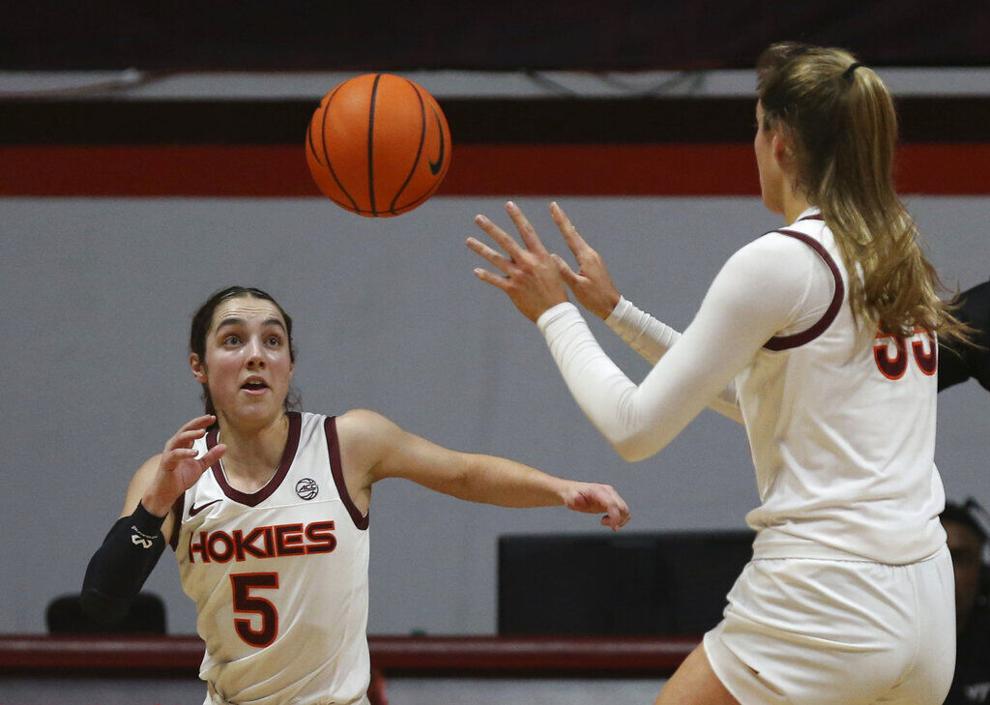 Feb. 20, 2023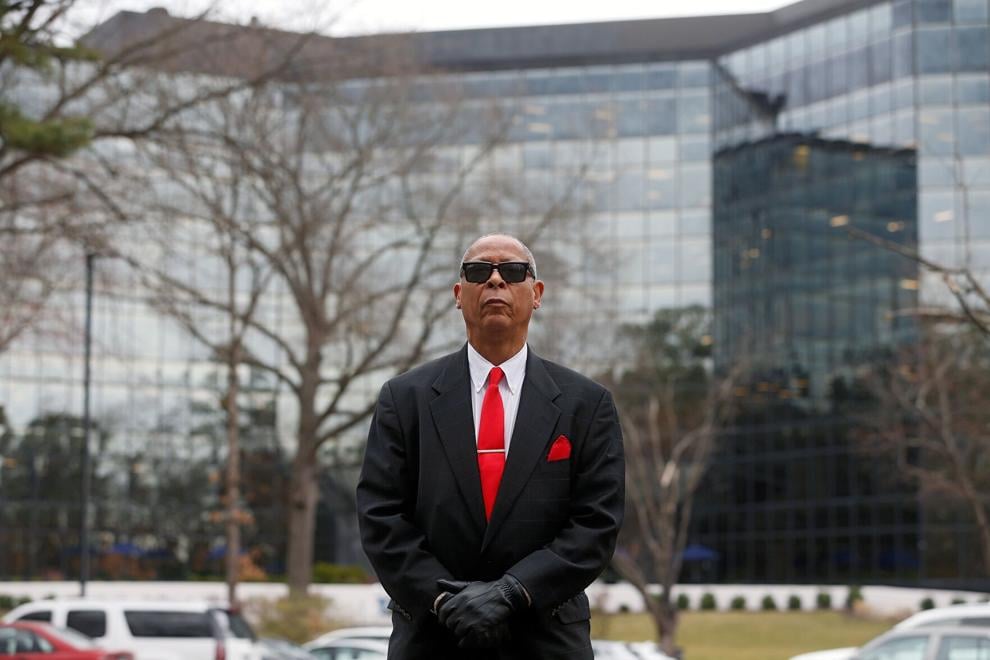 Feb. 21, 2023
Feb. 22, 2023
Feb. 23, 2023
Feb. 24, 2023
Feb. 25, 2023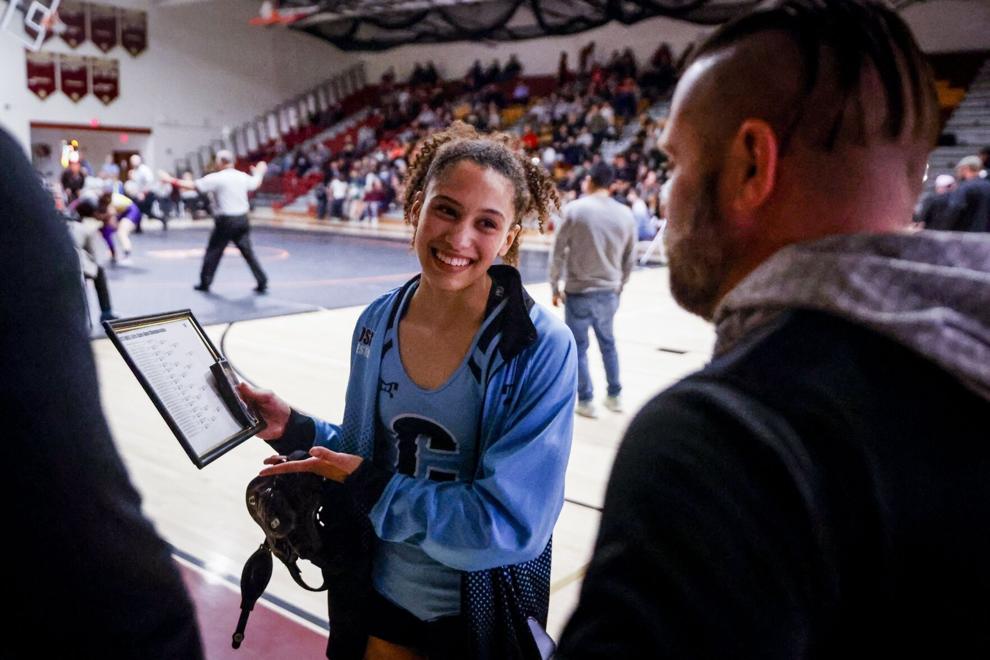 Feb. 26, 2023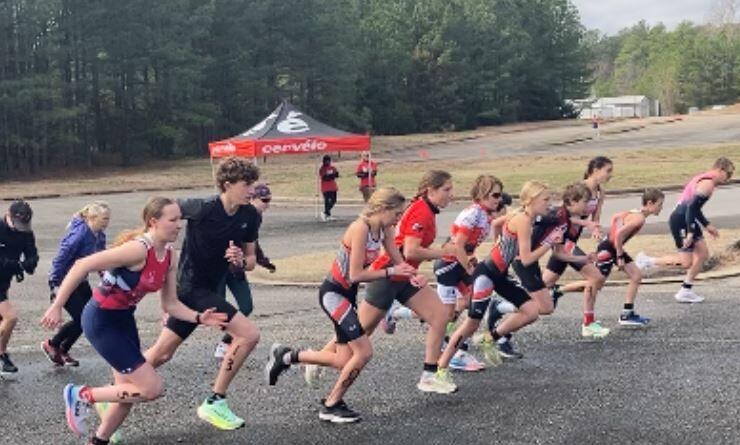 Feb. 27, 2023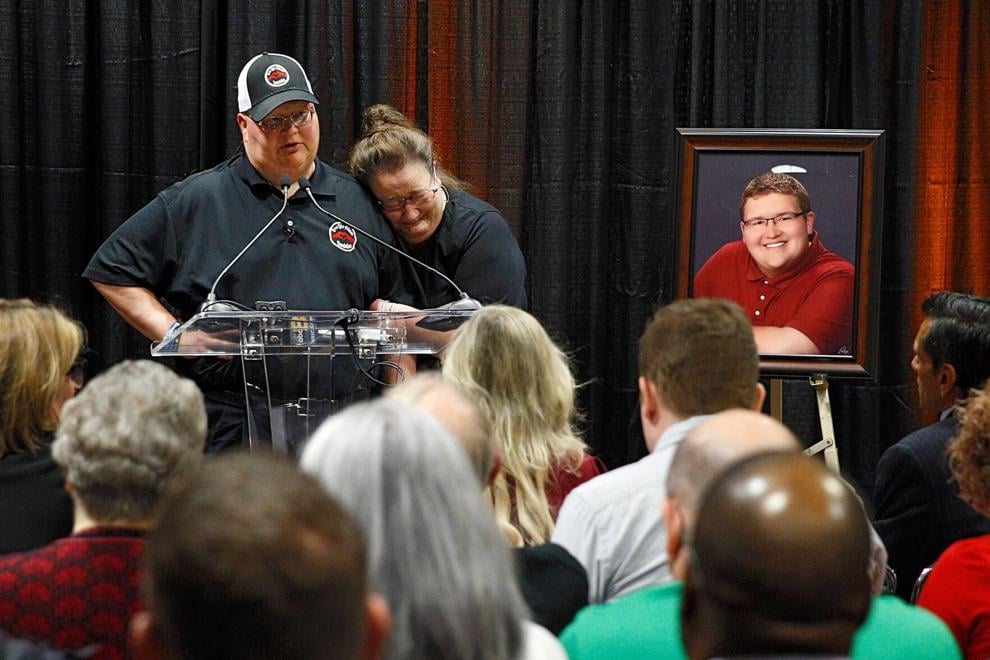 Feb. 28, 2023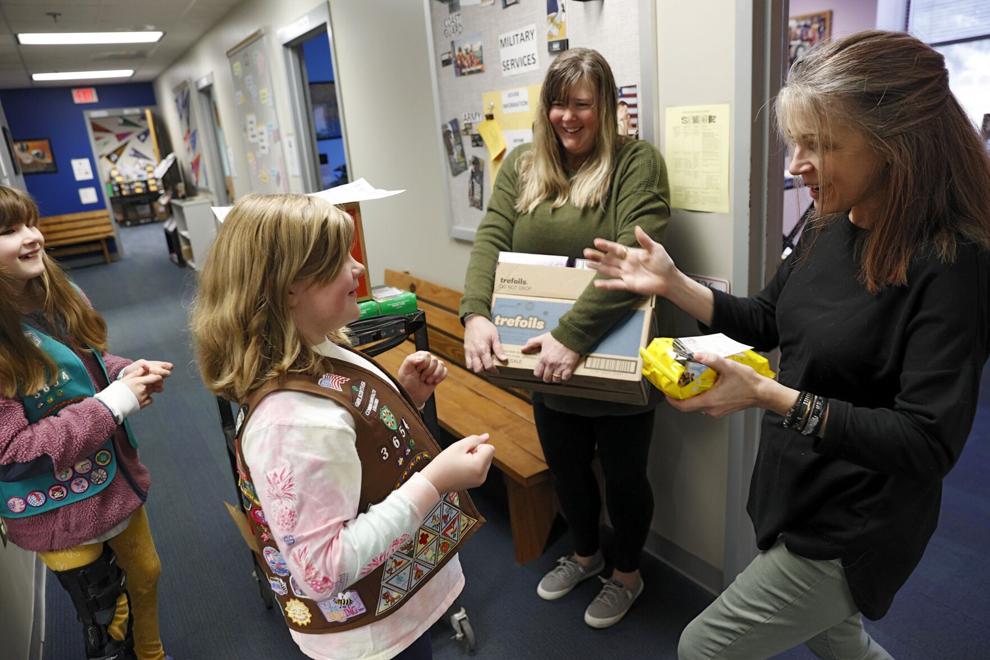 March 1, 2023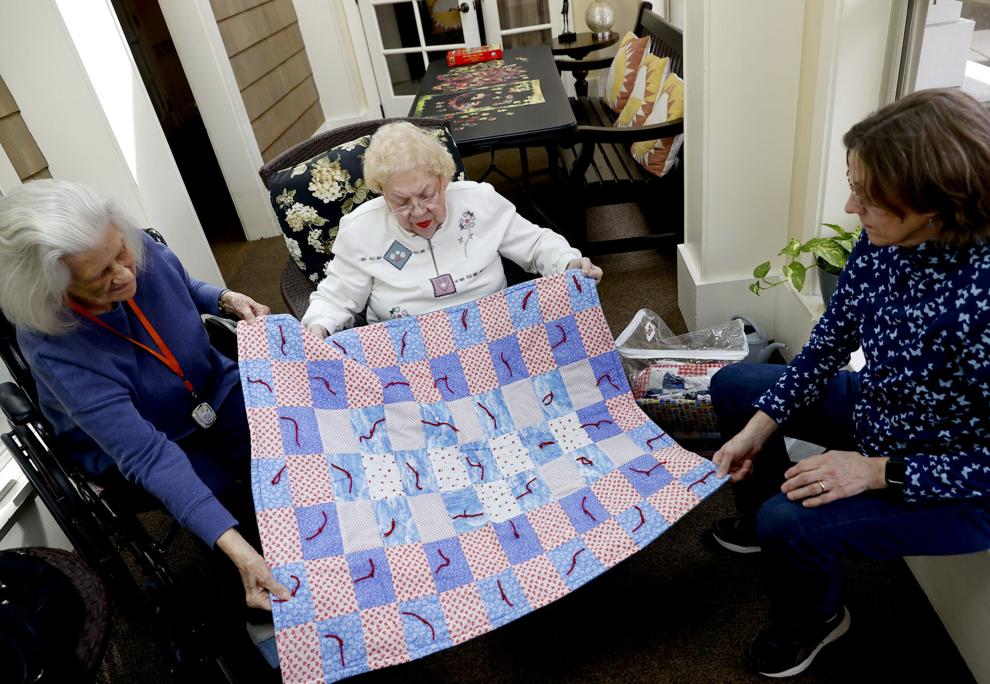 March 2, 2023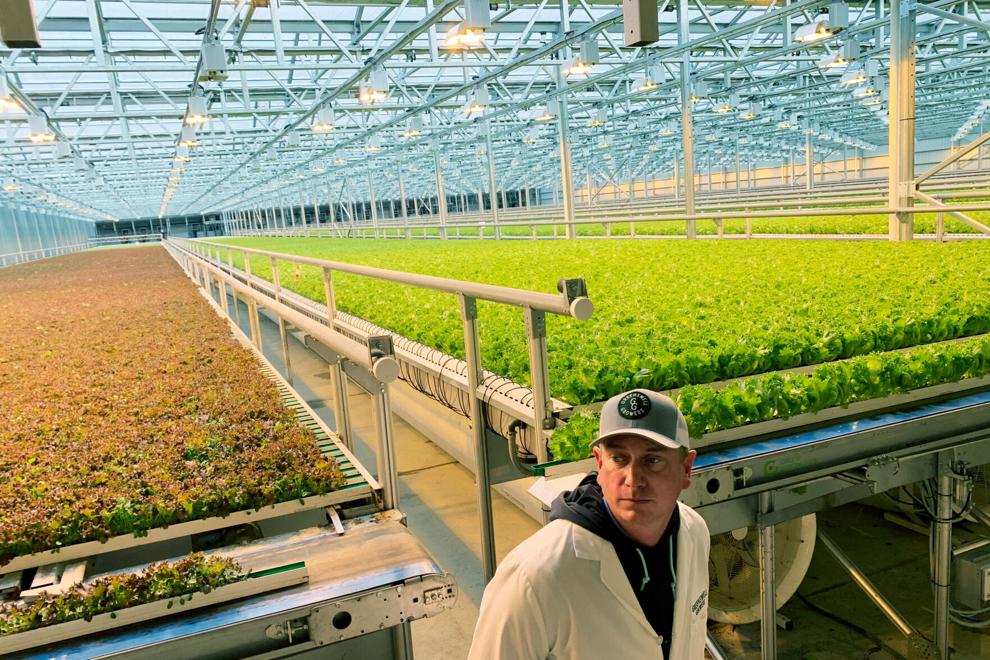 March 3, 2023
March 4, 2023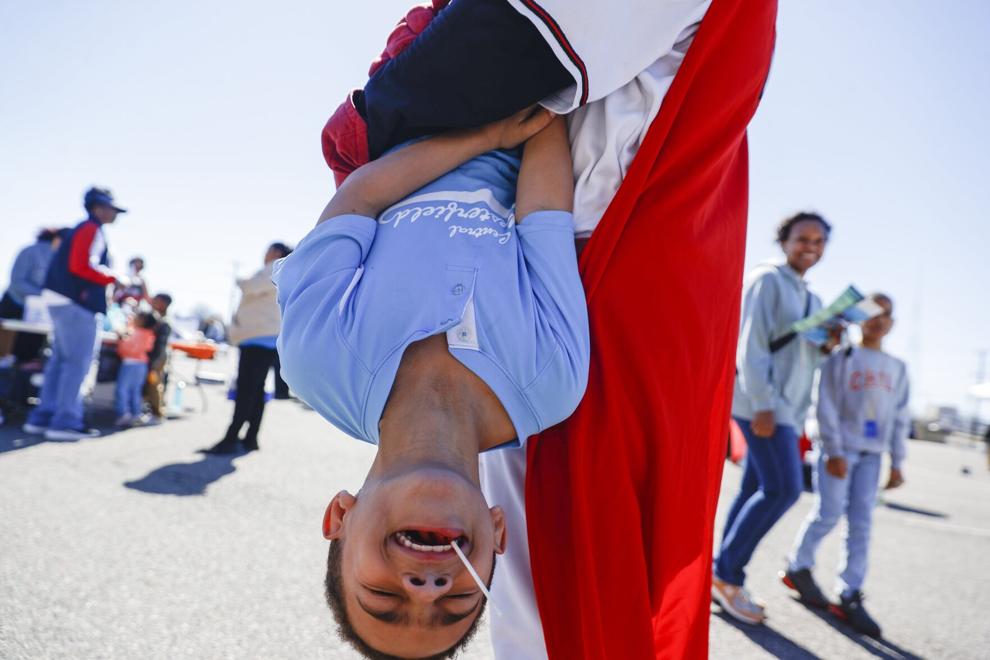 March 5, 2023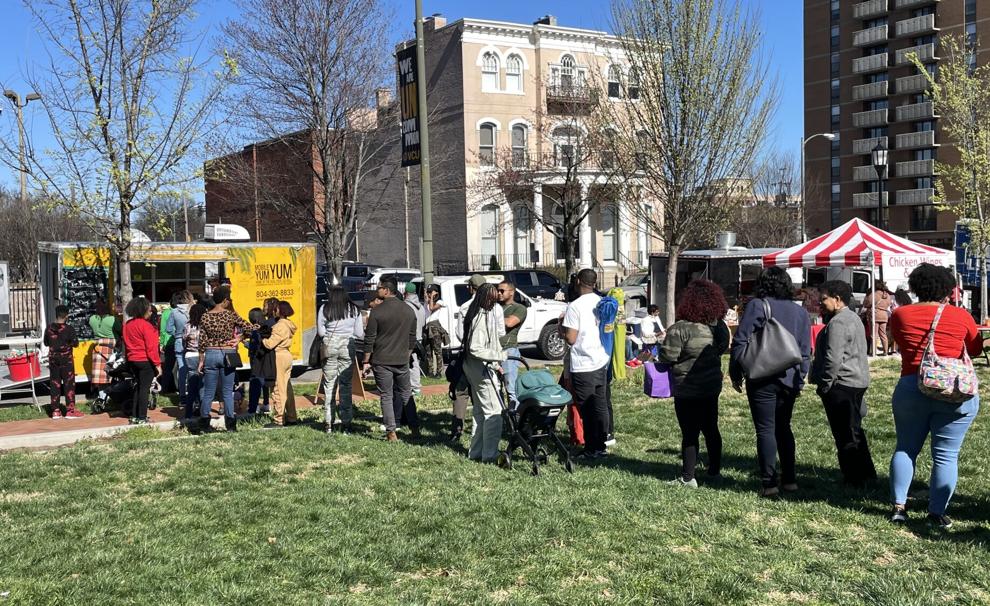 March 6, 2023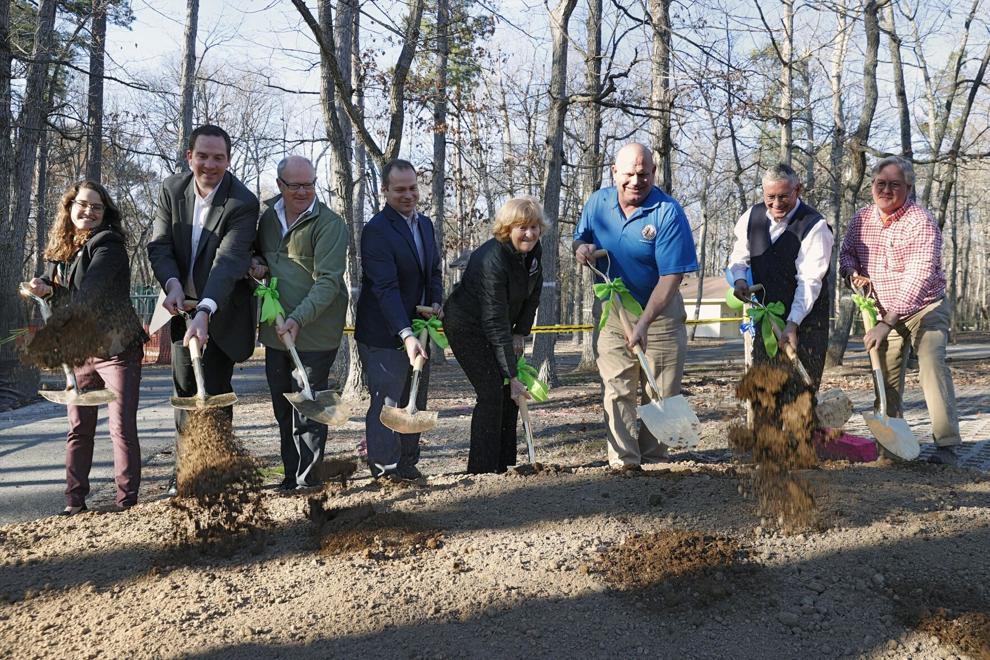 March 7, 2023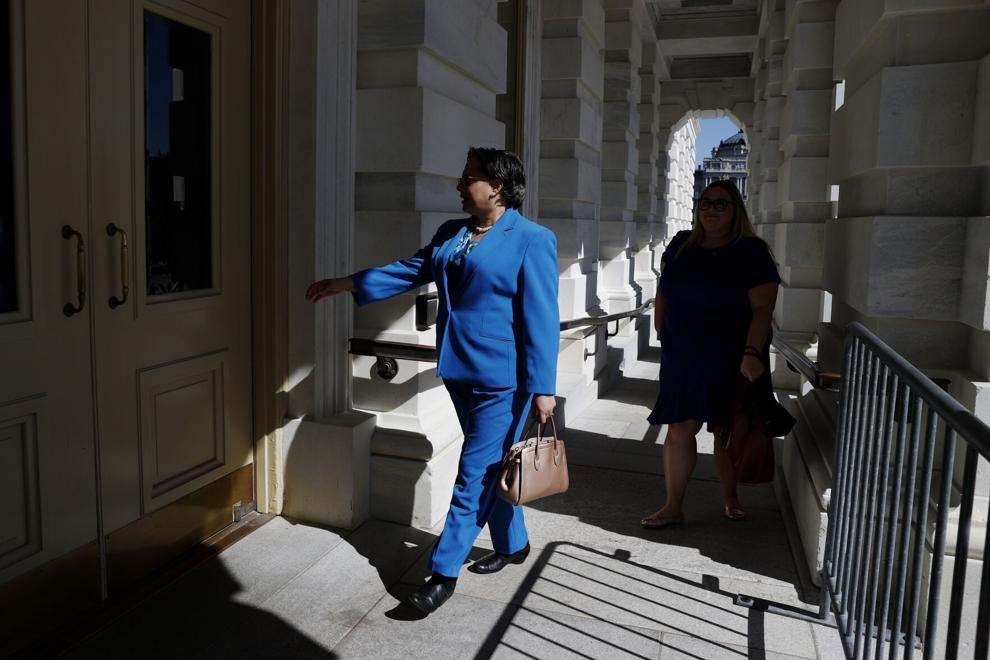 March 8, 2023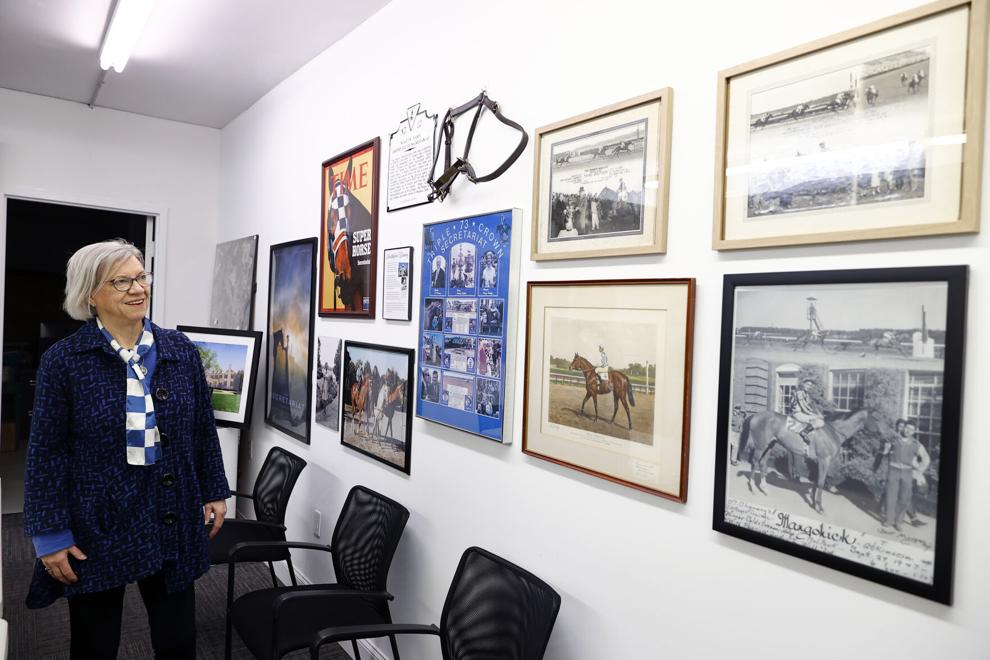 March 9, 2023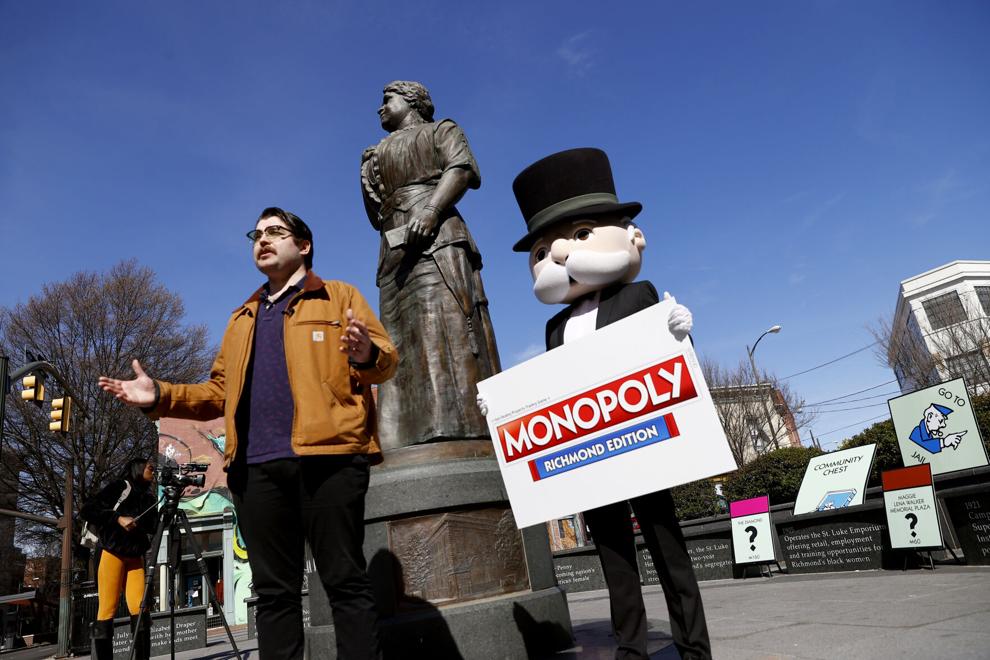 March 10, 2023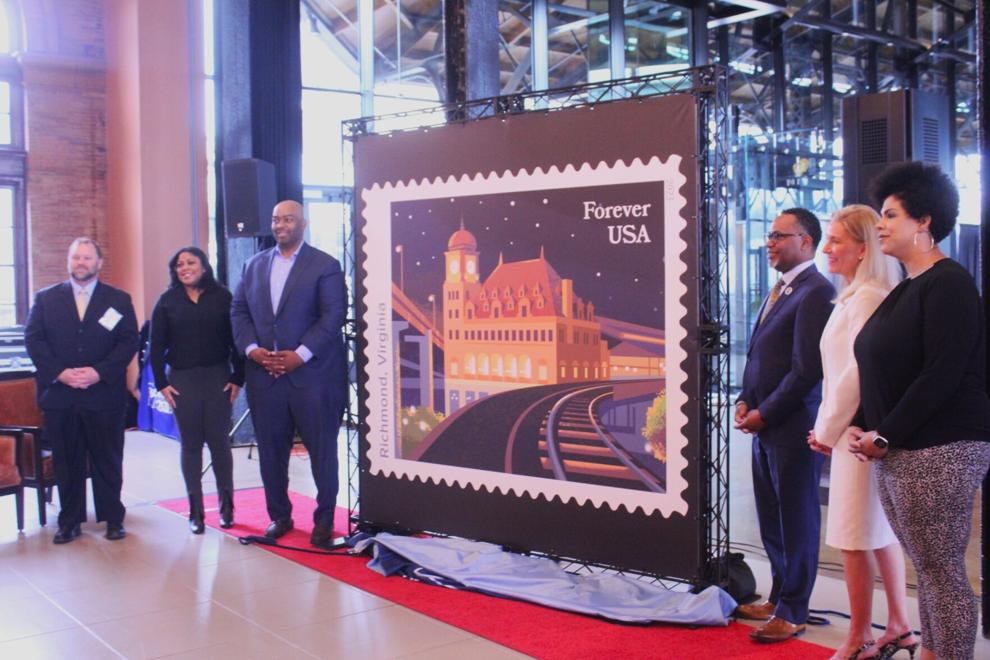 March 11, 2023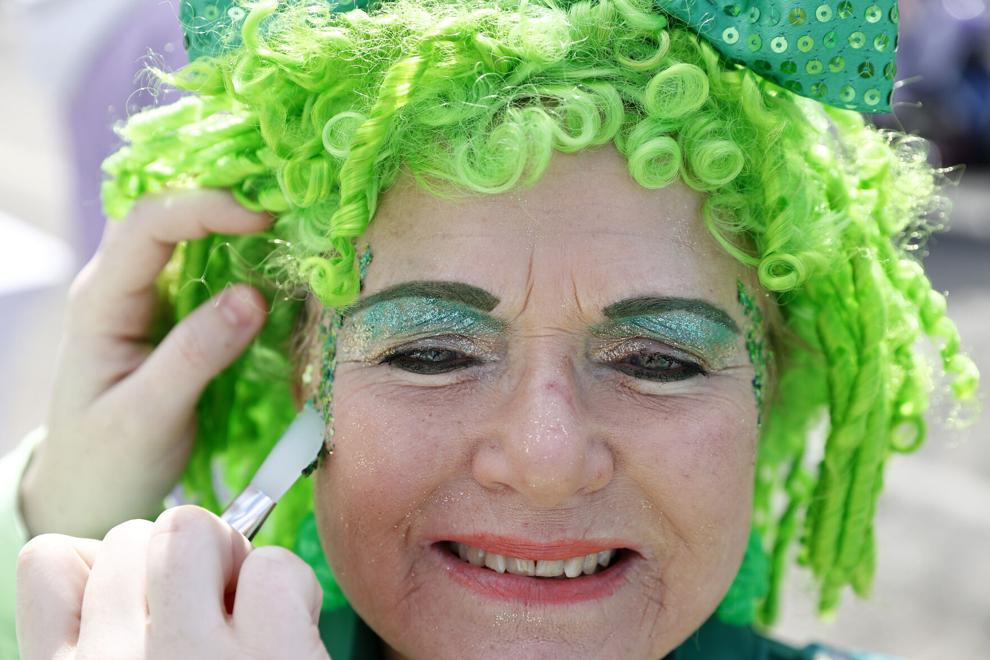 March 12, 2023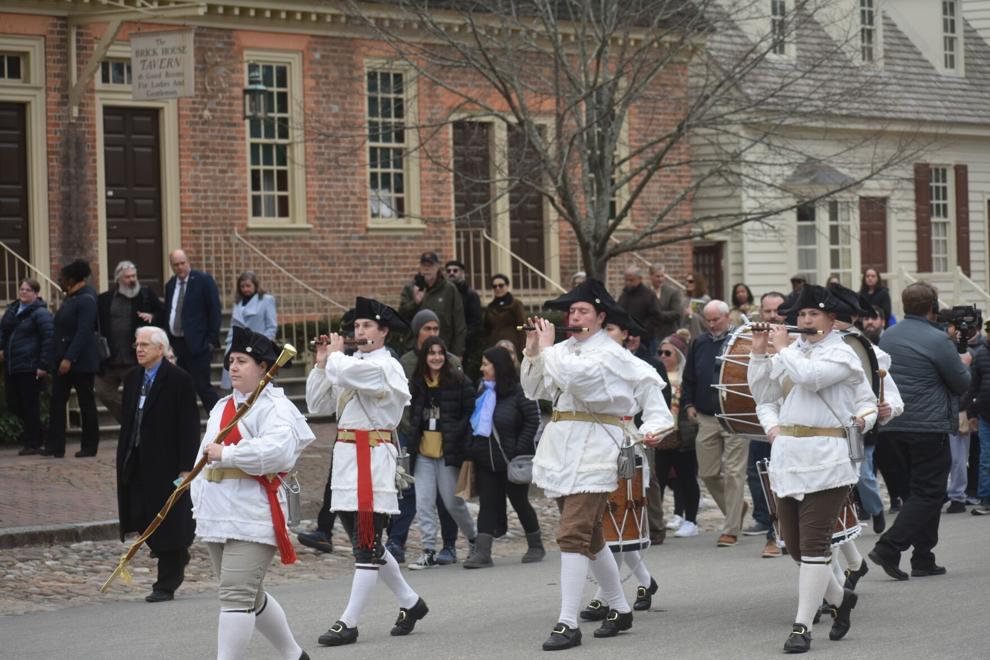 March 13, 2023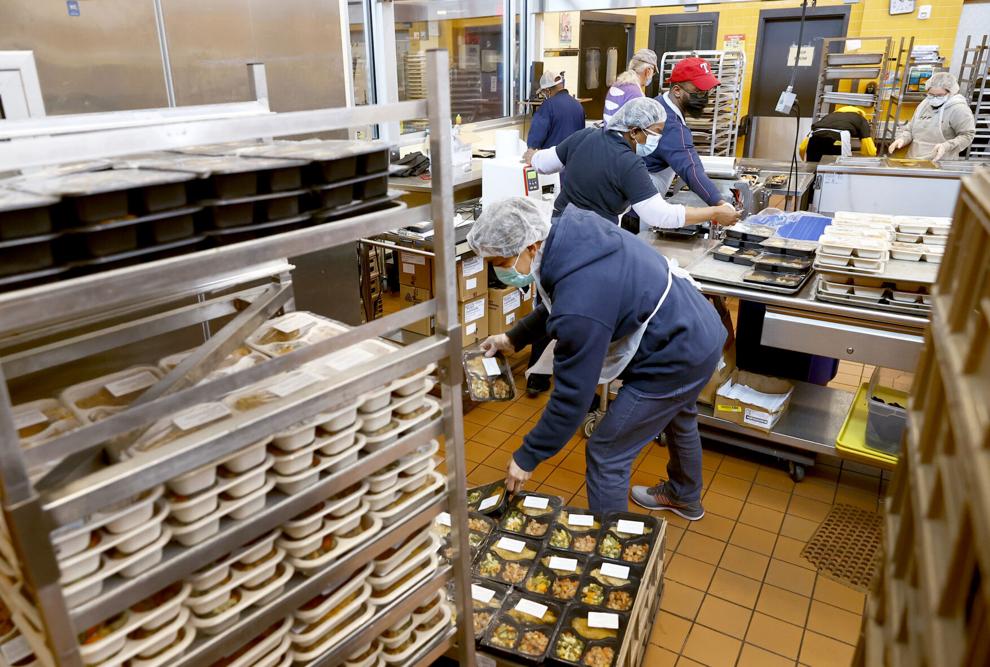 March 14, 2023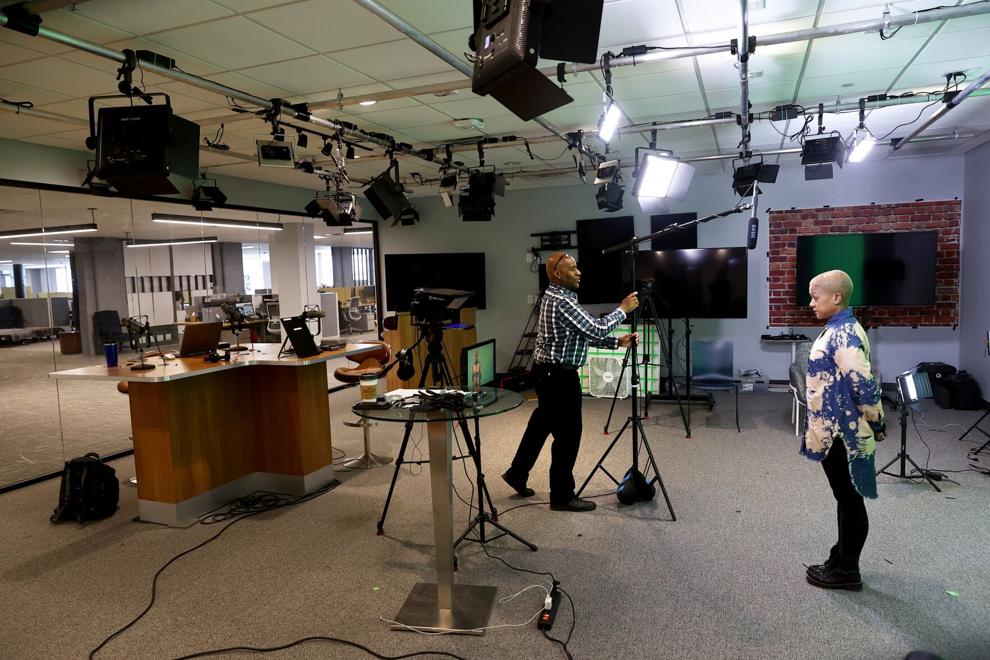 March 15, 2023
March 16, 2023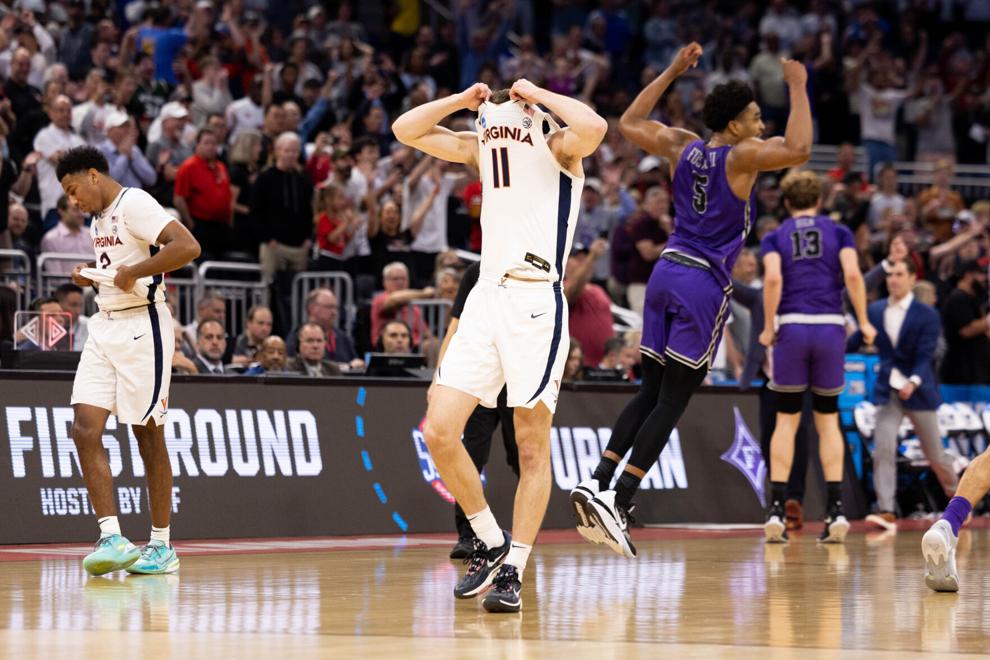 March 17, 2023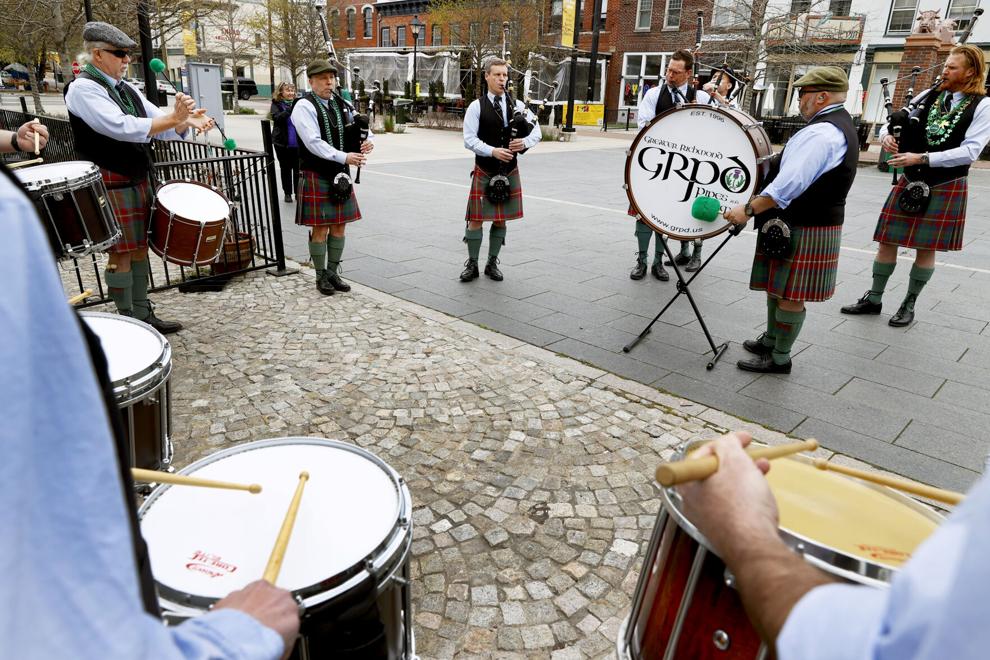 March 18, 2023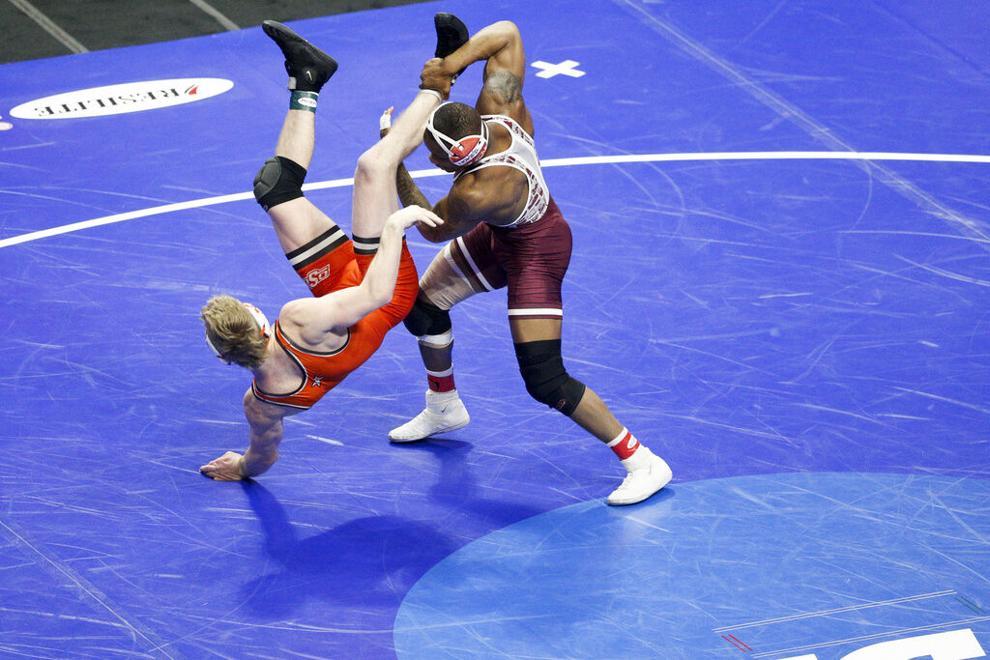 March 19, 2023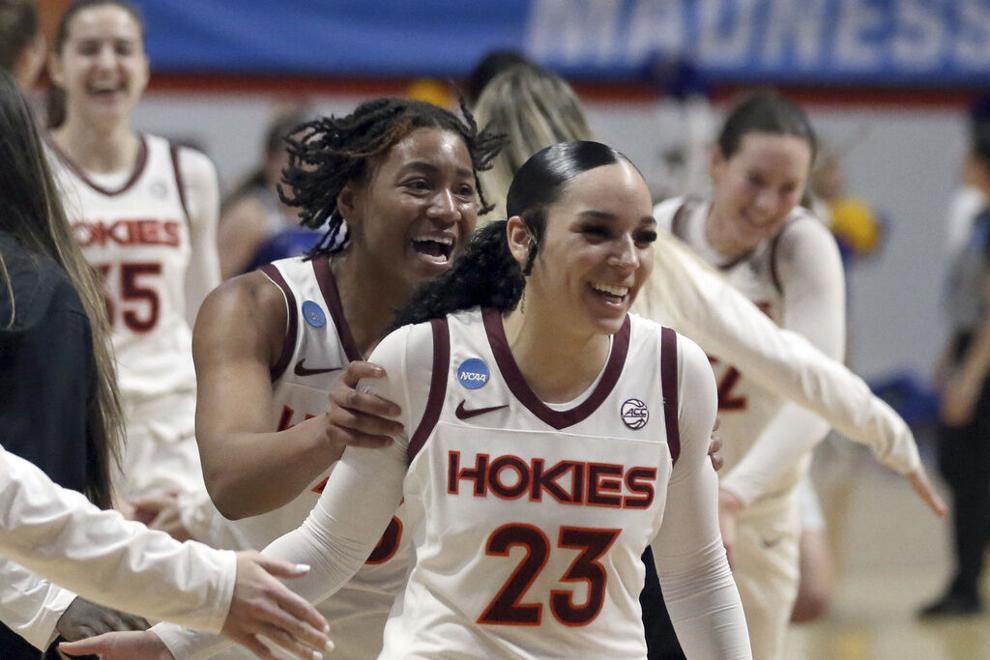 March 20, 2023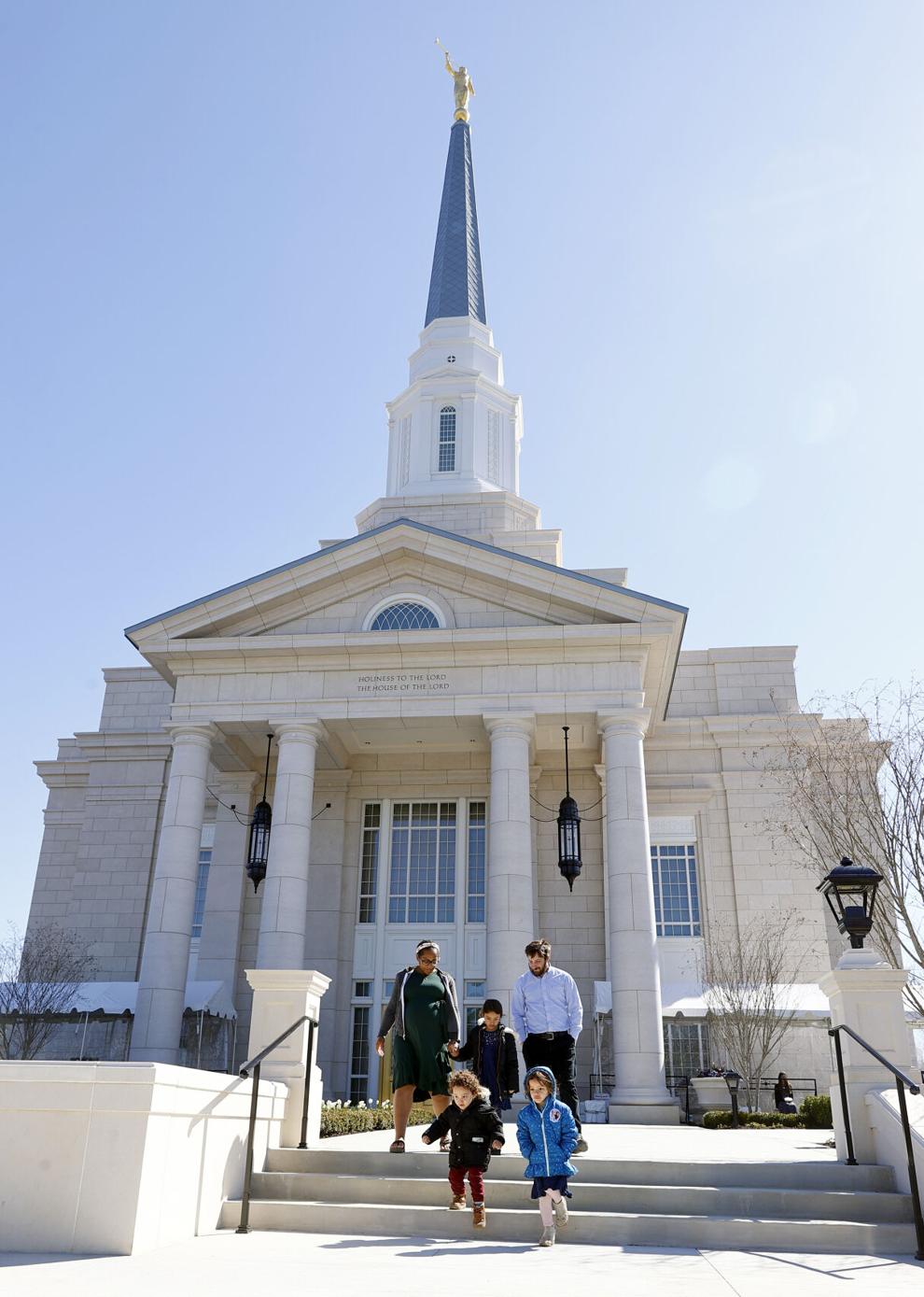 March 21, 2023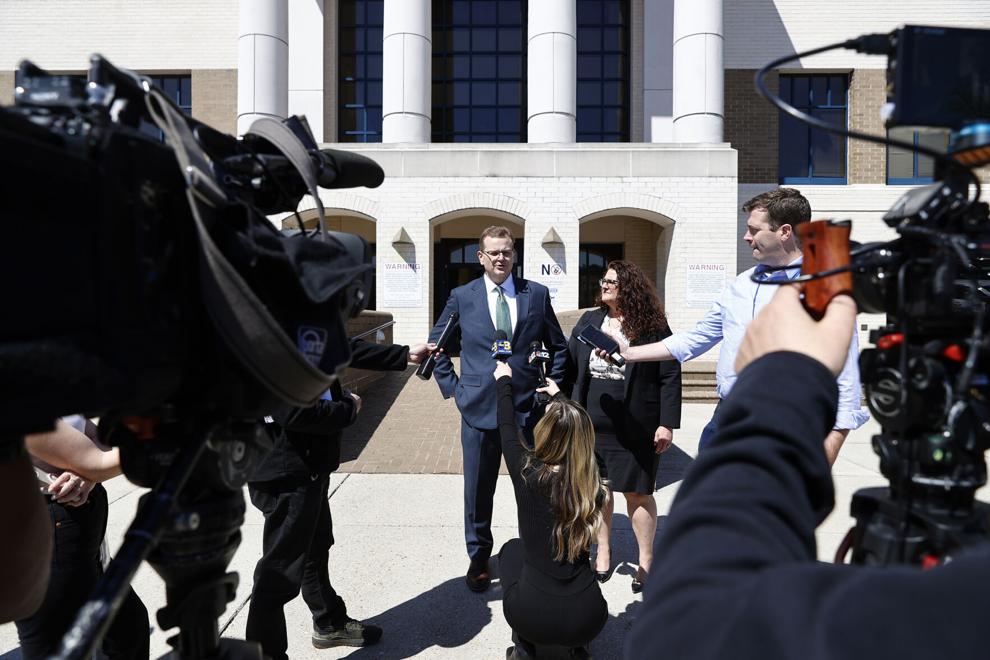 March 22, 2023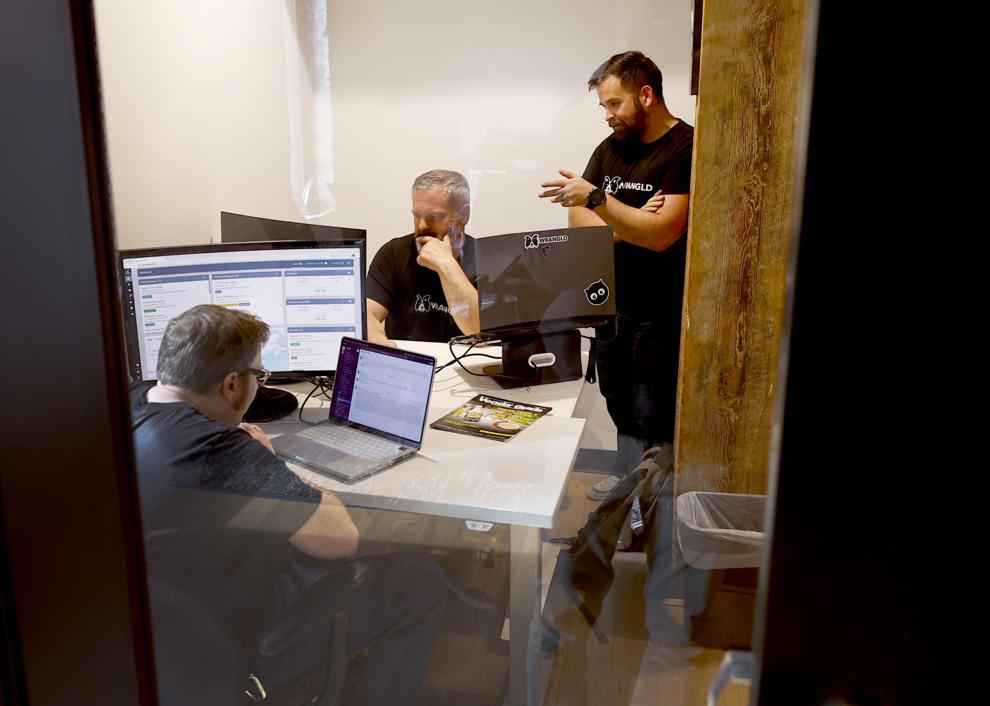 March 23, 2023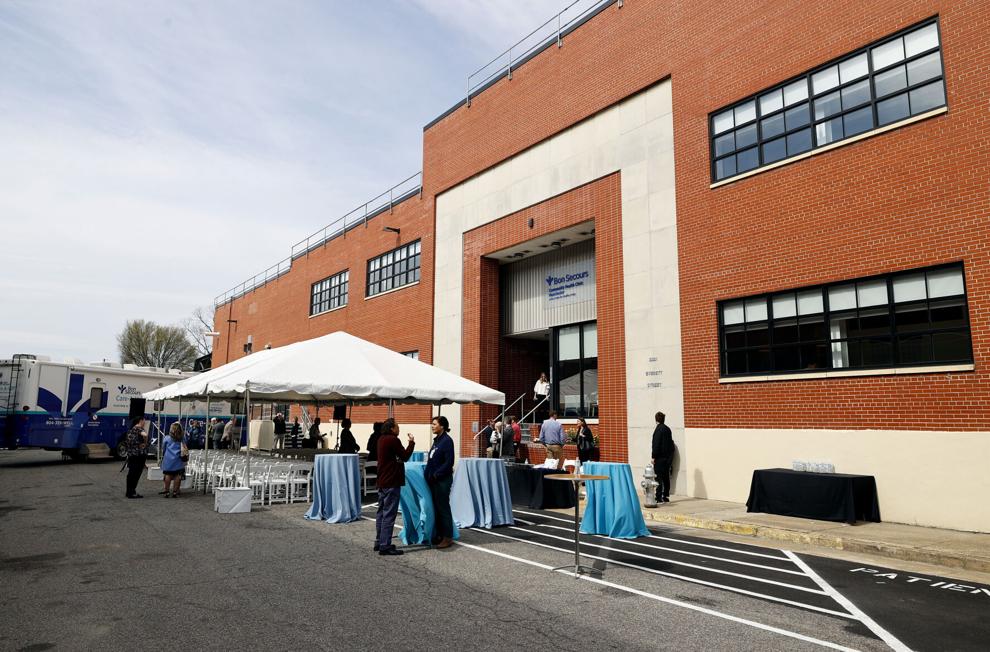 March 24, 2023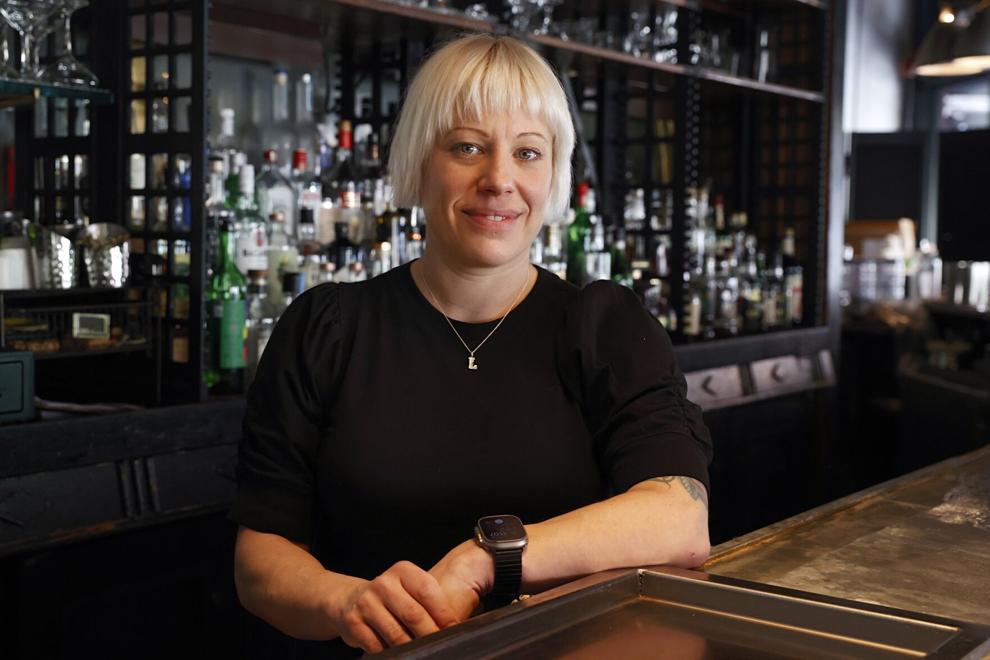 March 25, 2023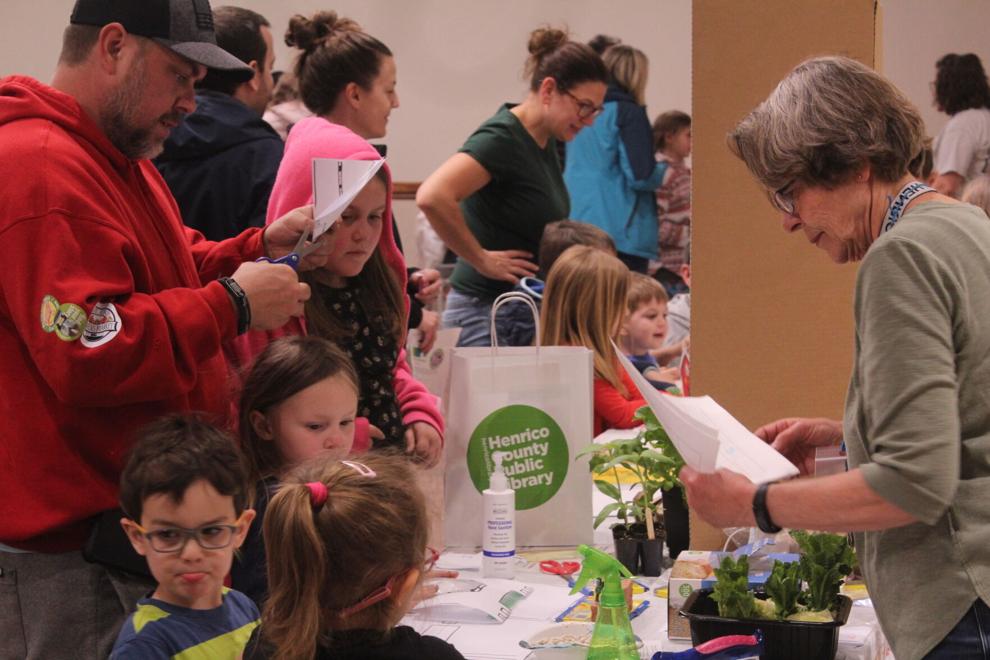 March 26, 2023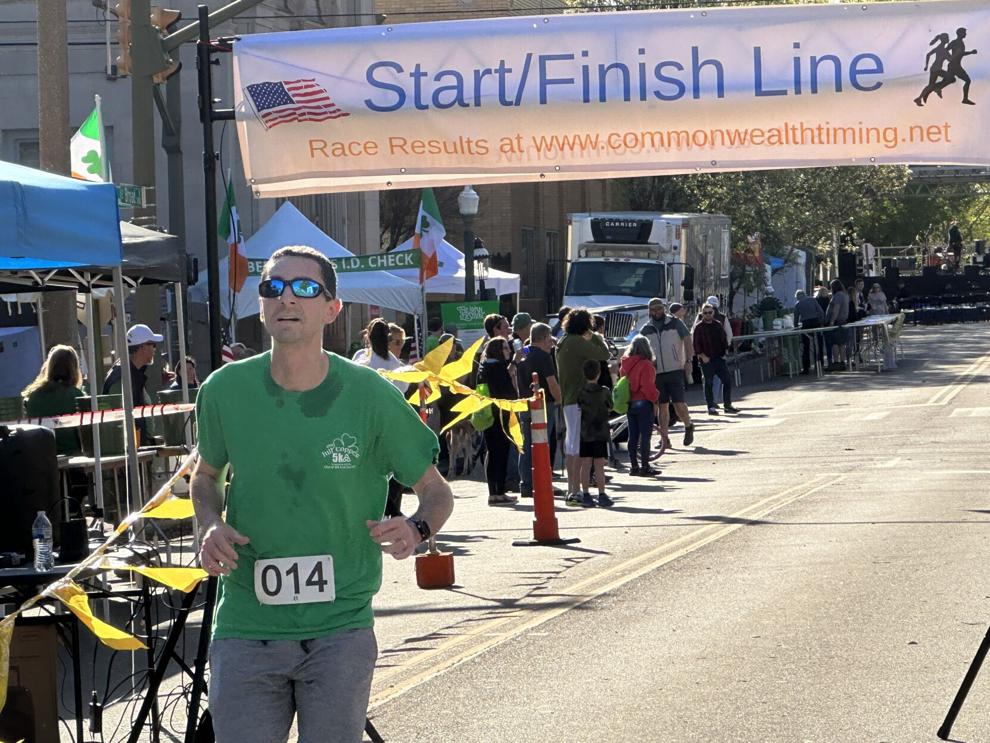 March 27, 2023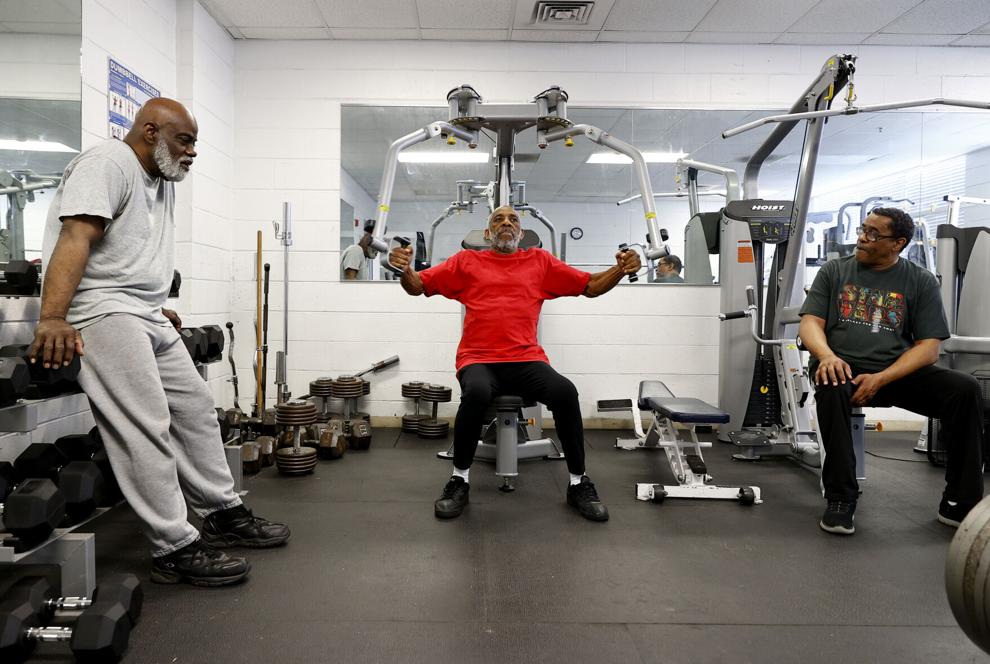 March 28, 2023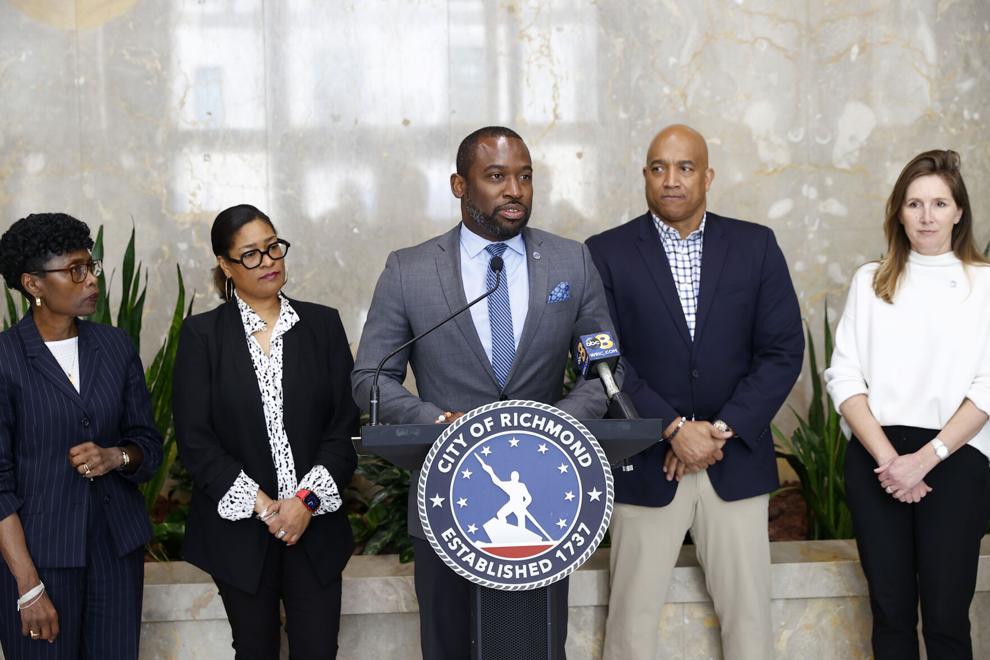 March 29, 2023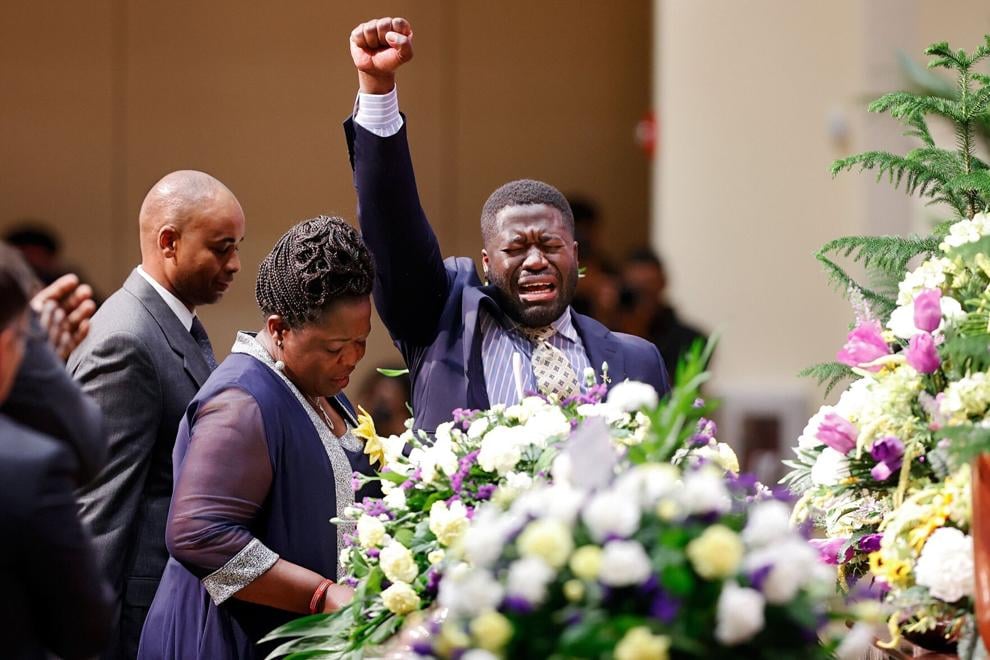 March 30, 2023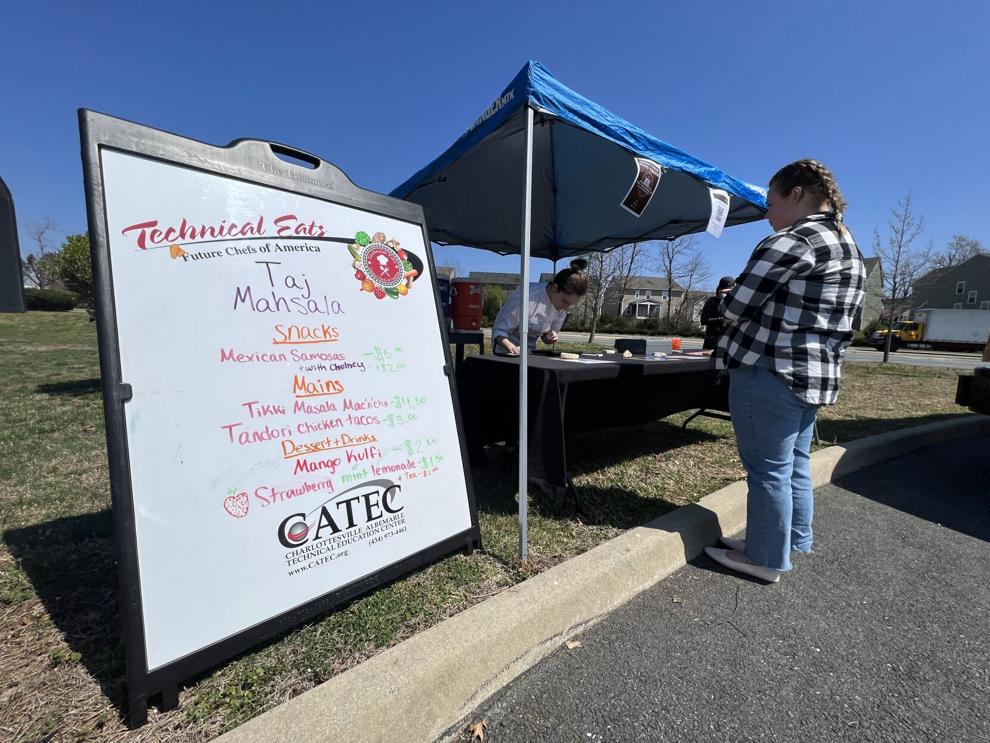 March 31, 2023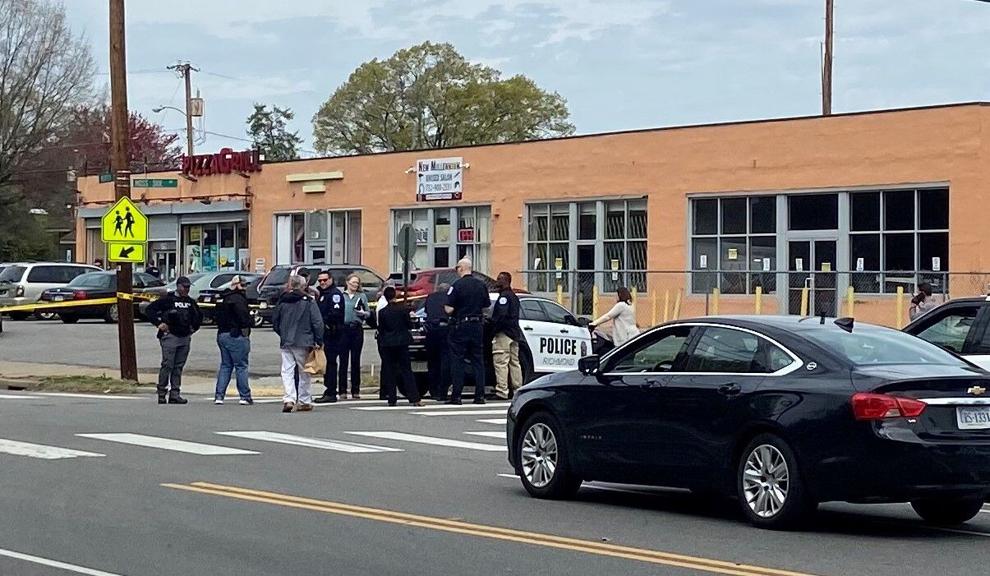 April 1, 2023
April 2, 2023
April 3, 2023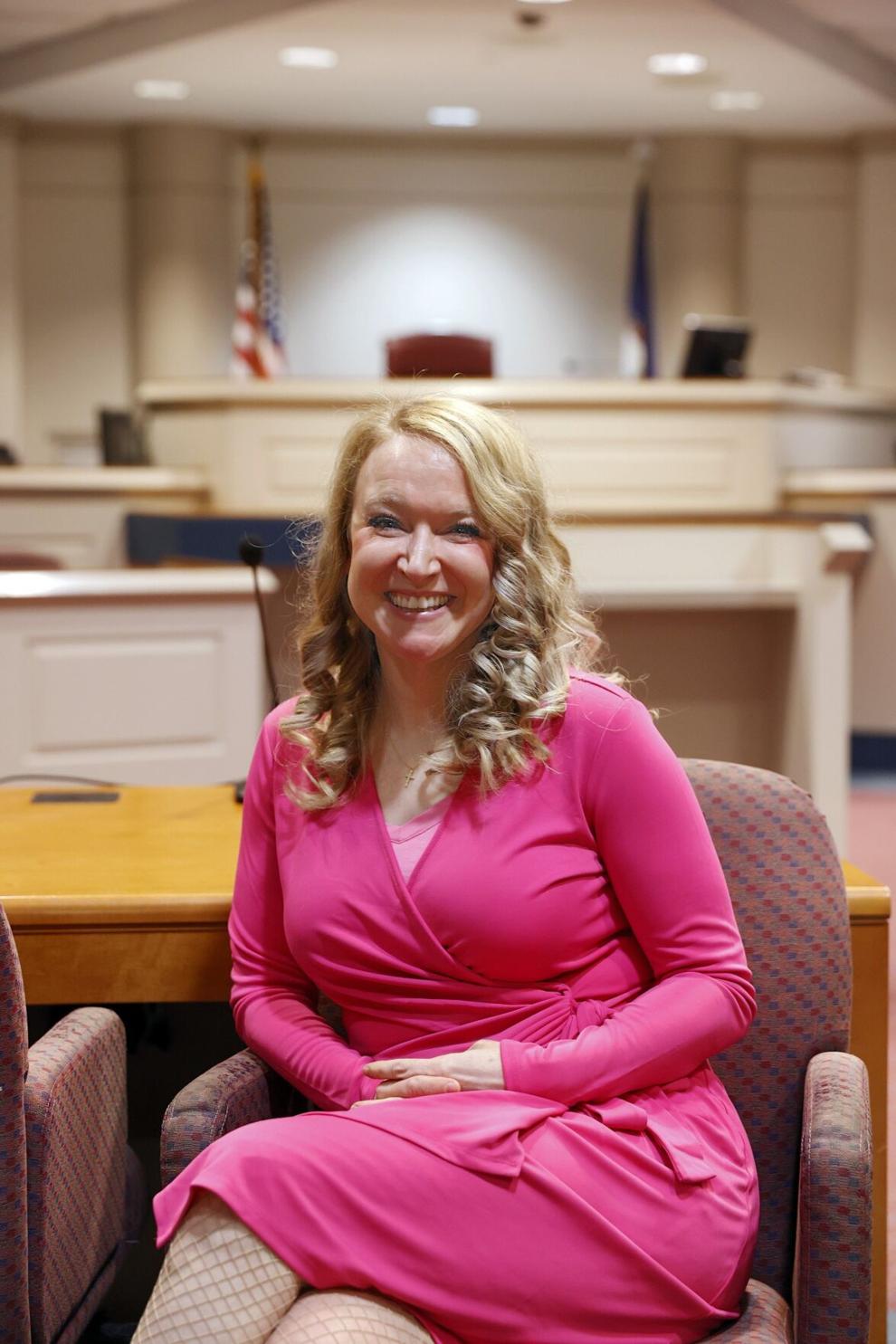 April 4, 2023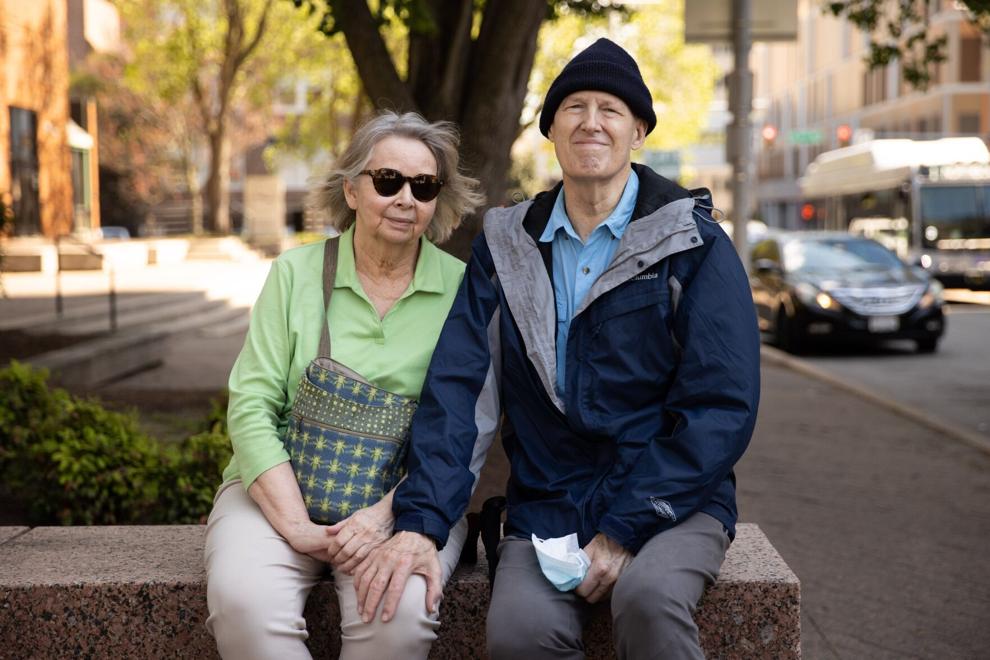 April 5, 2023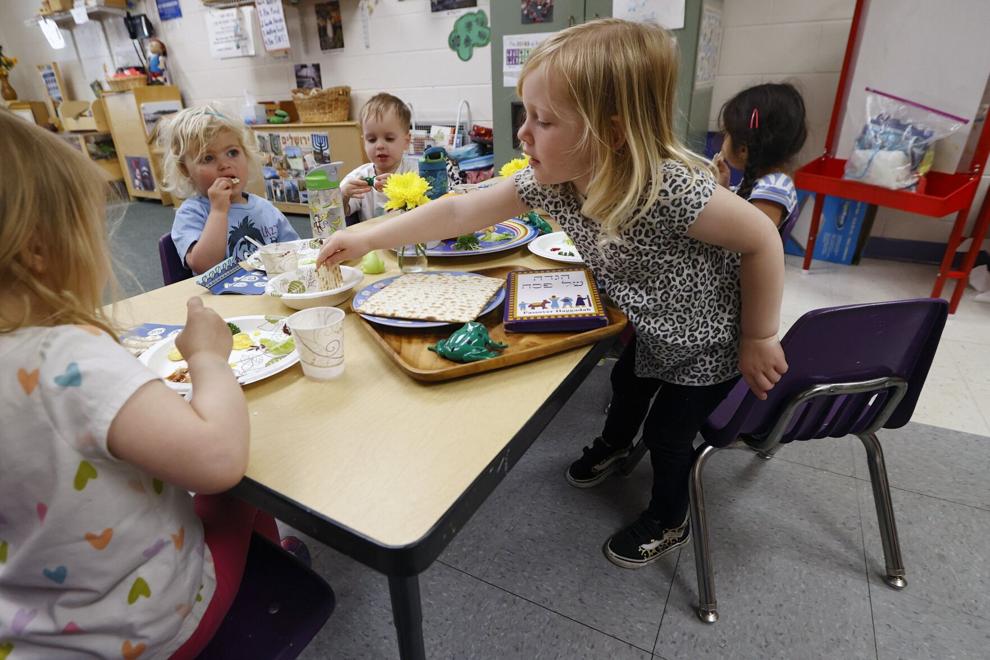 April 6, 2023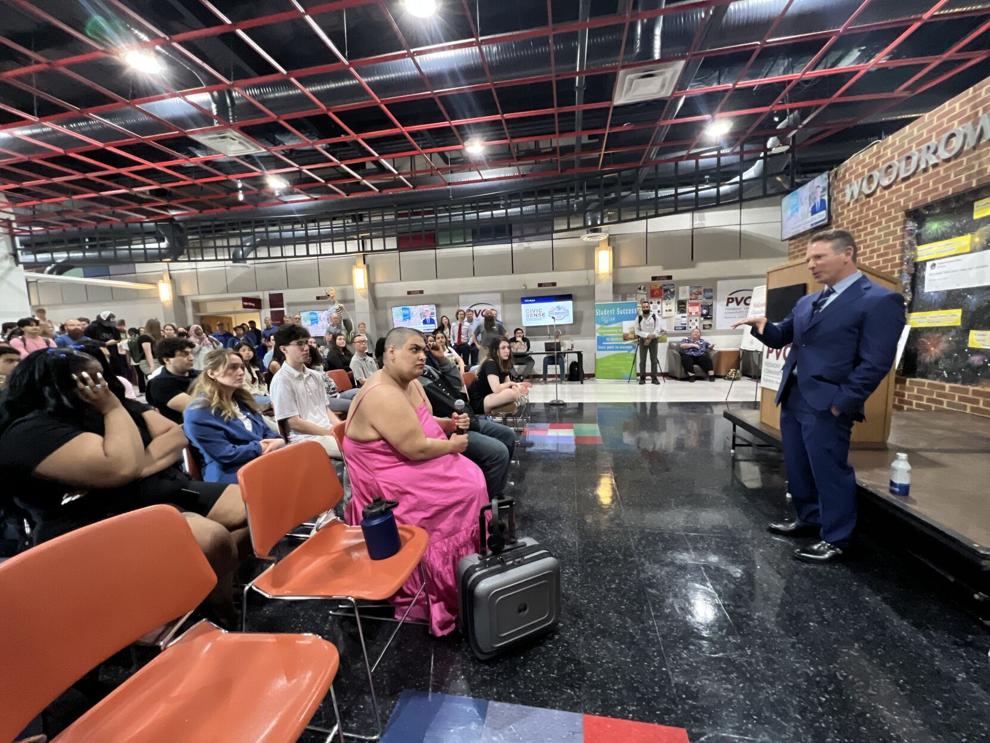 April 7, 2023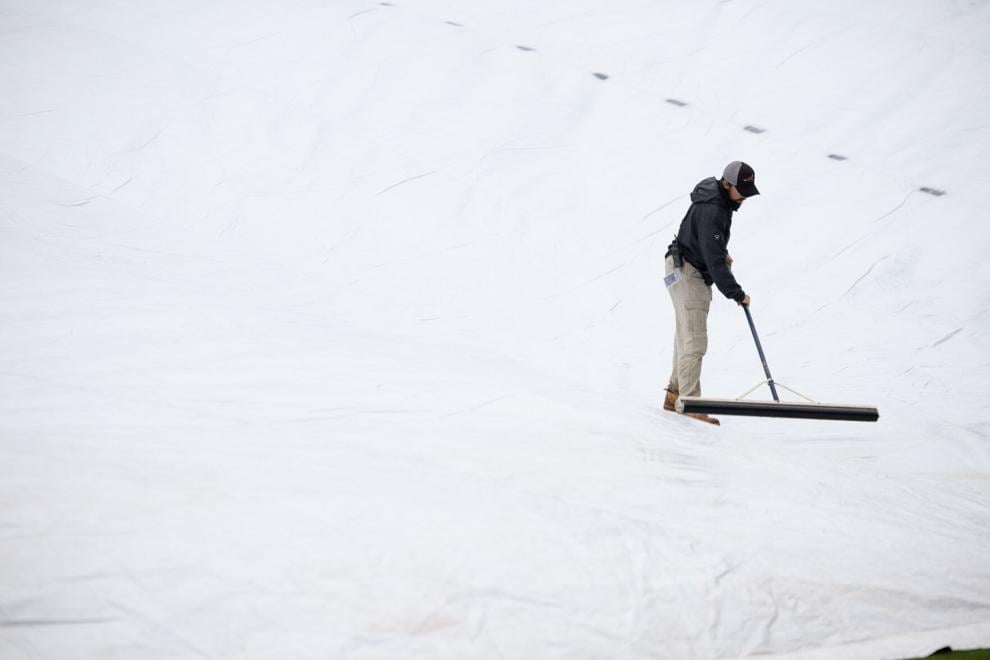 April 8, 2023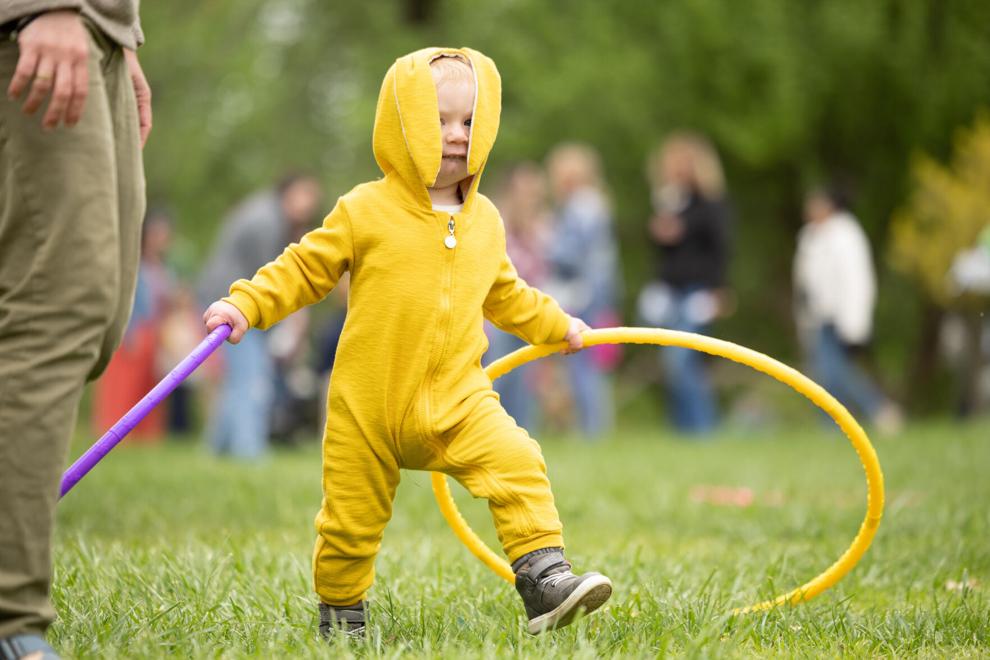 April 9, 2023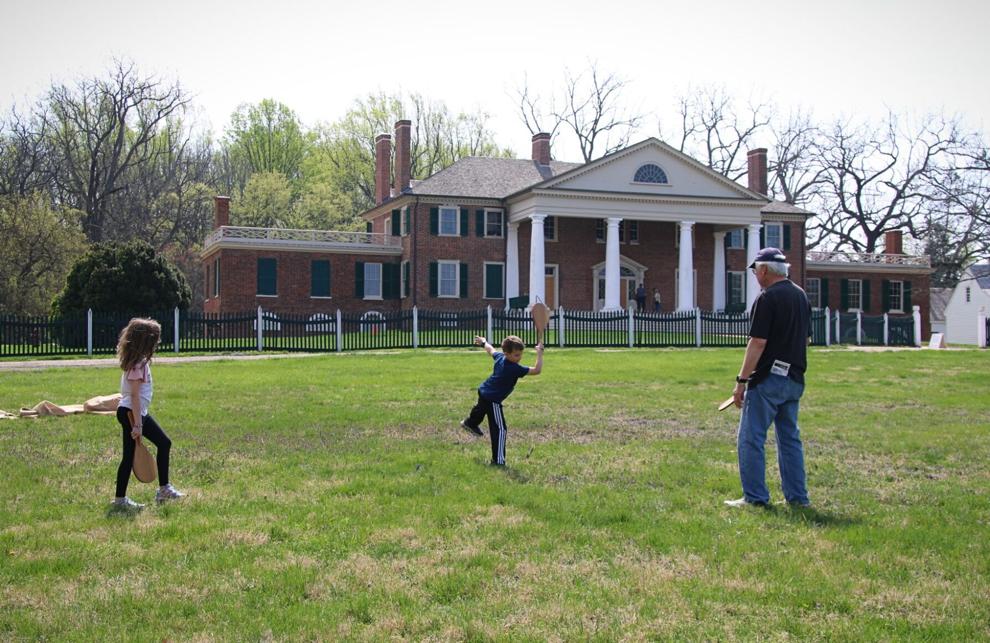 April 10, 2023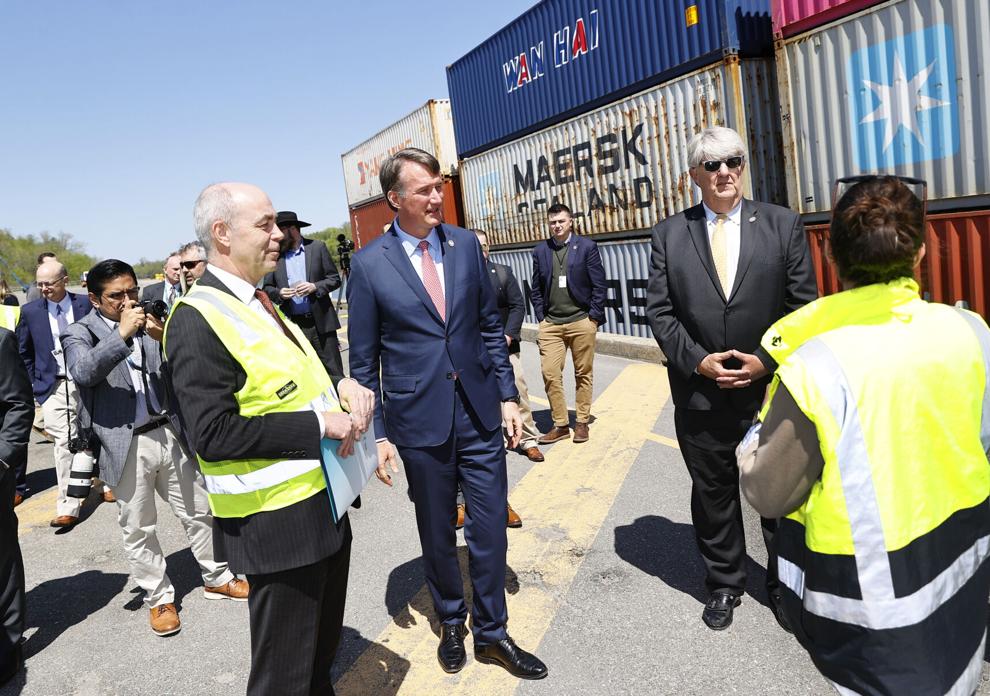 April 11, 2023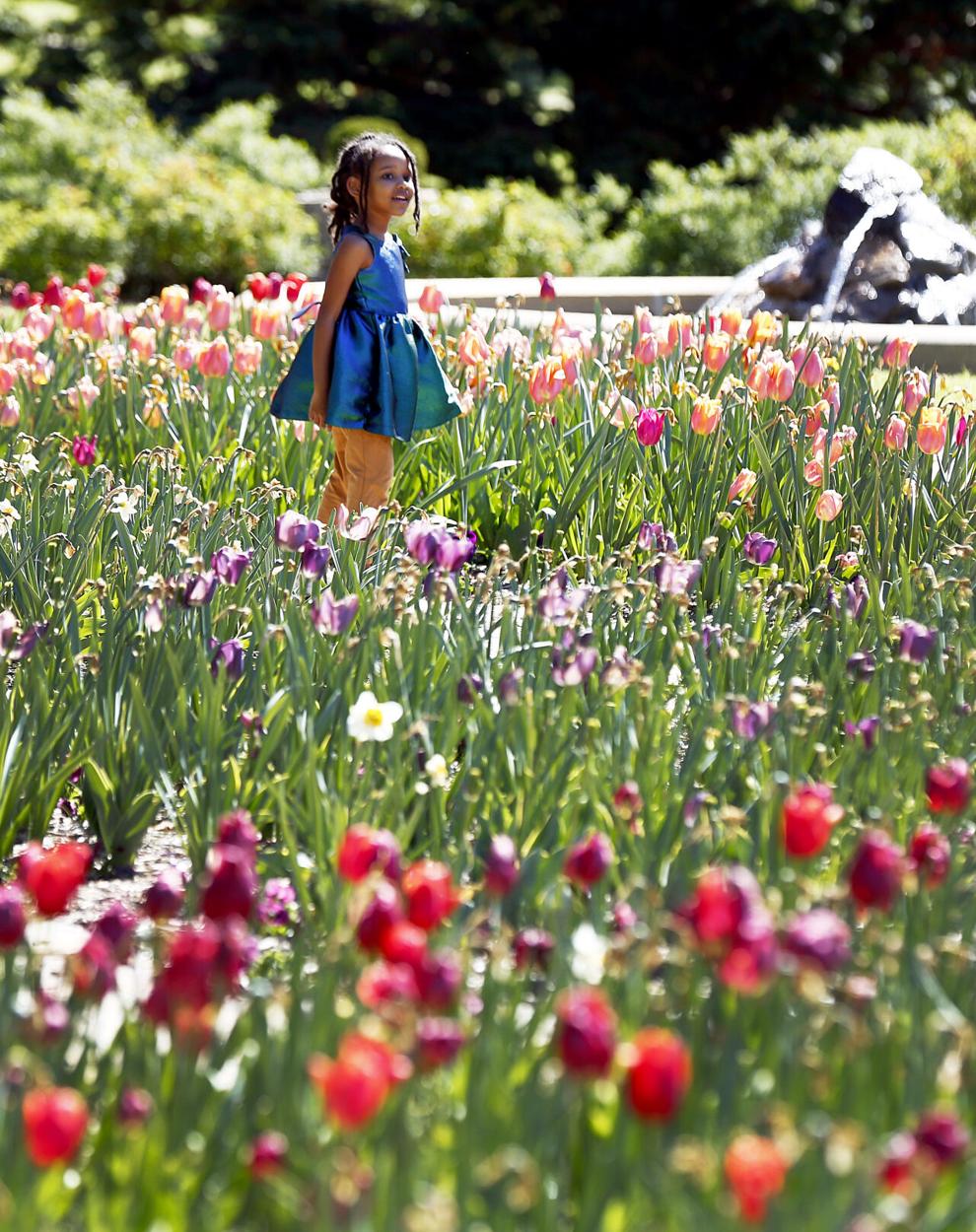 April 13, 2023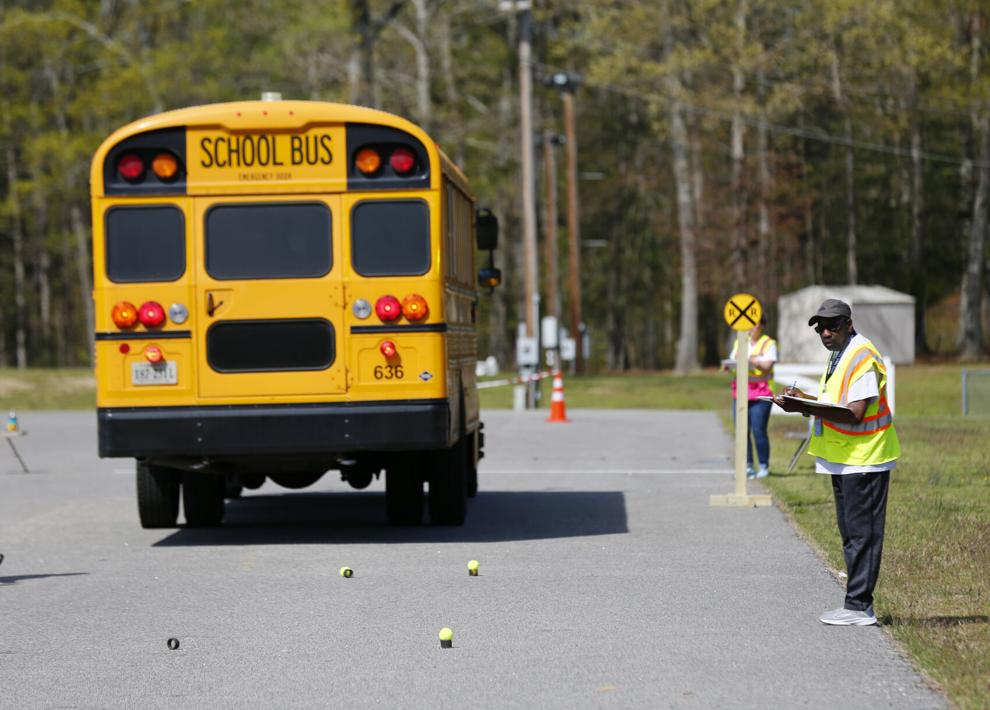 April 14, 2023
April 15, 2023
April 16, 2023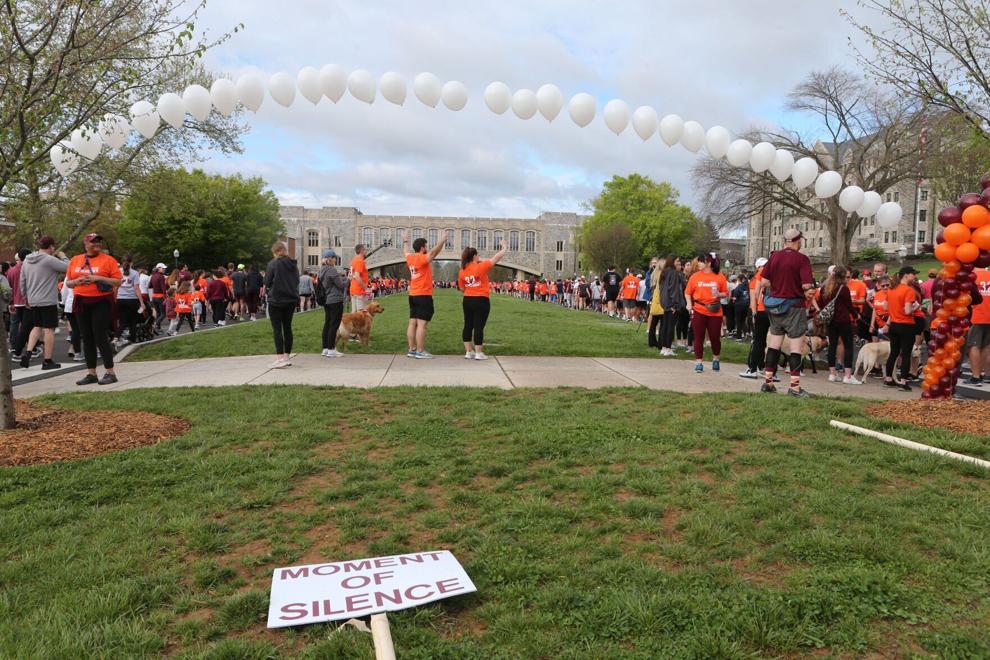 GET THE NEW TIMES-DISPATCH APP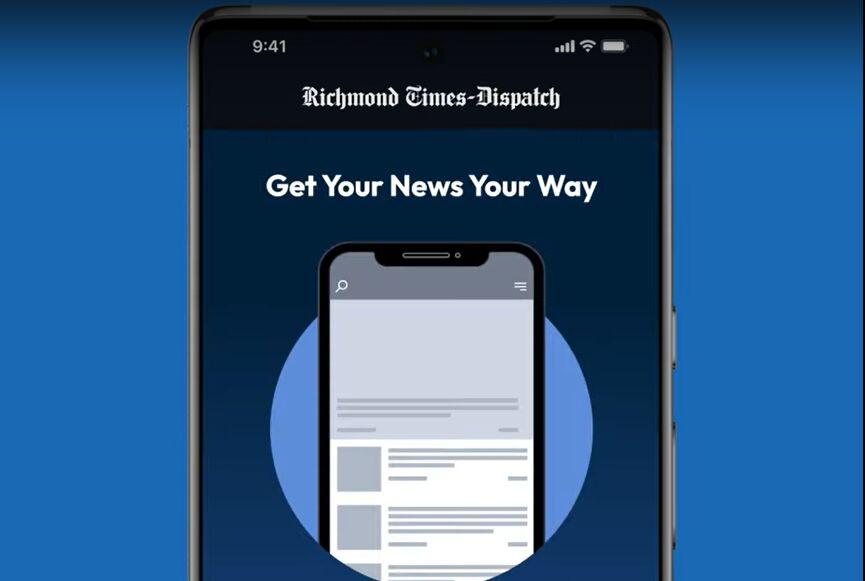 April 17, 2023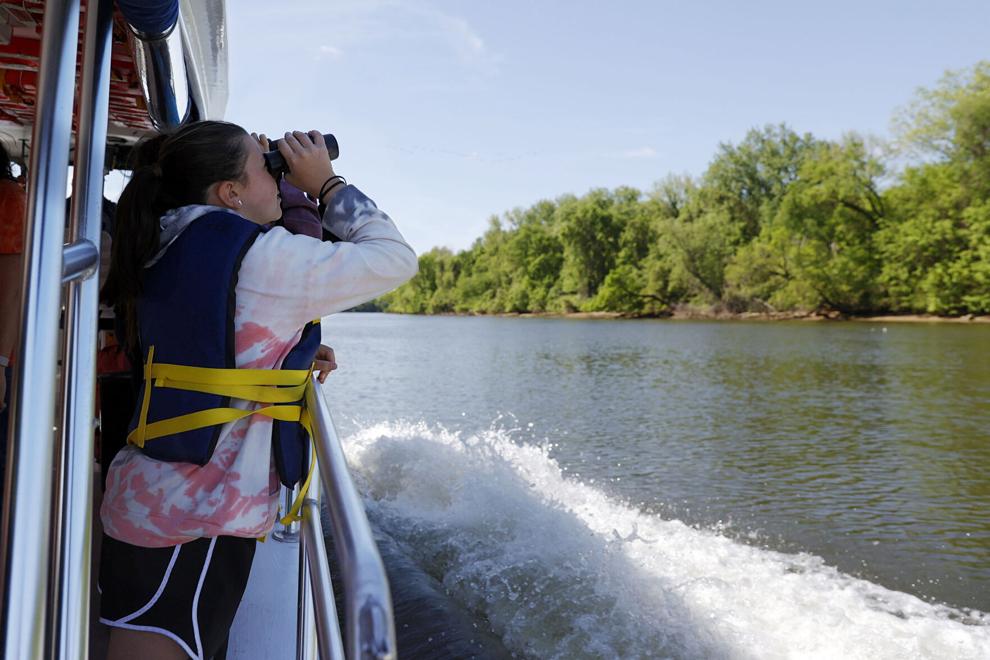 April 18, 2023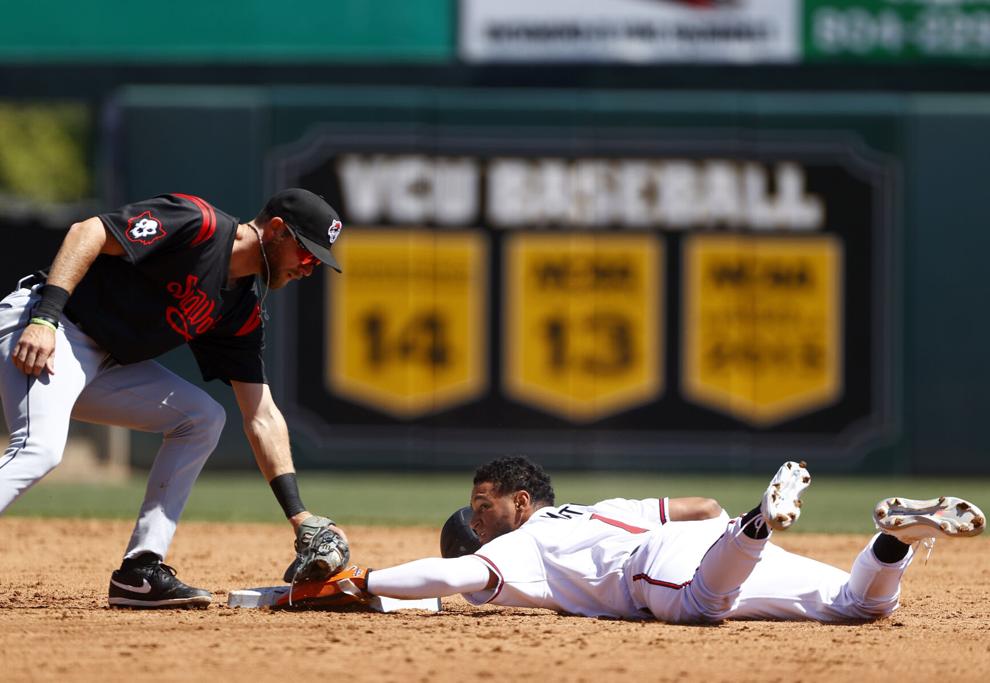 April 19, 2023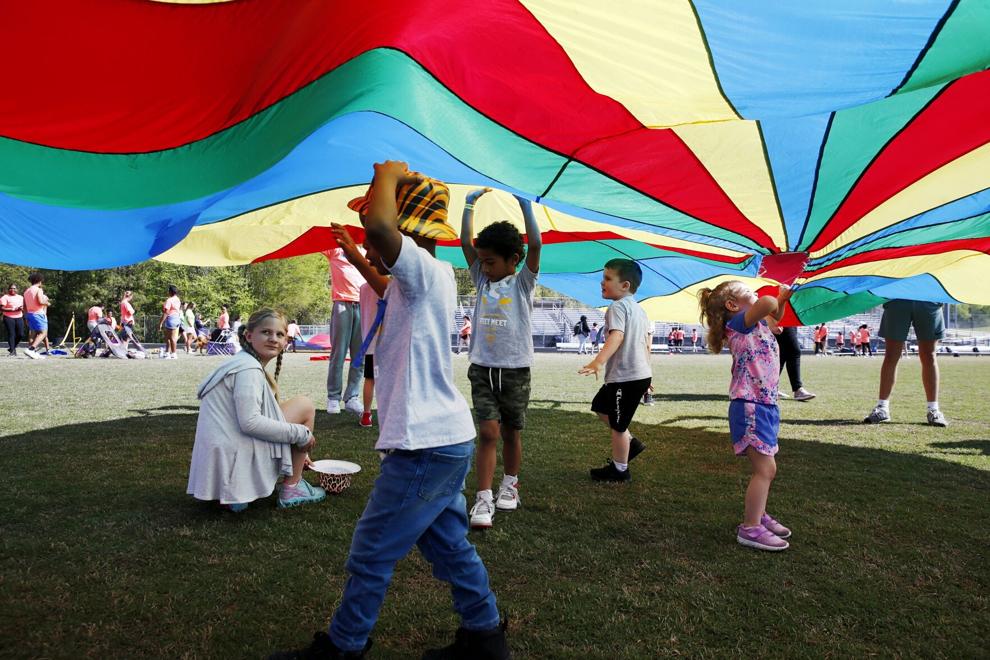 April 20, 2023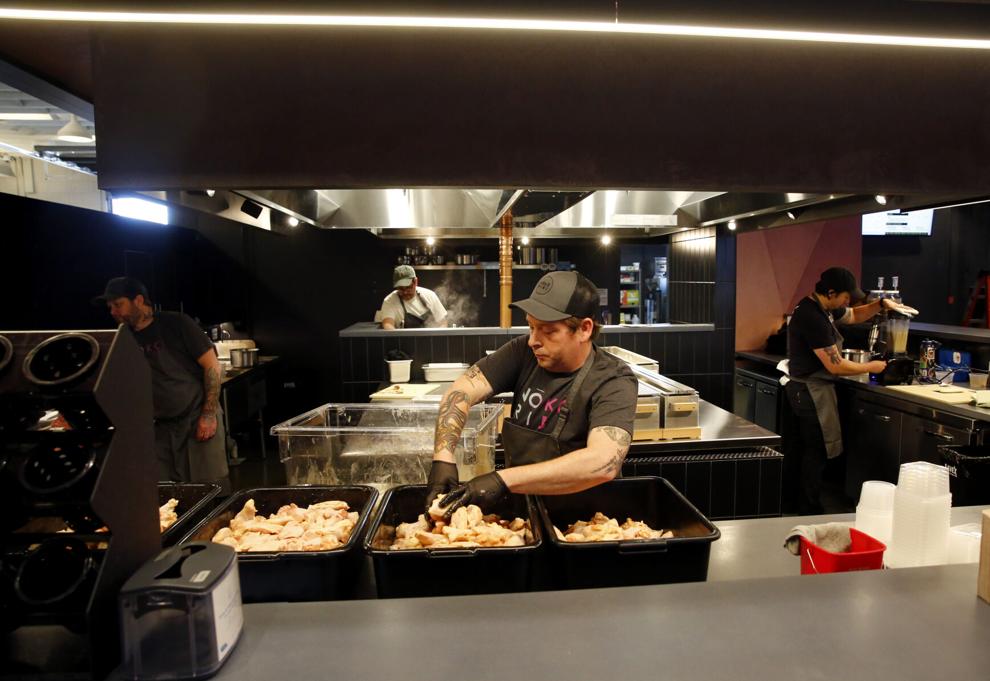 April 21, 2023
April 22, 2023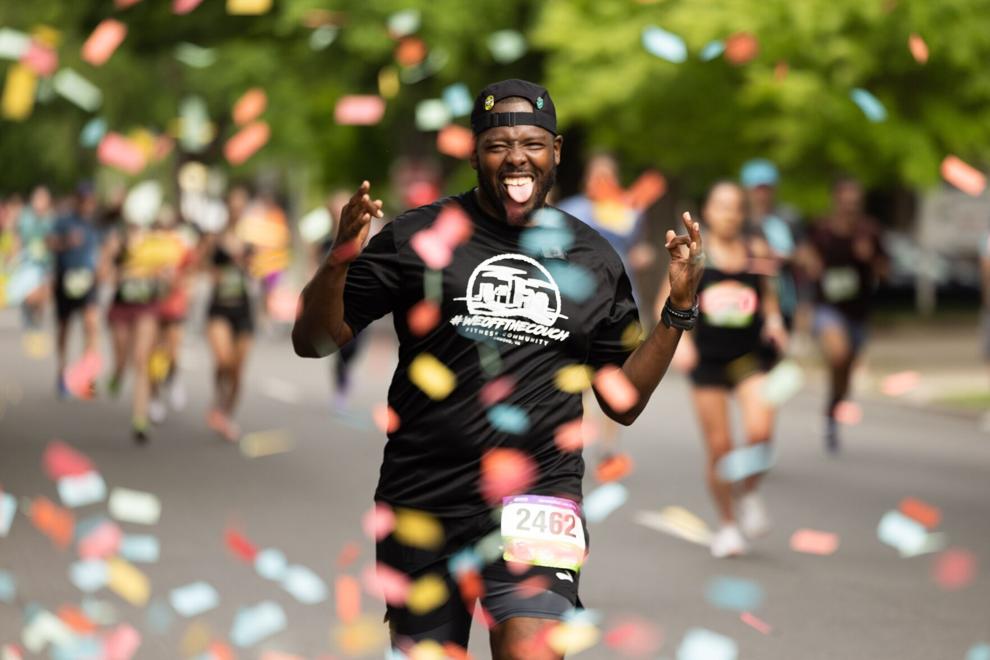 April 23, 2023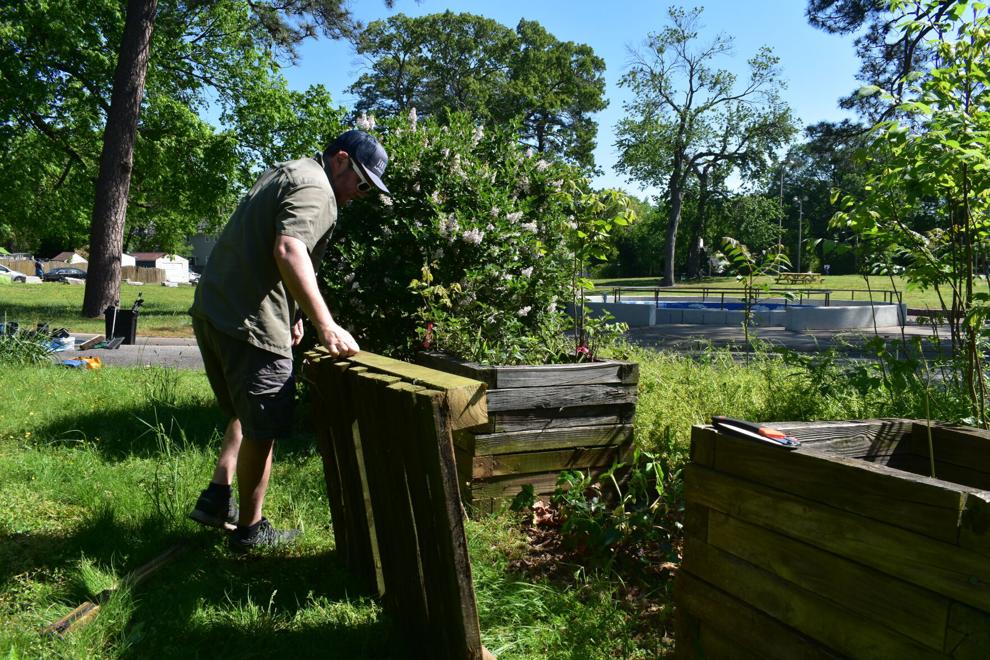 April 24, 2023
April 25, 2023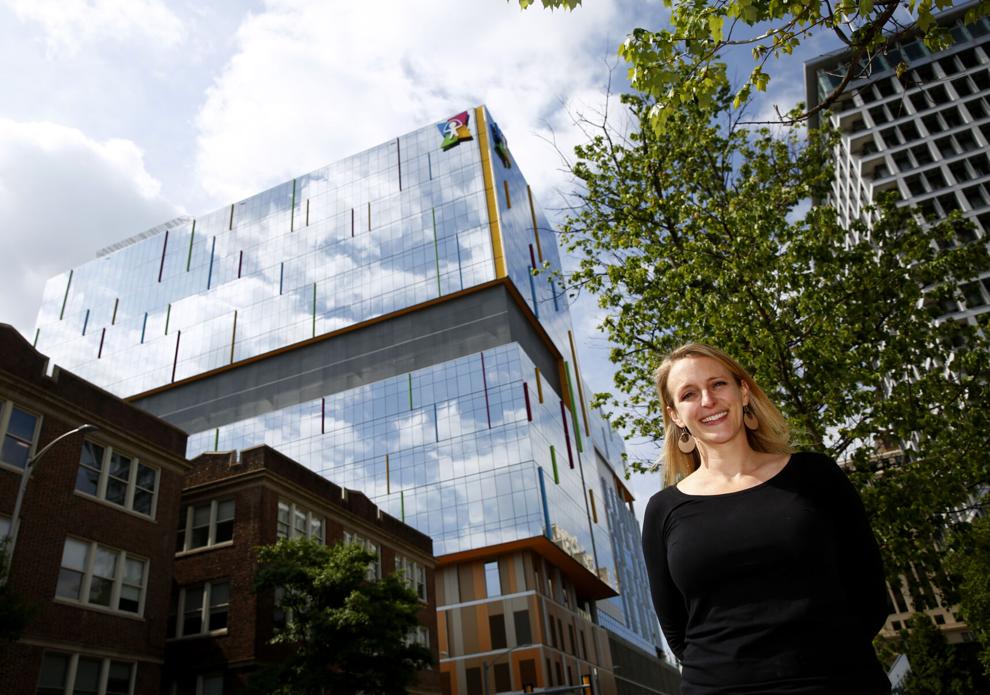 April 26, 2023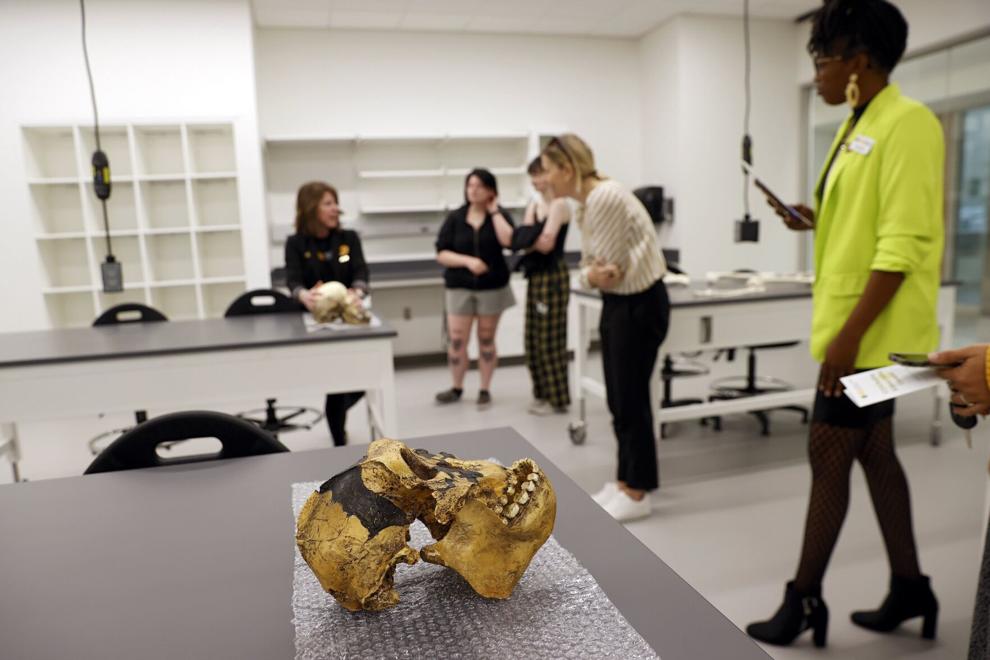 April 27, 2023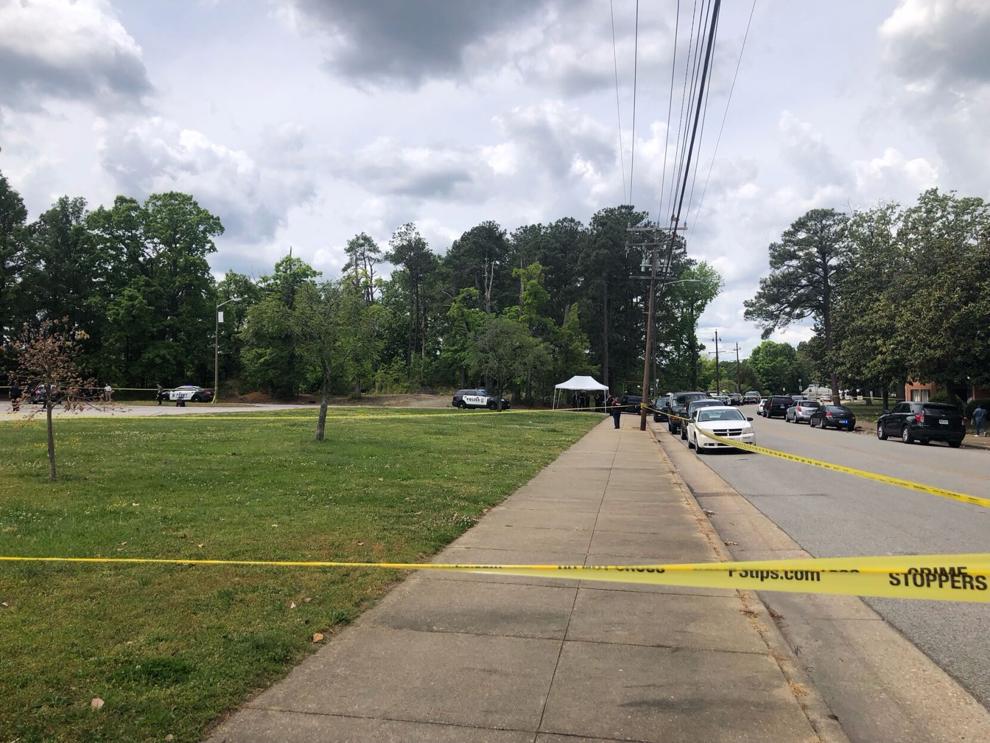 April 28, 2023
April 29, 2023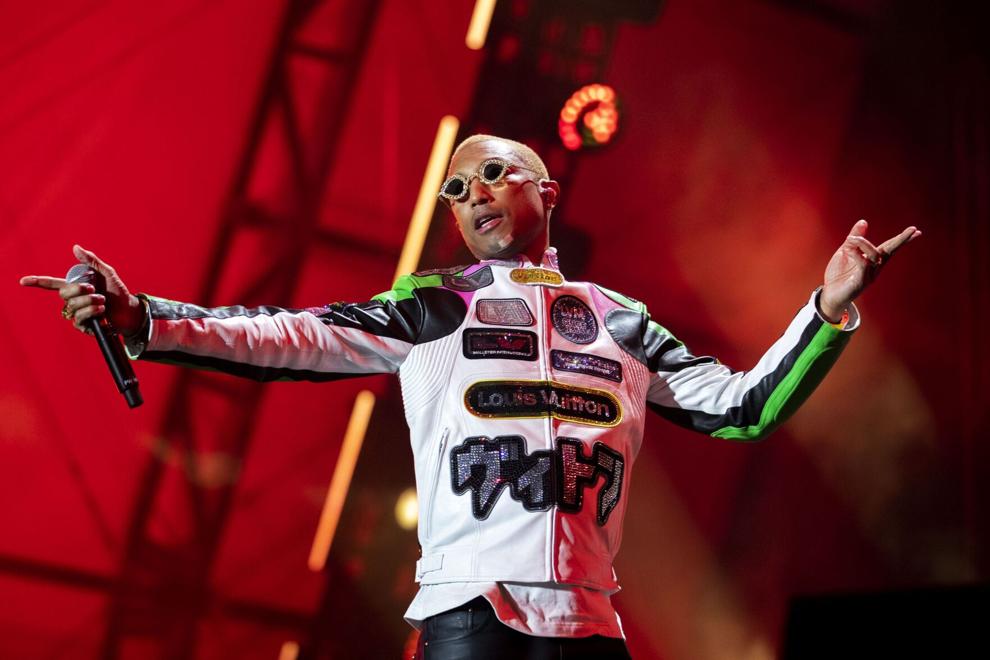 May 1, 2023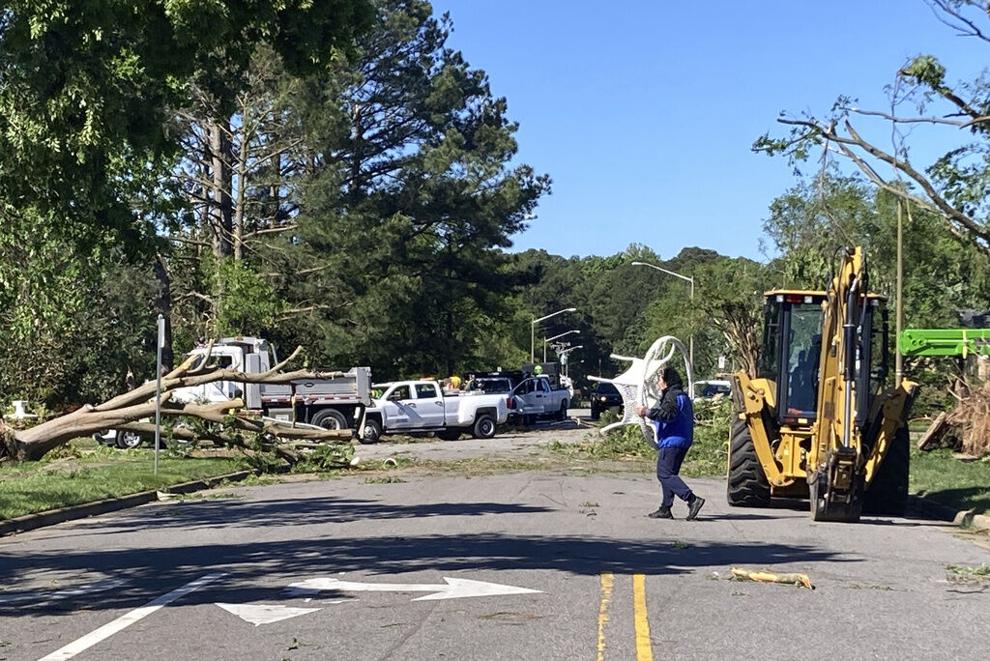 May 2, 2023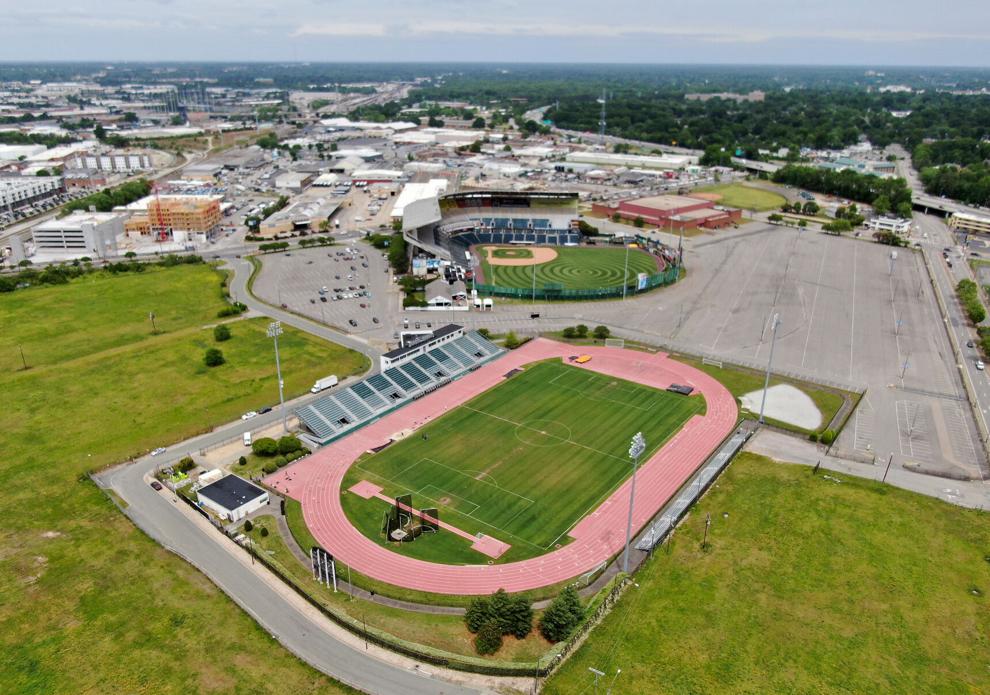 May 3, 2023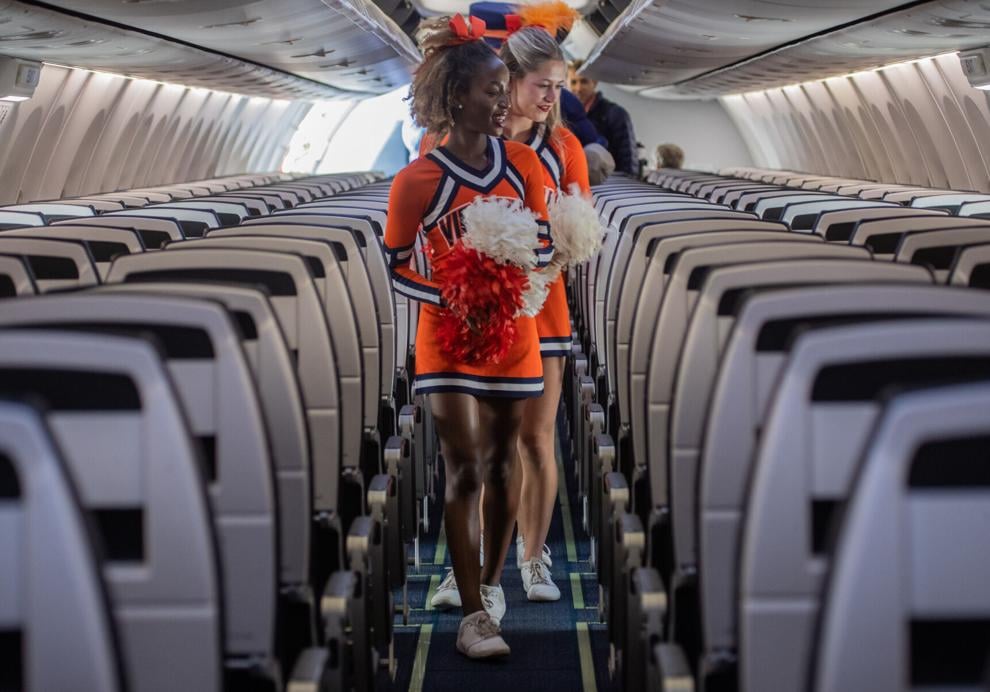 May 4, 2023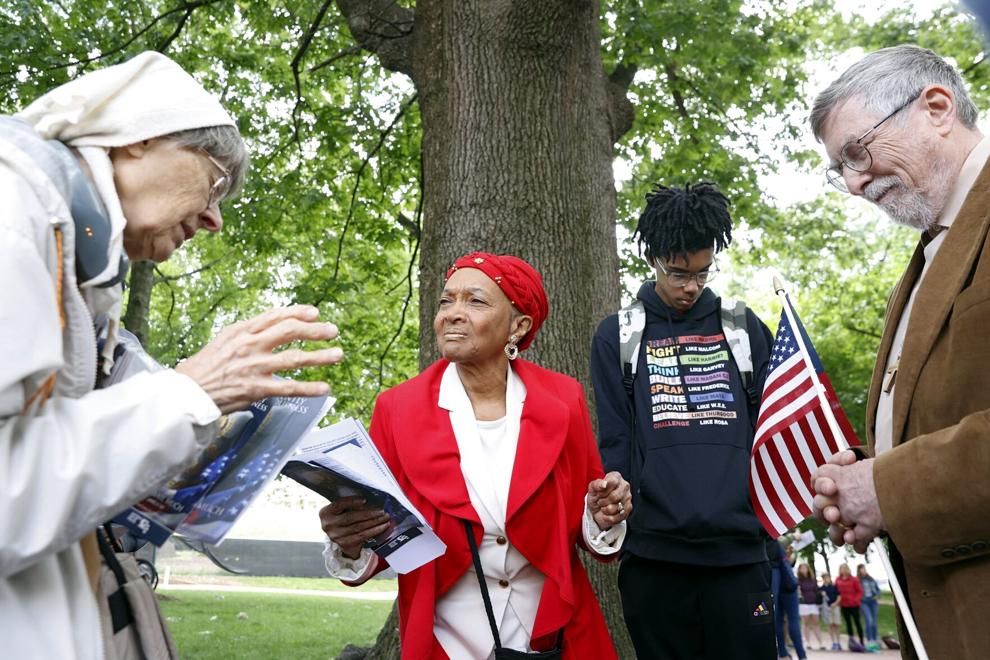 May 5, 2023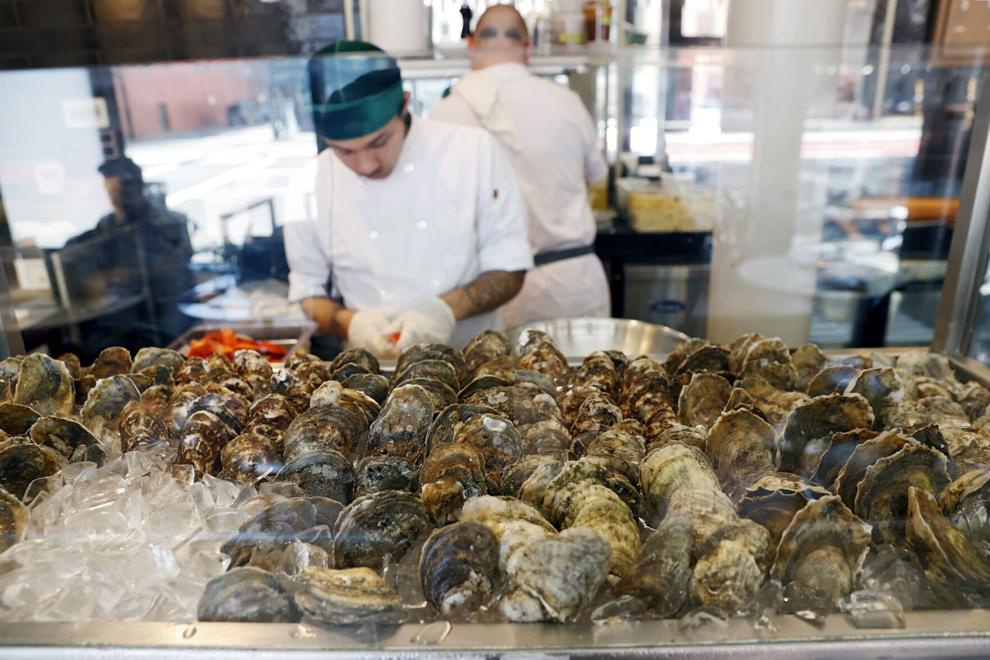 May 6, 2023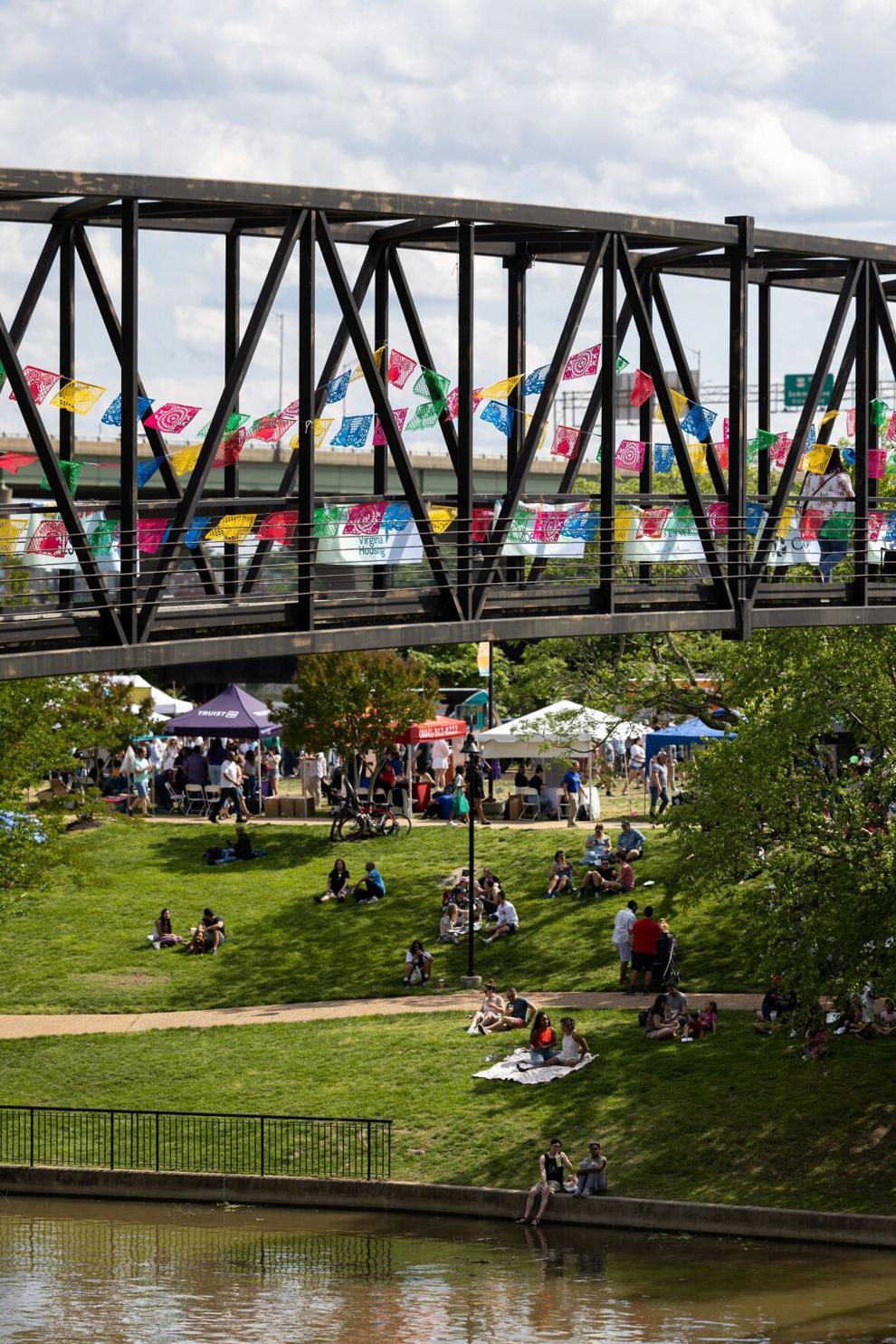 May 7, 2023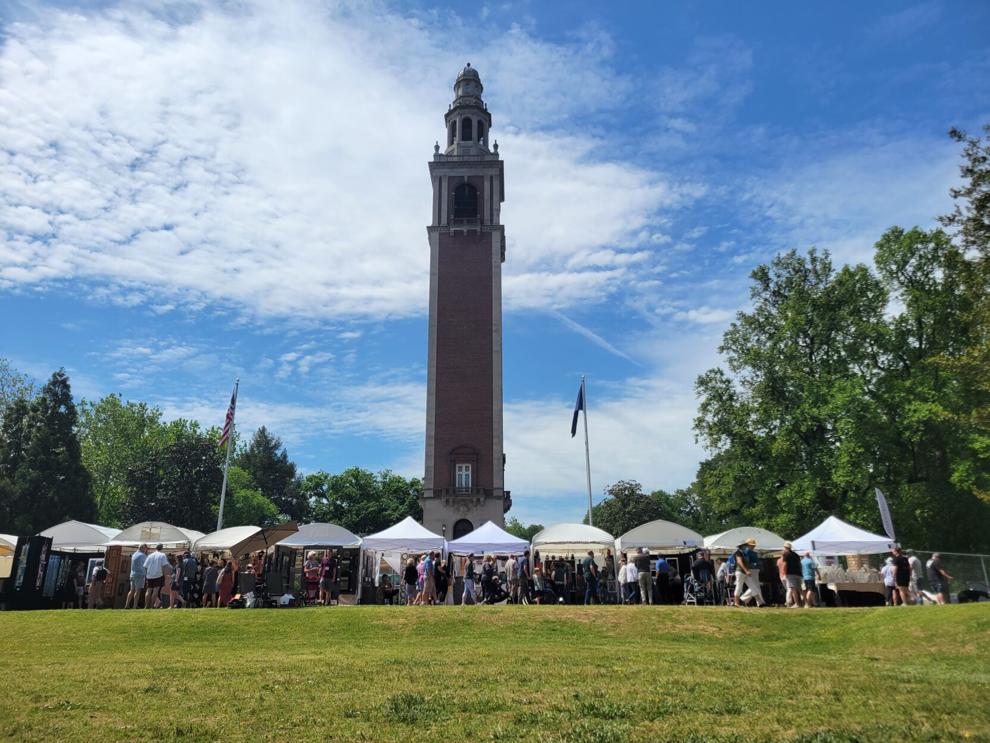 May 8, 2023
May 9, 2023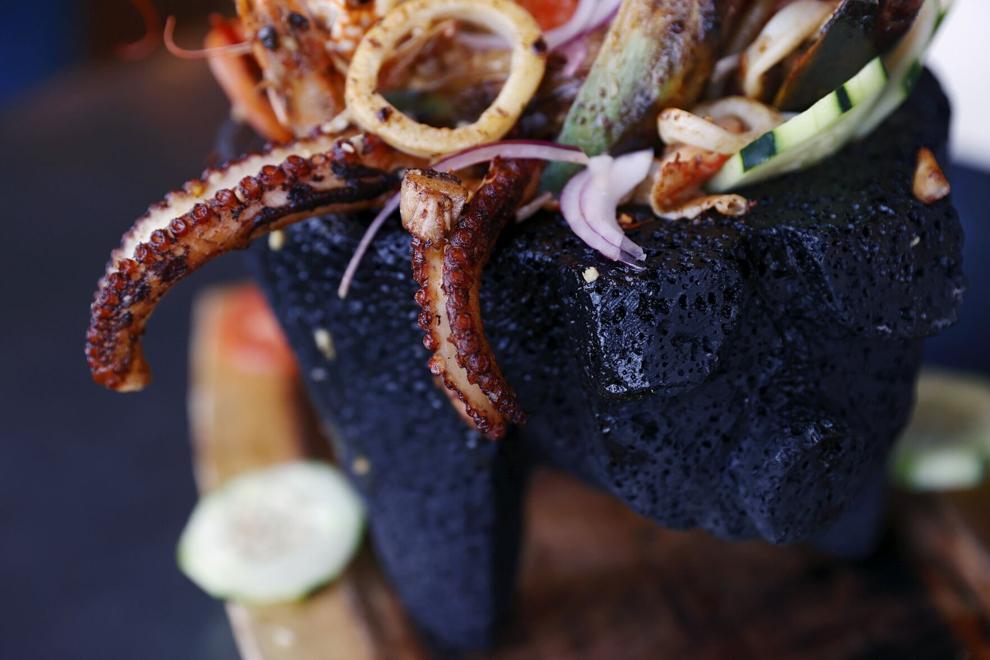 May 10, 2023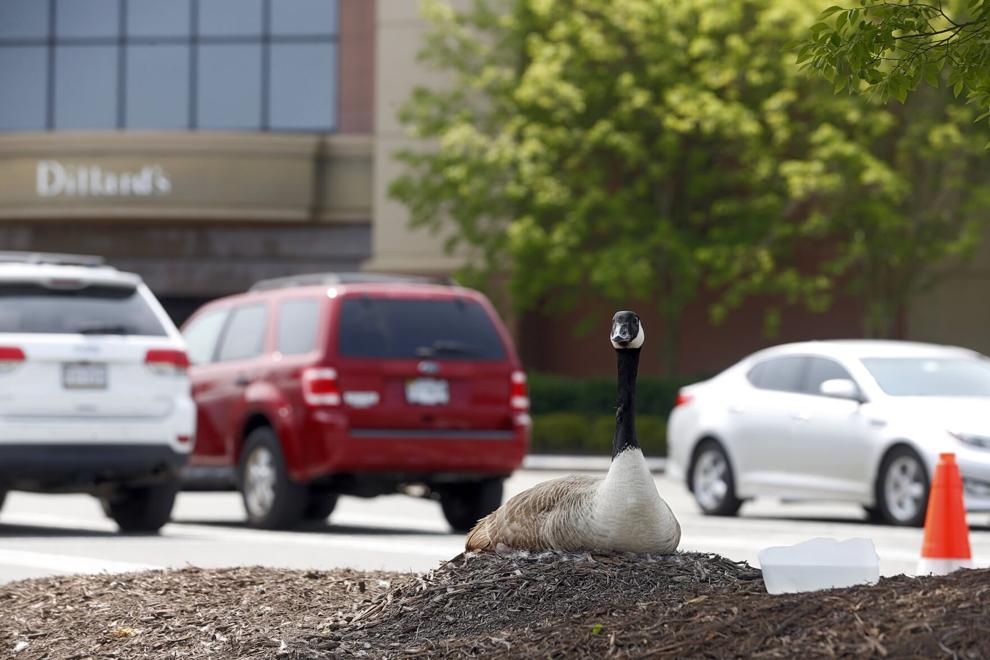 May 11, 2023
May 12, 2023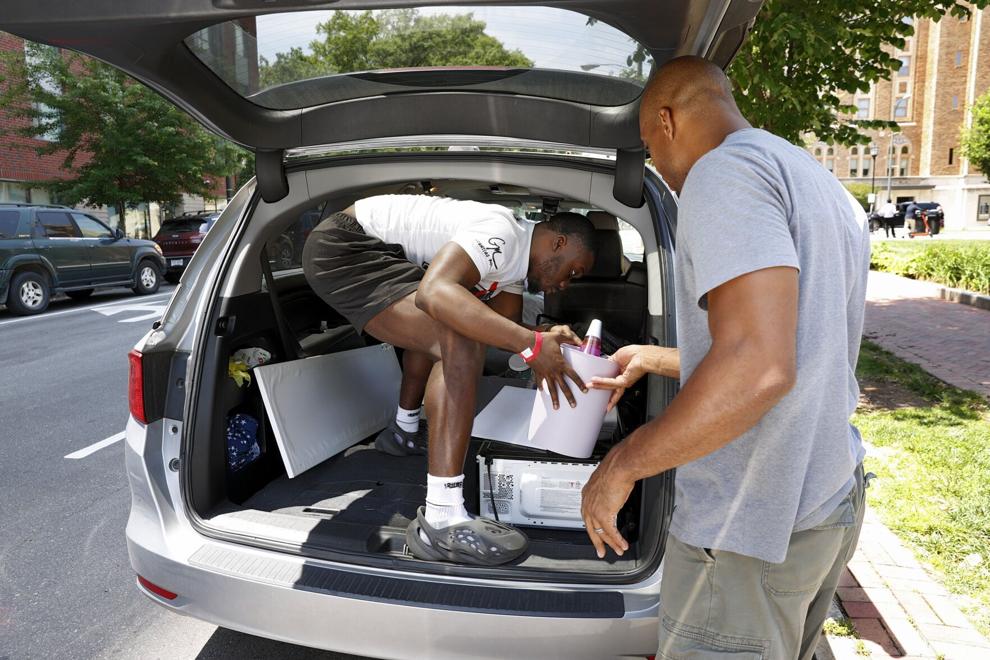 May 13, 2023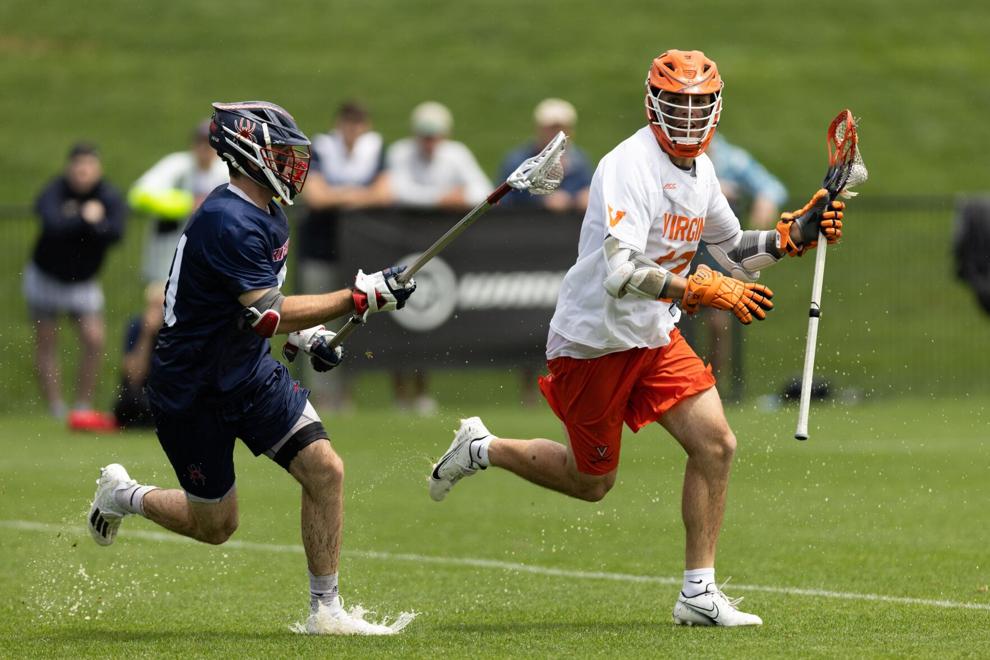 May 14, 2023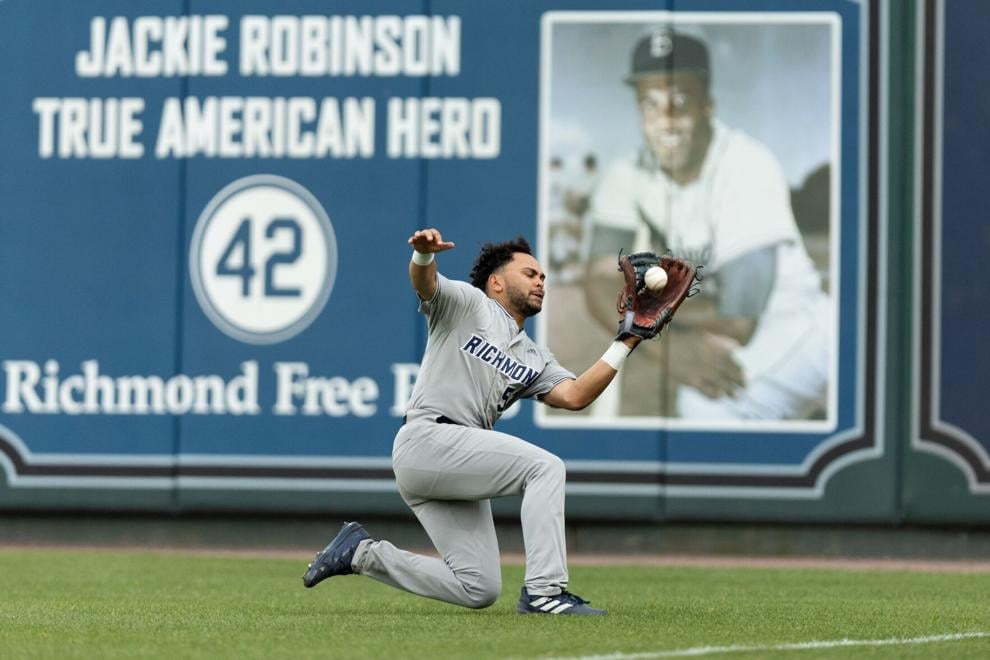 May 15, 2023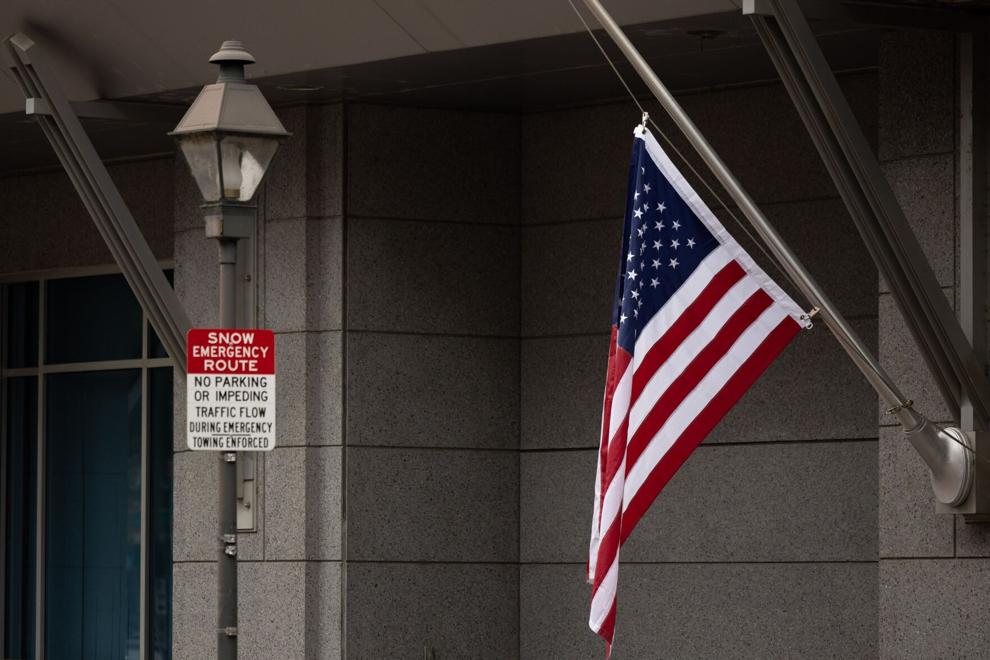 May 16, 2023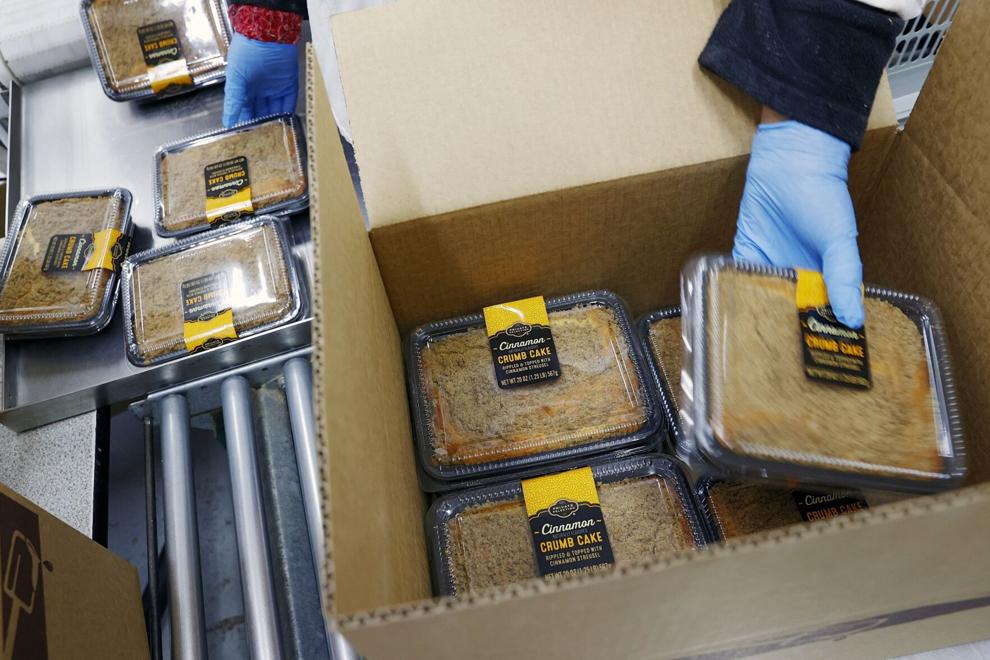 May 17, 2023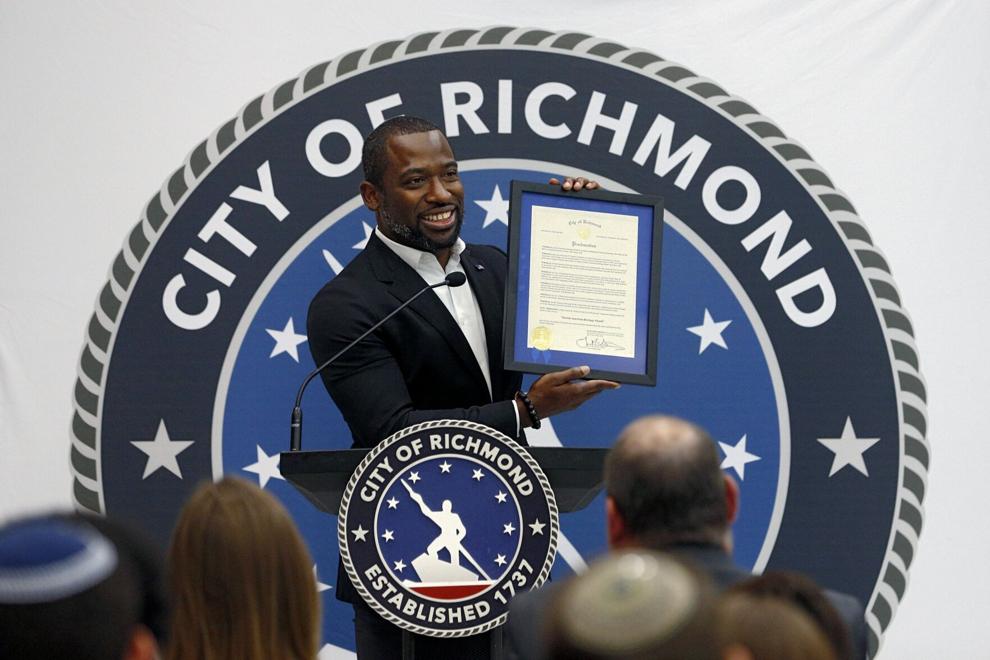 May 18, 2023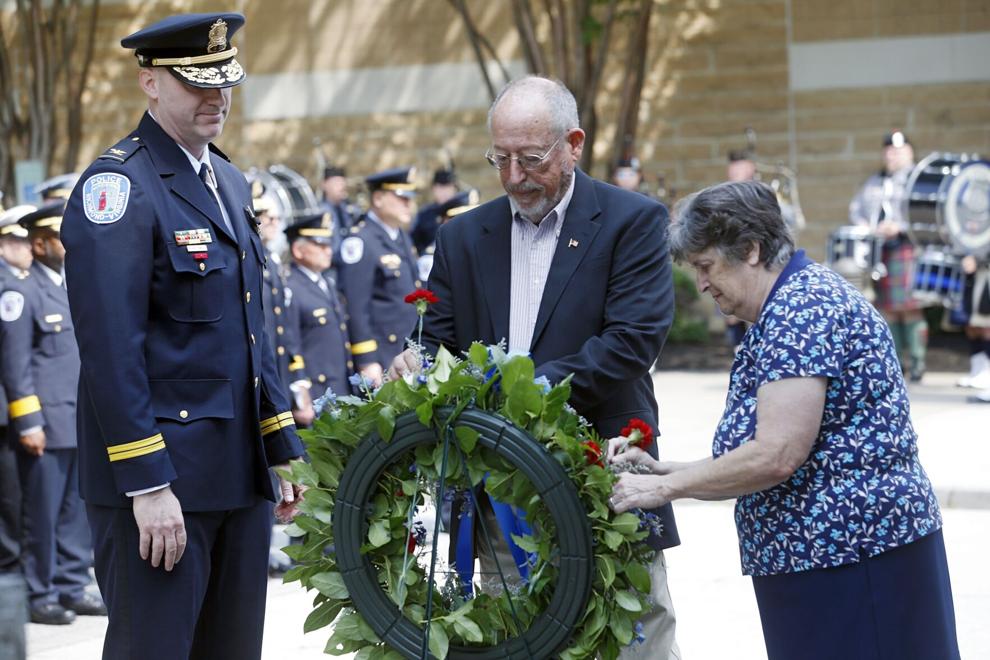 May 19, 2023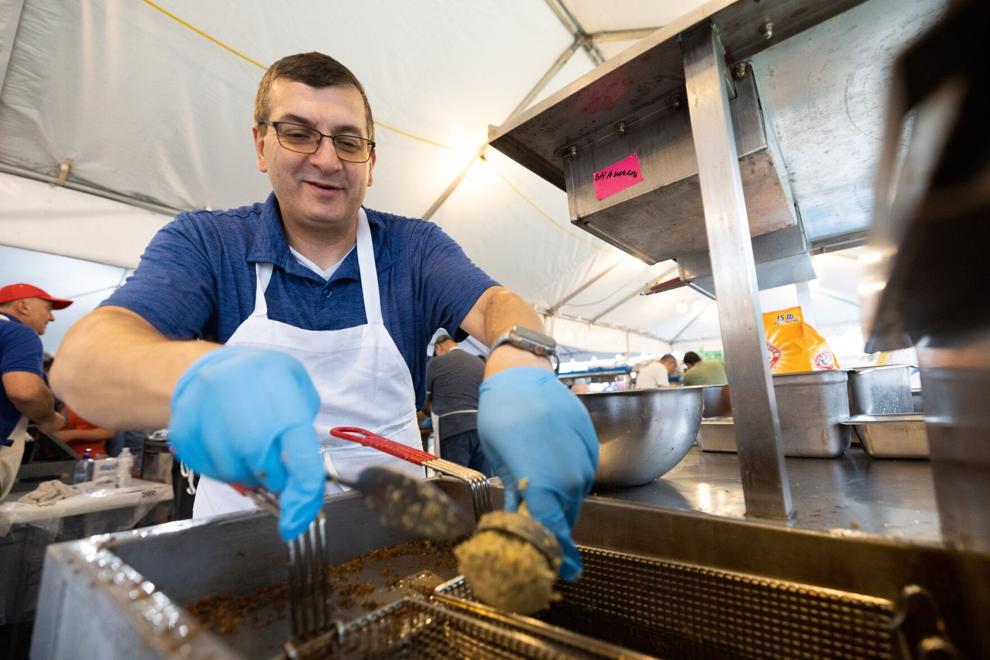 May 20, 2023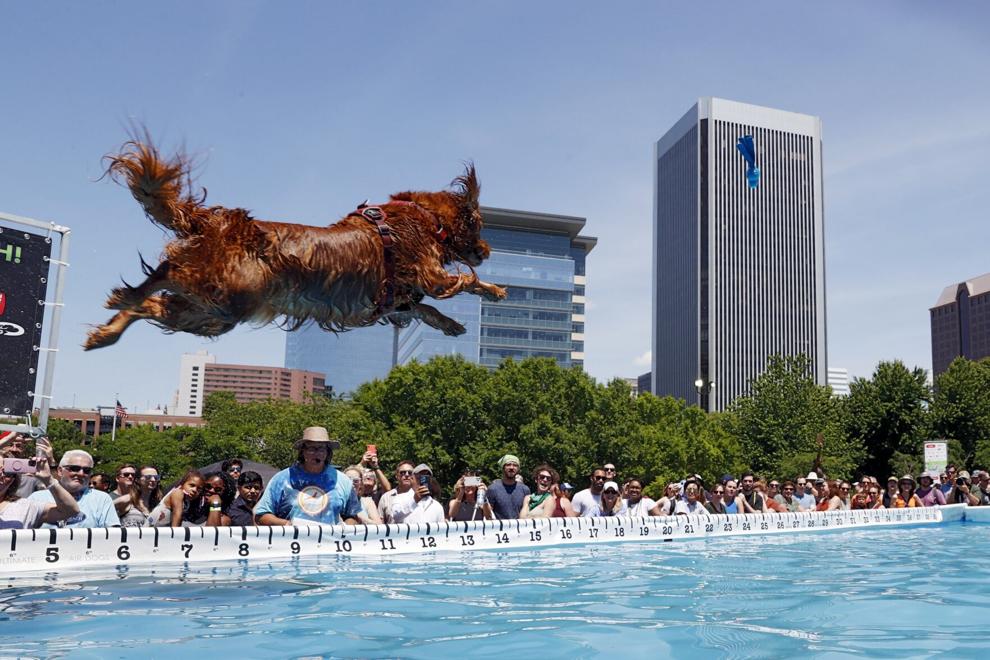 May 21, 2023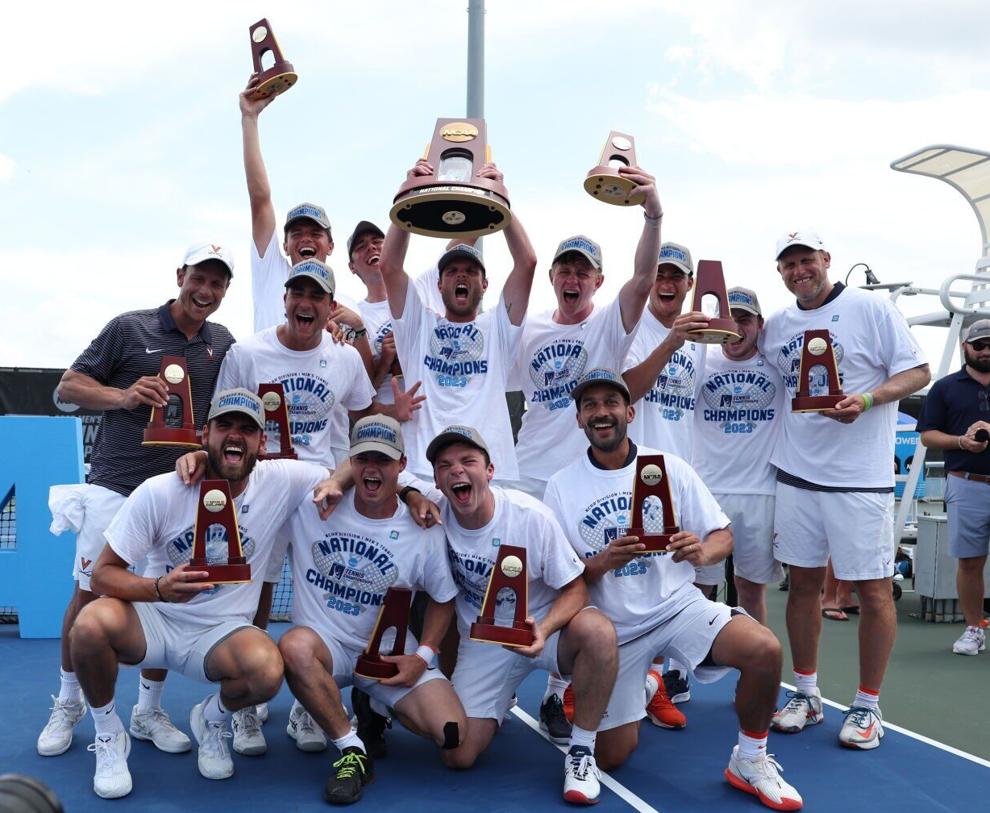 May 22, 2023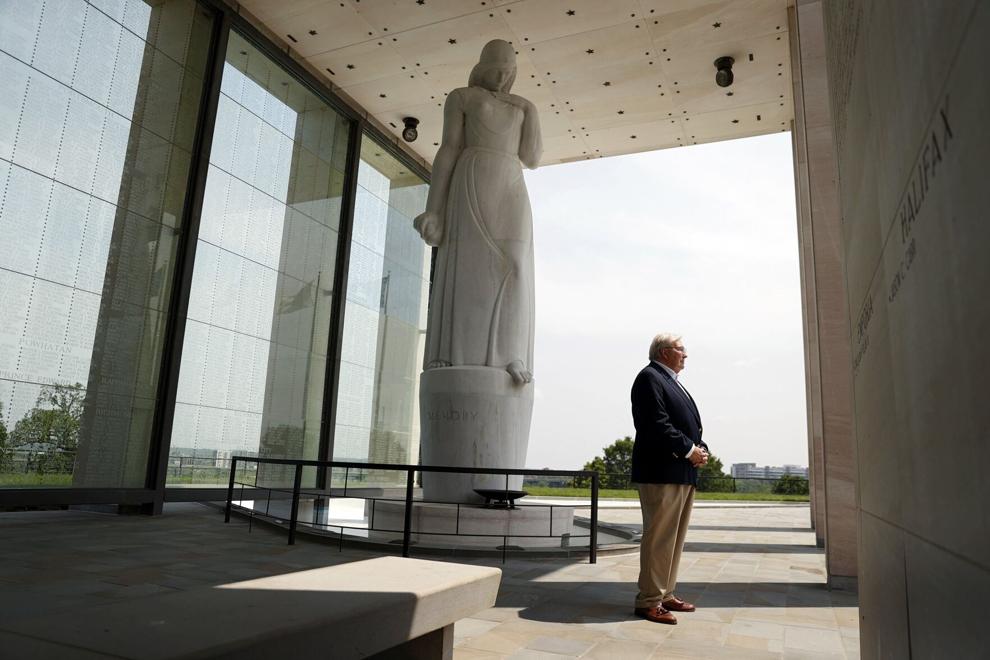 May 23, 2023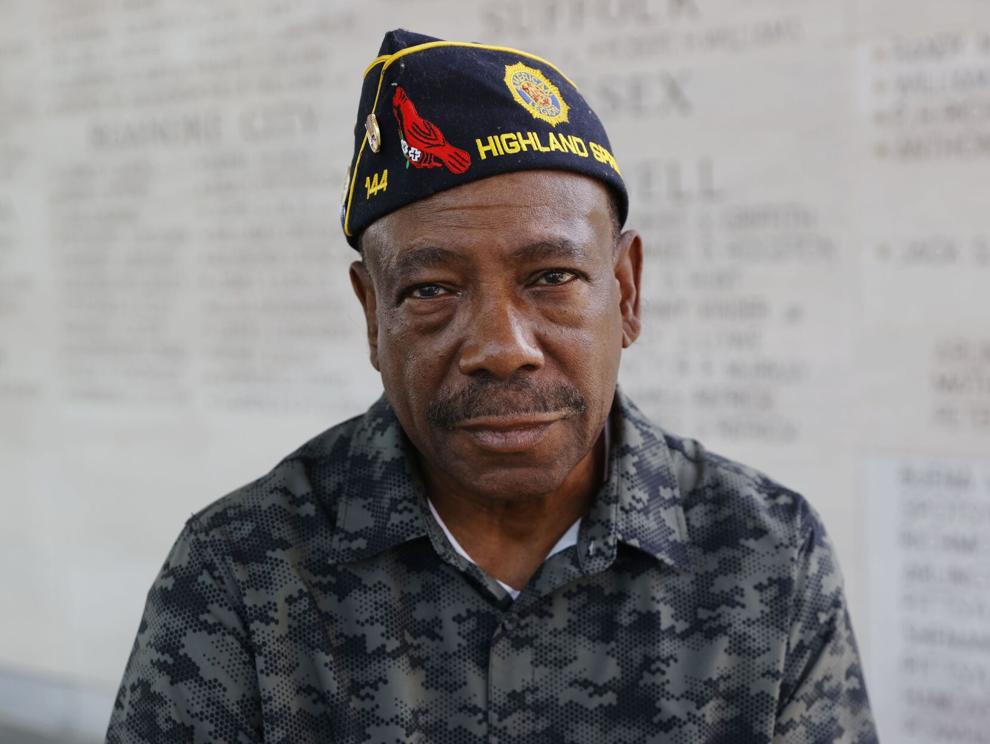 May 24, 2023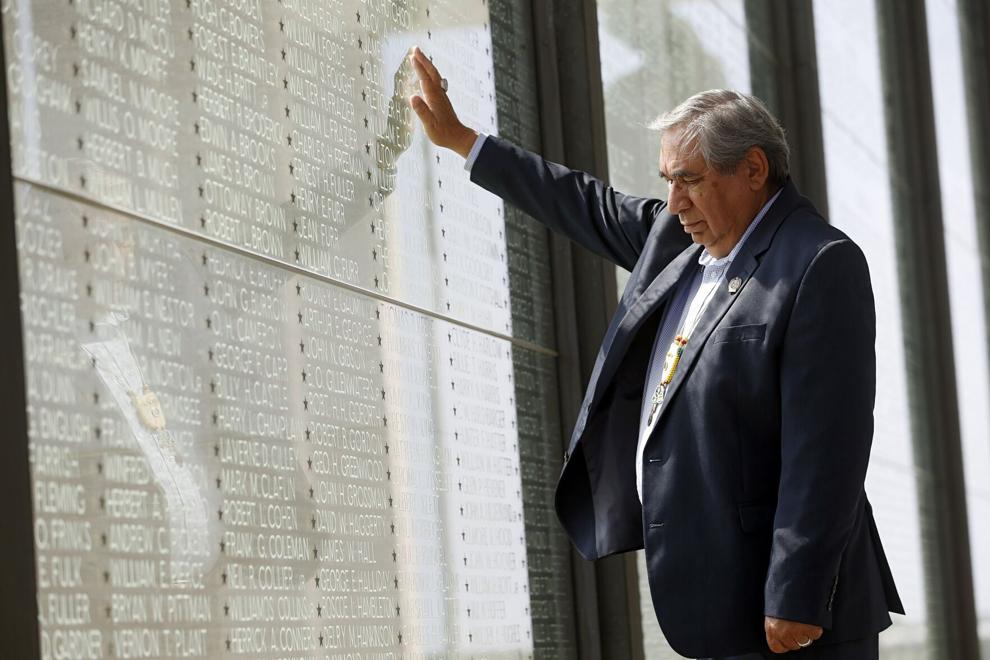 May 25, 2023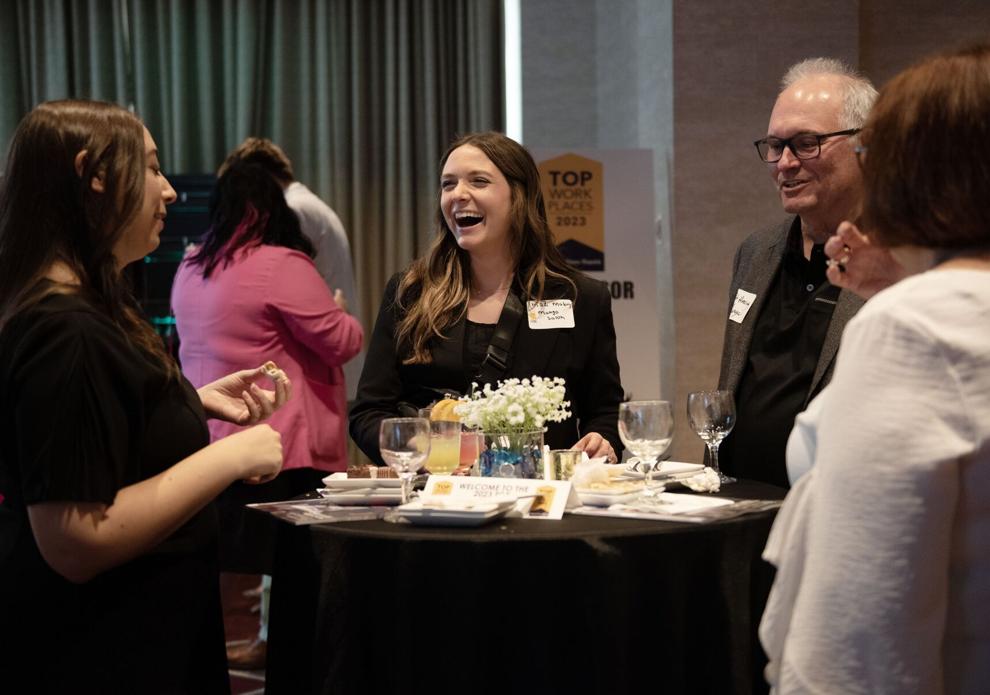 May 26, 2023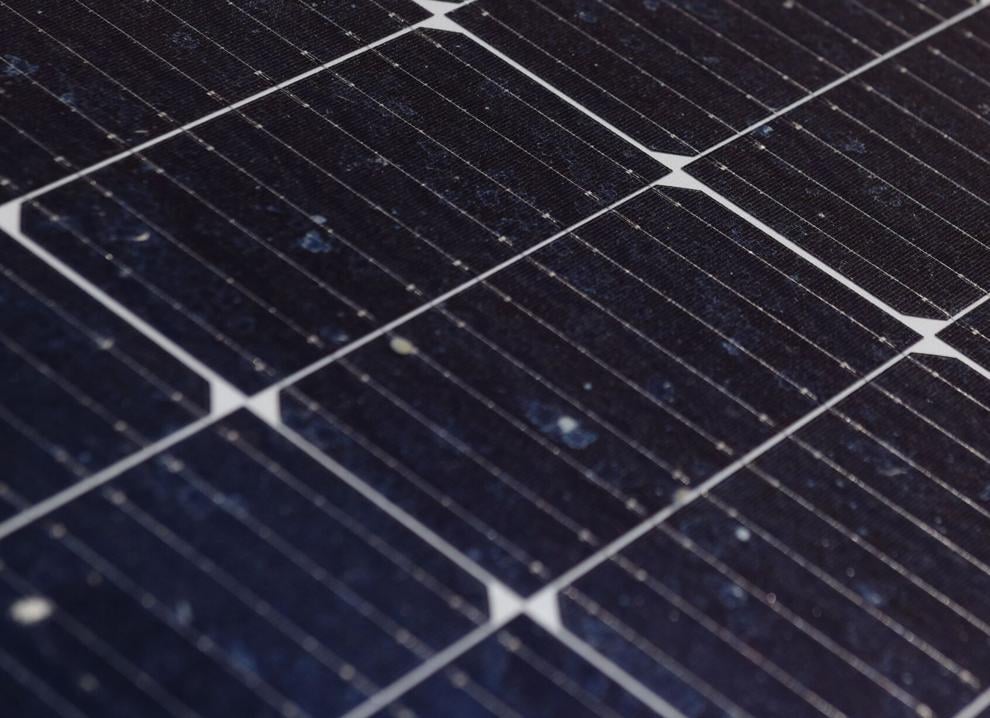 May 27, 2023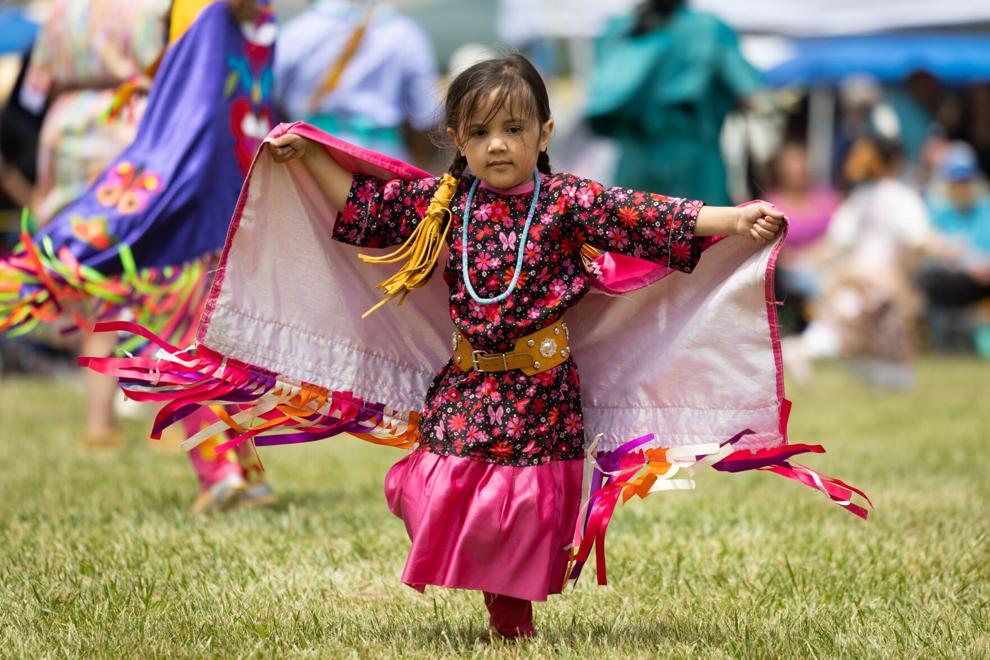 May 28, 2023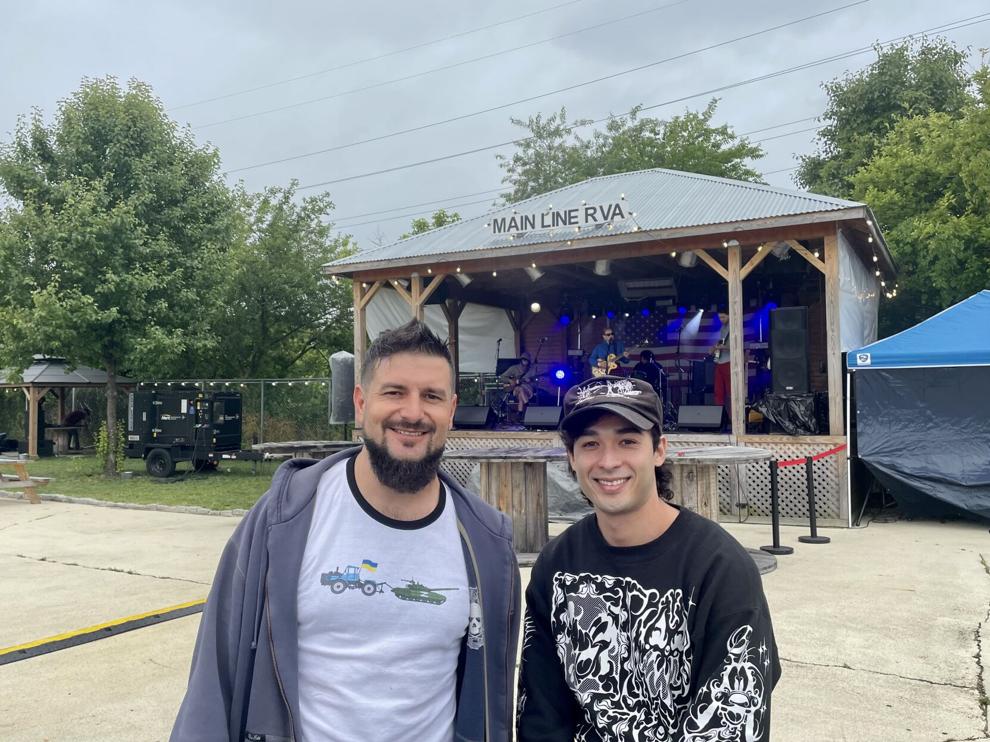 May 30, 2023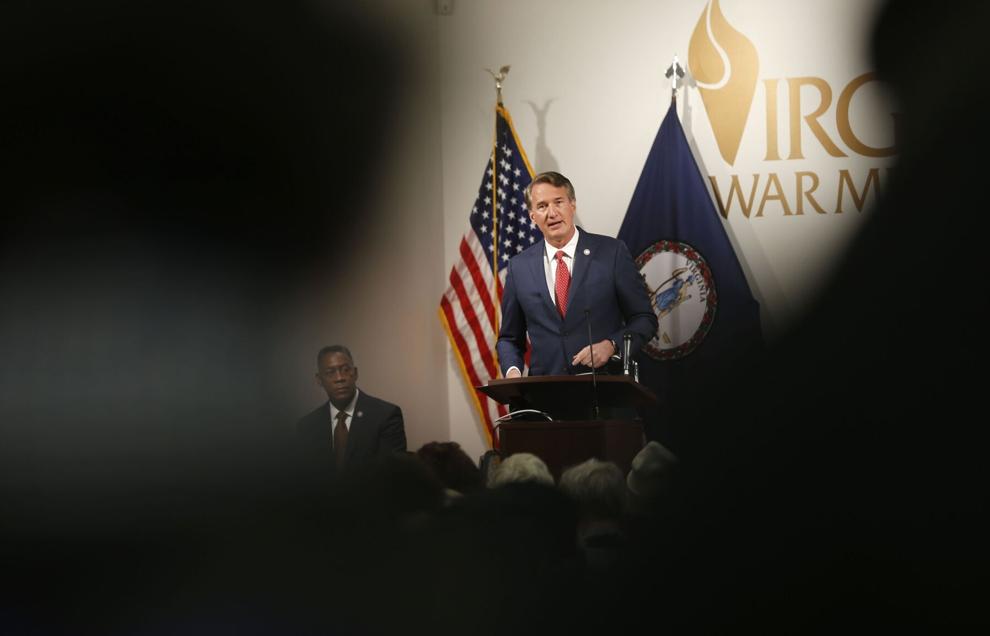 May 31, 2023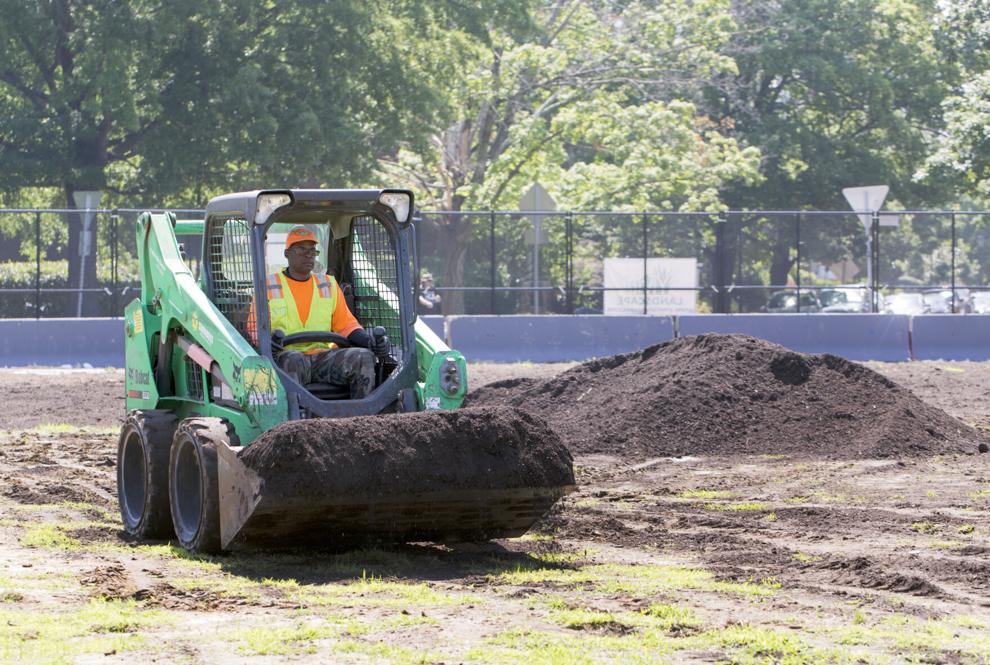 June 1, 2023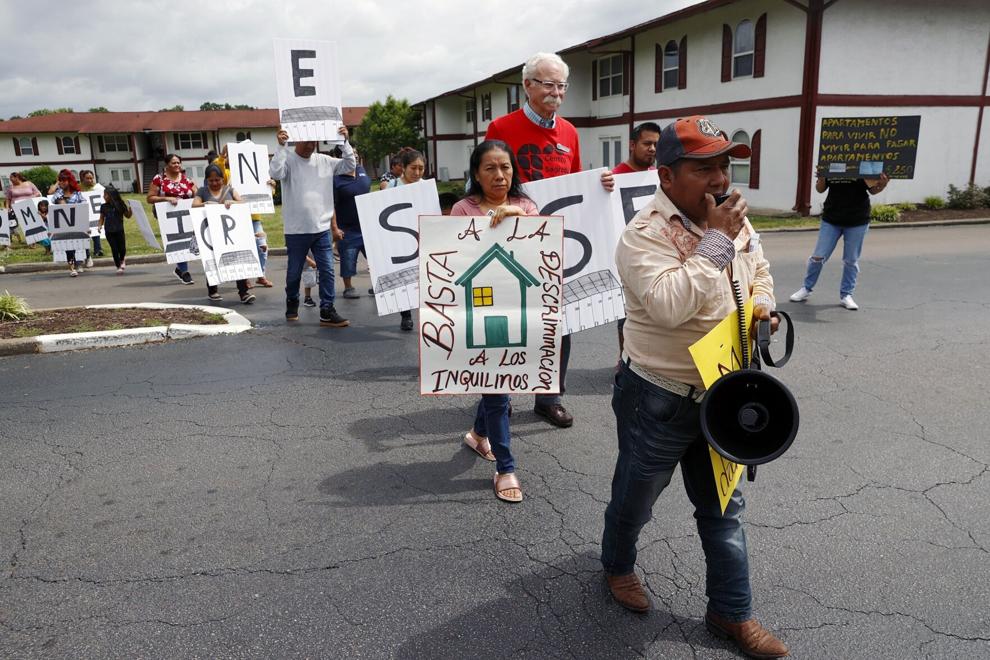 June 2, 2023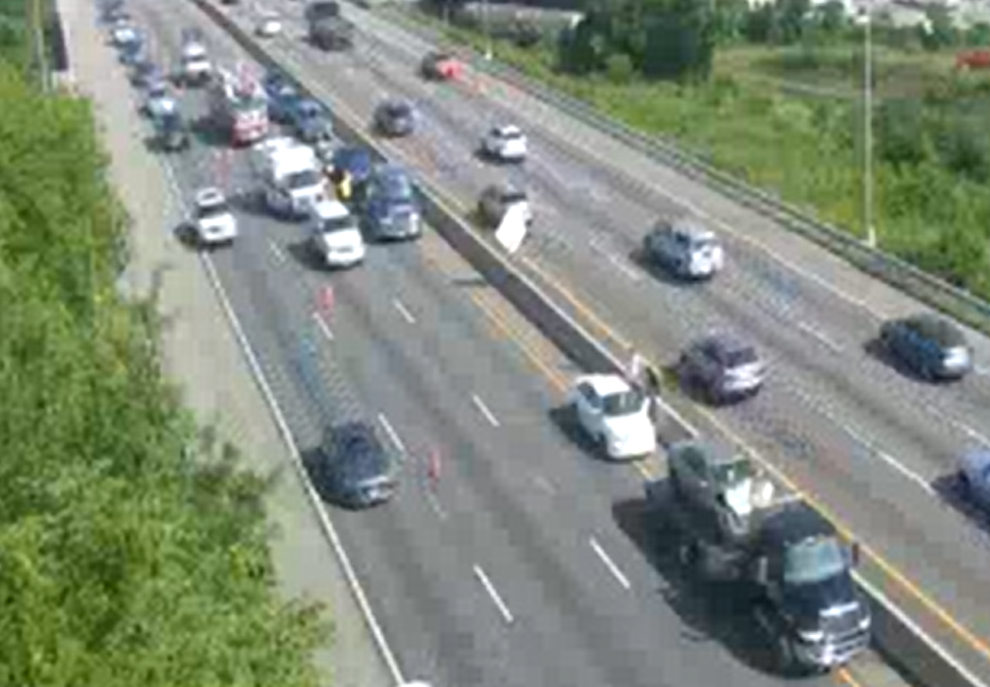 June 3, 2023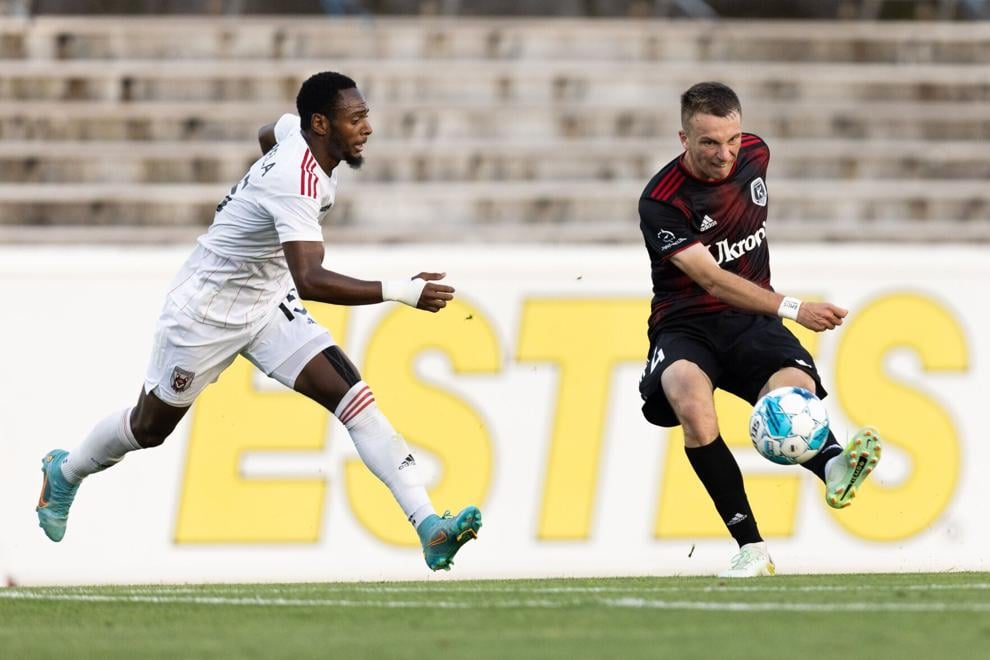 June 4, 2023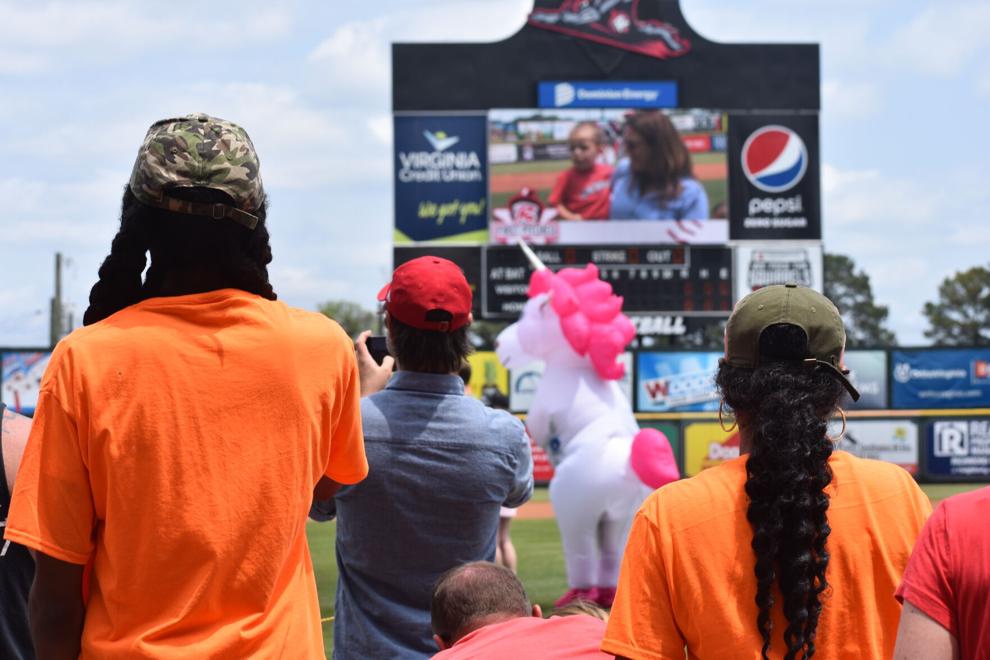 June 5, 2023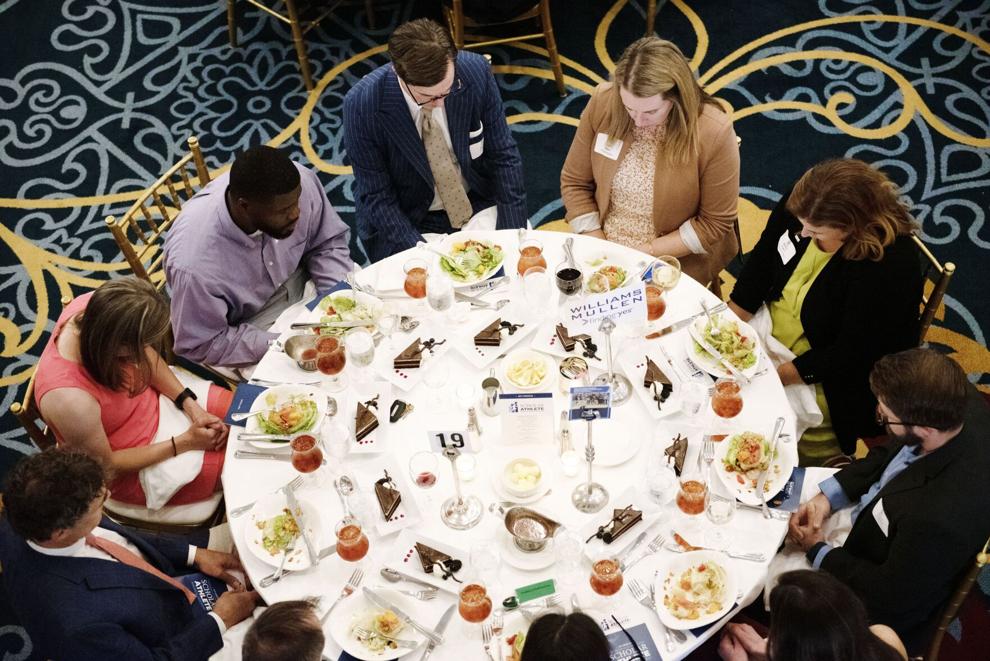 June 6, 2023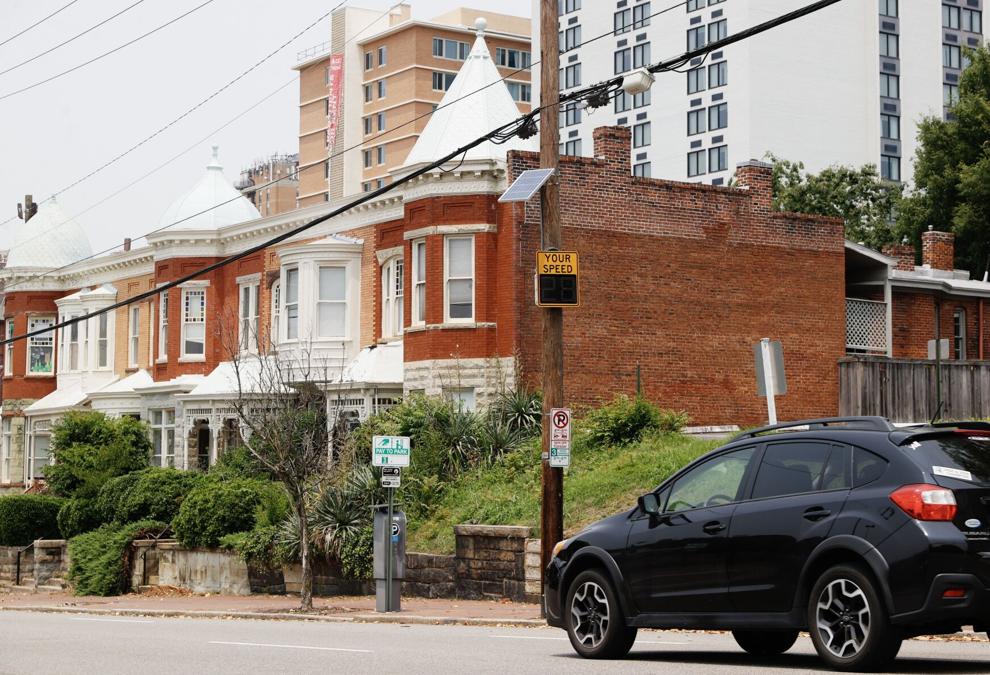 Thad Green (804) 649-6023
@thadgreen on Twitter