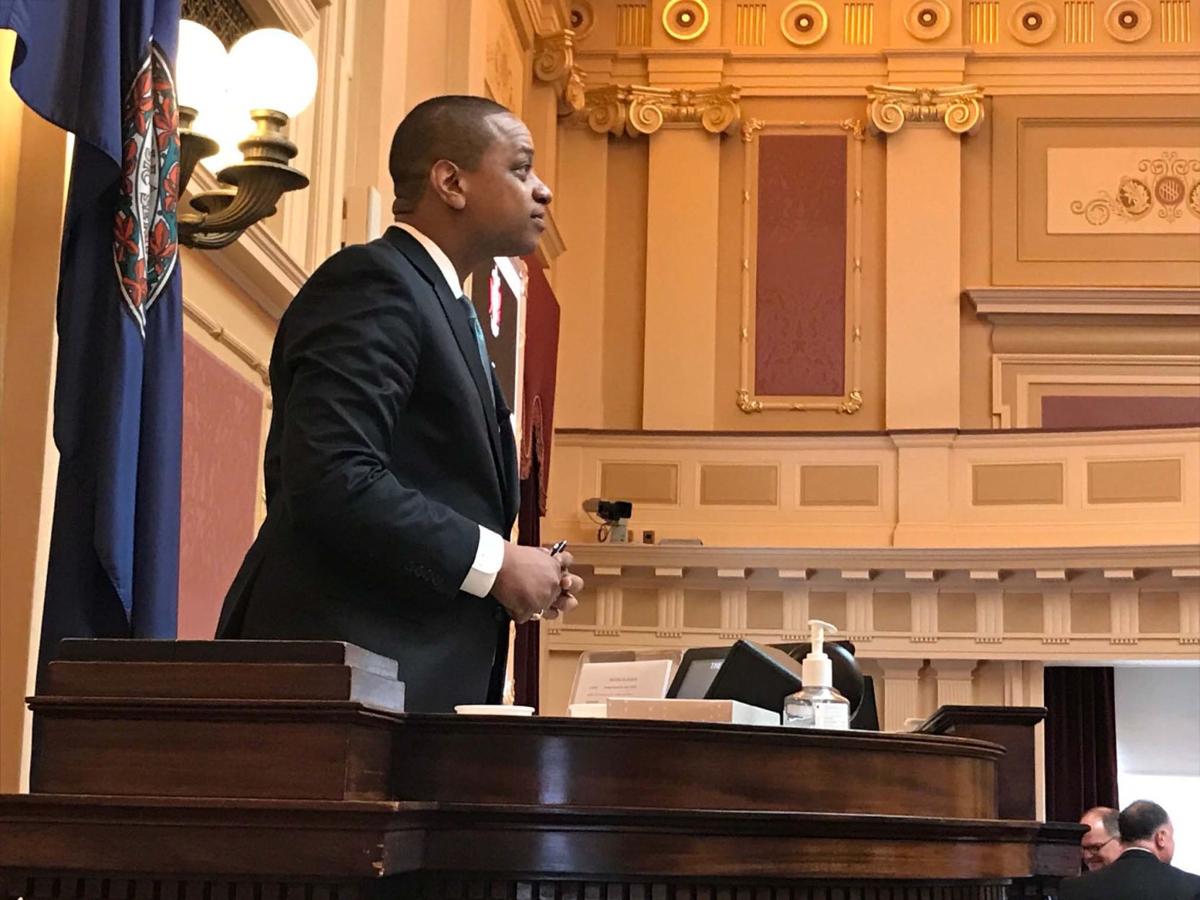 ---
Two of the three government staffers to Lt. Gov. Justin Fairfax and two employees of his political action committee resigned following news Friday of a second sexual assault allegation against him.
The PAC employees who left are Dave Mills, who was the executive director of We Rise Together, and Courtney McCargo, a fundraiser for the PAC.
Mills is the husband of state Sen. Jennifer McClellan, D-Richmond, who is considered a strong contender to replace Fairfax as lieutenant governor should Fairfax resign.
On the government side, Adele McClure, the policy director, resigned, as did Julia Billingsley, the scheduling director.
Lauren Burke, Fairfax's communications director, remains employed by his PAC and Larry Roberts, his chief of staff, remains on as a state employee.
The job of lieutenant governor is part time. Fairfax is a lawyer at the firm Morrison & Foerster, which has placed him on paid leave.
Editor's note: This story has been updated to correct the spelling of Julia Billingsley's last name.
(804) 649-6061
Twitter: @patrickmwilson