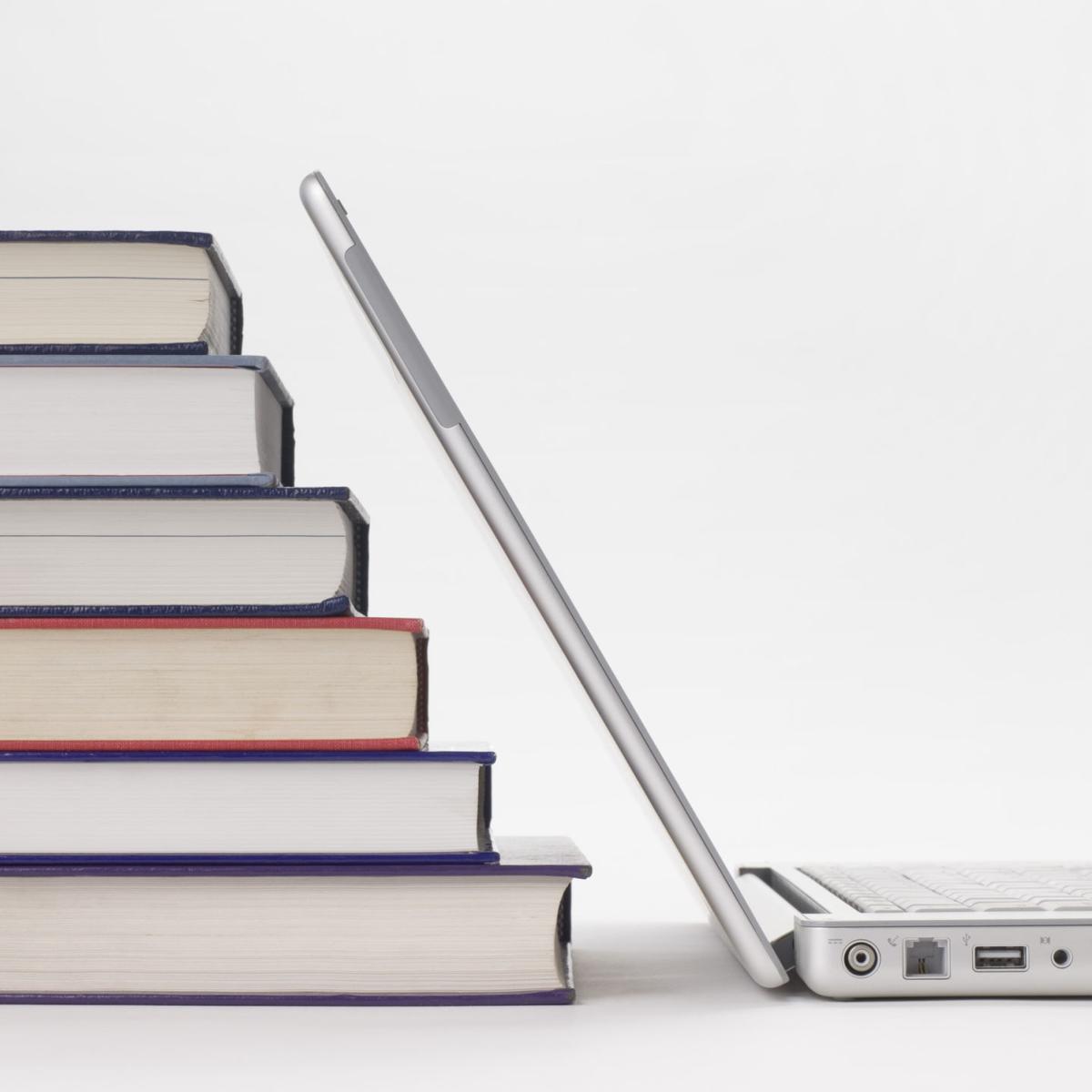 Almost two-thirds of students at Virginia's 23 community colleges don't complete their two-year degrees or short-term certificates.
Four-year colleges and universities don't always accept credits from students who take community college courses in high school, or allow community college students to transfer, despite agreements designed to ensure they can.
And the community college system hasn't done enough with a new pot of state money to ensure that it is providing workforce training in the jobs that employers most need filled.
Those conclusions left some state legislators cross-eyed on Monday after the first hard look at the Virginia community college system in more than 25 years.
"This is a frustrating report," House Majority Leader M. Kirkland Cox, R-Colonial Heights, said after a detailed presentation to the Joint Legislative Audit and Review Commission by its staff.
But the range of legislative reactions to the study also reflected the competing missions for the 51-year-old system to fulfill in the face of declining enrollment, rising costs and increasing pressure to help bolster Virginia's economy by helping students who might not follow a traditional academic track.
"The report identified — correctly, mind you — the biggest difference between our colleges and Virginia's universities: we serve different people," said Glenn DuBois, chancellor of a system that provides open admission to people across the state for a wide array of programs at less than half of the cost of four-year institutions. "And those people come to us with different needs."
About 38 percent of the 250,000 students at Virginia's community colleges attend part time, which is one of the reasons why 61 percent of them don't complete their associate or bachelor's degrees, or programs to earn certificates for training in non-academic professions. Those students also tend to be older, poorer, from ethnic or racial minorities and starting behind academically with remedial courses.
The report said the completion rates trail those of four-year institutions but are comparable to rates for community colleges nationally. "Those rates are still unacceptable to me," DuBois said.
One potential solution is improving academic advising at community colleges to help students stay engaged to finish their studies, a recommendation that DuBois supports, though he cautioned that it would require more financial resources to accomplish.
However, some legislators were upset that what JLARC Chairman Robert D. Orrock Sr., R-Caroline, called the "incredibly narrow focus" of the report, which he said appears to measure success by completion of degrees and credentials rather than the other help that community colleges give students who don't necessarily need degrees or certificates.
"I don't believe we should turn them into steppingstones to four-year institutions," said Del. Kenneth R. Plum, D-Fairfax, who wants the colleges to focus more on what employers say they need.
Tracey Smith, associate director of JLARC, said the study focused on student achievement in part because the watchdog agency had studied the community college system's role in workforce development in a report she led in 2014.
Smith also pointed out that the system's 39 percent completion rate includes workforce credential and certificate programs, not just academic degrees.
House Appropriations Chairman S. Chris Jones, R-Suffolk, was upset by the report's conclusion that the community college system had spent an additional $12.5 million the state provided last year on training for professions that don't represent the unmet employer demand the money was intended to address in regions across Virginia.
"We missed the mark, in my opinion, by a country mile in terms of what the intent was," said Jones, who played a key role in finding money for the new Workforce Credentials Grant program.
The JLARC study said that while the program's money was spent "on programs with demonstrated demand," it didn't look for evidence of worker shortages or "whether demand was unmet by worker supply."
However, DuBois contended that the program was successful in its first year, tripling the number of people who earned credentials for high-wage jobs. Once the state has income data to measure the program, he said, "I believe we are going to see that this is nothing but a winner for the commonwealth."
On the other end of the spectrum, Cox was perturbed by the finding that dual enrollment programs for high school students to take community college courses aren't always credited at four-year institutions, in part because of concerns about quality.
"There is a certain elitism here, too," said Cox, a retired high school government teacher.
Similarly, many four-year institutions aren't taking many community college students under transfer agreements intended to provide them an academic path. George Mason University, Old Dominion University, and Virginia Commonwealth University accept two-thirds of the 12,000 students who transfer from community colleges to four-year institutions.
Senate Finance Co-Chairman Emmett W. Hanger Jr., R-Augusta, praised the community college system, while noting its challenges at a time when enrollment is falling instead of growing. "I, for one, am very pleased overall with the product being delivered by our community college system," Hanger said.
DuBois said the report's recommendations were "largely balanced and helpful," and noted that community colleges across the country face enrollment that has declined steadily since its peak during the Great Recession.
"But inside our numbers, we can see that helping more of our students 'stay with it' instead of leaving before completion is no less important that attracting more new kids to campus," he said.