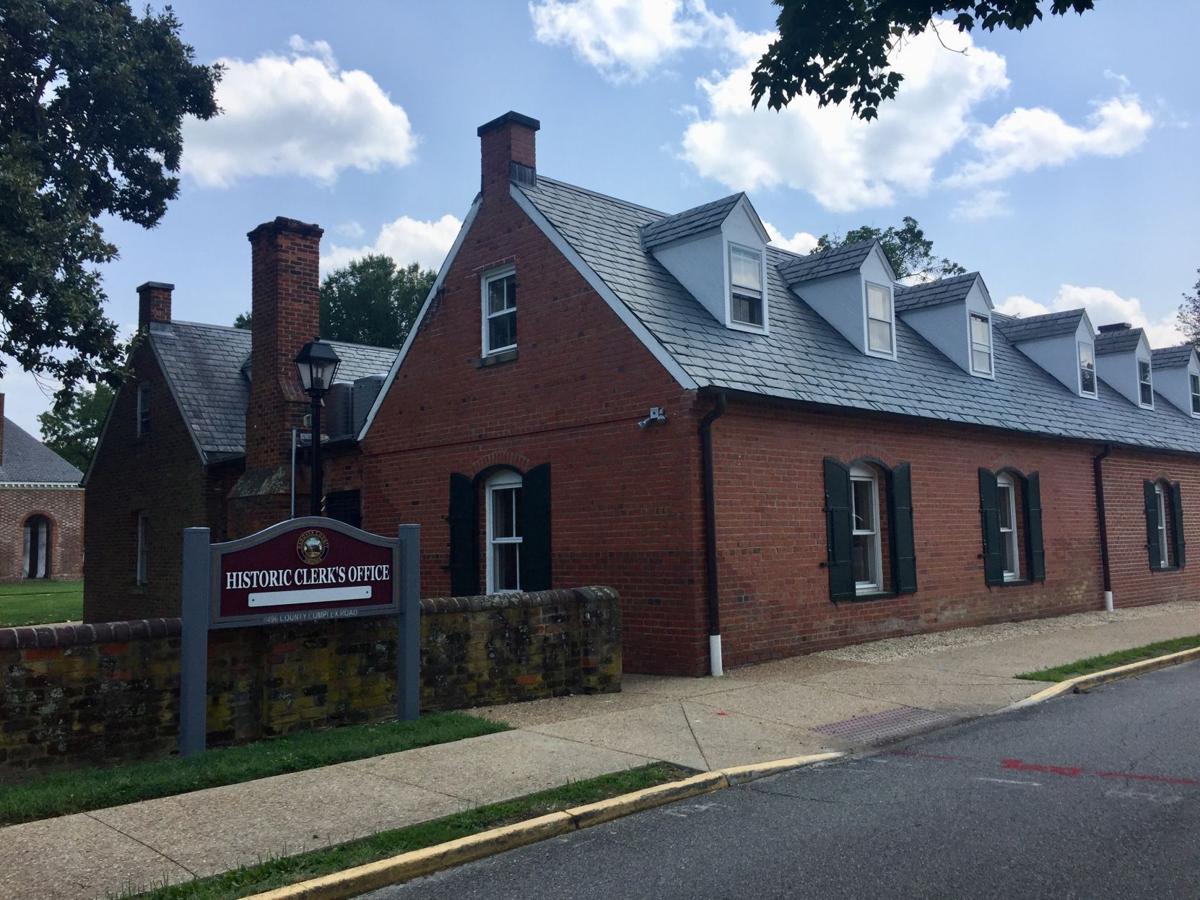 Turning 300 is a milestone, and while the pandemic may have curbed birthday celebrations all over the country in 2020, Hanover County is now ready to celebrate a big one.
The county has a series of events planned starting this month to celebrate its 300th birthday. Hanover was founded on Nov. 26, 1720, and per county history, was settled initially by plantation owners and tobacco farmers.
Events kick off with baseball this weekend and, later this month, a ribbon-cutting at the county's new Hanover Museum of History & Culture. Events like classic car gatherings, fall festivals at such historic places as Scotchtown and Hanover Tavern, and more dot the calendar through late November.
Despite the efforts made leading up to last year that unfortunately had to be canceled or delayed, "we did not want to miss this opportunity to celebrate this major milestone," said Hanover Administrator John Budesky. He noted the planned events are "pretty diverse" because "for us, it's really an opportunity to recognize our history, but also our future."
Those sentiments were echoed by Jaime Fawcett, executive director of the county's new museum opening this month, which is located inside the county's historic clerk's office at the county government complex along U.S. 301. In development for a number of years, the museum will feature exhibits pertaining to Hanover's history but also its current way of life, as well as visitor information about the county's attractions.
Fawcett said she's excited to share that the museum will be the first of six sites around Virginia to host a five-week traveling Smithsonian exhibit titled "Crossroads: Change in Rural America."
The exhibit is timely because "it talks about all the things that matter to us, then and now," she said, themes that include "land, identity, community, persistence and managing change."
Through those themes, "we're trying to develop a cultural storyline for the county," Fawcett said, adding that the exhibit "is the chance to tell the stories of Hanoverians and to support cultural needs ... and understand what they are."
The ribbon-cutting ceremony in the morning will be followed by museum tours, as well as live music, antique photo opportunities, food trucks, kids games and more.
Here's the full celebratory lineup, starting with baseball this weekend:
Now through Friday, Hanover residents can purchase $3, 100-level tickets for Saturday's Flying Squirrels game. To buy tickets, visit the county's Department of Parks and Recreation, 7515 Library Drive, Room 120. Cash, check or credit cards are accepted.
During the weekends of Aug. 21 and 22, and then Aug. 28 and 29, county residents can purchase discount Kings Dominion tickets. Details on those tickets are still in the works and will be available closer to the specified weekends.
Aug. 28: Ribbon-cutting ceremony for the new Hanover Museum of History & Culture, 7496 County Complex Road. Ceremony starts at 9:30 a.m., followed by tours of the museum and festivities at 10 a.m.
Sept. 11: Classic Cars Cruise-In at Hanover High School, 10307 Chamberlayne Road.
Sept. 25: Autumnfest at Hanover Tavern, 13181 Hanover Courthouse Road.
Oct. 2: Patrick Henry's Scotchtown 300th anniversary and Fall Festival, 16120 Chiswell Lane in Beaverdam.
Nov. 11: Veterans Day observance at the Veterans Memorial at Hanover Wayside Park, 8225 Hanover Wayside Road.