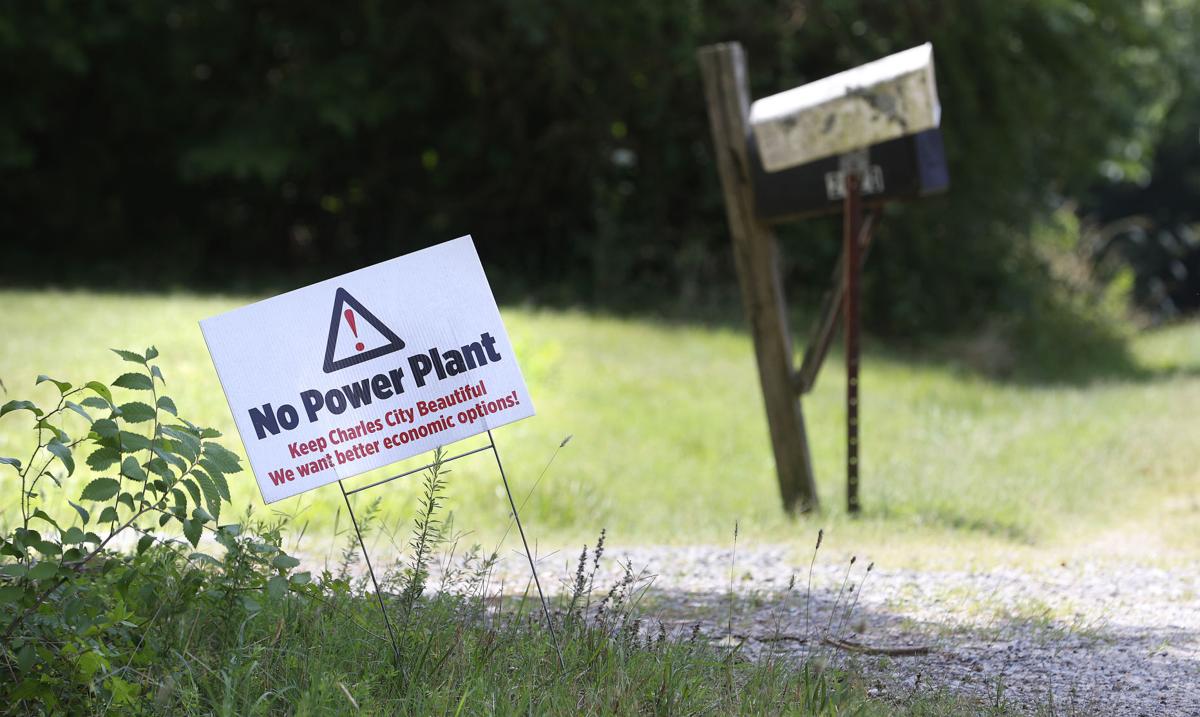 The invite was casual, but effective.
During last month's virtual town hall meeting hosted by Chickahominy Pipeline LLC, in which company representatives sought to answer questions from the public about the 83-mile pipeline they wish to build through five central Virginia counties, Hanover County's retired deputy county administrator, Frank Harksen, asked company representatives if they'd attend a Board of Supervisors meeting.
For the first time since the pipeline was brought to the county's attention last summer, they will.
Beth Minear, Chickahominy Project Outreach's spokesperson, is slated to attend the evening portion of Wednesday's Board of Supervisors meeting. The meeting begins at 2 p.m., but Chickahominy is not listed on the agenda until 6 p.m.
While there's no public hearing planned, residents were able to submit questions that they'd like the supervisors or county staff to ask Minear. Questions were accepted online through 4 p.m. Tuesday.
By phone Monday, Hanover County Administrator John Budesky said he's "grateful" that someone from Chickahominy has accepted an invitation. He and county leadership have been trying for months to get the company to a public meeting.
He said the timing is interesting, given that the State Corporation Commission last month rejected a request by Chickahominy to build the pipeline without commission approval.
The commission's Dec. 22 order started with a Sept. 3 request by Chickahominy to build a pipeline to transport natural gas through Louisa, Hanover, Henrico, New Kent and Charles City counties to a natural gas power plant in Charles City. The power plant would burn the gas to create electricity that would be sold into a large market of numerous states.
Chickahominy argued that it did not need permission to build the pipeline because it's not a public utility — meaning not selling to retail customers — but rather, it was merely transporting the gas to the power plant.
The commission, however, found that Chickahominy is a public utility under the law, agreeing with an SCC hearing examiner who reviewed the case.
Minear, in response to the SCC ruling, said last month by email that the company was weighing its options on how to proceed, and "whether it will appeal, file an application for a certificate, or consider other options, all are on the table.
"Chickahominy Pipeline still plans to pursue this project."
On Monday, Budesky said he and others likely have questions about what those statements mean, what happens next, and how it will impact Hanover's residents.
It will be the first time Chickahominy has agreed to be at a board meeting, so "there may be some new ground covered," said Budesky, adding, "We just want to get answers for our residents."
The meeting will be held in the public meeting room, 7516 County Complex Road, as well as livestreamed on the county's website for those who wish to watch virtually.