Voters in the Beaverdam District will elect a new representative to the Hanover County Board in a special election Tuesday.
Robert Monolo, a Republican, is running unopposed. He did not respond to several messages from the Richmond Times-Dispatch seeking comment.
Supervisors are elected for four-year terms, and the next general election is in November 2023. There is a special election for the Beaverdam seat this year because longtime Beaverdam Supervisor Aubrey "Bucky" Stanley Jr. died last December. Robert Allen Davidson was appointed to take over the vacant seat in January.
According to a post on Monolo's Facebook campaign page, he is a lifelong Beaverdam resident and the owner of a small business, J.R. Monolo Trucking. He graduated from Patrick Henry High School in 1988 and from Ferrum College in 1992, according to his page.
Monolo serves as chairman of the Economic Development Authority of Hanover County and as president of the Beaverdam Heritage Days Foundation.
31 photos from The Times-Dispatch archives
Cloverleaf Mall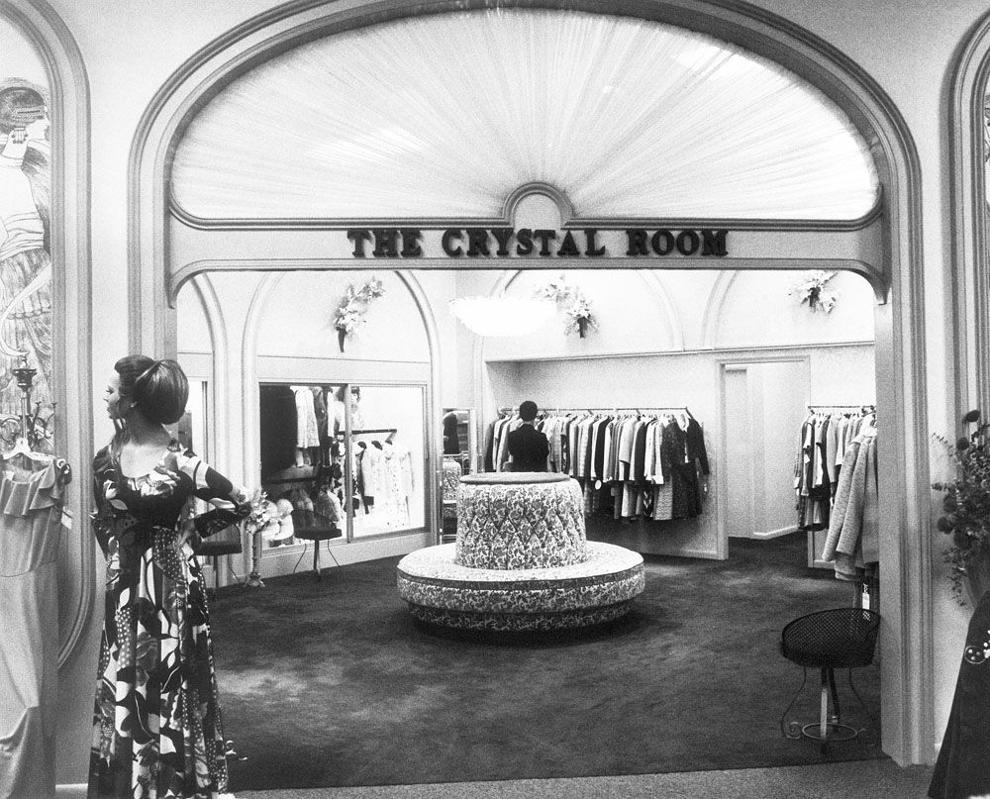 VA State Capitol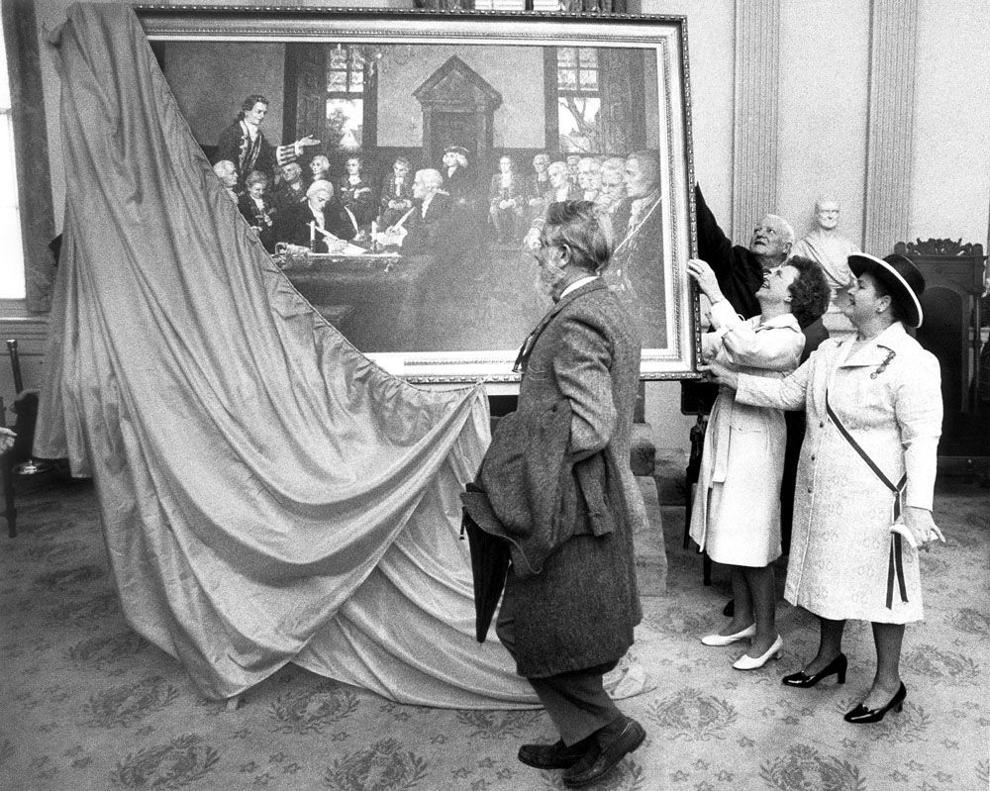 Broad St.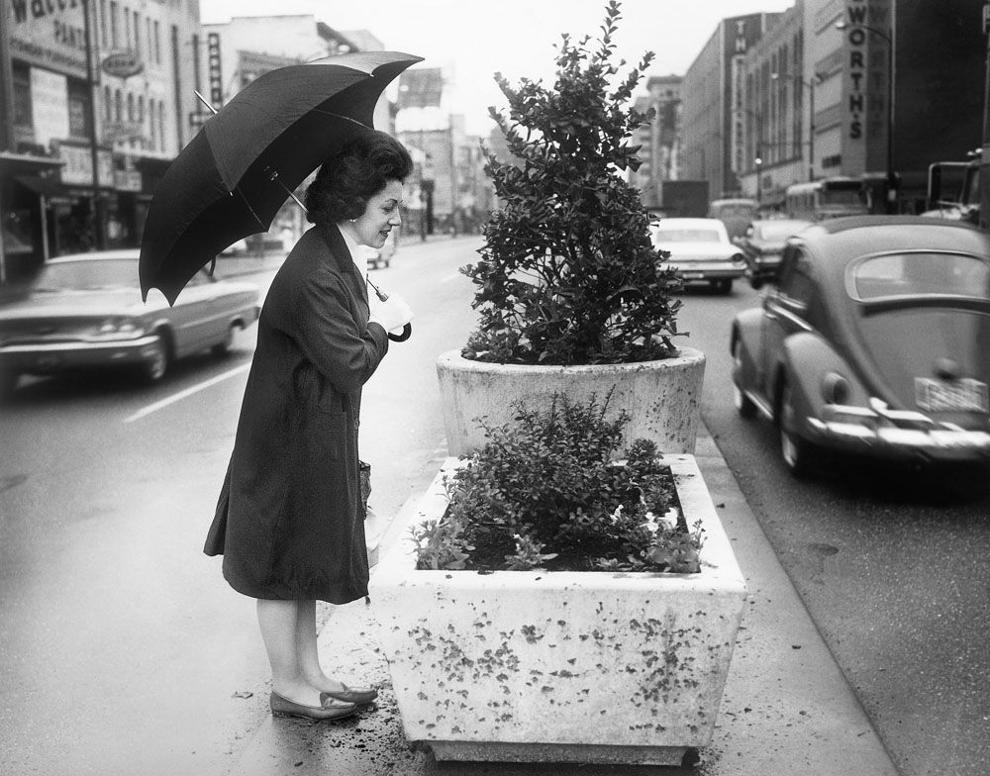 Air Force Women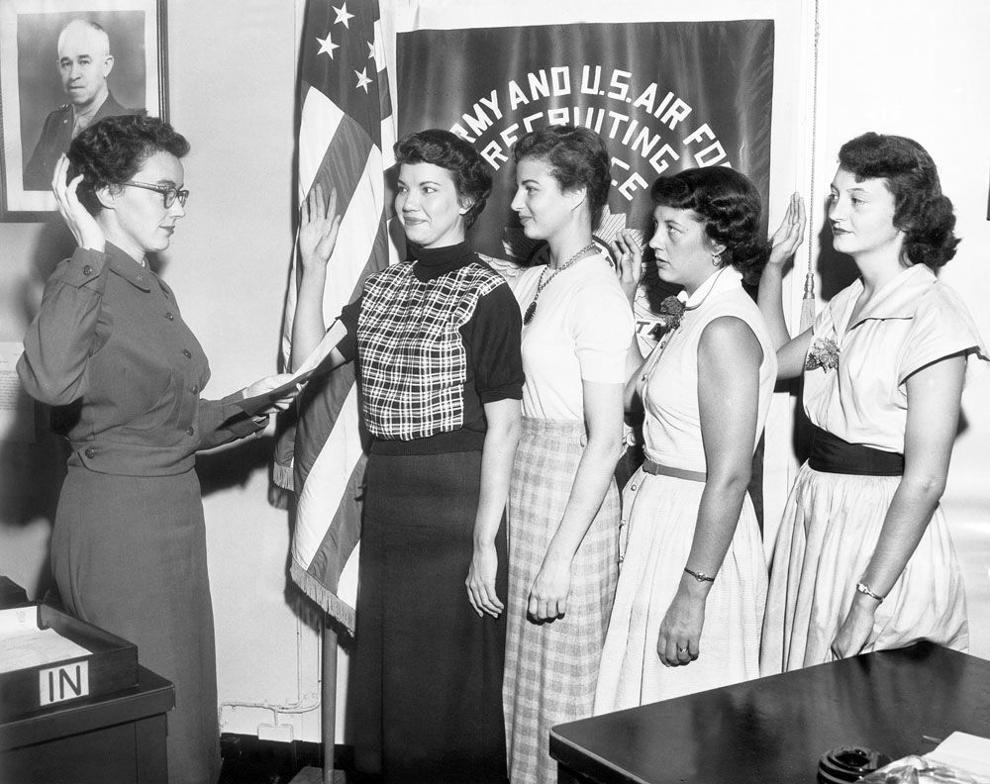 Country Club of Virginia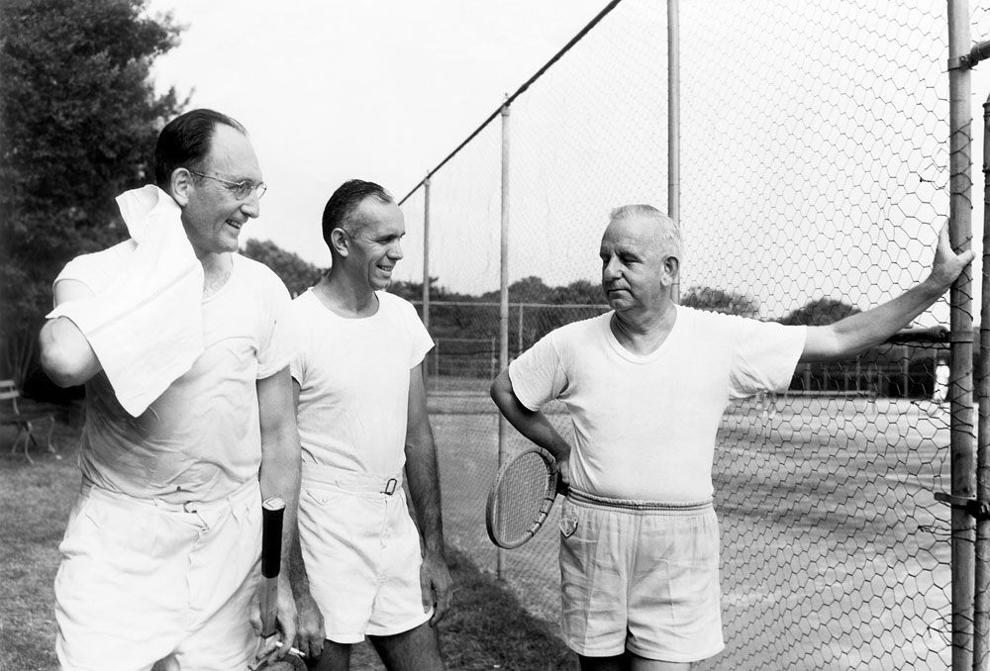 Folk Dancing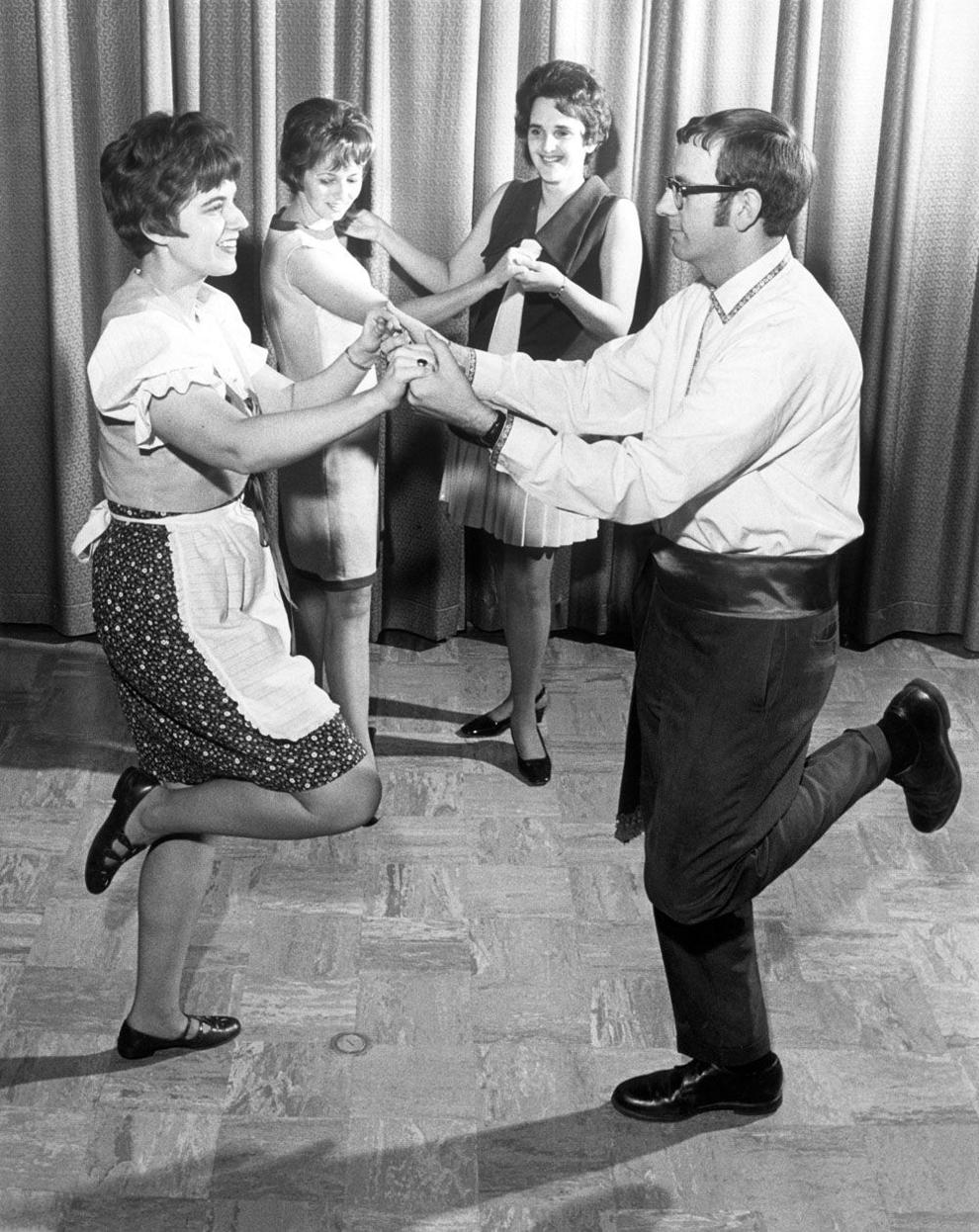 The Diamond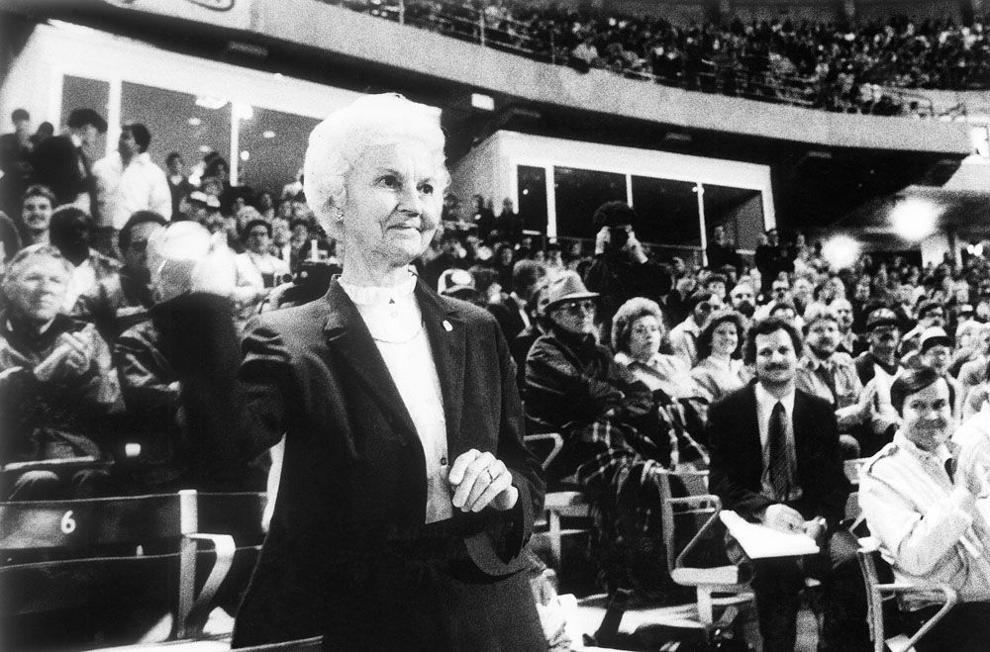 Monroe Park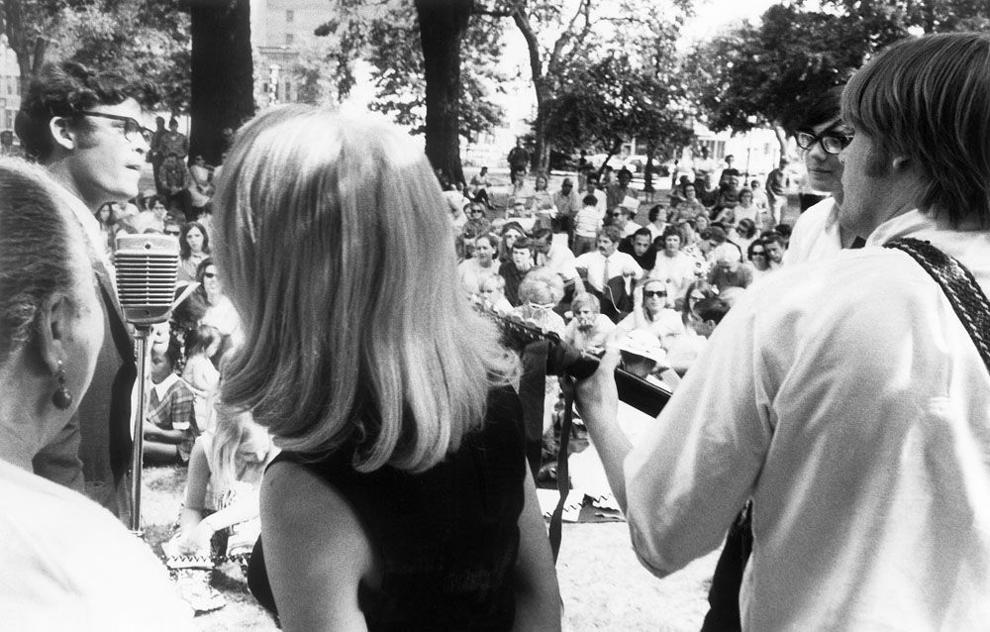 Broad St.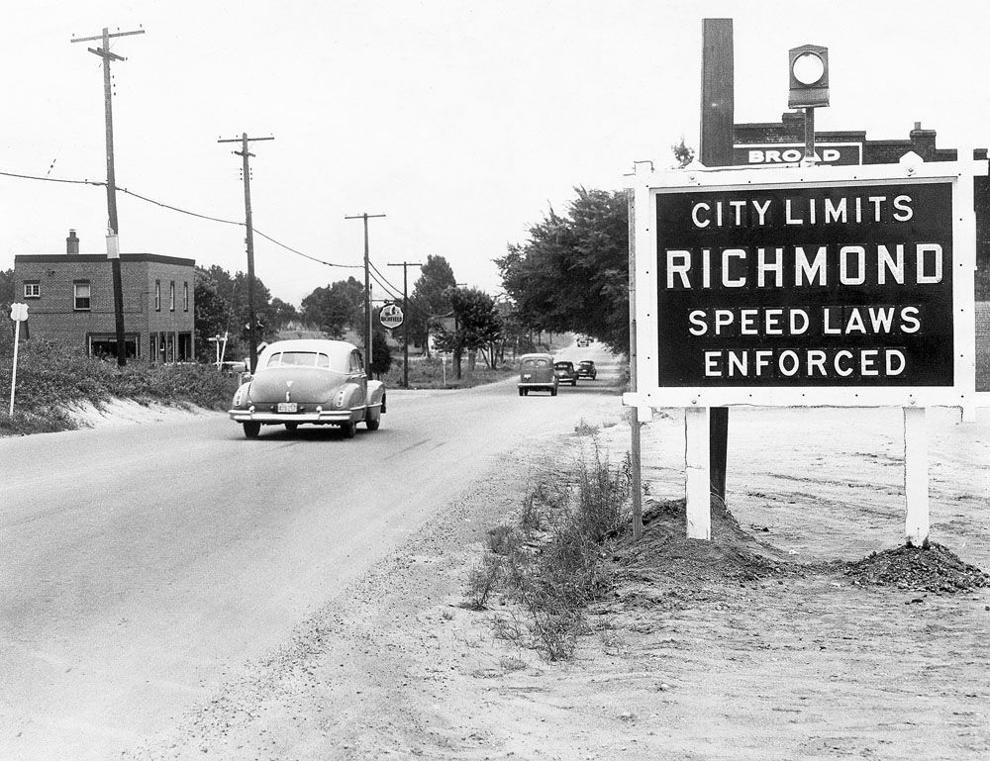 Westhamtpon School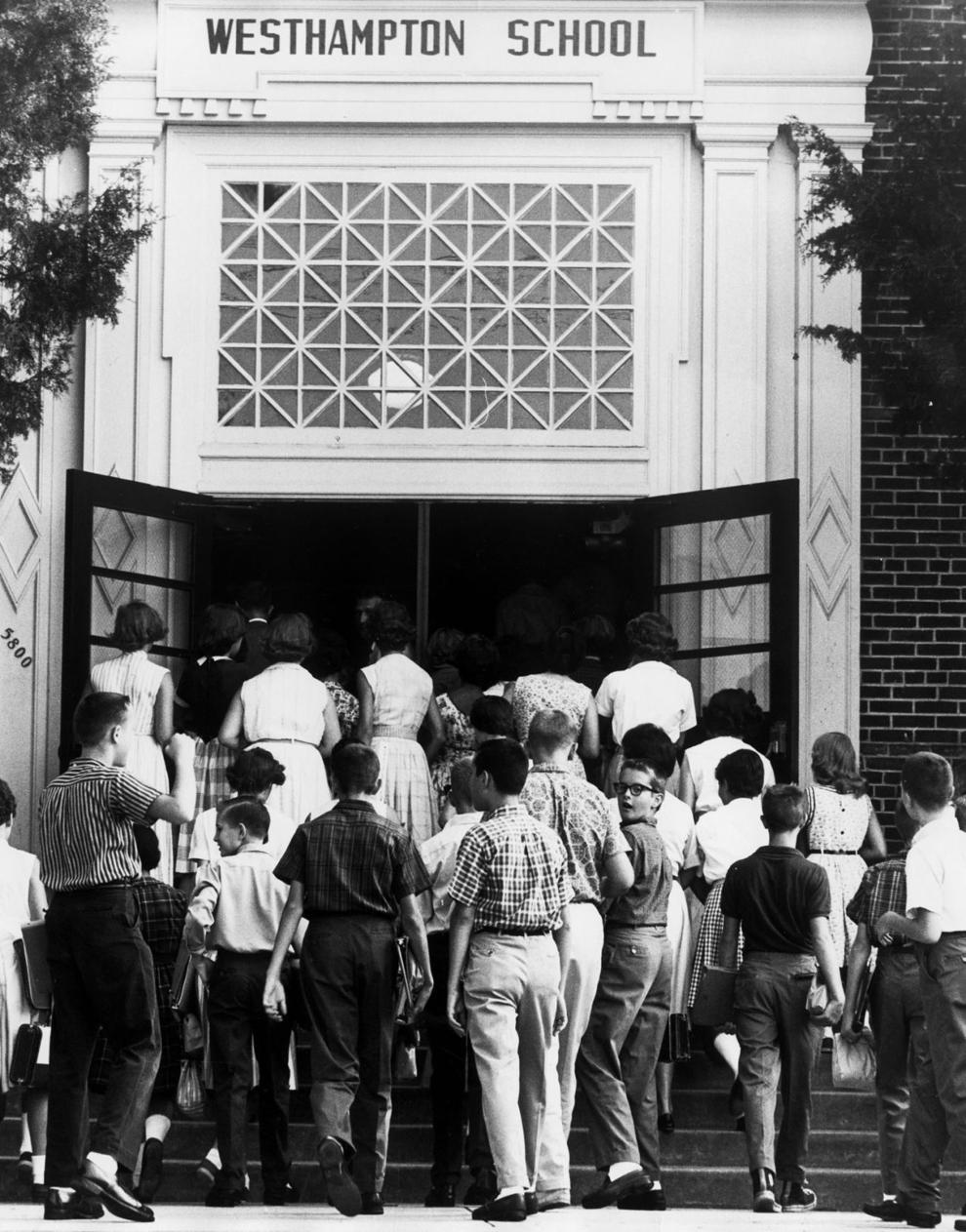 Piccadilly Cafeteria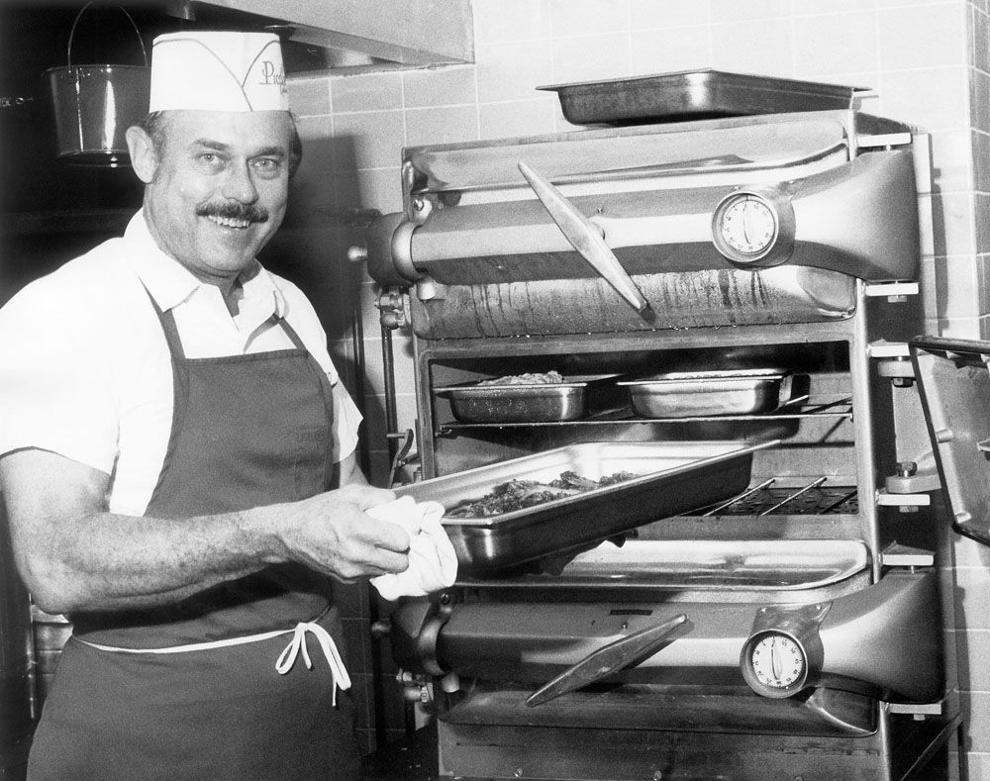 Jackson Ward Reunion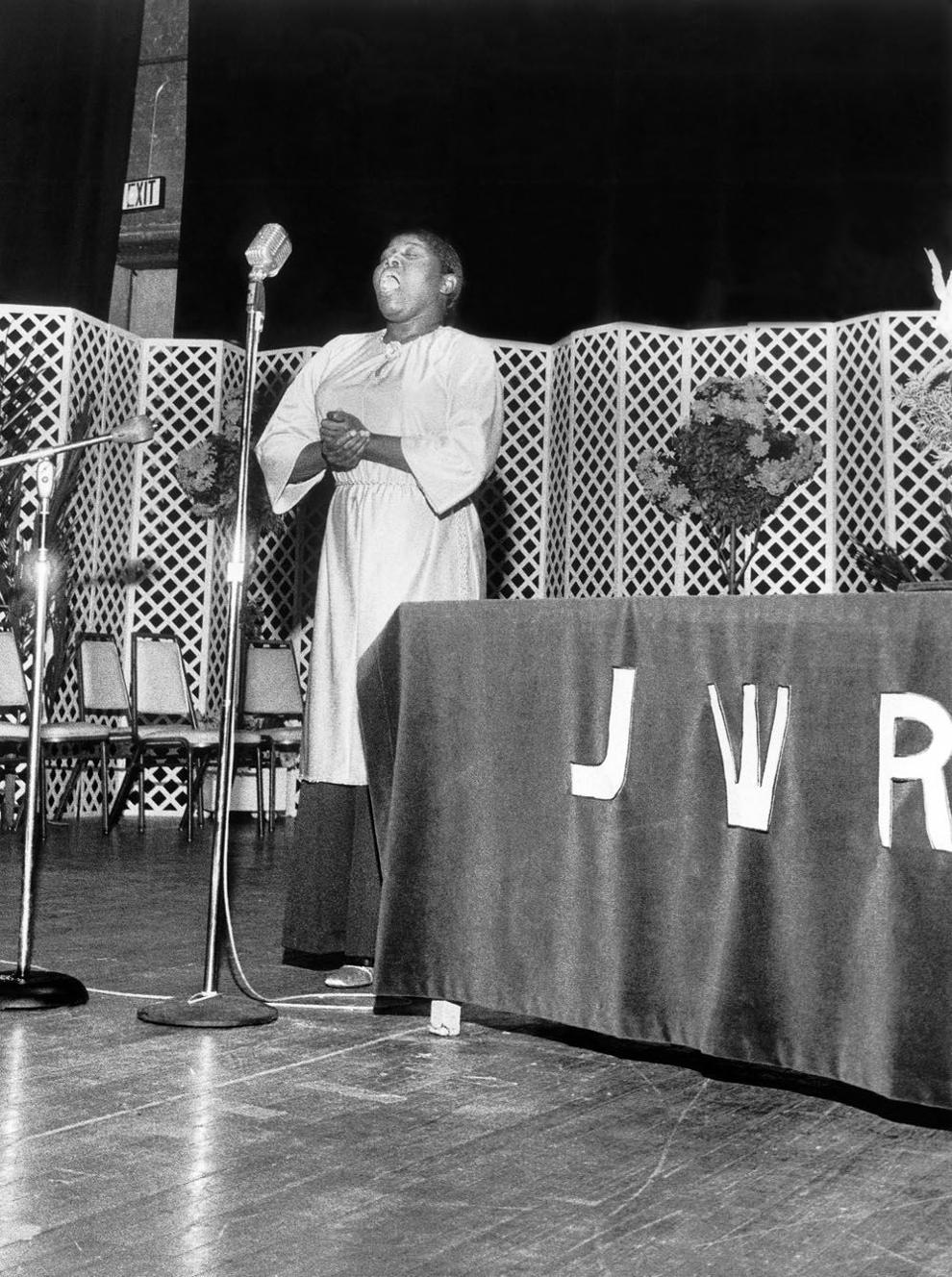 Hull St. Station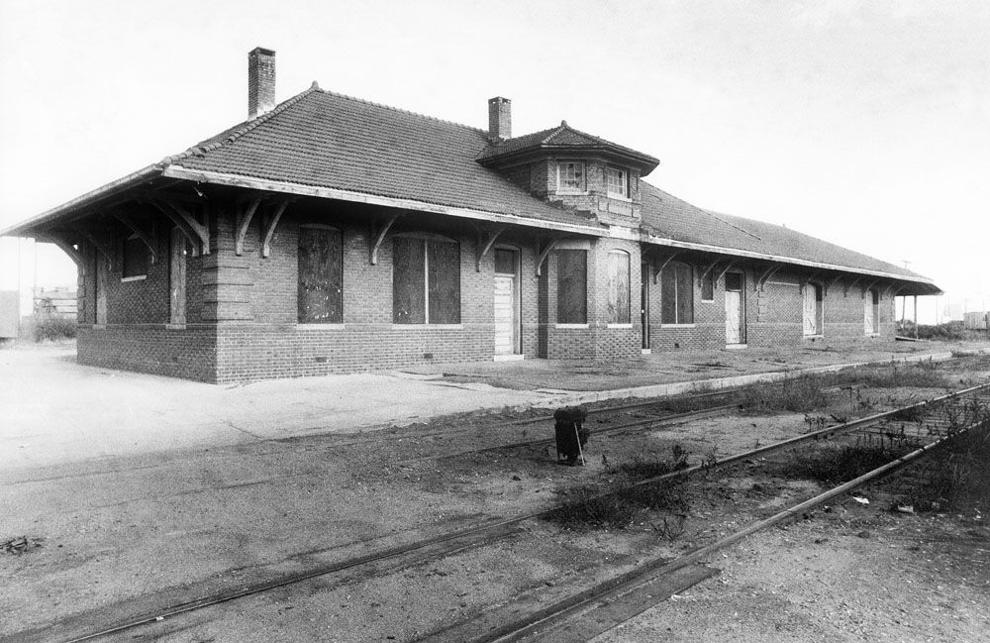 Richmond Day
Dogwood Dell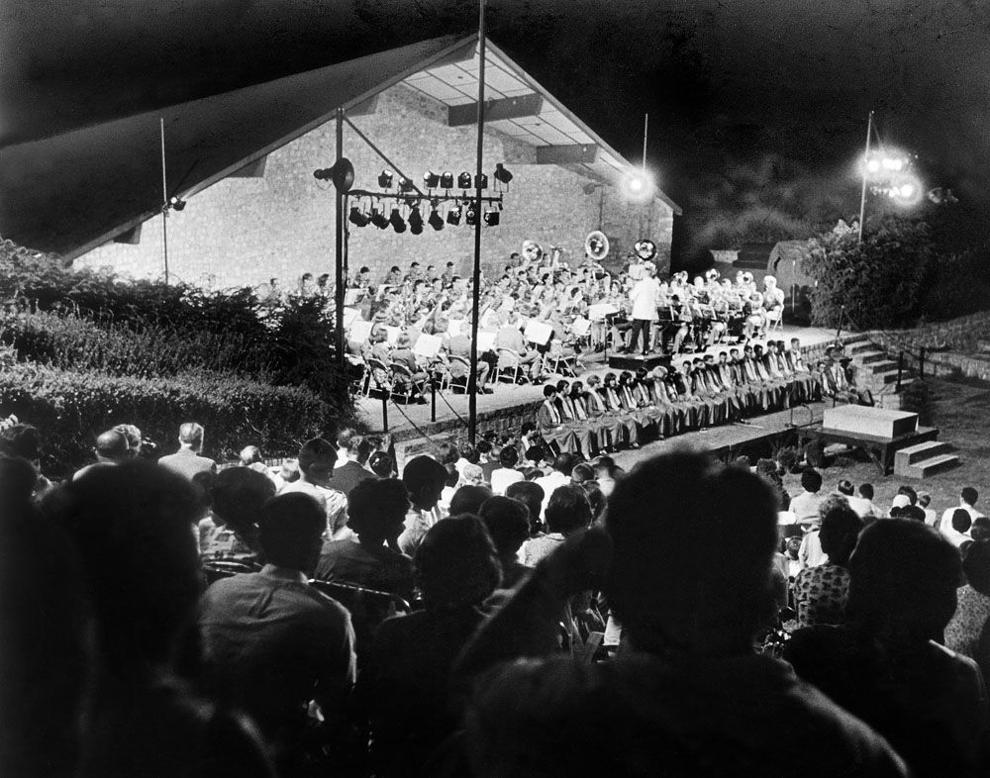 VCU Gym
Noldes Bread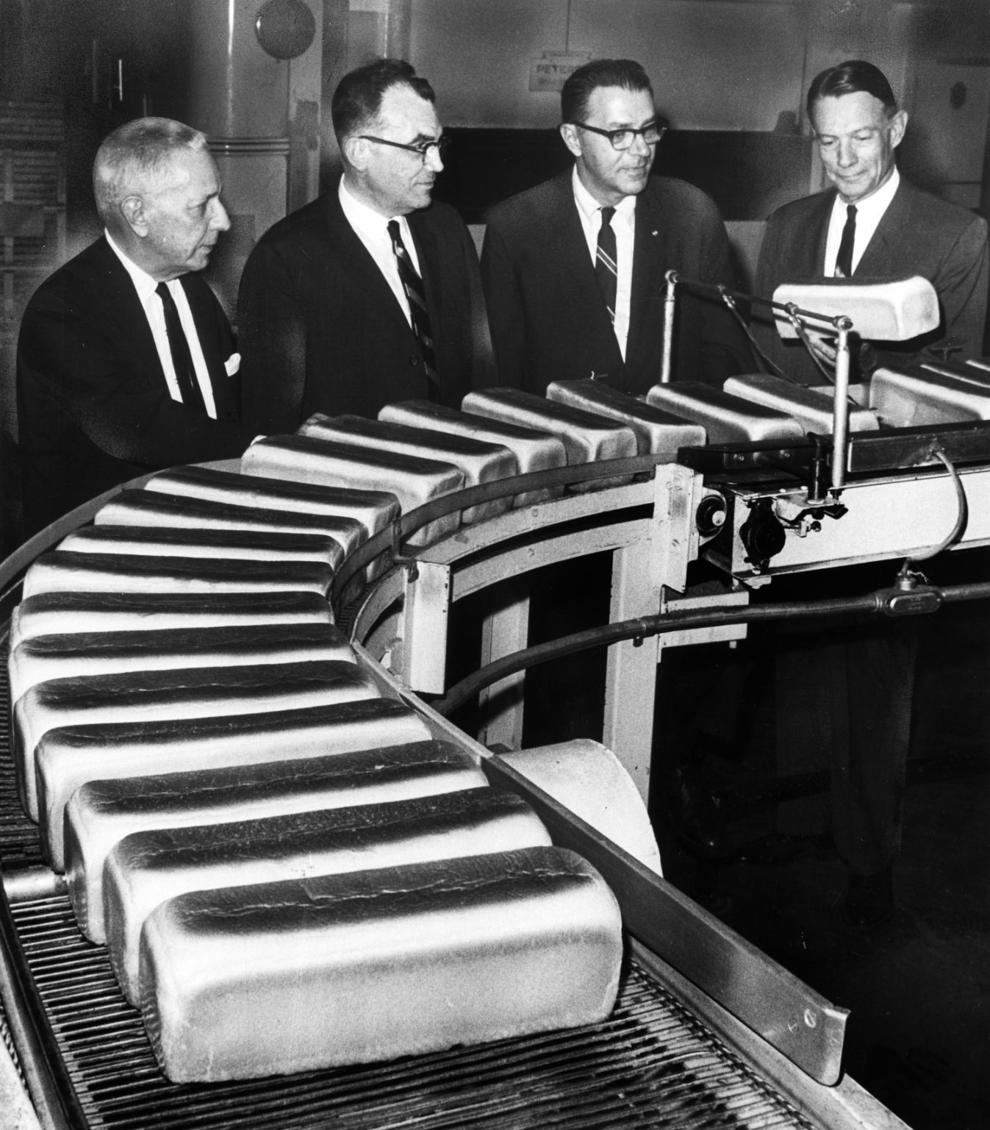 Jackson Ward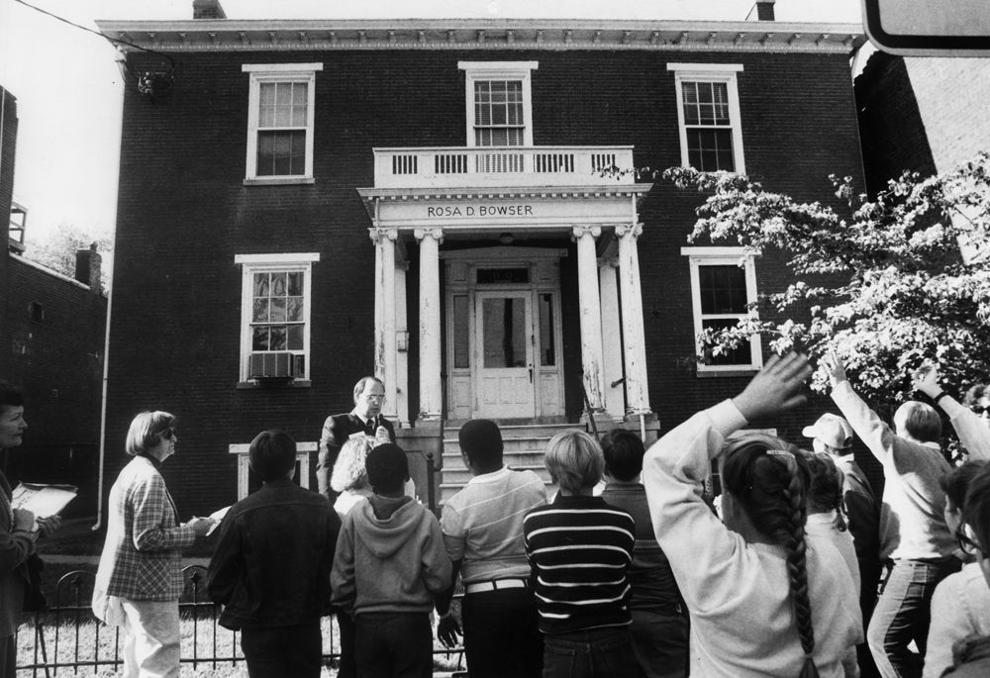 Central State Hospital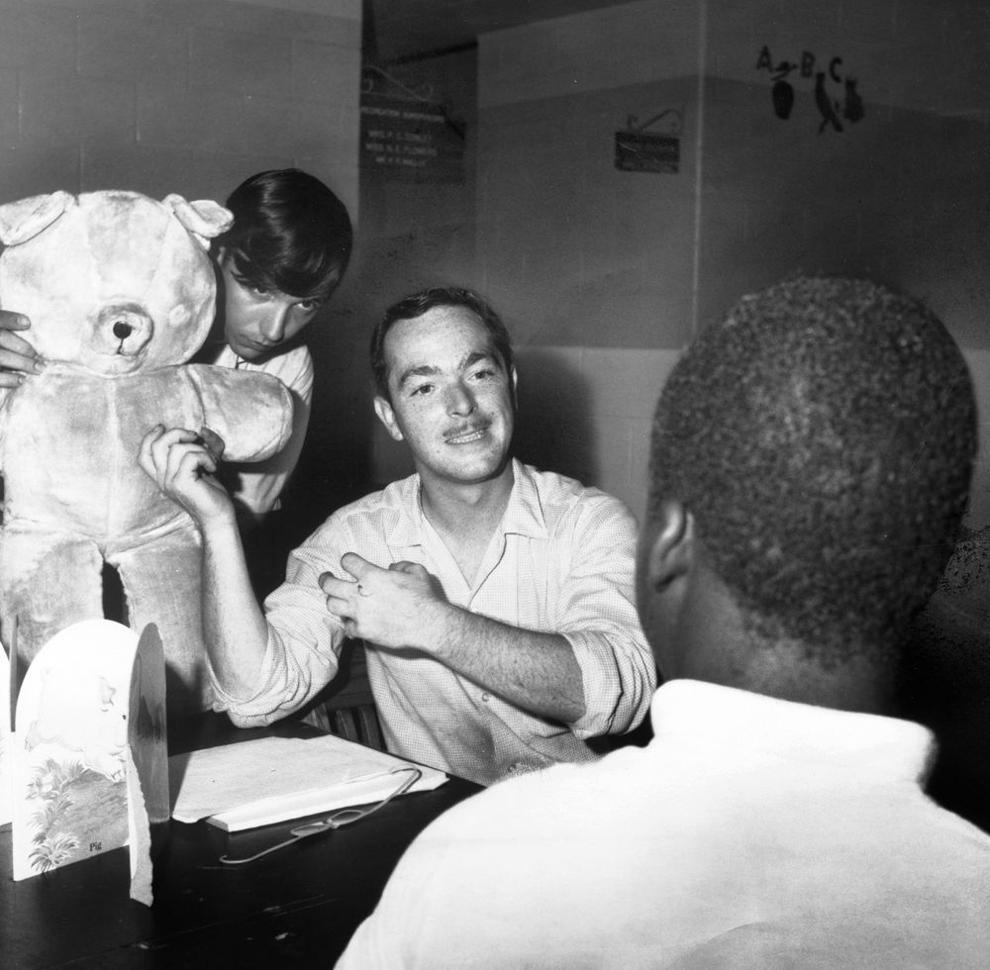 Reynolds Metals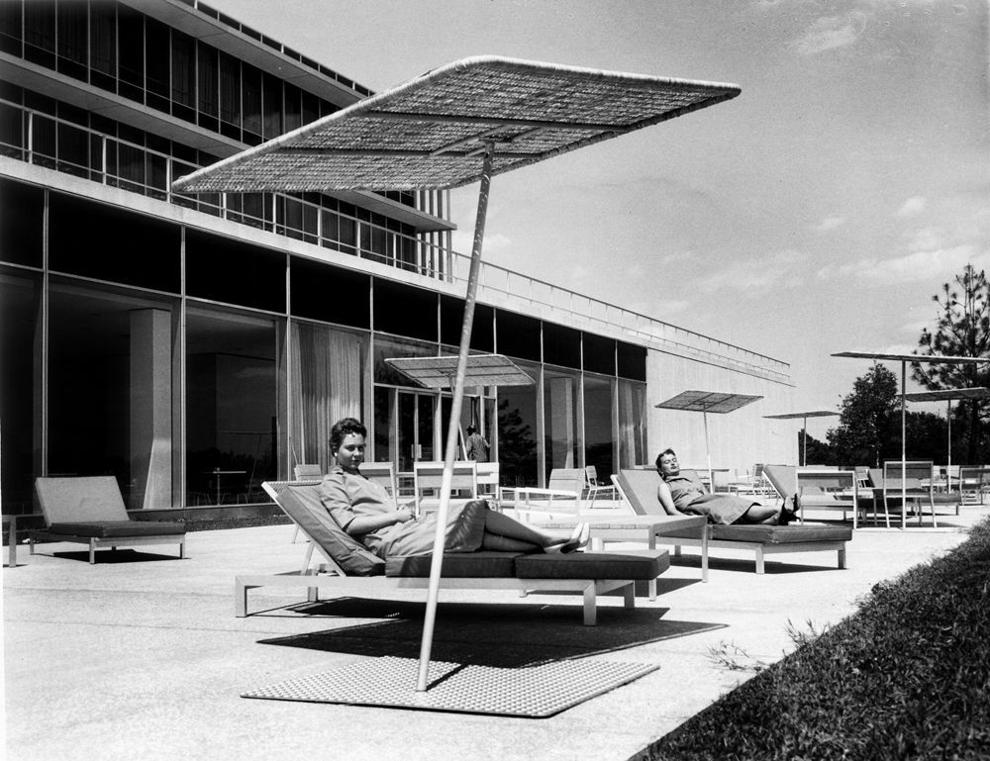 Richmond Symphony
Mooer's Field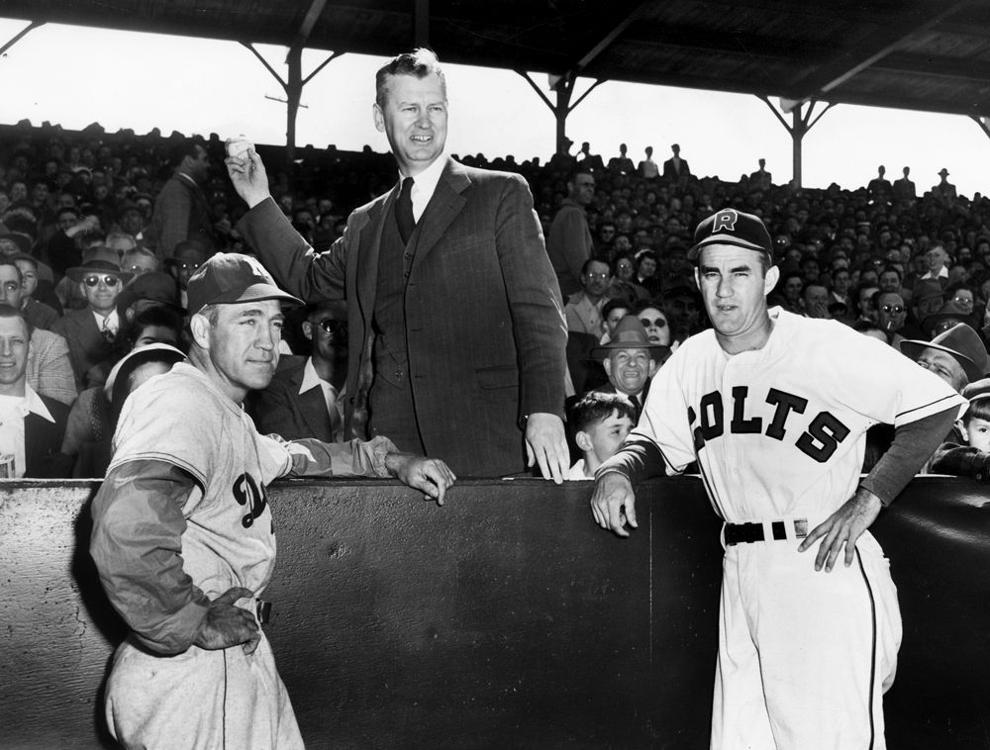 South Side Health Center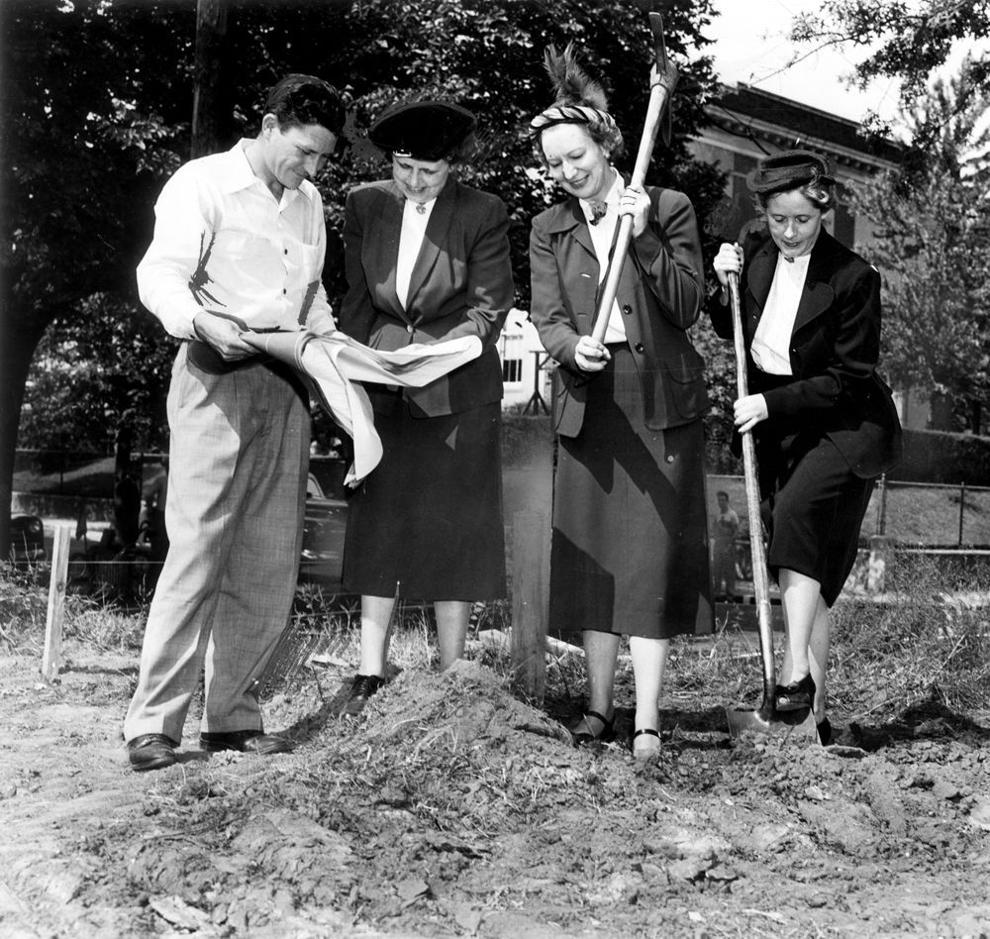 Remote Controlled Cars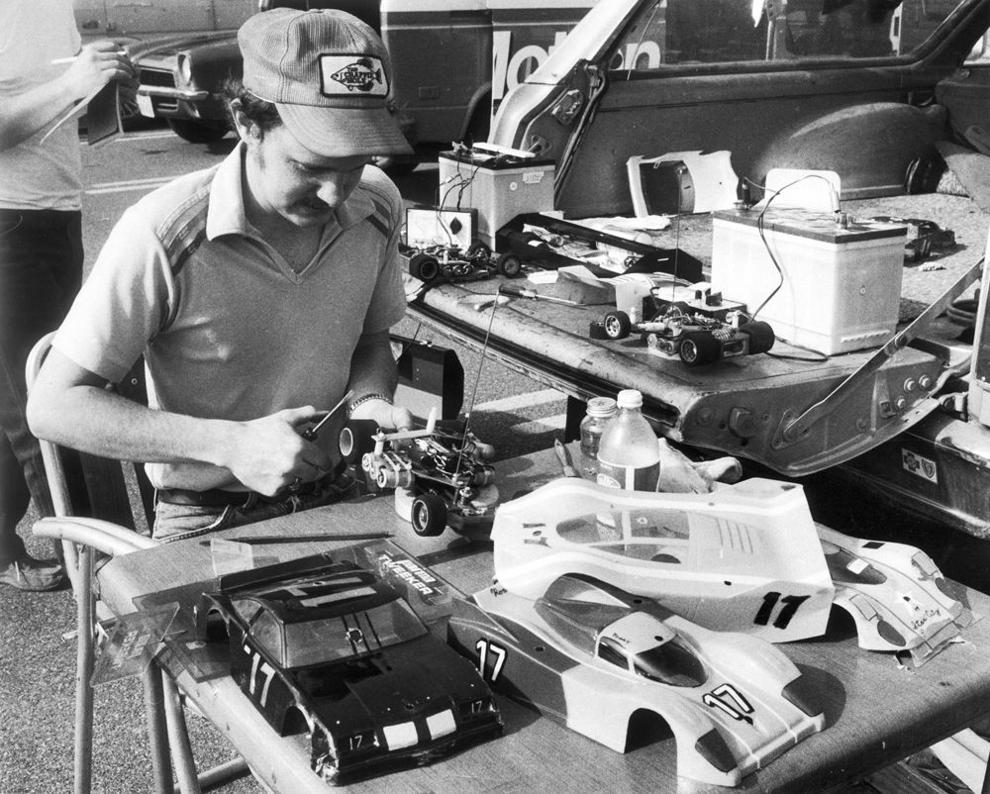 Mail box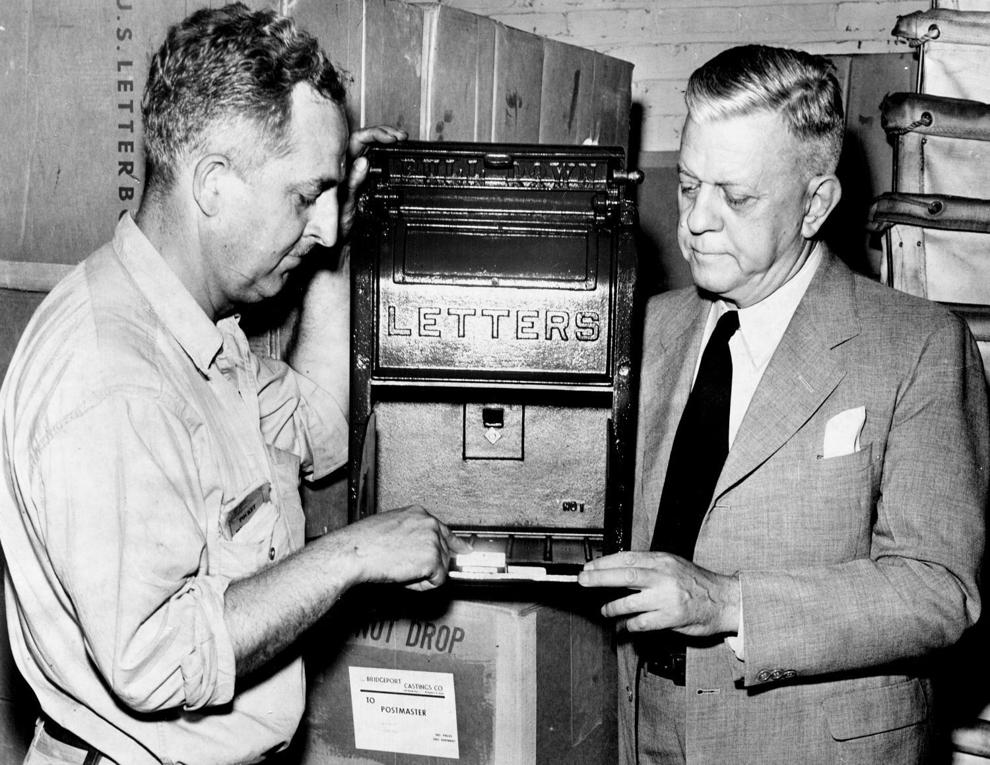 YWCA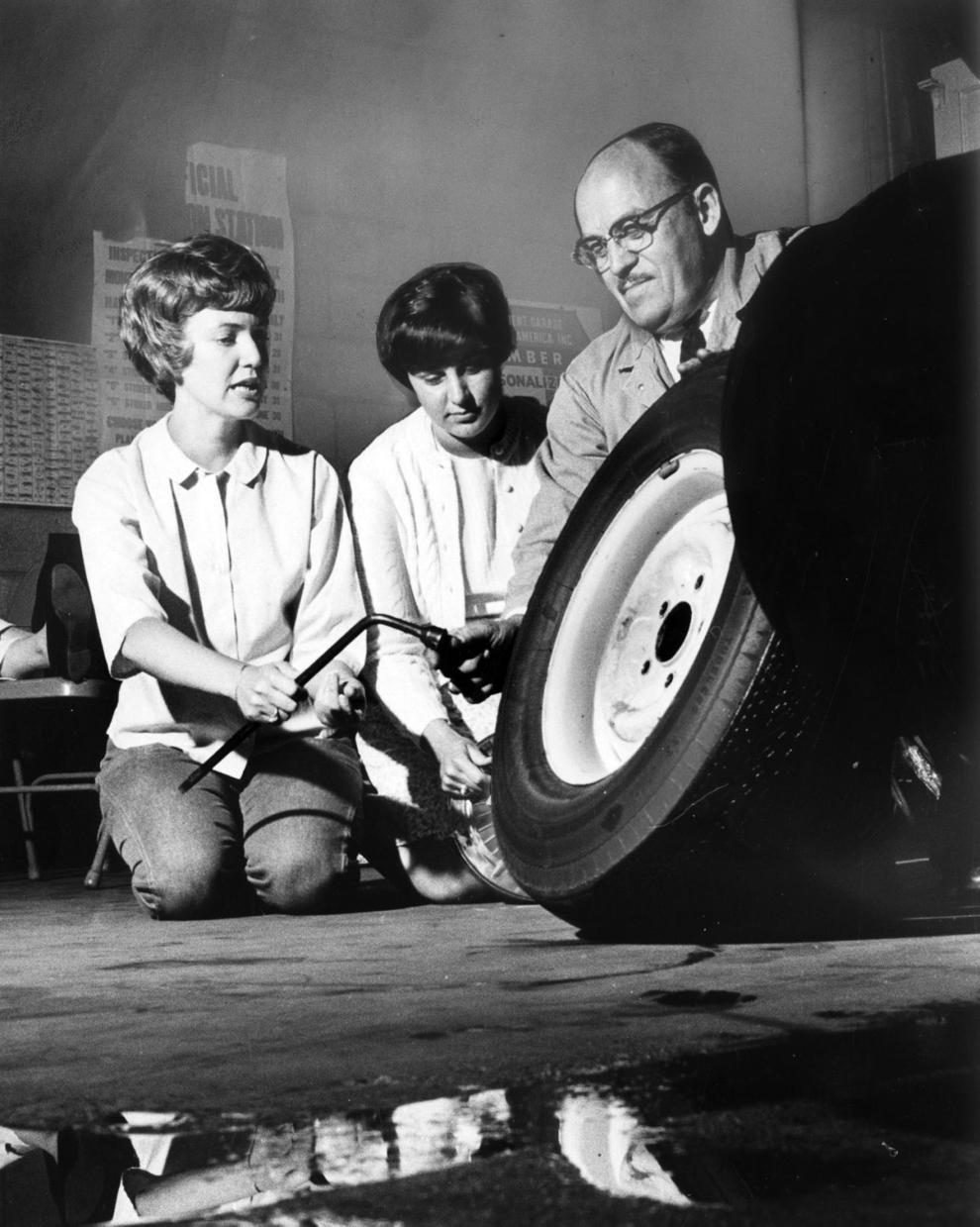 Sobles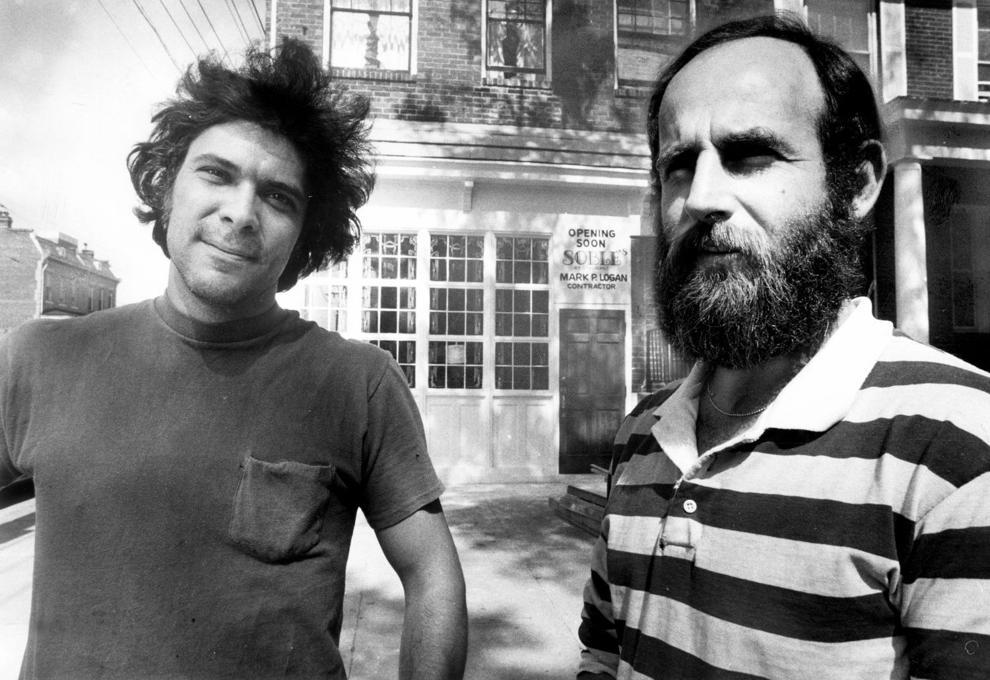 Salt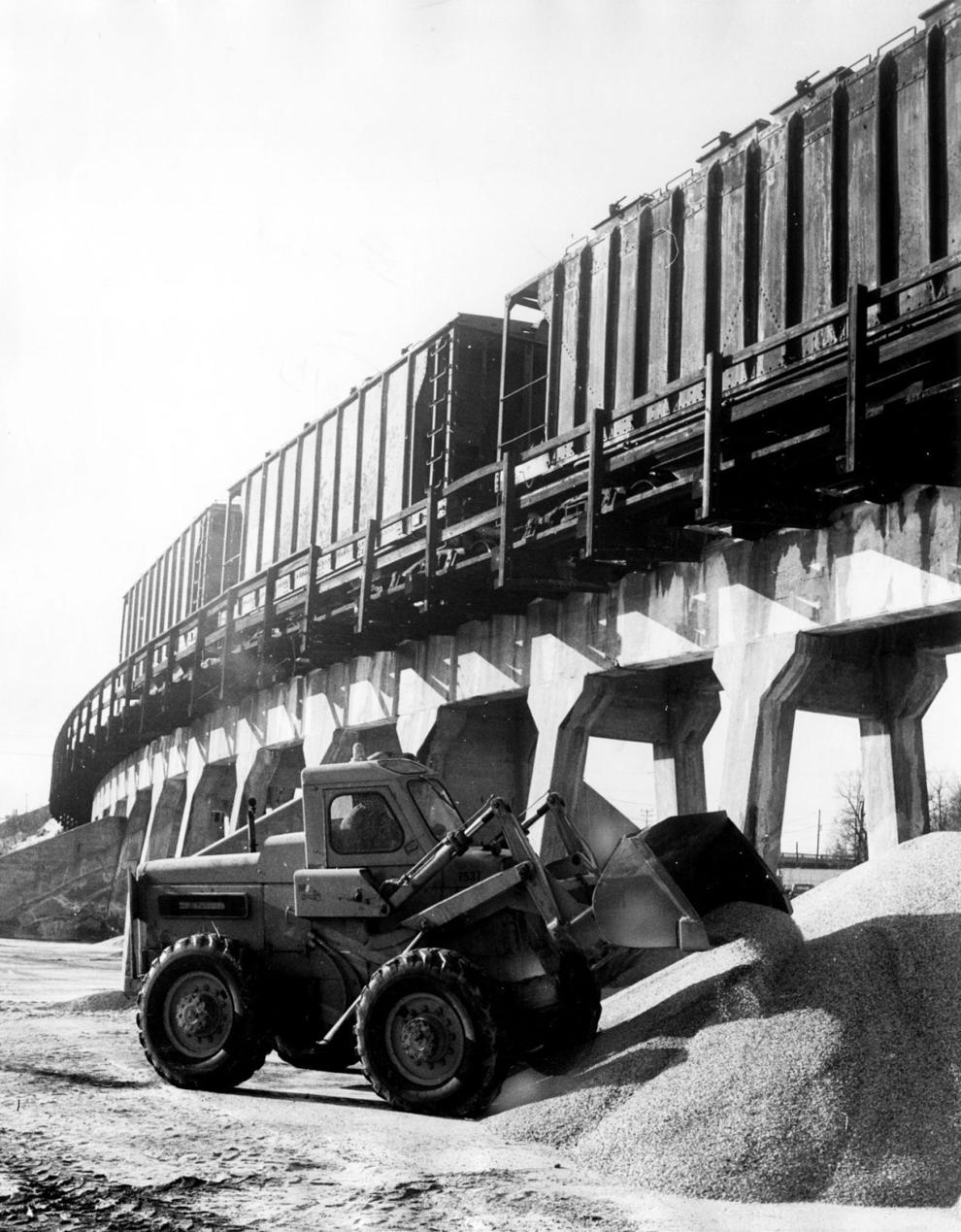 O.K. Foundry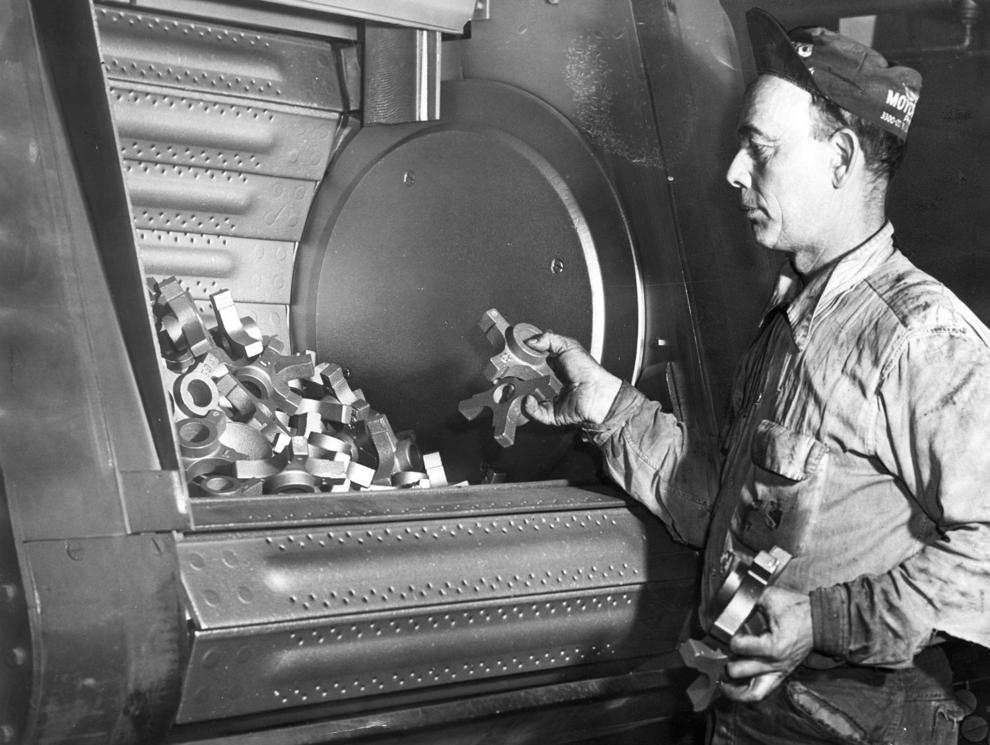 Mailboxes