Pet Memorial Park is located in a West End Neighborhood off of Terrell Road. The pet cemetery was established in 1935 and is the oldest in the Richmond area. The cemetery was started by a local family and was the only one in the area until 1967. The SPCA took over Pet Memorial in the 1970s but eventually surrendered it to a private owner because maintenance costs were too high.
In 1984, it cost anywhere from $350 to $500 to bury a pet. This included a small "pet-sized" plot, a sealed casket with a lace-edged pillow, and an engraved granite marker.
In its "heyday" during the 1930s, the cemetery served as the final resting place for several "mostly aristocratic and pedigreed dogs…resting in silk-lined metal caskets and cared for in a luxurious style which many less fortunate human beings might well envy."
Lady Wonder, a horse believed to have been psychic was buried there in 1957 with a full funeral service and over 20 guests.
Pet Cemetery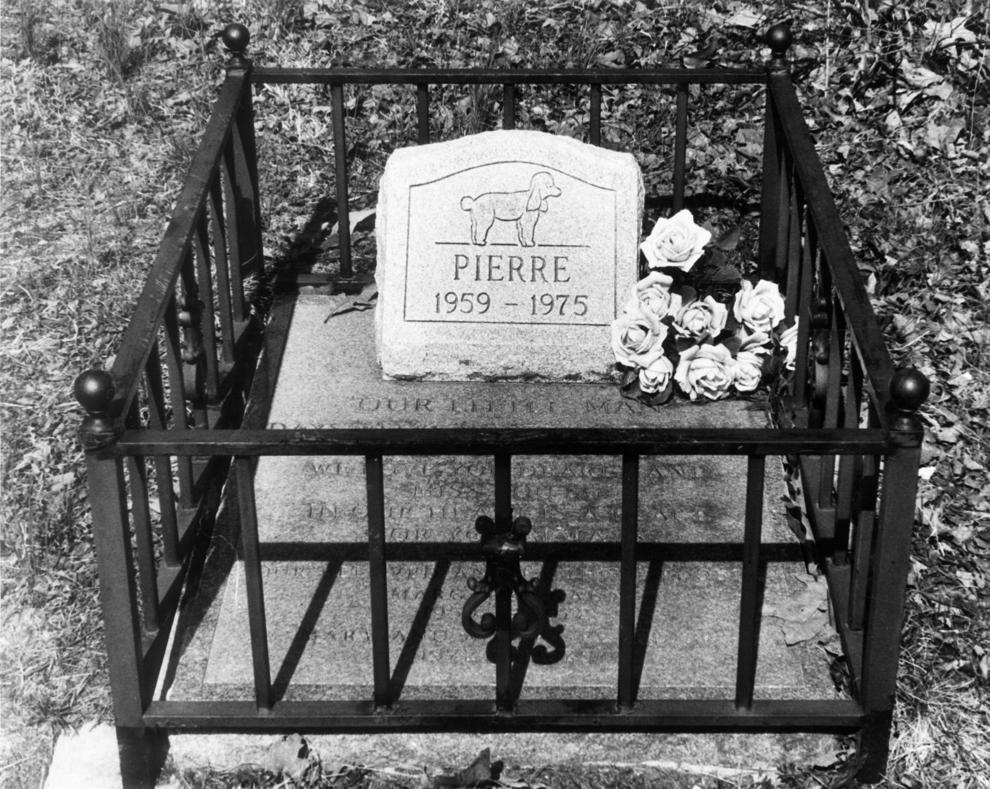 Lady Wonder's burial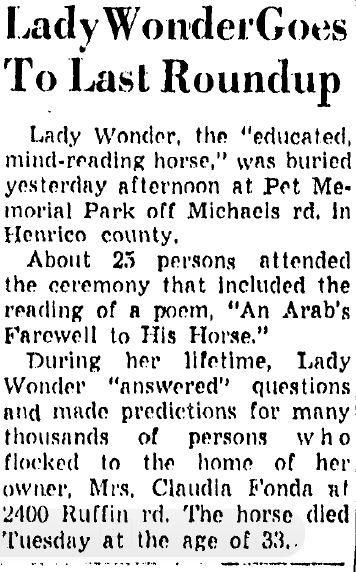 1213_POD_ladywonder001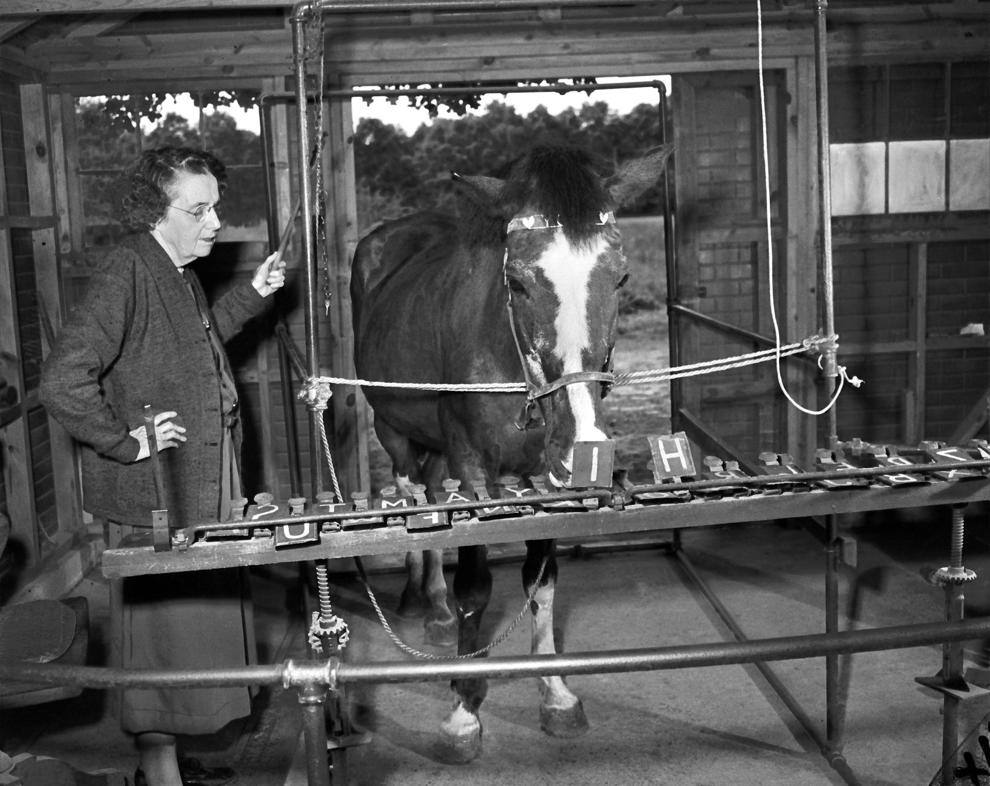 1935 ad
Pet Cemetery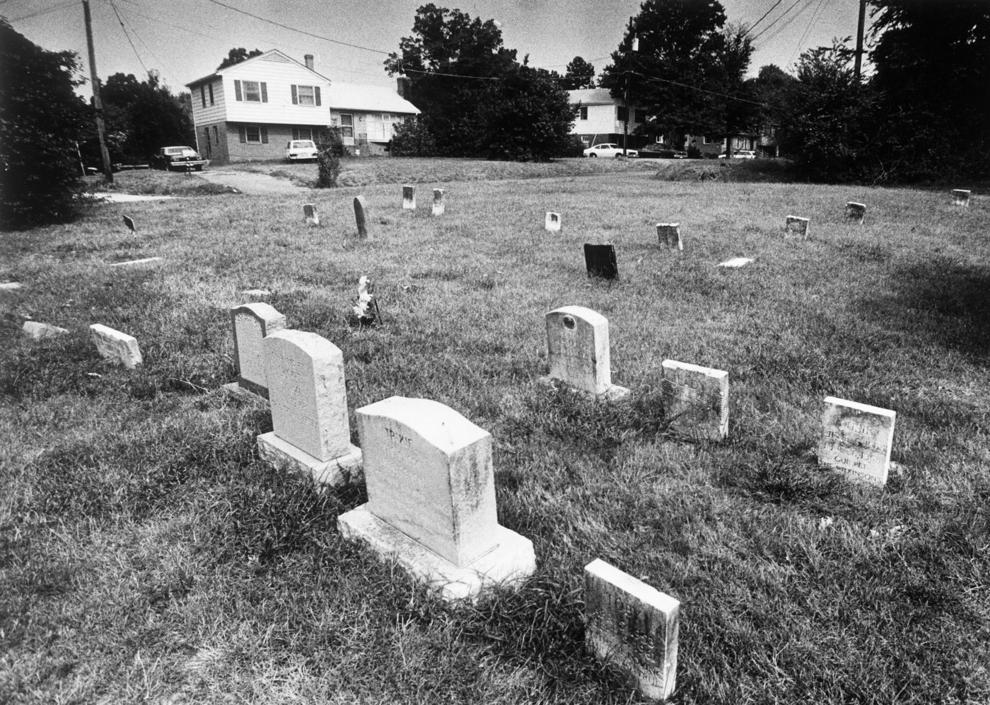 Pet Cemetery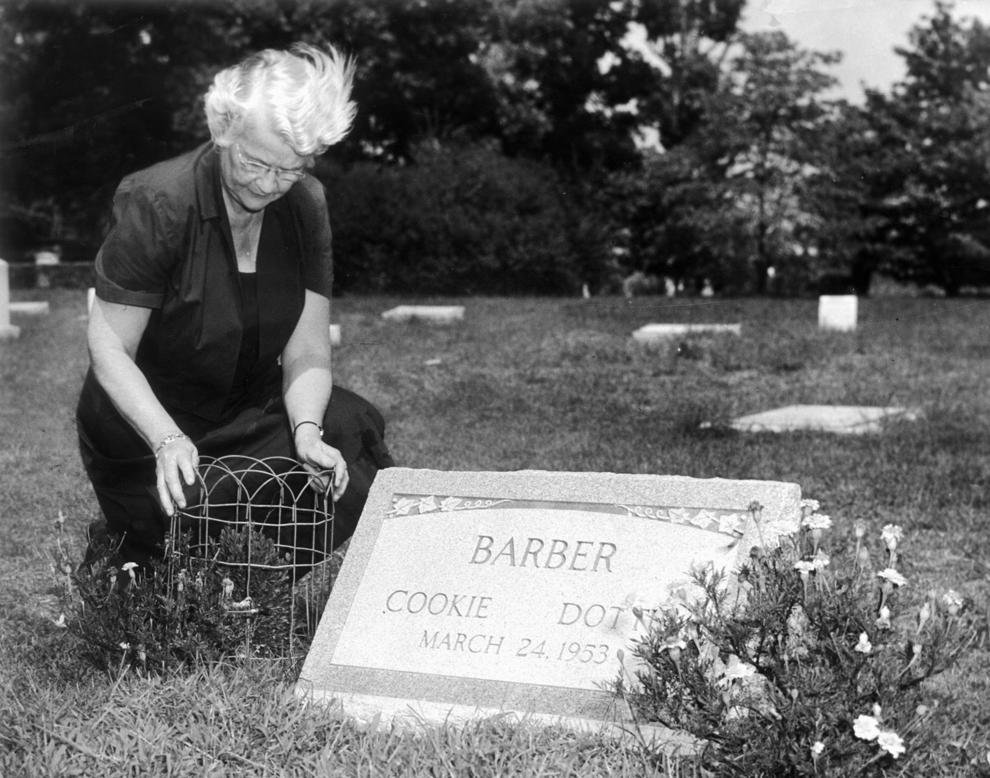 Pet Cemetery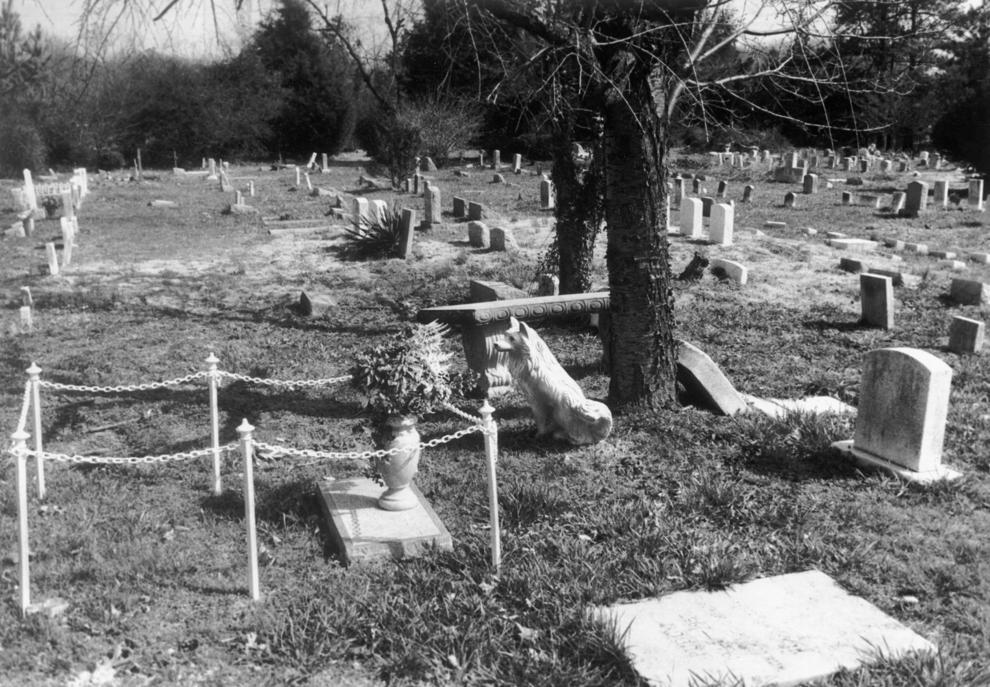 Pet Cemetery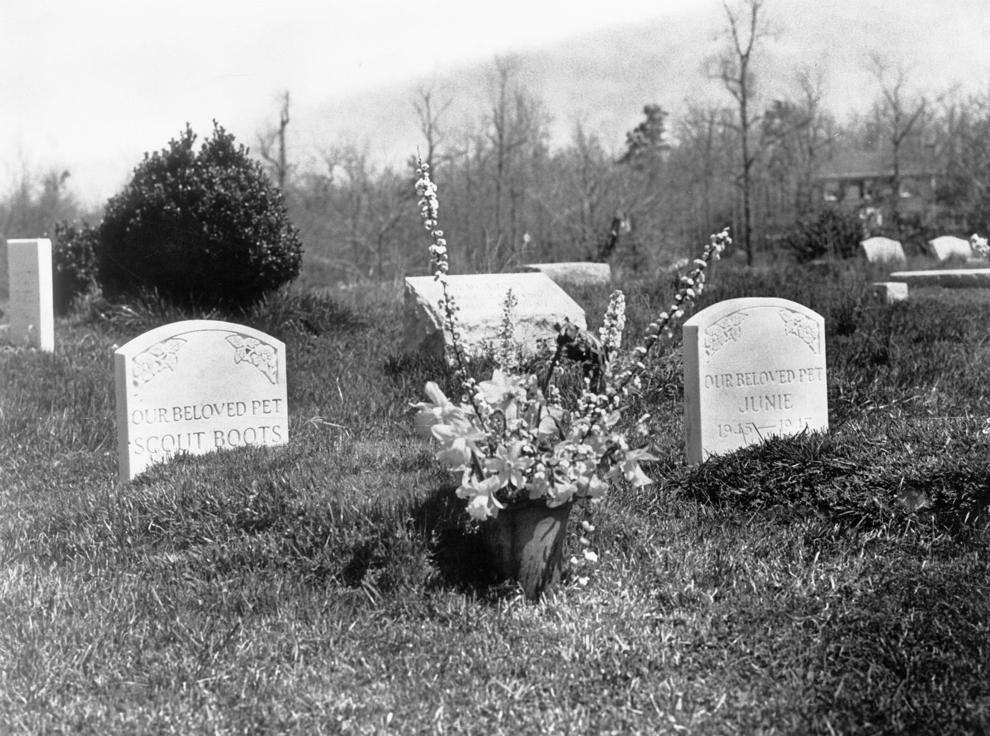 USE -- HIDE VERTICAL GALLERY ASSET TITLES --