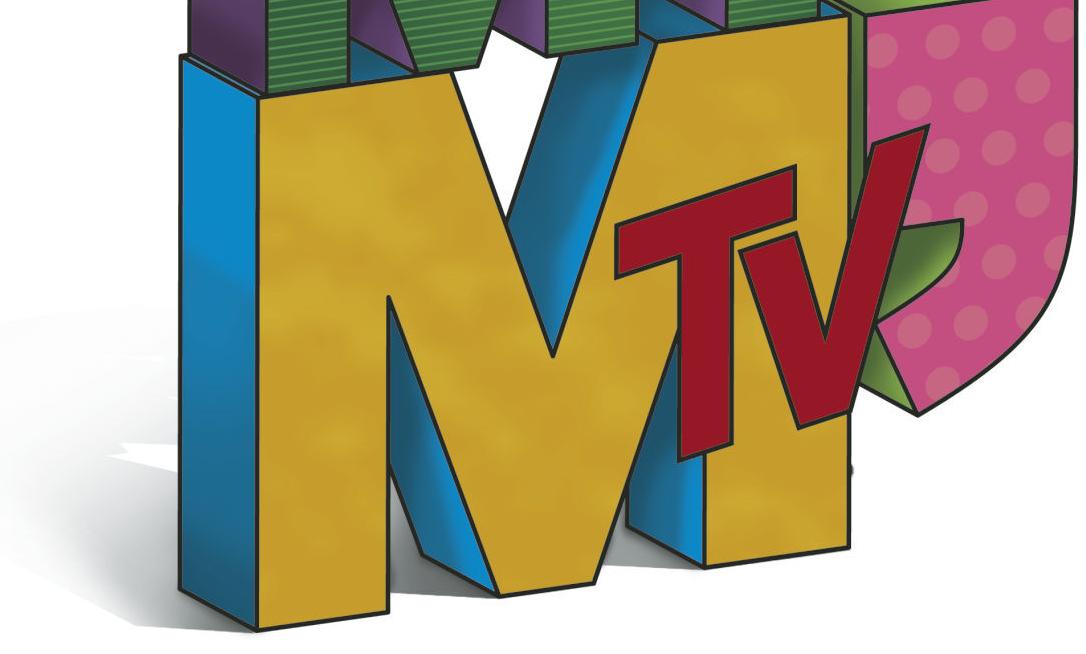 You might not be an undergrad anymore, but you can still give learning the old college try. At the University of Richmond, Joanna K. Love, Ph.D., teaches a class about music video and culture called "I Want My MTV." We asked for some insight.
We associate MTV with the early 1980s, but what about earlier video?
Music videos are "promotional" and are intended to advertise a song or album. This concept – advertising new music through visual media – has existed for as long as we've had films and television.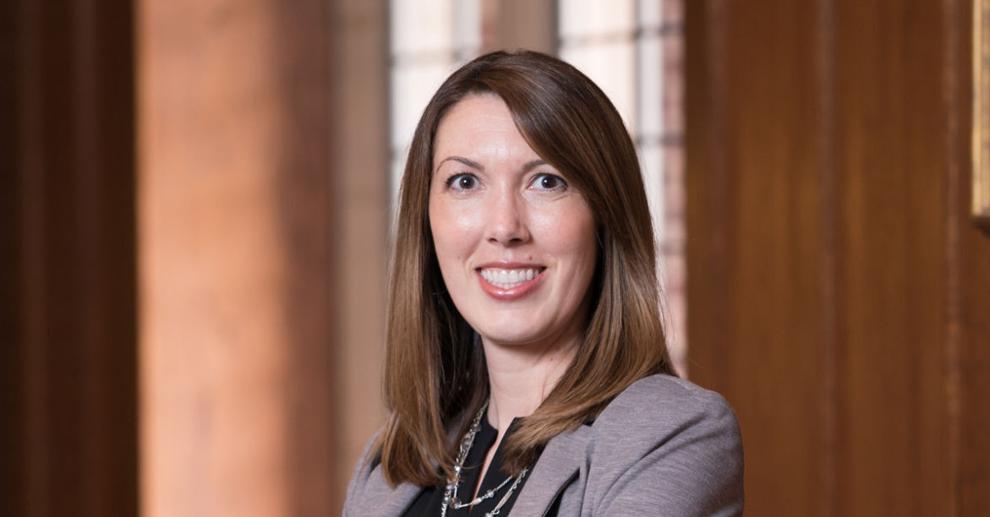 Some famous film examples include blues singer Mamie Smith's role in "Jailhouse Blues" (1929) and pop songs that were strategically placed in Hollywood films. Think of "Over the Rainbow" in "The Wizard of Oz" (1939) and songs and films that share a name: Bing Crosby's role in "White Christmas" (1954), Elvis Presley in "Jailhouse Rock" (1957) and The Beatles' "A Hard Day's Night" (1964).
On television, star performers appeared in all-ages variety shows – like The Beatles on "The Ed Sullivan Show" in 1964 – and entire programs such as "American Bandstand" and "Soul Train" were devoted to the latest hits to attract young viewers.
Short promotional videos circulated, too, for a variety of purposes, including play in record stores.
As album-oriented rock (AOR) gained popularity in the 1970s, MTV's founders had the idea to put rock videos into a 24-hour rotation on a cable station.
As MTV developed, what were early signs of how video was influencing the music industry?
The most obvious change was the growing importance of an artist's look. This included more than physique and fashion: It touched on the spectacle of performance, editing, special effects, sets, choreography and more.
Older-style promotional videos that simply captured live performances without telling a story about the song or performer became largely passé, even as many musicians – especially rock artists – hated having a camera in their faces.
But this medium opened up a space for women, Black, LBGTQ+ and other marginalized artists to gain access to larger audiences in ways that the traditional practices of the music industry did not allow.
Many of the artists we know best today, including Prince and Madonna, did not and could not achieve fame until MTV gave them a venue for their unique audio-visual performances.
That diversity wasn't a given, was it?
It's important to know that the openness of MTV to marginalized artists was not immediate. The network started as an AOR-focused platform, and it didn't initially realize the potential to attract a variety of audiences with different identities and musical interests. It was a long and complicated process.
Two big developments came from MTV soliciting videos from flashy British New Wave bands – because U.S. labels didn't yet see the payoff for producing expensive videos for the network – and being forced to play Michael Jackson's "Billie Jean" video, which ended up being a colossal success.
It's also worth mentioning that in the early days of MTV, the music industry thought the idea of "radio on TV" was ludicrous. It was expensive to create music videos, and record labels gave MTV their videos for free.
It took a few years, the unexpected successes of British New Wave and Michael Jackson's "Thriller" videos, and the expansion of the network into major cities for the music industry to realize how important it was for youth to see their favorite artists perform – a luxury once afforded only to those who had the means and access to attend live concerts.
Are there some videos that highlight how transformational the medium was?
It's poetic that the first video played by MTV on Aug. 1, 1981, was a clip from two years earlier: "Video Killed the Radio Star," by the Buggles.
This video unintentionally predicted the potential of the medium and showed the technological and creative possibilities for future videos – all while commenting on the anxieties the music industry felt about the rapid technological changes that had occurred over the prior decade.
There are many amazing videos created in the station's heyday, but the most historic is definitely Michael Jackson's "Thriller" from 1983. It was created by legendary filmmaker John Landis.
A 13-minute story within a story and horror parody within a parody, it is registered by the Library of Congress not as a video but as a short film. There's so much to say about this video, but in sum, its catchy track and elaborate costume design, sets, computer graphics, makeup, choreography and fashion made it an iconic piece of American culture.
How has MTV intersected with other parts of culture?
MTV absolutely transformed multiple areas of American culture. The fast visual pace and quick cuts featured in videos changed how films were edited. The sounds and imagery of video changed the advertising industry's relationship to popular music, starting in 1984 with Michael Jackson's Pepsi commercials.
To name a few other impacts: The elaborate choreography in videos influenced the dance industry. And of course, the fashions worn by artists were mimicked by fans.
Since MTV's early years, how has the music industry further evolved based on the impact of video?
By tapping into other areas, the industry found multiple avenues for profitability beyond physical album sales. It's also important to realize the impact of technology on the music industry and MTV, and vice versa.
MTV was one of the first cable networks, which was made possible by new satellite technologies that allowed the station to reach people who could not get clear television signals where they lived. This technology also allowed MTV to reach global audiences, making U.S. music and culture even more pervasive.
The success of VCR technology and Sony's Walkman portable music player can also be credited to MTV's success (and vice versa), since youths wanted constant access to their favorite artists and songs.
Other computer and recording technologies that intersected at various points with MTV's reign include cassette tapes, CDs, DVDs, iPods, iTunes, streaming services, smartphones, social media, YouTube, etc. These technologies have drastically changed music's accessibility and means for profitability.
We think of "hearing" music and "seeing" video. How has video changed our relationship to music?
Music videos created the desire for audiences to see how artists interpreted their songs.
Of course, many don't choose to literally represent their music onscreen, but audiences expect interesting content. Videos can change people's perception of a song (for better or worse) by offering deeper meanings, teaching new perspectives, being ironic or confusing, or simply being entertaining.