It could have been worse.
The most recent winter storm exited the area Friday, giving way to clearing skies and above-freezing temperatures, as crews worked to restore electricity to thousands who experienced power outages.
At the peak around noon on Friday, about 14,000 customers were without power in Dominion Energy's central region, which includes Richmond, Tri-Cities and parts of Southside Virginia. The city of Richmond was hit particularly hard because of ice weighing down tree limbs and power lines, a Dominion spokeswoman said.
By 6 p.m., only 1,318 customers remained without power in Richmond and Tri-Cities.
"Additional outages and safety hazards may occur as ice melts and tree limbs snap back into place," said Dominion spokeswoman Samantha Moore. "We encourage customers to remain vigilant about downed power lines and to report them to us at 1-866-DOM-HELP."
There were reports Friday of trees down on Powhite Parkway near Courthouse Road, as well as trees blocking lanes on state Route 288 in Chesterfield County. However, after a busy day of weather-related traffic crashes on Thursday, Virginia State Police reported that Friday was normal.
Before the ice melted Friday afternoon, weather watchers across metro Richmond reported a 0.25-inch glaze on branches. Similar amounts were reported along the U.S. Route 360 corridor from Southside to the Northern Neck. This met ice-storm criteria, though Feb. 13 was the heavier event for most areas in central Virginia. At most, the National Weather Service in Wakefield received a few reports of 0.3- to 0.4-inch ice in spots between Farmville and Tappahannock by midday Friday.
To the north and northwest, the region surrounding Charlottesville and Fredericksburg saw heavier sleet on Thursday — 1 to 2 inches — but less than 0.1-inch of freezing rain afterward.
To the southeast, the winter storm delivered a 1.5-inch rainfall for the Hampton Roads area. Minor flooding should abate on the Appomattox River at Mattoax by Sunday, the NWS said. High water could continue for portions of the Chickahominy, Blackwater and Nottoway rivers.
After a dry but frigid weekend, Monday will bring more seasonable readings and another chance of rain.
PHOTOS: Another winter storm hits Virginia and North Carolina
Richmond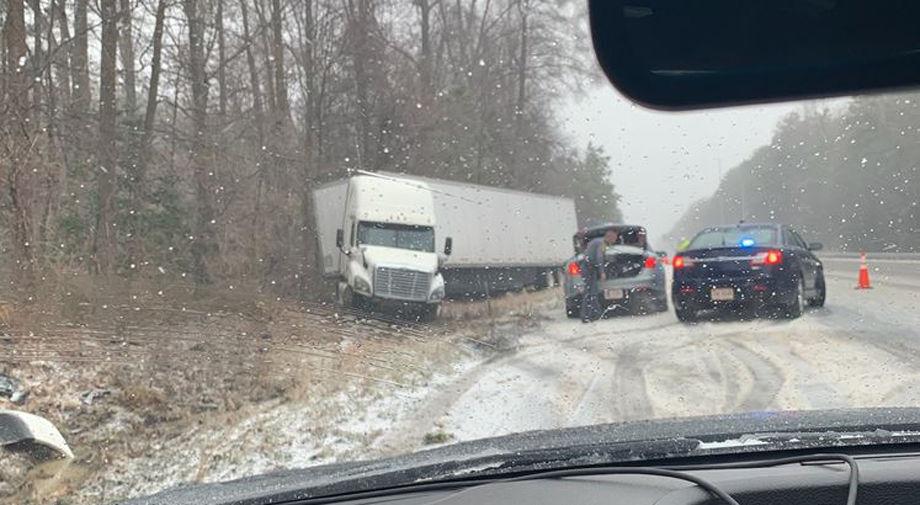 Richmond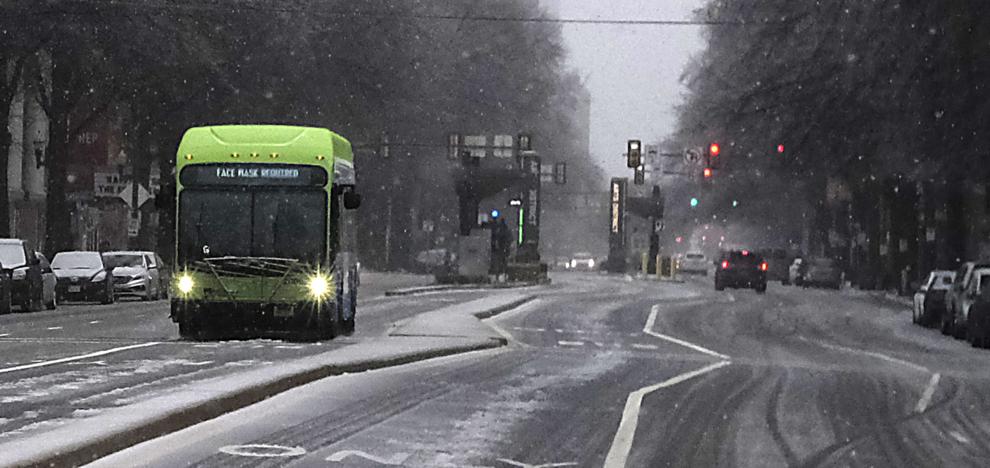 Richmond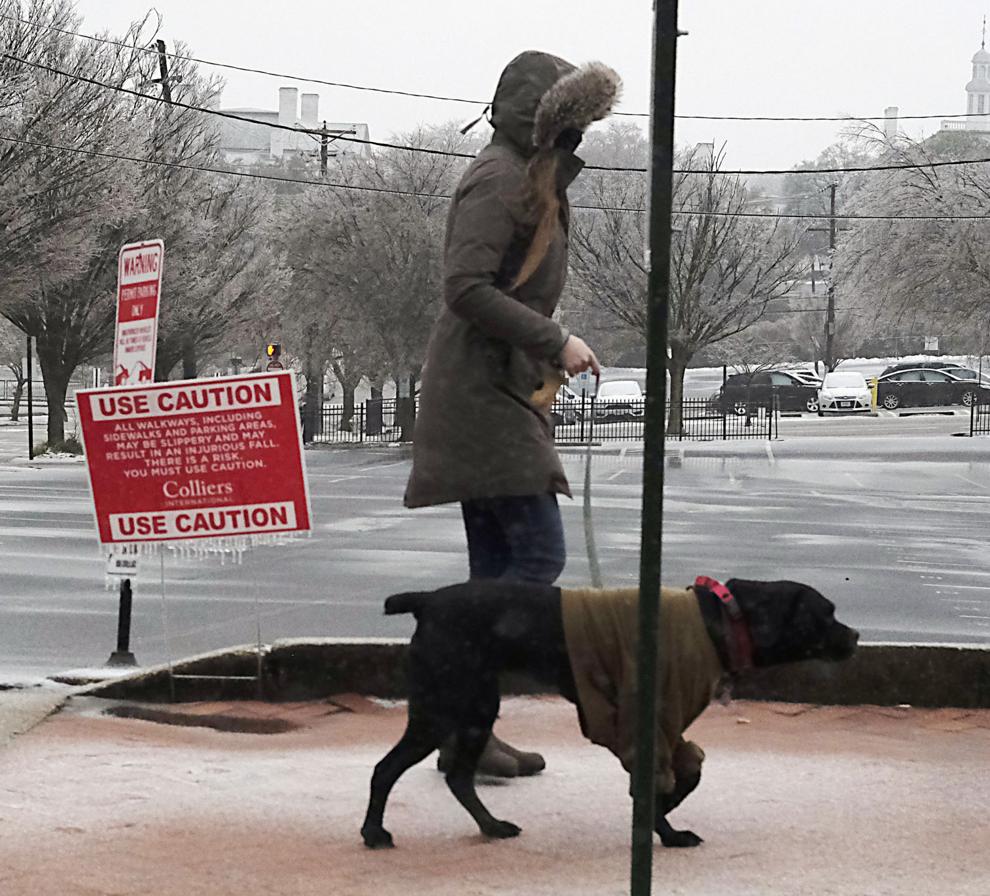 Richmond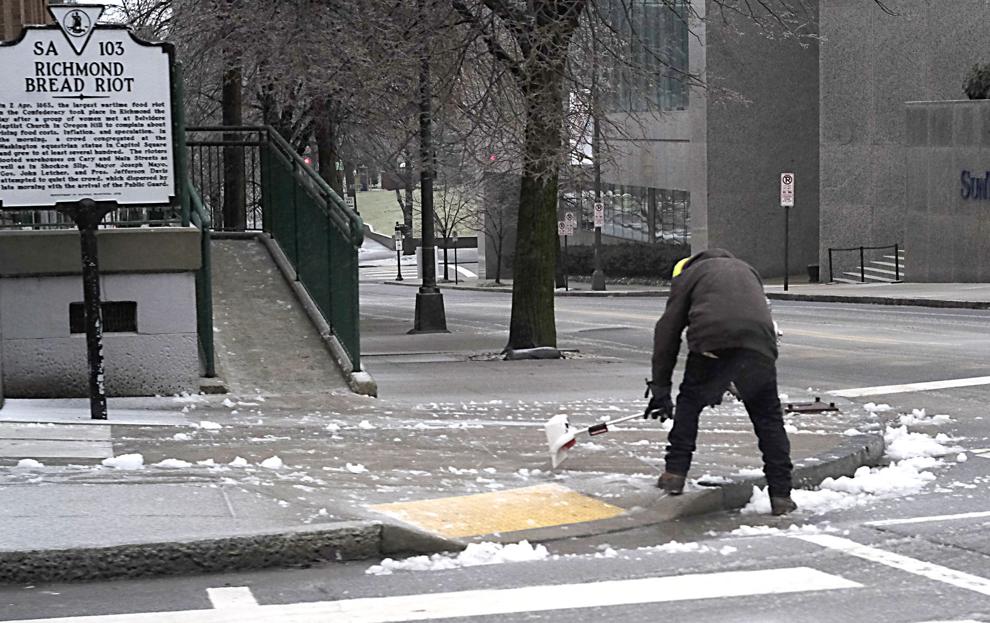 Richmond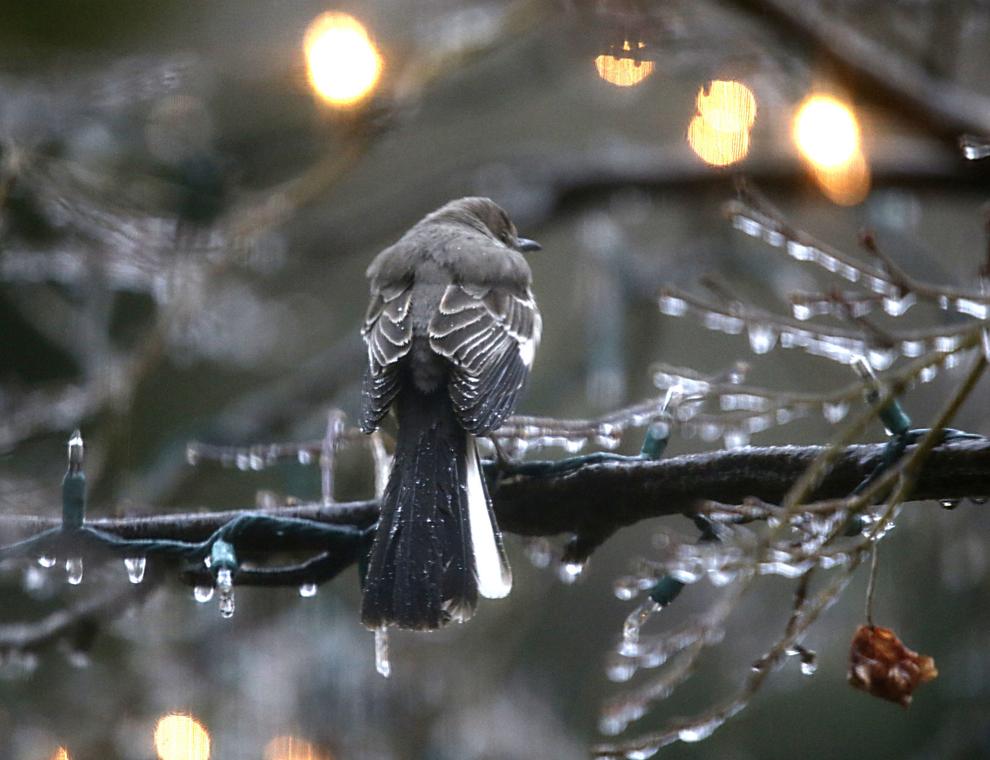 Richmond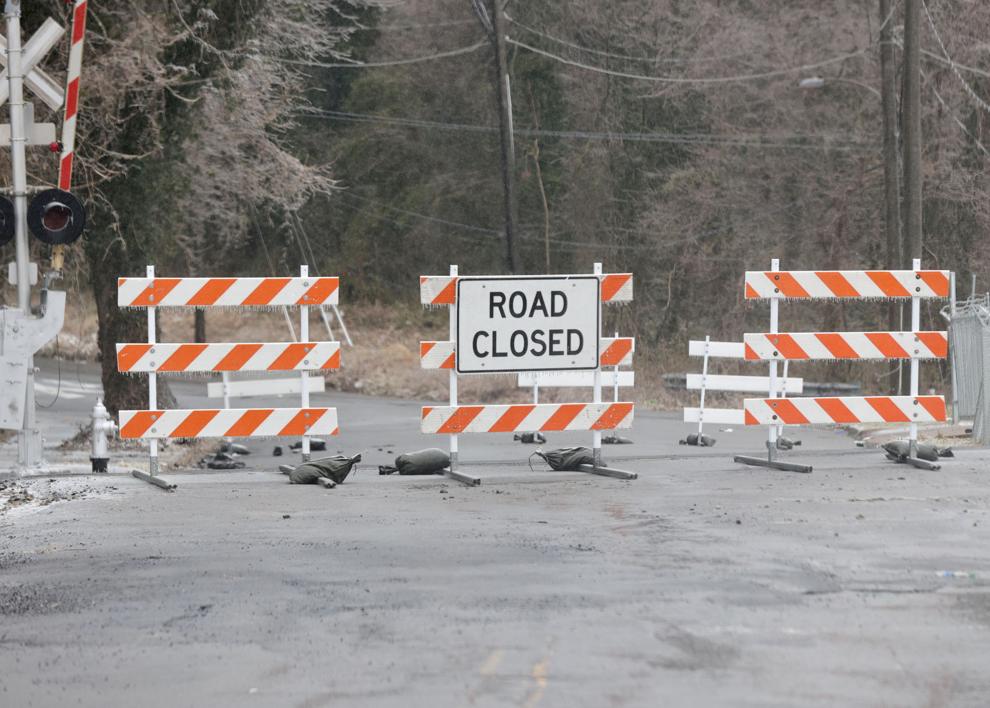 Richmond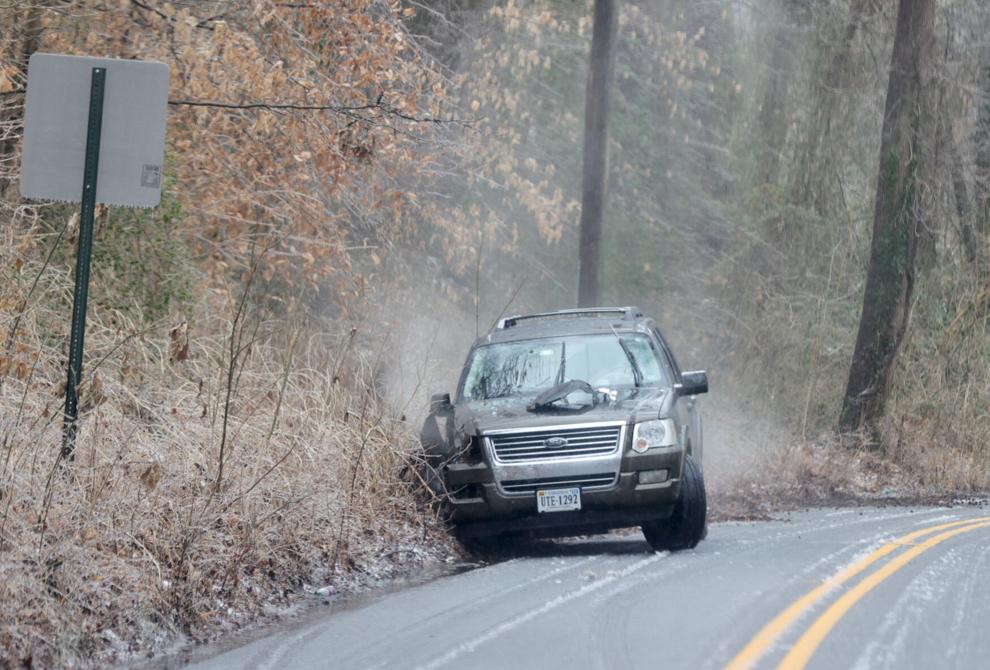 Richmond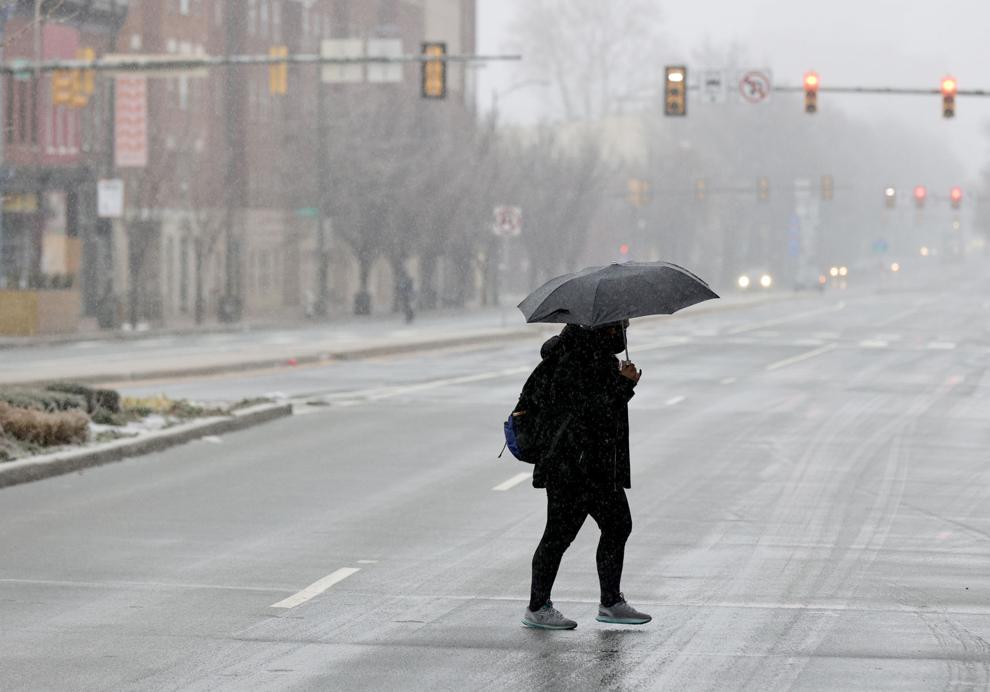 Richmond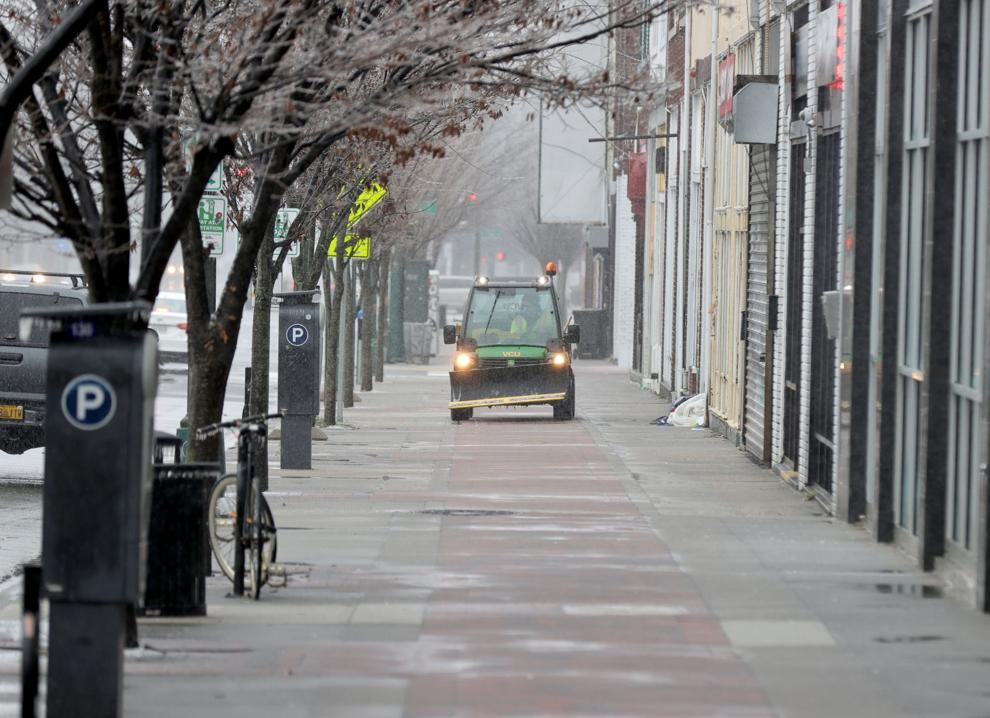 Richmond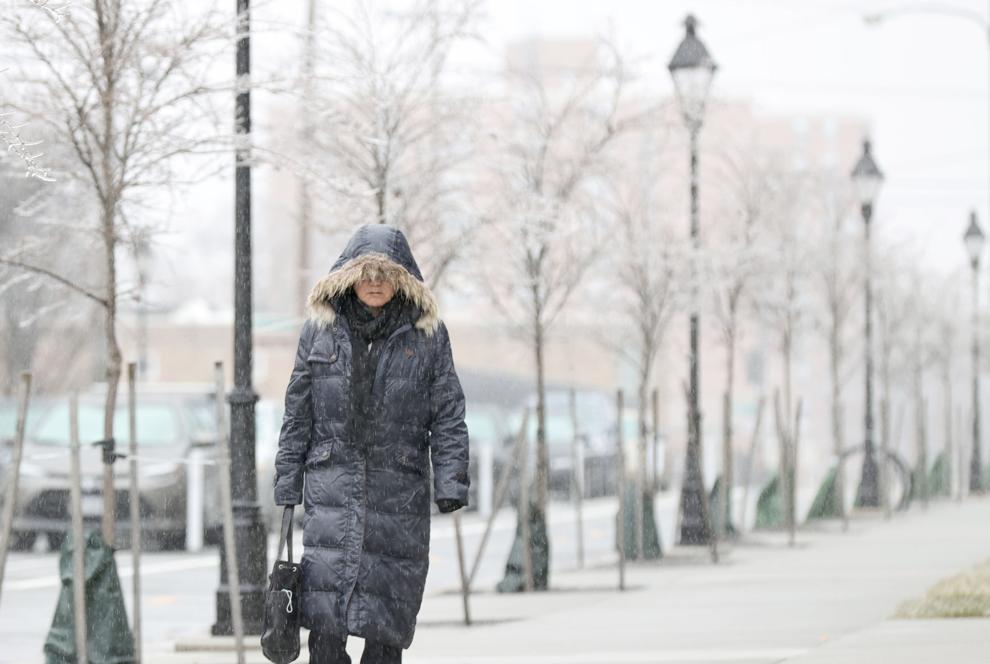 Richmond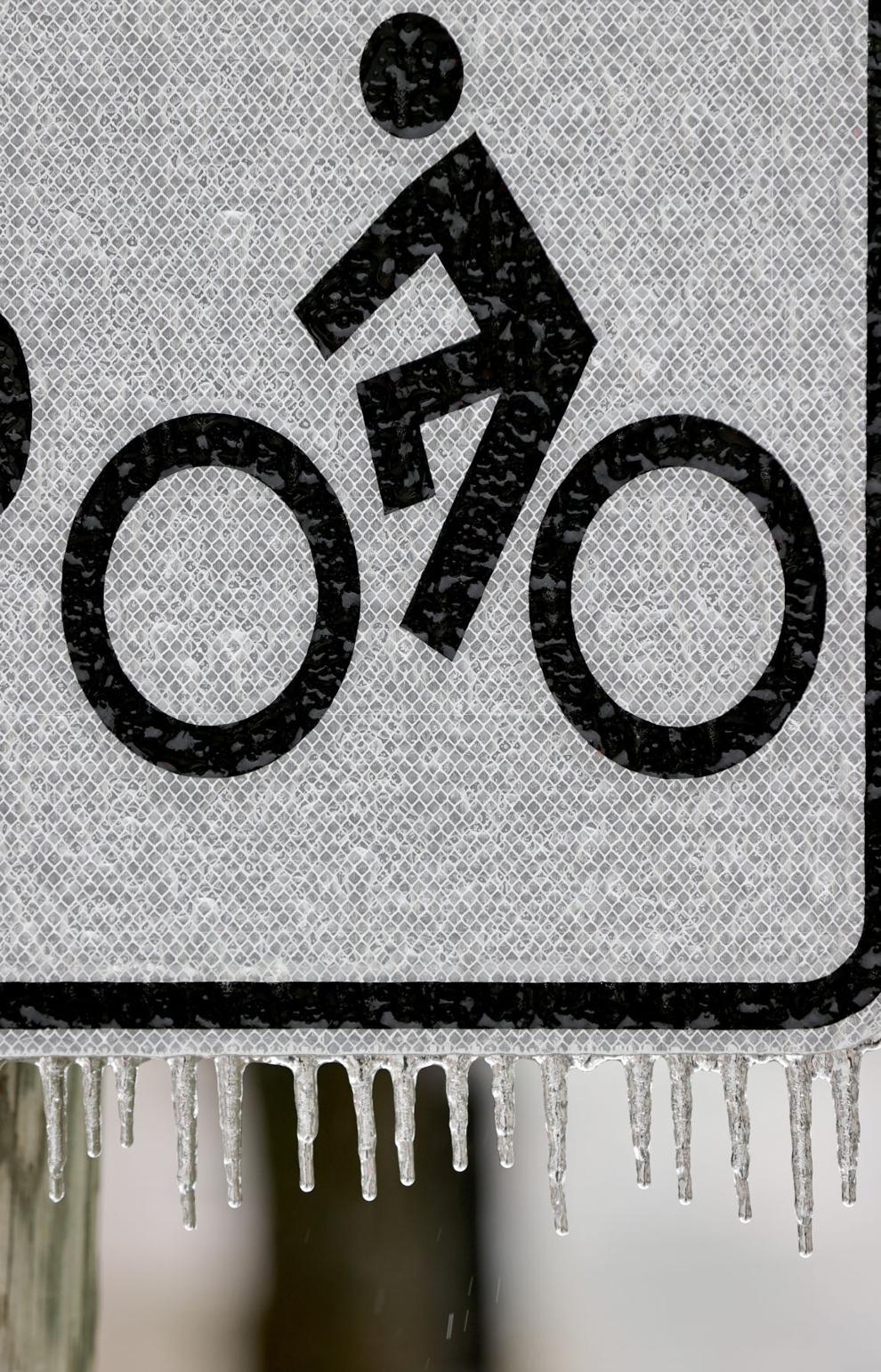 Roanoke
Roanoke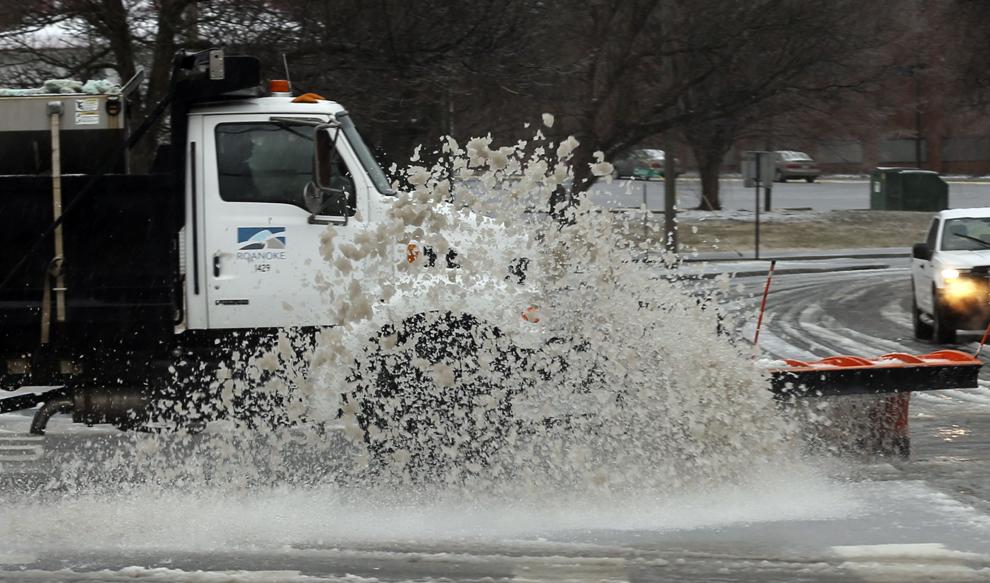 Roanoke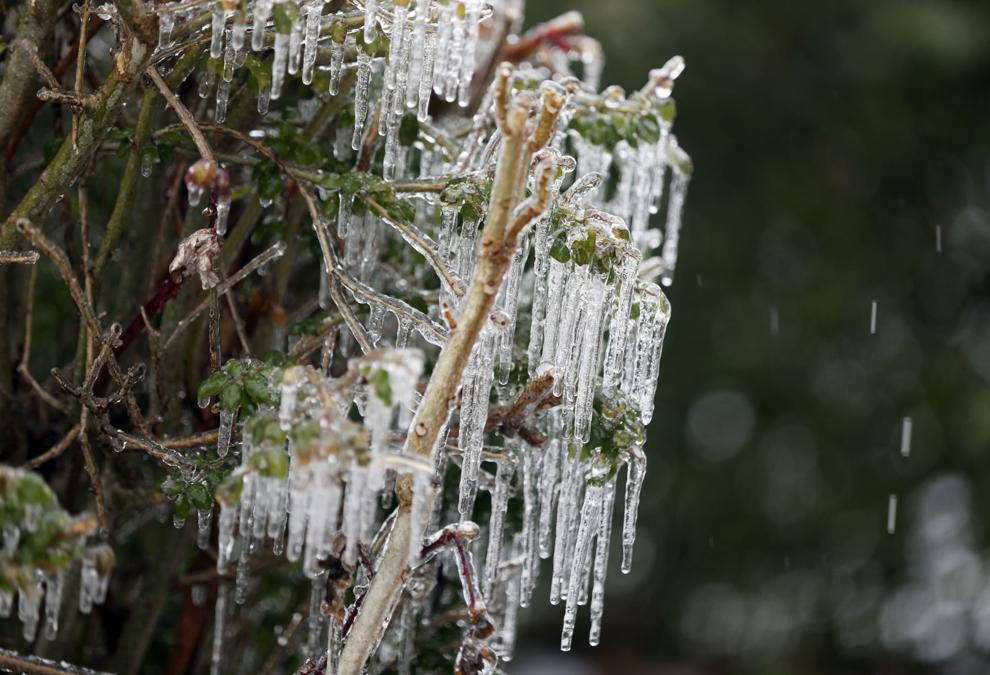 Roanoke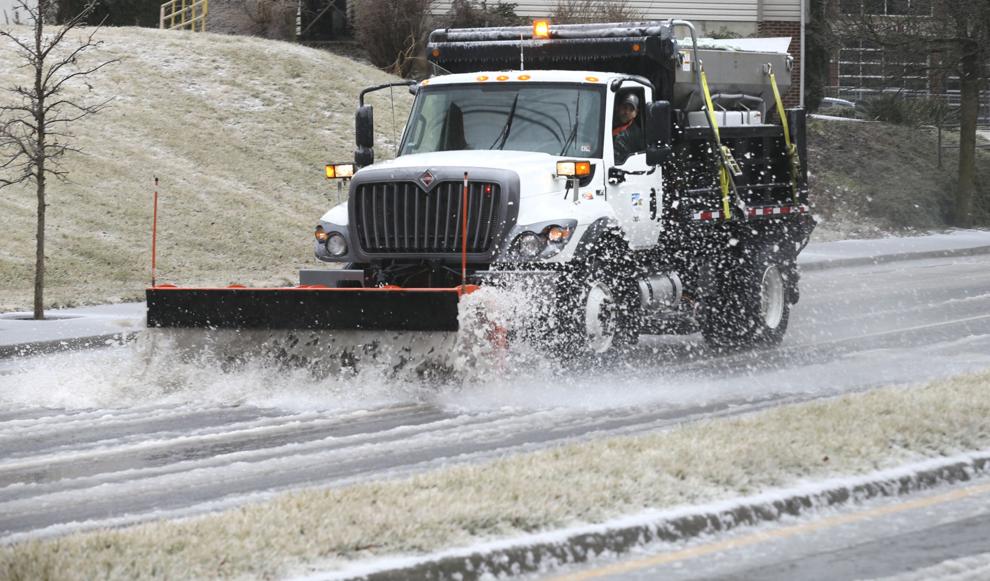 Roanoke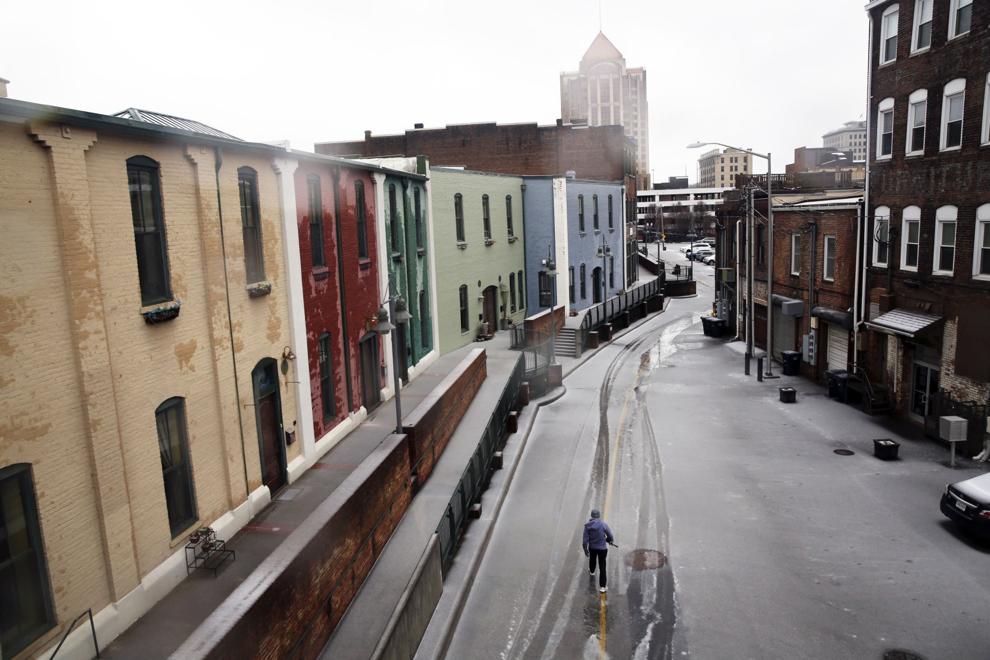 Roanoke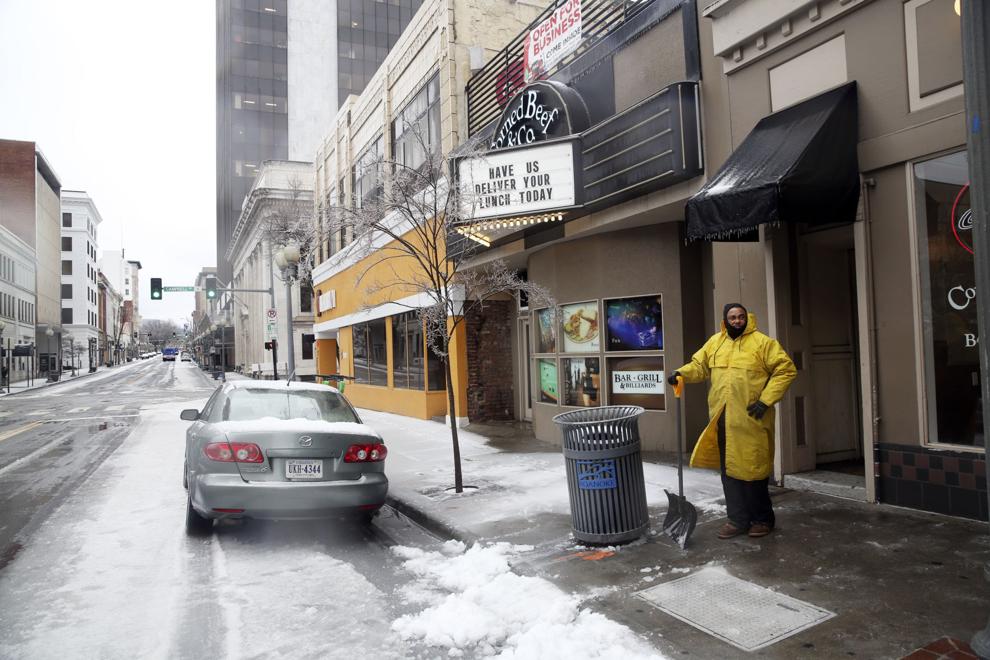 Roanoke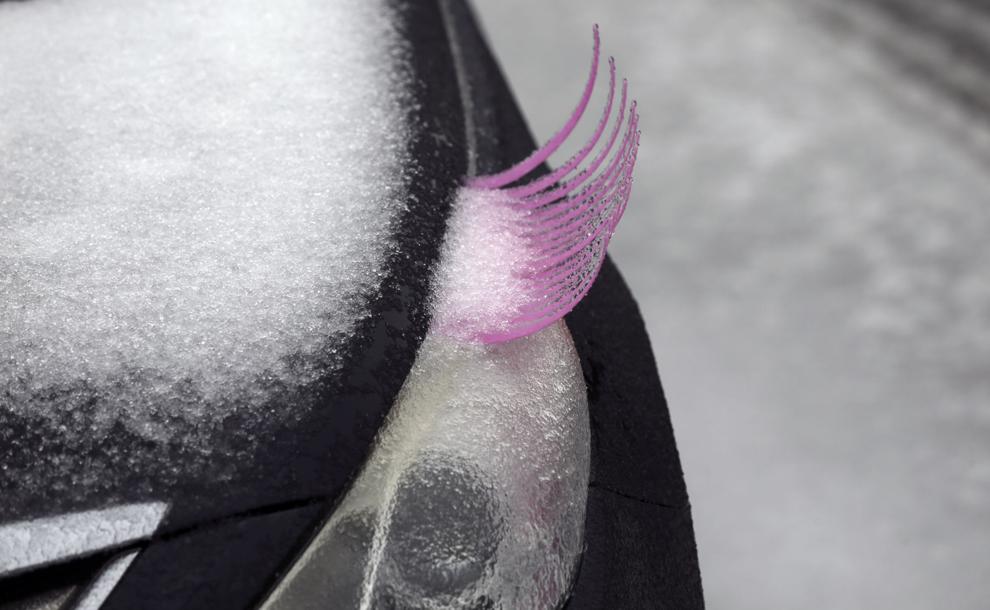 Roanoke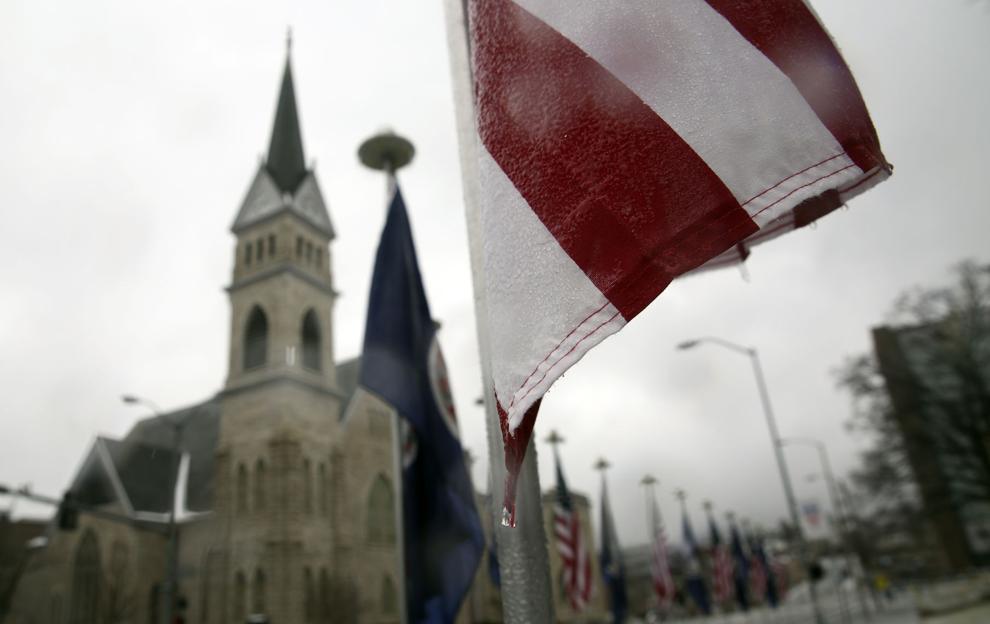 Roanoke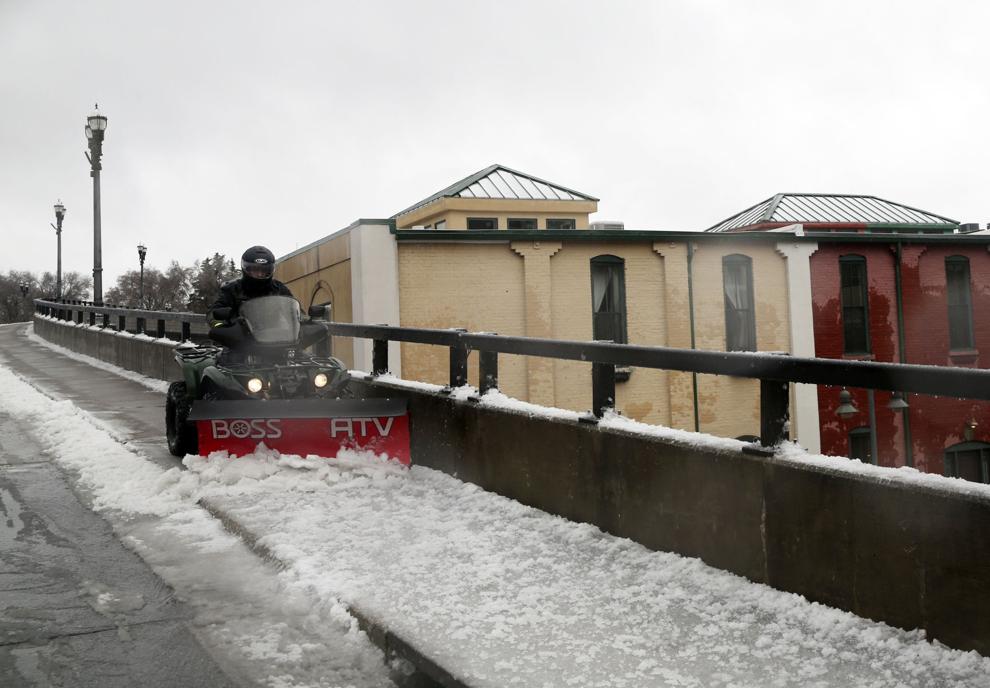 Roanoke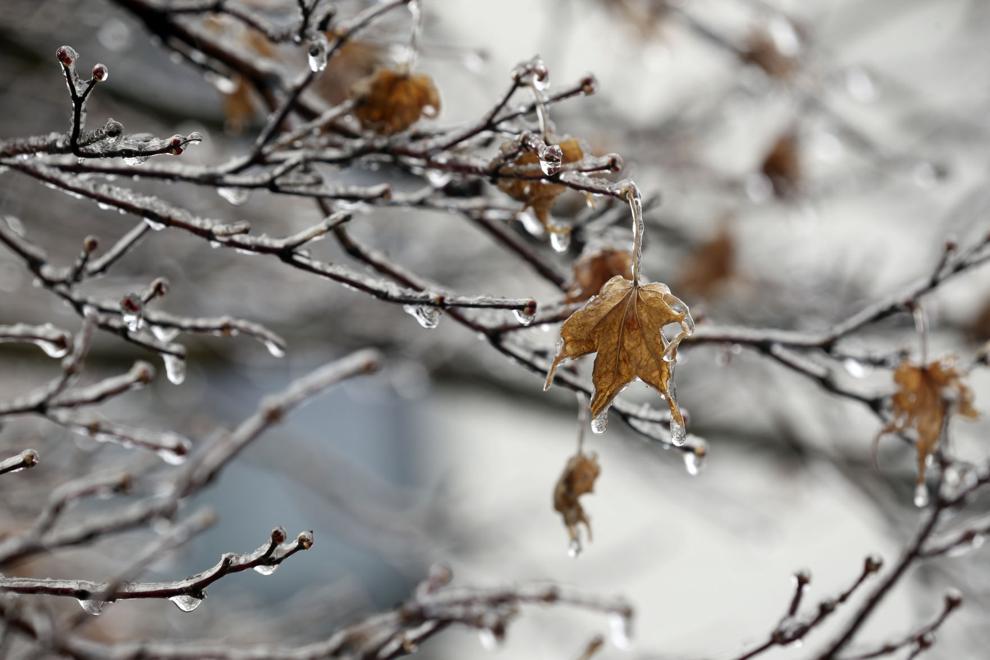 Roanoke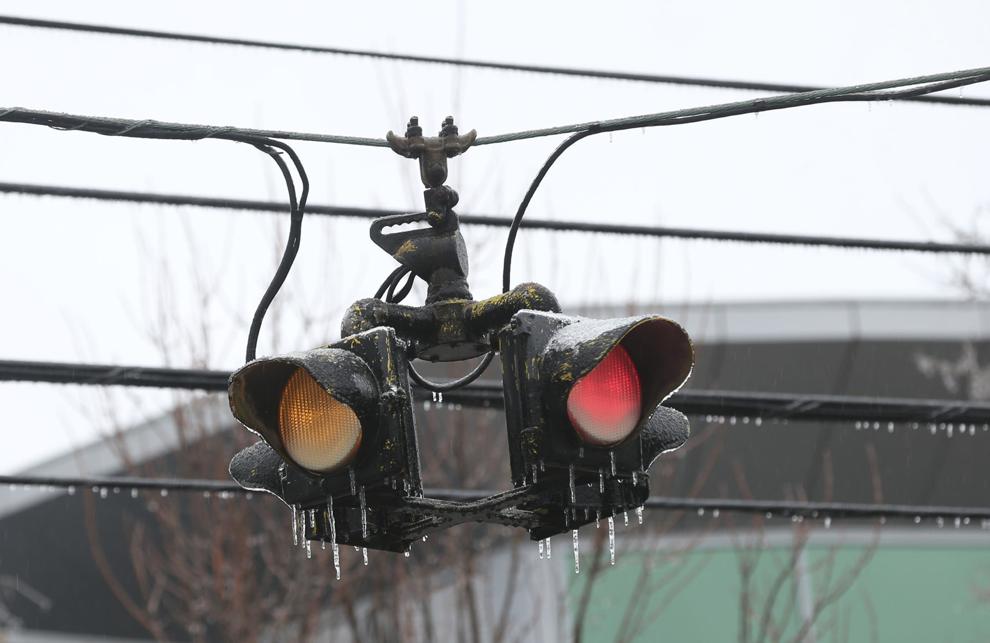 Roanoke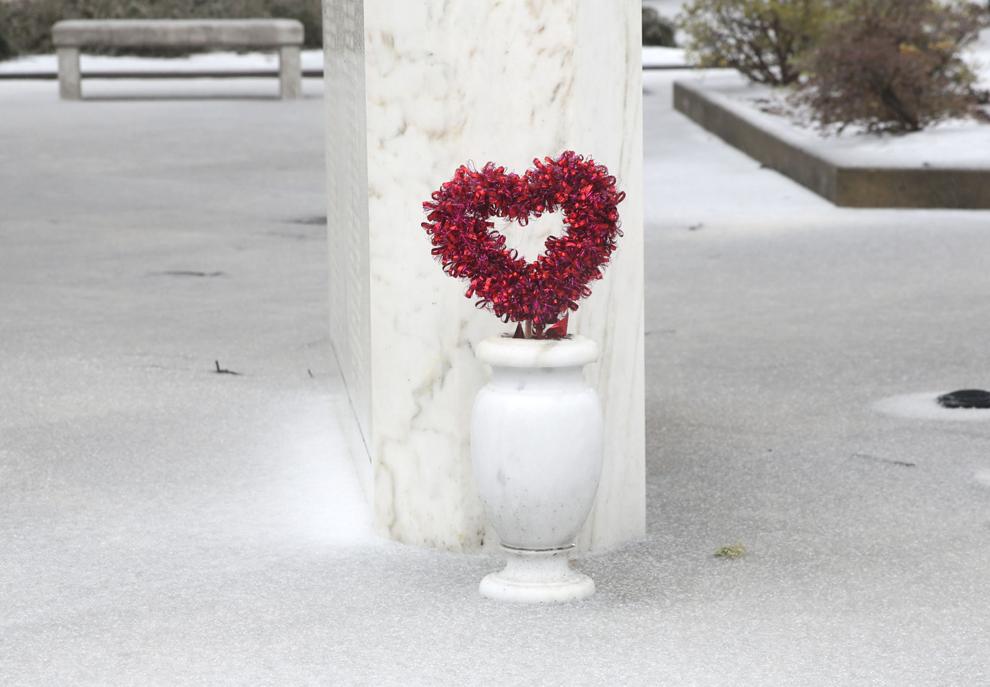 Fredericksburg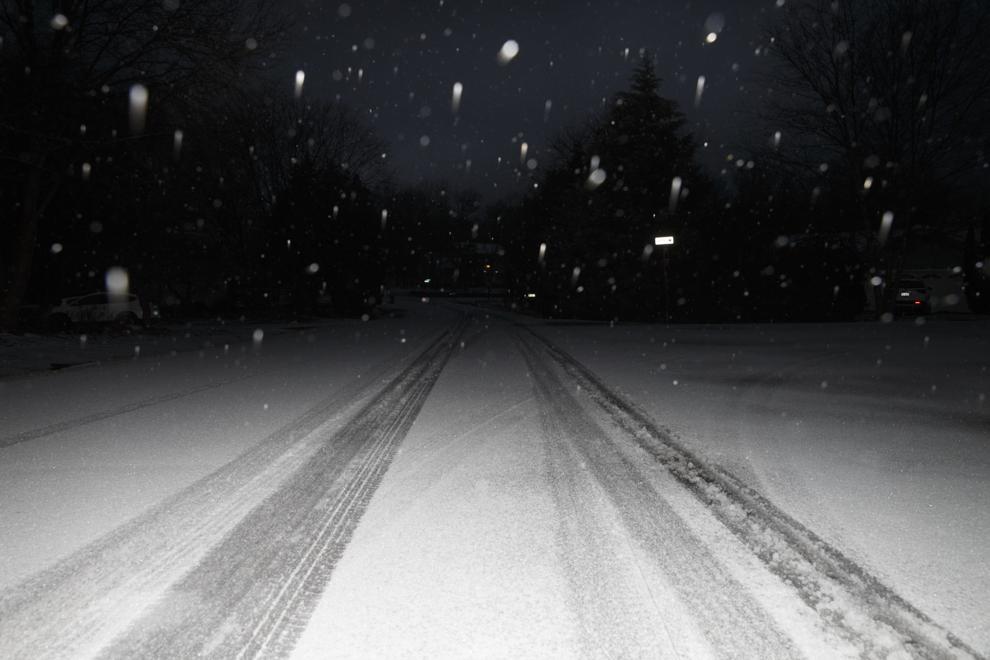 Fredericksburg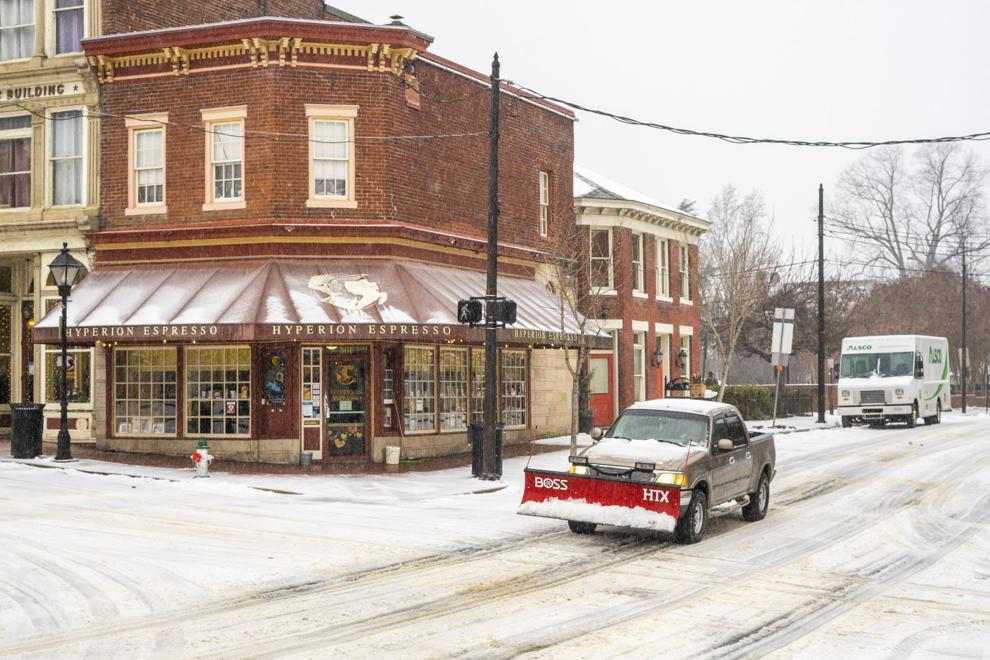 Fredericksburg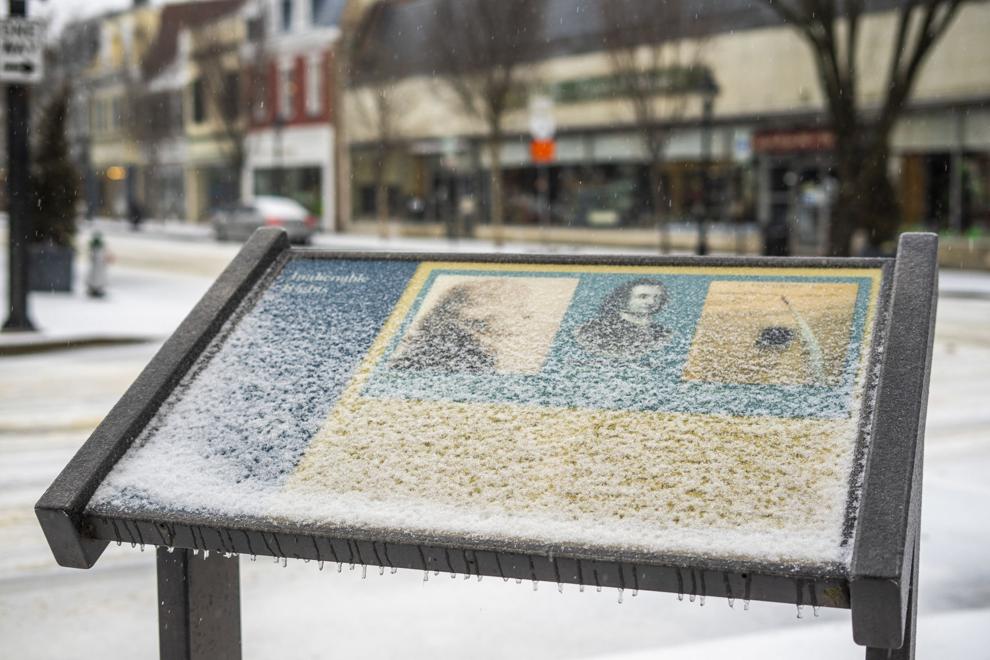 Fredericksburg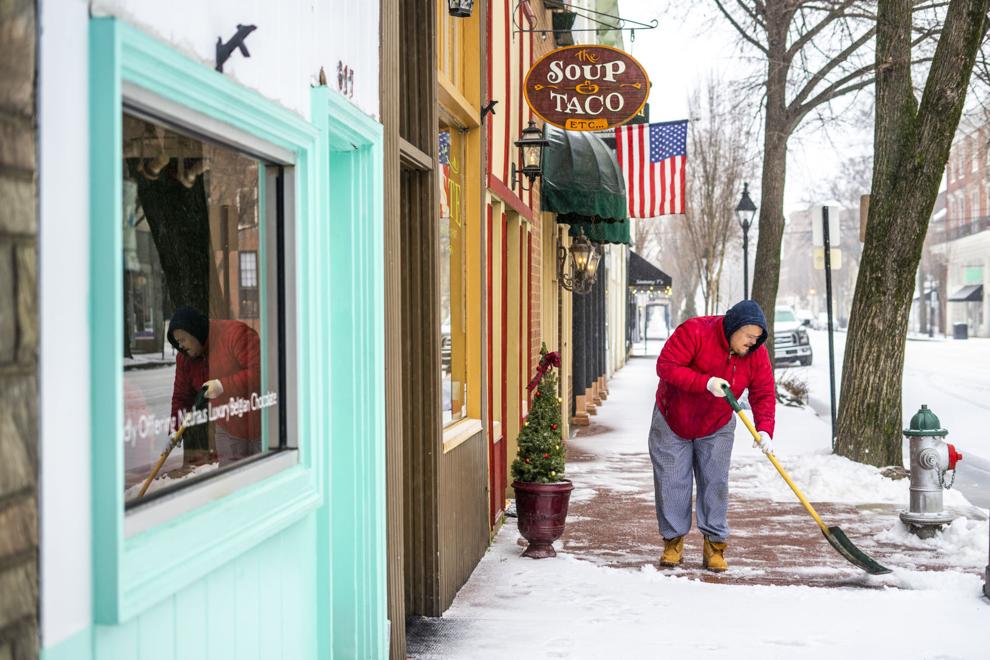 Fredericksburg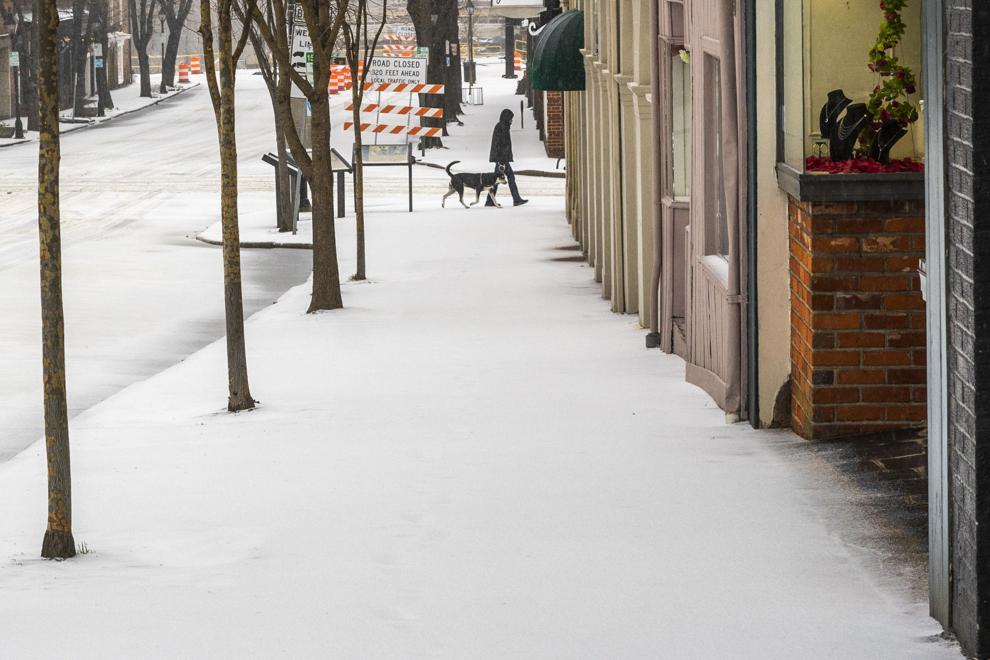 Fredericksburg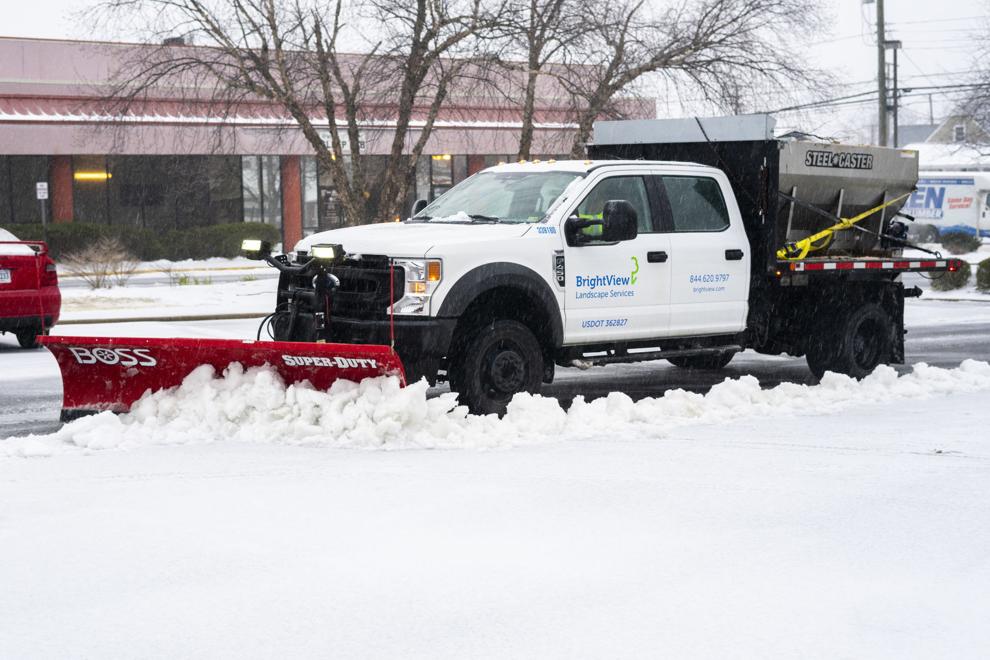 Fredericksburg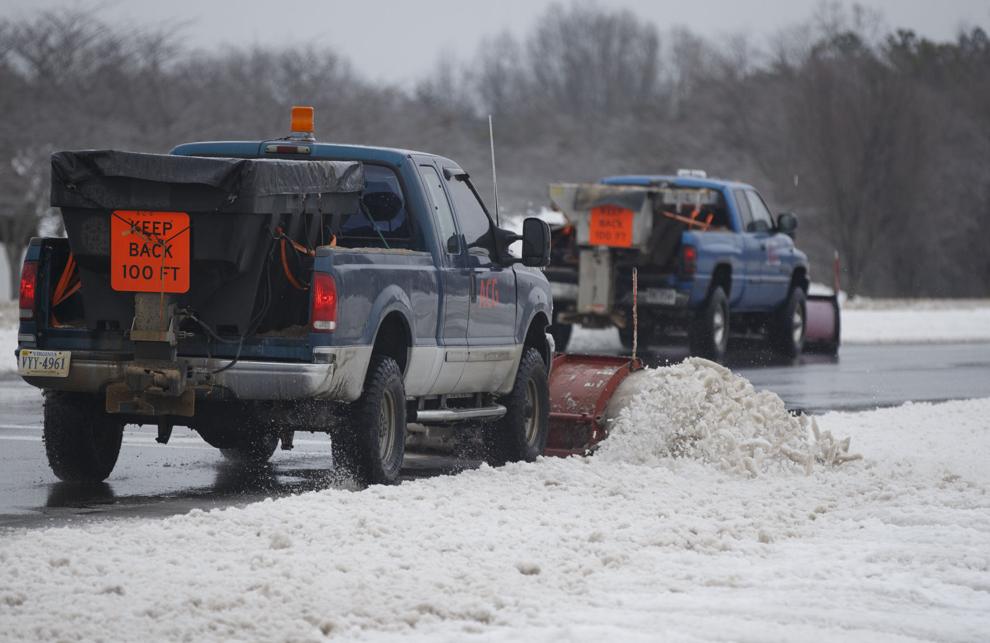 Charlottesville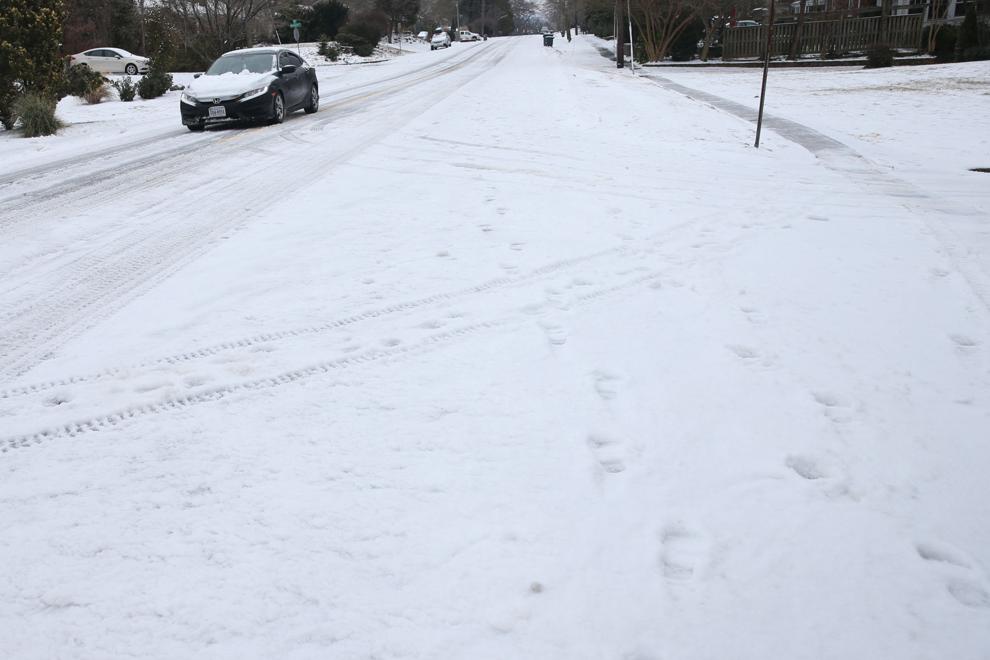 Charlottesville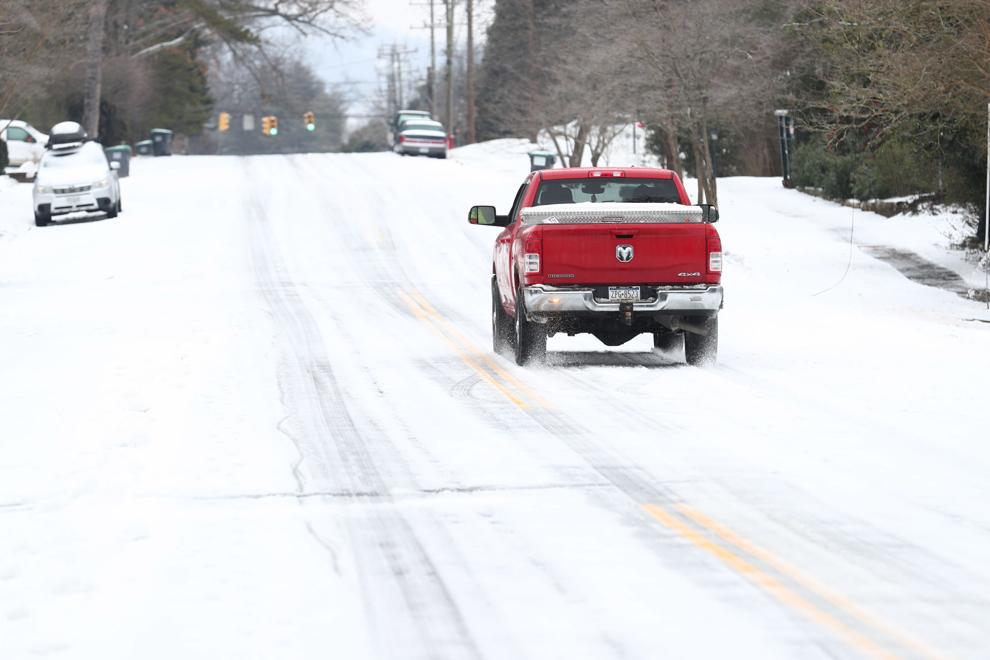 Charlottesville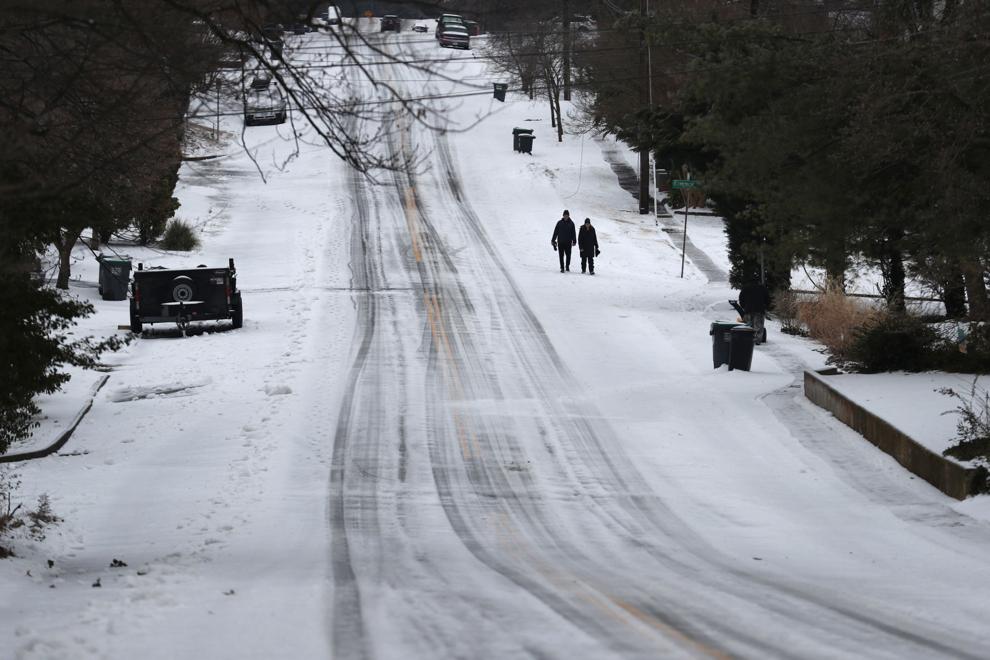 Charlottesville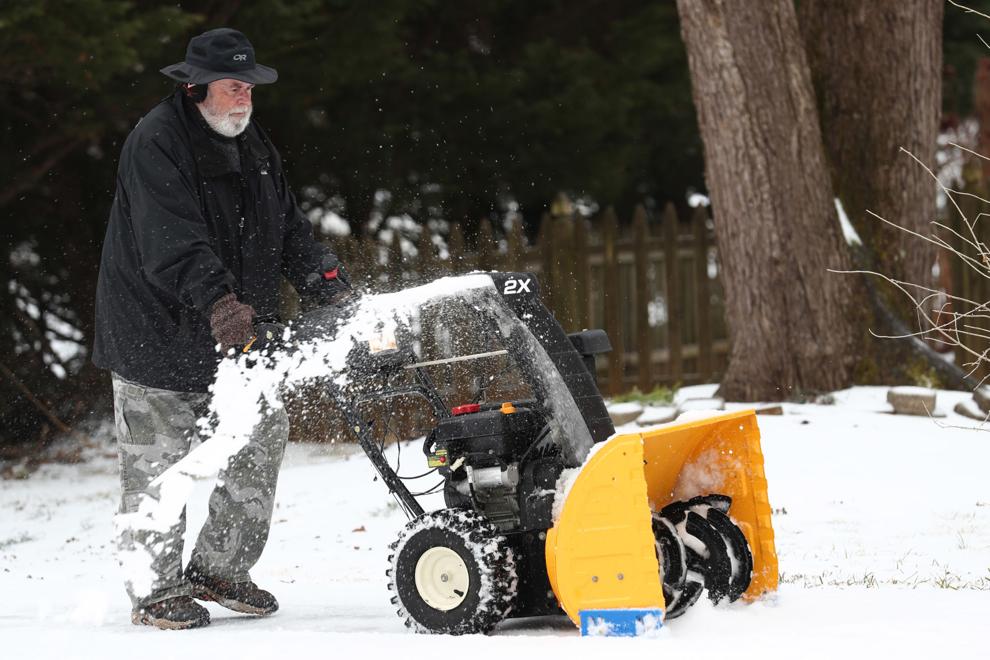 Charlottesville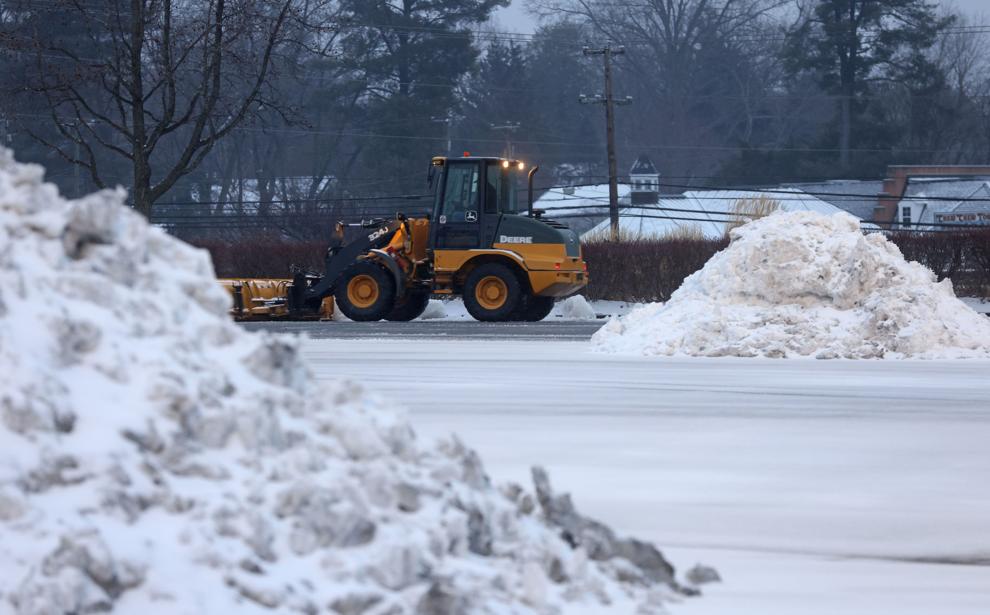 Charlottesville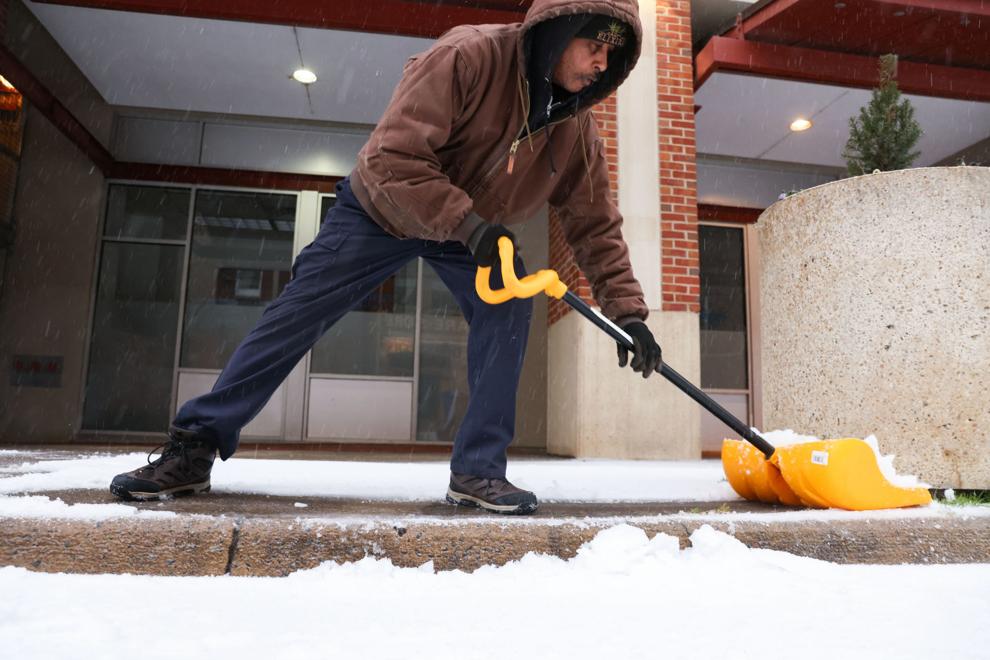 Charlottesville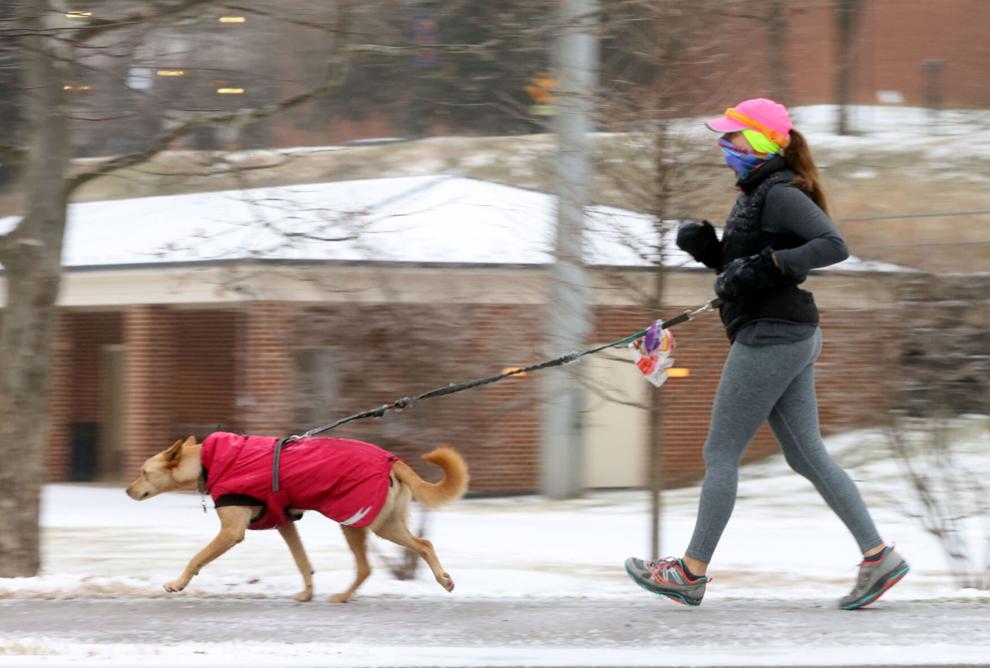 Charlottesville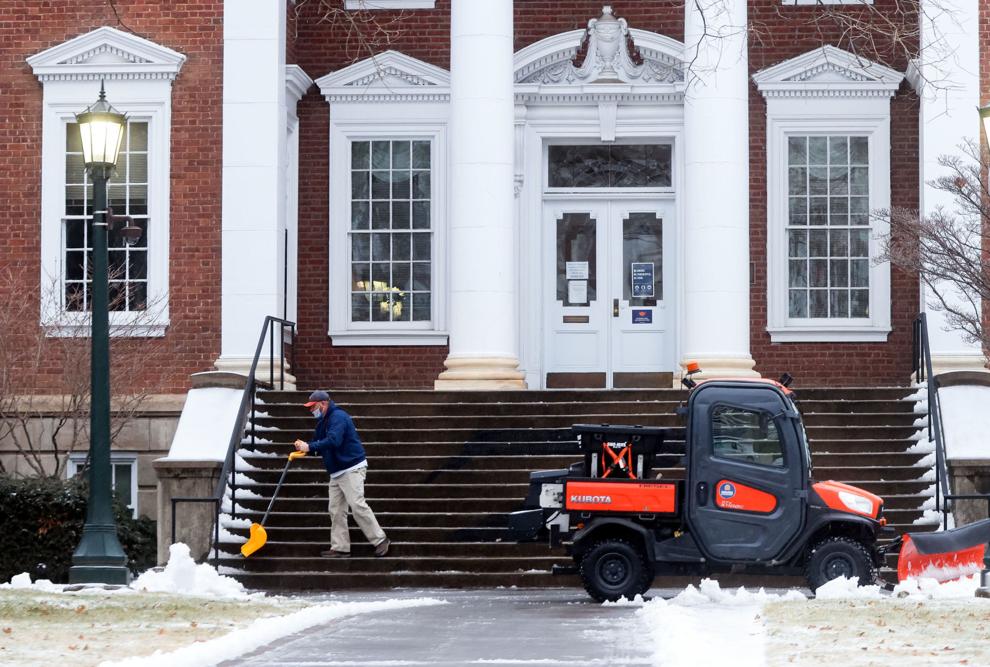 Charlottesville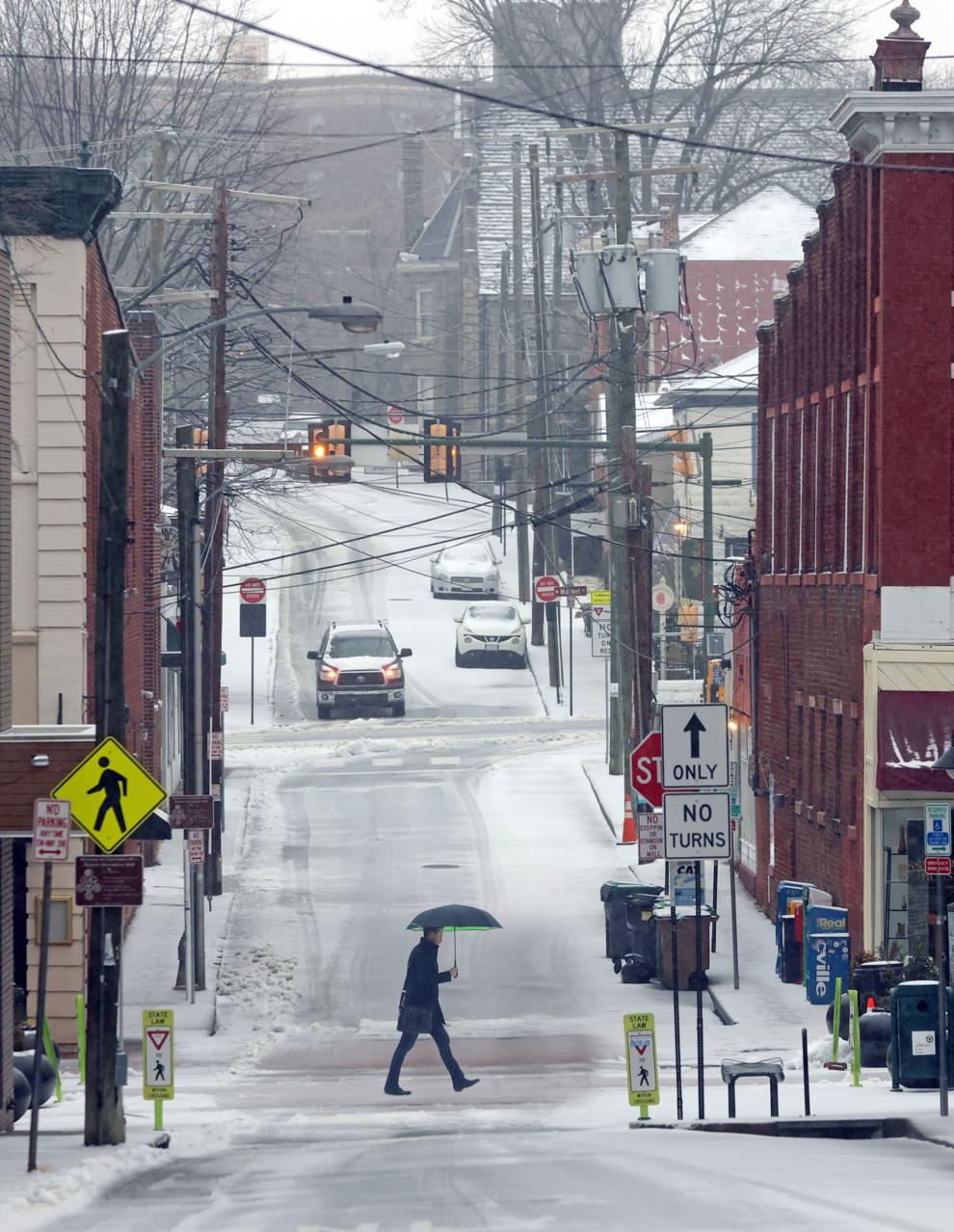 Charlottesville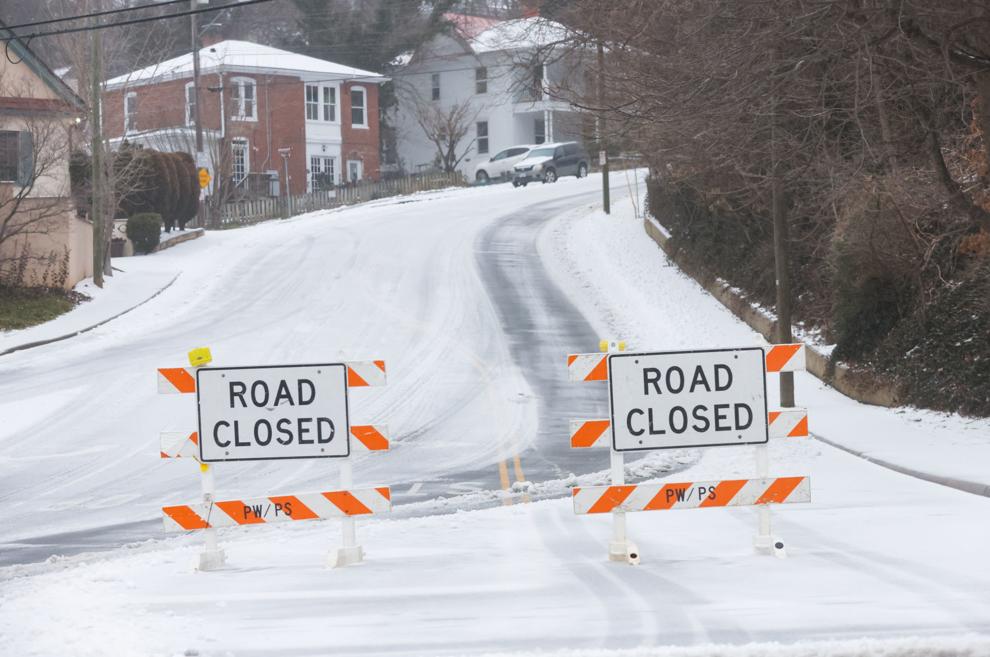 Charlottesville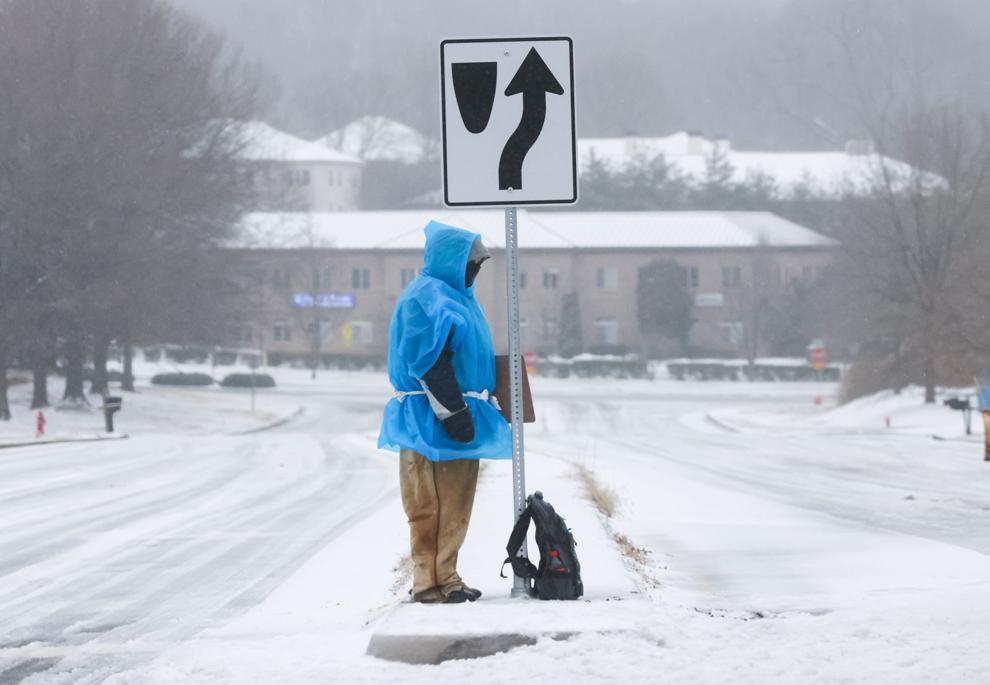 Charlottesville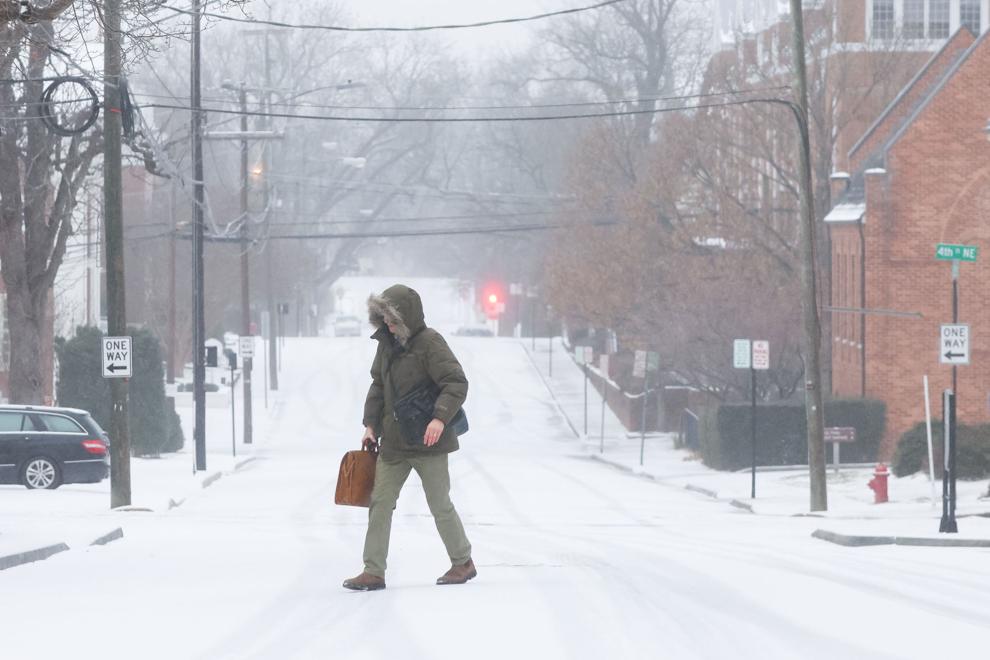 Winston-Salem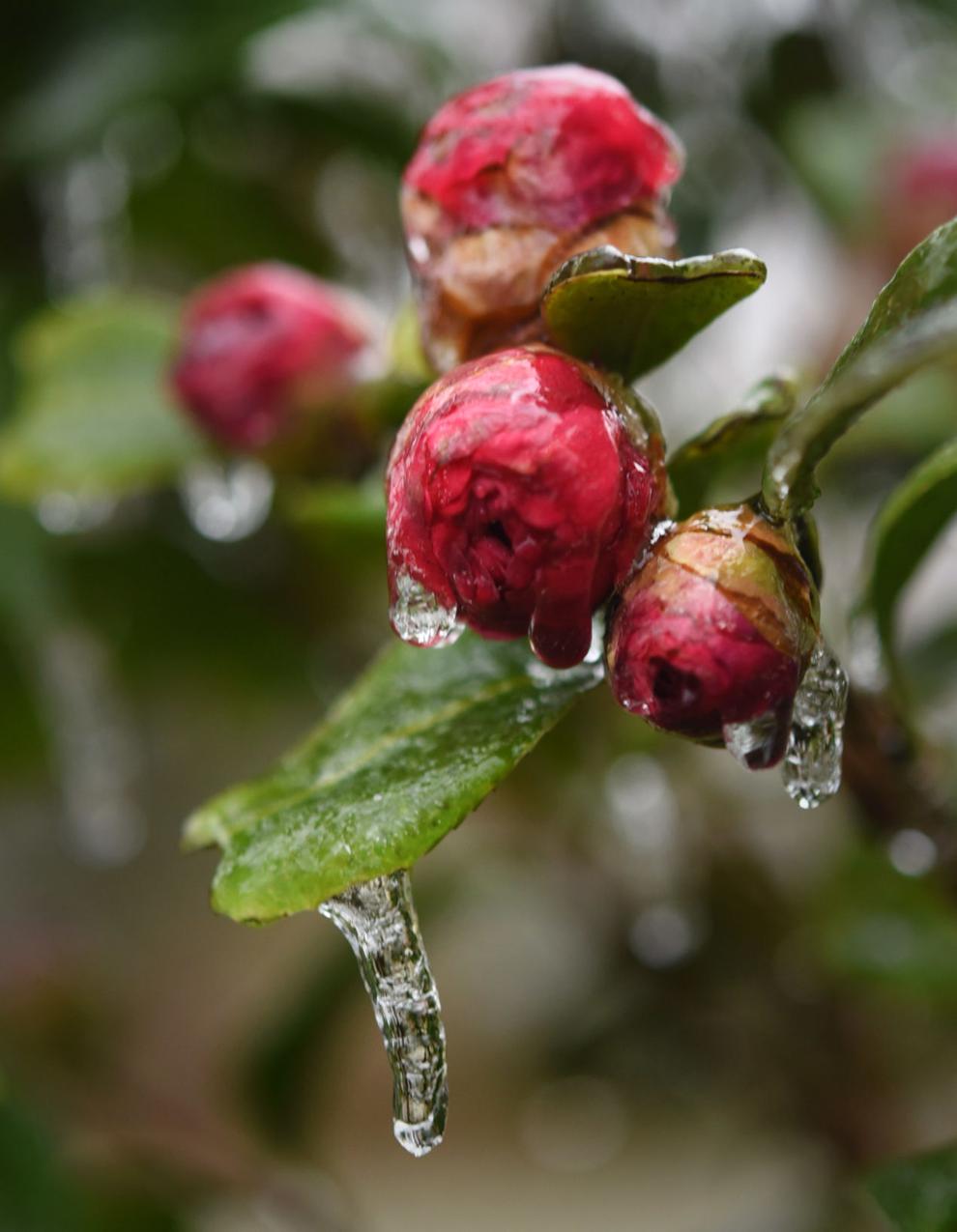 Winston-Salem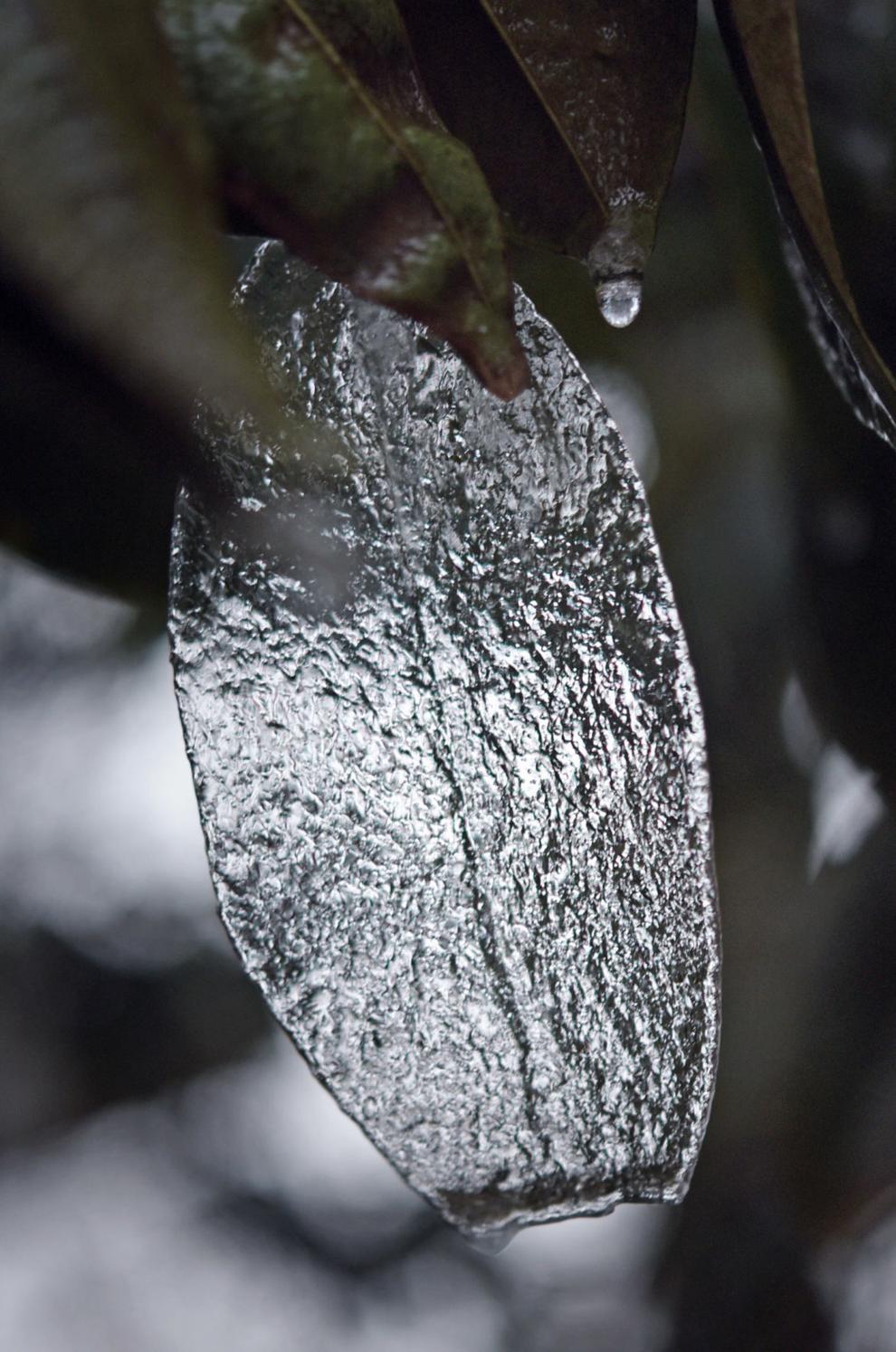 Winston-Salem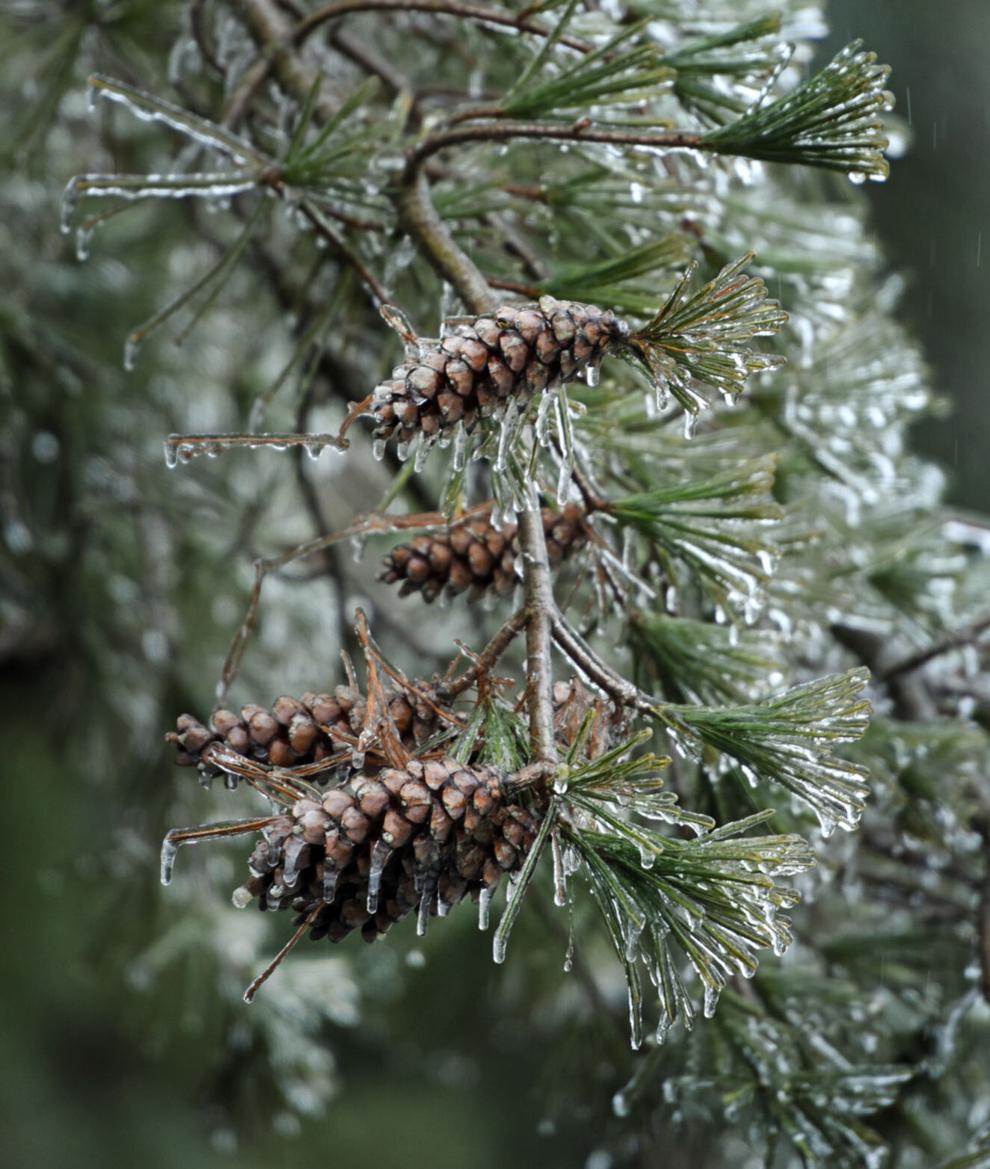 Winston-Salem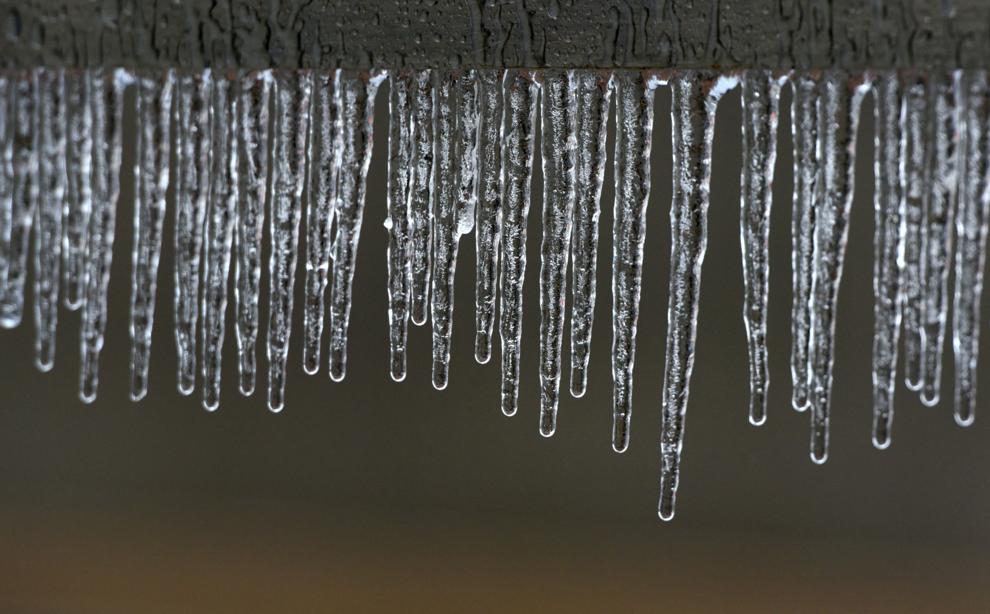 Winston-Salem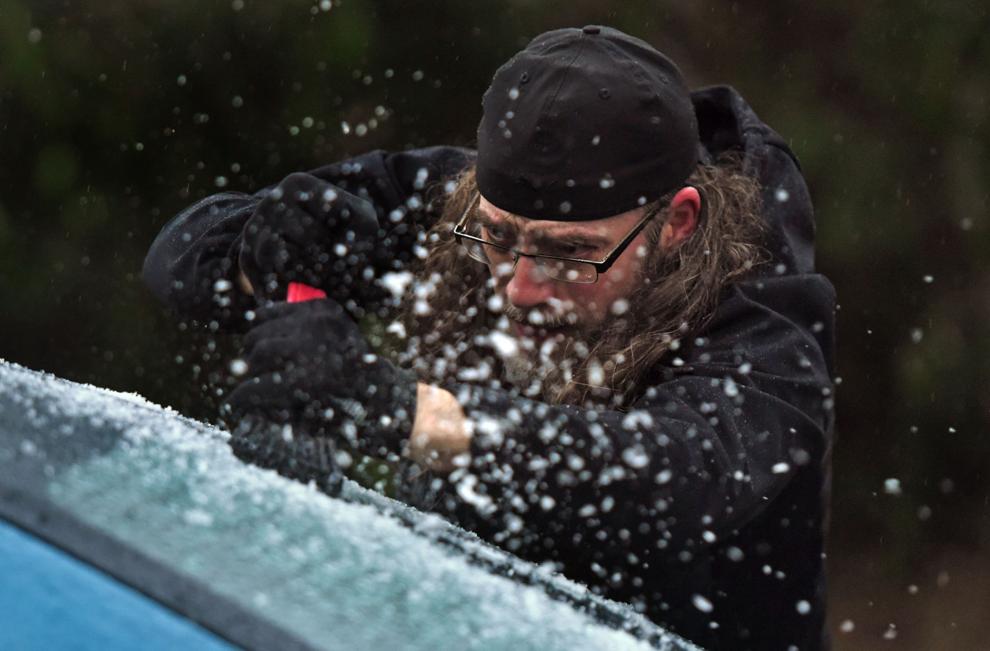 Winston-Salem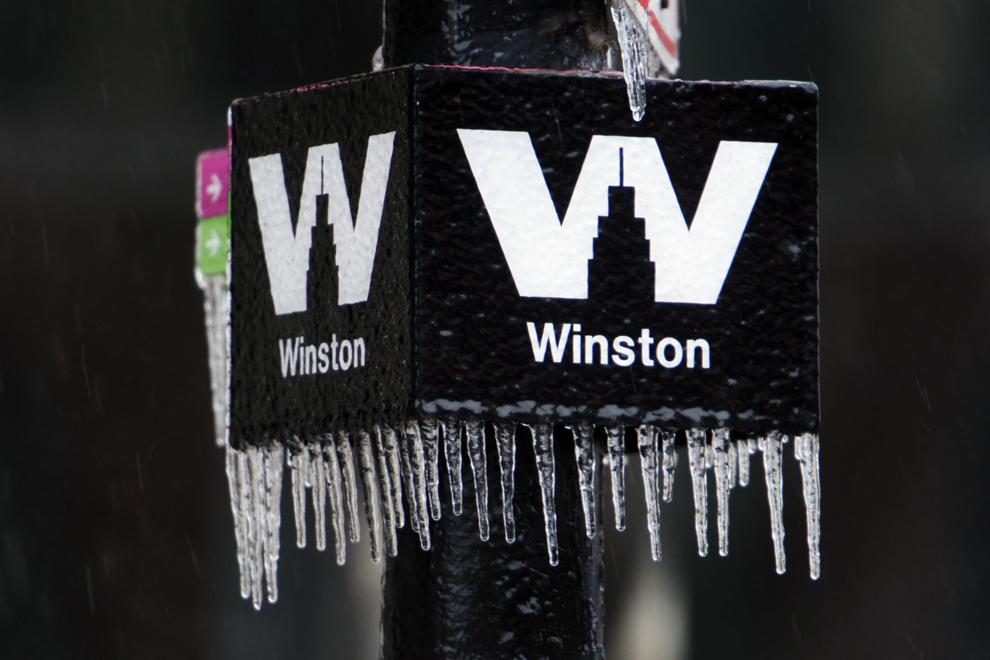 Winston-Salem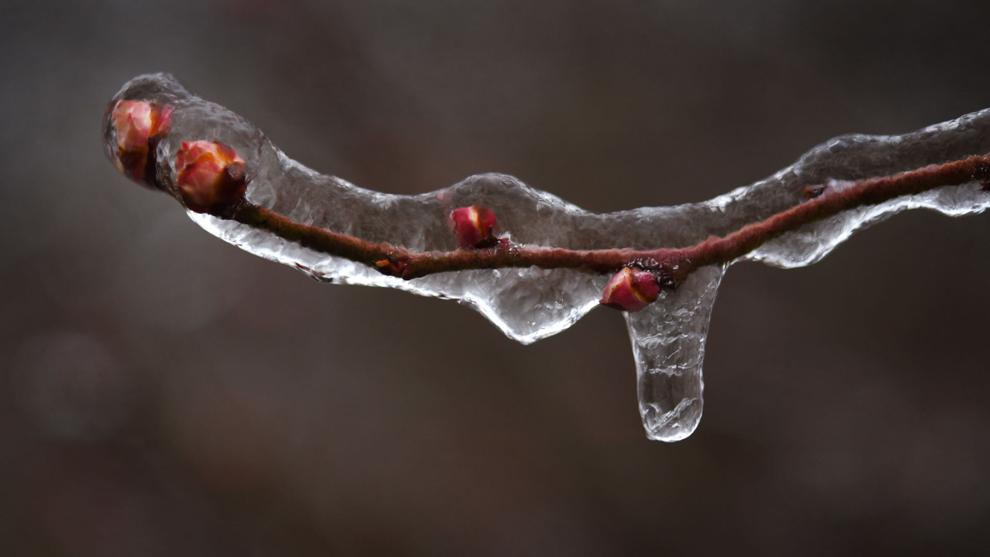 Winston-Salem
Winston-Salem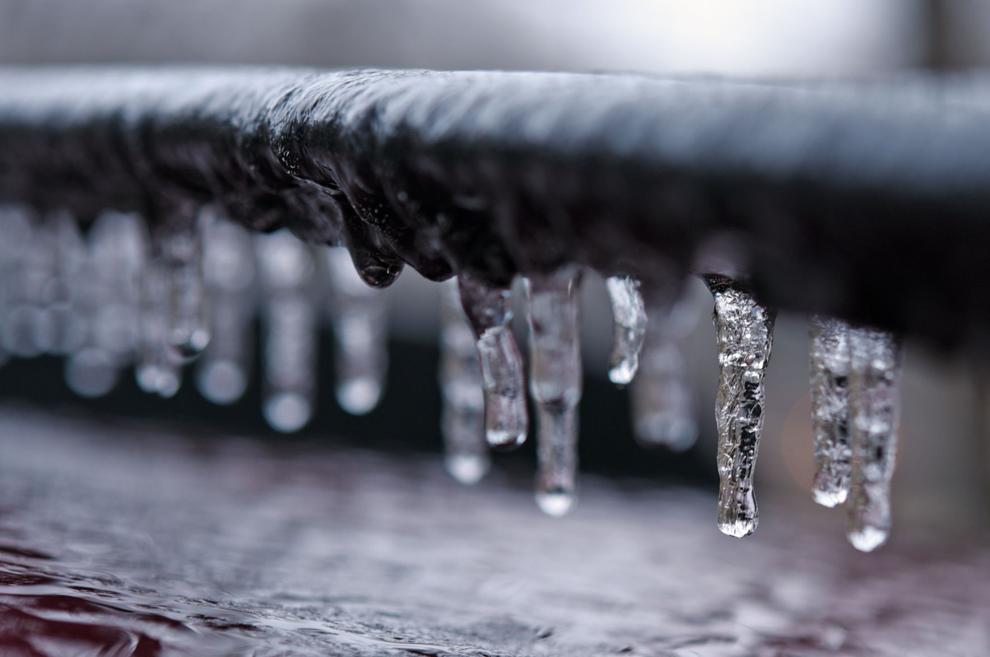 Winston-Salem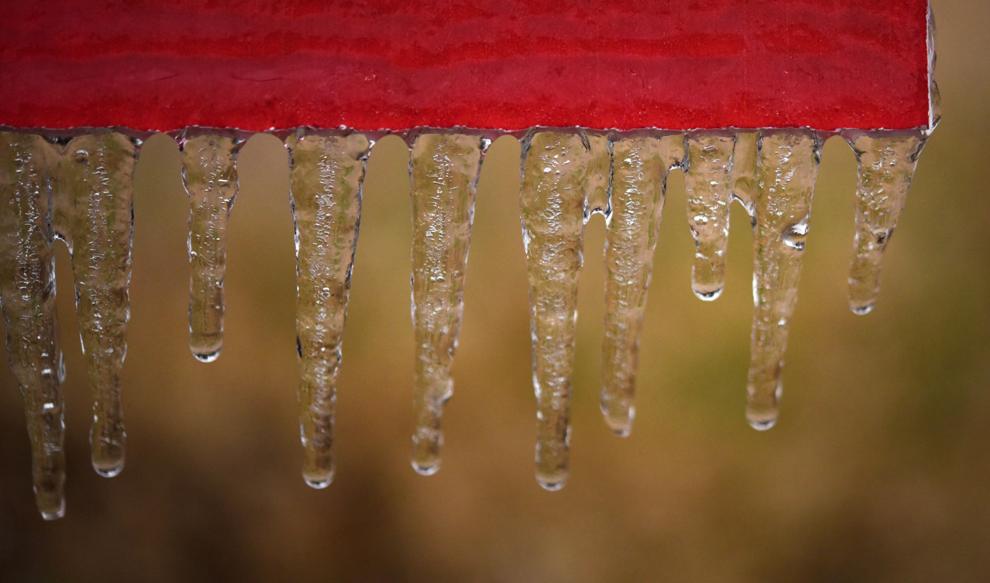 Winston-Salem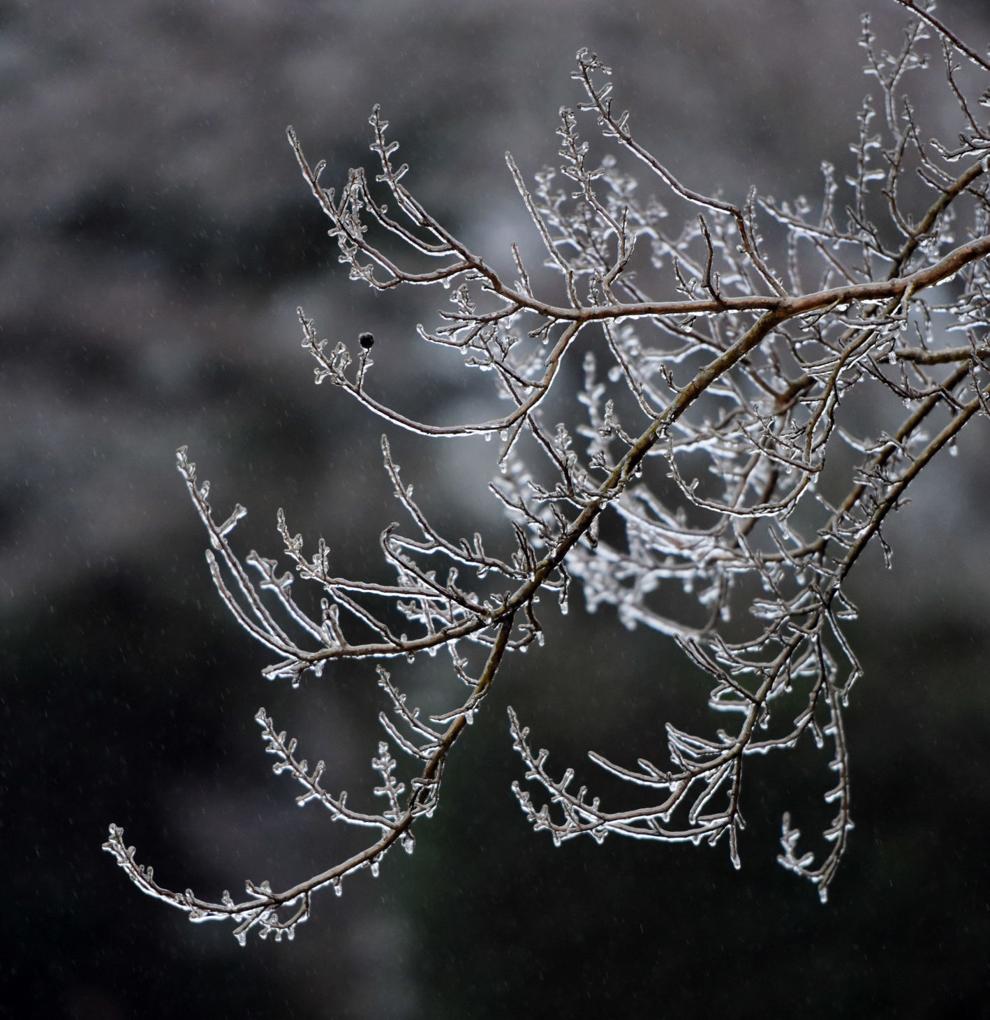 Winston-Salem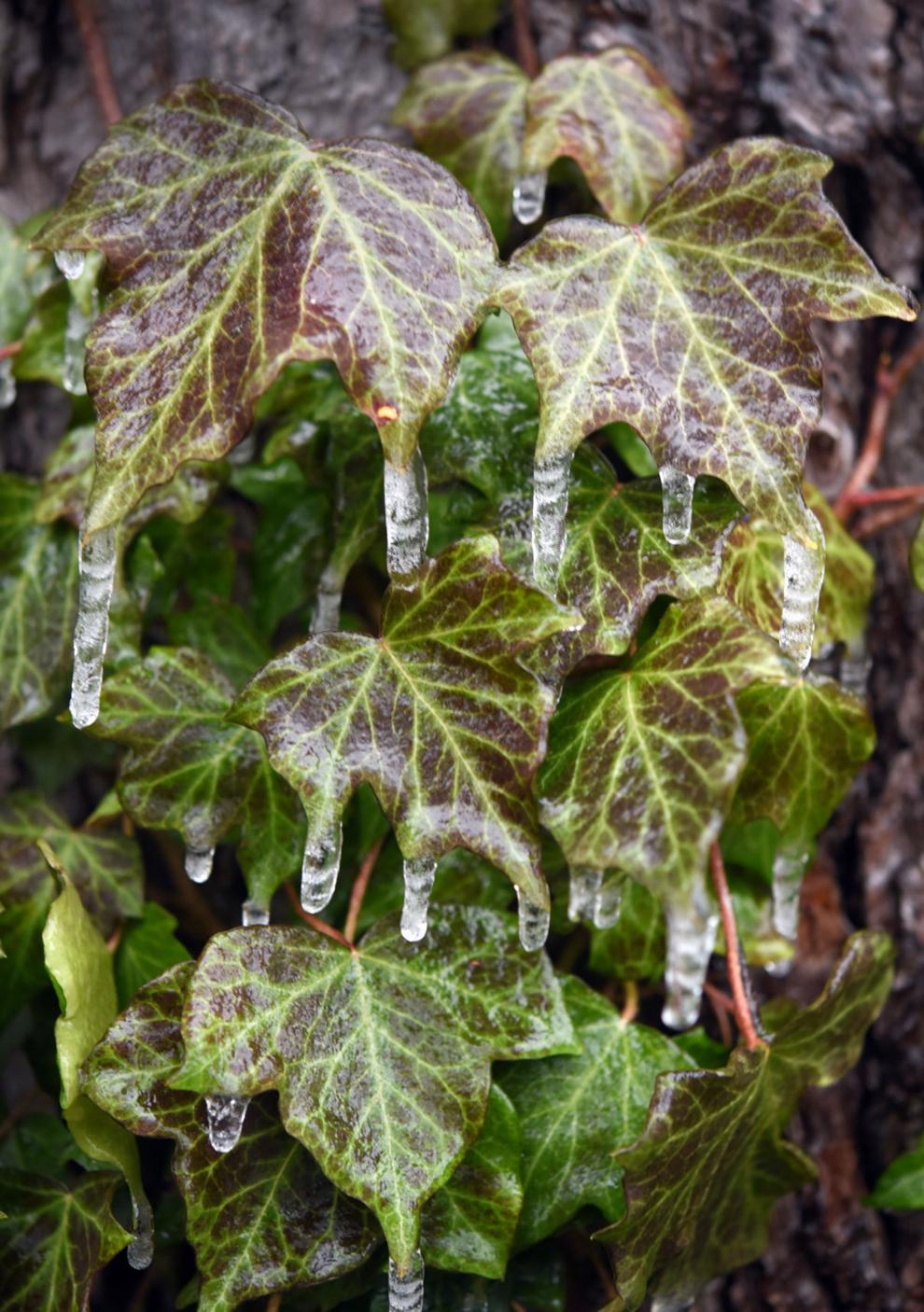 Winston-Salem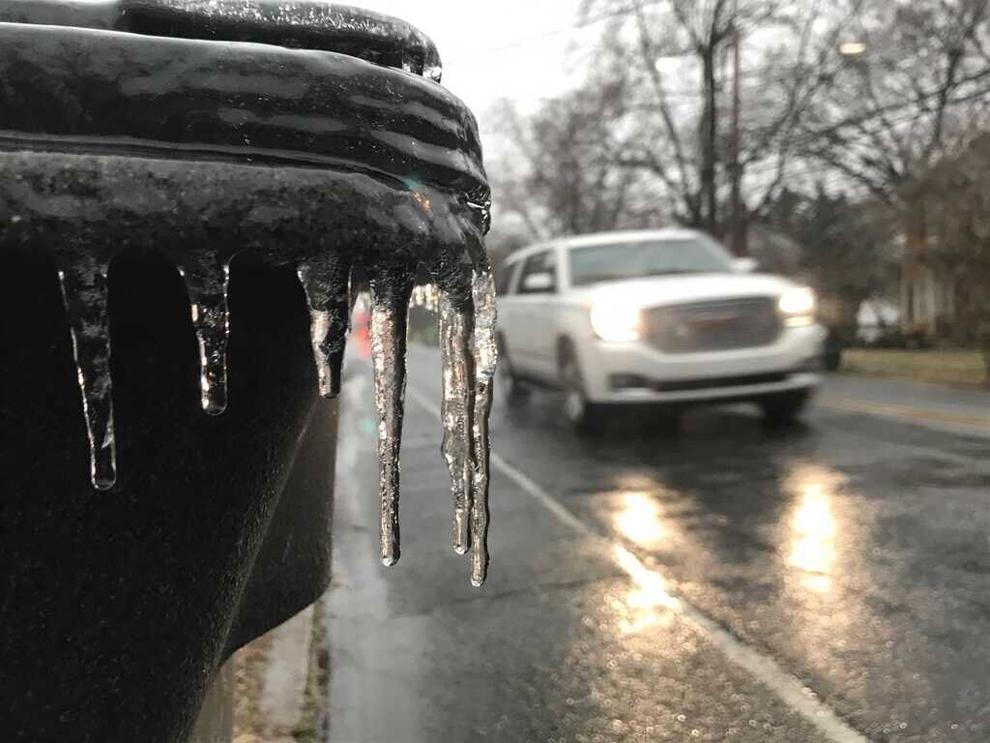 Winston-Salem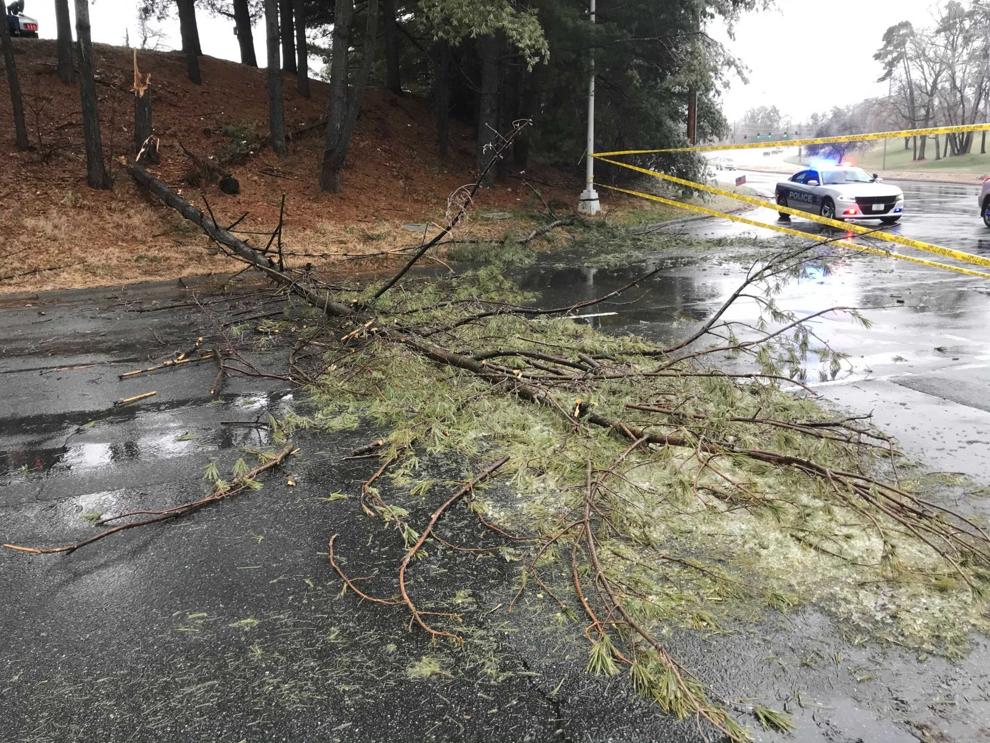 Winston-Salem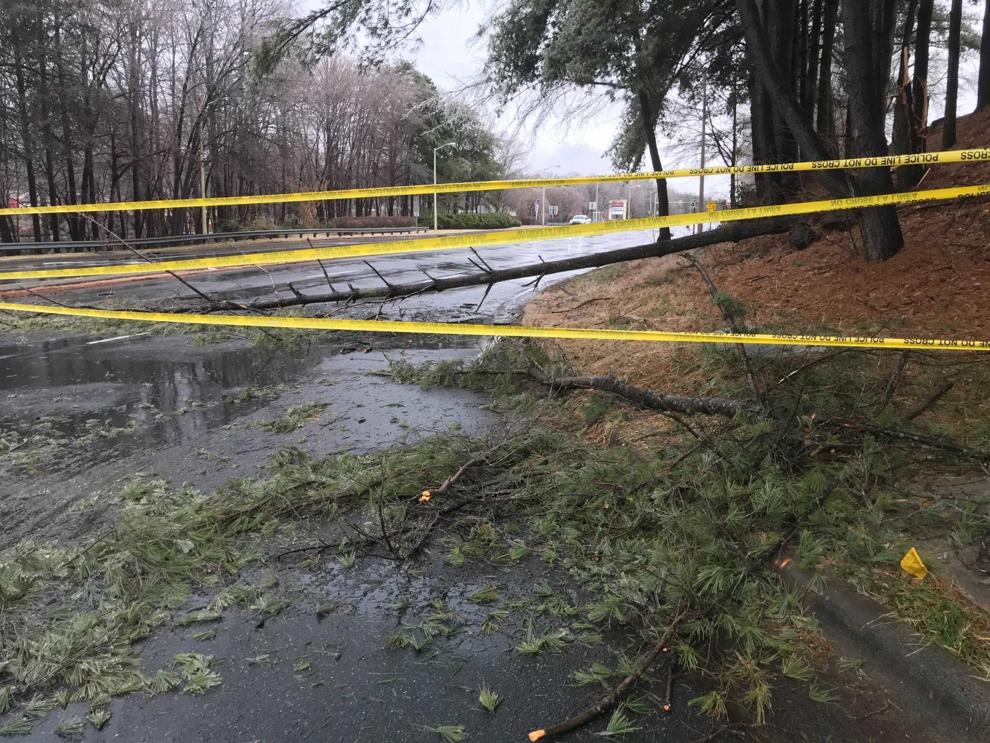 Winston-Salem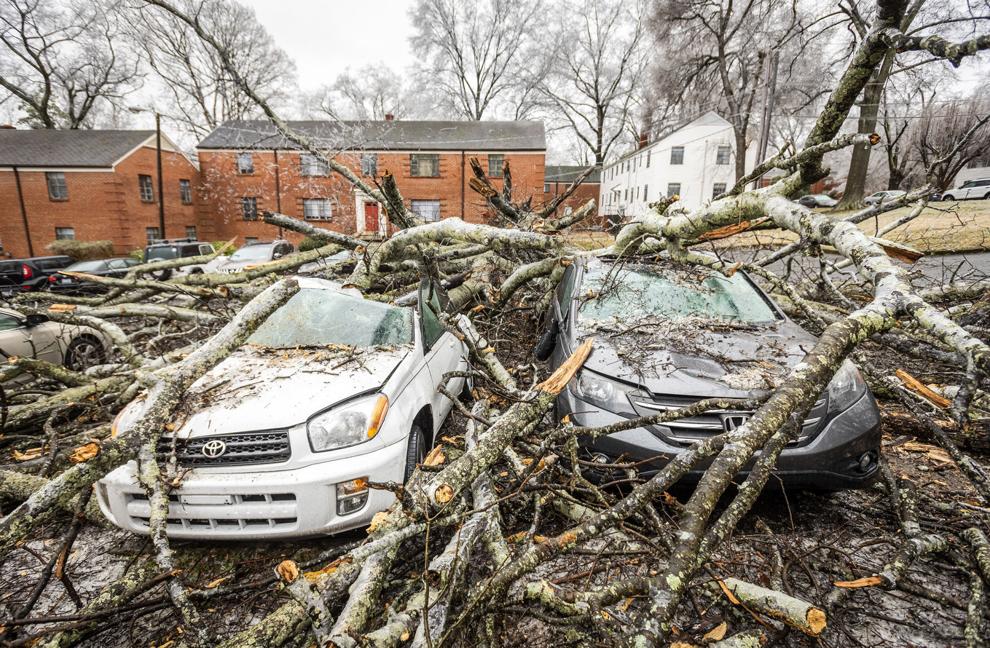 Winston-Salem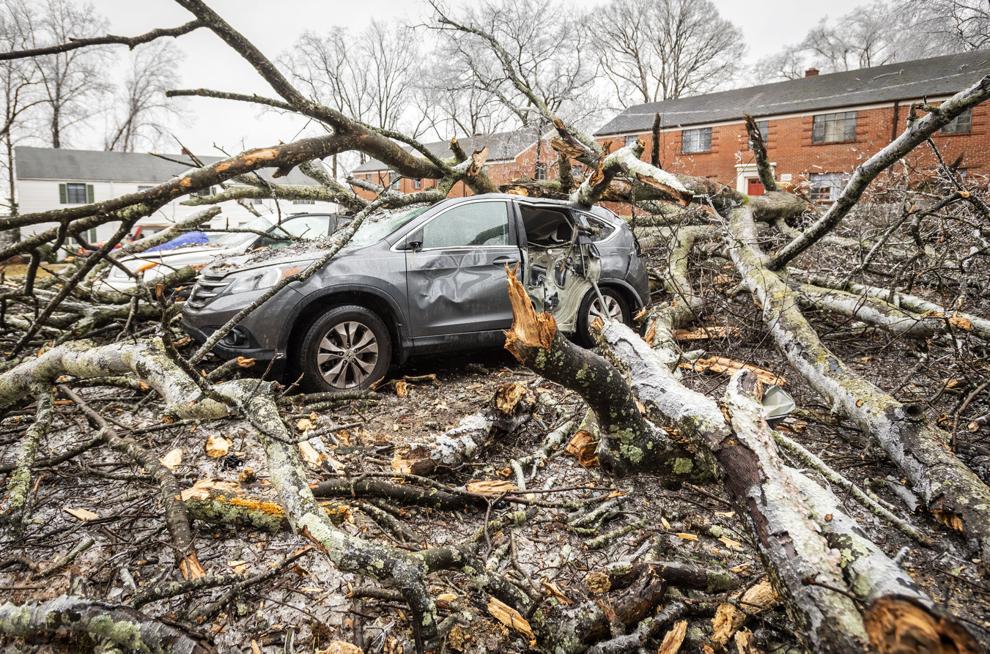 Winston-Salem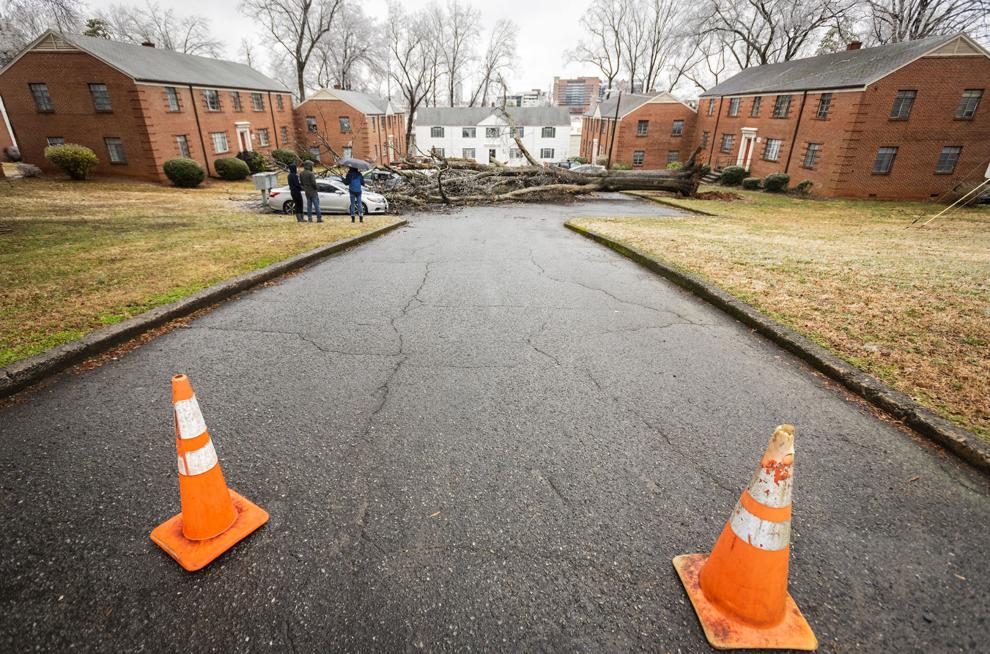 Winston-Salem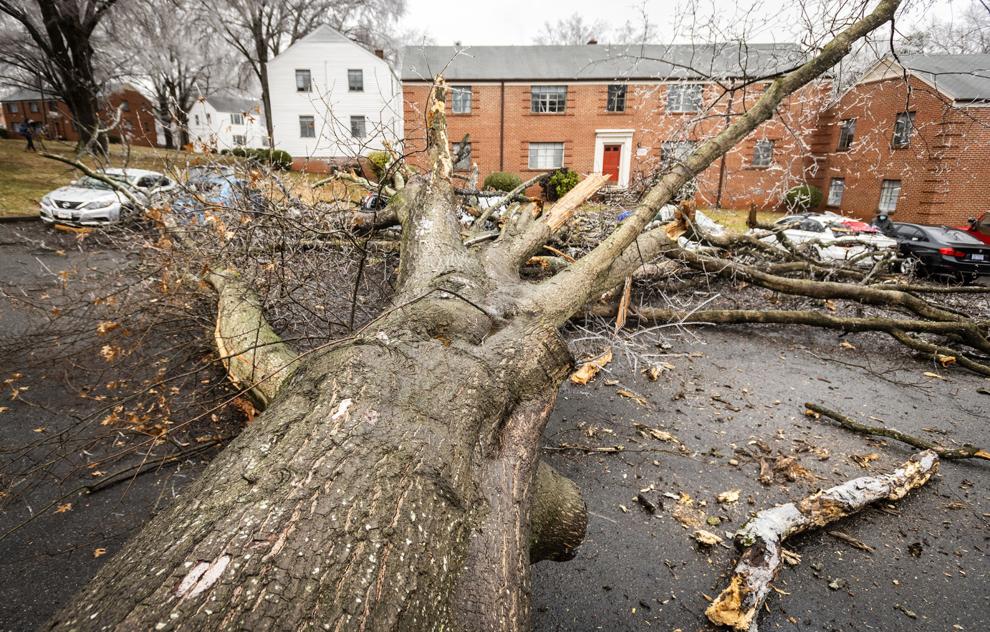 Winston-Salem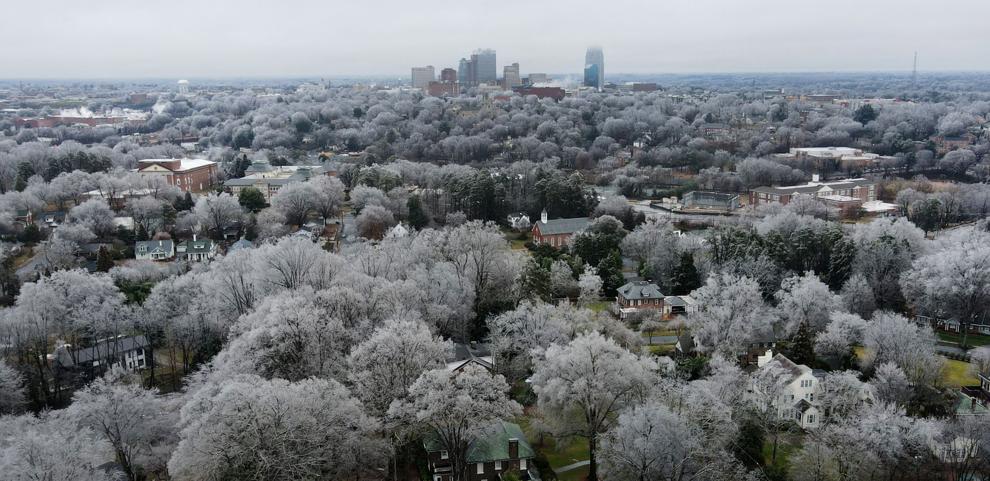 Winston-Salem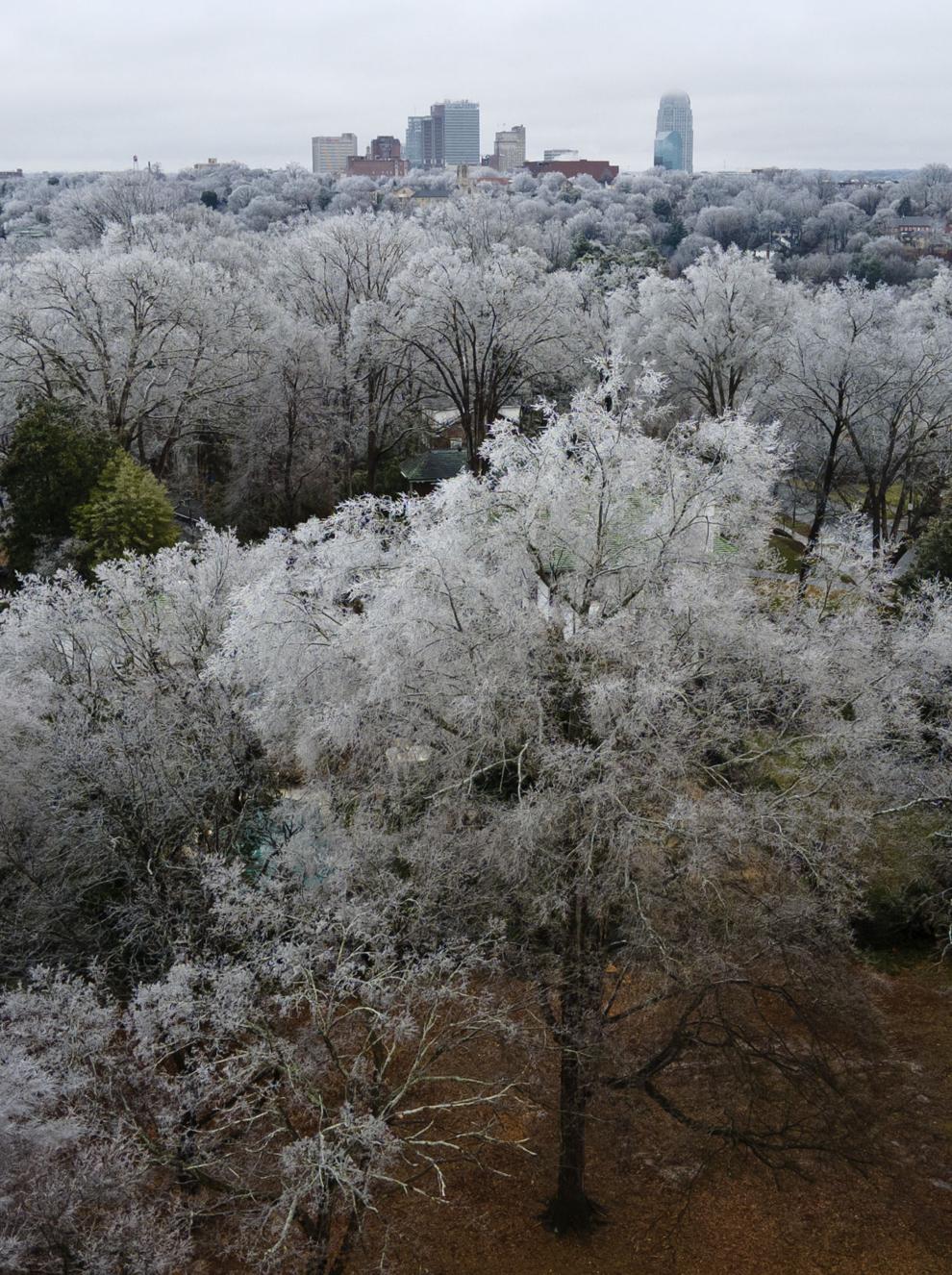 Greensboro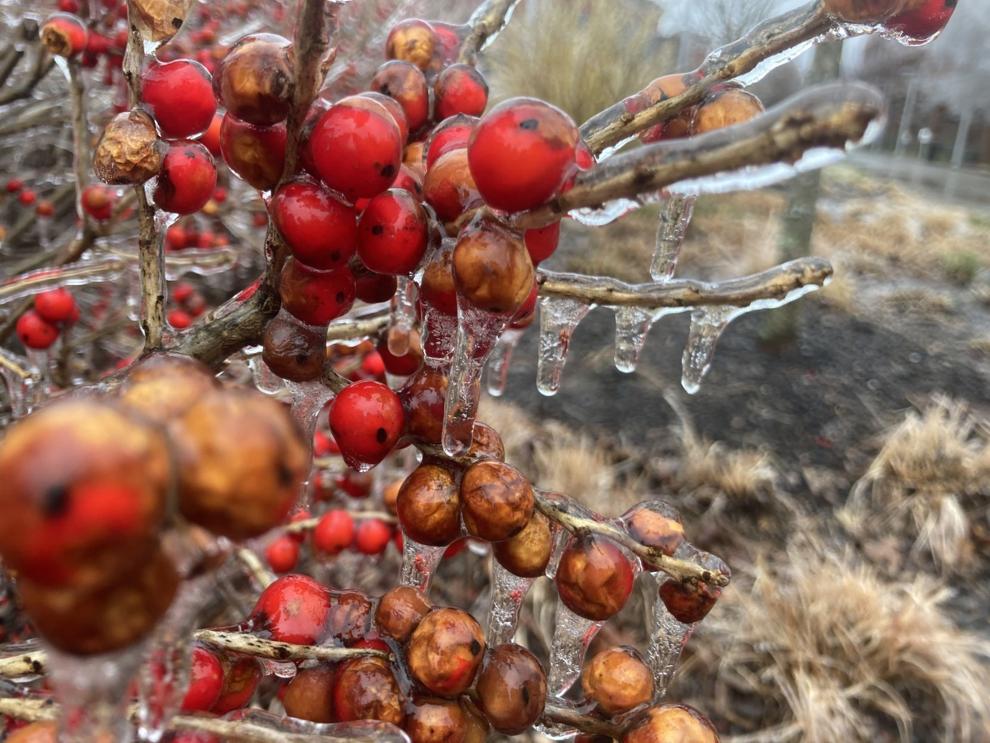 Greensboro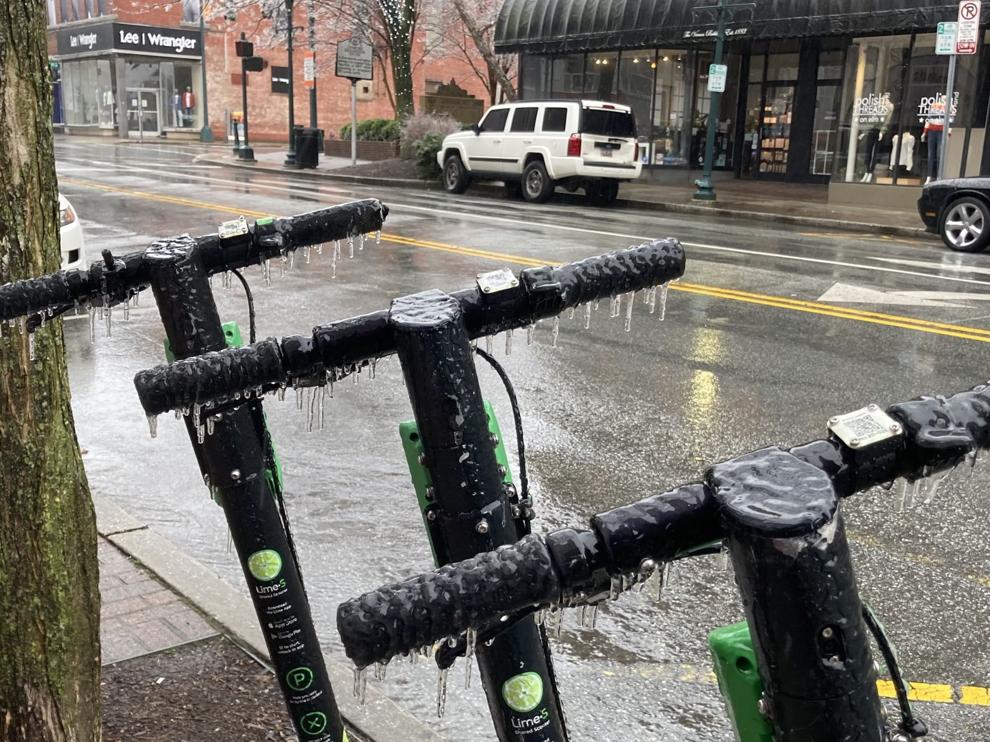 Greensboro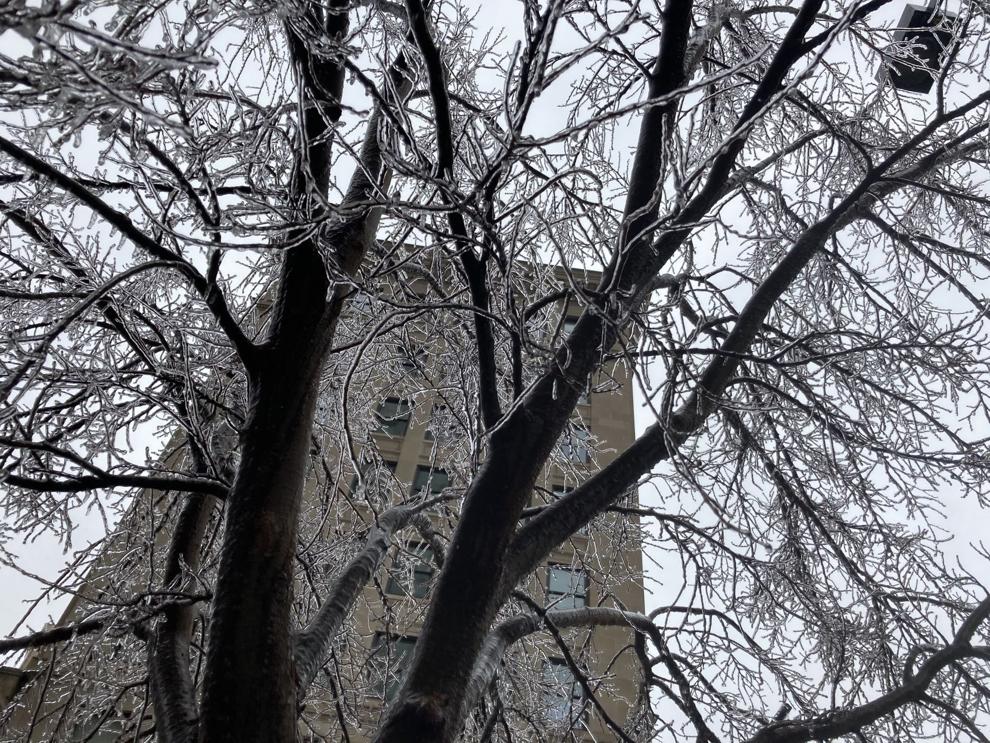 Greensboro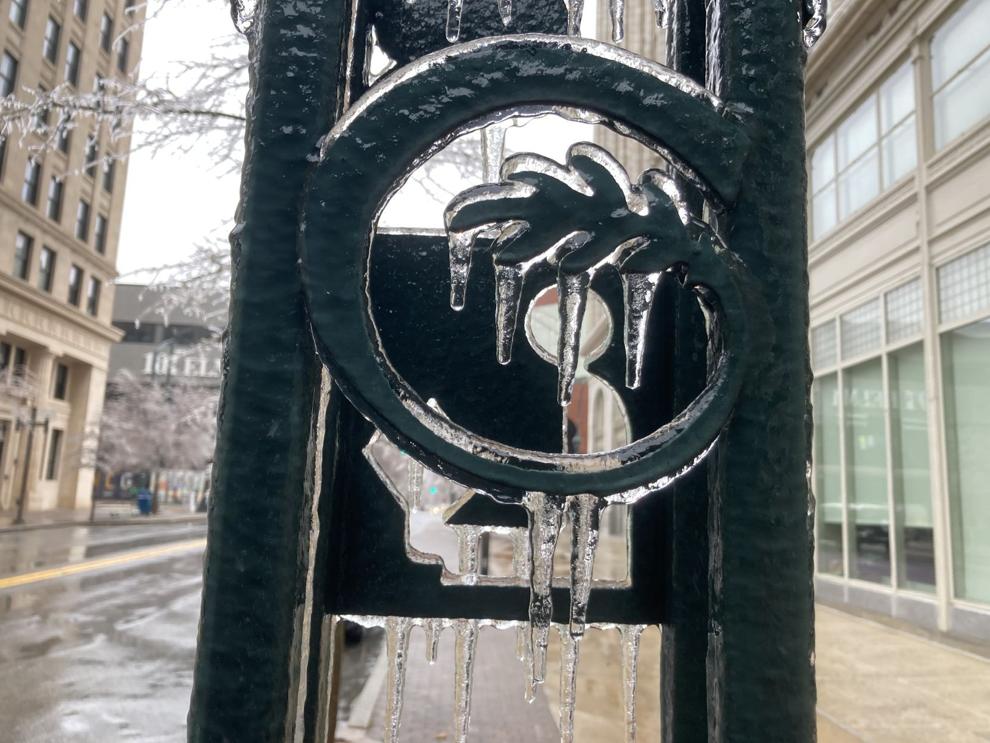 Greensboro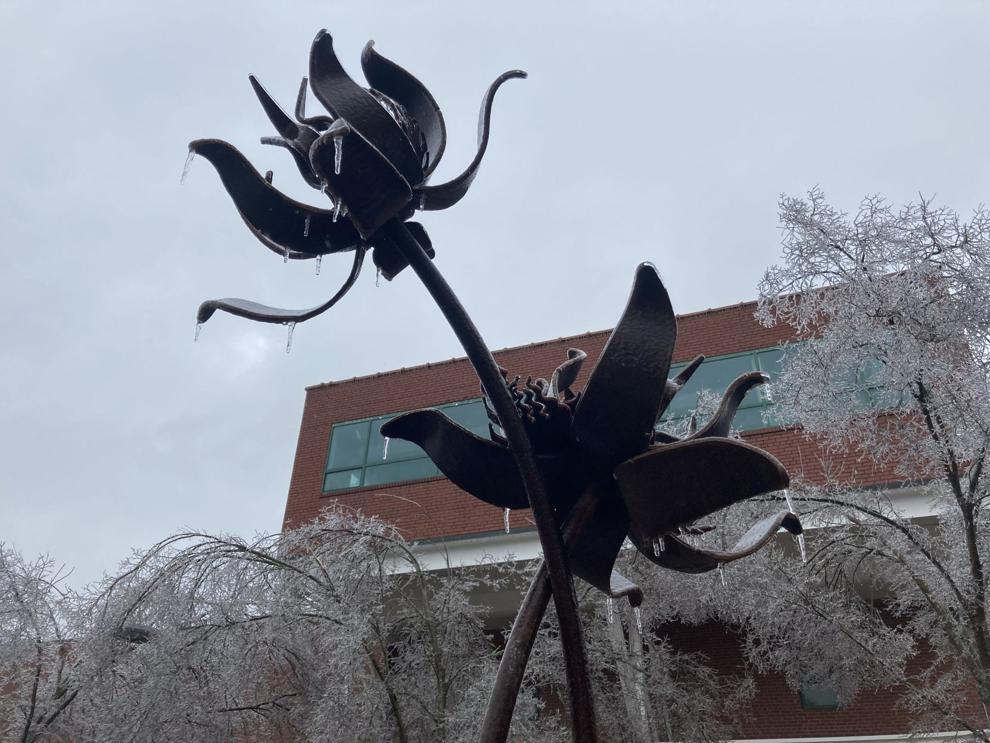 Greensboro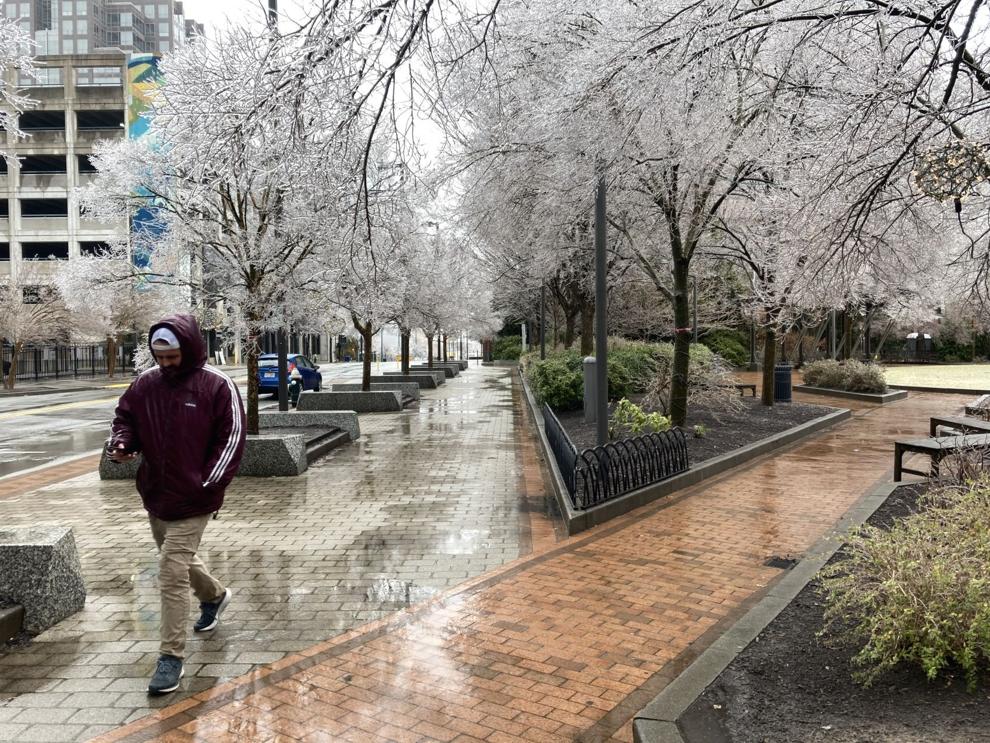 Greensboro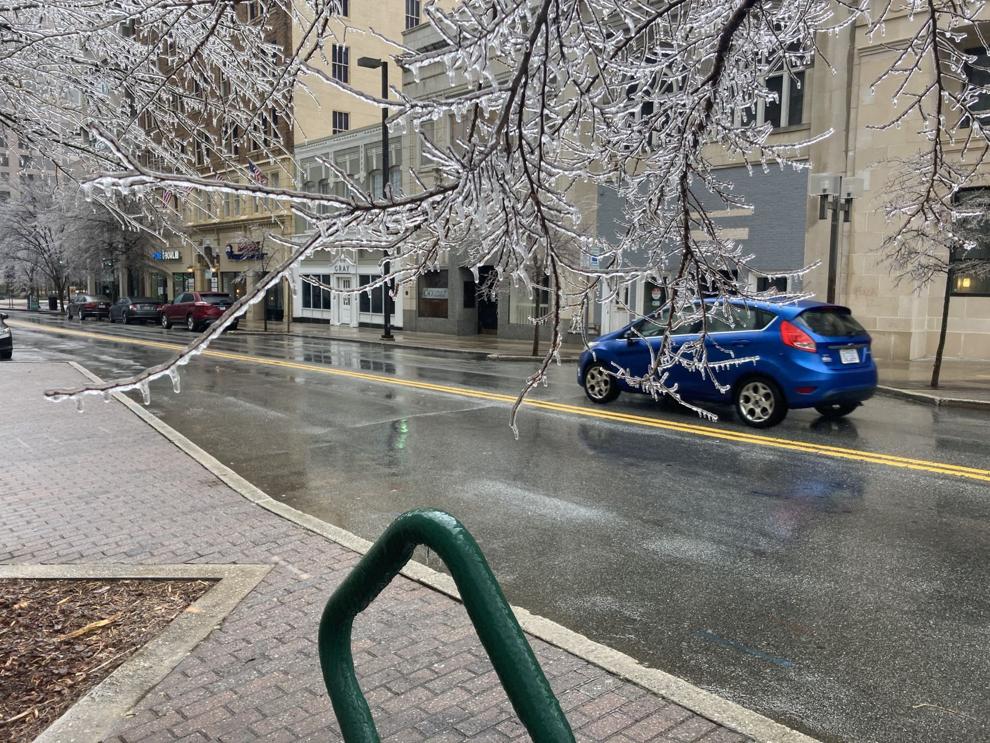 Greensboro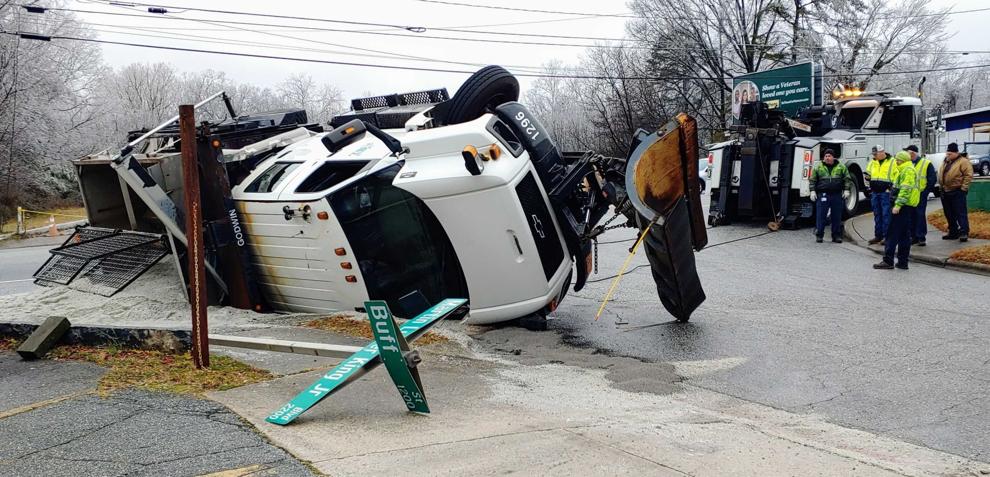 Greensboro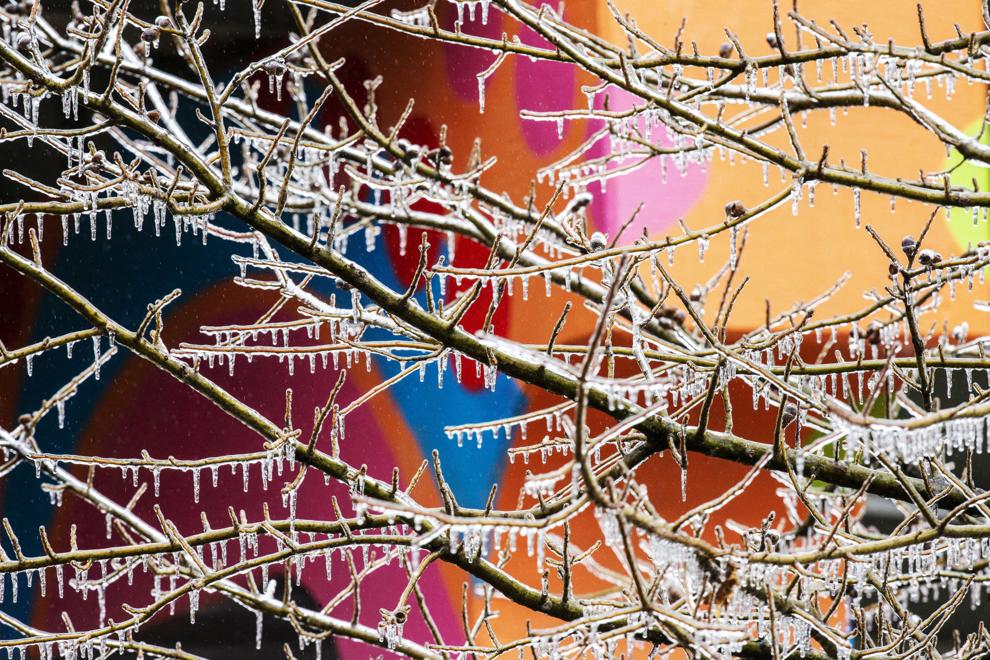 Greensboro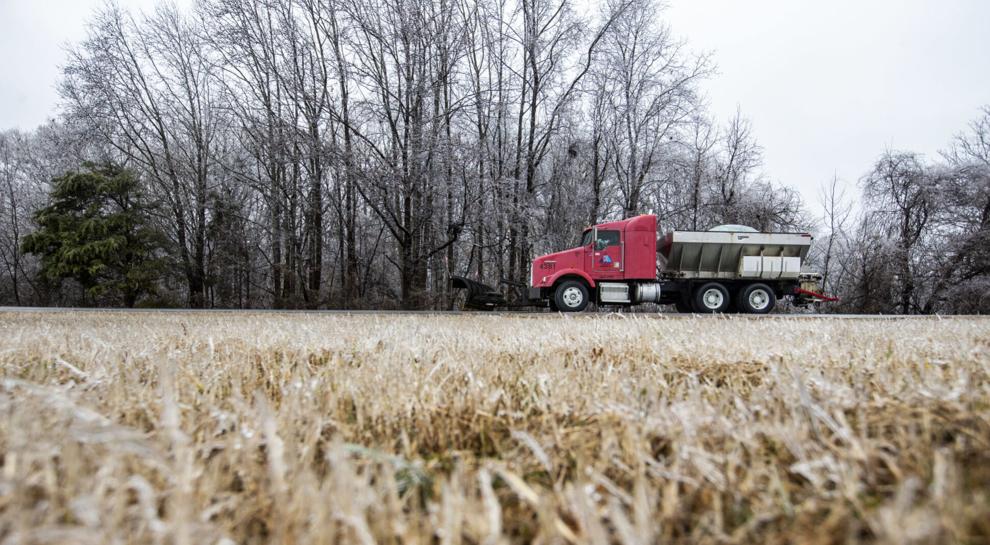 Greensboro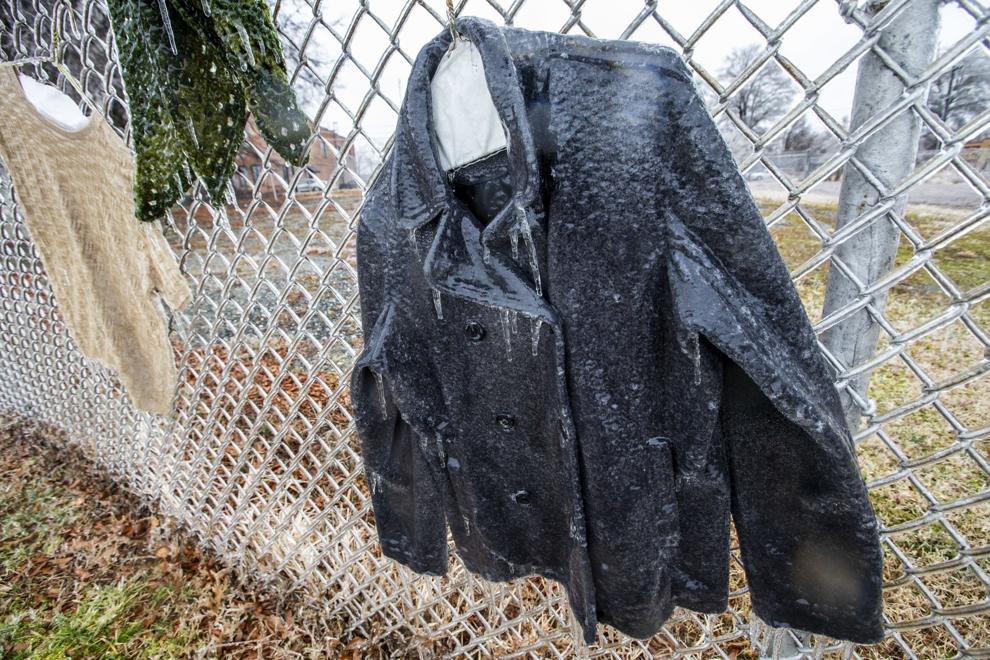 Greensboro

Greensboro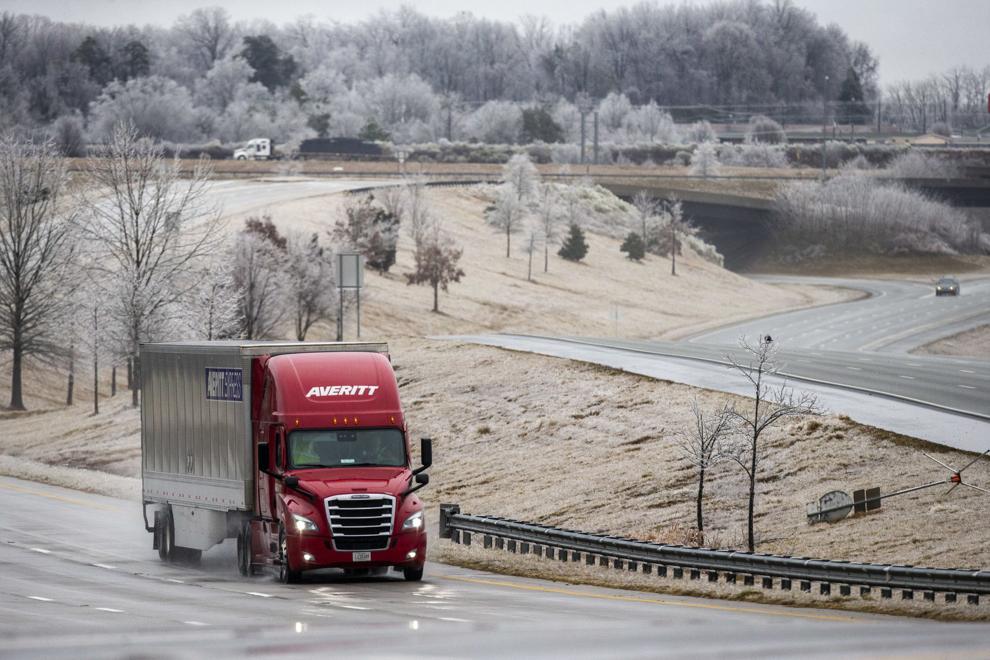 Greensboro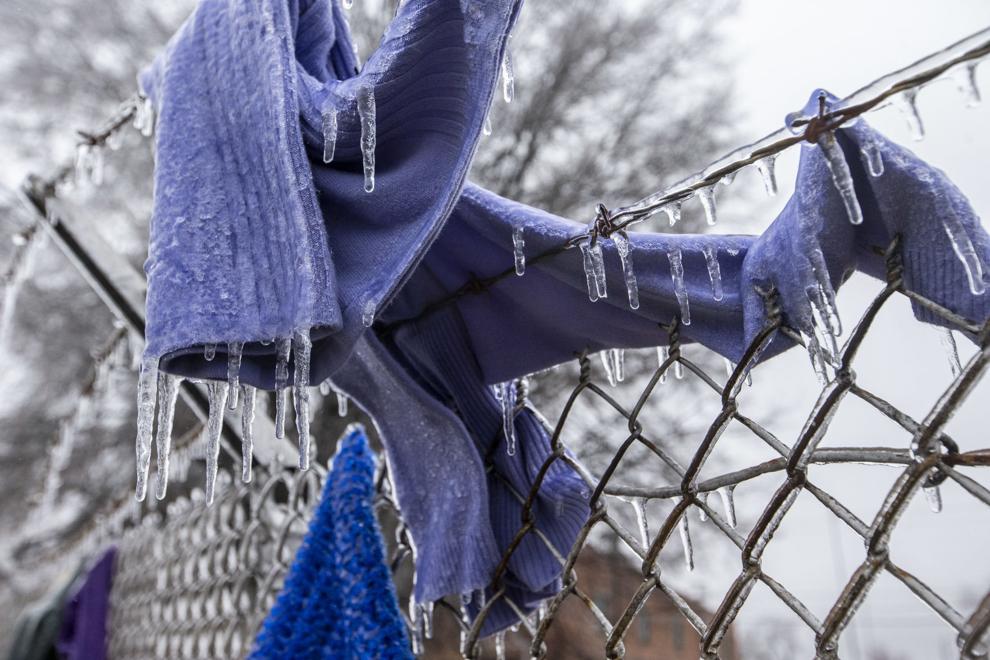 Greensboro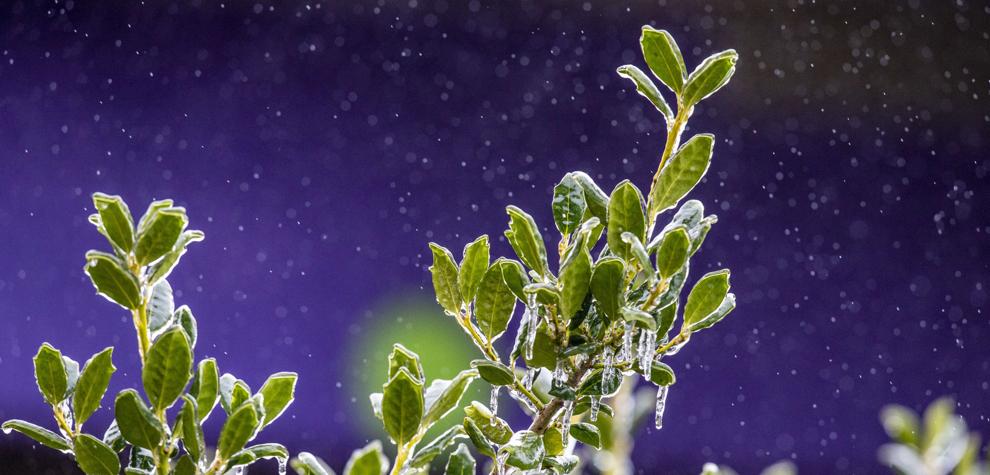 Greensboro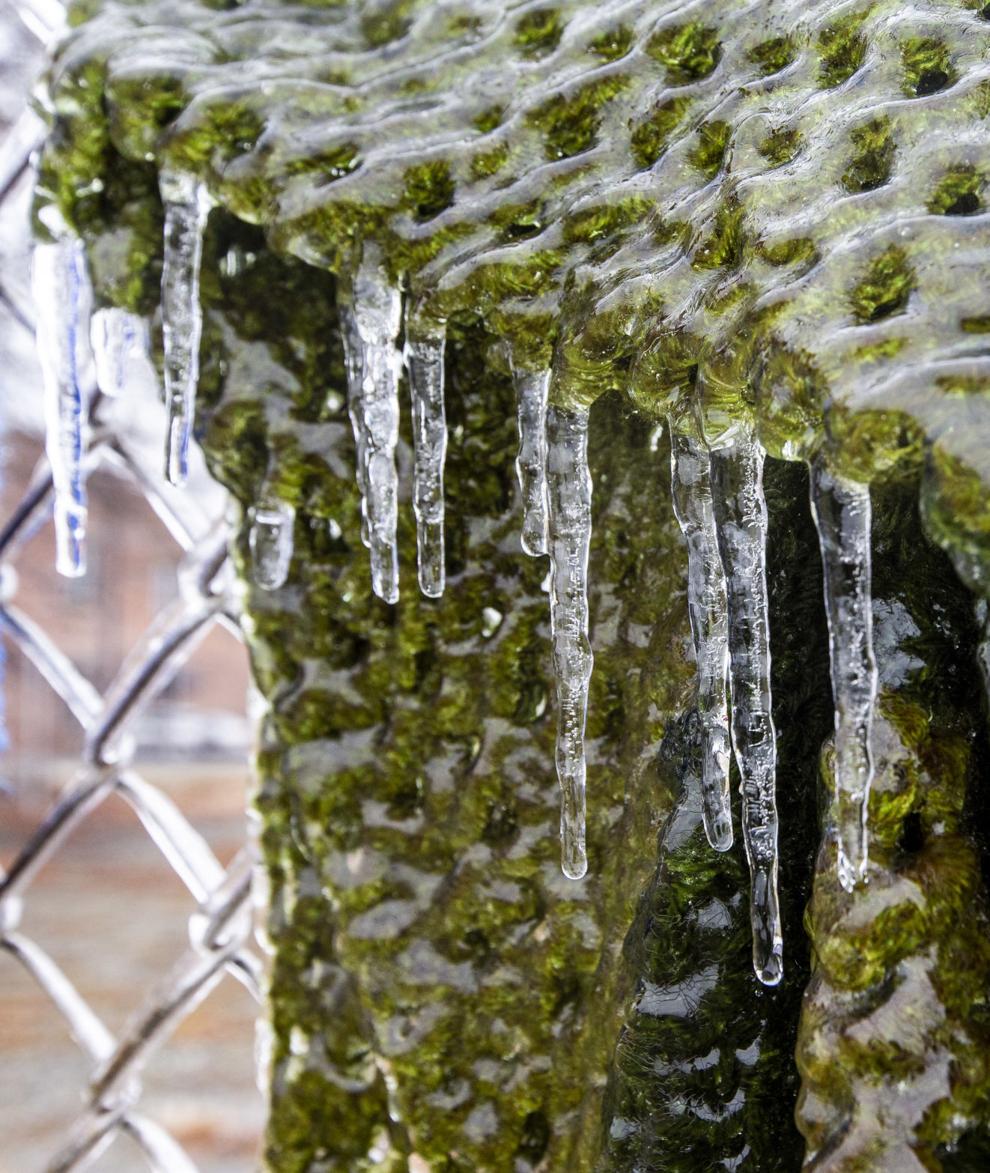 Greensboro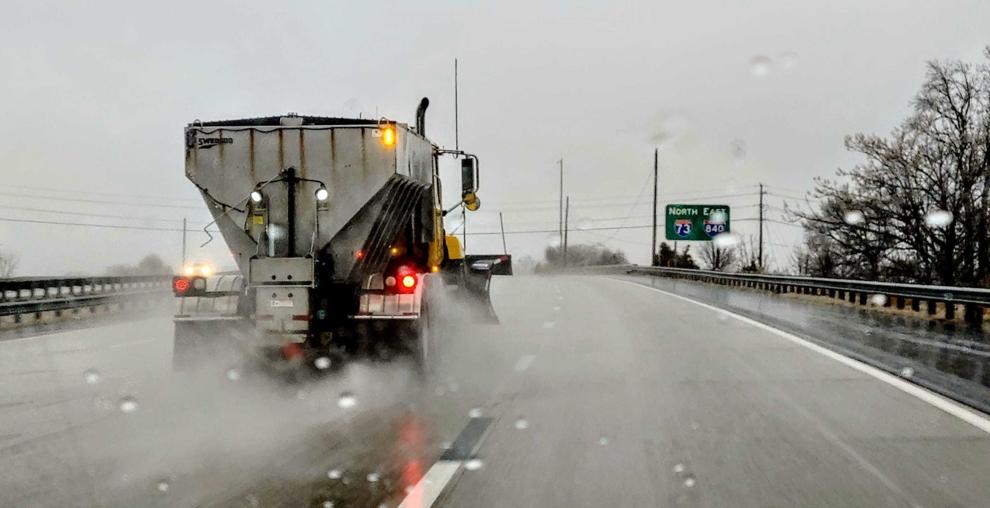 Greensboro