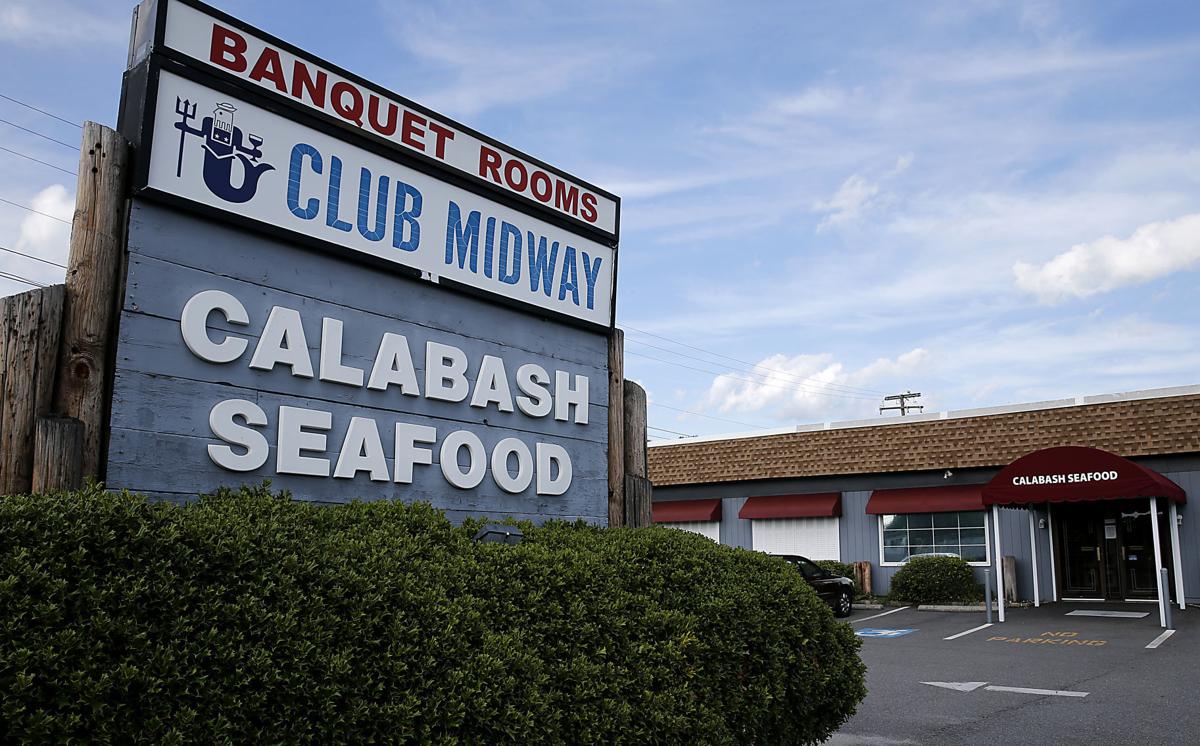 A seafood restaurant in Hanover County that had defied state-ordered COVID-19 safety measures and operated without a license was closed Tuesday morning after a judge's temporary restraining order.
In July, Calabash Seafood Restaurant in Mechanicsville lost its health permit for failing to comply with COVID restrictions. Patrons and employees scarcely wore masks, bar seating was permitted, and little to no effort was made to social distance, according to a complaint. But the Mechanicsville restaurant continued operating anyway.
On Tuesday, Judge Patricia Kelly of the Hanover Circuit Court issued a temporary restraining order that shuttered the restaurant at 10 a.m.
In August, Virginia Attorney General Mark Herring requested an injunction to temporarily close Calabash because it continued to operate despite multiple citations for failing to follow COVID guidelines.
"Attorney General Herring and his team remain dedicated to protecting the health and safety of Virginians throughout the COVID pandemic," said Charlotte Gomer, spokeswoman for Herring.
The Virginia Department of Health received dozens of complaints about the restaurant, Herring's office said. Calabash's health permit was suspended July 27. It received a second notice of suspension Aug. 13, but the restaurant continued to operate.
A lawsuit was filed Aug. 17 on behalf of the State Board of Health and Virginia Health Commissioner Norman Oliver, requesting that the restaurant be closed until its license is restored.
"We all have a part to play in slowing the spread of COVID, and for restaurants and other business owners, that means following the safety guidelines that will help keep their employees and patrons safe and healthy," Herring said in a statement at the time.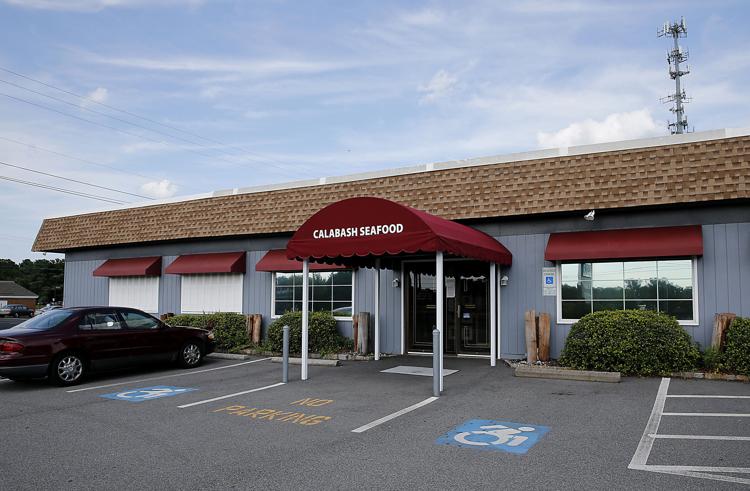 Dennis Smith, who owns the restaurant, told the Richmond Times-Dispatch last month that while he encourages patrons to wear masks, he didn't believe masks protect people from the coronavirus.
State Sen. Amanda Chase, a Republican gubernatorial candidate, visited the restaurant, filmed a video there and praised the restaurant's defiance of Gov. Ralph Northam's mandate for wearing masks.
The restaurant updated its outgoing voicemail Tuesday to say: "It is Tuesday, Sept. 1. You have reached Calabash Seafood and Club Midway and we have been closed down until further notice. We are standing up for the freedom of everyone in Virginia. We hope to be back to serve you soon."