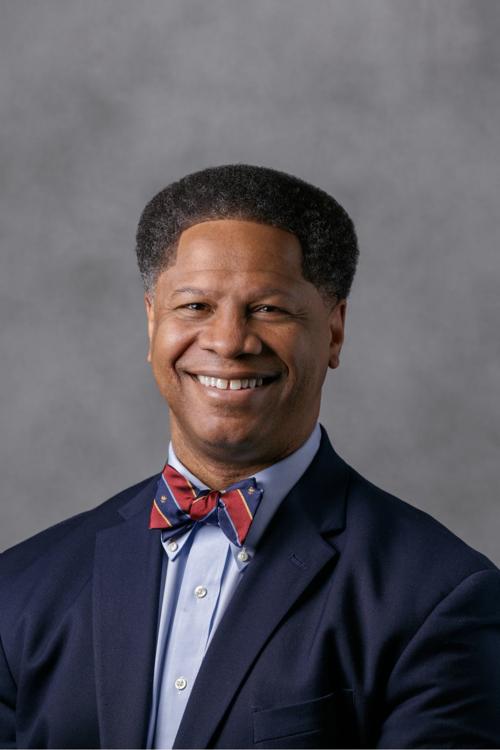 The director of the University of Illinois Cancer Center has been named Virginia Commonwealth University's new director of the Massey Cancer Center.
Dr. Robert Winn, who is also associate vice chancellor of health affairs for community-based practice at UIC, will start his new role at VCU on Dec. 2. VCU announced the hire Friday in a news release.
Winn is a pulmonologist and lung cancer expert whose work in Chicago included working to "empower underserved patient populations, improve health care delivery, and ensure equal access to cutting-edge medical treatments," according to the university's website. He also oversaw research and clinical activities at 13 health centers.
"Massey's mission to relieve suffering and death from cancer is perfectly aligned with my own values and priorities," Winn said. "I am incredibly impressed with the cancer center's research, clinical and educational programs as well as the collaboration that Massey fosters across VCU, VCU Health and beyond to discover, develop, deliver and teach effective means to prevent, detect, treat and cure cancer. Also, Massey's commitment to ensuring equal access to cancer care is deeply important to me."
Winn earned his bachelor's degree from the University of Notre Dame and graduated from the University of Michigan Medical School. He replaces Dr. Gordon Ginder, who stepped down after leading the Massey Cancer Center for 22 years.
"Dr. Winn is a passionate leader with vision, compassion and a commitment to service," said Dr. Marsha D. Rappley, senior vice president for health sciences at VCU and CEO of VCU Health System, in a news release. "His depth of experience and talent as a leader, physician, researcher and mentor will enable him to build upon Massey Cancer Center's long-time and far-reaching success."