A portion of a Civil War battlefield east of Richmond where U.S. Colored Troops gained a famous victory has been purchased for preservation by the Capital Region Land Conservancy, the nonprofit announced Monday.
CRLC closed on the purchase of more than 49 acres containing a stretch of Civil War earthworks that was captured by the Union soldiers on Sept. 29, 1864, during the Battle of New Market Heights. For their valor, 14 U.S. Colored Troops were awarded the Medal of Honor, the nation's highest military honor.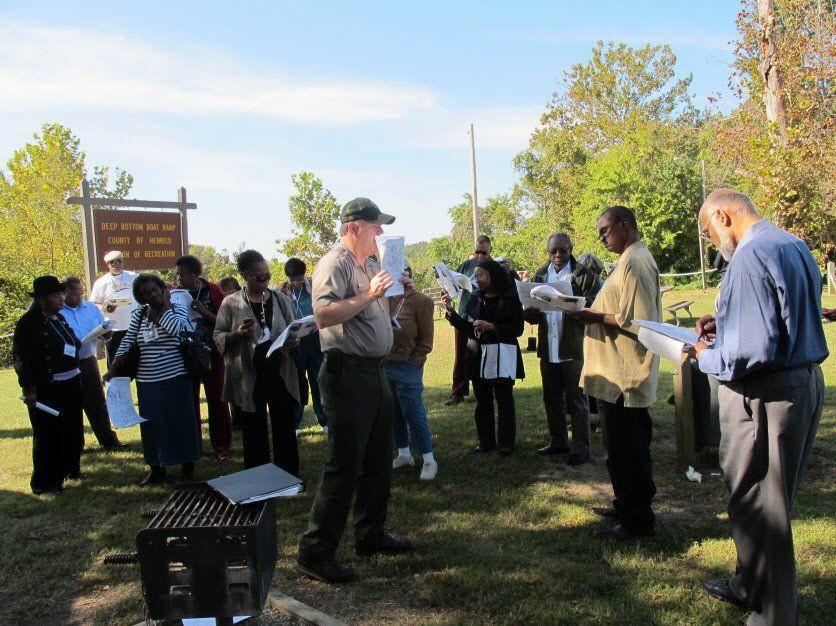 The site lies east of Interstate 295 and south of Route 5 and had been owned by the family of Frederic Albert Dabney, who purchased the property in 1937. Funding for the acquisition was made possible through a $600,000 grant from the Virginia Land Conservation Foundation. The grant will be used to match a National Park Service American Battlefield Protection Program Battlefield Land Acquisition Grant that CRLC has applied for through the Virginia Department of Conservation and Recreation. Both grants require that the Virginia Department of Historic Resources hold a conservation easement on the property to preserve the cultural landscape of the battlefield.
In 2022, 28 acres at nearby Four Mile Creek Farm were donated to the Capital Region Land Conservancy.
Preservation Virginia listed New Market Heights Battlefield among Virginia's most endangered historic places in 2021.
The National Park Service has plans for a New Market Heights unit of the Richmond National Battlefield Park, but has not yet secured enough land to provide meaningful public access and interpretation of the site, according to a CRLC news release. With the most recent land acquisition, more than 300 acres of the approximately 2,000 acres of core battlefield are owned by CRLC, Henrico County and the American Battlefield Trust. Private landowners own the rest.
CRLC is a nonprofit that seeks to conserve and protect natural and historic land and water resources of Virginia's capital region for the benefit of current and future generations.
From the Archives: Richmond Fire Department
Richmond Fire Department
Richmond Fire Department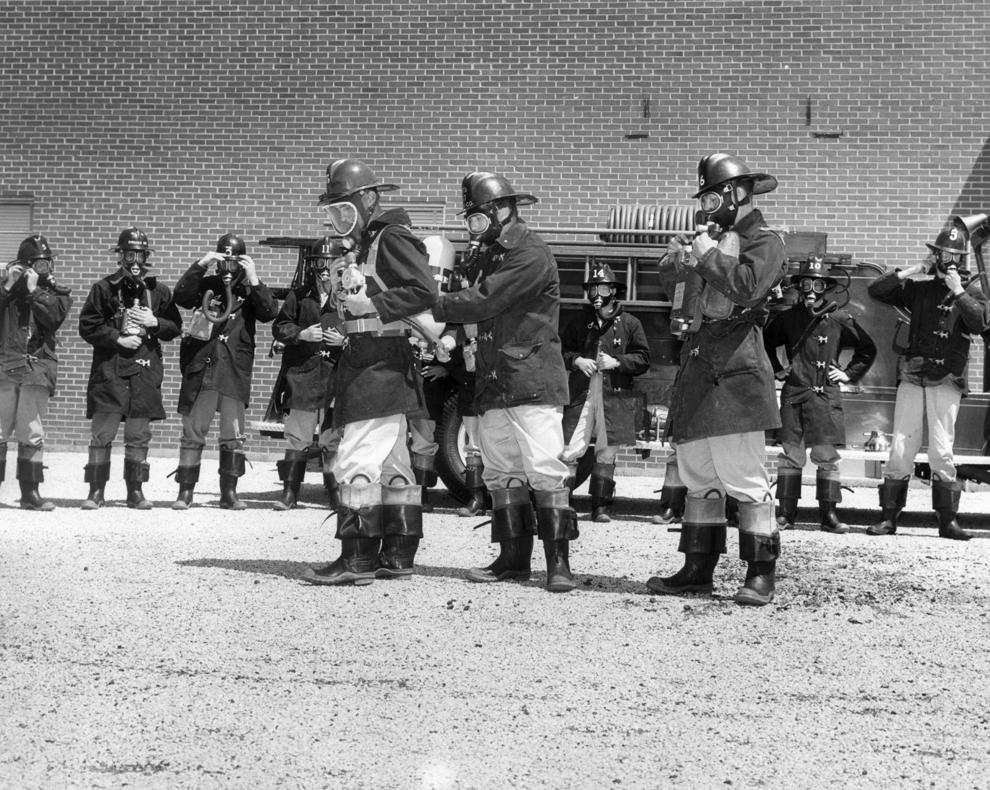 Firefighters

Richmond Fire Department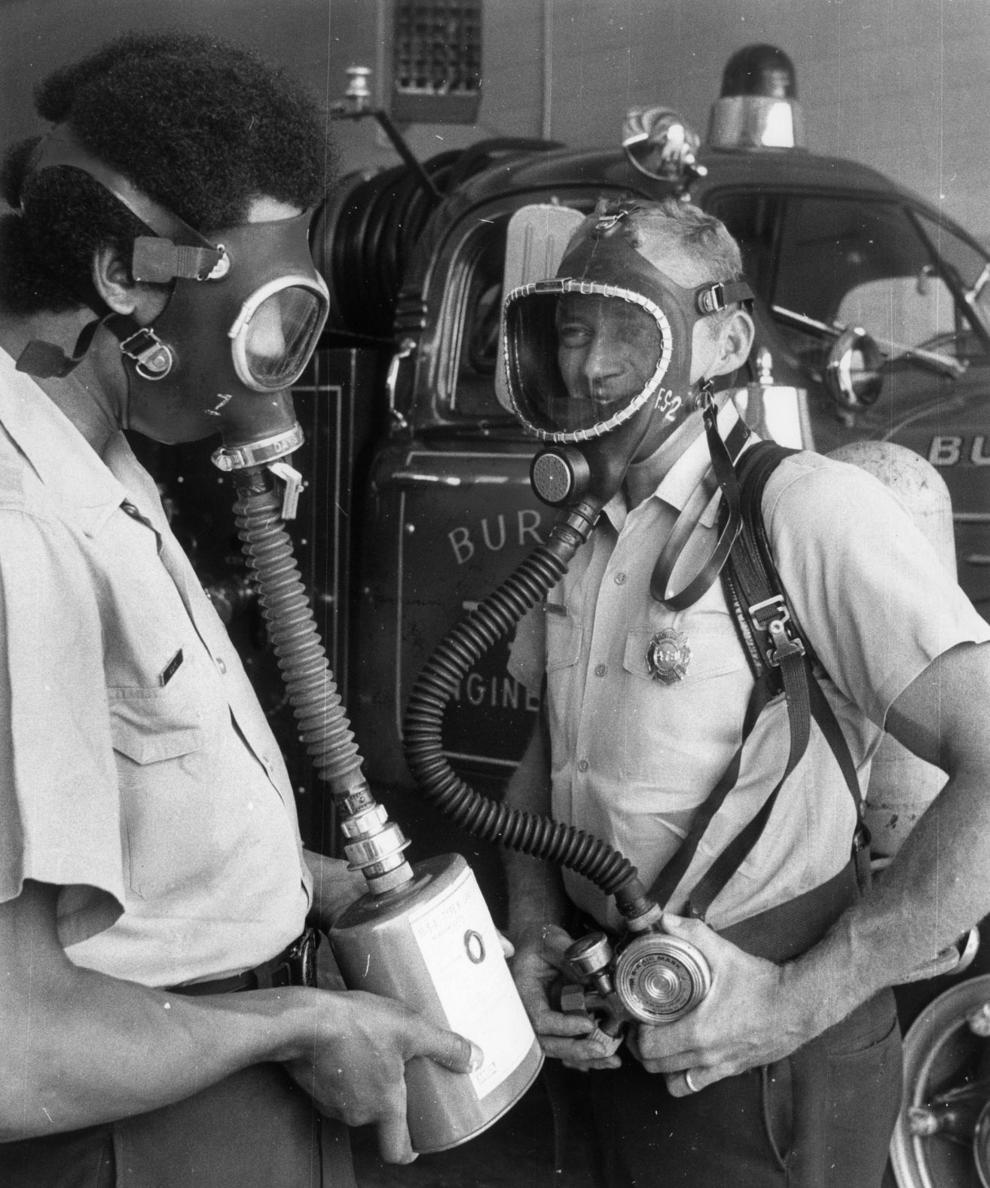 Richmond Fire Department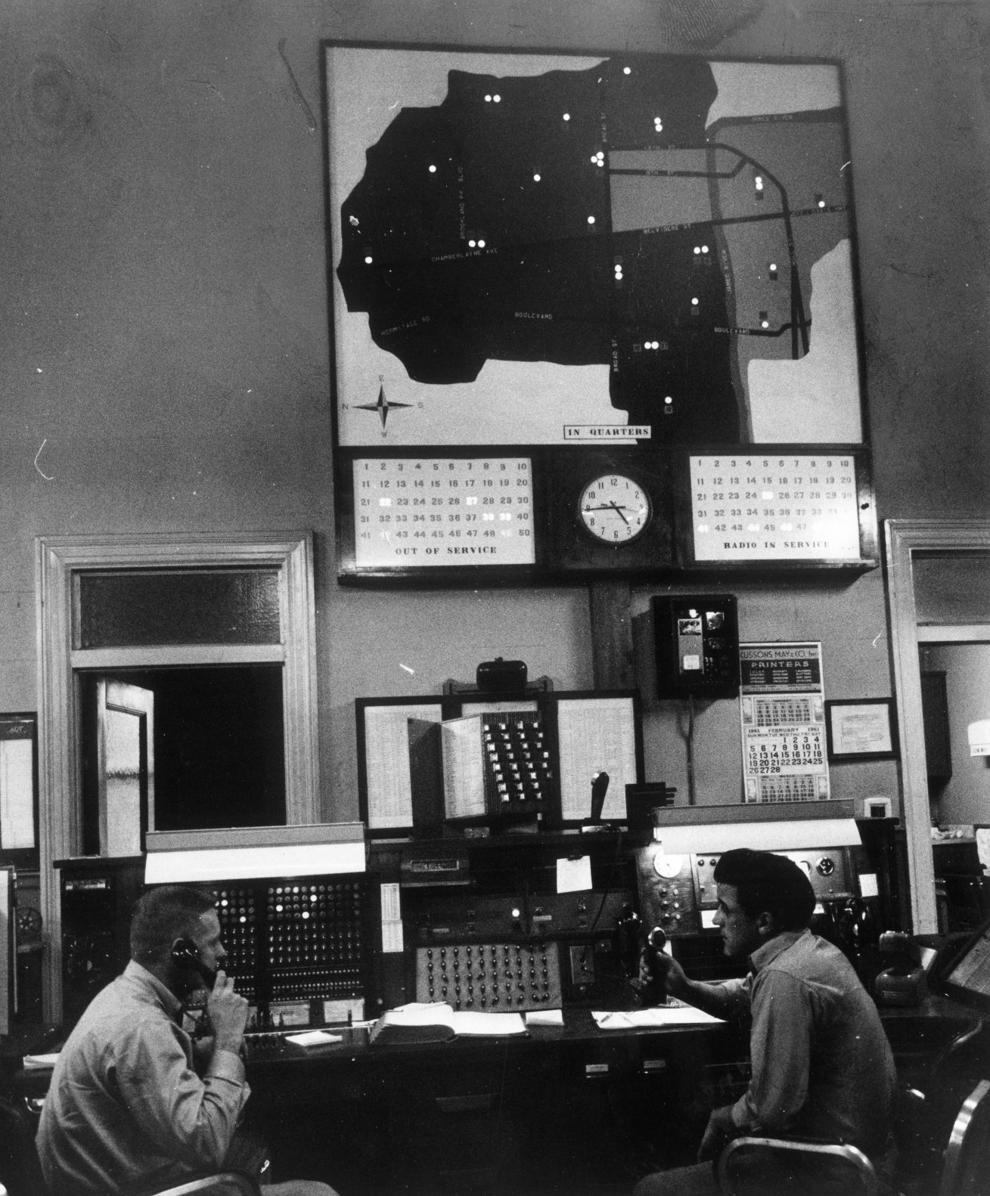 Richmond Fire Department
Richmond Fire Department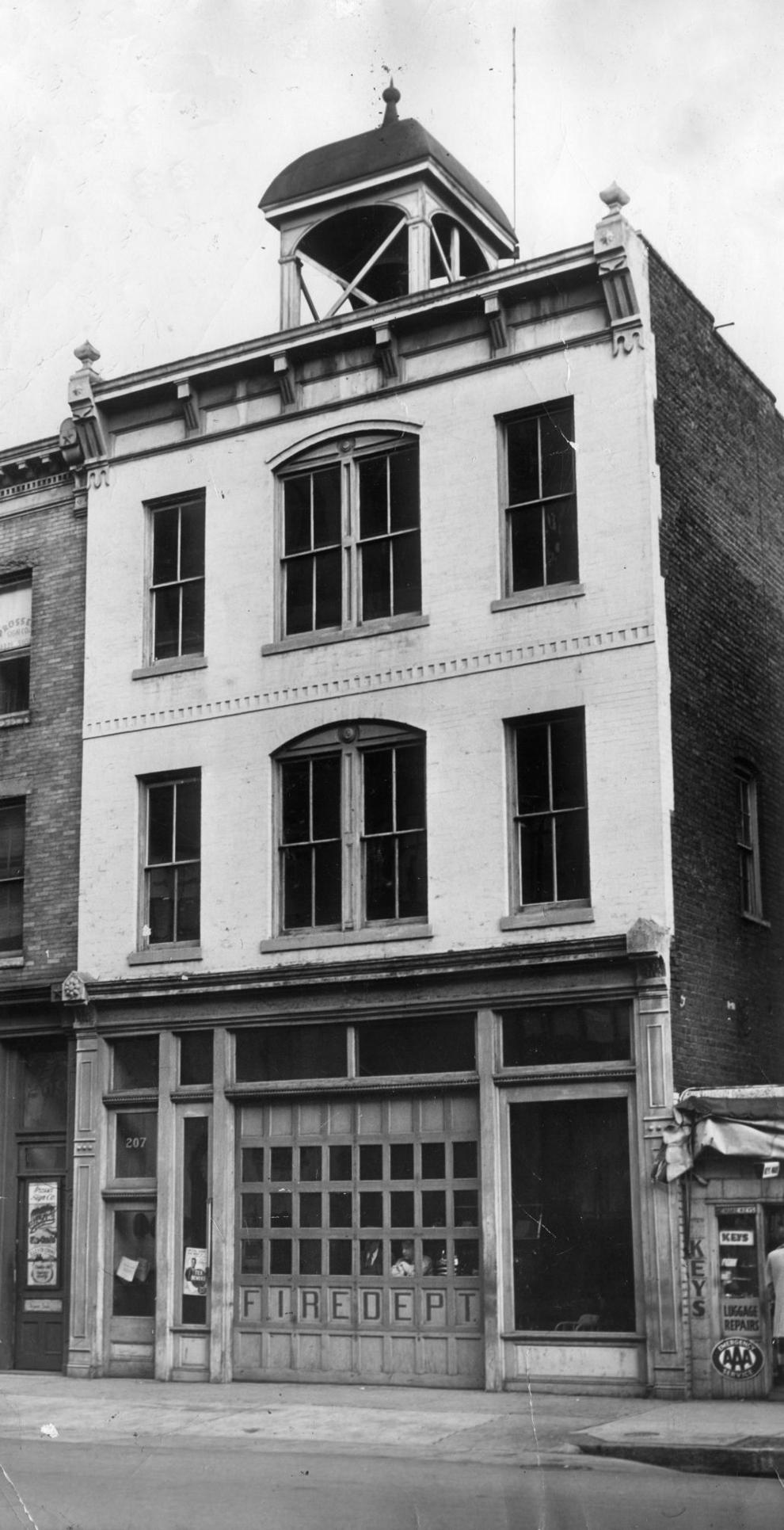 Richmond Fire Department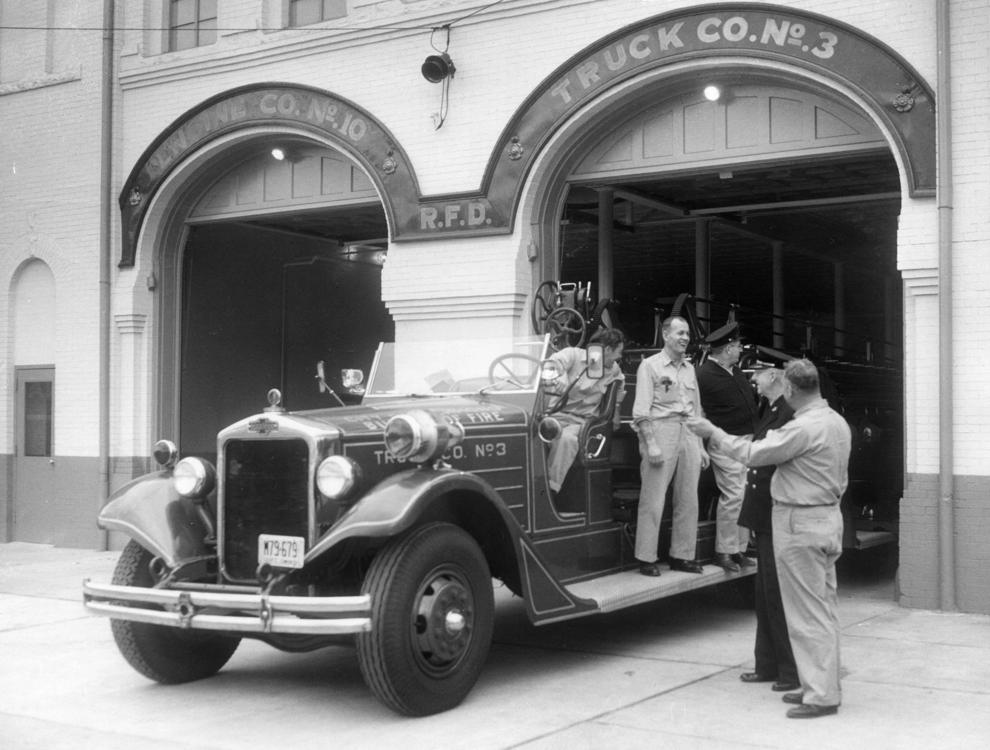 Richmond Fire Department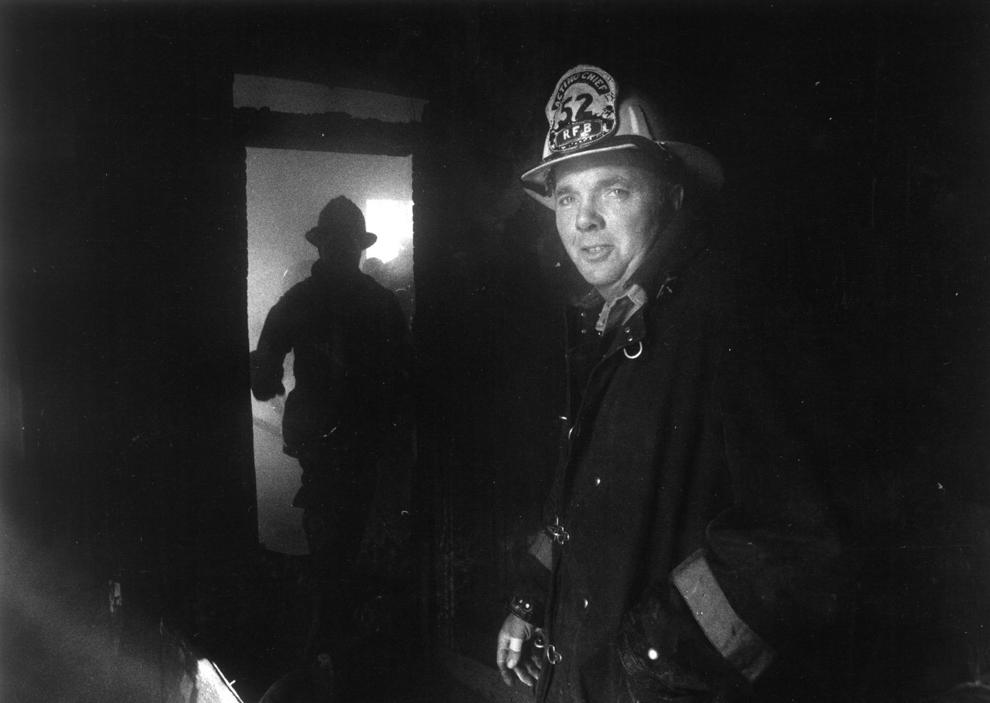 Richmond Fire Department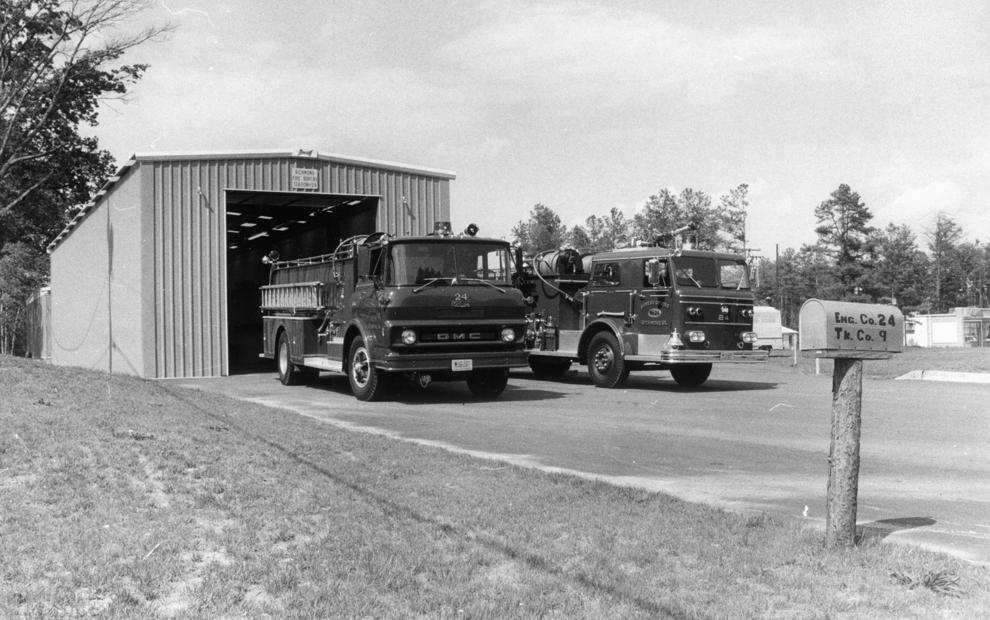 Richmond Fire Department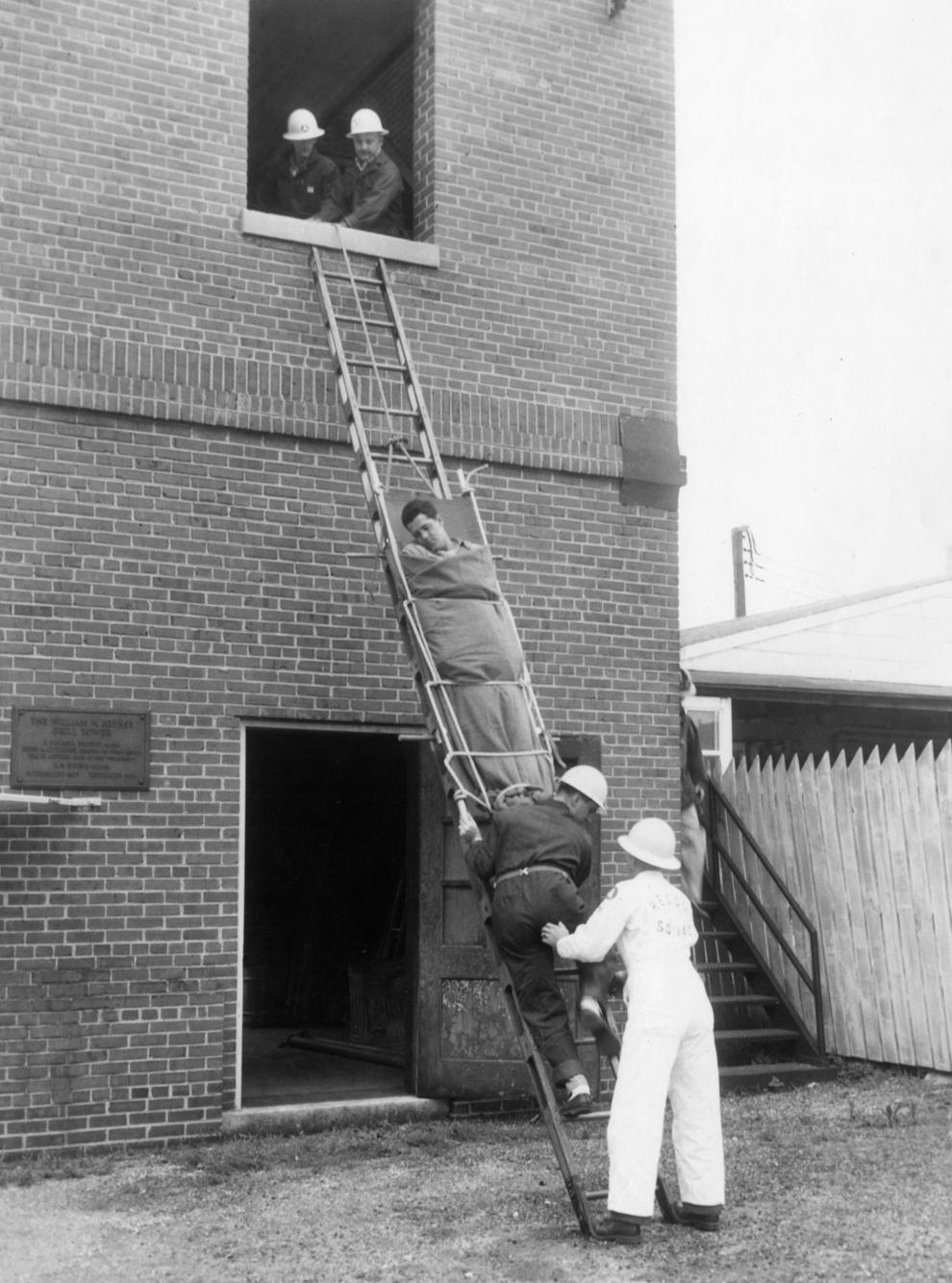 Richmond Fire Department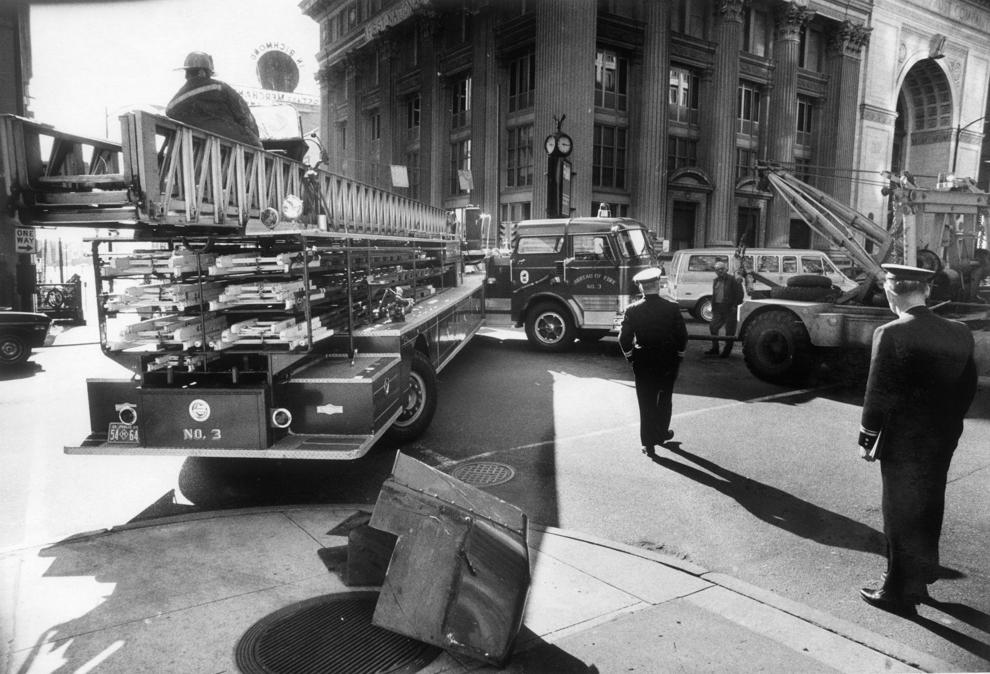 Richmond Fire Department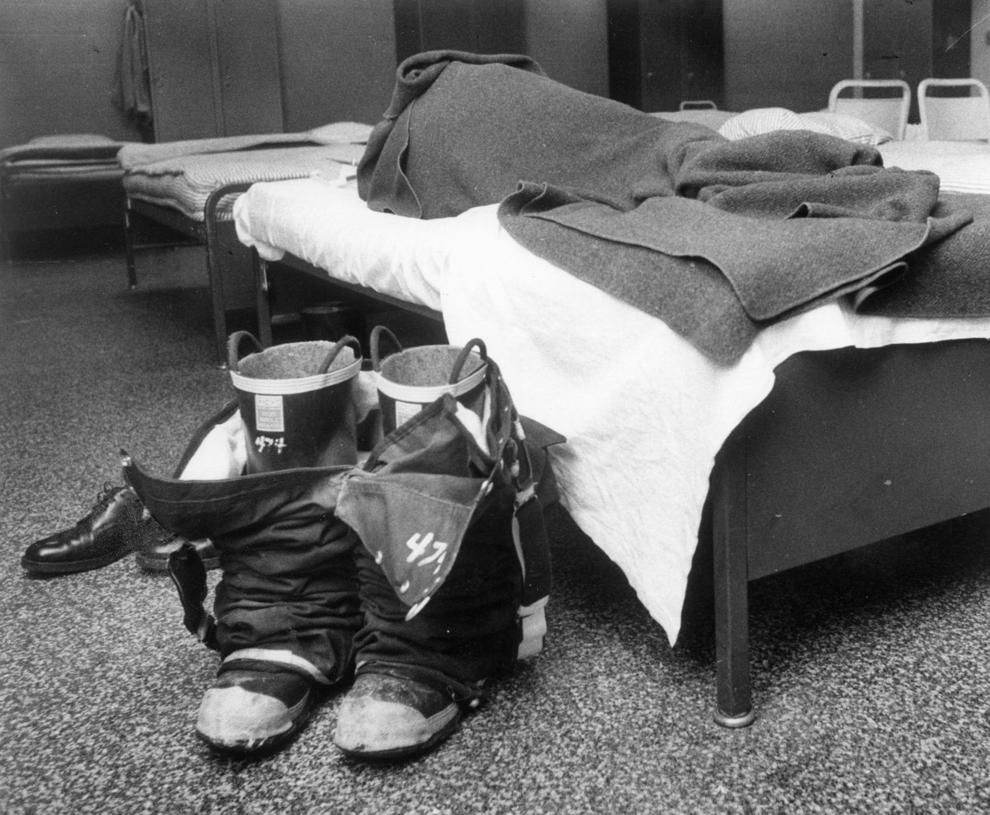 Richmond Fire Department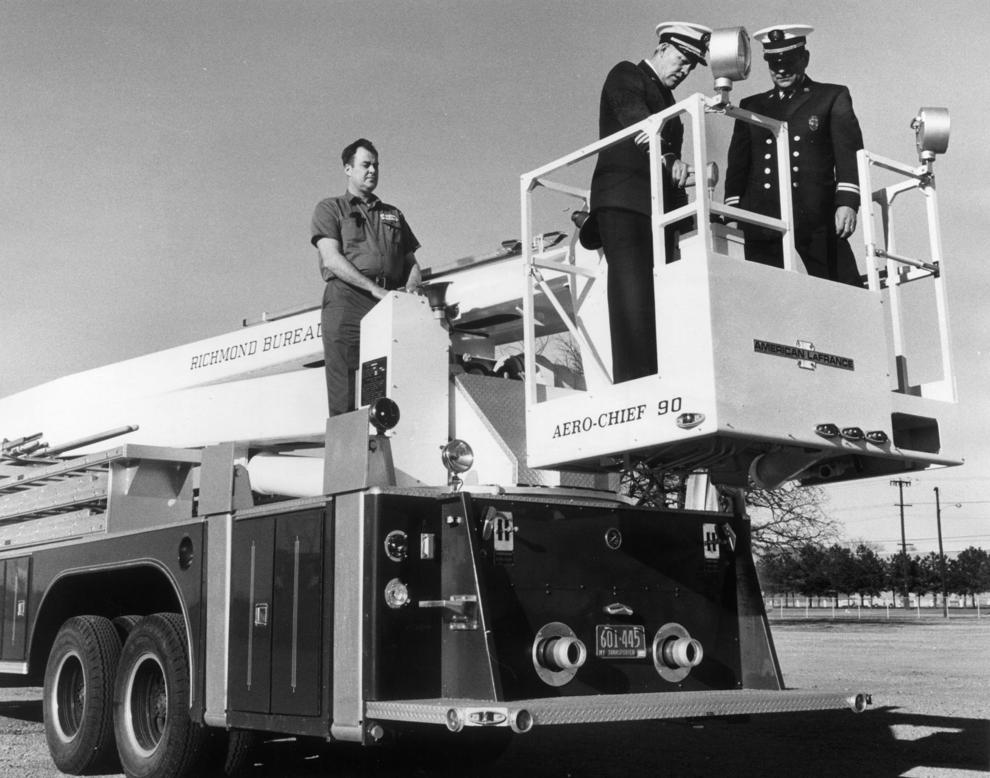 Richmond Fire Department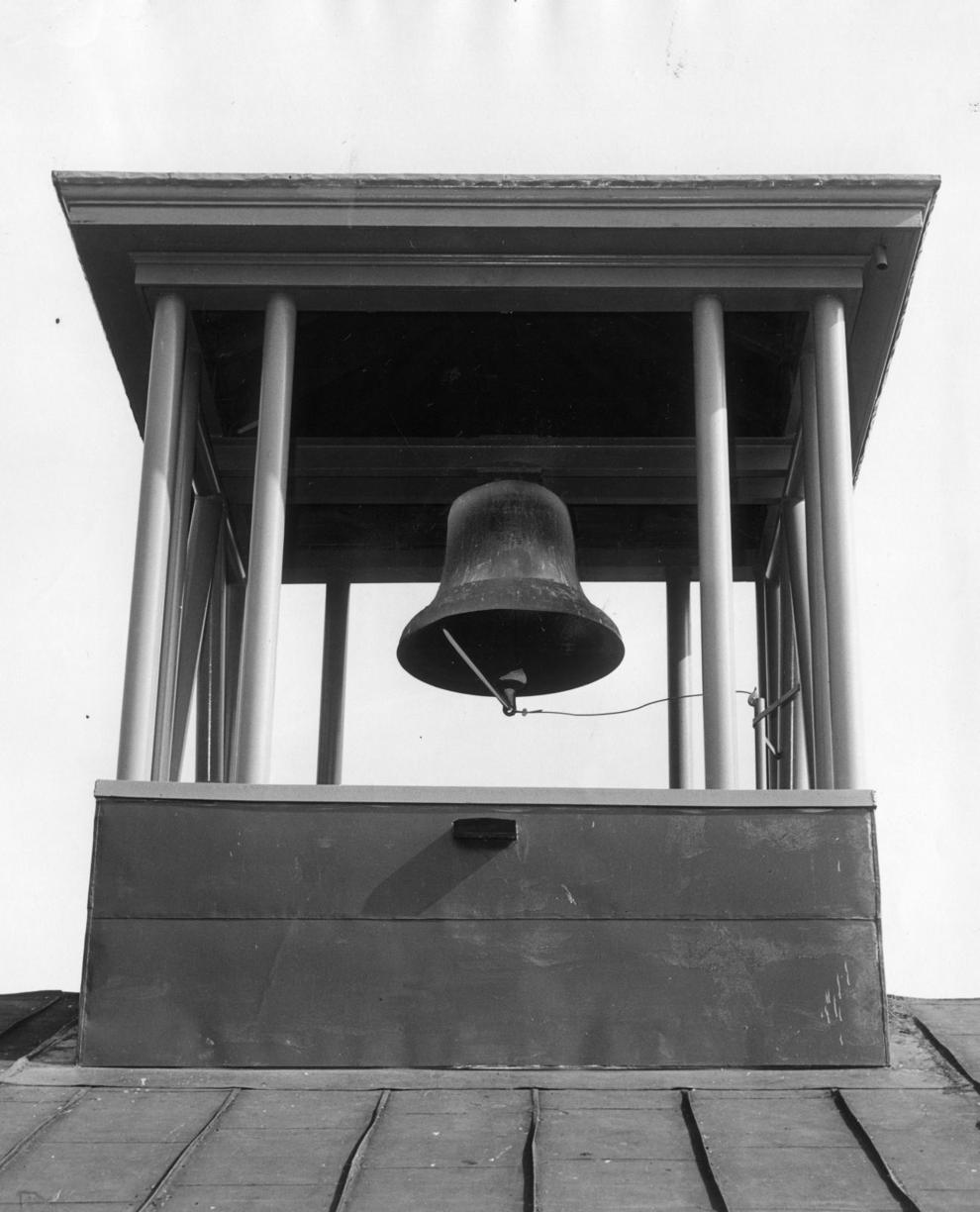 Richmond Fire Department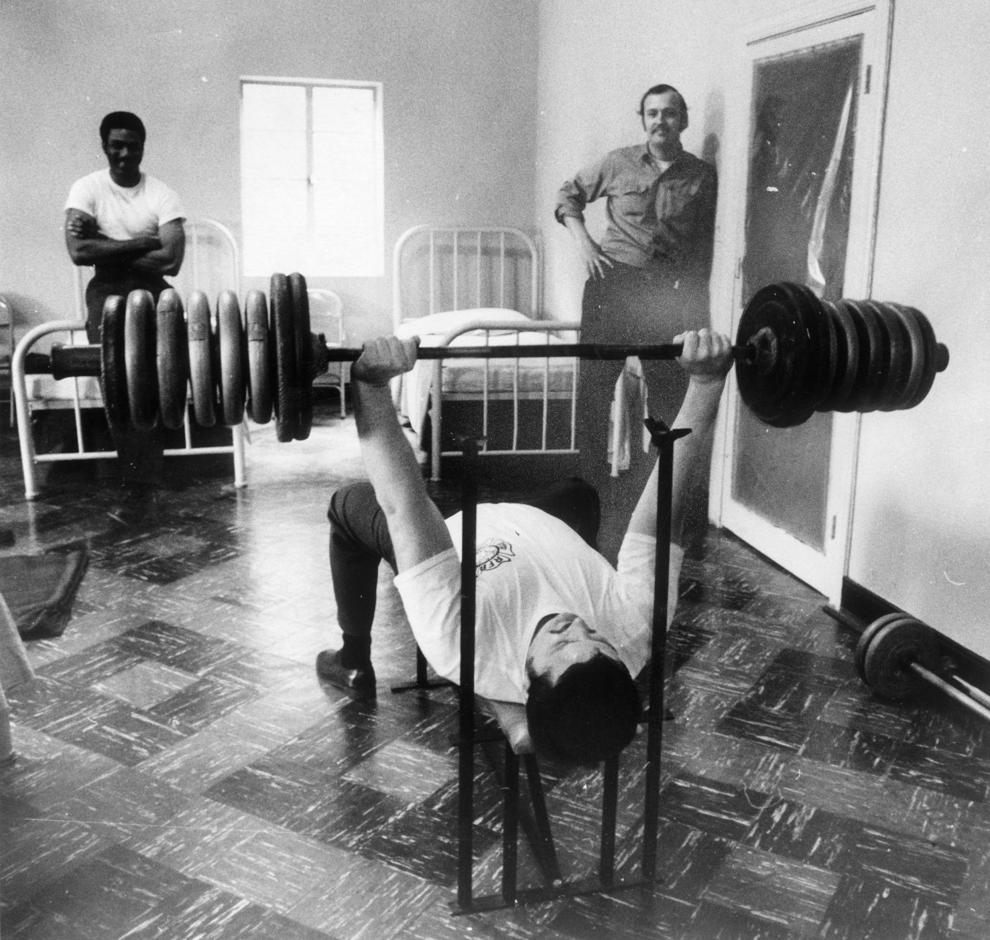 Richmond Fire Department