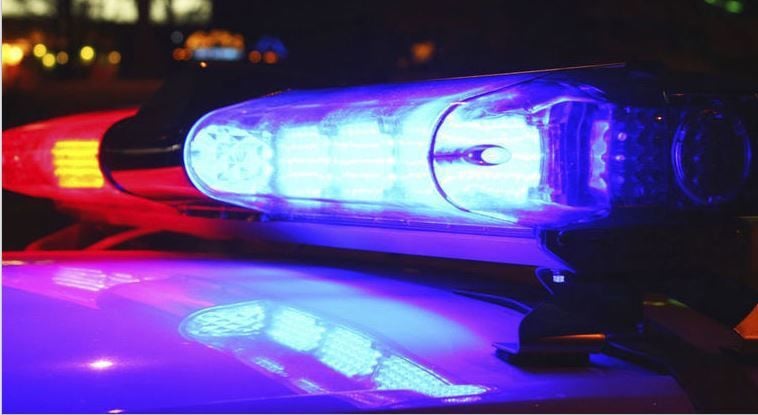 A Prince George County woman is dead after a car crash in Dinwiddie County on Friday.
Tetrina J. Ayala, 44, was driving east on Troublefield Road in the early evening when her car ran off the road. The vehicle came back onto the roadway, then ran off the road to the left again and overturned.
Ayala was ejected and died on the scene.
Virginia State Police responded to the crash at  5:39 p.m. on Friday in the 26000 block of Route 680 (Troublefield Road).
The investigation is ongoing.