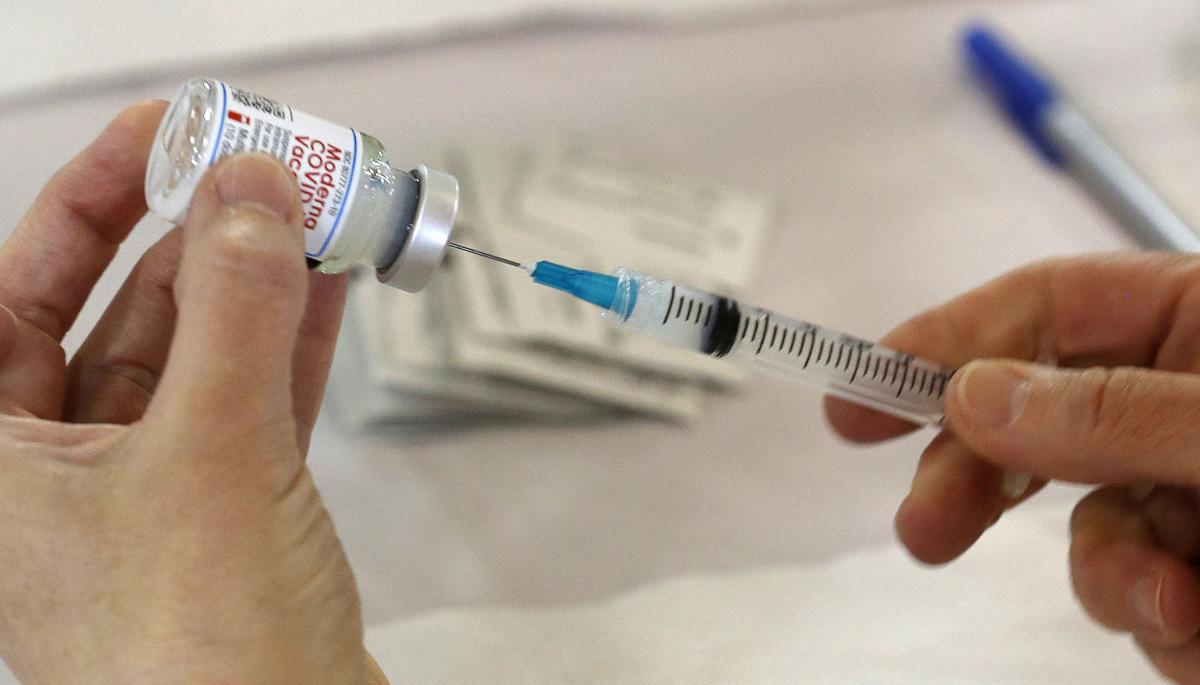 The Richmond and Henrico health districts, in conjunction with Henrico County, will hold three large-scale vaccination events in the coming days. They will allow as many as 12,000 seniors to receive vaccinations, including the single-dose Johnson & Johnson shot that was just approved by the FDA.
The events, which will be held Saturday, Monday and next Wednesday, will only be open to preregistered seniors over the age of 65. Those selected seniors will be notified by email.
The Pfizer vaccine will be offered to those preregistered at the Saturday and Wednesday events, while the Johnson & Johnson vaccine will be offered Monday.
"It is more important now than ever for preregistered Richmond and Henrico seniors to check their email and answer their phone," said Amy Popovich, nurse manager at Richmond and Henrico health districts, in a news release Wednesday. "This event will vaccinate the majority of the seniors on our preregistration list."
According to the release, many of the seniors who already provided their email addresses to the health districts will be contacted between now and Friday. Those emails will come from the CDC's Vaccine Administration Management System that has the "@envelope.mail.vams.cdc.gov" domain name in the email address.
The Richmond and Henrico health districts recommend seniors check their email multiple times daily to see if they get a message, and should also look in the spam and promotional folders. The directions to the location of the vaccine event will be in that email.
Any senior who did not leave their email address when they preregistered may be called this week, according to the health districts.
"Those calls will come from a variety of numbers and may be listed as a 'spam call' on your phone," the release stated. "We are not leaving messages or taking callbacks, but will reach out to seniors multiple times."
Any individuals interested in receiving a vaccine should fill out a preregistration form at www.vaccinate.virginia.gov or call 877-VAX-IN-VA, if they haven't already.
According to the health districts, any seniors not contacted this weekend can expect to be contacted for other events in the coming weeks.