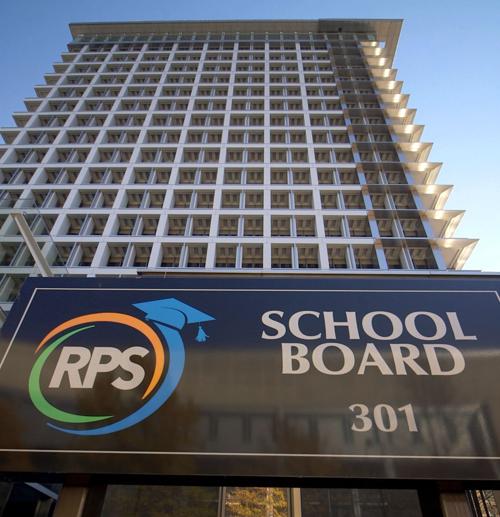 A Richmond Public Schools employee has died from COVID-19, the district's superintendent announced Friday.
Superintendent Jason Kamras confirmed the death in his daily RPS Direct letter. The note on Friday did not identify the employee or the person's job title.
A RPS spokesperson said the district would not be releasing any more information at this time "except that the individual was not around any students as [the person's] last day on-site was at the end of the summer."
"I'm heartbroken to share this evening that we've lost an employee to COVID-19," Kamras said in the letter. "This marks our second known fatality from the pandemic. Please keep this individual's family in your thoughts and prayers."
In October 2020, a transportation worker died from COVID, Kamras said at the time.
RPS employees, along with any other adults in the school buildings such as volunteers and community partners, are now required to get a COVID-19 vaccine by Oct. 1.
In an 8-1 vote last month, the Richmond School Board approved Kamras' push for a vaccine mandate for district employees.
"Please also take every possible measure to protect yourself, your loved ones, and our entire community," Kamras wrote in the RPS Direct letter.
"RPS students and staff spend most of their day outside of school, where the transmission rate is high among unvaccinated individuals," he said. "To be direct, our unvaccinated family members and friends are putting RPS students and staff at risk outside of school, and, in doing so, jeopardizing our ability to keep our doors open. If you haven't been vaccinated, I urge you to take this step. For yourself, for your family, for our staff, and, most of all, for our students, please get vaccinated."