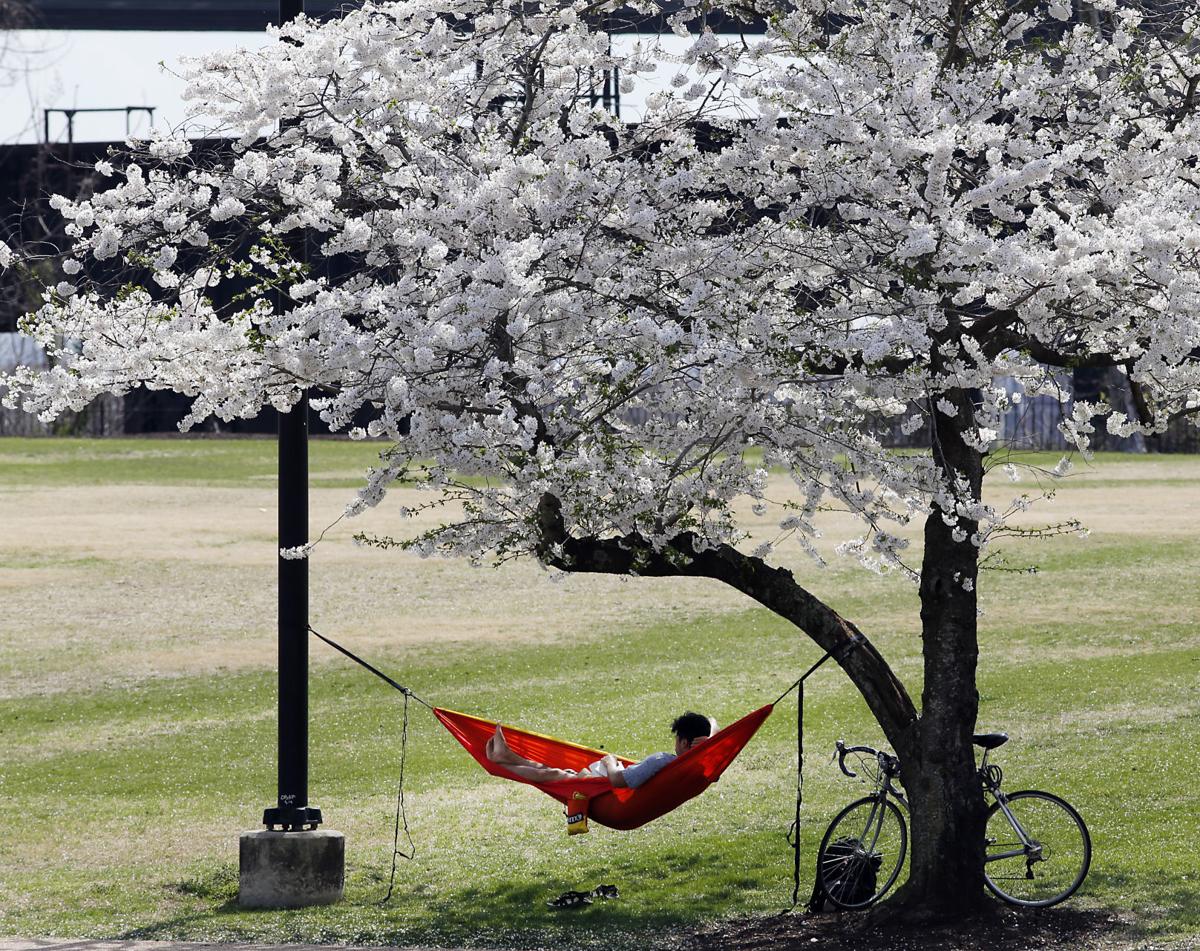 Richmond Mayor Levar Stoney announced the city would restrict access to certain public spaces in response to Gov. Ralph Northam's stay-at-home order.
In a release, Stoney announced playgrounds and courts at public parks, as well as on Richmond Public Schools properties, are closed beginning Monday at 5 p.m. Access to the James River would be limited as well. Certain activities – swimming, sunbathing or congregating in groups – are now forbidden. Residents can still exercise along the river.
Police will enforce the restrictions, the release stated.
(This is breaking news. This story will be updated.)
(804) 649-6734
Twitter: @__MarkRobinson