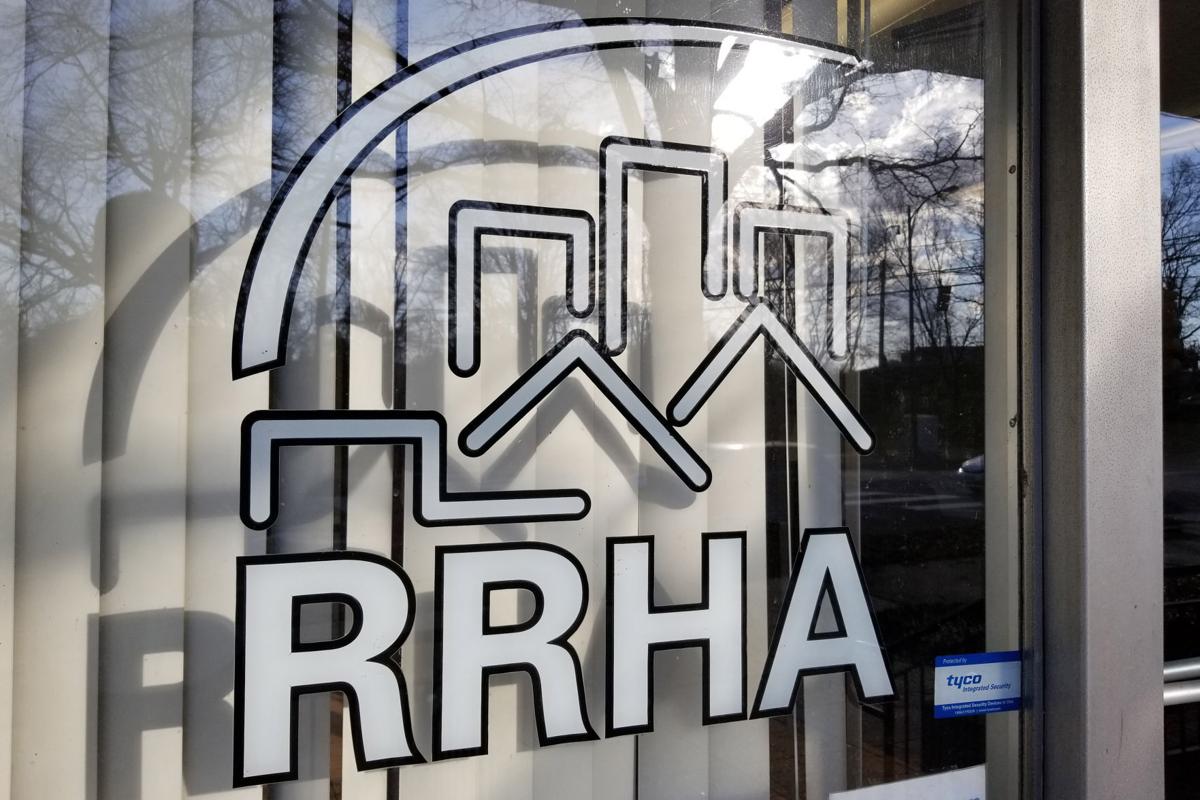 The Richmond Redevelopment and Housing Authority Board of Commissioners on Wednesday reaffirmed its goal to overhaul the city's public housing communities.
In a 6-1-1 vote, the housing authority's Board of Commissioners endorsed the agency's annual plan and five-year capital plans. The documents outline RRHA's formal intent to demolish and redevelop neighborhoods that are home to some of the poorest residents in the region.
"I hope our city officials and our elected officials hold RRHA to what they say they're going to do," said Charlene Pitchford, a Gilpin resident and tenant representative on the board, in an interview before the vote. "If they do, I believe we're going to be fine."
To move ahead with any plans, the housing authority must receive approval from the U.S. Department of Housing and Urban Development.
Over the past decade, city leaders have promised to transform the complexes, known for substandard conditions, into mixed-income neighborhoods, with subsidized apartments interspersed with market-rate rentals and homes for sale. Progress toward that goal has been slow.
Redevelopment talks have centered on what are collectively known as the "big six": Creighton, Fairfield, Gilpin, Hillside, Mosby and Whitcomb courts. The plan the board approved Wednesday indicates RRHA will request permission from HUD to demolish those complexes before the end of the year. One such application submitted earlier this year, for 192 units in Creighton Court, has been under review since January.
RRHA wants to work with private developers to rebuild new housing and amenities on its properties. Under federal law, residents would have a right to return to the communities once new housing is built there. Residents also will be offered vouchers to seek housing in the private rental market or the option of moving to another RRHA property.
During the review process, tenant advocates lodged complaints about RRHA's plans. They questioned the housing authority's public engagement process and whether it was based on residents' wishes.
RRHA accepted written feedback on the plan, which also includes administrative and policy changes for its tenants, during a 45-day period from mid-August through September. It also hosted two virtual public input sessions, where its staff presented the plan and people could weigh in. Those sessions, held in late September, were sparsely attended.
One hundred comments were received in total, said Angela Fountain, an RRHA spokeswoman. A majority of the input came in the form of a chain letter that contended the plan would be detrimental to residents if approved.
That charge prompted a point-by-point response from the agency in news release form, defending its process and pledging to protect tenants from displacement during redevelopment.
The Richmond Advisory Board, led by former commissioner Marilyn Olds, also sent a letter stating RRHA was making a good-faith effort to inform residents about its plans.
"Although the broad and different changes being implemented by HUD can be confusing to the lay person and somewhat frightening, RRHA staff is making every effort to be transparent and address our questions and concerns," the letter stated. "Residents are being prepared to take on more responsibility as RRHA continues to help prepare us for total self-sufficiency."
None of the comments from residents, advocates or commissioners led to substantial changes in the plan approved Wednesday, said Stacey Daniels-Fayson, RRHA's interim CEO.
Amending the plan before a final vote would have required holding a new 45-day review period, she said. That would jeopardize RRHA's ability to meet an Oct. 18 deadline to submit it. Instead, she said RRHA would send the feedback to HUD with its proposal.
Voting against the plan was Commissioner Barrett Hardiman, who said he felt there were "fatal flaws" with the process and final product. He declined to comment further.
Commissioner William Johnson abstained, saying he did not know enough about the plan or the vetting process. Board Chairwoman Veronica Blount was absent from the virtual meeting due to illness.
(804) 649-6734
Twitter: @__MarkRobinson