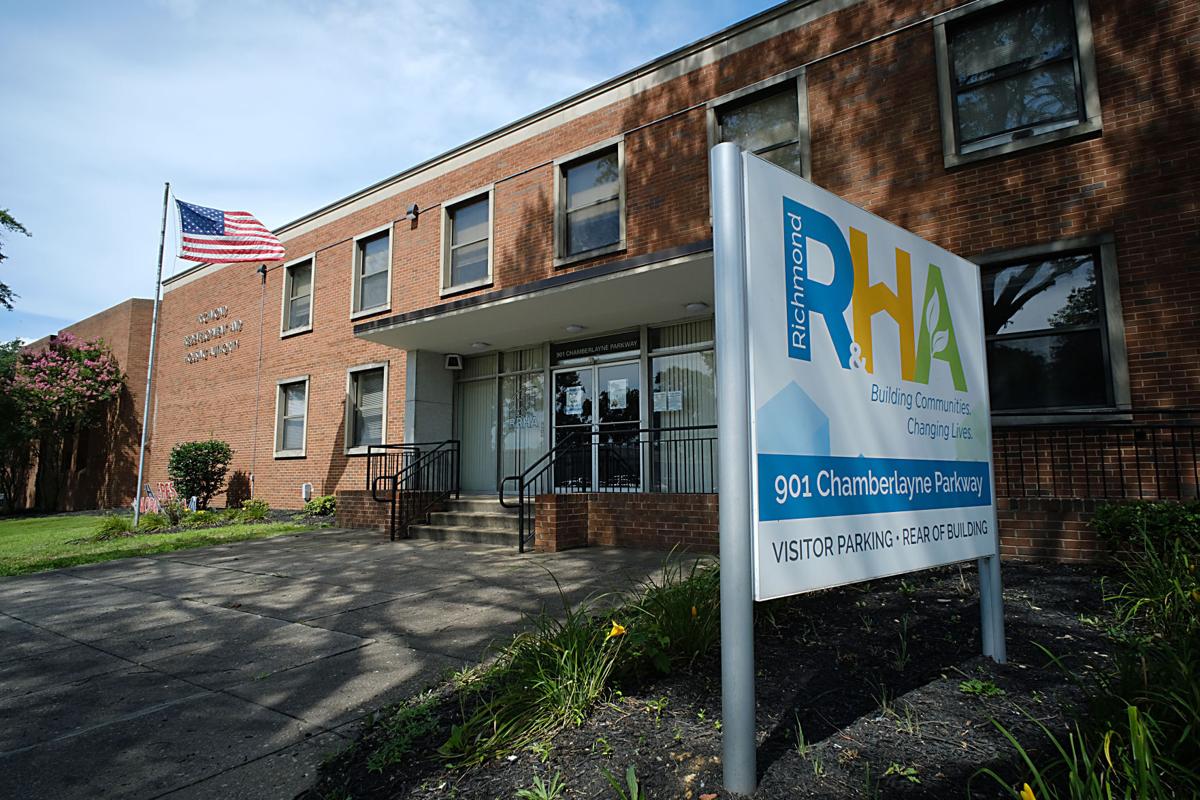 The Richmond Redevelopment and Housing Authority Board of Commissioners has wrestled with a core question since last summer, as it looks to rebound from the tumultuous and truncated tenure of its last permanent CEO, Damon E. Duncan.
What does Richmond's public housing agency need in its next leader?
In what some members called the most important decision they would make, the board began a nationwide search late last year to find the person who would become the housing authority's sixth CEO in the past three and a half years. A spring deadline came and went with little explanation. Finally, at a special meeting Monday night, the board delivered its answer: We don't know, and it's going to take longer to figure out who could succeed in the role.
In an 8-1 vote, the board extended through March interim CEO Stacey Daniels-Fayson's contract, which expired in June. In a joint statement issued Tuesday, the board announced it was temporarily suspending its search for a permanent CEO while it hires a consultant to conduct an "organizational and operational" review of the housing authority's policies and practices.
"We must first look inward to develop a clearer picture of the organization itself and then build a profile of the next executive who can lead RRHA through very challenging work," the statement read.
Short of a vote of no confidence, Monday's decision amounted to a compromise that belied divisions among members about Daniels-Fayson's performance, as well as the future of the agency that manages roughly 3,800 units of public housing in the city.
Some commissioners believe the board should opt for stability by promoting Daniels-Fayson to the permanent post. Others feel strongly the housing authority must bring in an outsider with vision and experience necessary to execute the kind of large-scale redevelopment the board and city officials have promised residents over the years.
Neil Kessler, the board's chairman, said he favored promoting Daniels-Fayson and bringing the search to an end. But the board could not agree on that, nor on four other outside candidates it vetted over the past few months, he said.
"Part of the issue is we as a board aren't exactly sure of what skill set the permanent CEO ought to have," Kessler said. "There are some visionaries, there are people who are fiscally strong, there are people who are very strong with resident and political relationships. We just have to decide what it is that we want as far as a skill set is concerned."
He continued: "We don't know if we have the organization in a state of operation that even if the best person came around that he or she could achieve what we want them to achieve. That's why we're looking inward first."
Kessler said he expects Daniels-Fayson to lead the agency at least through her contract extension.
Commissioner Bill Johnson cast the lone vote against the extension. Johnson, a former Richmond City Councilman, said he was "disappointed" by Daniels-Fayson's performance during his time on the board.
Johnson objected to the board's plan to suspend the search.
"We have prolonged this thing for a whole year, and now we're extending for another nine months with somebody who's not, in my opinion, the best leader for the organization," Johnson said. "There is a resistance to change. You have several members that are far more interested in protecting staff than leading staff."
Daniels-Fayson on Tuesday declined comment on the board's statement and turned down an interview request through an RRHA spokeswoman.
(804) 649-6734
Twitter: @__MarkRobinson