The Henrico County Board of Supervisors voted Tuesday to approve plans for a Ukrop's food hall in a renovated church sanctuary.
By rezoning the 2.8-acre parcel at the former Bon Air Baptist Church's Village campus at Horsepen Road and Patterson Avenue to allow business operations, Ukrop's Homestyle Foods will be able to sell its full lineup of bakery goods and prepared foods to bolster its growing catering business based in the county.
The Ukrop's food hall will not be a grocery store and will sell only the company's fried chicken, White House rolls, salads, dips, cookies and other products in a venue that will include seating for dine-in patrons.
"We're excited to be able to serve the community again," said Ukrop's President Scott Aronson.
A partnership tied to Ukrop's purchased the property in June for $1.8 million.
The company expects to begin redeveloping the property by renovating the former church and by building a right-turn-only entrance and exit for motorists heading westbound on Patterson Avenue. Those driving east on Patterson Avenue would be prohibited from turning left into the development.
In addition to the 5,200-square-foot food hall, the company has tentative plans to demolish two outparcel buildings and to construct an office building with up to 17,000 square feet of space on the property. New sidewalks and a fourth travel lane on Horsepen Road would also be built under the second phase of the redevelopment project.
While the Ukrop's family sold its grocery business in 2010, the Ukrop's brand remains a fixture in Richmond-area grocery stores. The company has also started operating a food truck with the Ukrop's name that sells sandwiches.
Pending administrative approval of a plan of development for the project, construction will begin sometime next year, Aronson said.
In other business Tuesday, the Henrico Board of Supervisors approved an agreement to back the acquisition of the historic 1,200-acre Wilton Farm tract in the eastern part of the county.
The county announced last month that its Economic Development Authority will purchase the property from the real estate developer HHHunt for $10 million.
Most of the land will be devoted to creating a public park to protect the natural landscape while land adjacent to state Route 895 near the Interstate 96 interchange on the 1,200-acre tract will be set aside for mixed-use development.
The Economic Development Authority will use a bank loan to finance the purchase. The agreement approved Tuesday says the county will be responsible for paying back the loan by appropriating general fund revenue to the EDA.
---
Related photo gallery: Ukrop's Super Markets through the years
1958 Ukrop's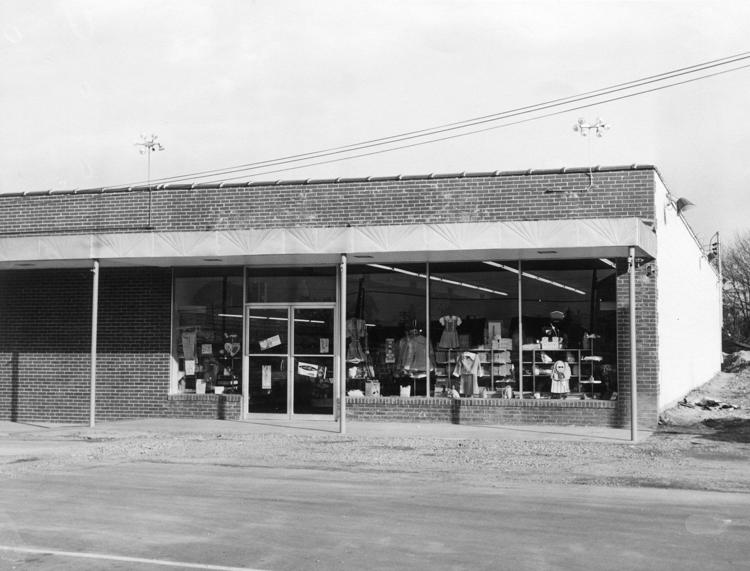 1963 Ukrop's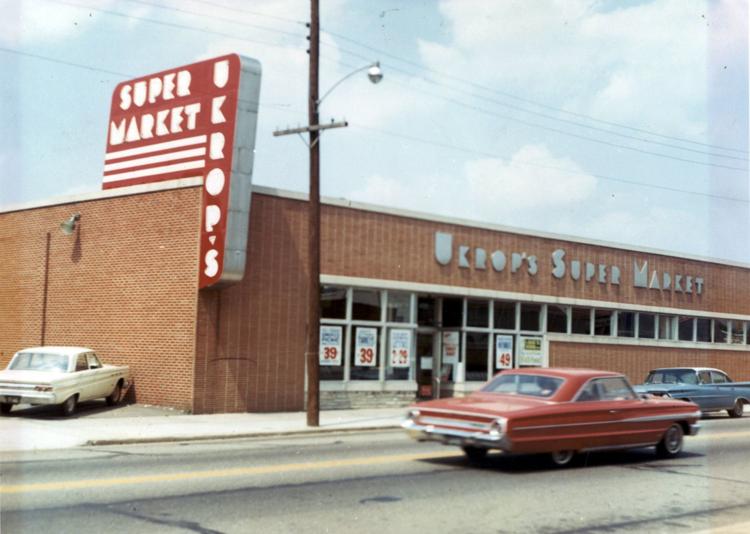 1963 Ukrop's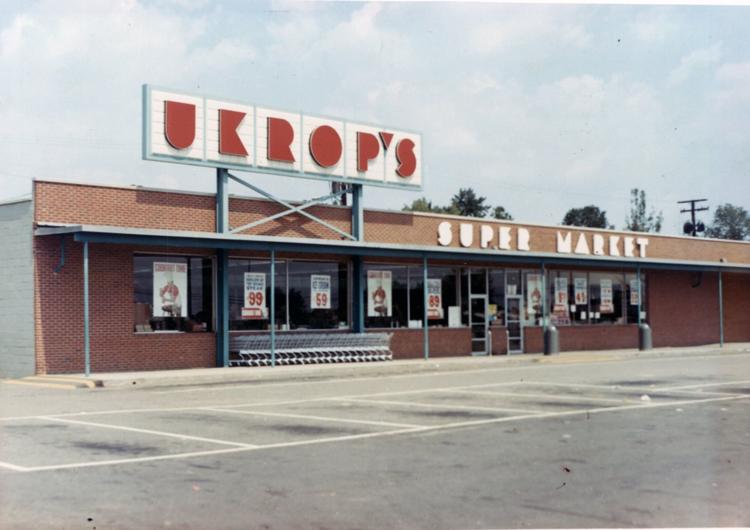 1965 Ukrop's

1972 Ukrop's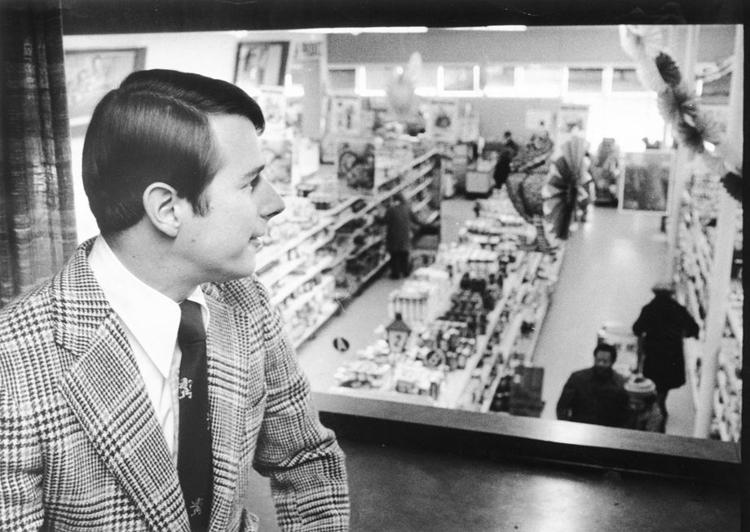 1981 Ukrop's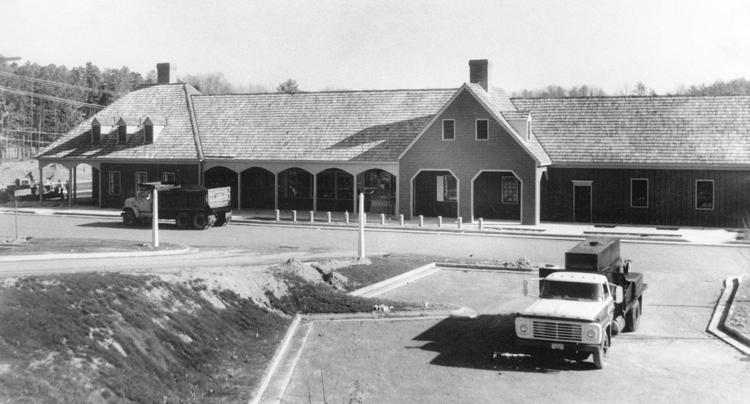 1983 Ukrop's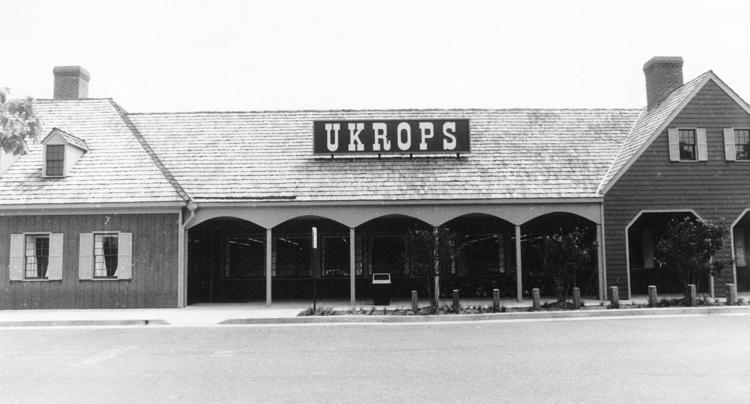 1984 Ukrop's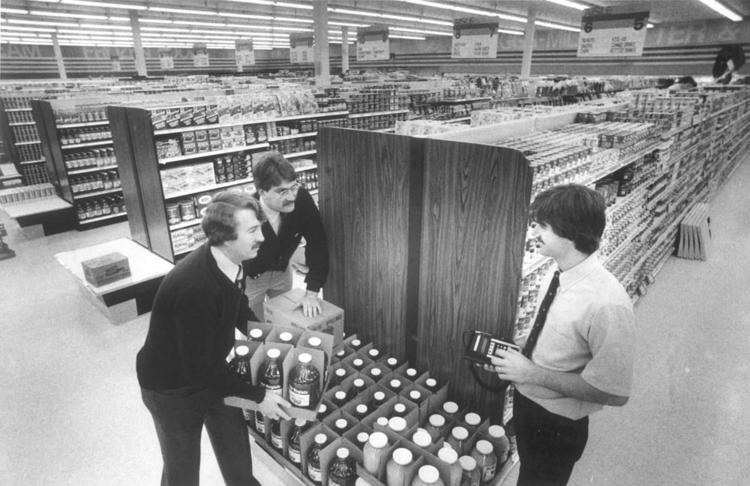 1985 Ukrop's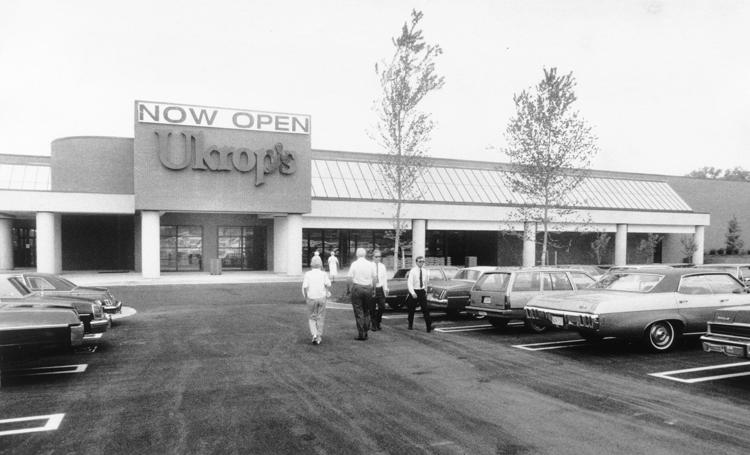 1985 Ukrop's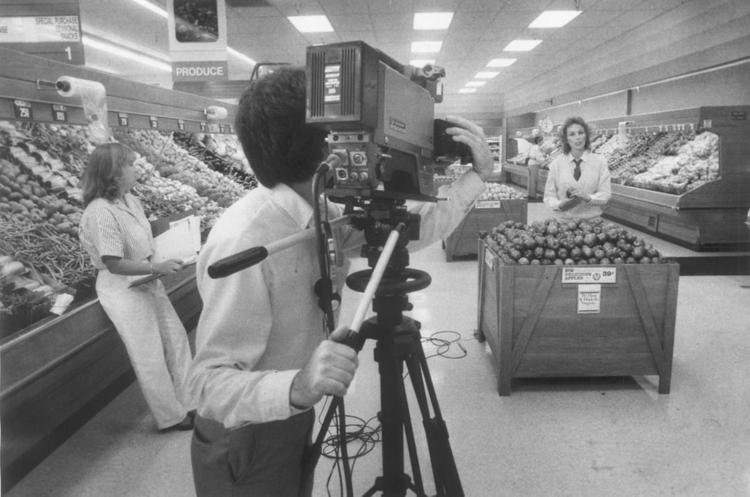 1986 Ukrop's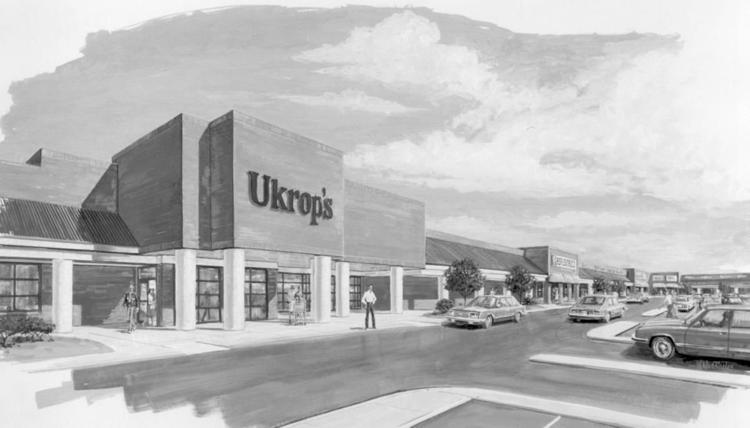 1987 Ukrop's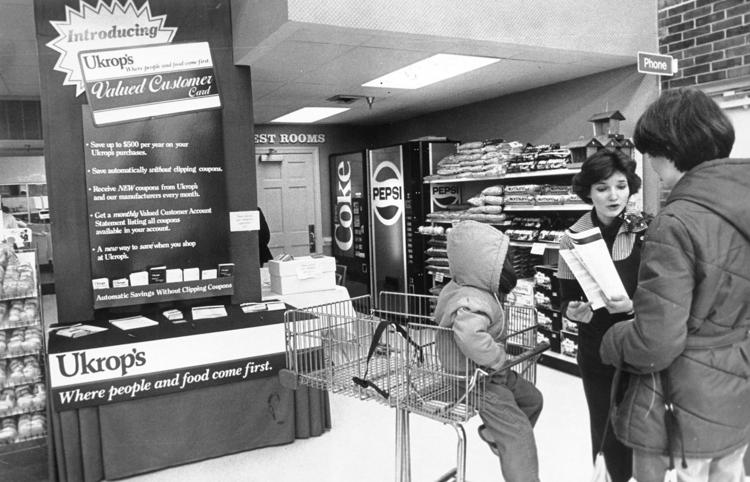 1987 Ukrop's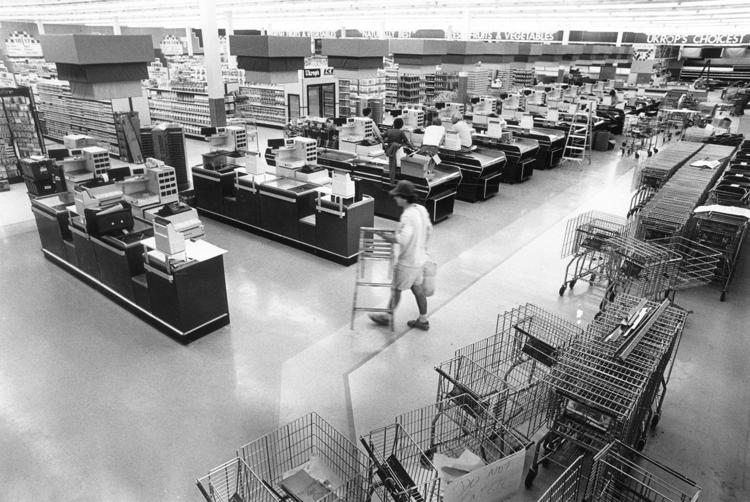 1987 Ukrop's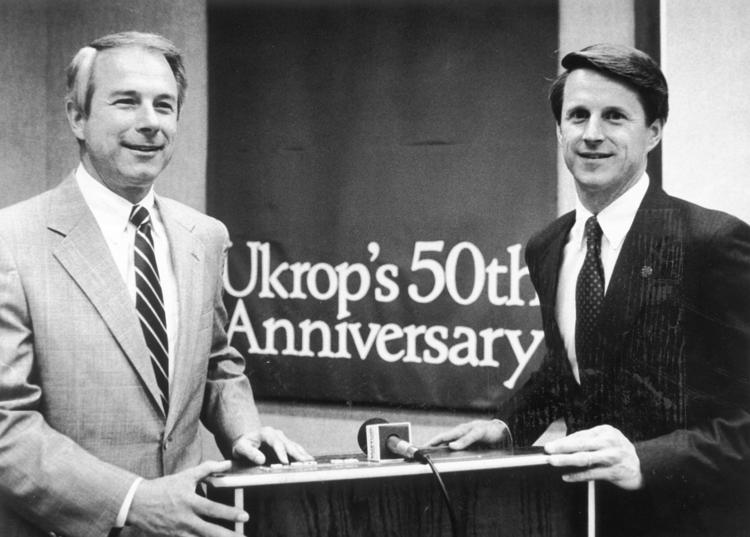 1987 Ukrop's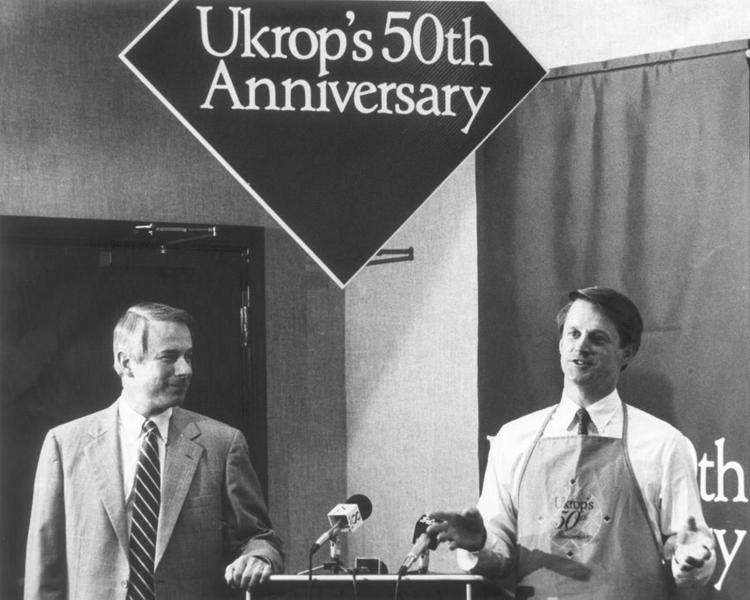 1987 Ukrop's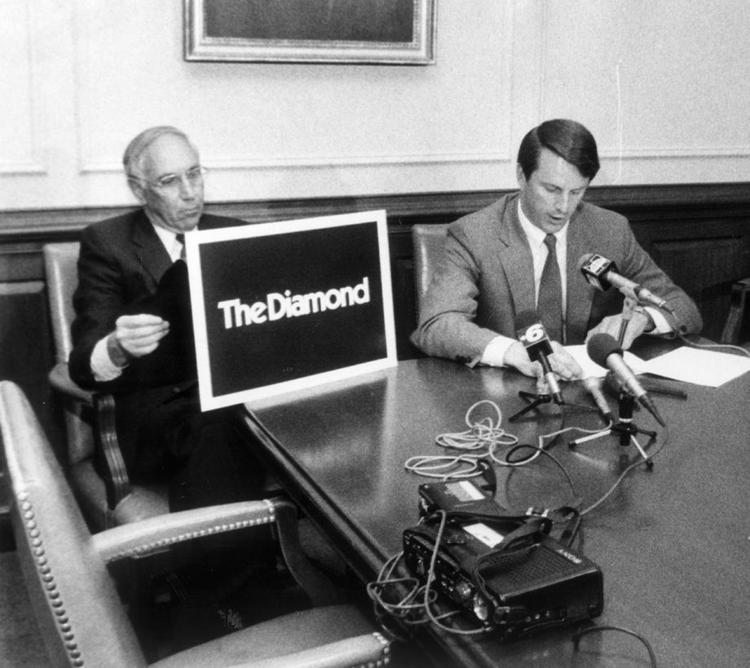 1987 Ukrop's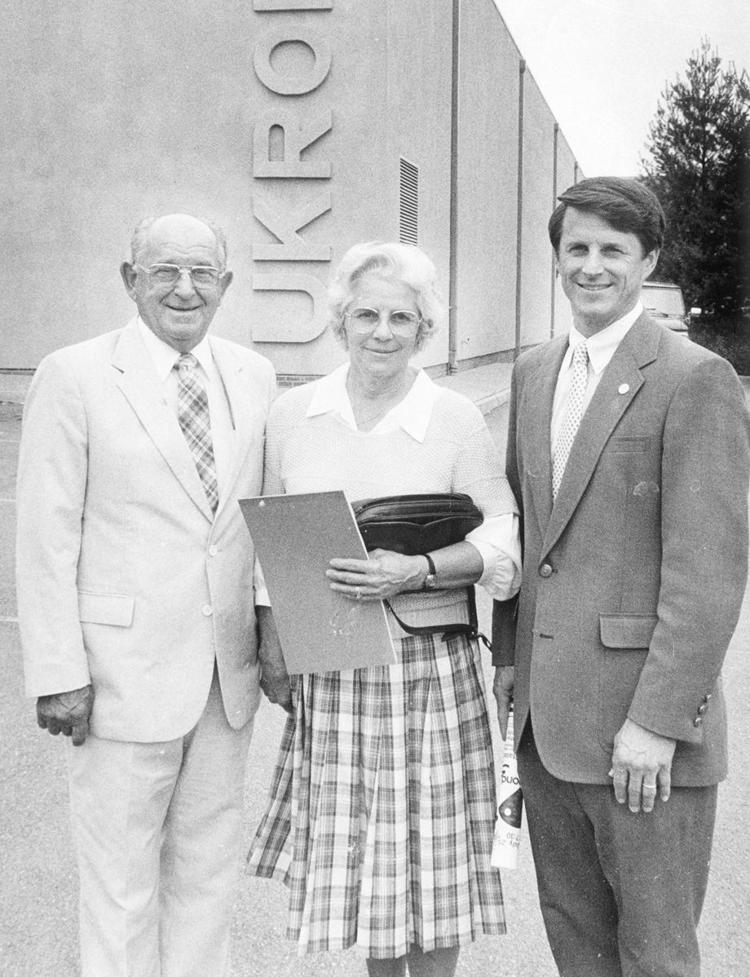 1988 Ukrop's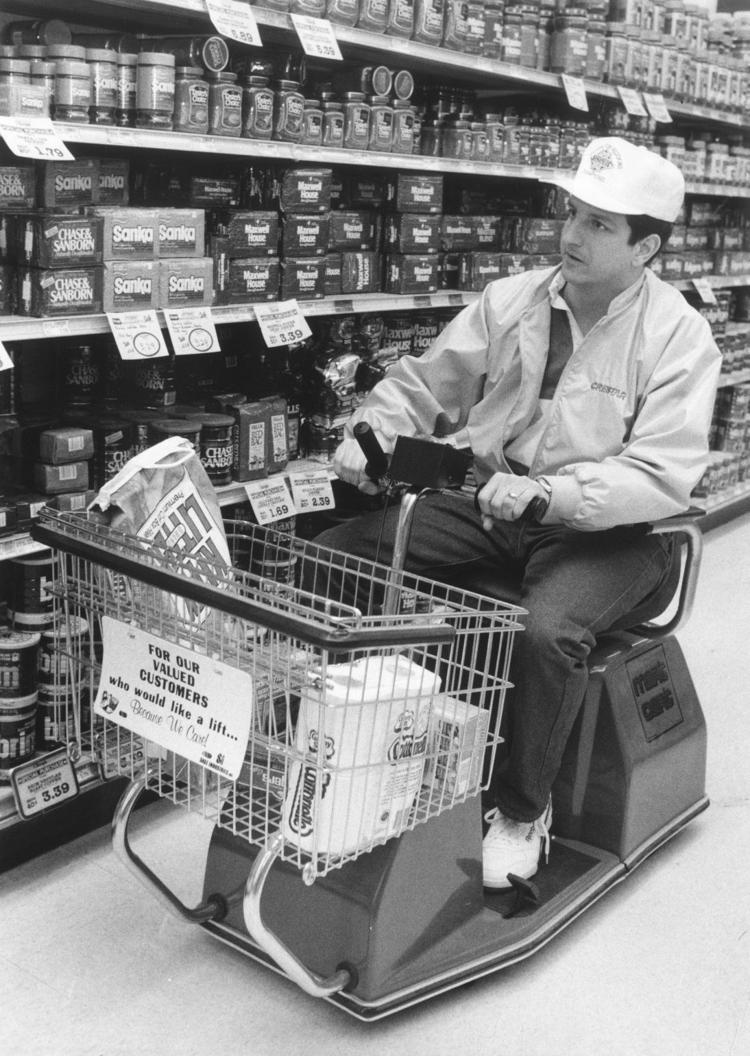 1988 Ukrop's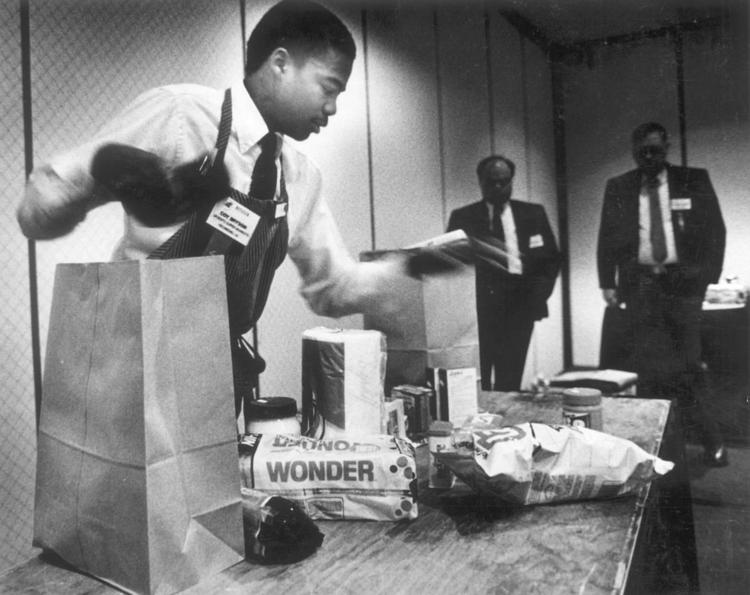 1988 Ukrop's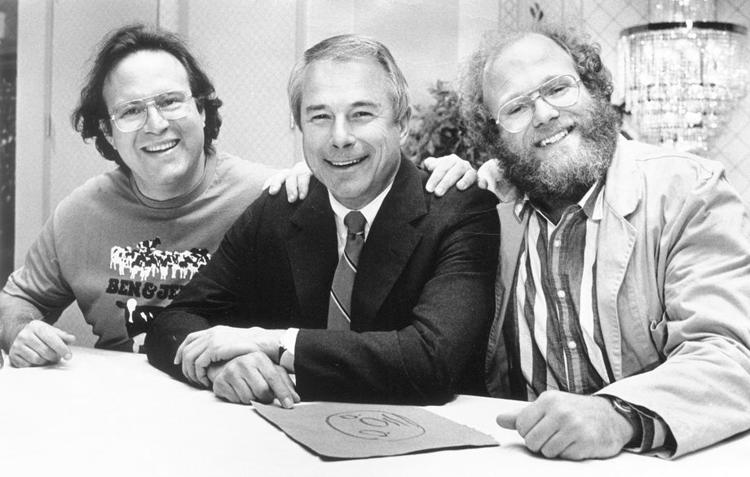 1989 Ukrop's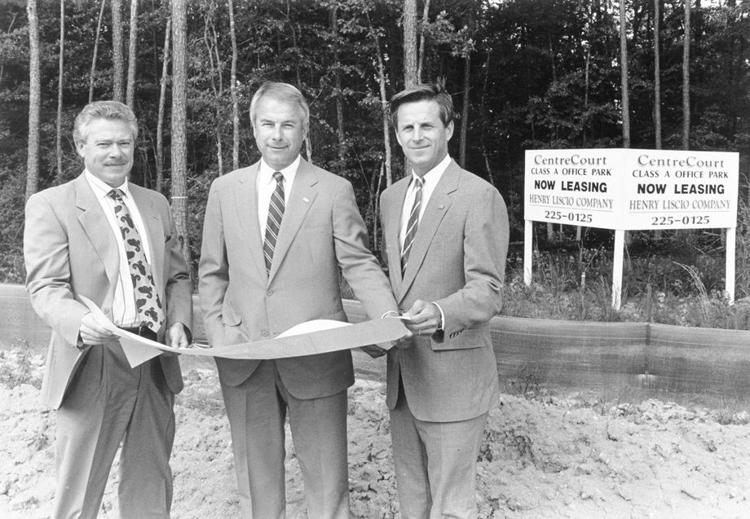 1990 Ukrop's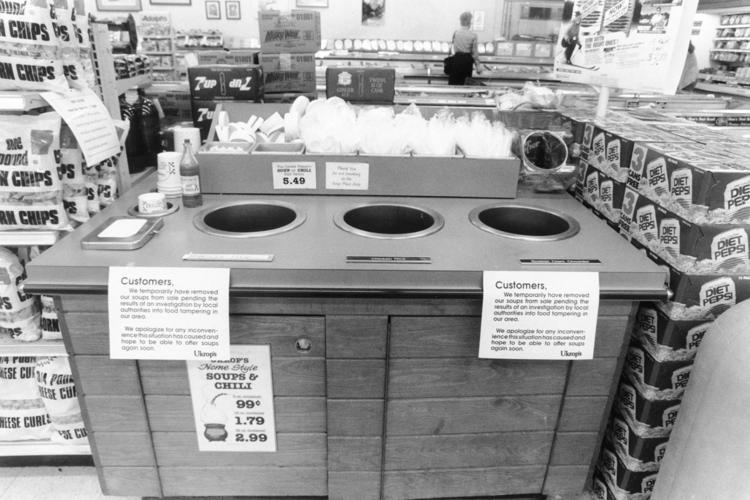 1990 Ukrop's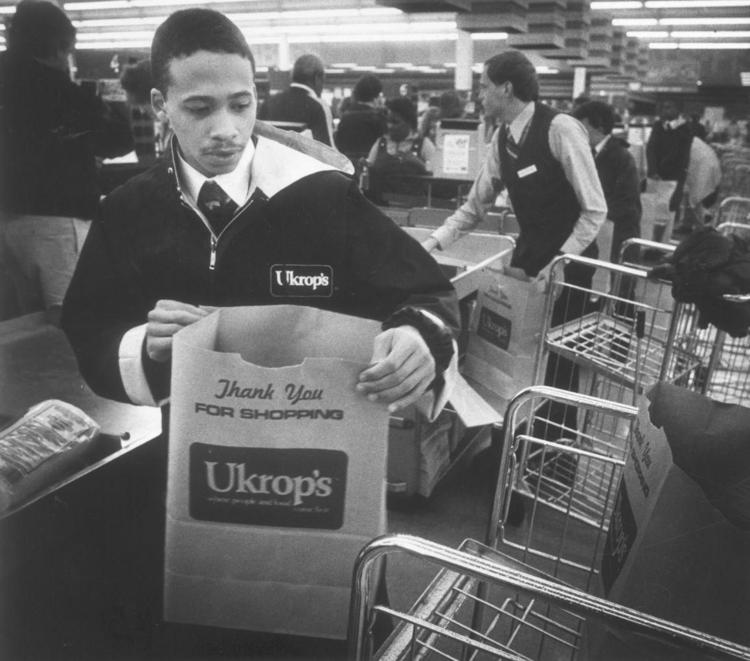 1990 Ukrop's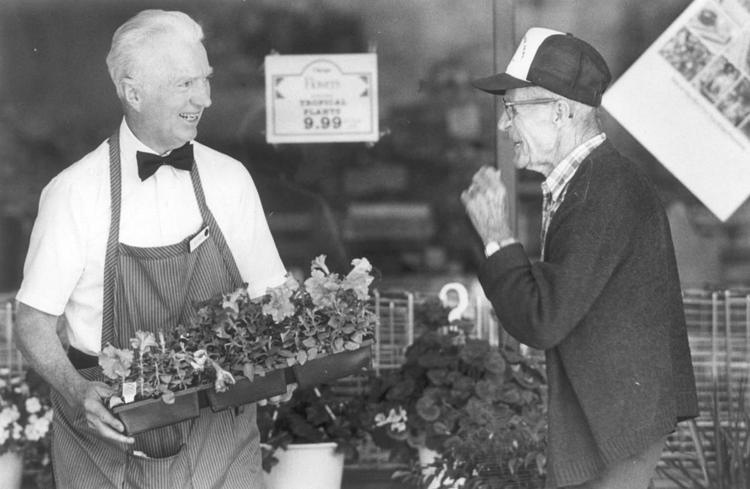 1990 Ukrop's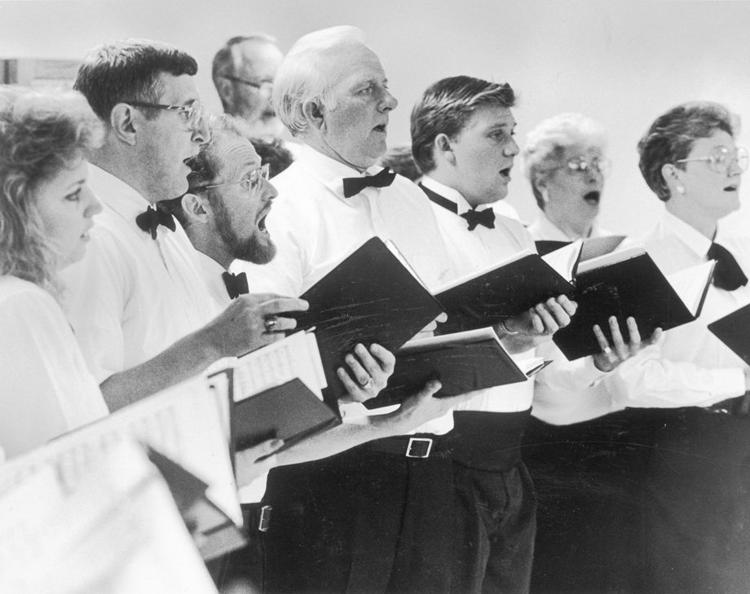 1991 Ukrop's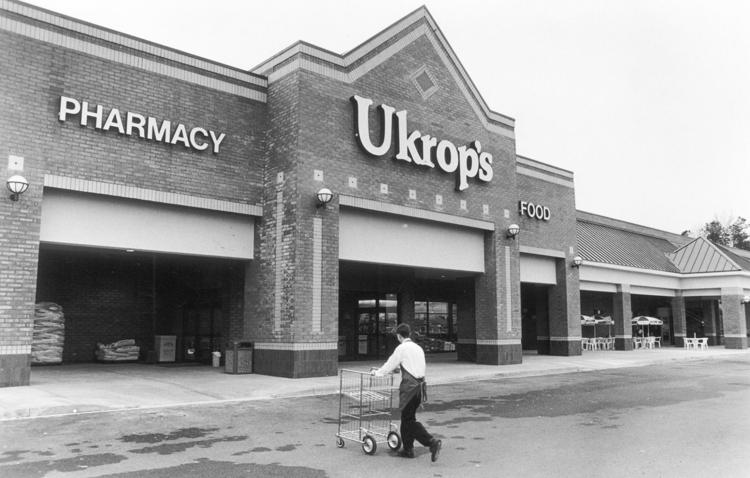 1991 Ukrop's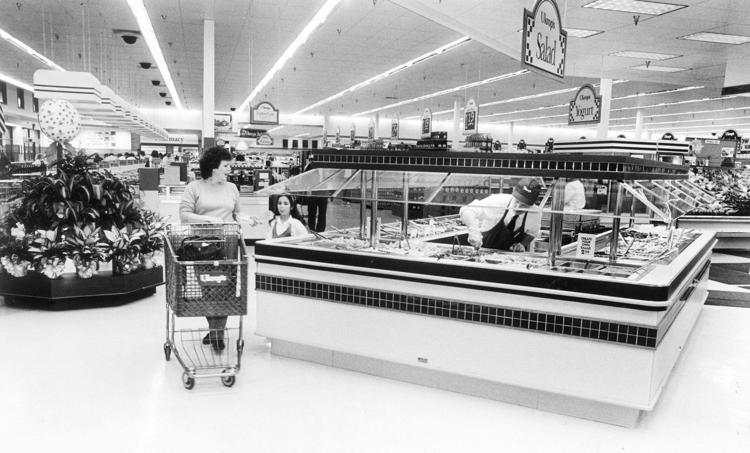 1991 Ukrop's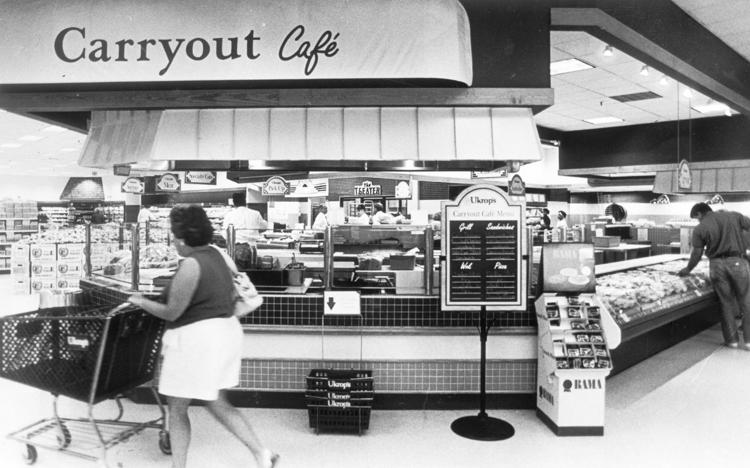 1992 Ukrop's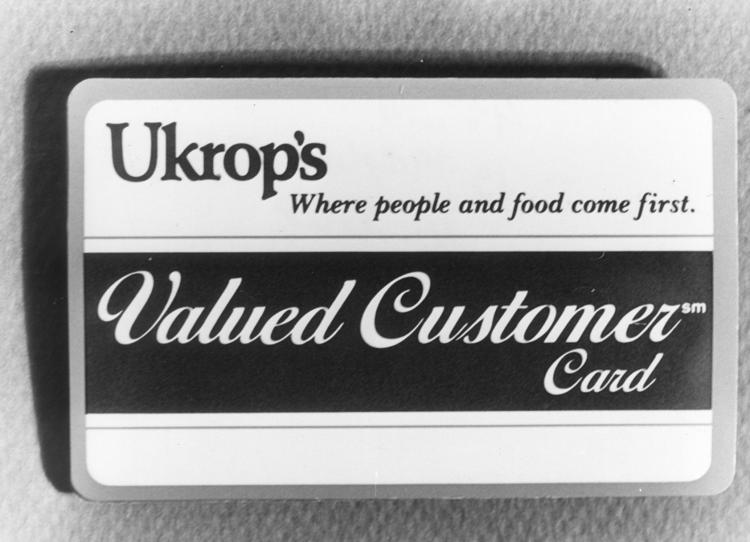 1992 Ukrop's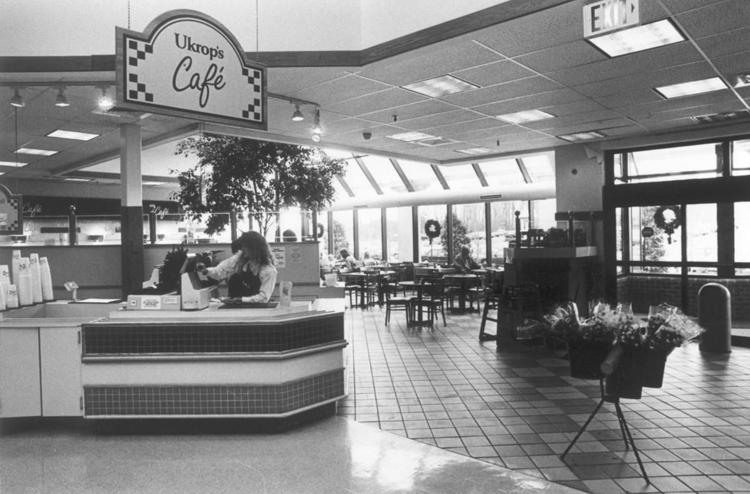 1996 Ukrop's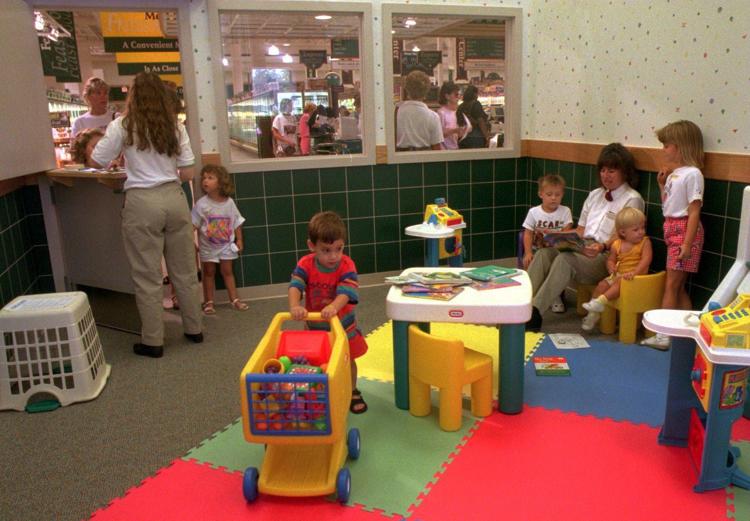 1996 Ukrop's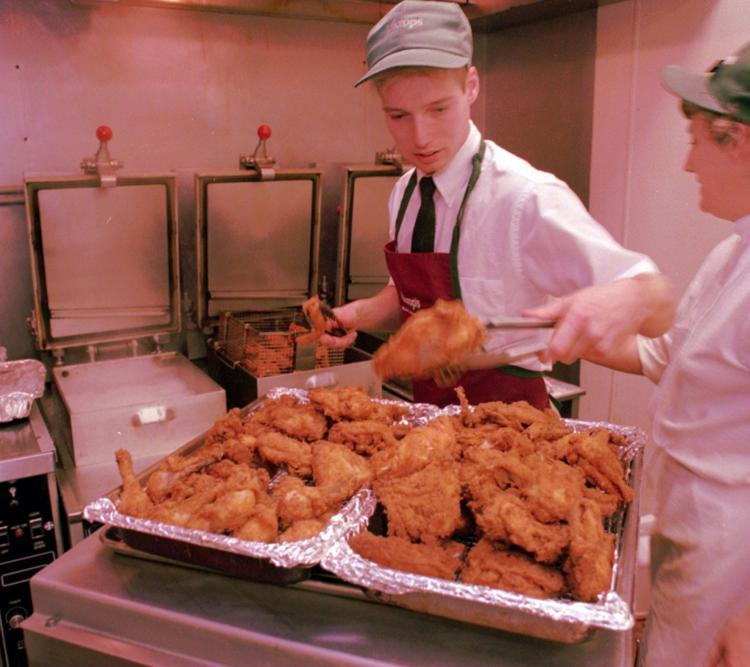 1996 Ukrop's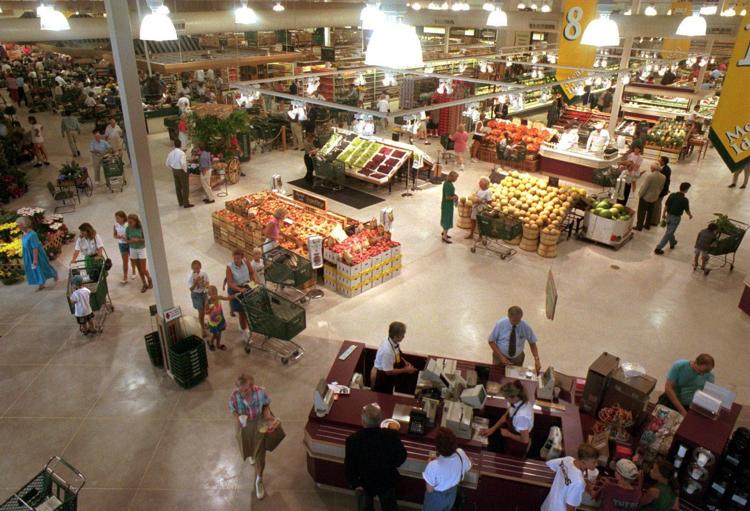 1996 Ukrop's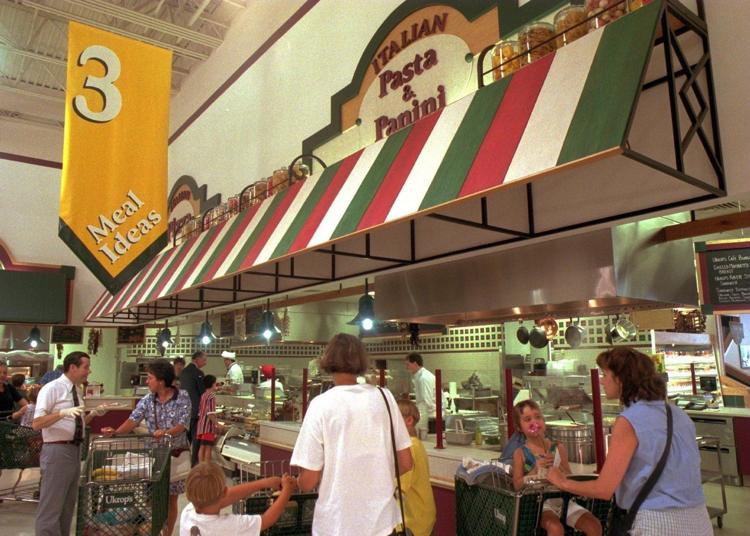 1996 Ukrop's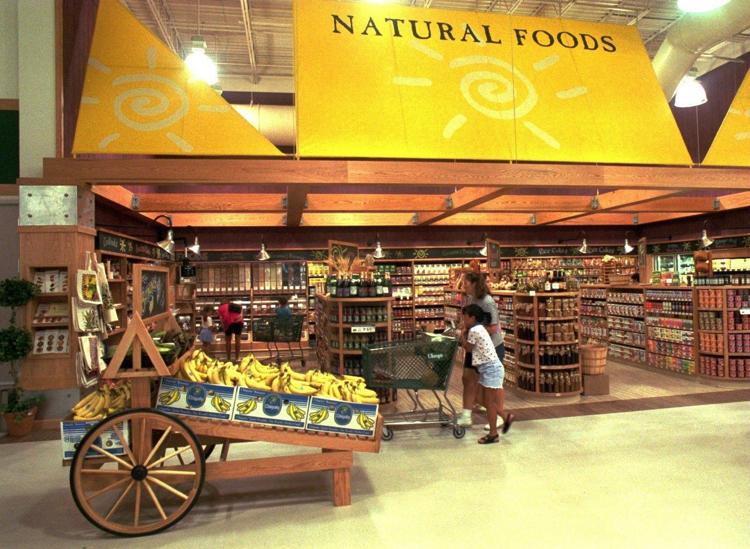 1996 Ukrop's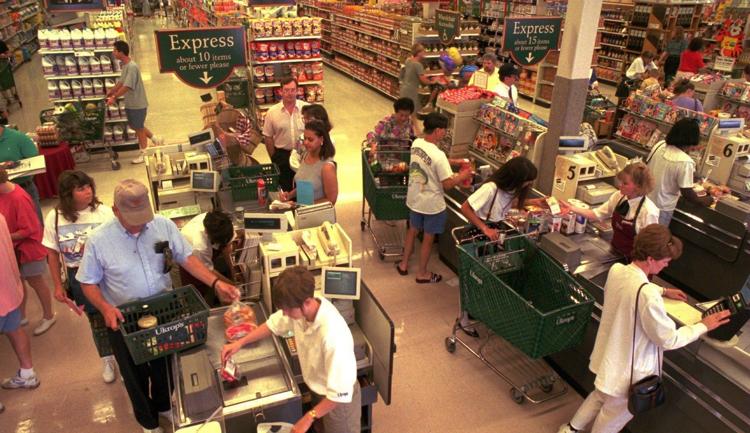 1997 Ukrop's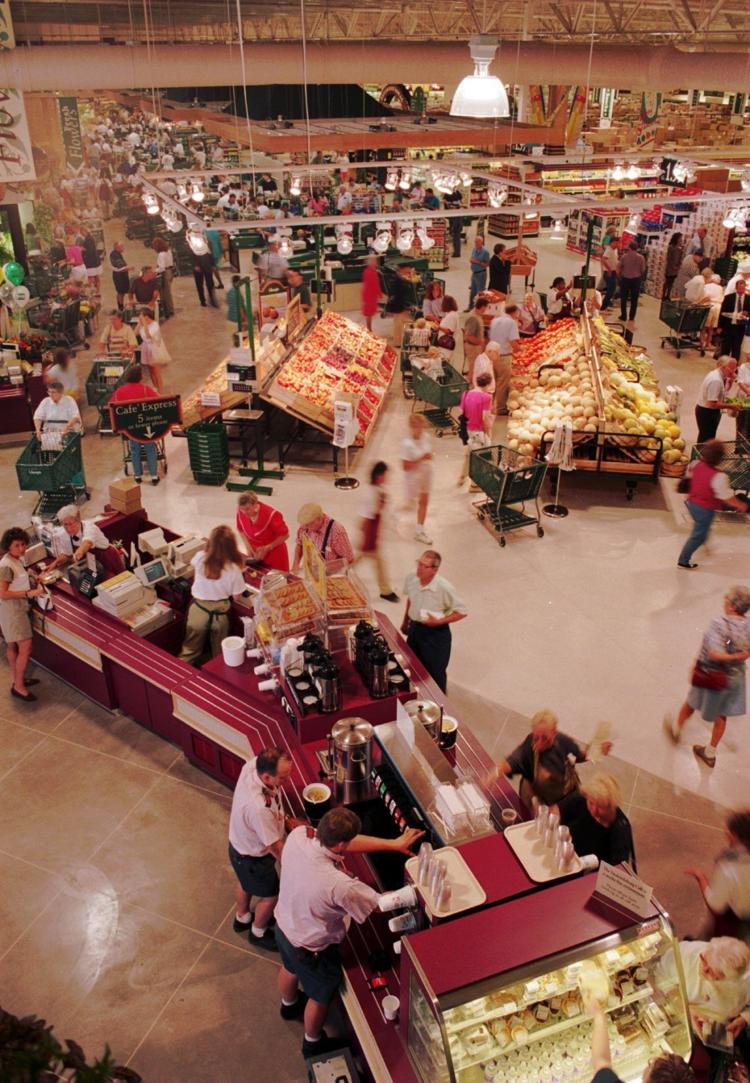 1997 Ukrop's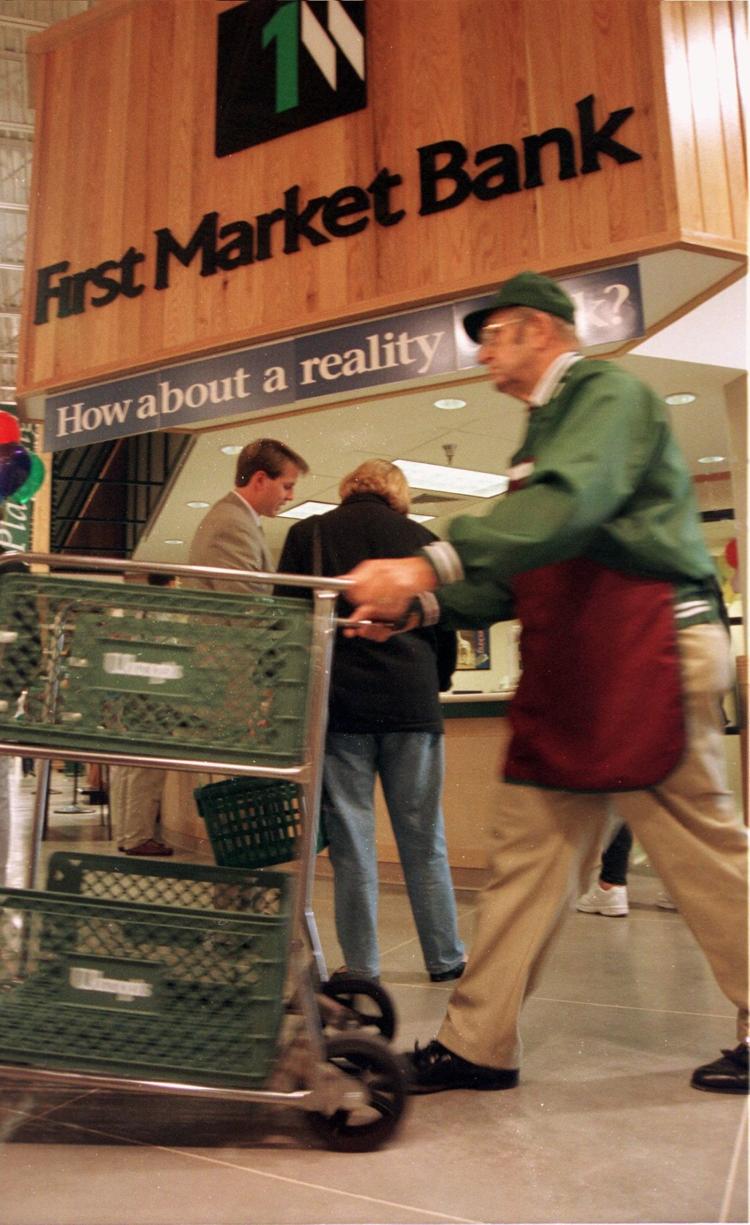 1997 Ukrop's

1997 Ukrop's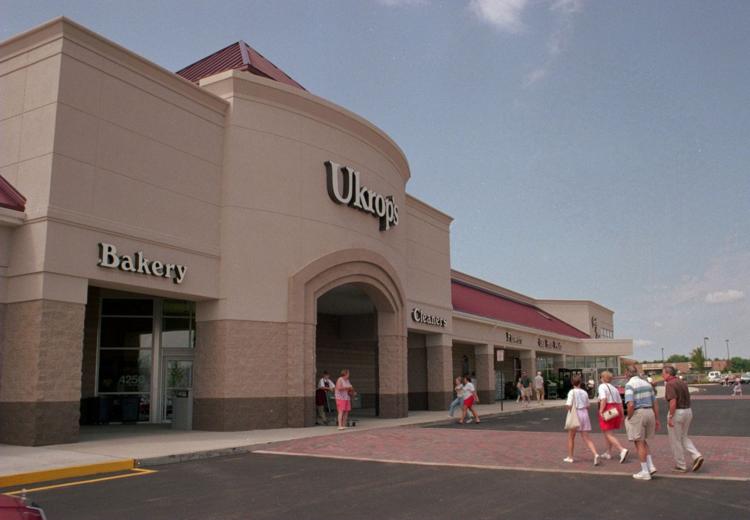 1998 Ukrop's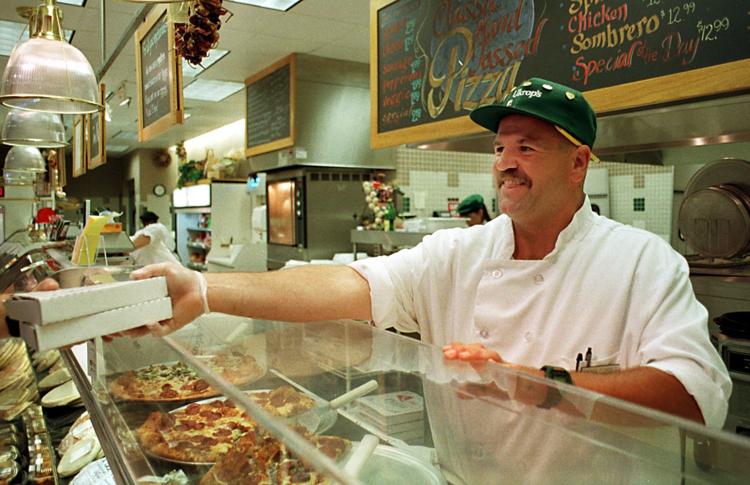 1998 Ukrop's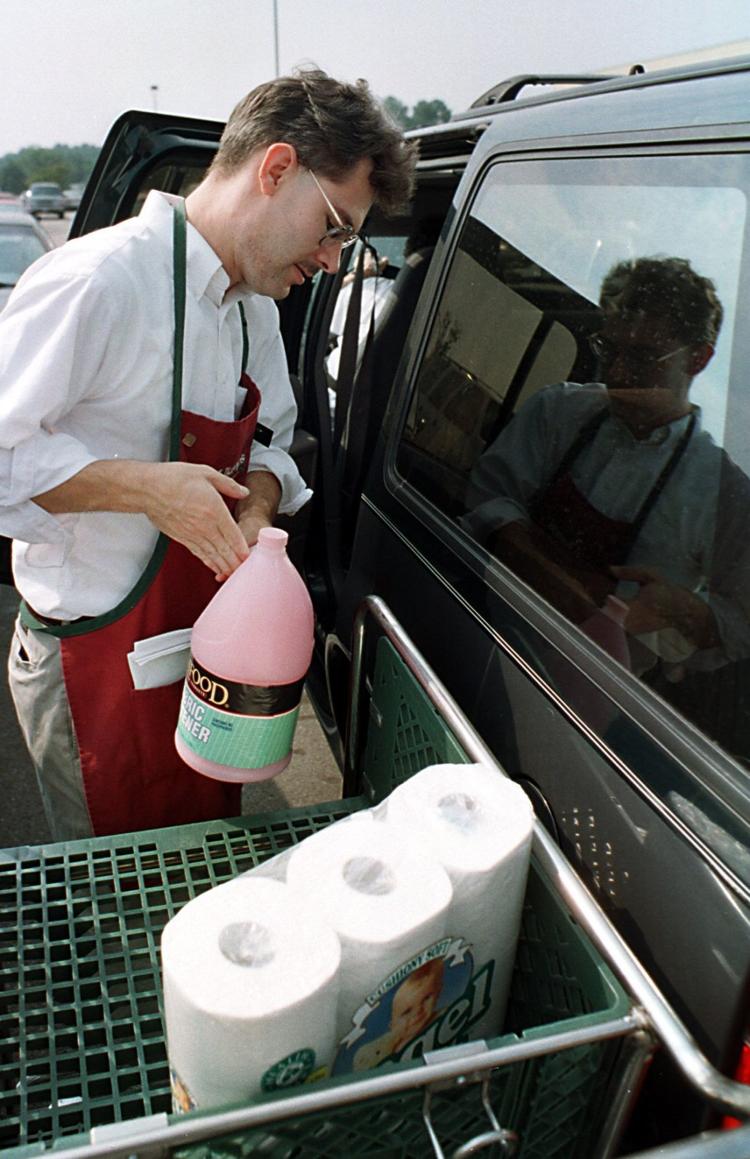 1998 Ukrop's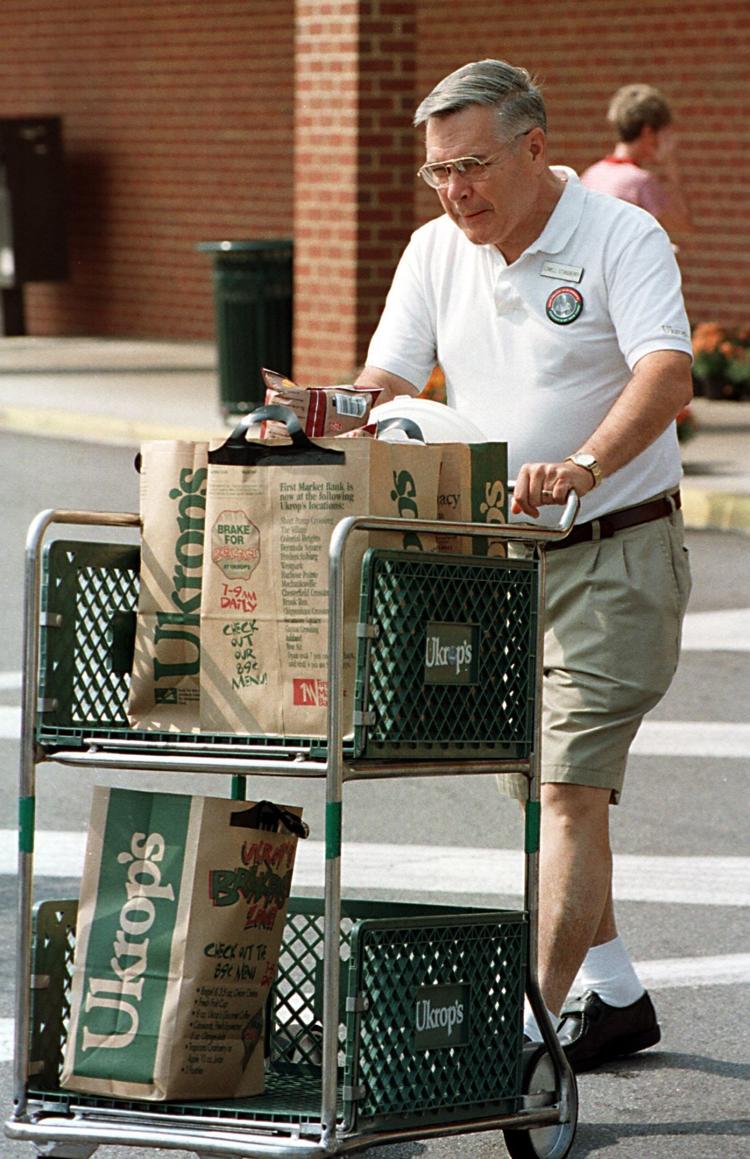 1998 Ukrop's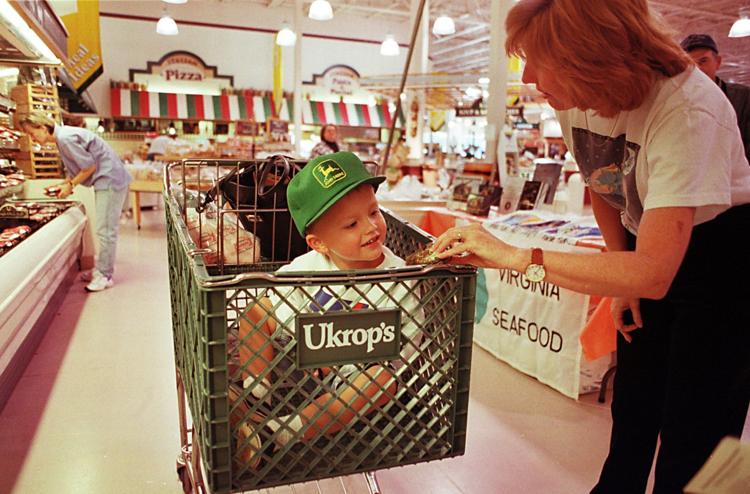 1998 Ukrop's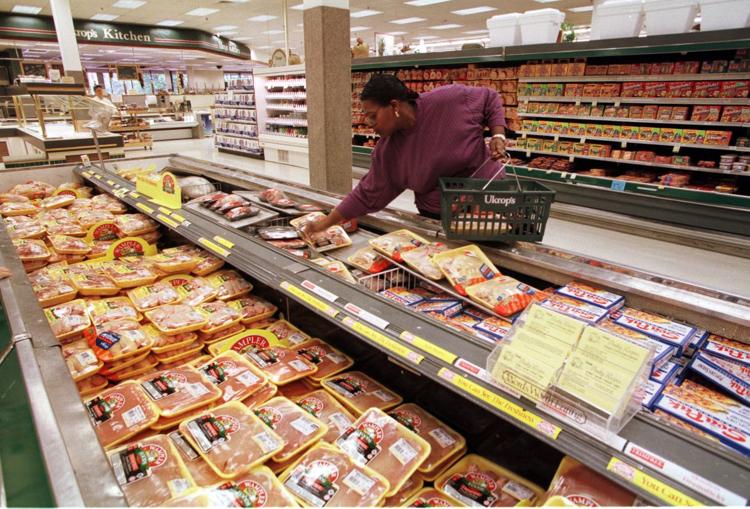 1999 Ukrop's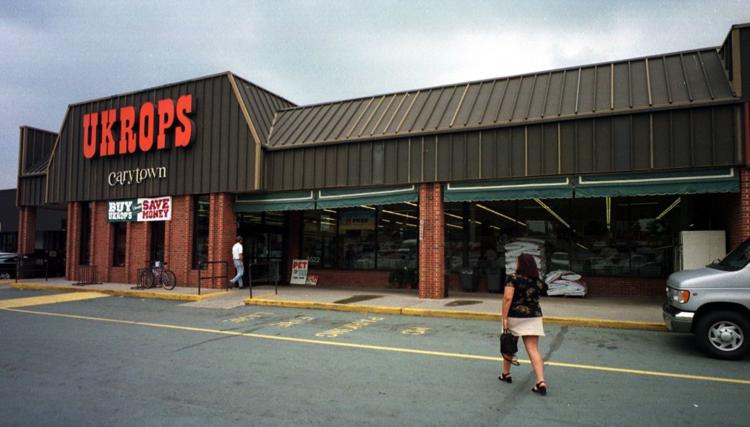 1999 Ukrop's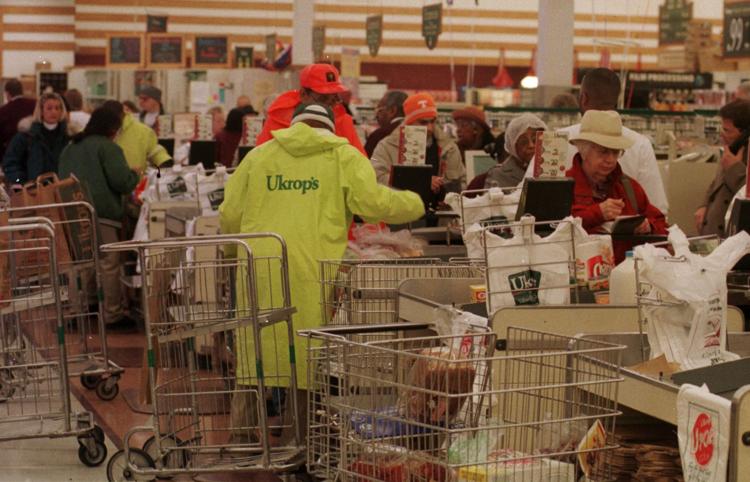 1999 Ukrop's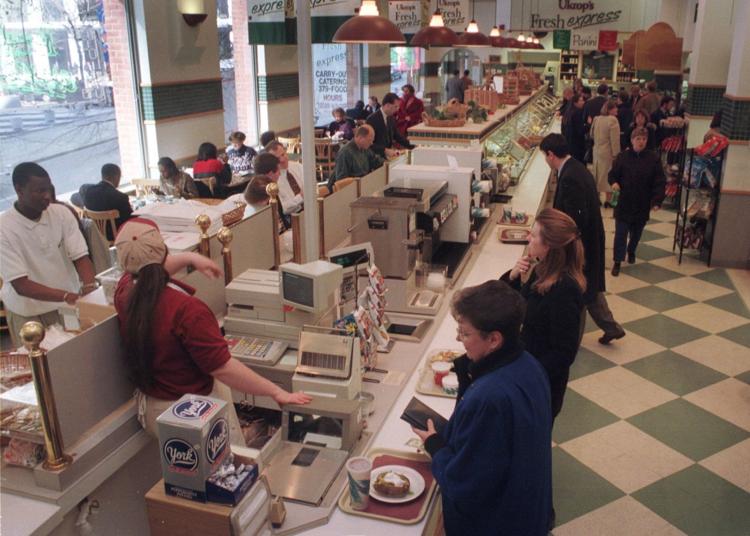 1999 Ukrop's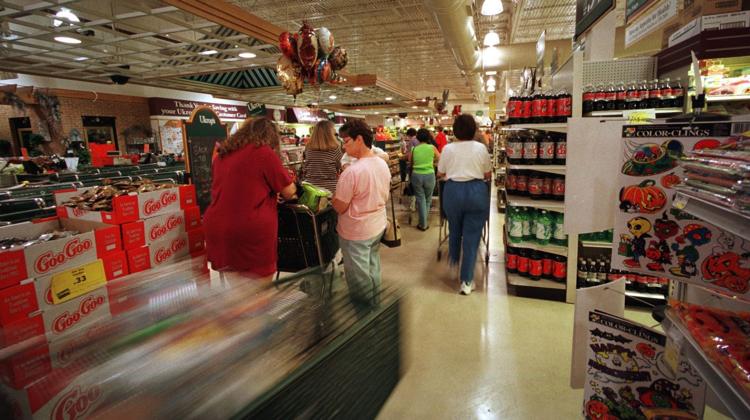 2000 Ukrop's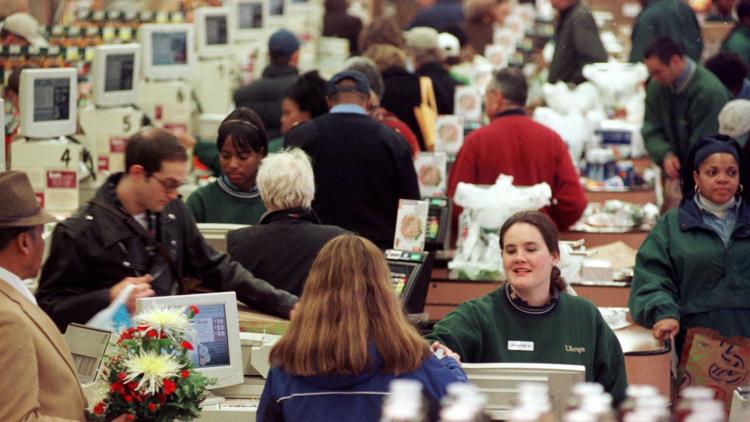 2000 Ukrop's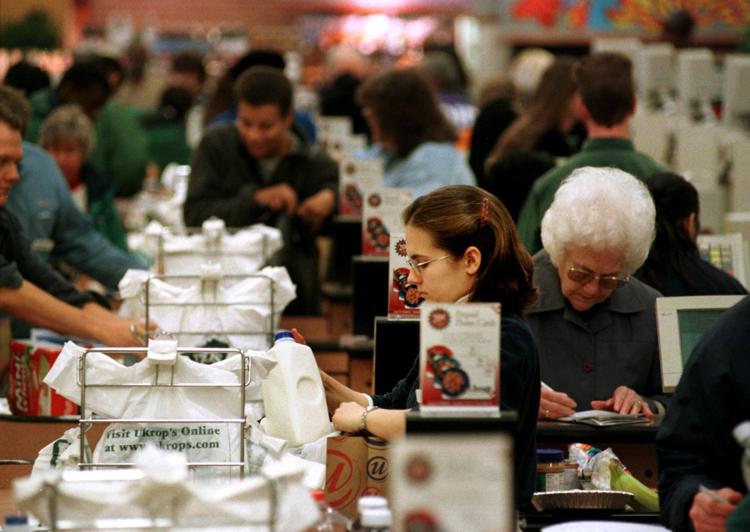 2000 Ukrop's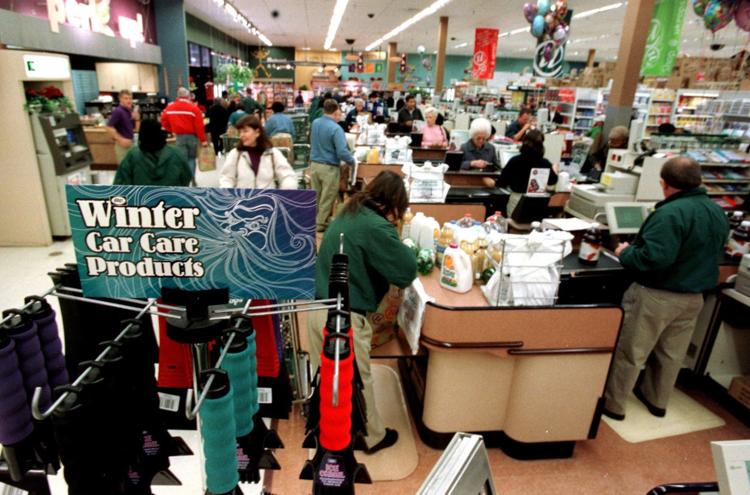 2000 Ukrop's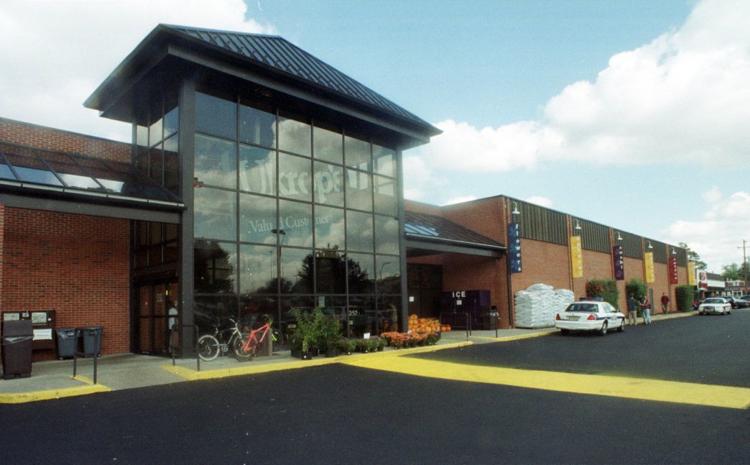 2000 Ukrop's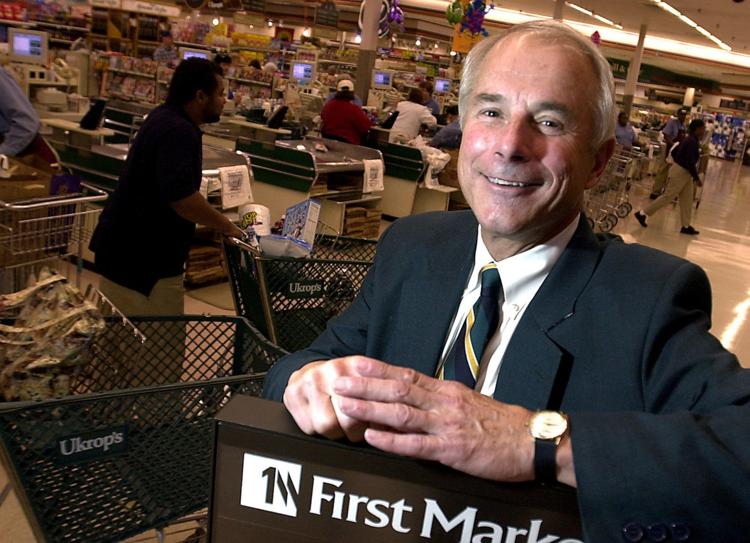 2001 Ukrop's
2002 Ukrop's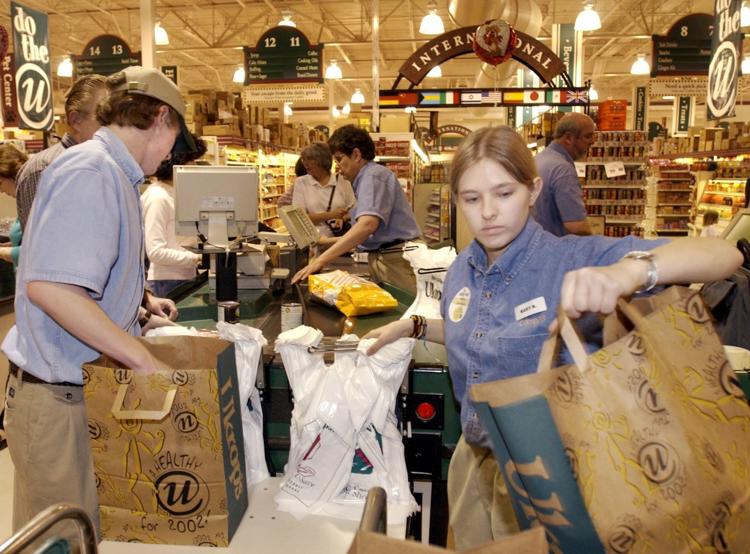 2002 Ukrop's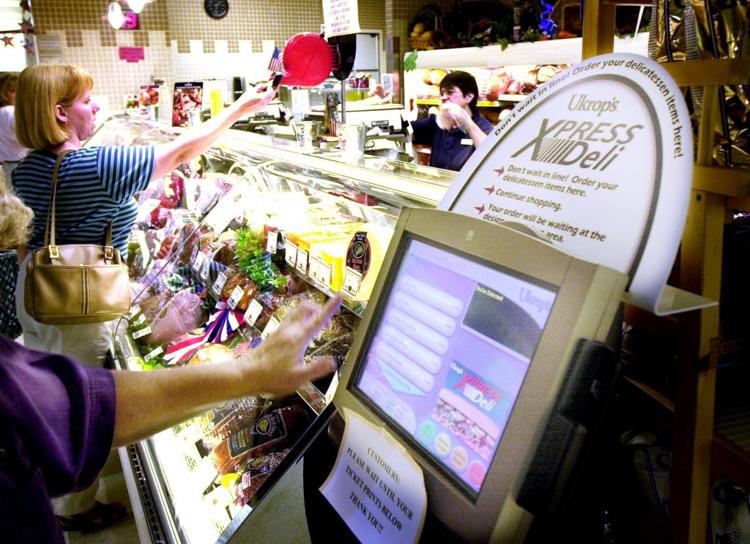 2004 Ukrop's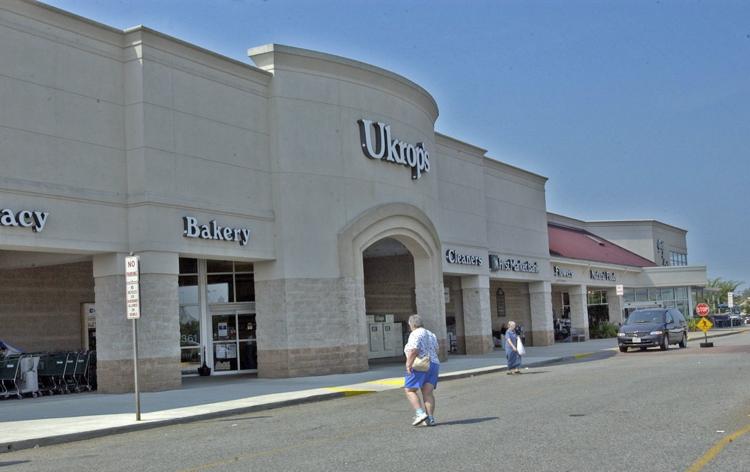 2004 Ukrop's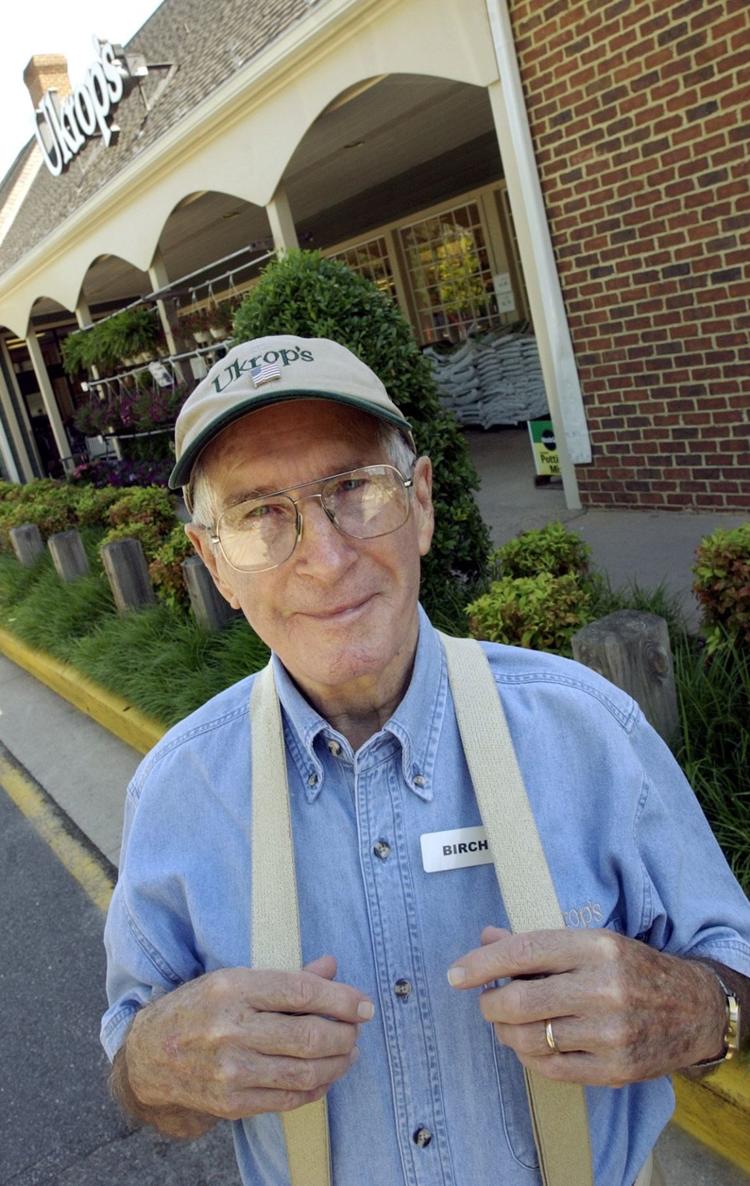 2005 Ukrop's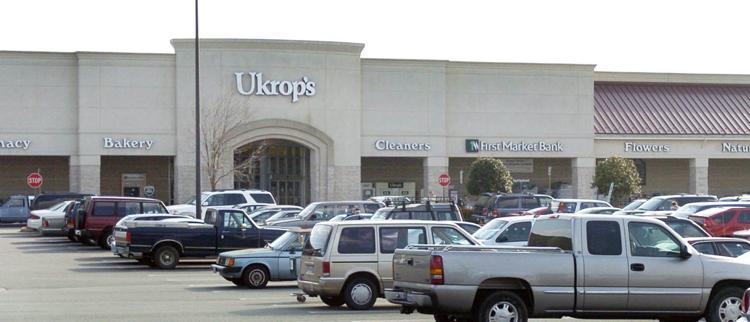 2006 Ukrop's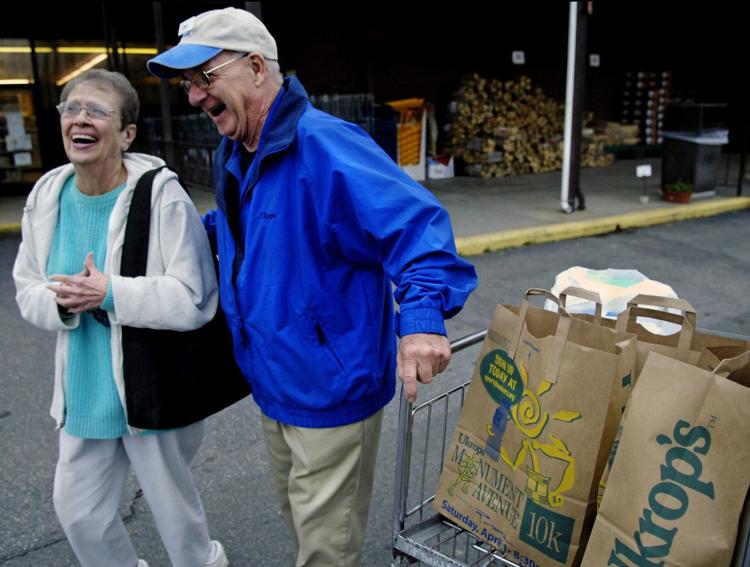 2007 Ukrop's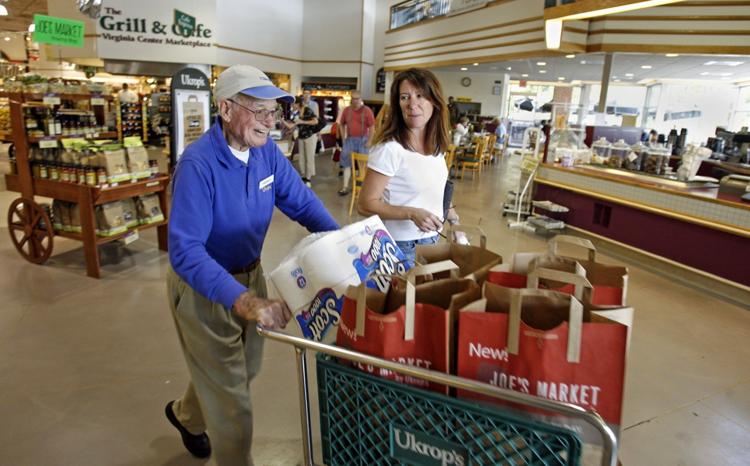 2007 Ukrop's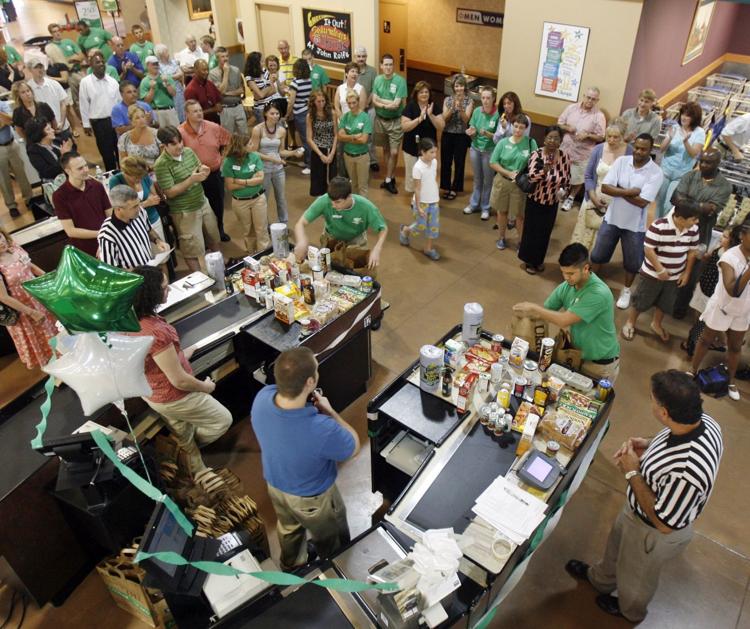 2007 Ukrop's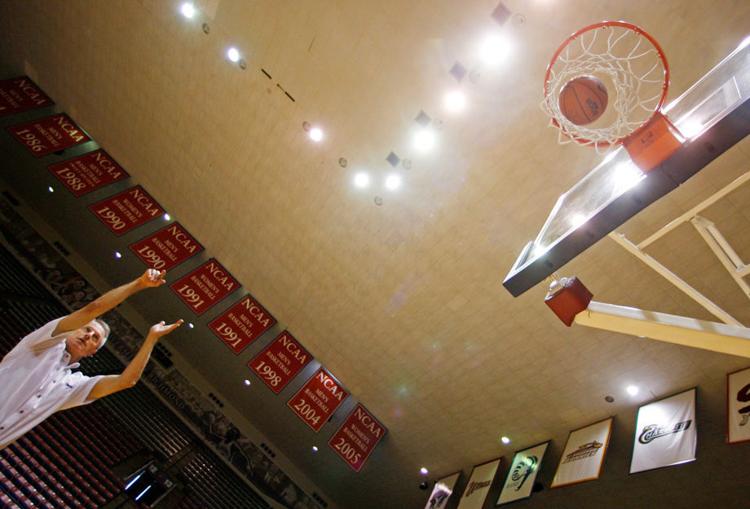 2008 Ukrop's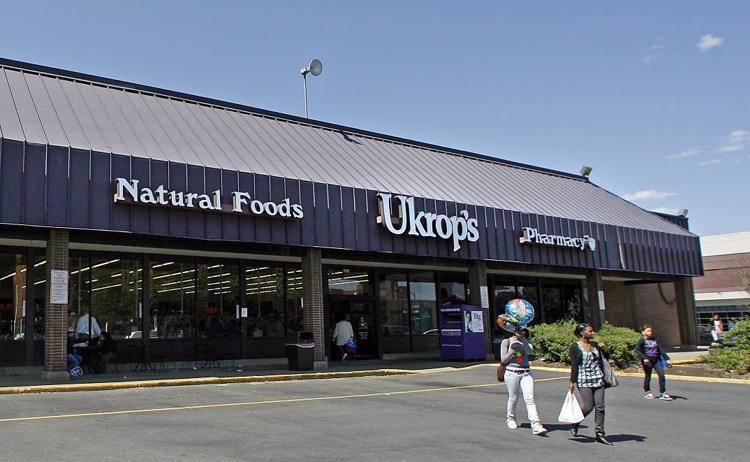 2008 Ukrop's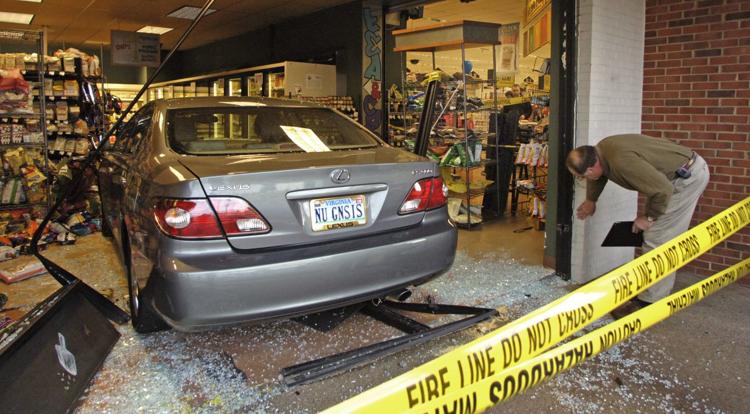 2008 Ukrop's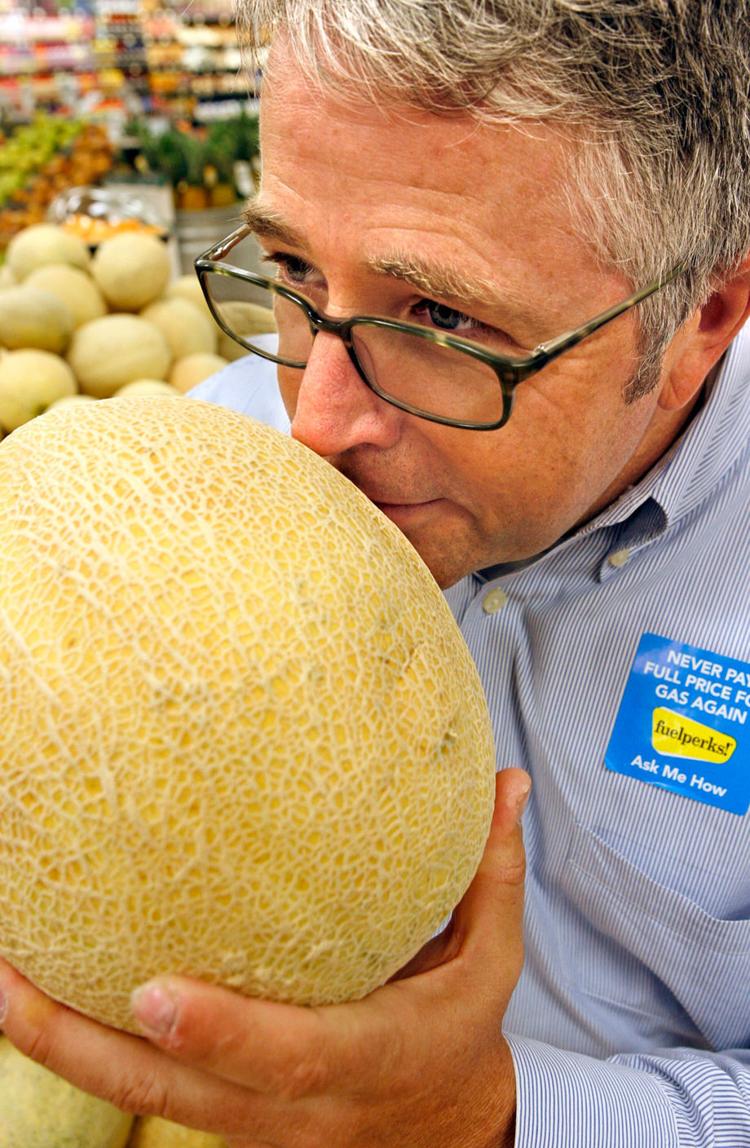 2008 Ukrop's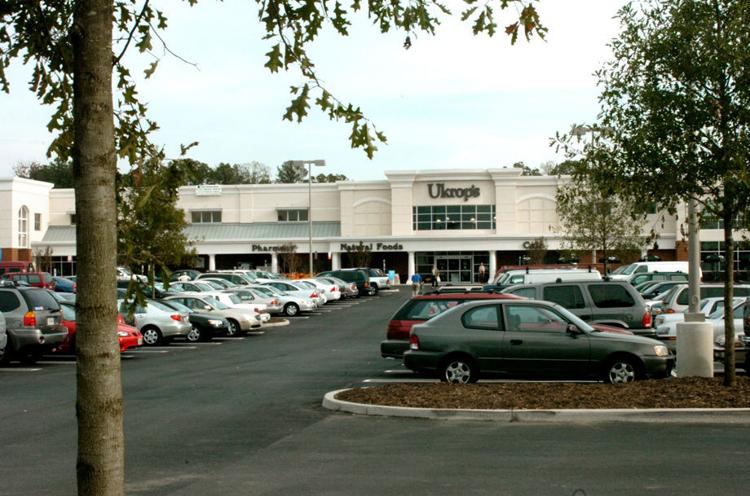 2008 Ukrop's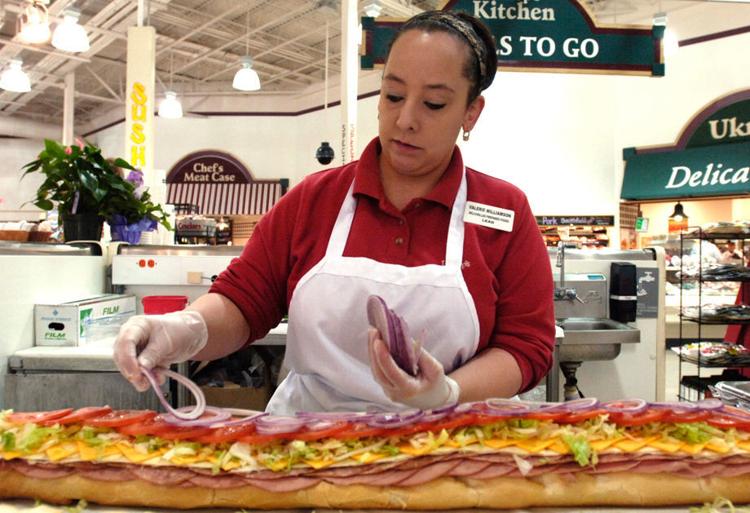 2008 Ukrop's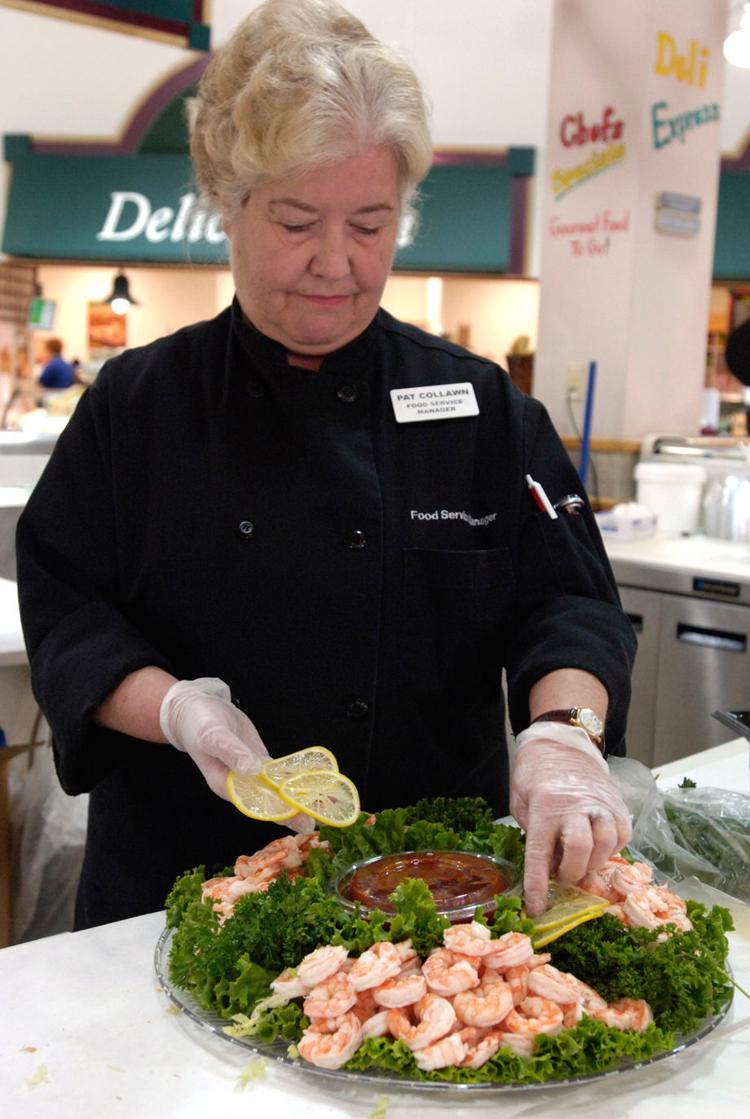 2008 Ukrop's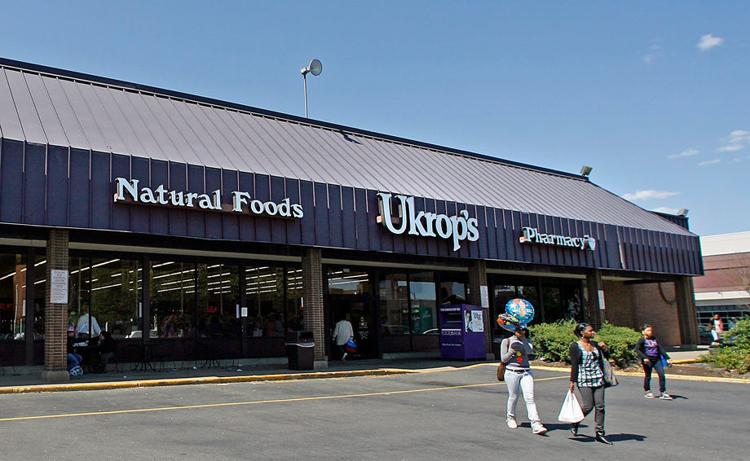 2009 Ukrop's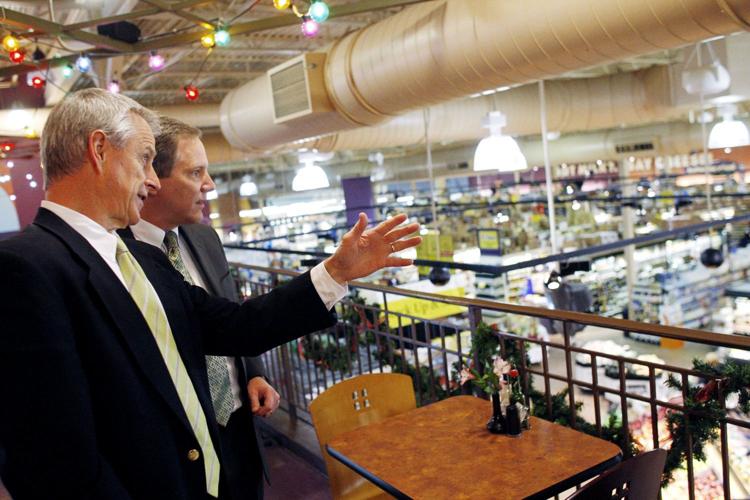 2009 Ukrop's
2009 Ukrop's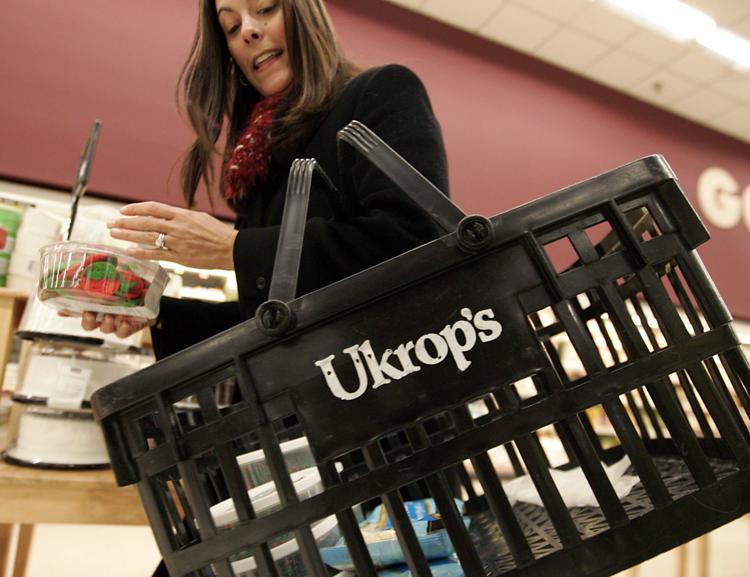 2009 Ukrop's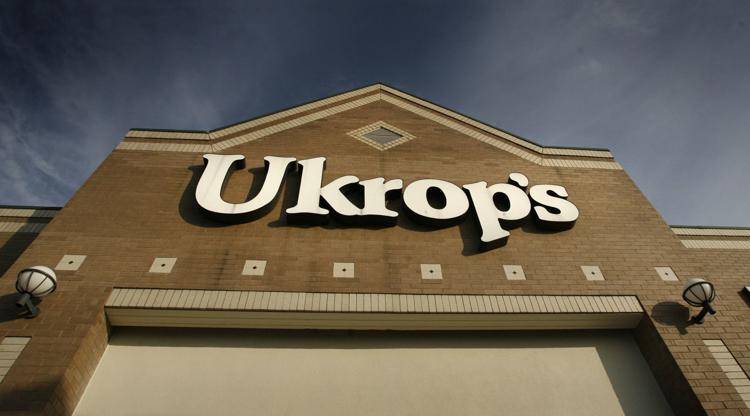 2009 Ukrop's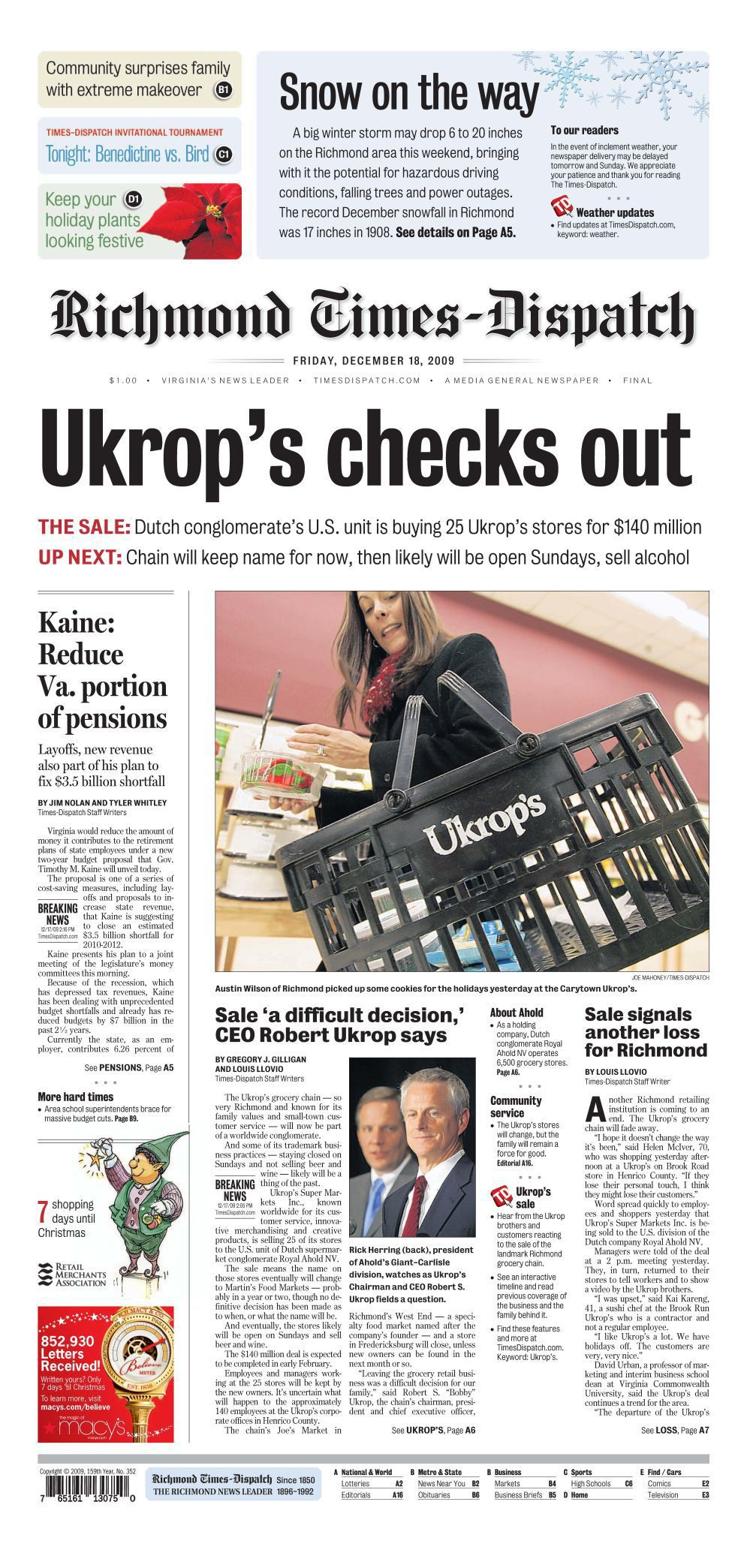 2009 Ukrop's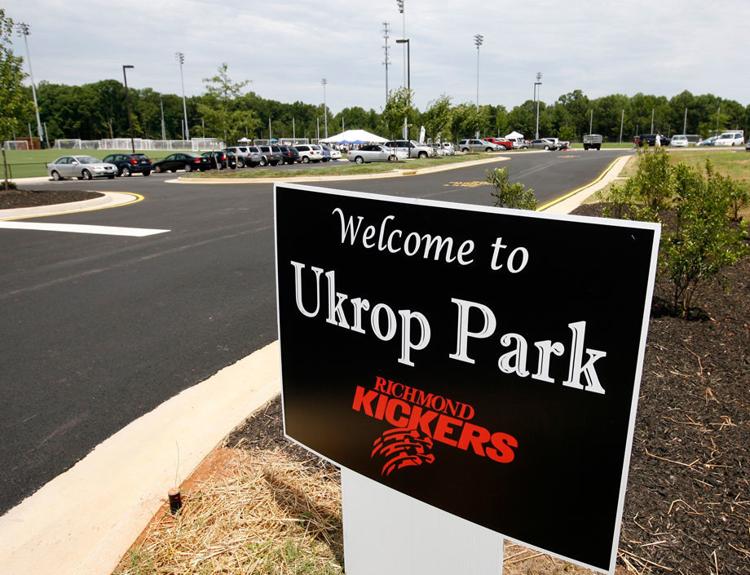 2009 Ukrop's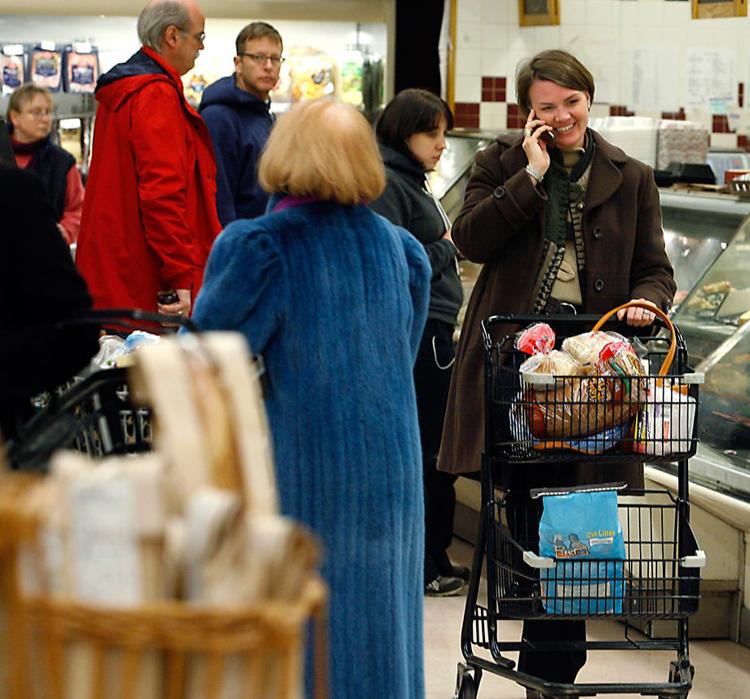 2009 Ukrop's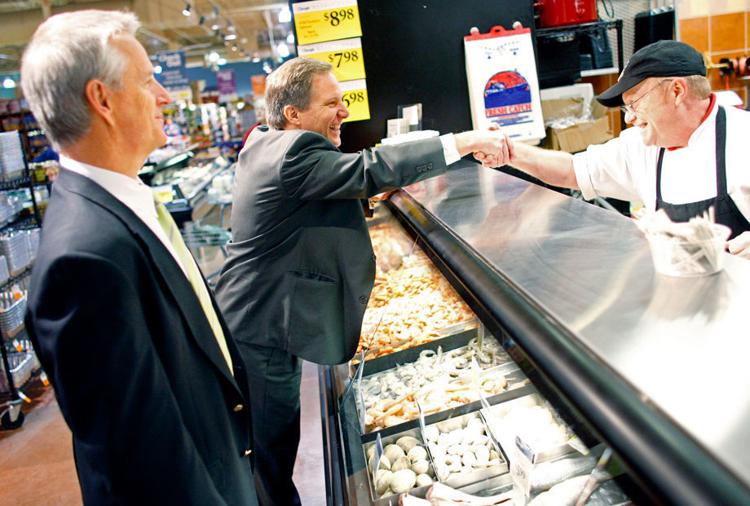 2009 Ukrop's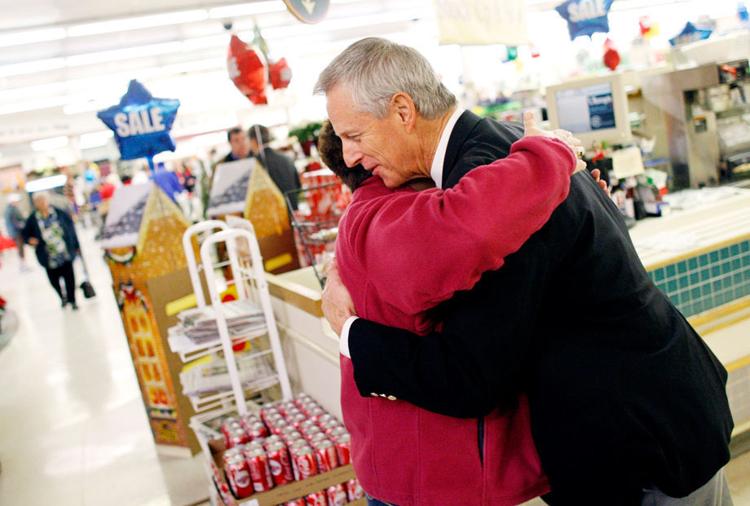 2009 Ukrop's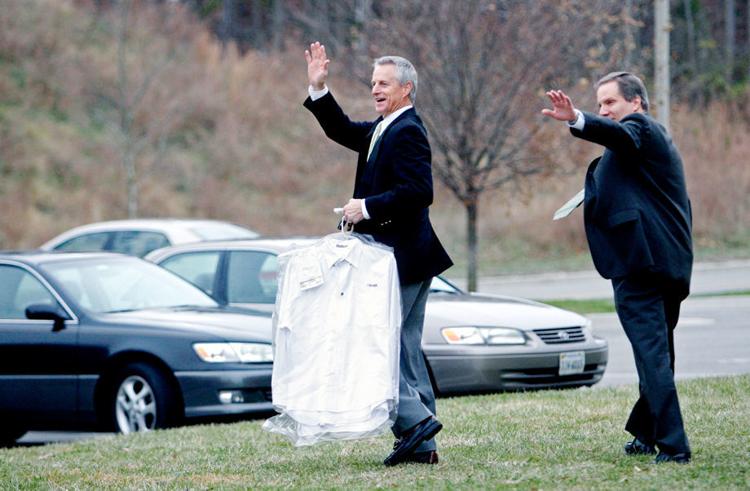 2009 Ukrop's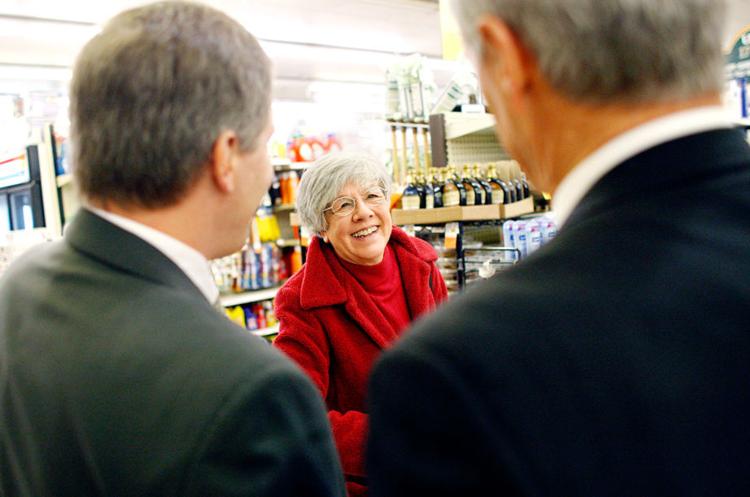 2009 Ukrop's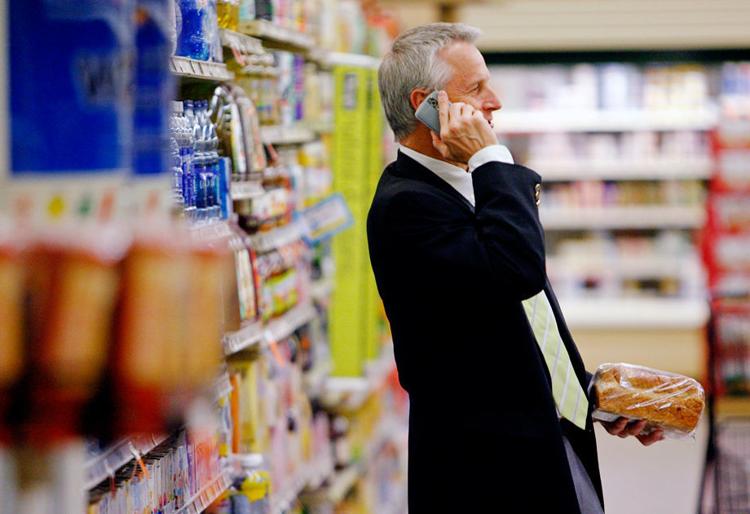 2009 Ukrop's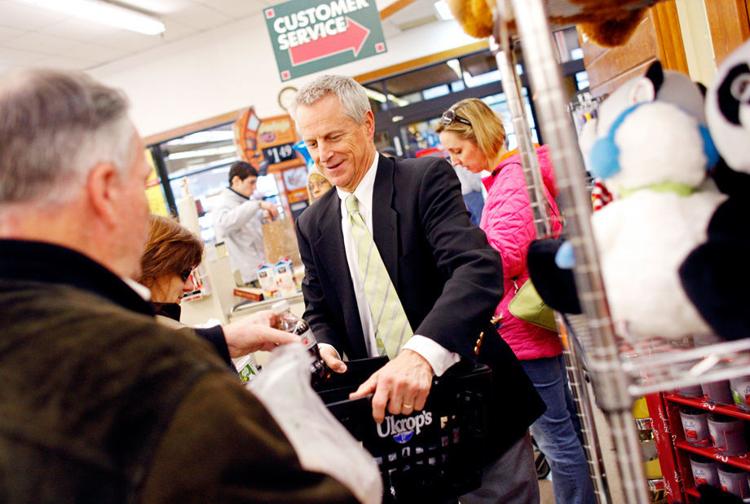 2009 Ukrop's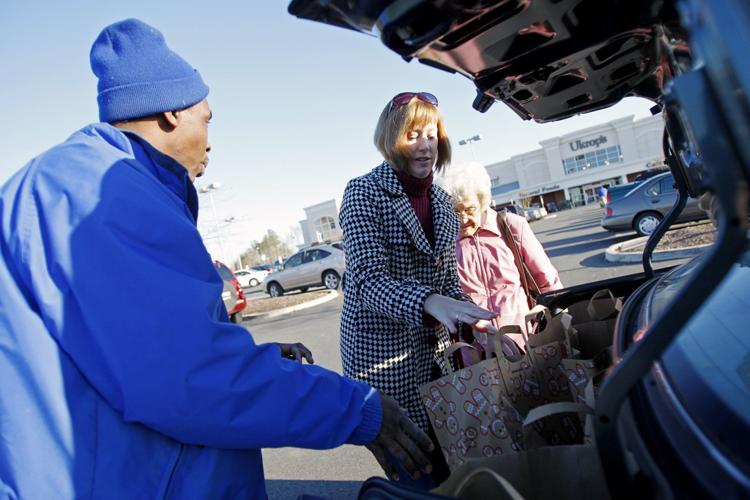 2009 Ukrop's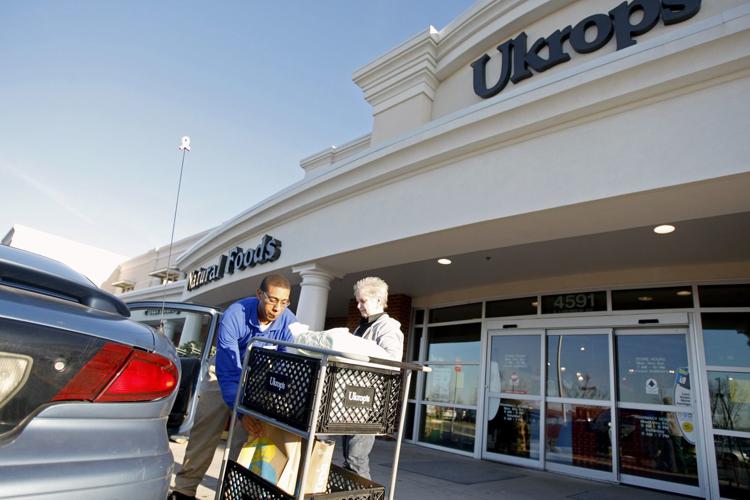 2010 Ukrop's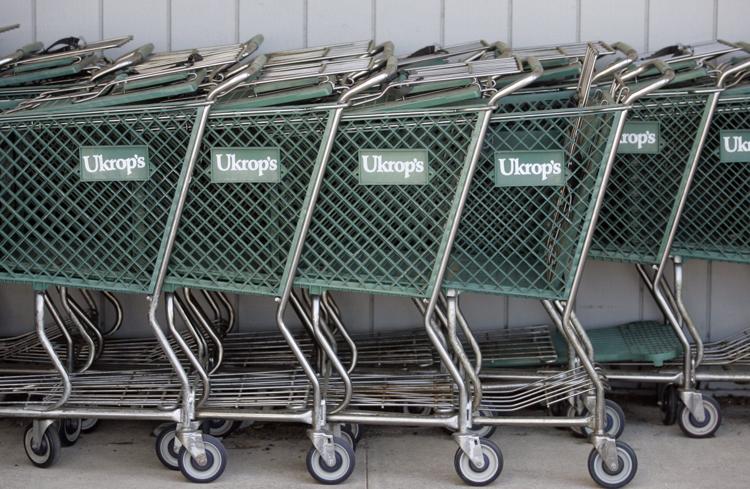 2010 Ukrop's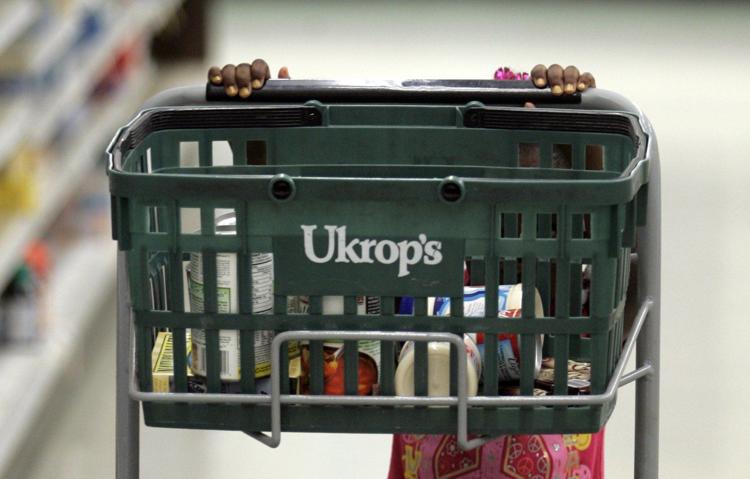 2010 Ukrop's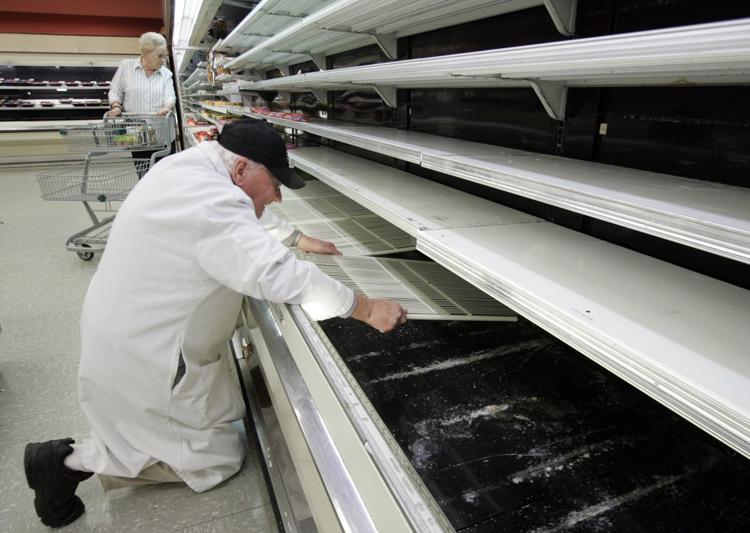 2010 Ukrop's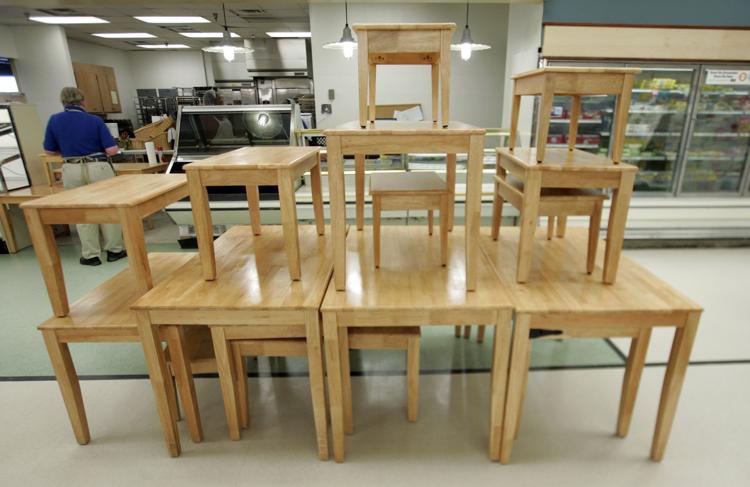 2010 Ukrop's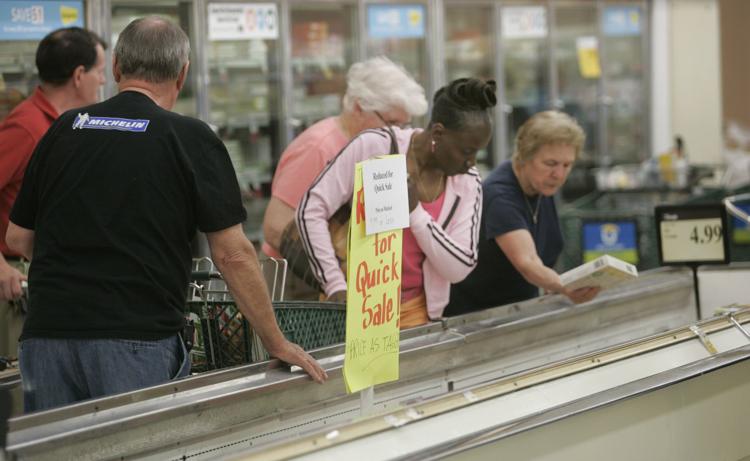 2010 Ukrop's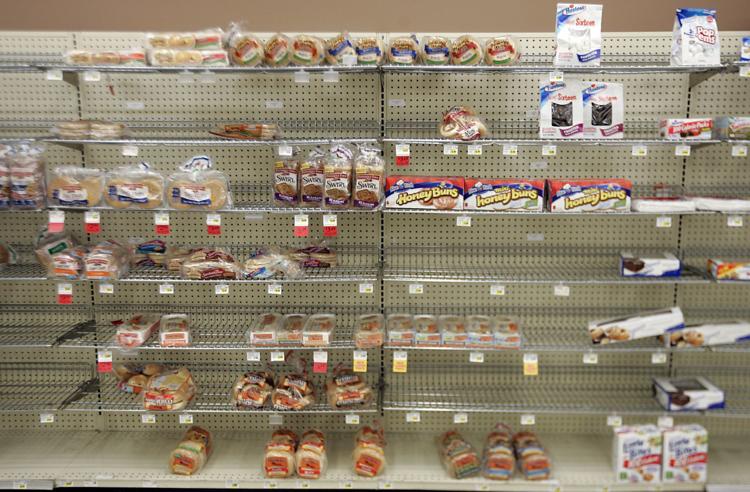 2010 Ukrop's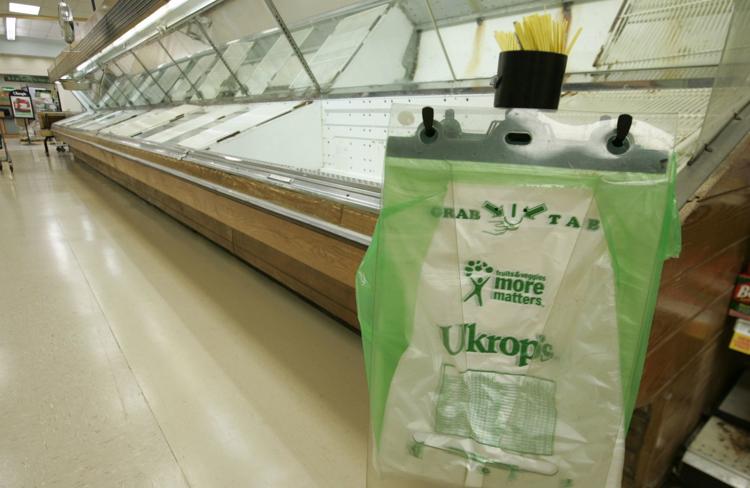 2010 Ukrop's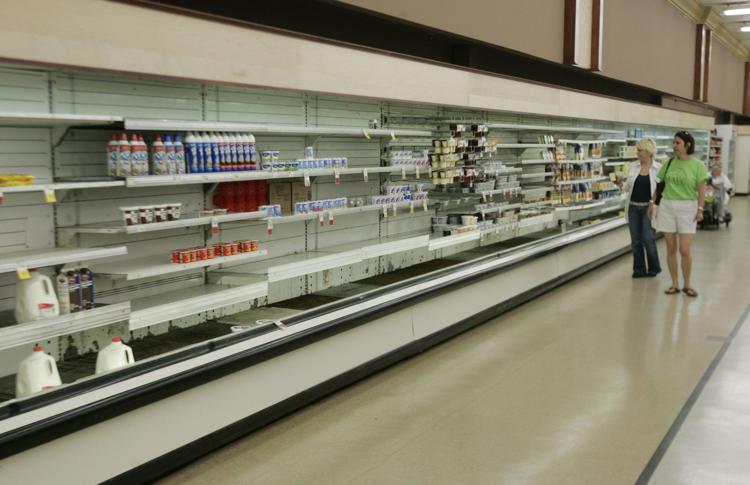 2010 Ukrop's
2010 Ukrop's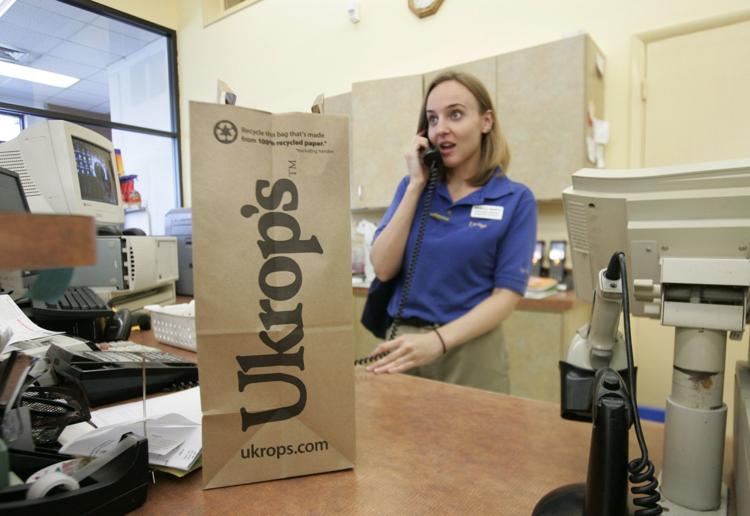 2010 Ukrop's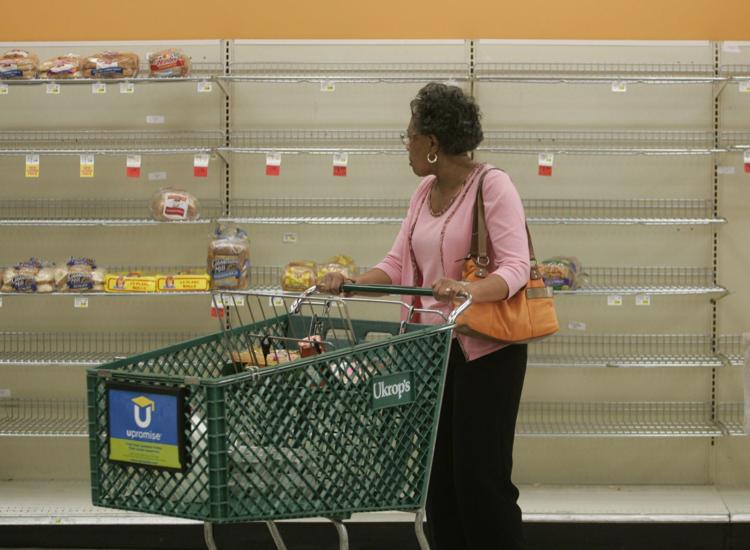 2010 Ukrop's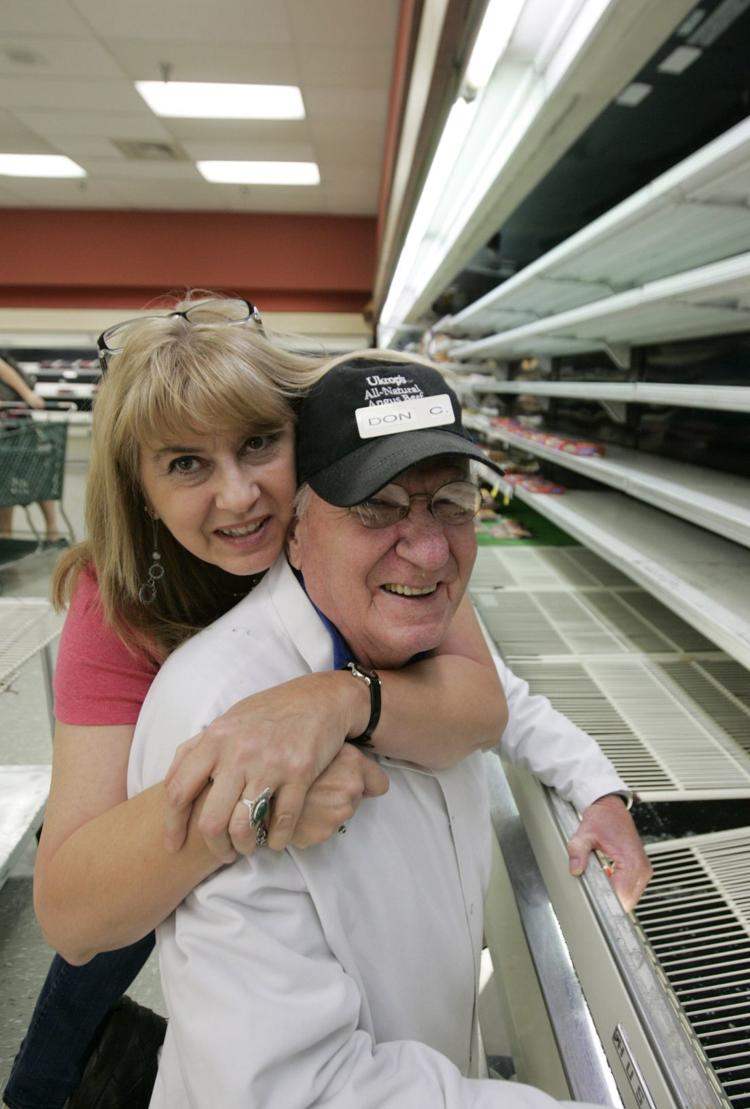 2010 Ukrop's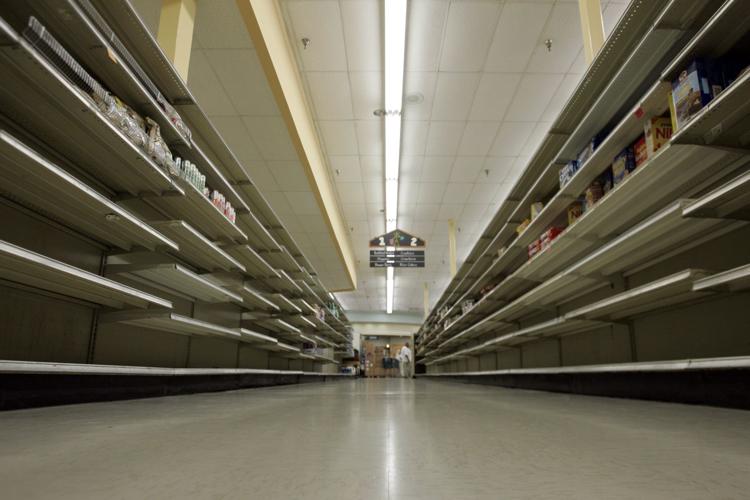 2010 Ukrop's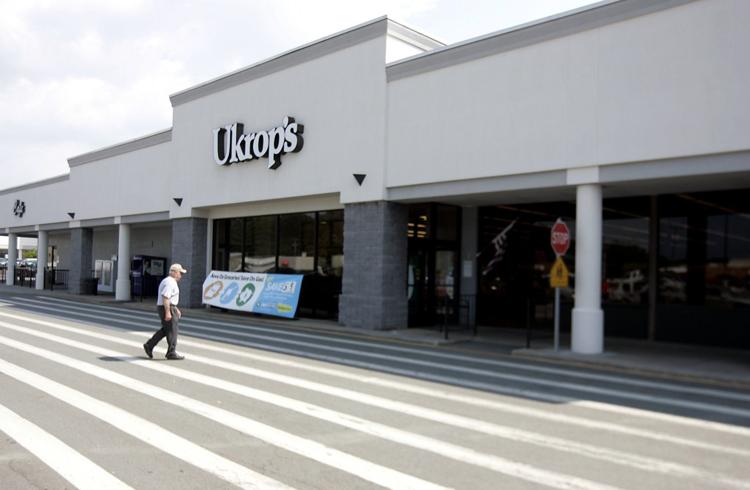 2010 Ukrop's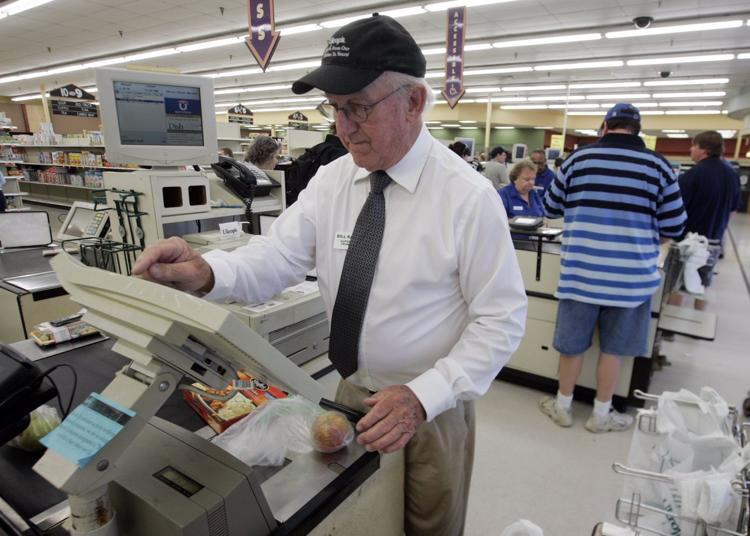 2010 Ukrop's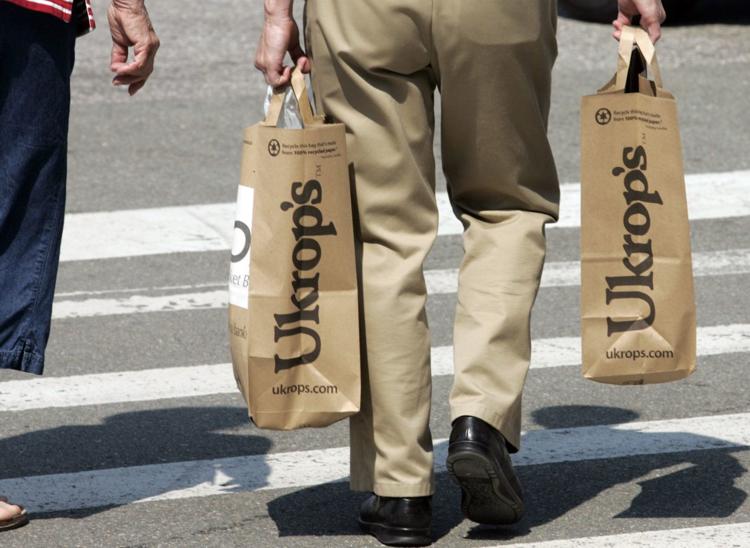 2010 Ukrop's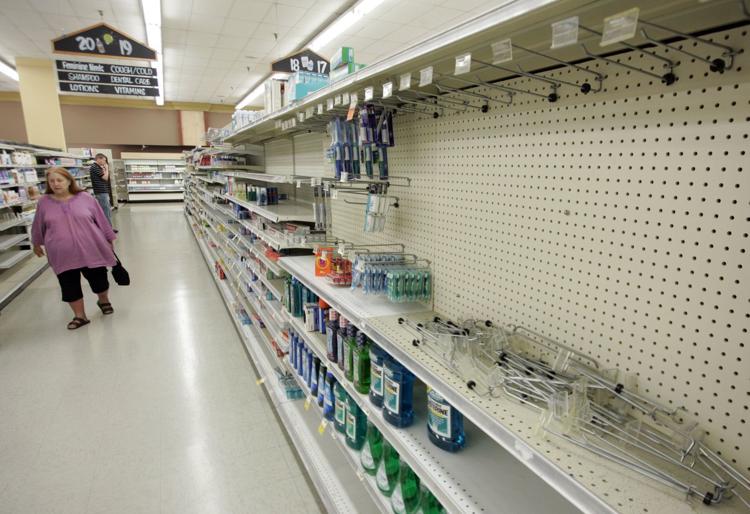 2010 Ukrop's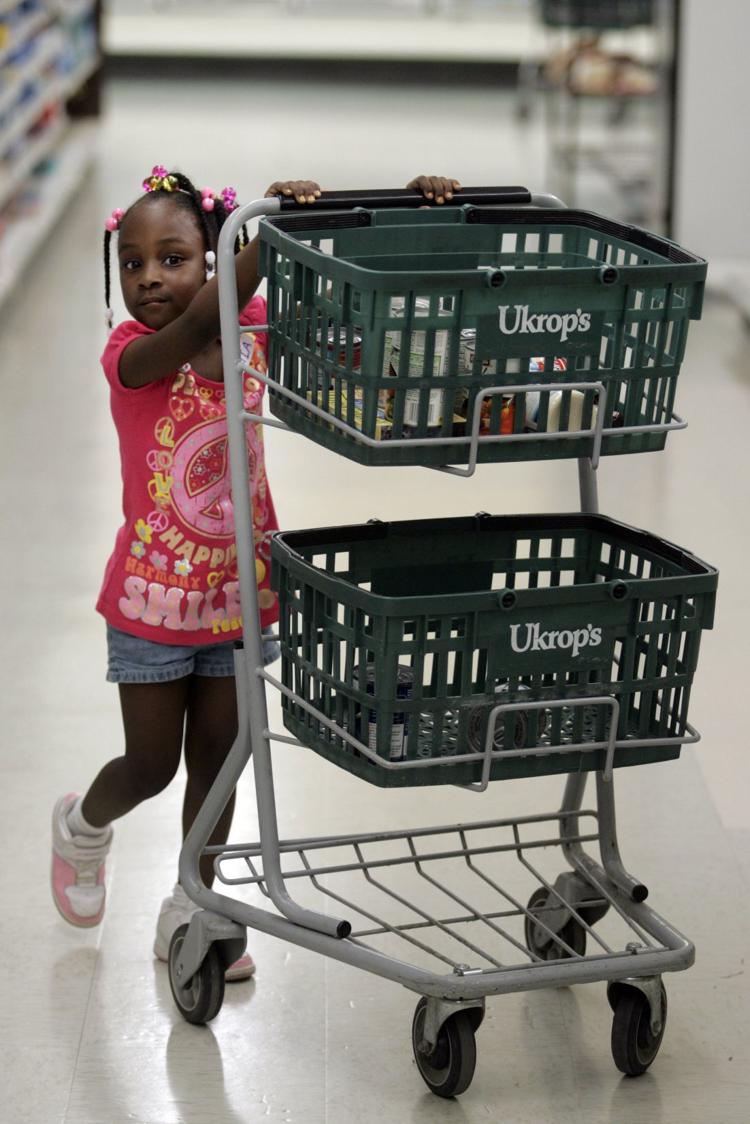 2010 Ukrop's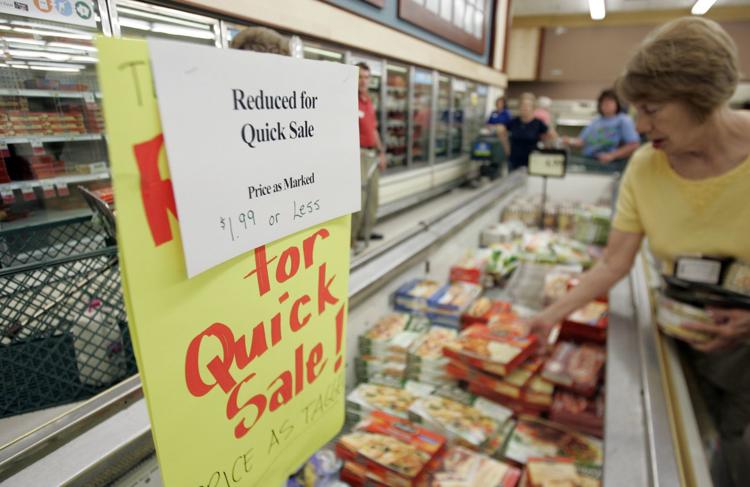 2010 Ukrop's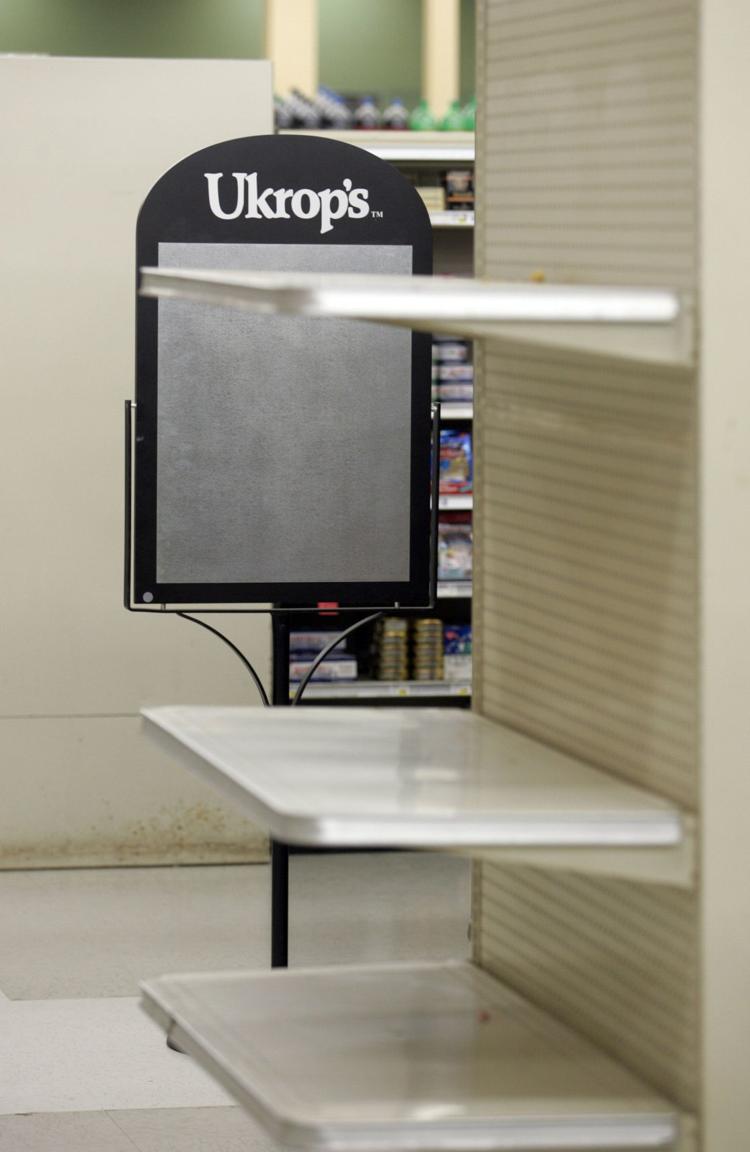 2010 Ukrop's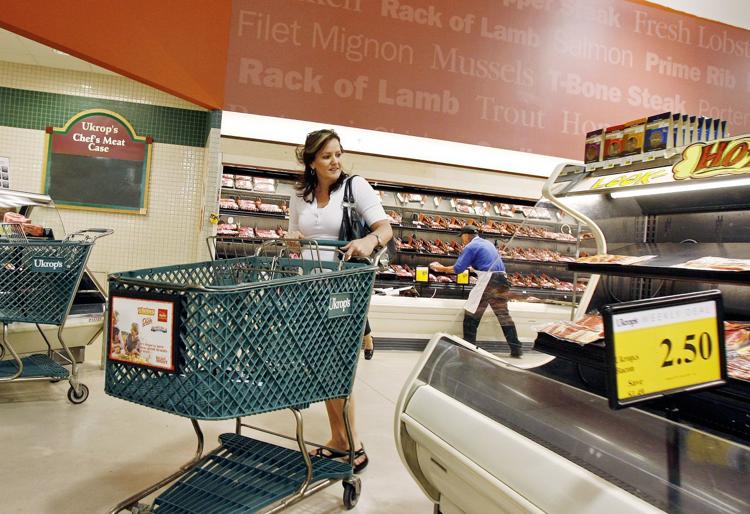 2010 Ukrop's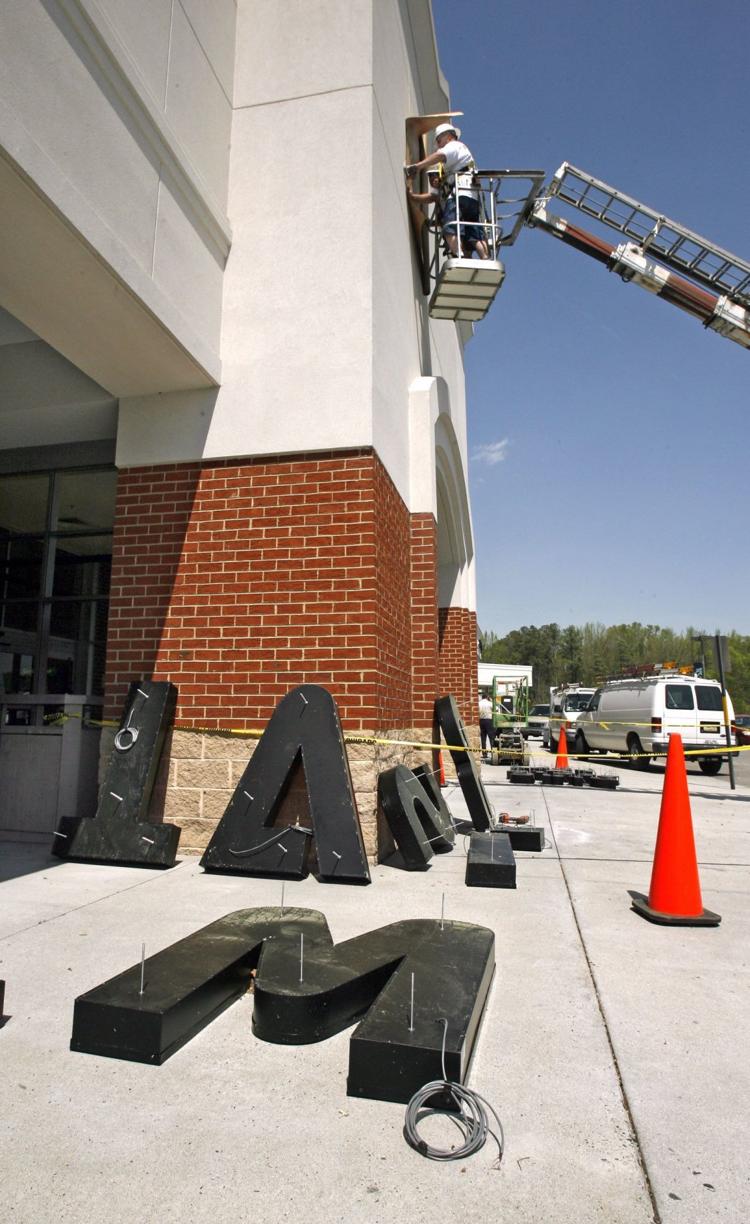 2010 Ukrop's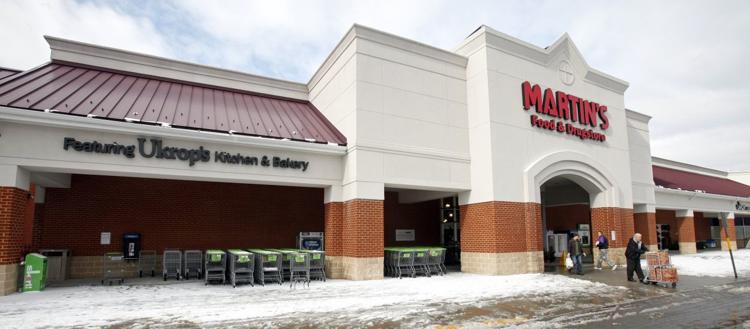 2010 Ukrop's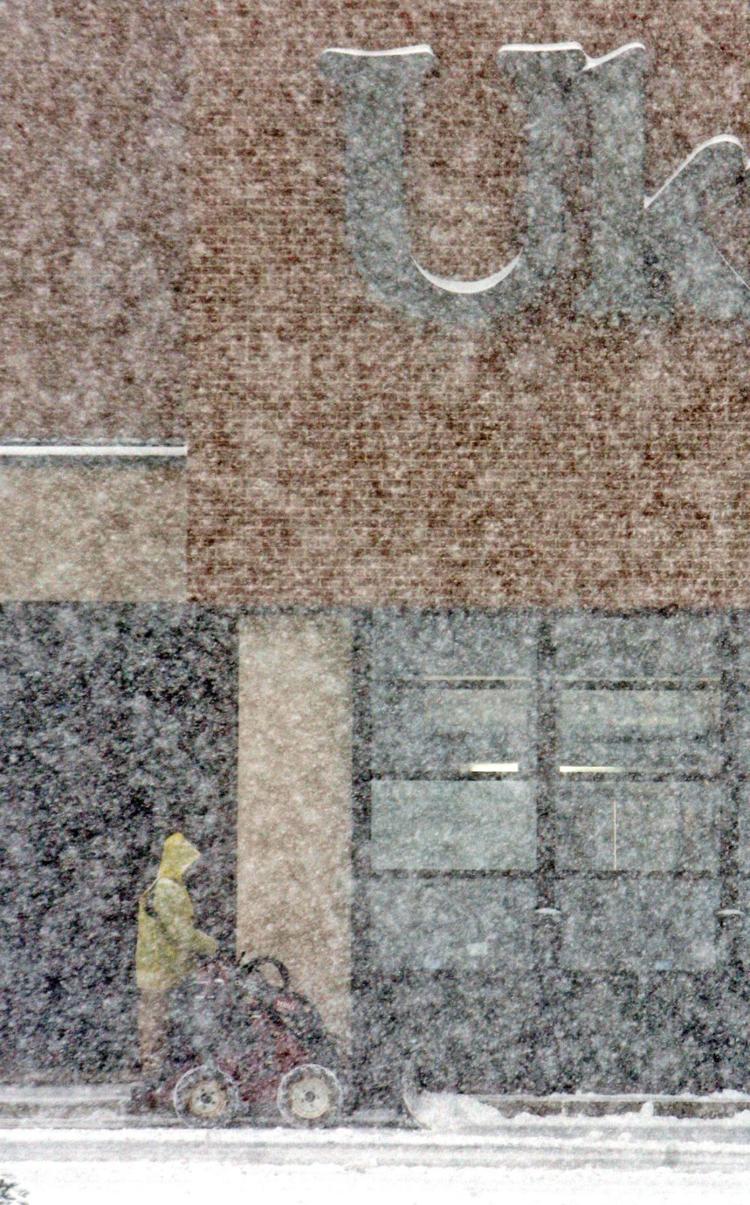 2010 Ukrop's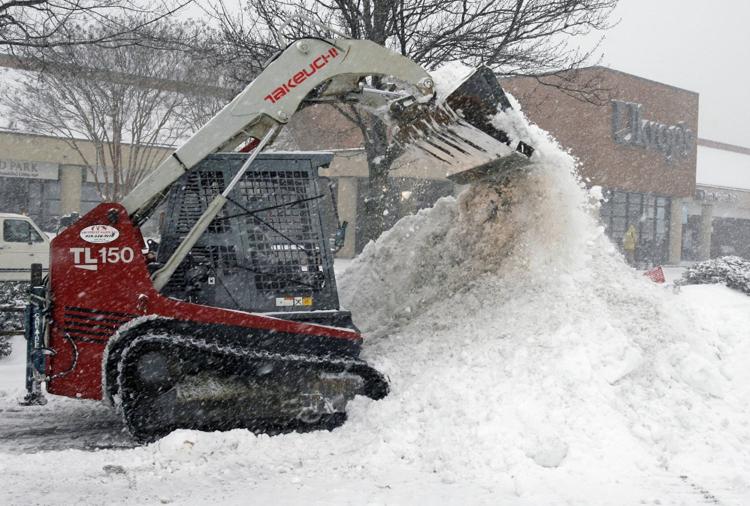 2010 Ukrop's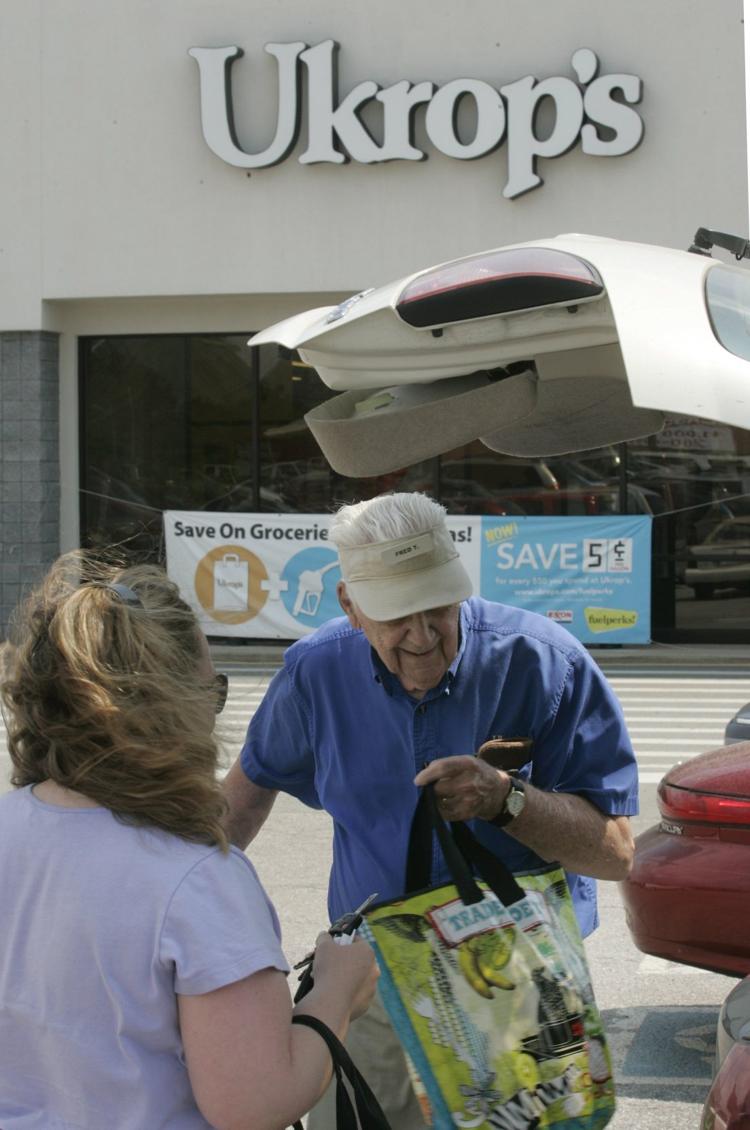 2010 Ukrop's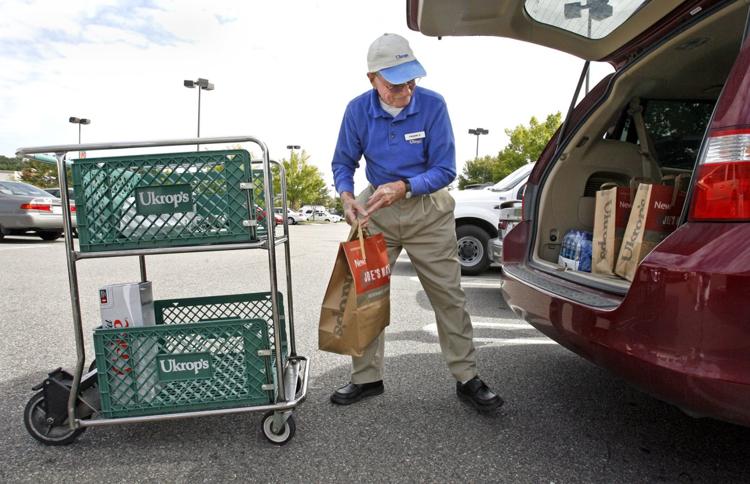 2011 Ukrop's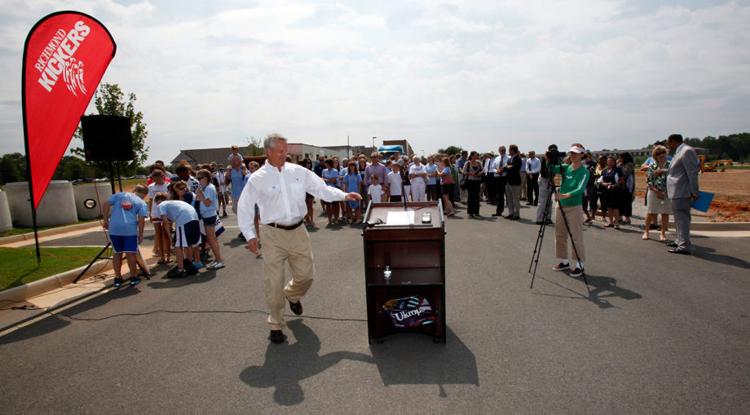 2011 Ukrop's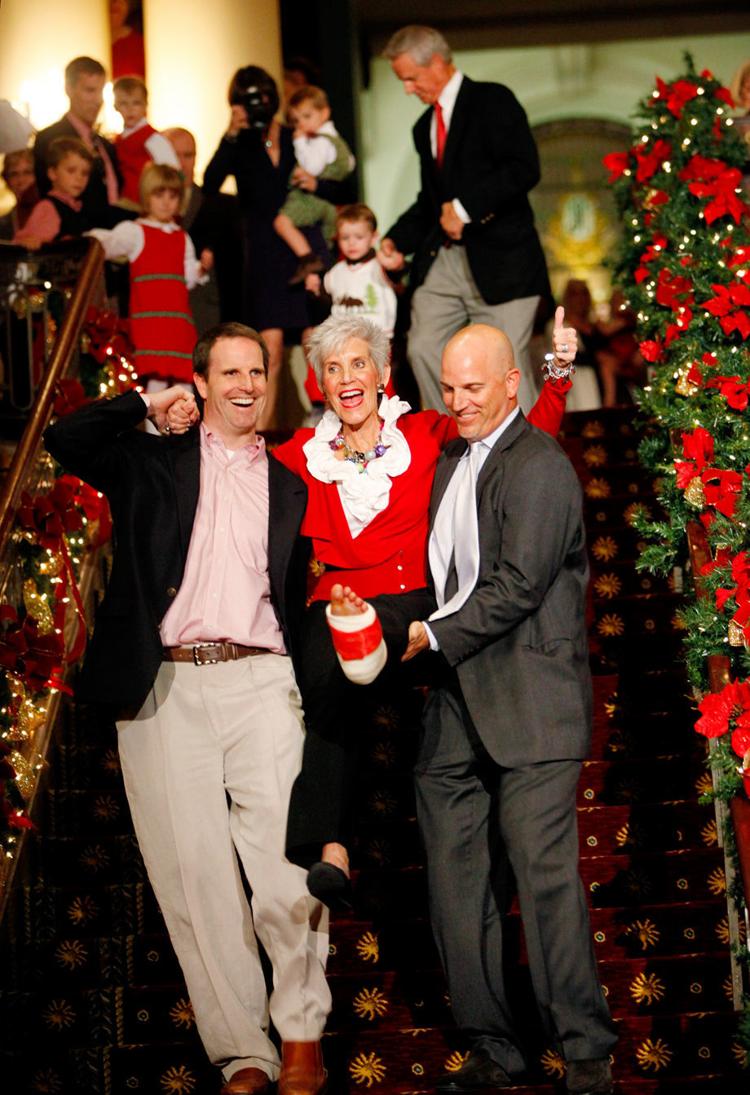 2012 Ukrop's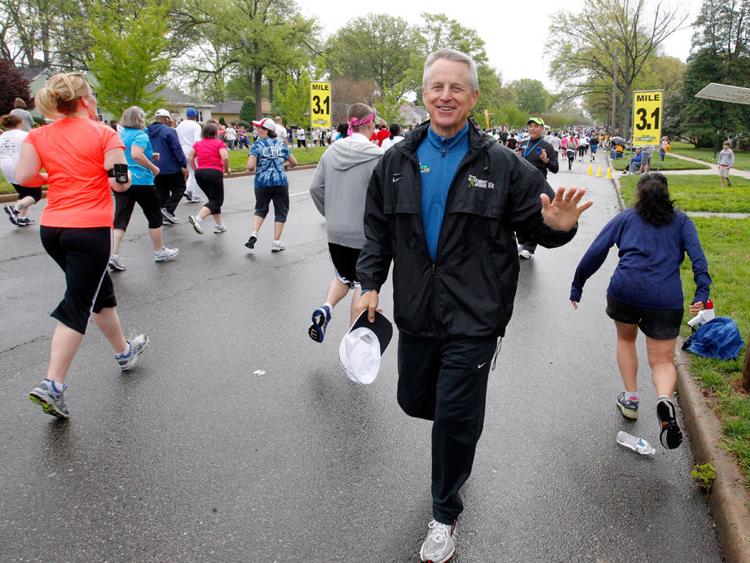 2012 Ukrop's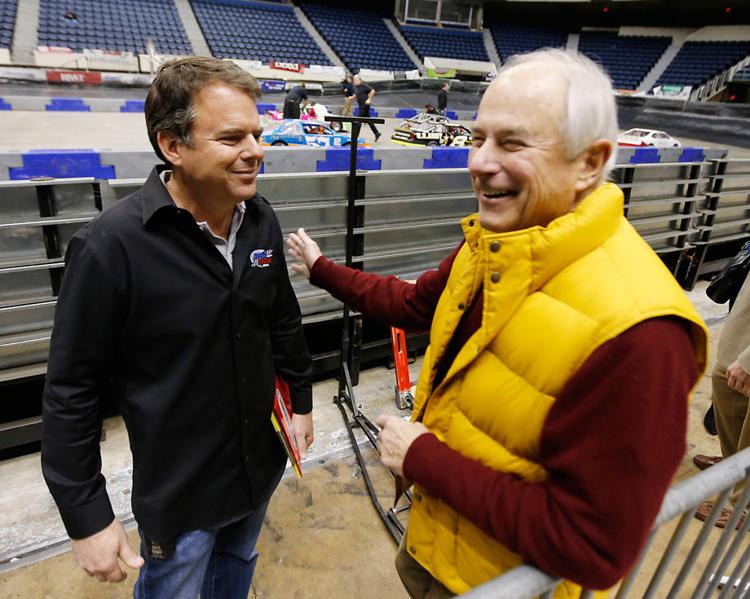 2014 Ukrop's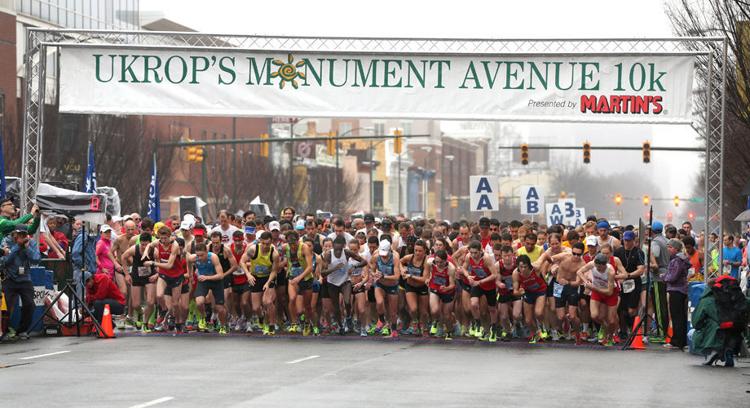 2014 Ukrop's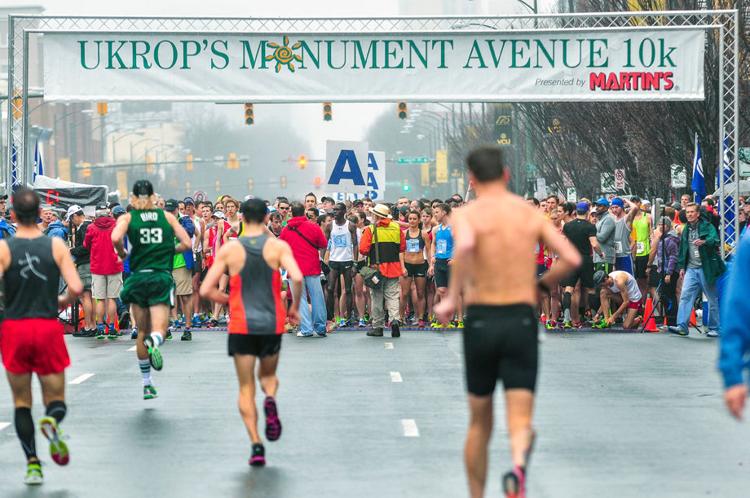 2015 Ukrop's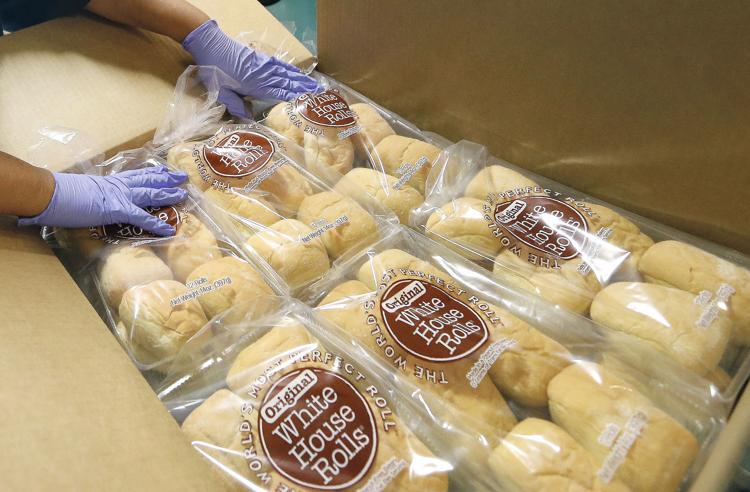 2015 Ukrop's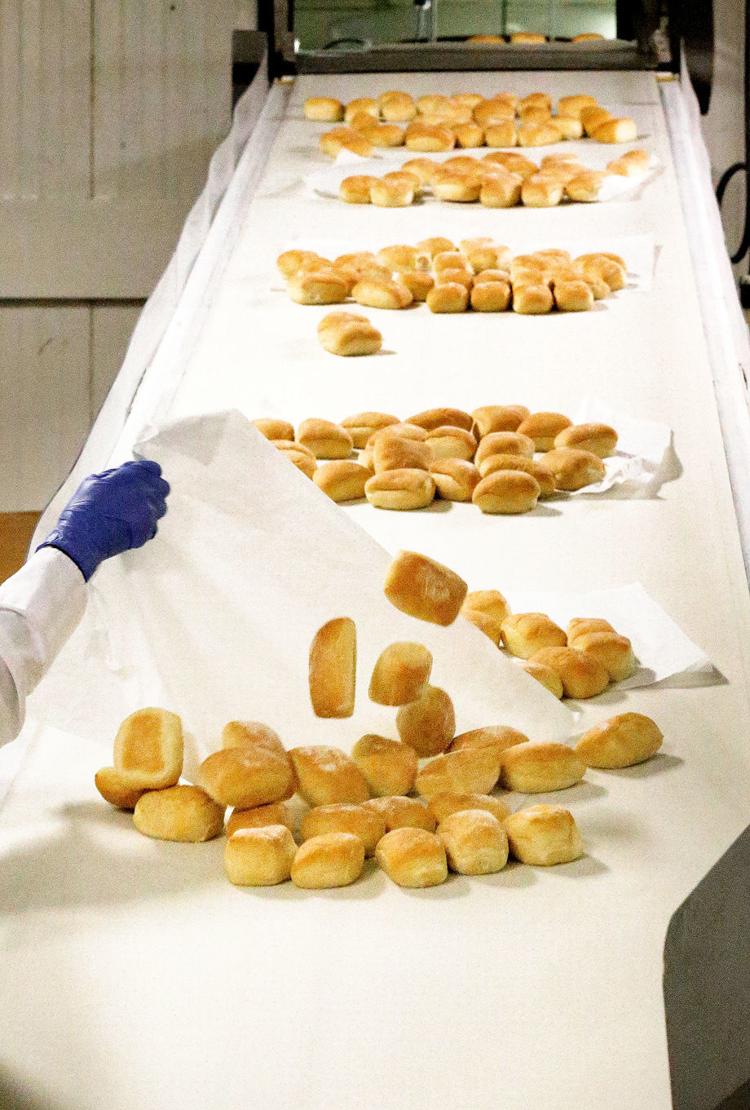 2015 Ukrop's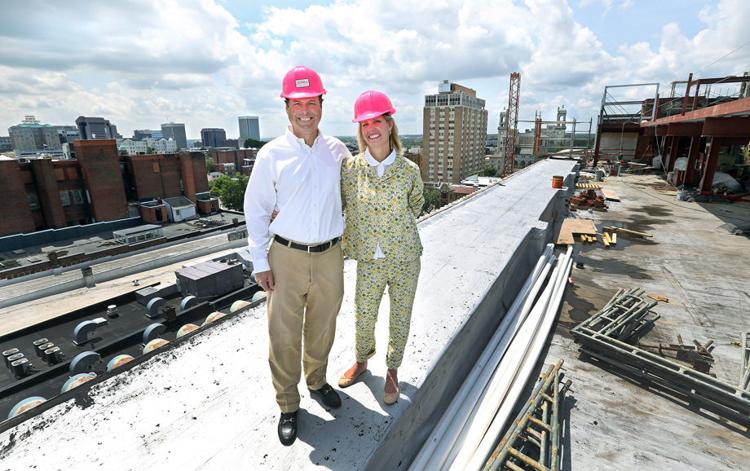 2015 Ukrop's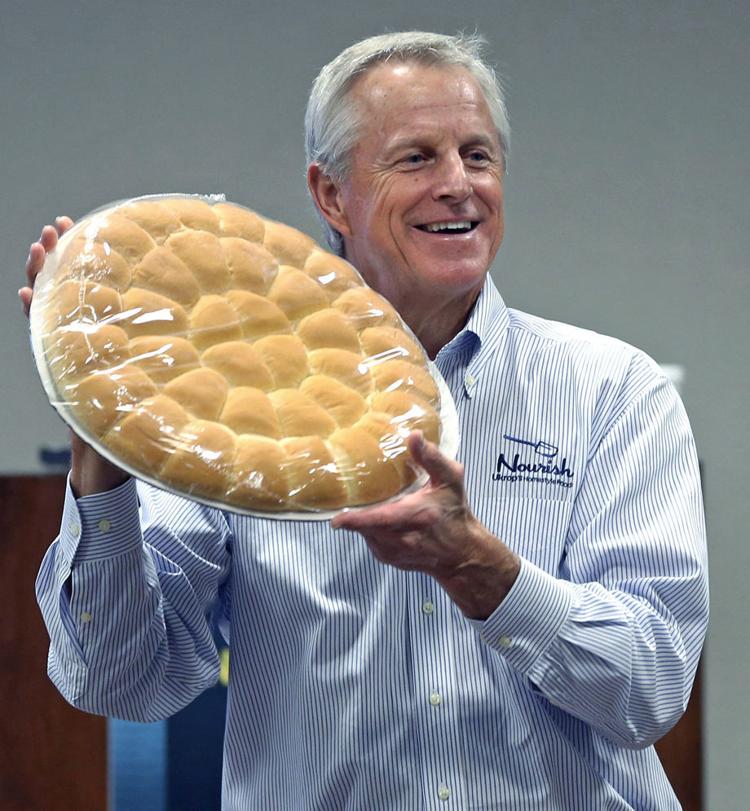 2015 Ukrop's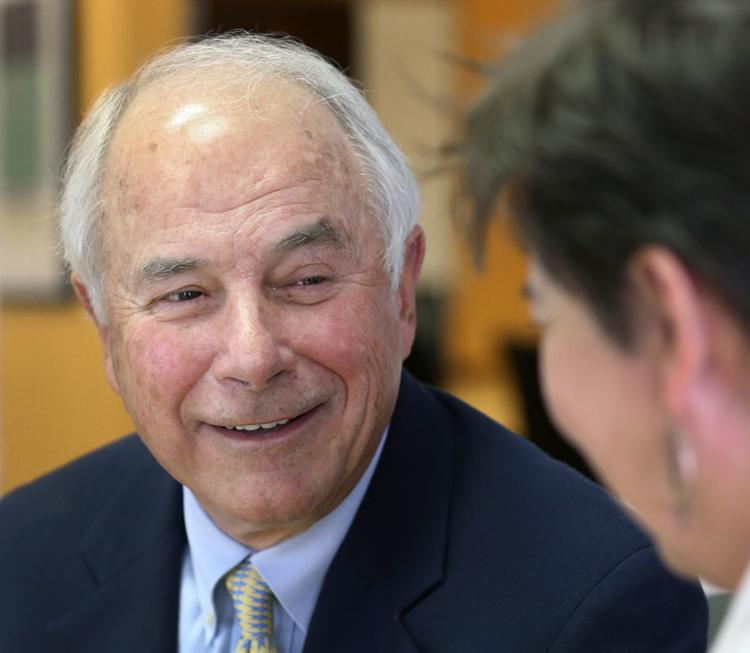 2016 Ukrop's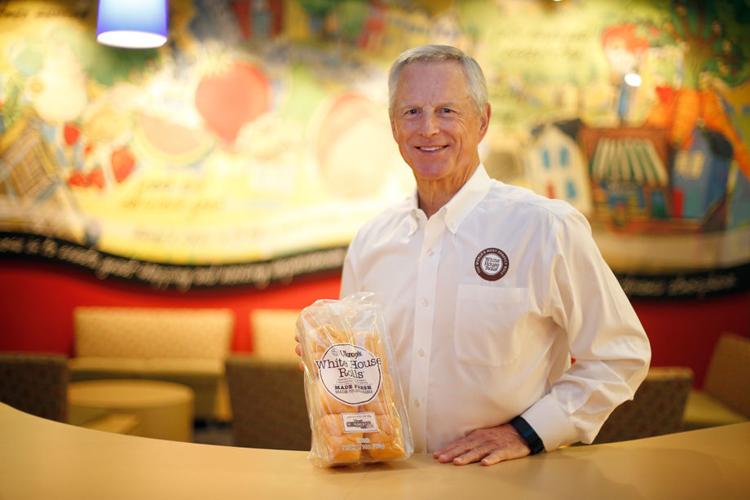 2016 Ukrop's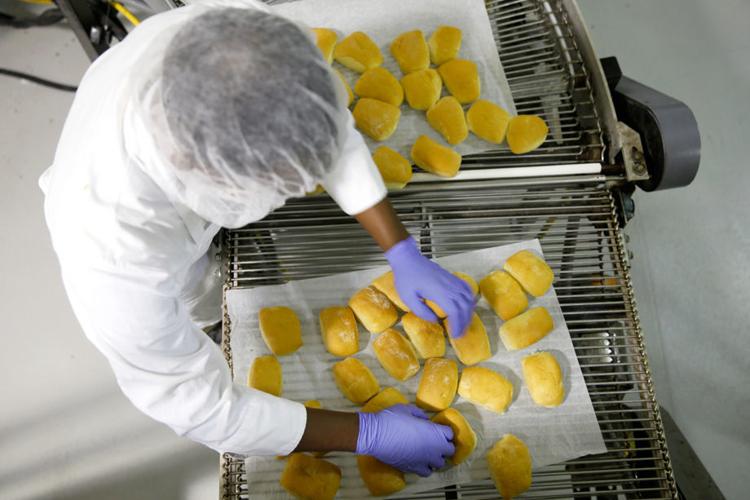 2016 Ukrop's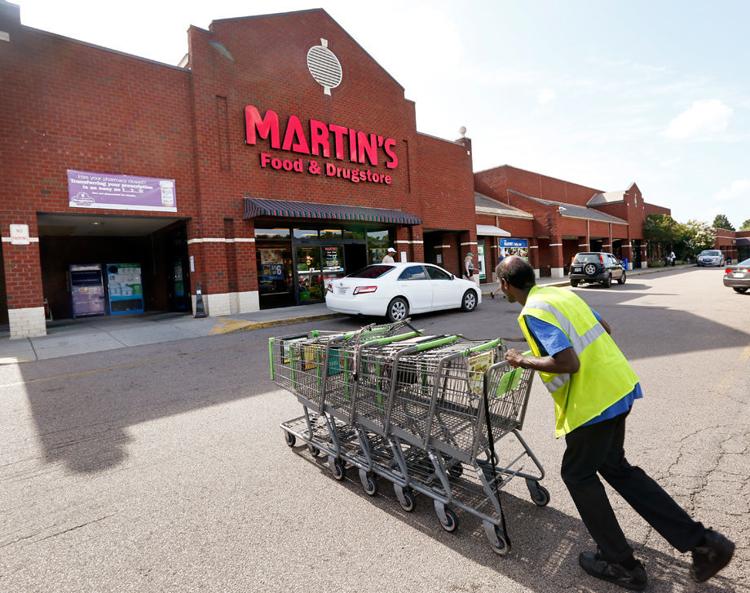 2016 Ukrop's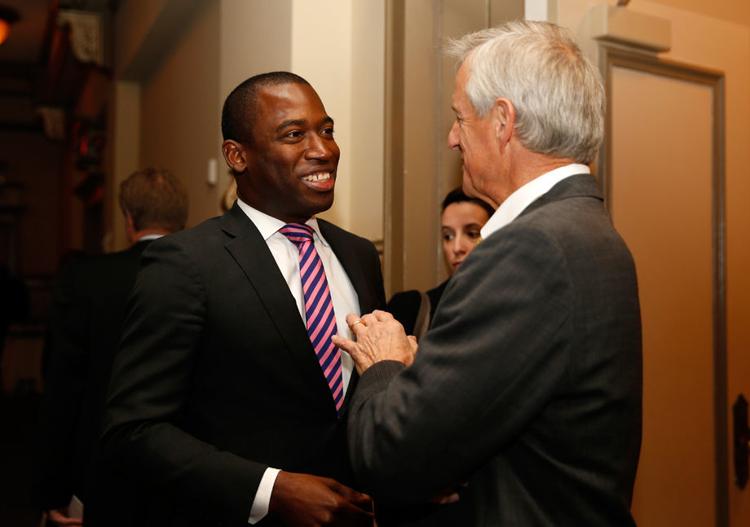 2017 Ukrop's
2017 Ukrop's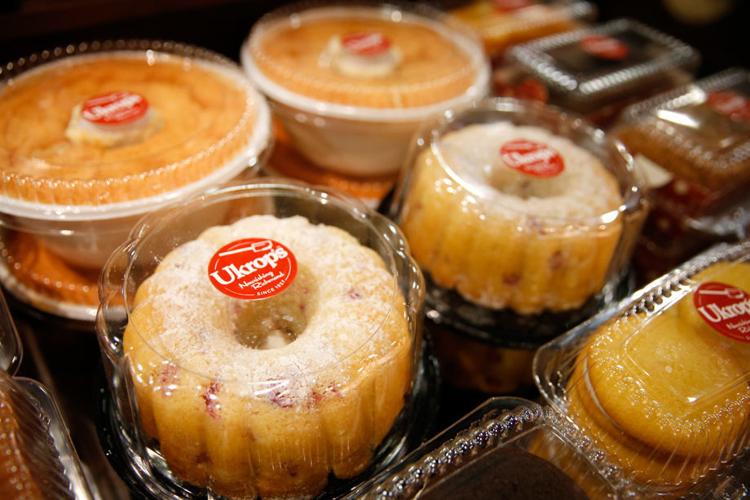 2017 Ukrop's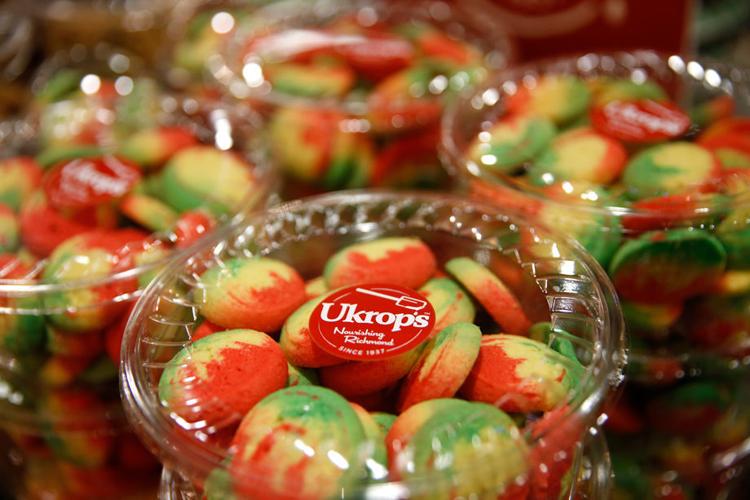 2017 Ukrop's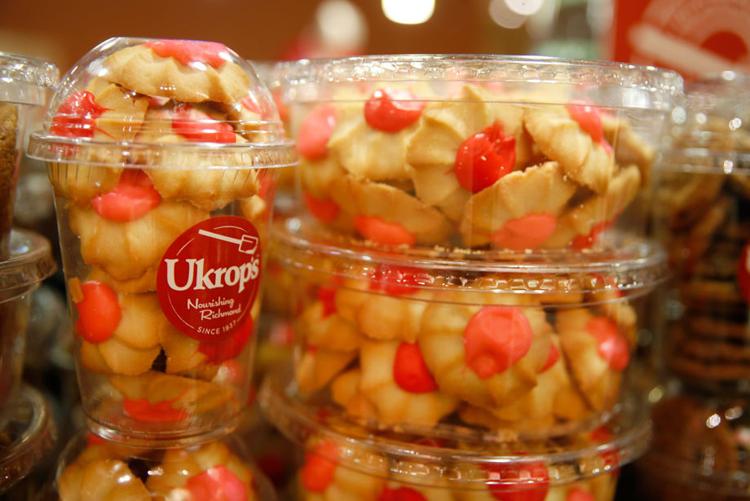 2017 Ukrop's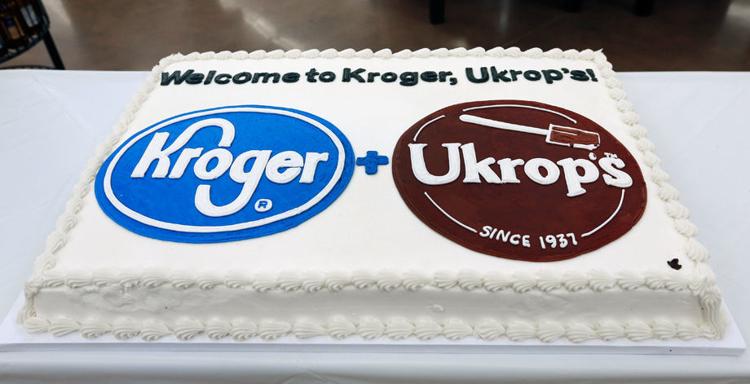 2017 Ukrop's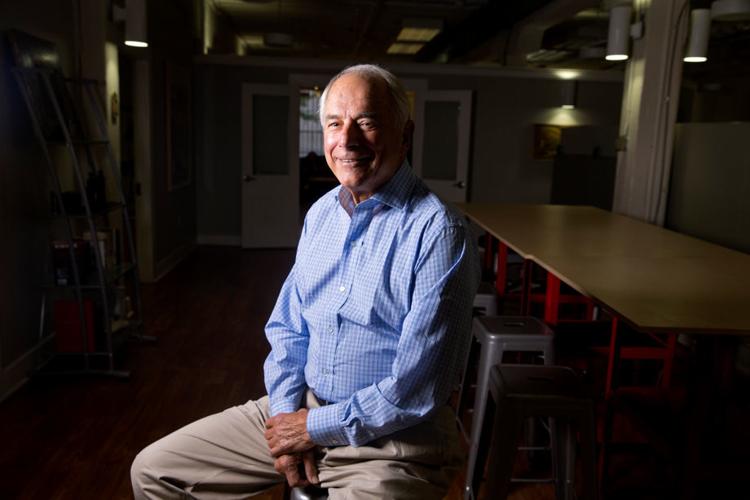 2018 Ukrop's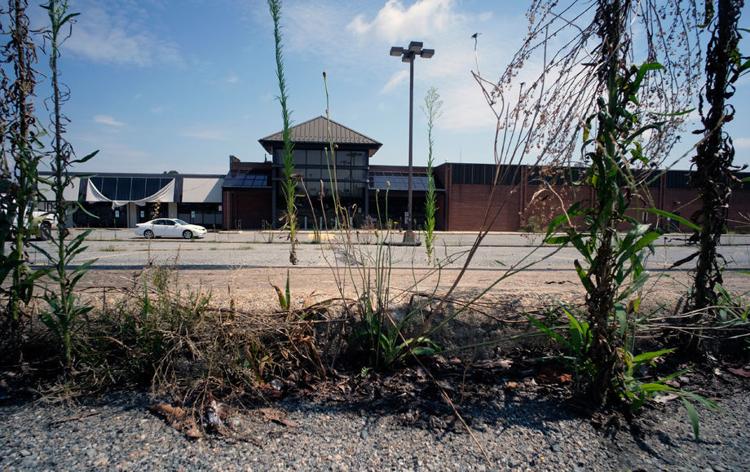 Ukrop's