Guardianship, the legal process of taking away an adult's rights to make life decisions, is intended to protect vulnerable people from neglect and abuse.
In Richmond, VCU Health System and other health care providers have used the process to remove poor patients from hospital beds, sometimes against the wishes of family members, with the help of a local law firm.
A year-long Richmond Times-Dispatch investigation has found that what happens to the patients after they're discharged is left up to a system that fails to provide the one justification for the power it wields – protection.
---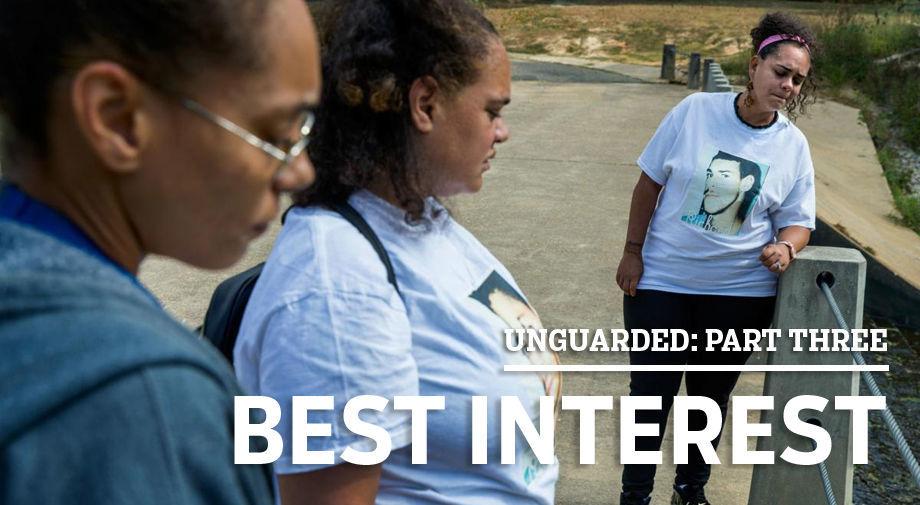 Days after what would have been Richard Richardson's 40th birthday, his three sisters stood in silence on a bridge in Bryan Park, where they'd played as kids, staring into the pond where they'd just scattered his ashes.
Around them, people were out enjoying the first cool day of October — playing Frisbee, biking and jogging — the kinds of things Richard hadn't been able to do in his final years.
Jennifer, the middle sister, remembered a time years ago when she and Richard had been here with their kids. She laughed thinking about how Richard had joked about throwing his nephew into the pond if he didn't behave.
That was before the accident, back when Richard was a fit, young father who rode his bike everywhere and practiced mixed martial arts.
But then, on Thanksgiving 2014, a fall from a second-floor balcony paralyzed him from the shoulders down.
Afterward, he had been shuffled from nursing home to hospital to nursing home. His serious medical needs and the fact that he was on Medicaid made it hard to find a decent place. He'd been most stable in the year he spent living with Jennifer, but after he started having seizures, he ended up back in the hospital.
"It was a terrible life for a person to have to live," said Richelle Richardson-Hayes, Richard's oldest sister.
He spent the last year of his life in a nursing home where, his sisters say, he often went hungry and was rarely moved out of his bed. They say the staff was rude to the family when they visited and spoke up for their brother.
It was a nursing home that he was sent to against his will.
---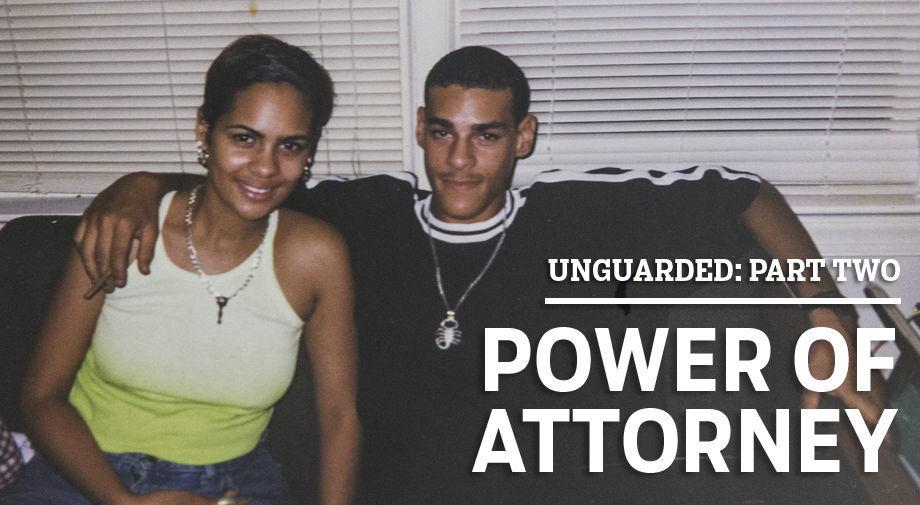 VCU Health System always called Richelle Richardson-Hayes for permission whenever her younger brother, Richard Richardson, needed a procedure, she said.
Although Richard was mentally stable, he'd been paralyzed after falling from a balcony on Thanksgiving 2014, when he was 35, and sometimes needed his sister to consent on his behalf. The VCU medical staff had called her when he needed a breathing tube inserted and when they wanted to give him a halo brace to support his neck and head.
That's why she was shocked when she found out from Richard that the hospital was discharging him to a nursing home in Petersburg without telling her.
---
SUNDAY, NOV. 16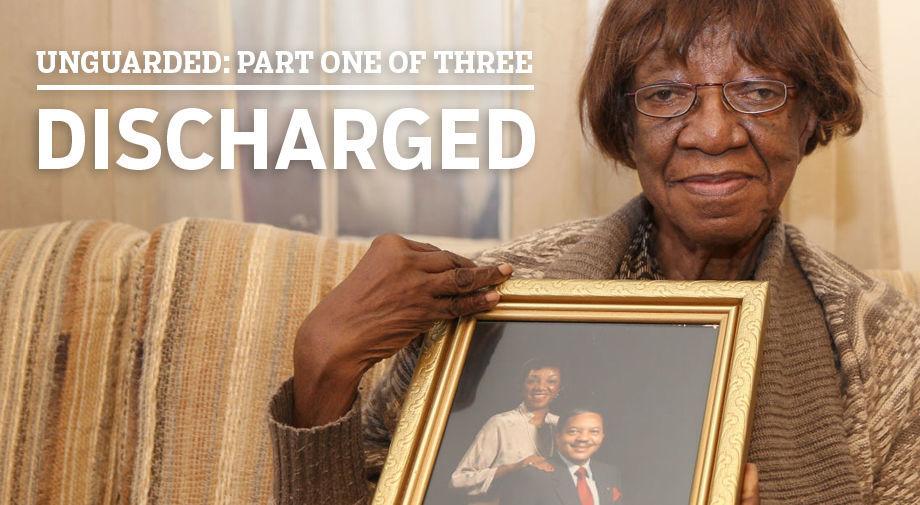 Ora Lomax felt in her bones that her husband of 63 years would die that day.
Four days before Christmas, something in William Lomax had changed. He was praying and singing "This Little Light of Mine" and "Jesus Loves Me."
He must have felt death, she thought.
She couldn't stand to see it happen. But before she left him, he squeezed her hand and told her he loved her for the last time.
---
 Support local journalism.

---
(804) 649-6601
Twitter: @bridgetbalch