Protesters tore down another Confederate statue in Richmond on Tuesday night.
The statue that stood on the Richmond Howitzers Monument, erected in 1892 to commemorate a Civil War artillery unit, was toppled from its pedestal by protesters using rope. The monument is at the intersection of Harrison Street and Grove Avenue, adjacent to VCU's Monroe Park campus.
This is the third Confederate statue and fourth statue overall taken down during protests in recent weeks. Other statues torn down include Confederate president Jefferson Davis on Monument Avenue, Confederate Gen. Williams Carter Wickham in Monroe Park, and Christopher Columbus in Byrd Park.
Police said the statue was moved to a safe location Wednesday morning.
Earlier Tuesday night, more than 150 protesters gathered in Monroe Park before marching through the city.
Before the march got underway, speakers called for the removal of all Confederate monuments, defunding the police, establishing a civilian review board over police, and reopening the Marcus-David Peters death investigation.
The crowd cheered when one of the speakers brought up the resignation of Police Chief William Smith.
The group started marching just before 9:30 p.m. with about 30 cyclists leading the way. They left the park headed north on North Belvidere Street. Cars driven by protesters followed along, honking all the way.
The march took the protesters past the Richmond Police Department headquarters at 200 W. Grace St., where earlier in the day police had installed barricades in the road and a large number of state police were seen gathering.
"Out of your house, into the streets!" cheered the marchers as they walked east on Broad Street. The group briefly stopped in the intersection of First and Broad.
The crowd then stopped along Broad Street in downtown where protesters say Mayor Levar Stoney has an apartment. They started chanting "Stoney! Stoney! Stoney!"
Someone set off a firecracker, while another person banged on a skillet.
A flyer that circulated on social media earlier in the evening said: "The mayor shouldn't sleep until our demands are met, let's make sure he doesn't get a wink."
A protester spray-painted "Stoney is a sellout" on plywood used to board up some windows.
Strobe lights and flash lights were shined up at the apartment building as Bob Marley music and car horns blared from the street.
Police said about 20 people briefly entered the lobby of the building before being removed by security.
"Entering anyone's residence without permission is irresponsible and uncalled for, and more importantly only undermines the cause of Black Lives Matter," said Jim Nolan, a spokesman for the mayor.
The march eventually moved on, heading west on East Grace Street back past RPD headquarters and then down Franklin Street against the flow of traffic and past Monroe Park toward Monument Avenue.
PHOTOS: Tuesday night protests in Richmond
20200617_MET_HOWITZER_AWE02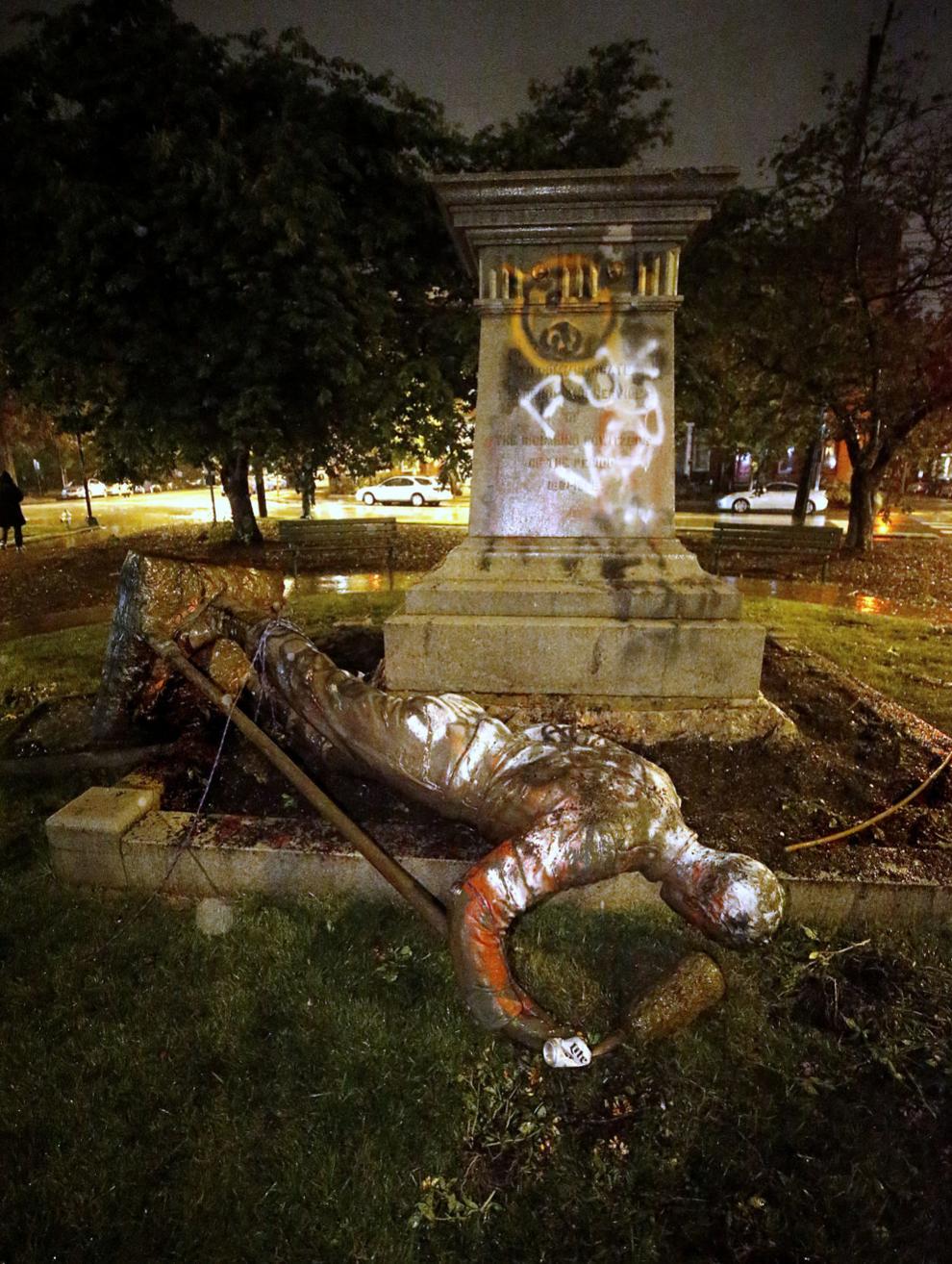 20200617_MET_HOWITZER_AWE01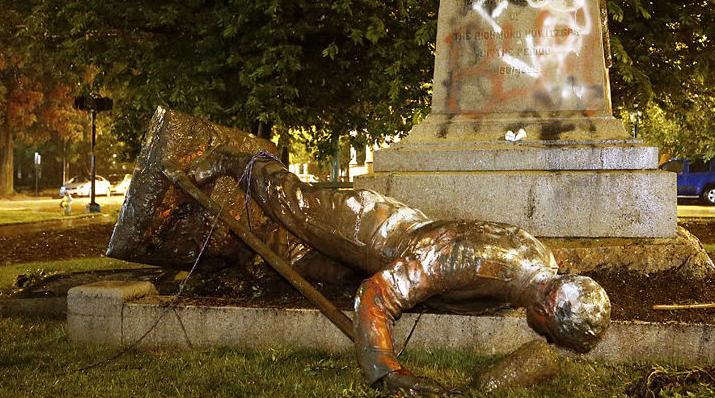 howitzer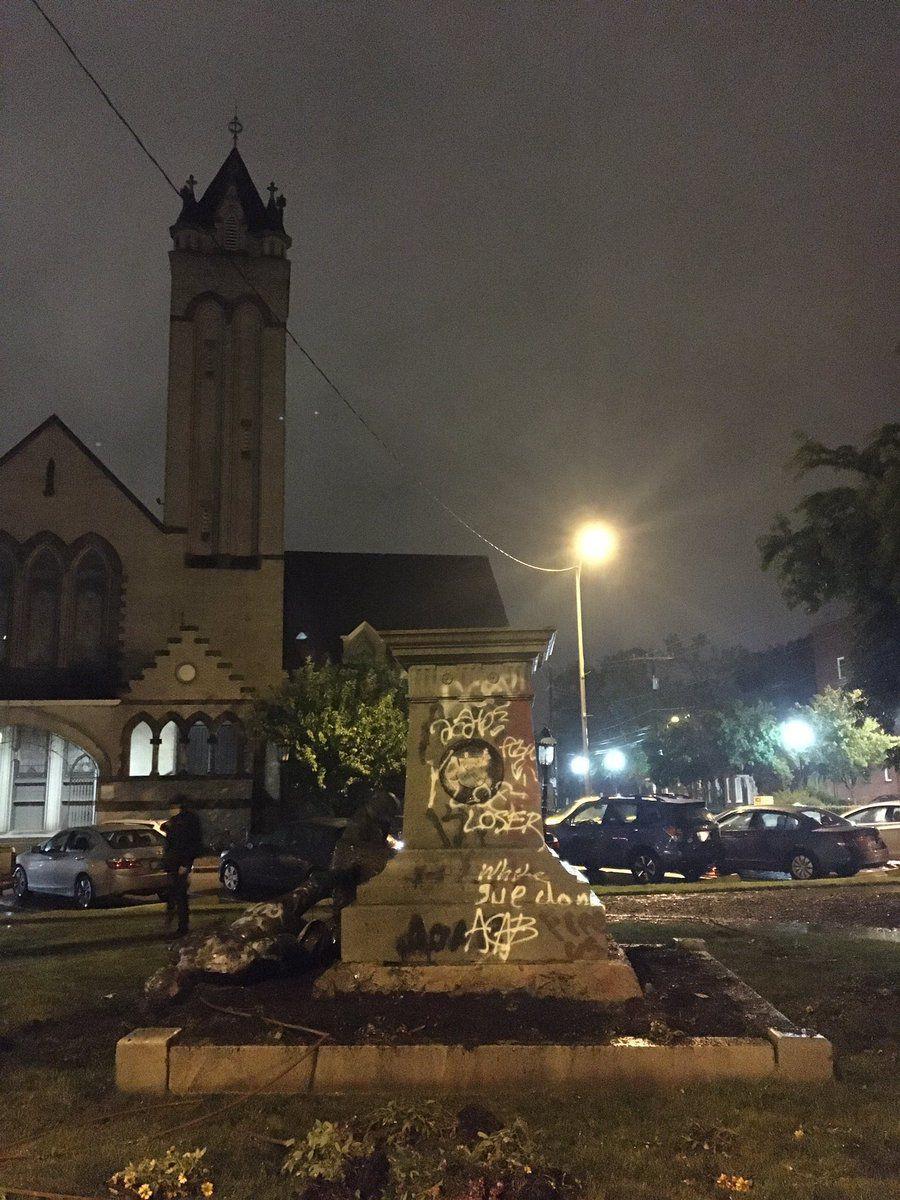 howitzer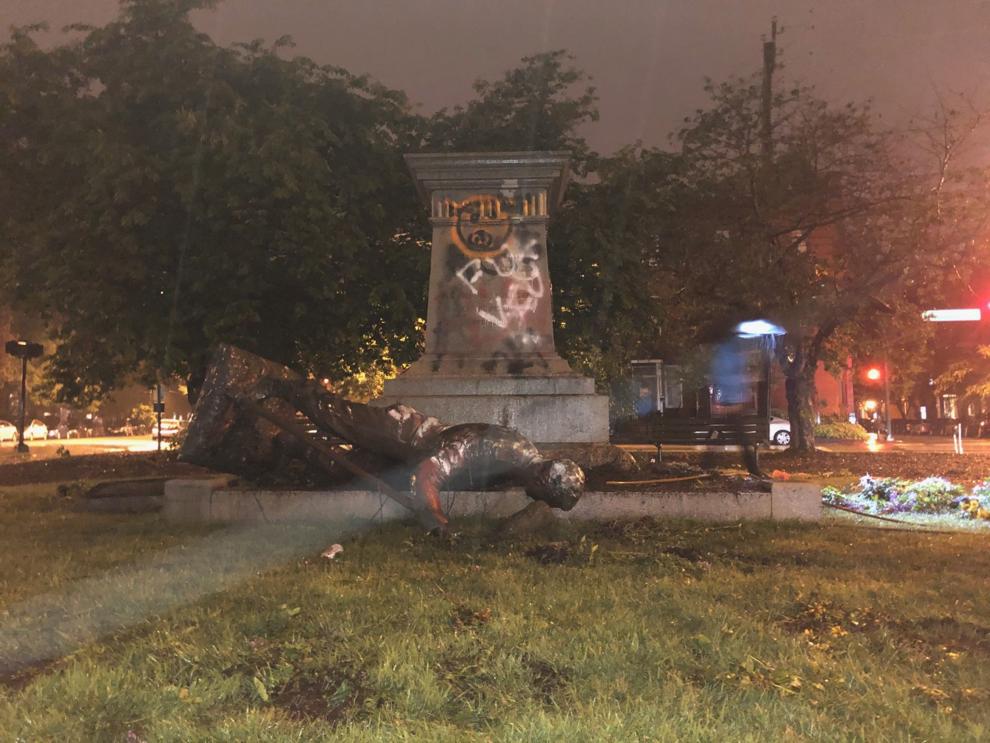 howitzer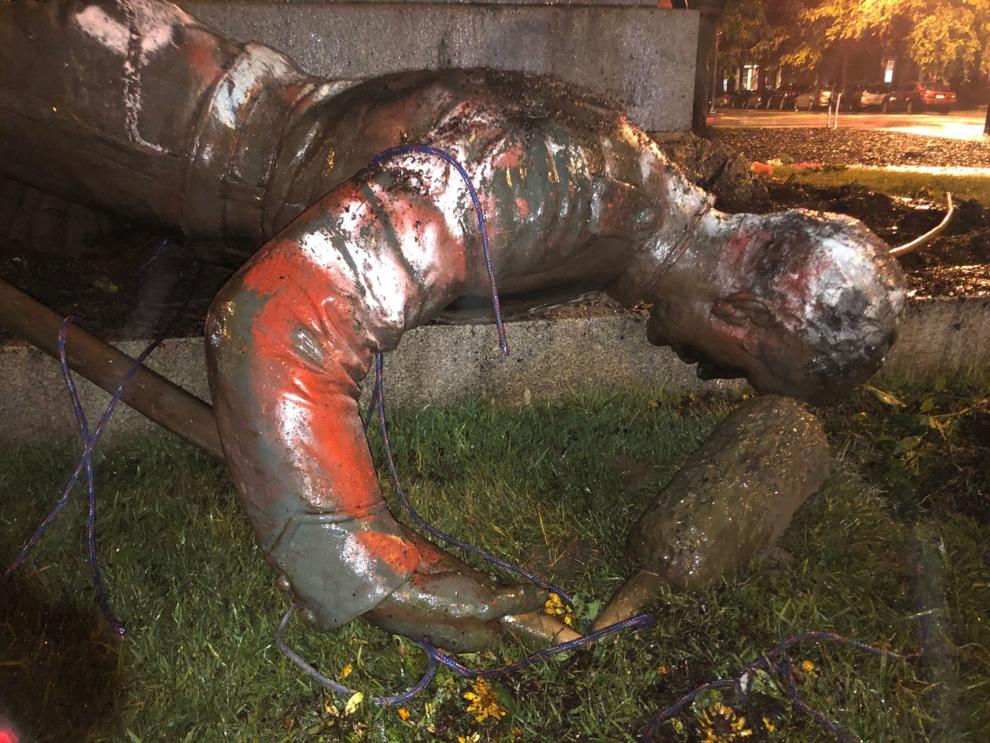 howitzers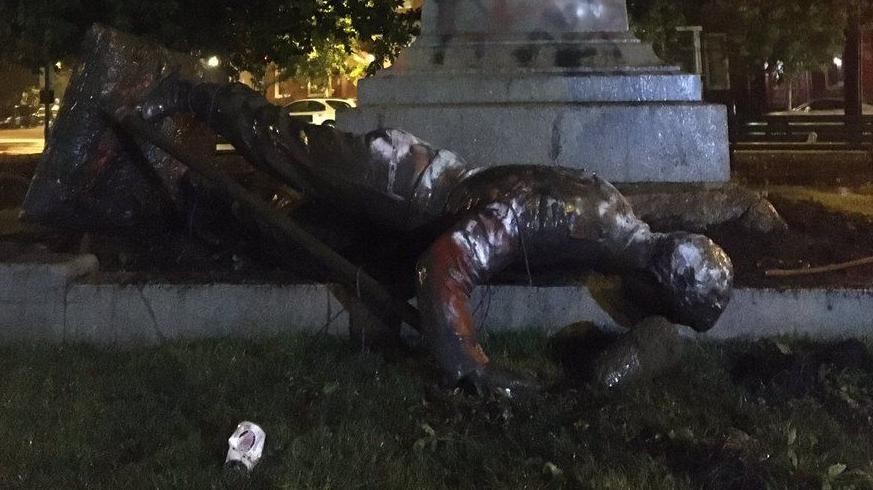 20200617_MET_PROTEST_AWE04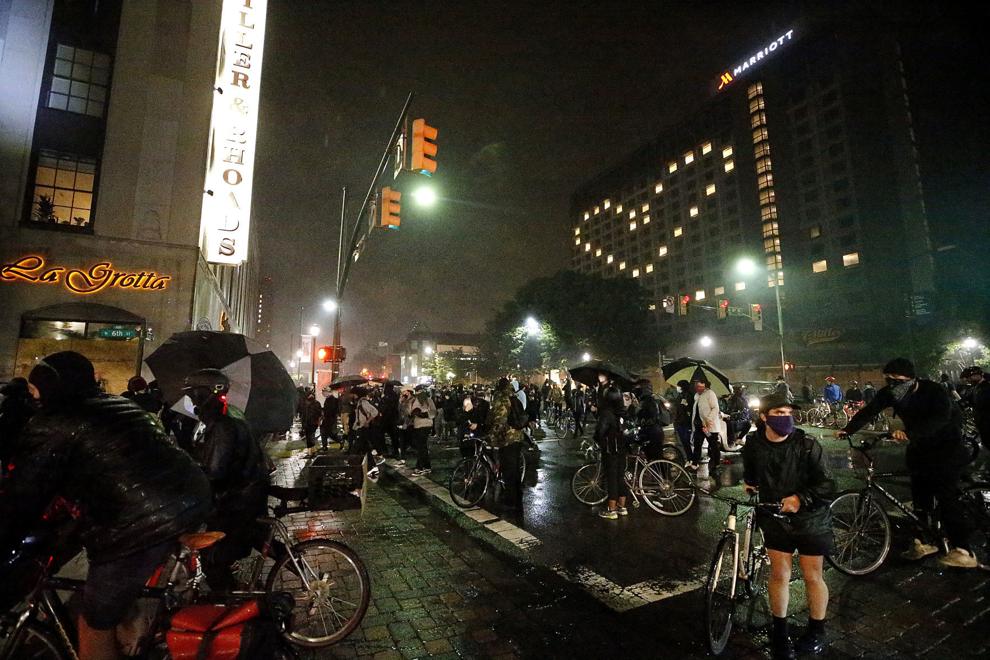 20200617_MET_PROTEST_AWE03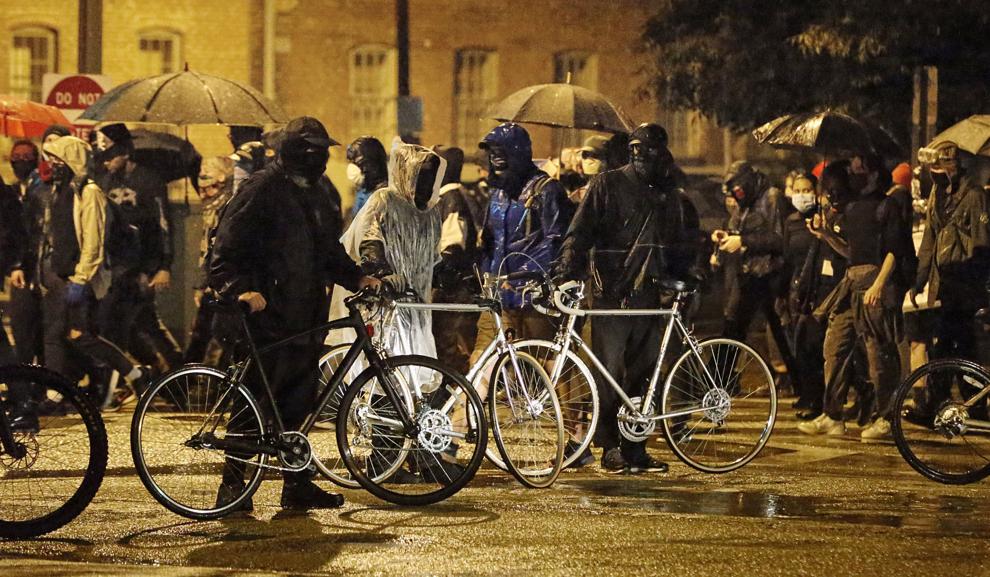 20200617_MET_PROTEST_AWE02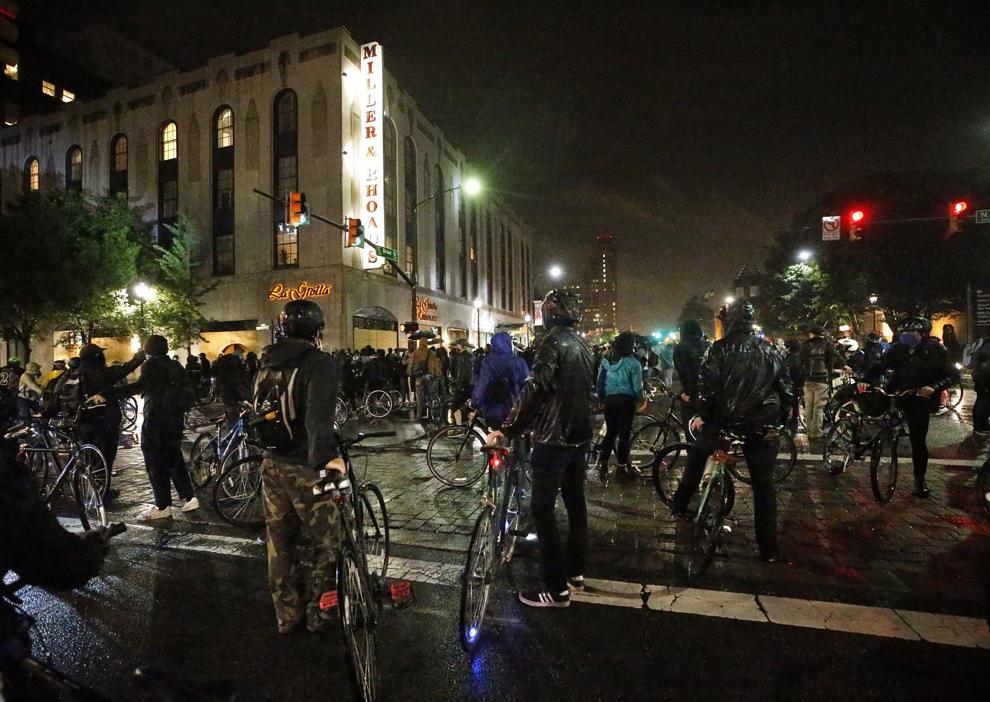 20200617_MET_PROTEST_AWE01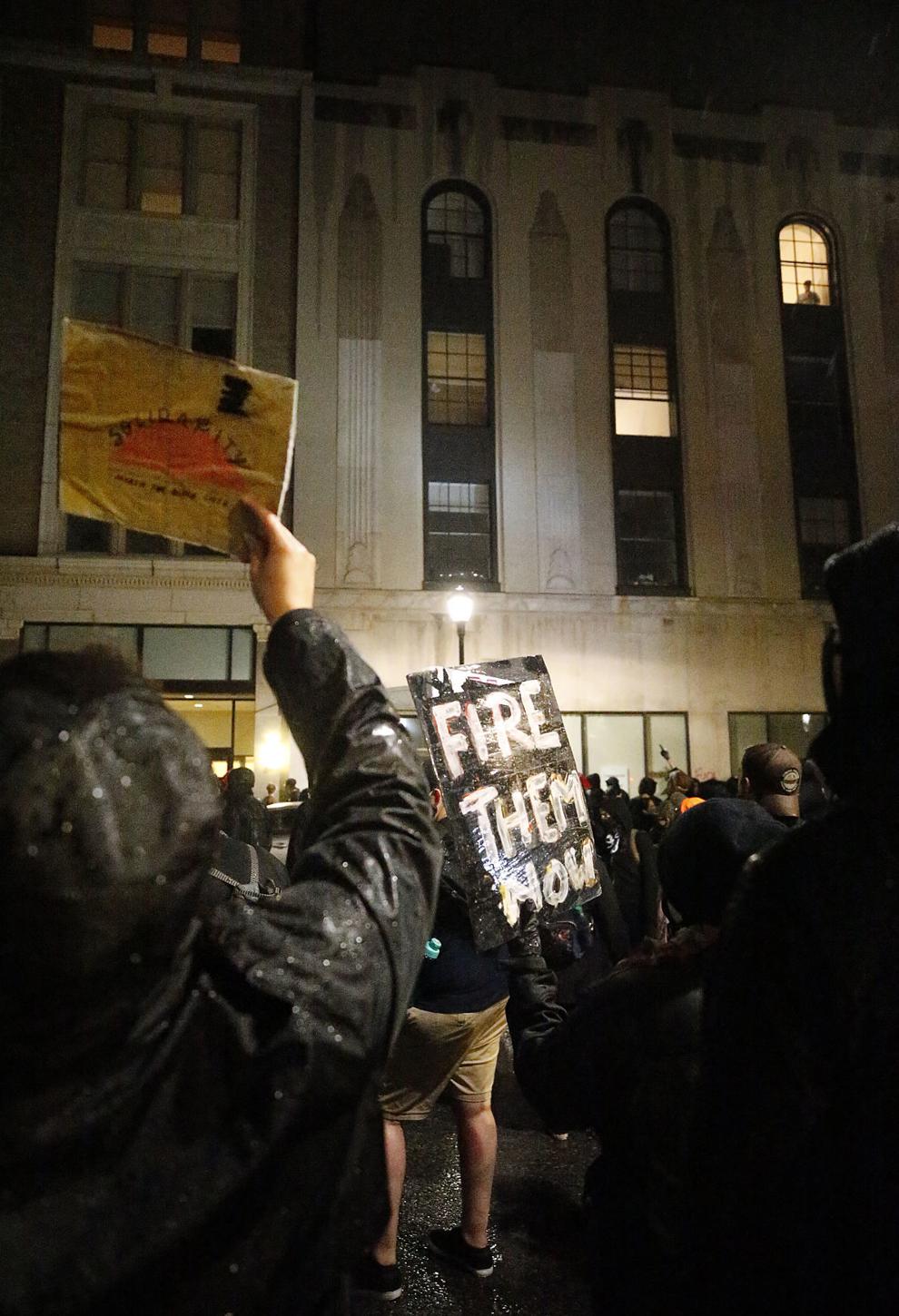 20200616_MET_PROTEST_AWE11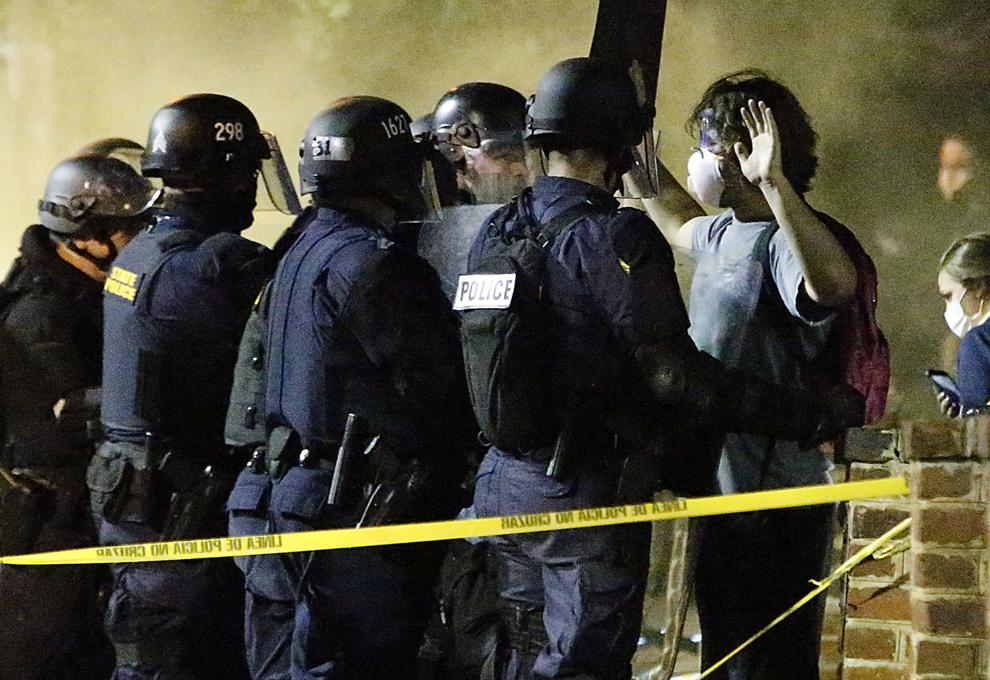 20200619_MET_PROTEST_JM01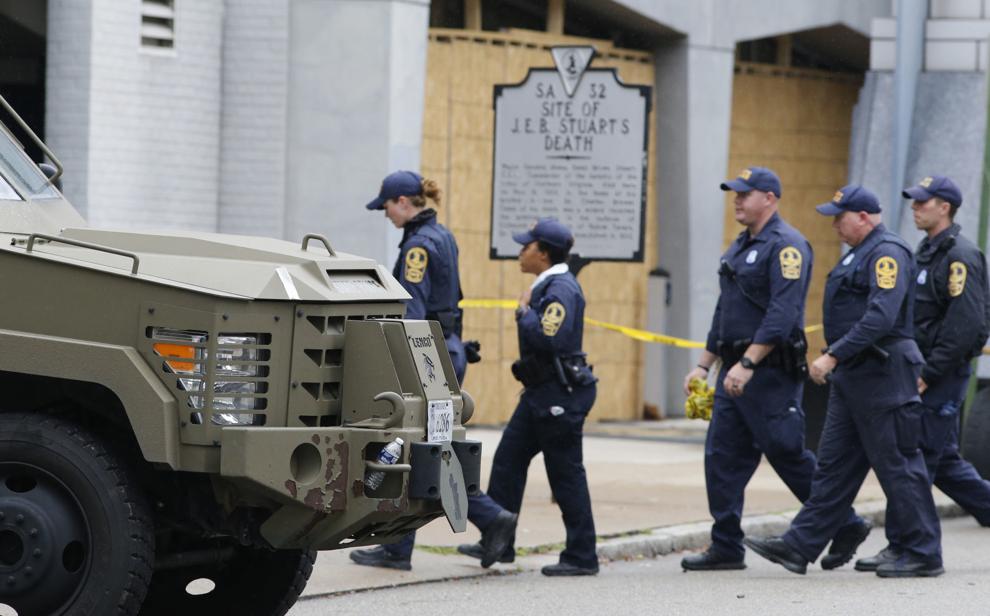 20200619_MET_PROTEST_JM02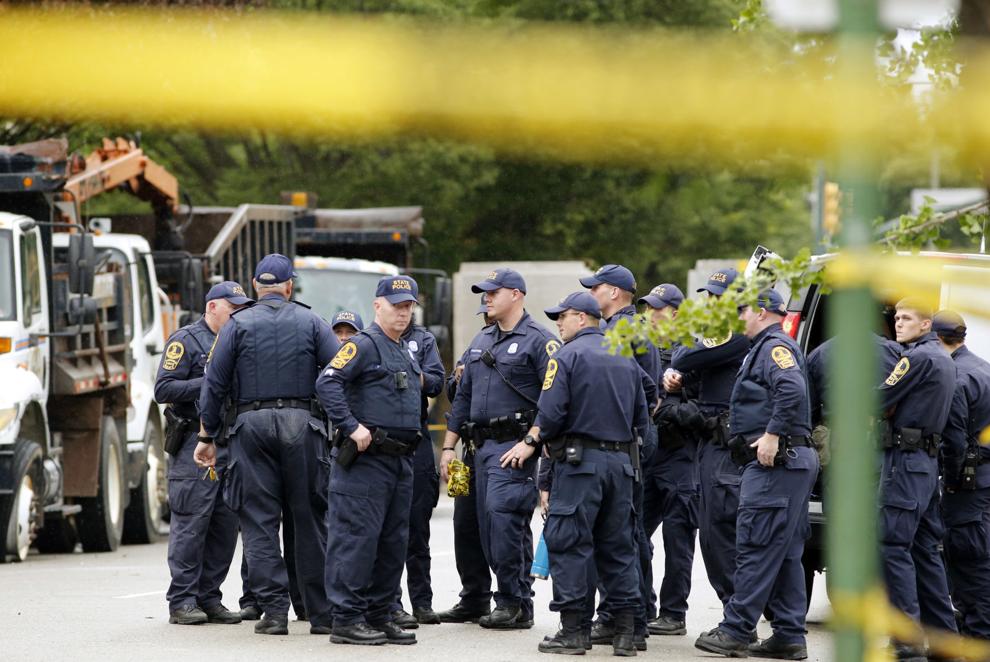 -- HIDE VERTICAL GALLERY ASSET TITLES --
Paul Whelan contributed to this report.