3 a.m. update: An apartment building at 309 W. Broad St. was on fire as protesters still marched through the streets of Richmond.
As the fire department arrived on the scene, protesters wouldn't let them through. Police rushed in with tear gas to clear the area and let the fire fighters through.
While the fire department worked on putting out the fire, protesters rolled a burning trash can onto Broad Street.
1:40 a.m. update: The headquarters of the United Daughters of the Confederacy was ablaze in the early hours on Sunday morning as protests raged in Richmond.
The Richmond Fire Department could be seen working to put out the fire, which appeared to cover much of the front side of the building, which is located on Arthur Ashe Boulevard between the Virginia Museum of Fine Arts and the Virginia Museum of History & Culture.
Nine fire trucks and a police line three blocks long worked to assuage the fire and protect the building.
Graffiti covered much of the building's facade: "f--- racists," "police are creepy," "stole from us," and more.
On the front steps, the word, "abolition."
Nearby, graffiti covered the Stonewall Jackson statue on Arthur Ashe Boulevard and Monument Avenue, where protesters had gathered earlier in the night. The nearby Robert E. Lee memorial and was also covered in graffiti.
A CVS pharmacy also nearby showed shattered glass windows and front doors. Graffiti covered the side of Whole Foods on Broad Street near Boulevard.
The Richmond Fire Department tweeted that they battled two fires Saturday night/Sunday morning. The one at the United Daughters of the Confederacy by the VMFA and the other at VCU's Rhodes Hall on the 700 block of West Franklin Street.
"Both fires are now under control and were on the exterior only," the fire department tweeted around 1:30 a.m. "Crews are being extremely cautious as they're potentially intentional."
12:45 a.m. update: Two Capitol Police officers were taken to VCU Medical Center for treatment for leg injuries after they were struck by objects thrown at them by protesters, according to Capitol Police spokesperson Joe Macenka.
One officer reported having been struck by a baseball bat and the other by a beer bottle, according to Macenka, after crowds gathered at the main Capitol Square gate at Ninth and Grace streets shortly after 9 p.m.
11 p.m. update: Police at least twice launched tear gas into a crowd of protesters from the barricade it formed around Richmond Police headquarters on West Grace Street as firecrackers were ignited and dumpsters burned.
Police lined the front of the headquarters and the alleys around it Saturday night as protesters made it the focus of their march for the second straight night.
Shortly after, crowds seemed to disperse as tear gas lingered over Broad Street like fog.
(Staff writers Mel Leonor and Ali Rockett contributed to this report)
A night after violent demonstrations gripped Richmond in the wake of the death of George Floyd in Minneapolis, more unrest broke out Saturday evening.
The protests started peacefully Saturday night, with demonstrators gathered on a downtown street corner chanting as passing cars honked at them. But by 9:30 the scene had changed with protesters tossing garbage cans and water bottles and firing gunshots into the air as they marched through the city. Multiple windows were smashed along Broad Street.
On Saturday morning, the streets of Richmond whirred with the sounds of city cleaning trucks as they rounded corners and pumped the brakes at each sighting of profanity toward police or "BLM" sprayed across government buildings, walls and storefronts after Friday night's protest in response to the death of Floyd in police custody in Minneapolis.
The cleaning trucks passed Belvidere Street, where a GRTC Pulse bus burned just hours before, and the corner of North Monroe and West Grace, where the vehicle on fire was a police car. VCU workers sprayed the university's Institute for Contemporary Art walls clean of "BLM" and a four-letter profanity, written just feet away from a "Solidarity is Essential" sign.
By Saturday evening, Richmond Police Department headquarters was boarded up with wooden panels fitted to conceal its windows, buses stopped running and Capitol Square was closed as cities across the U.S. braced for further protests .
Dozens of demonstrators stood peacefully Saturday evening at Belvidere and Broad streets, holding up signs that said "Love wins," "Black Lives Matter" and "Justice for George Floyd." Police watched nearby. The crowd began marching toward Monroe Park around 9 p.m.
Saturday morning, Mayor Levar Stoney addressed Friday night's protest — which RPD said had no arrests — and the violent injustices that continue to happen against black communities. Stoney told VPM that while he understands the outrage, those who are damaging black-owned businesses should stay home.
"What you're seeing around this country and saw in Richmond last night is built up pain. I feel that, and it hurts," Stoney later tweeted. "I know it could have been me or my brother. But two wrongs don't make a right. If you love this city, you'll express your pain without hurting others."
Richmond police said an officer suffered a minor injury during the protest Friday, but that they're not aware of anyone being arrested.
Police also said they are currently assessing the damage from the protests and contacting property owners.
One black-owned business impacted Friday night was Waller & Company Jewelers, which has been in business off Broad Street for 120 years and had a window smashed in by a brick, according to surveillance cameras.
Another was Success Beaute Bar on West Grace Street, which hasn't yet celebrated a year, didn't qualify for federal paycheck protection loans and is waiting for the insurance company to open on Monday to assess the damage.
Owner Kurtshel Stroman said the windows were broken, four televisions were ripped off the wall and the front door taken down. This weekend would've been the first she could open following the pandemic, but now she's not sure when that will be.
"What statement are you making by breaking the windows of a black business, stealing from a black business? You can't make that statement that you're trying to make," she said. "We have people that are not even involved directly in the community that is affected who are coming in to do these loots and riots thinking that they are helping and they are hurting."
Stroman said she believes her salon was damaged because of its proximity to the police precinct. She said she supports peaceful protest and wishes these same efforts would go into advocating for policy change.
A GRTC Pulse bus was set on fire Friday night during the protest, but no employees or passengers were injured, according to a GRTC statement Saturday. GRTC also announced that it will suspend service from 8 p.m. Saturday to Sunday night.
"The safety of our staff and passengers is the most important factor in determining service levels. We can replace property, but we can't replace people," said GRTC CEO Julie Timm. "I also believe it is important for GRTC to make space for people to protest this weekend without endangering our GRTC family members. We are closely monitoring this evolving situation in Richmond and will only provide service when we determine it is safe."
GRTC plans to resume service Monday morning but may have service delays or end service following protests.
Capitol Square was closed to the public Saturday after Friday night's protest.
"The decision to keep Capitol Square closed was made after multiple surrounding buildings were damaged during civil unrest Friday," according to a statement from the Department of General Services and Capitol Police.
Damage mentioned included a window broken in the Barbara Johns Building and the vandalizing of the Virginia Capitol Visitor's Center, the Virginia Supreme Court Building and the Washington Building.
Capitol Square is usually closed from 11 p.m. until 6 a.m. A reopening date or time has not been disclosed.
Friday night's protest began around 8:30 p.m. and was in response to the ongoing police violence that has impacted black communities, including the death of Floyd, a black man who was killed after a white officer knelt on his neck for nearly nine minutes.
Protesters in Richmond also paid tribute to Marcus-David Peters, a VCU alum who was killed by Richmond police officers in 2018 during a mental health crisis.
The Hanover NAACP announced a Call to Action Event on Sunday at 1 p.m. about the death of Floyd and other acts of violence at the hands of law enforcement. It will be held downtown at the Richmond Reconciliation Statue at 15th and East Main streets but is closed to the public.
Speakers include Stoney and the president of the Richmond Branch NAACP, the superintendent of Richmond Public Schools and the Richmond police chief, among others. The meeting will be streamed on Facebook Live.
An online flyer circulating Saturday called for a peaceful protest at 6 p.m. Monday starting at the Capitol.
Longtime organizer Iman Shabazz said these issues go beyond businesses being attacked or wanting police accountability. They're rooted in systemic oppression, he said.
"If we're not talking about providing resources, if you're not talking about the type of genuine and authentic inclusion, then I don't expect anything to happen," Shabazz said. Without it, he said, communities are waiting for the next "unfortunate, egregious" act to occur.
Some local organizers, such as Chelsea Higgs Wise, said the goal is to get the reform in policing they have worked toward for years, not just news conferences or statements.
In a Friday webinar made up of black activists, mental health advocates and social workers, they called for a civilian review board to hold police accountable in Richmond and establish the "Marcus Alert" in honor of Peters — the teacher who was fatally shot during a mental health crisis. The shooting was deemed justified by prosecutors.
Activists also asked for more transparency in how Richmond police conduct crisis intervention training and their de-escalation practices.
"The way to do that isn't by meeting at the reconciliation statue," Higgs Wise said. "It's by actually reconciling with these organizers you've been pushing off for years and sitting down and talking about what has to be done right now."
PHOTOS: Three days and nights of protests in Richmond
20200601_MET_PROTEST_JW14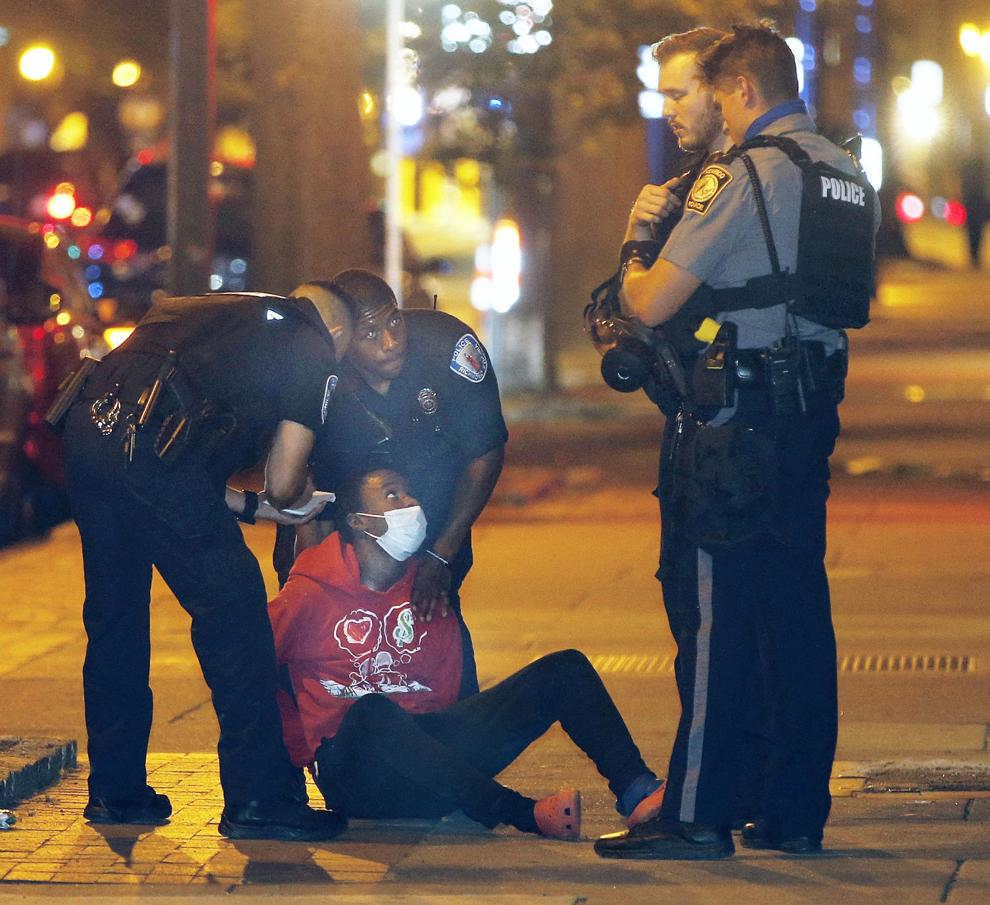 20200601_MET_PROTEST_JW13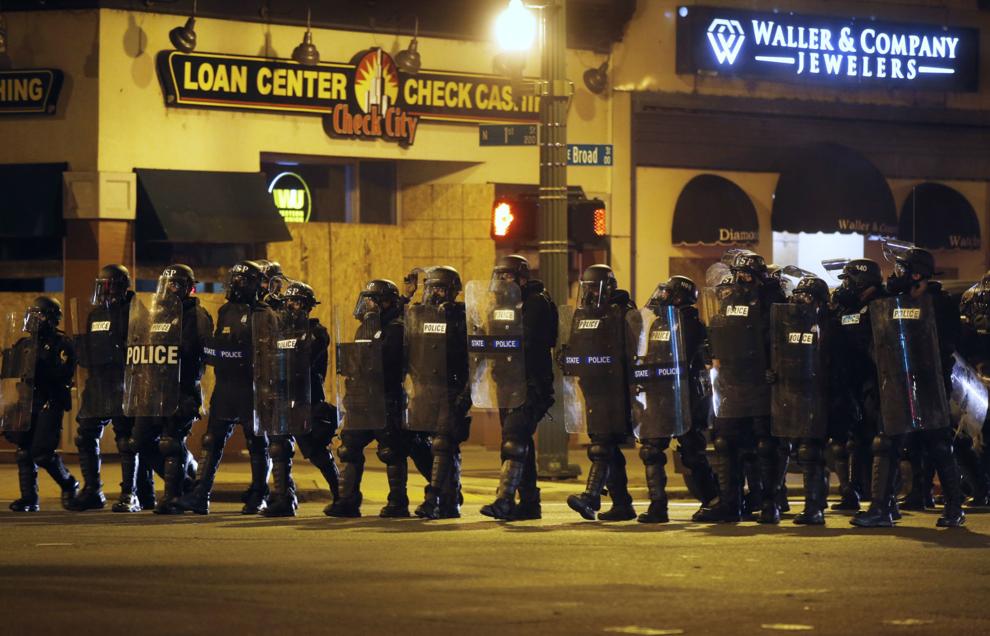 20200601_MET_PROTEST_JW12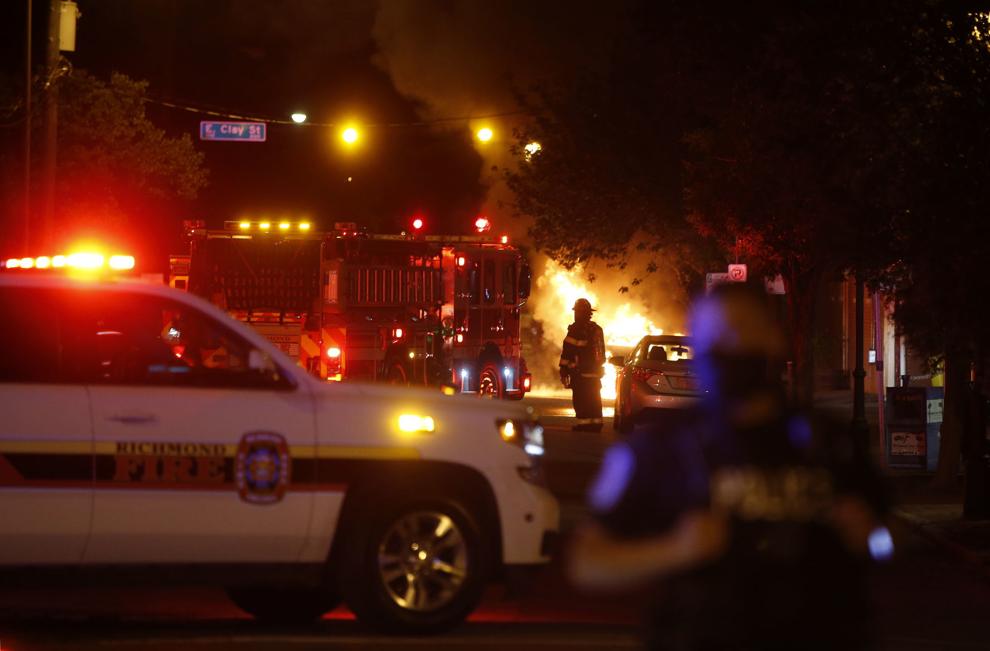 20200601_MET_PROTEST_JW06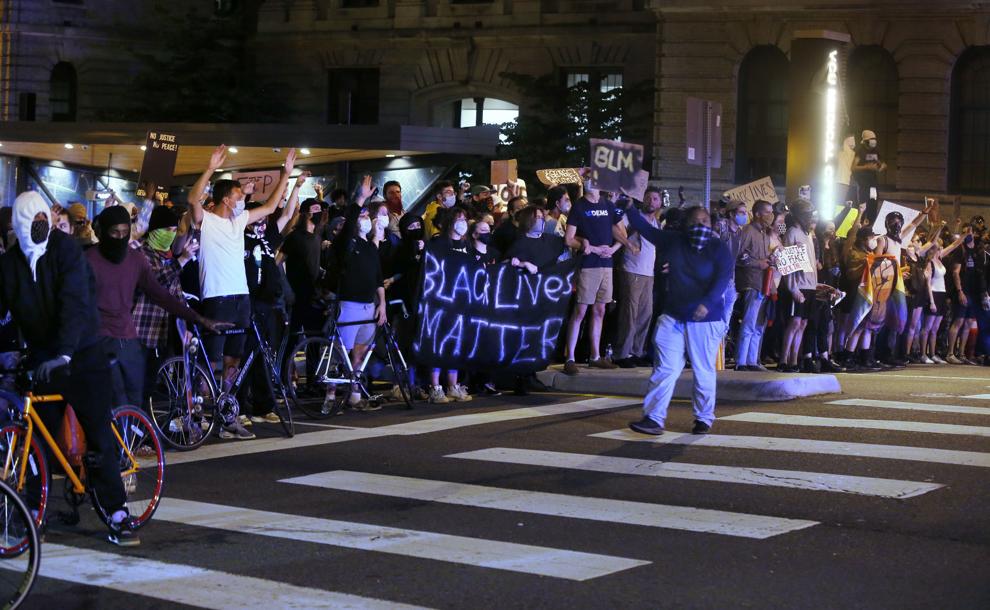 20200601_MET_PROTEST_JW05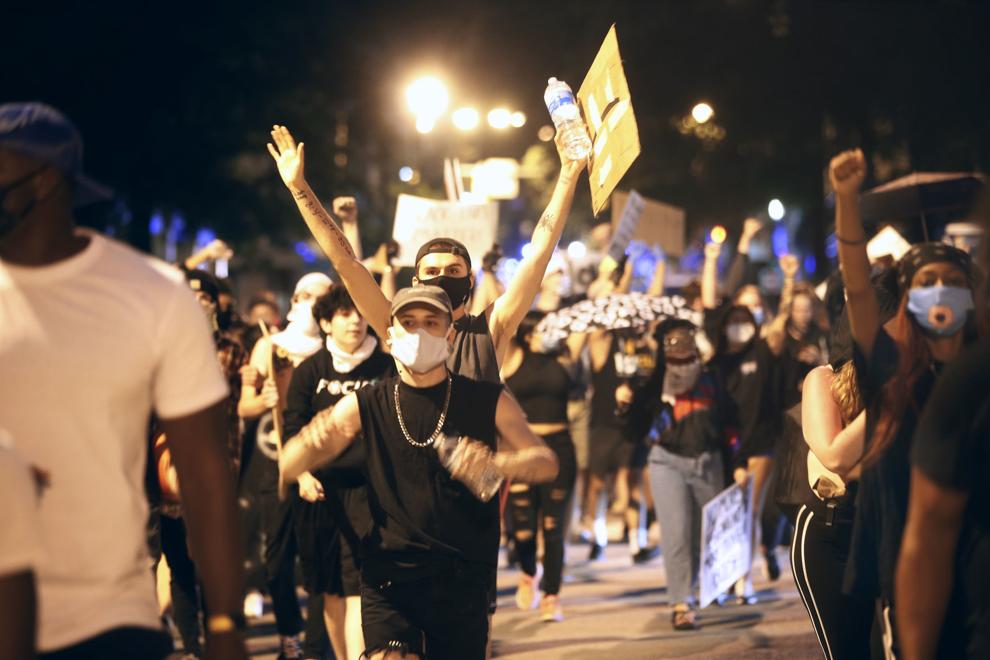 20200601_MET_PROTEST_JW04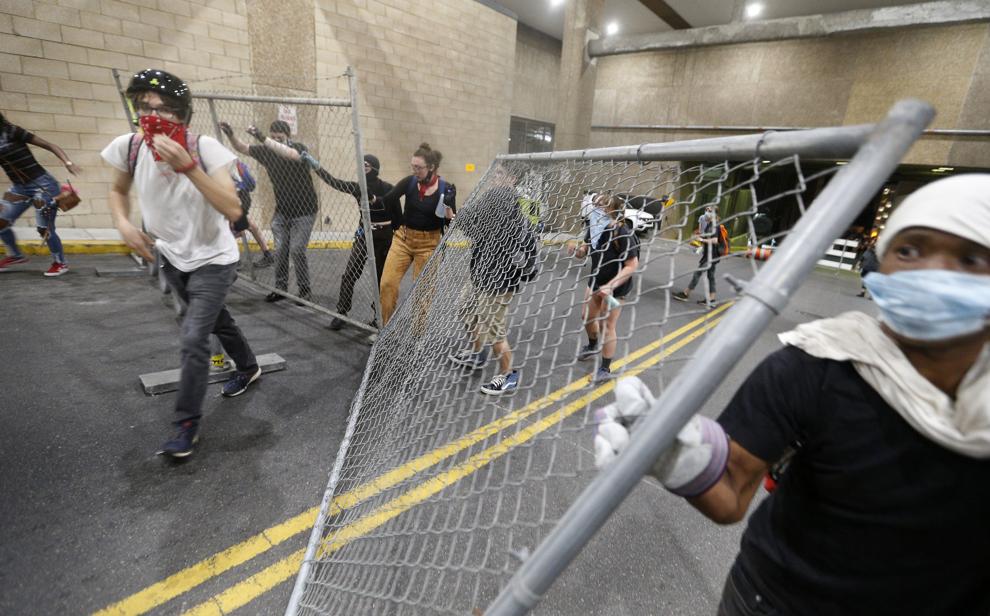 20200601_MET_PROTEST_JW03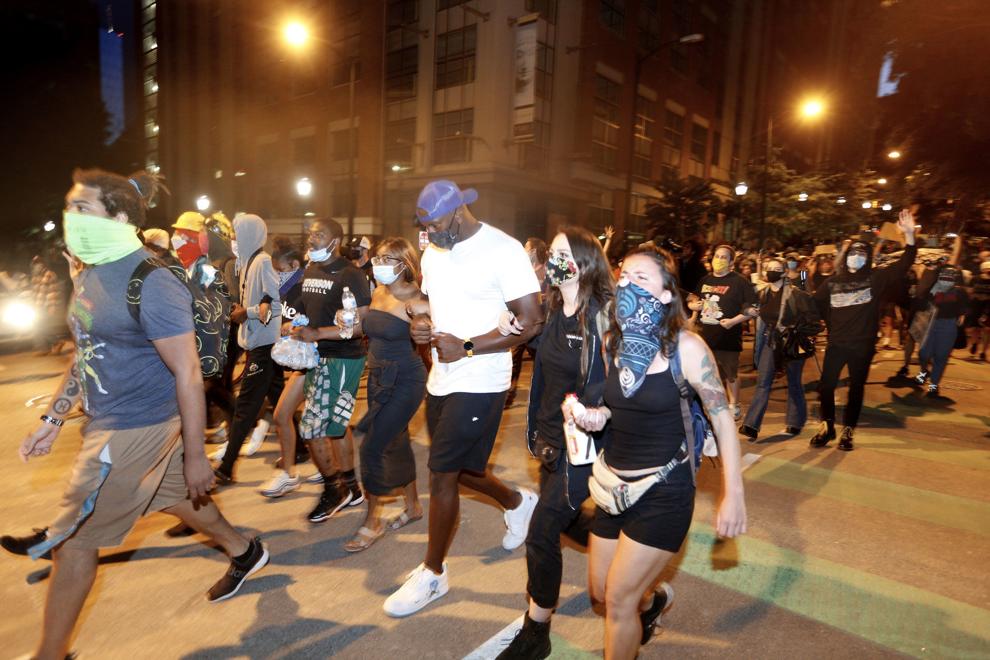 20200601_MET_PROTEST_JW11
20200601_MET_PROTEST_JW10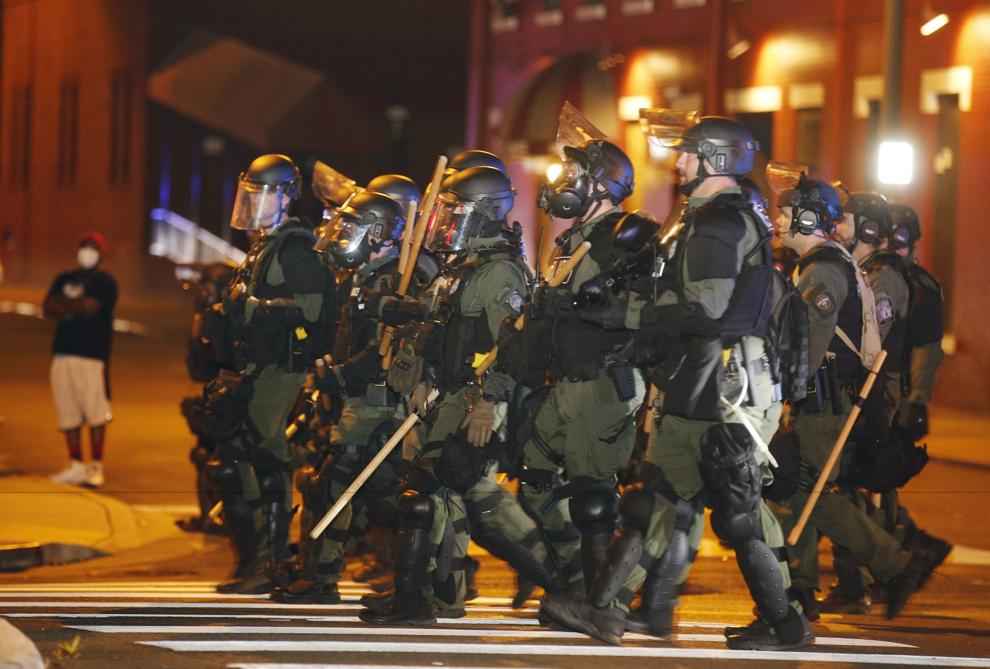 20200601_MET_PROTEST_JW09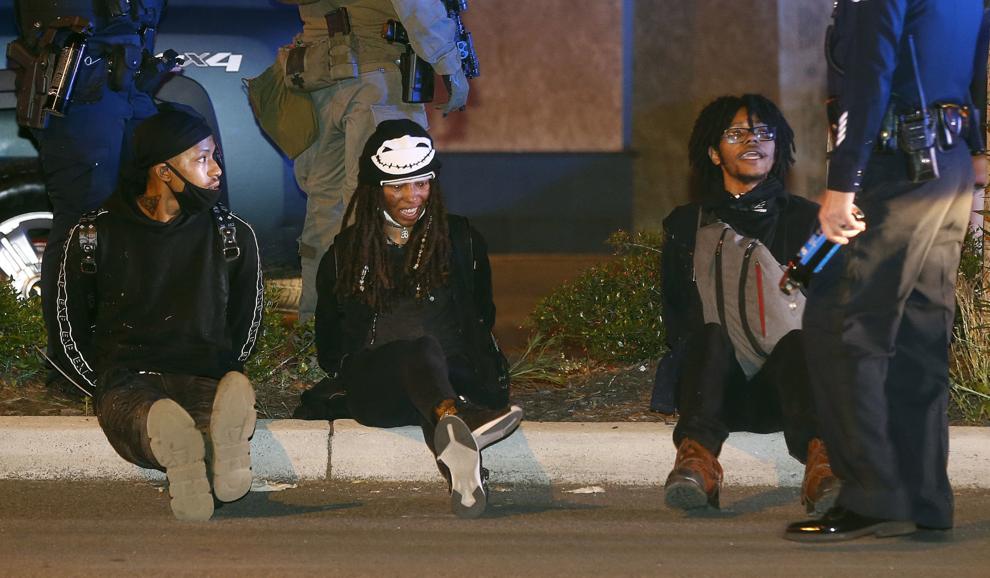 20200601_MET_PROTEST_JW08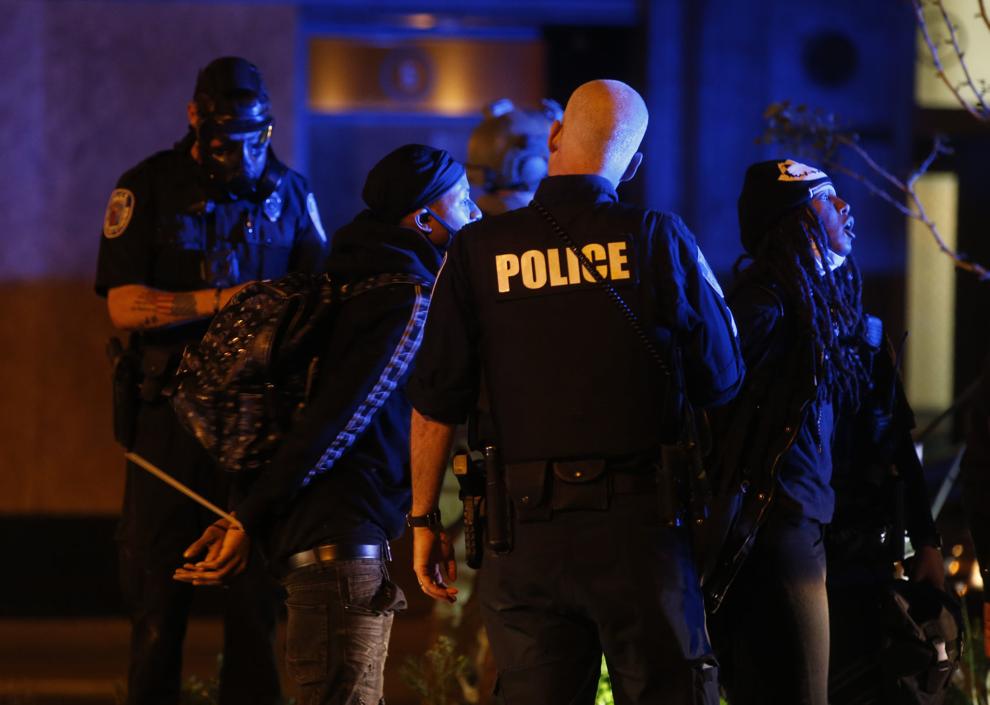 20200601_MET_PROTEST_JW07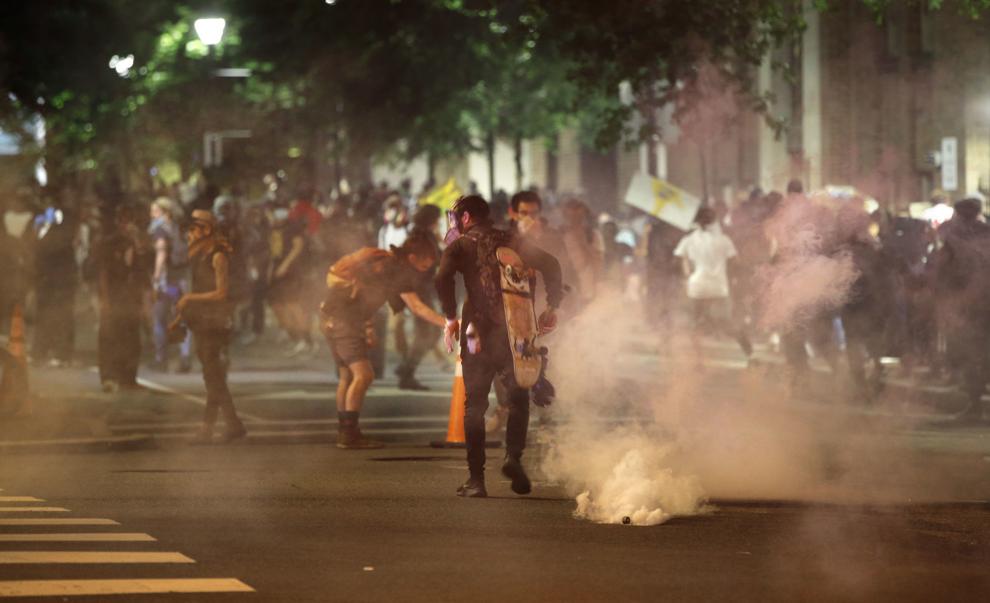 20200601_MET_PROTEST_JW02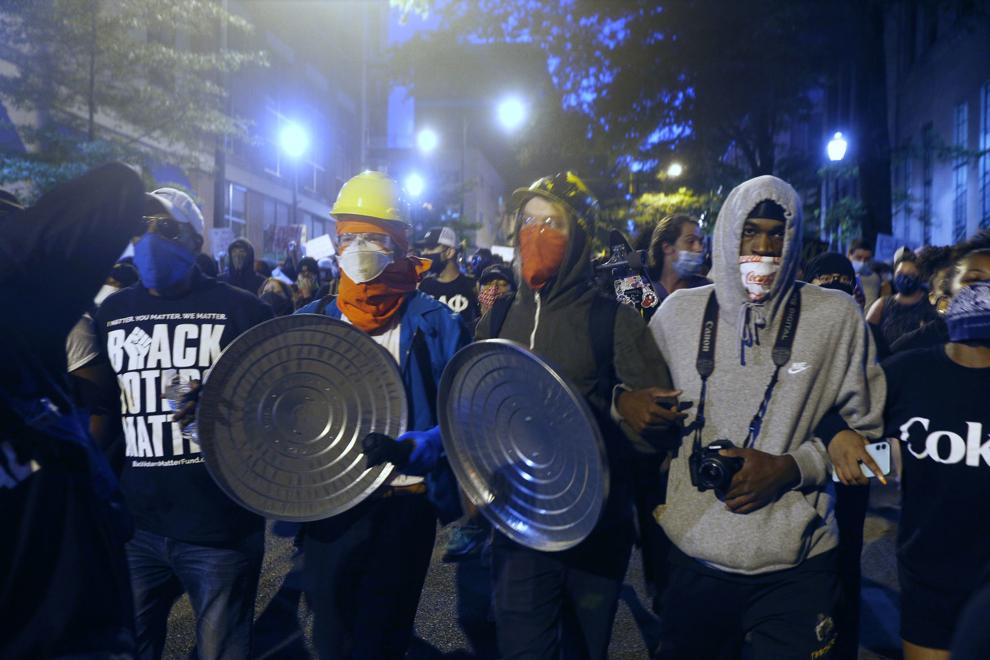 20200601_MET_PROTEST_JW01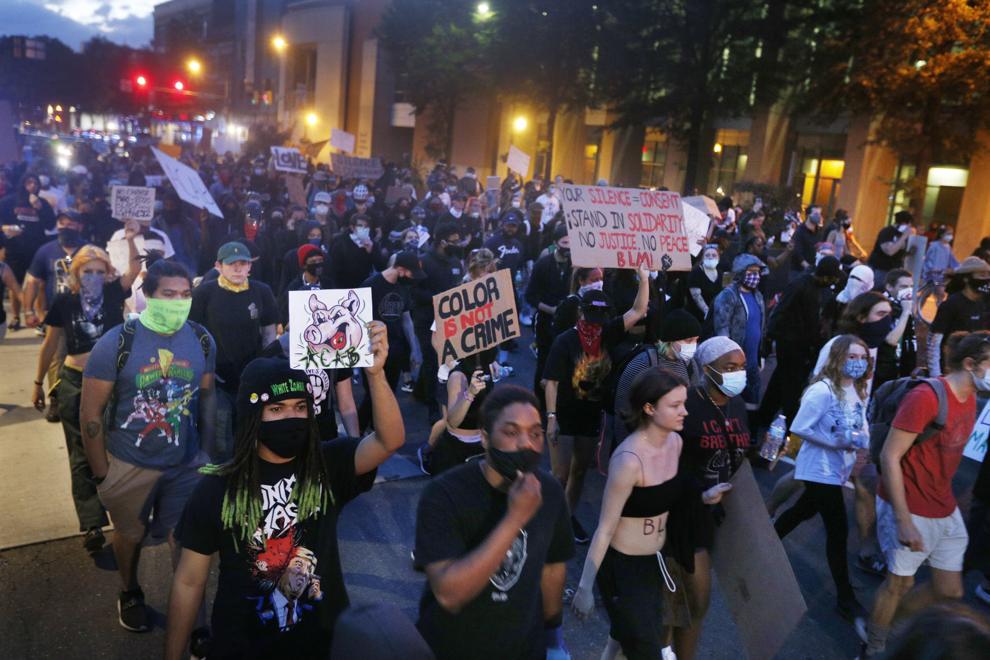 20200601_MET_PROTEST_AWE20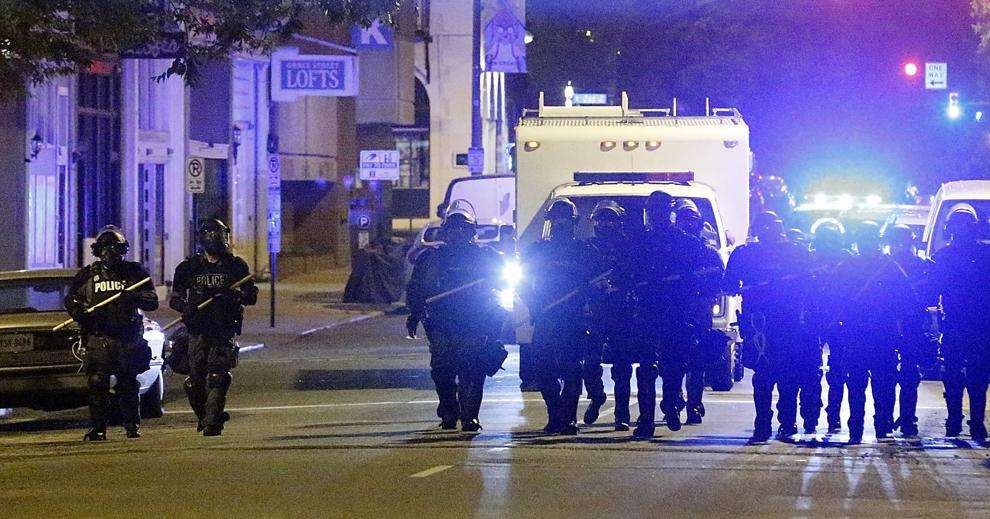 20200601_MET_PROTEST_AWE19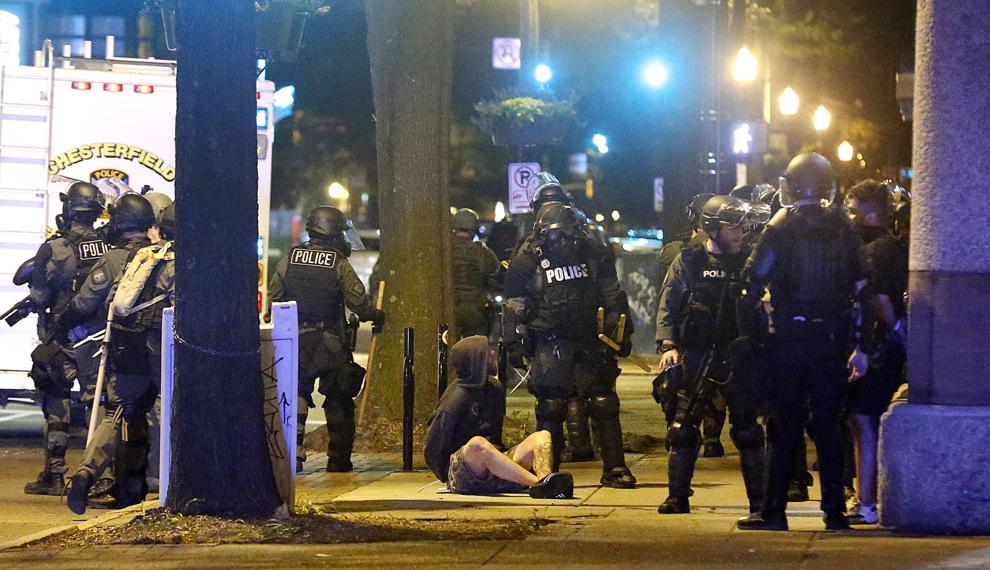 20200601_MET_PROTEST_AWE18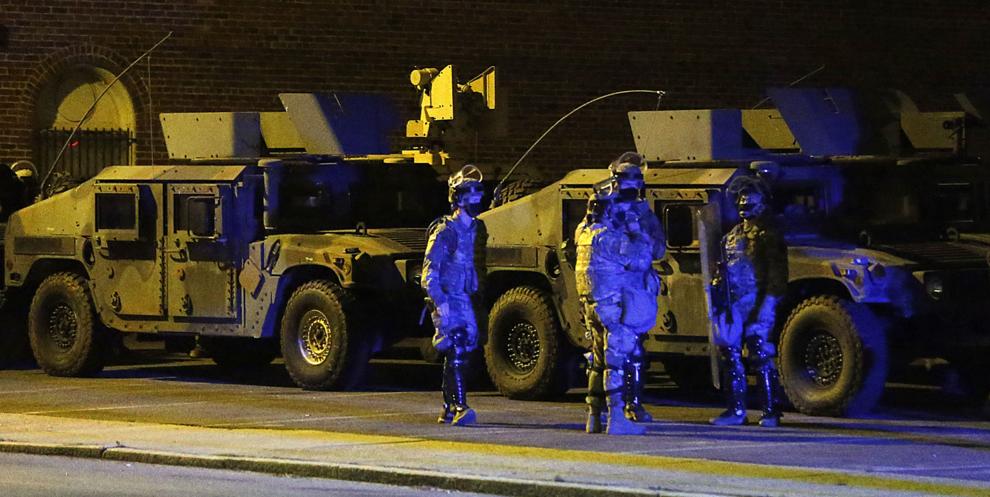 20200601_MET_PROTEST_AWE17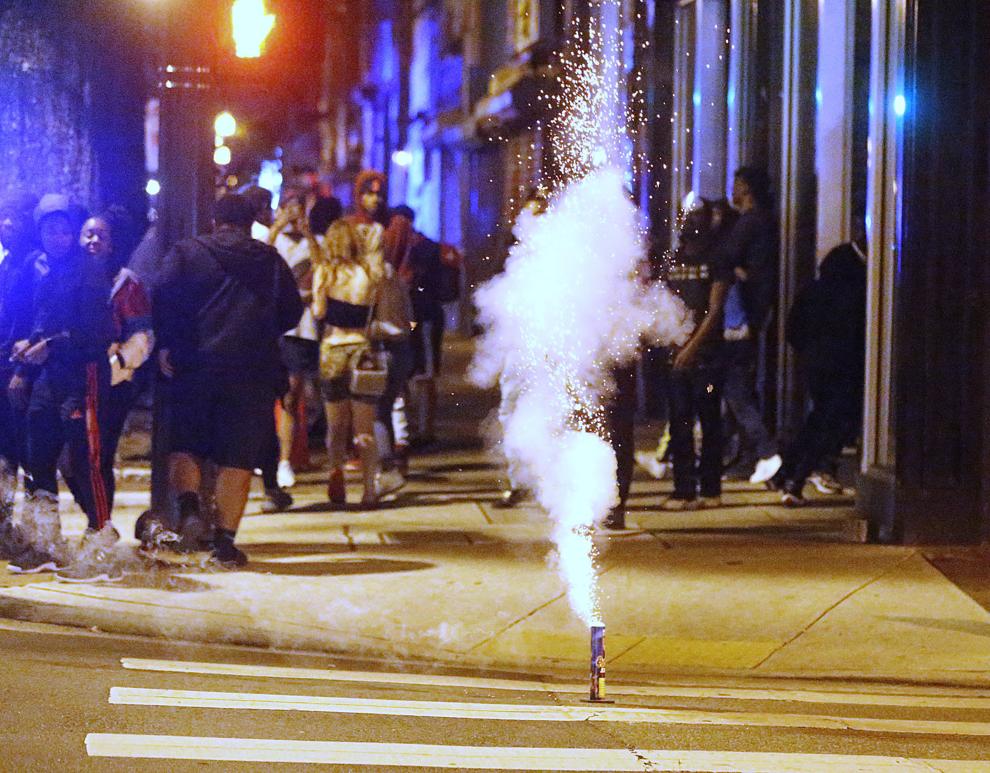 20200601_MET_PROTEST_AWE16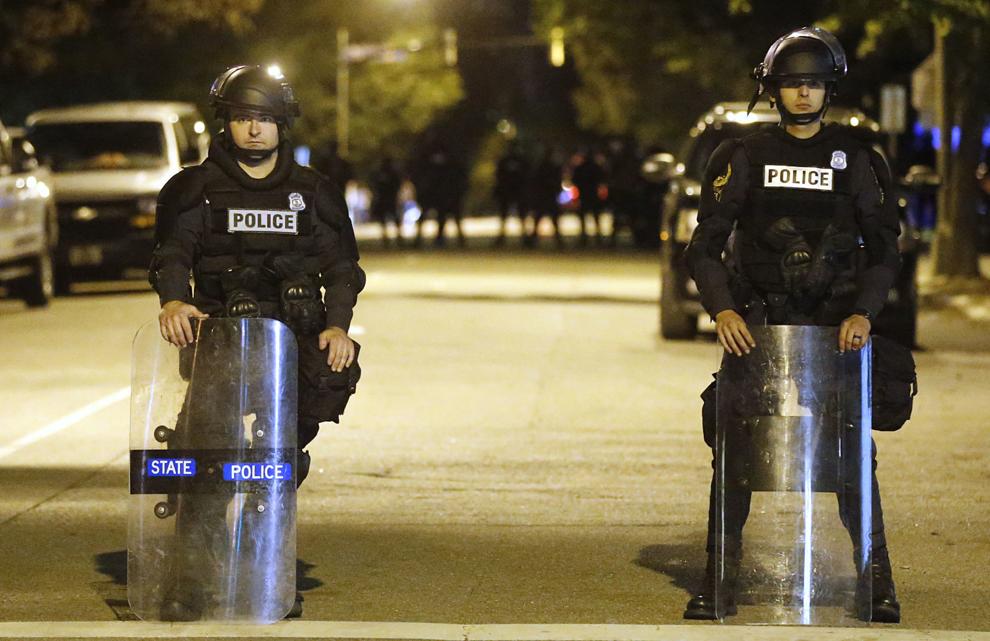 20200601_MET_PROTEST_AWE14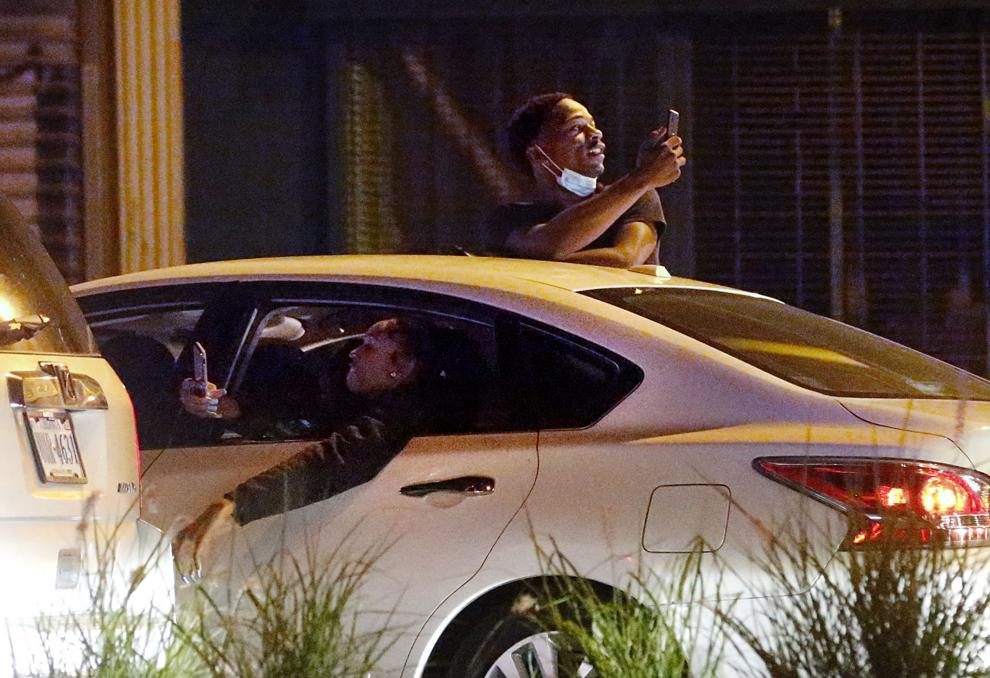 20200601_MET_PROTEST_AWE15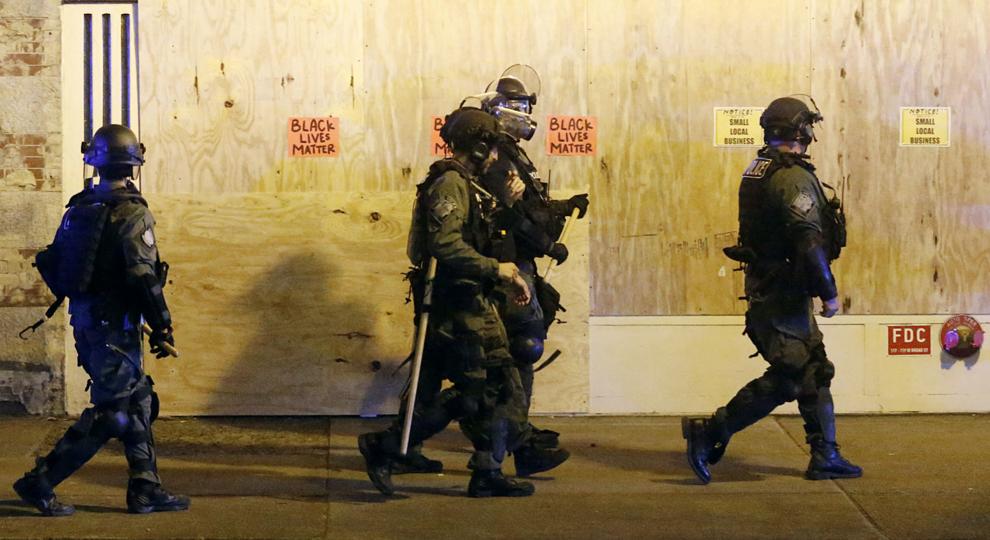 20200601_MET_PROTEST_AWE13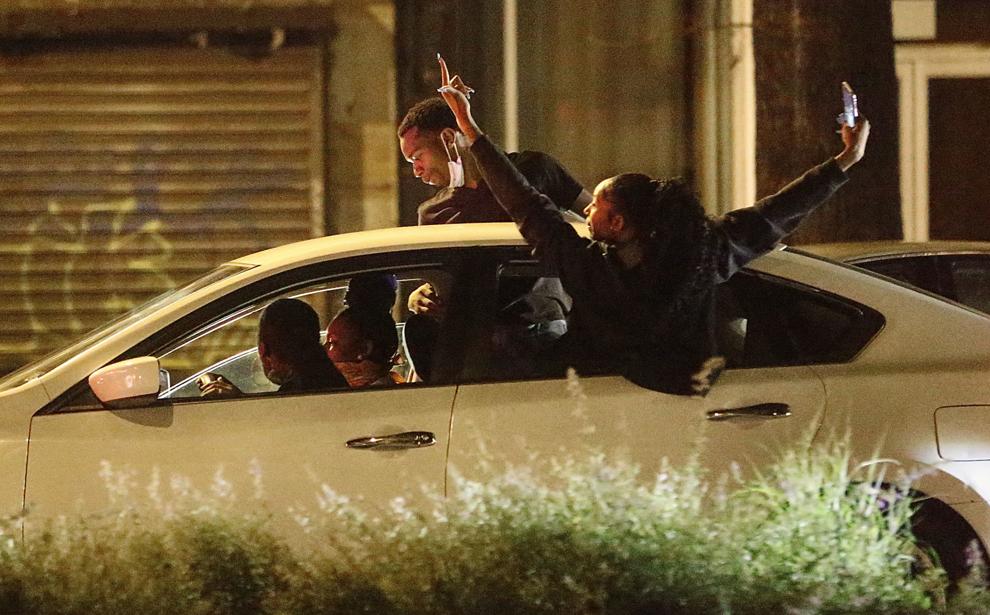 20200601_MET_PROTEST_DH14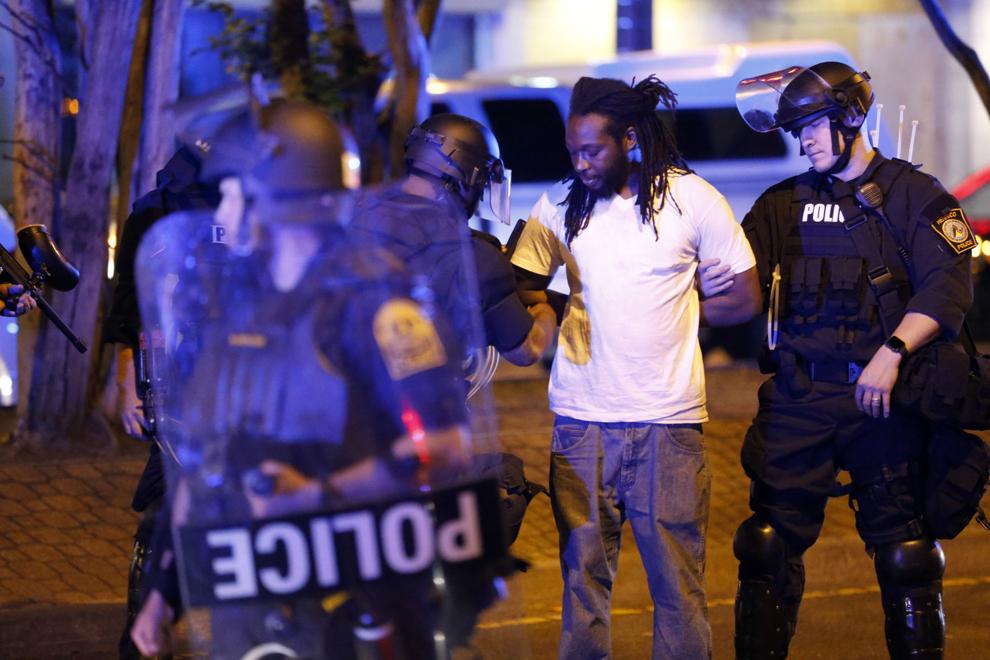 20200601_MET_PROTEST_DH12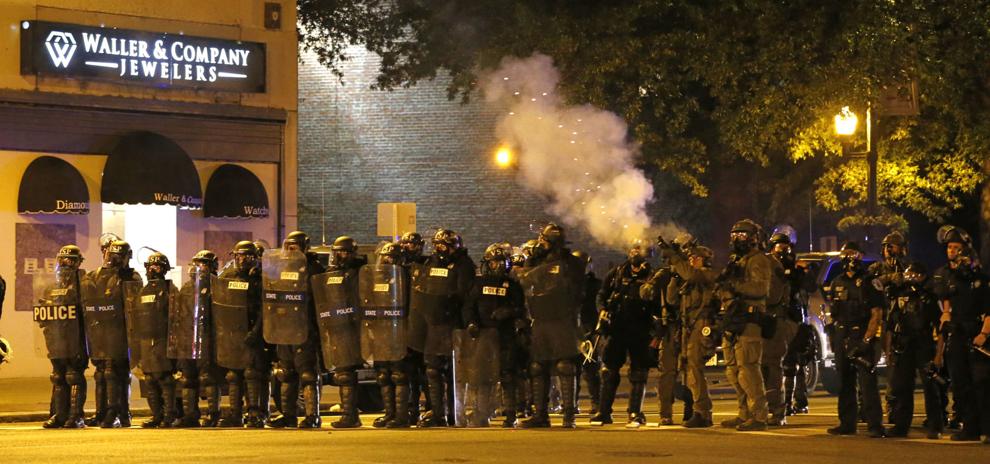 20200601_MET_PROTEST_DH13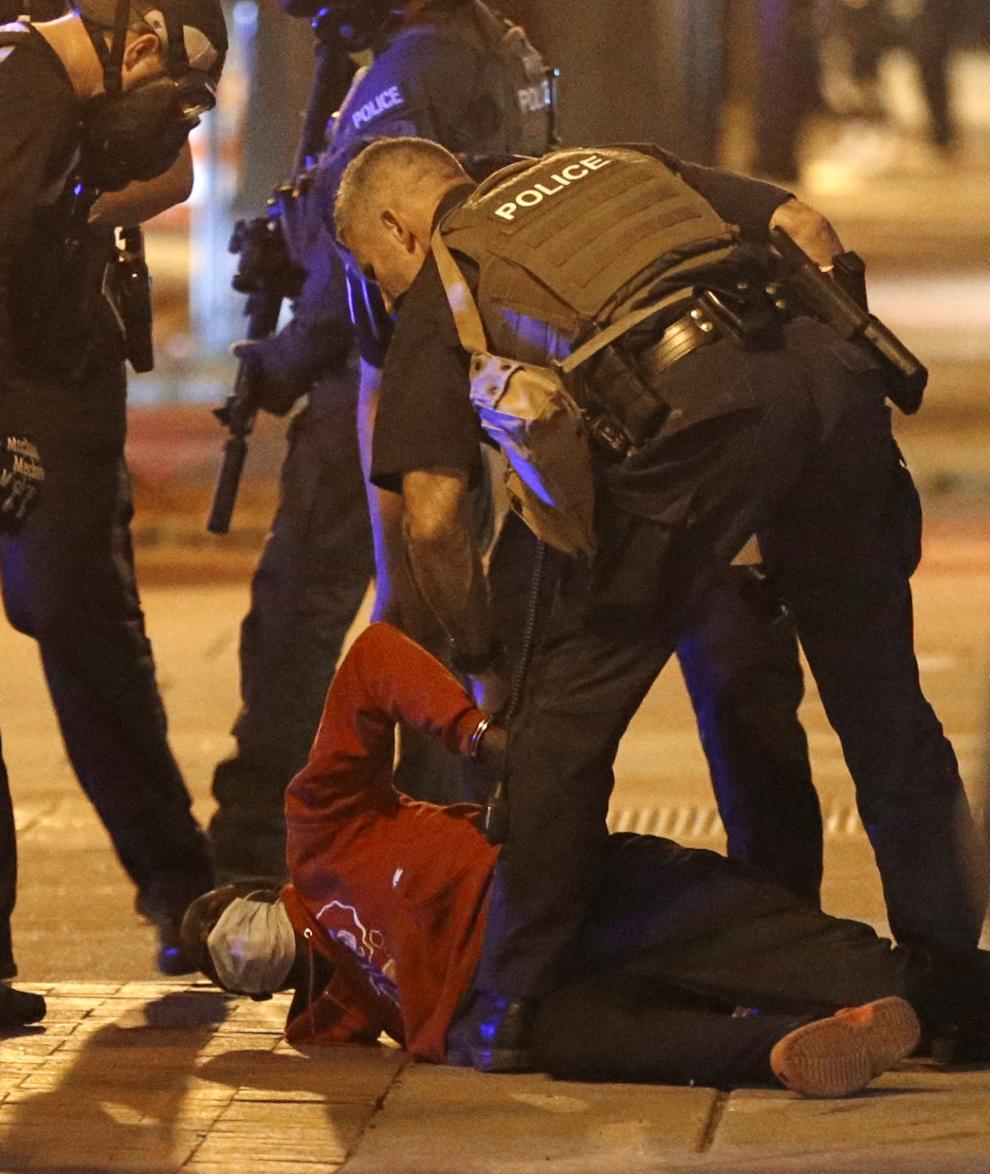 20200601_MET_PROTEST_DH11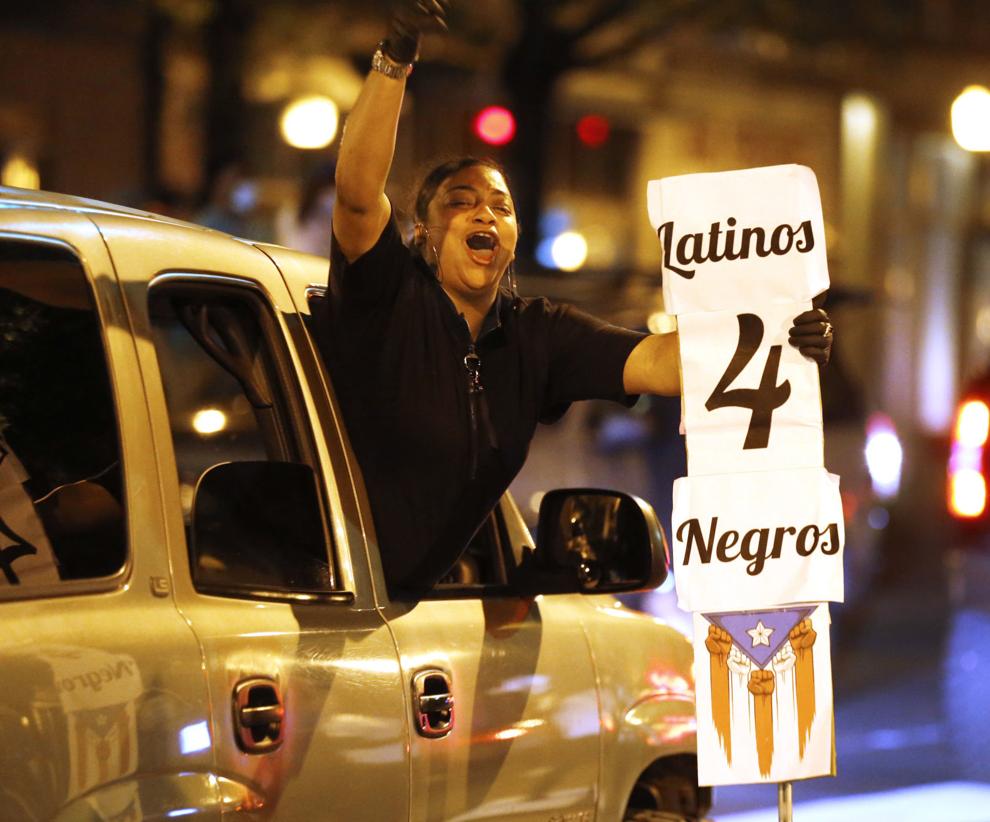 20200601_MET_PROTEST_DH10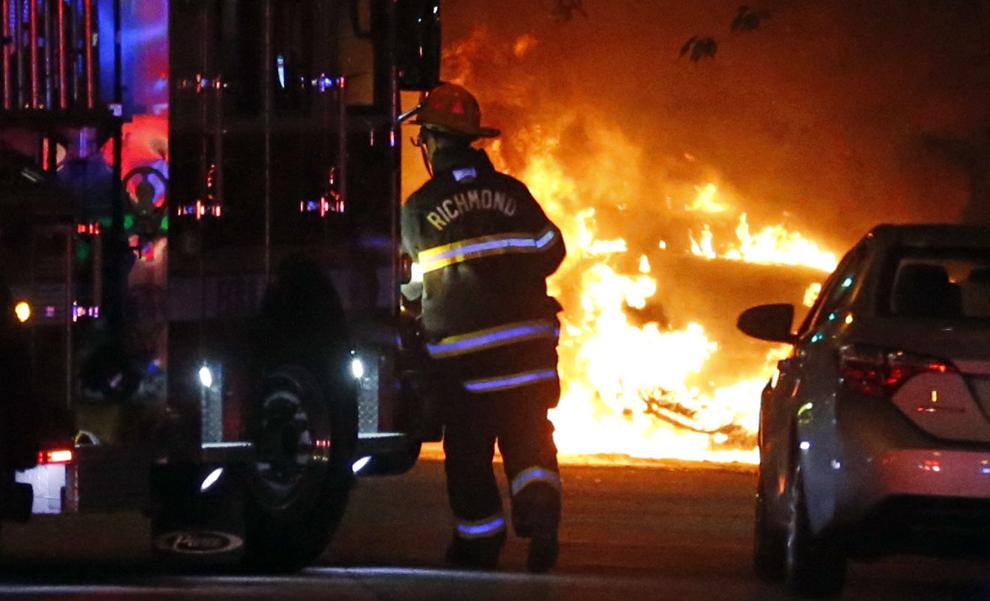 20200601_MET_PROTEST_DH15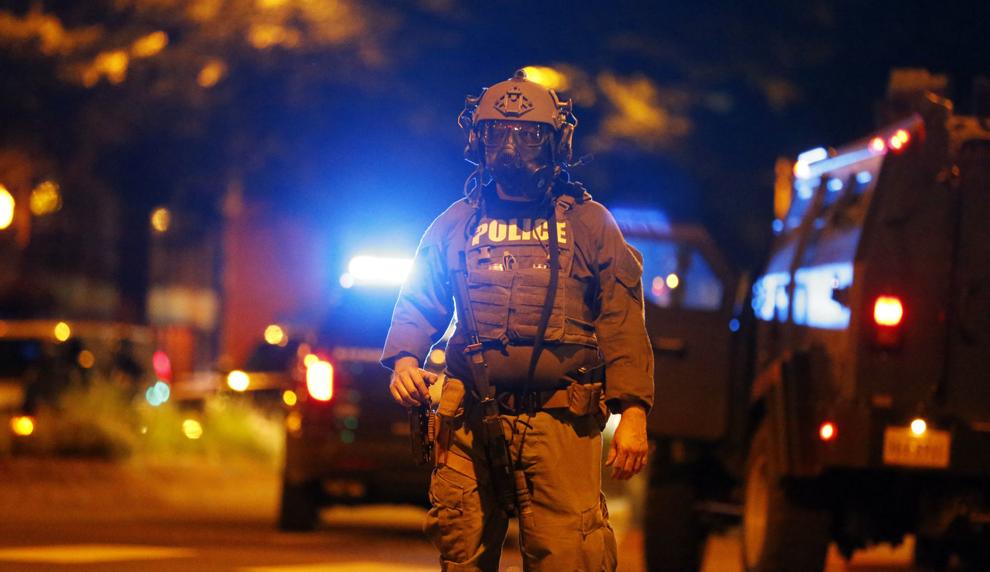 20200601_MET_PROTEST_DH16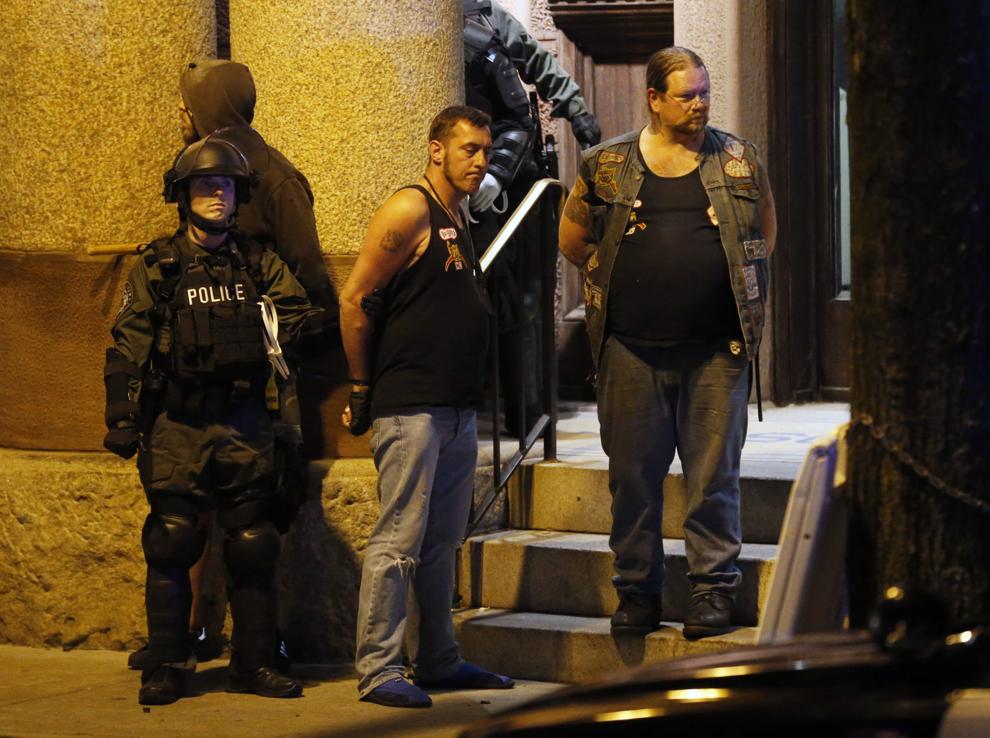 20200601_MET_PROTEST_DH22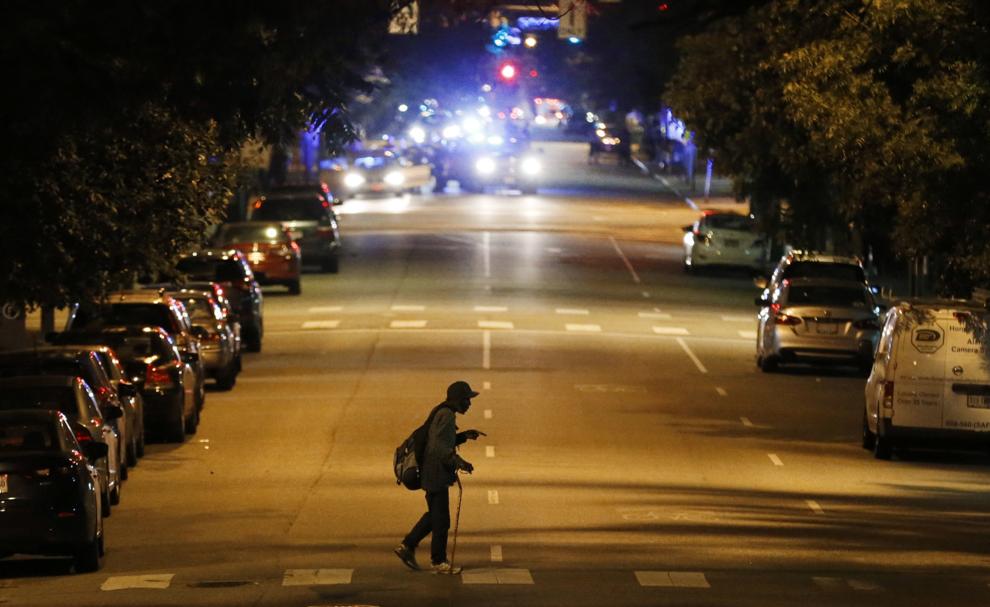 20200601_MET_PROTEST_DH20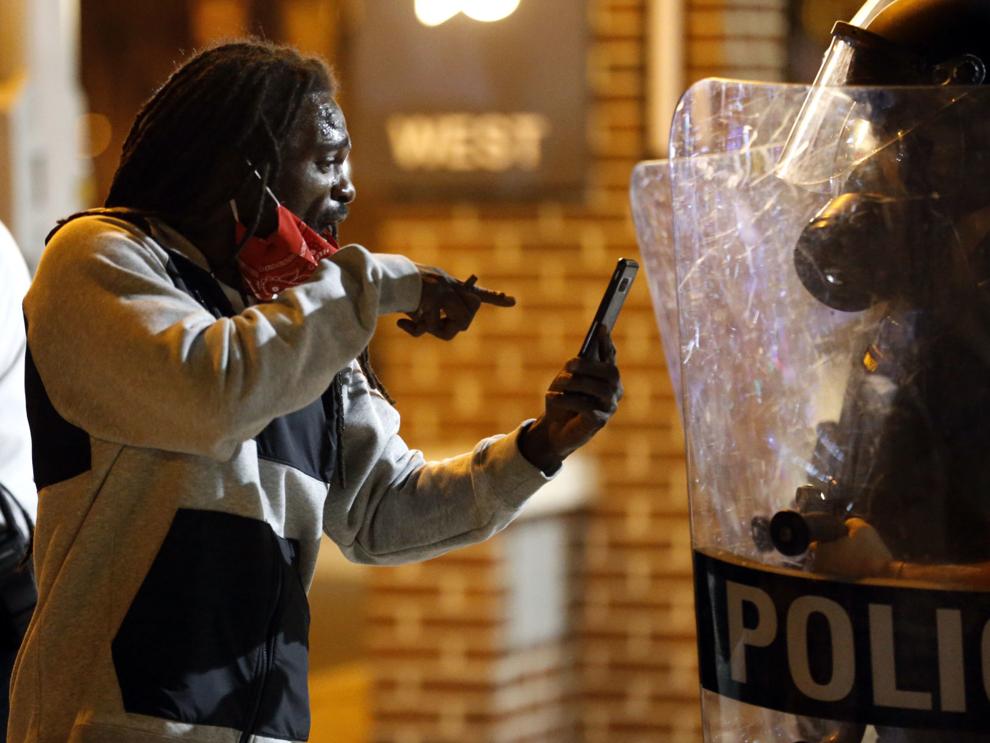 20200601_MET_PROTEST_DH21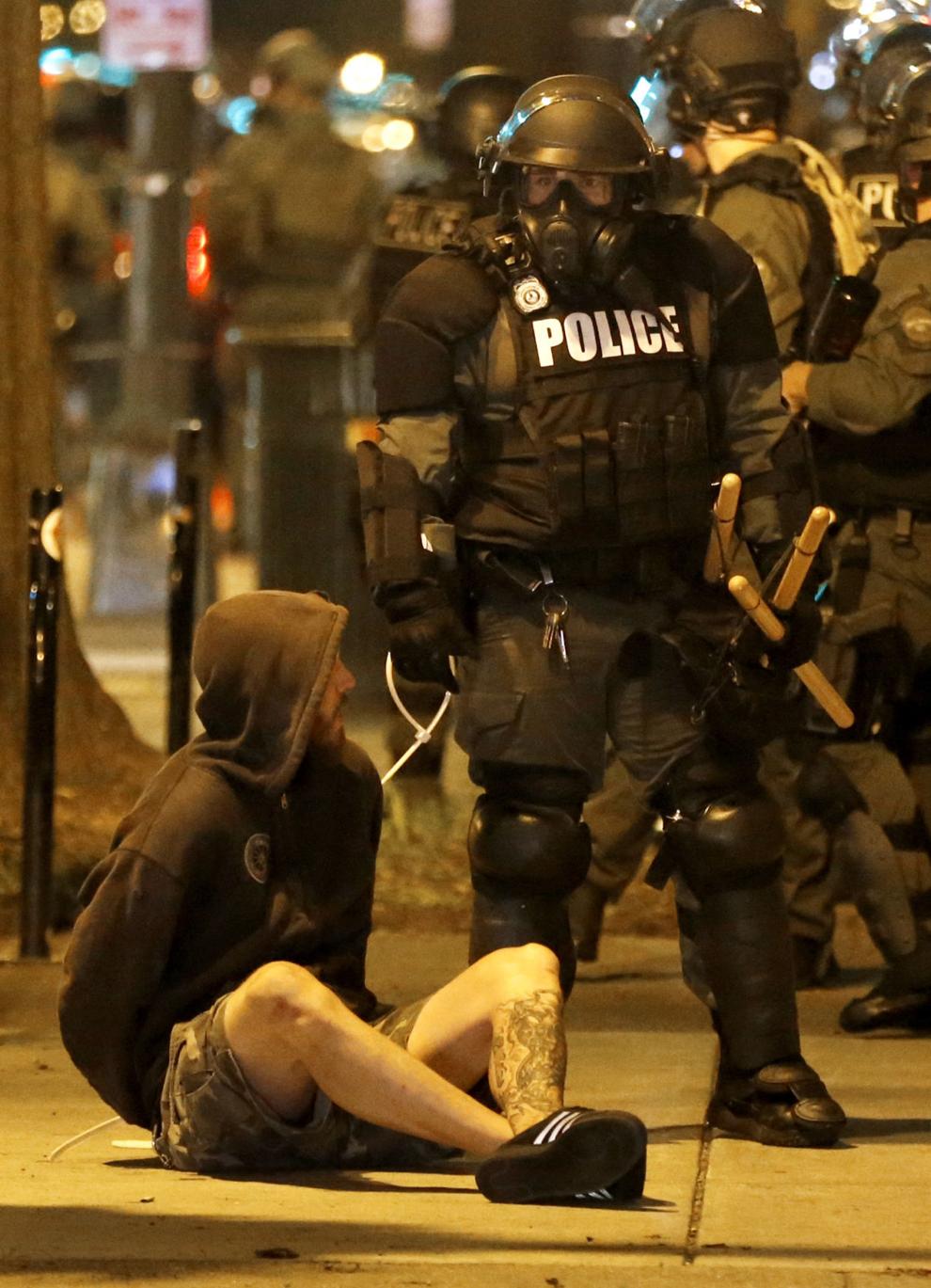 20200601_MET_PROTEST_DH19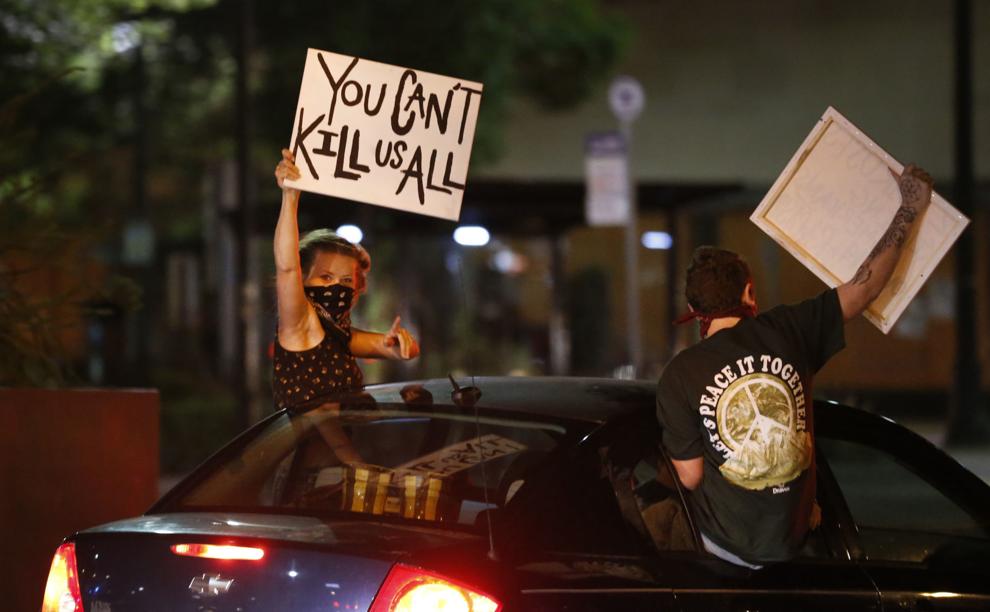 20200601_MET_PROTEST_DH23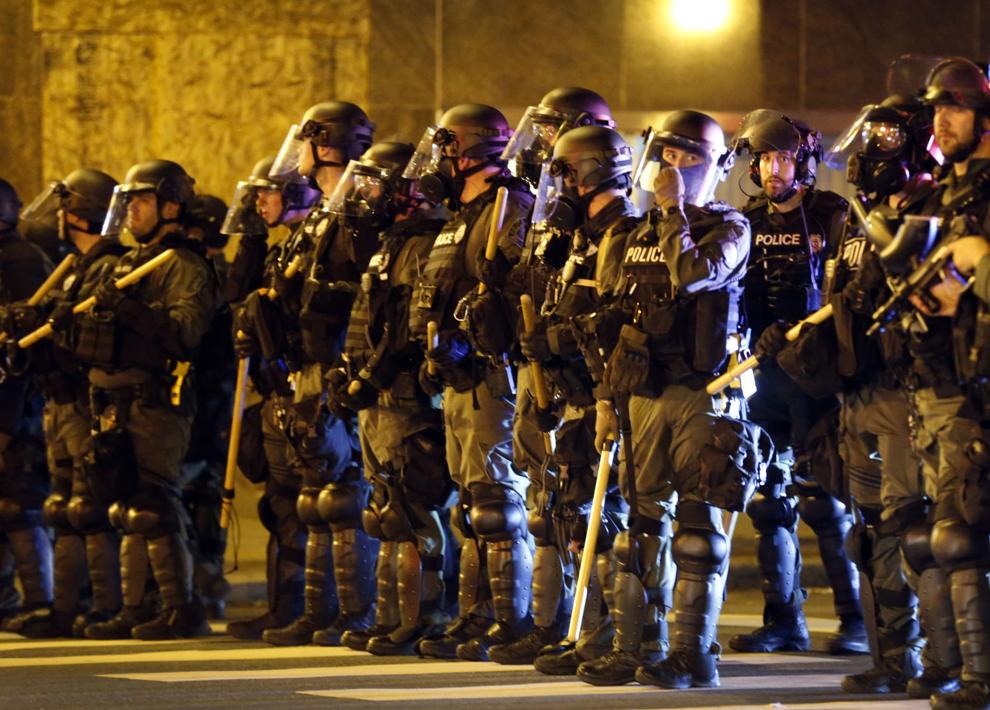 20200601_MET_PROTEST_DH24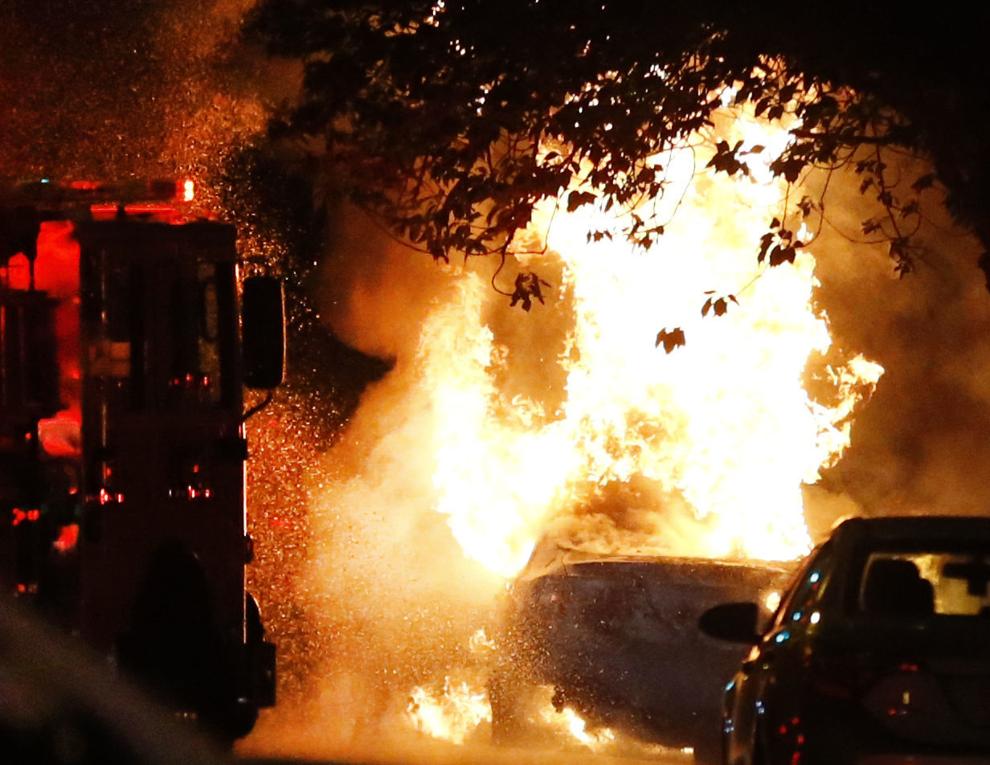 20200601_MET_PROTEST_DH25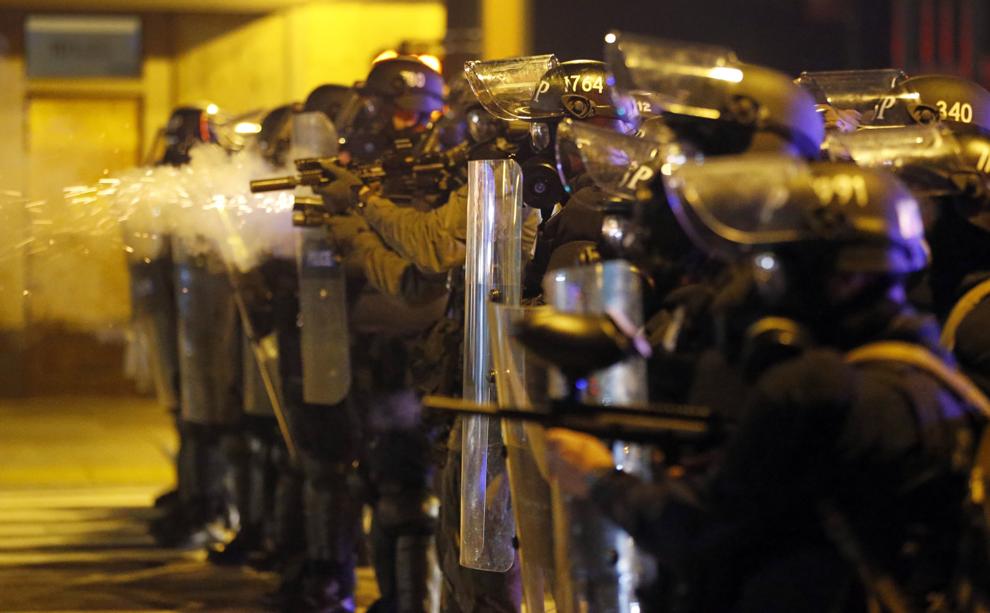 20200601_MET_PROTEST_DH09
20200601_MET_PROTEST_DH08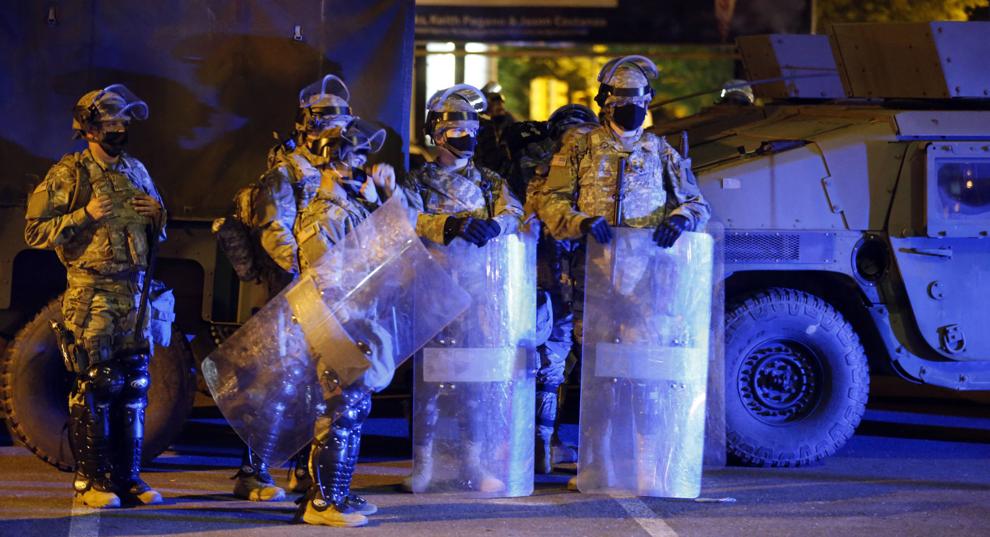 20200601_MET_PROTEST_AWE12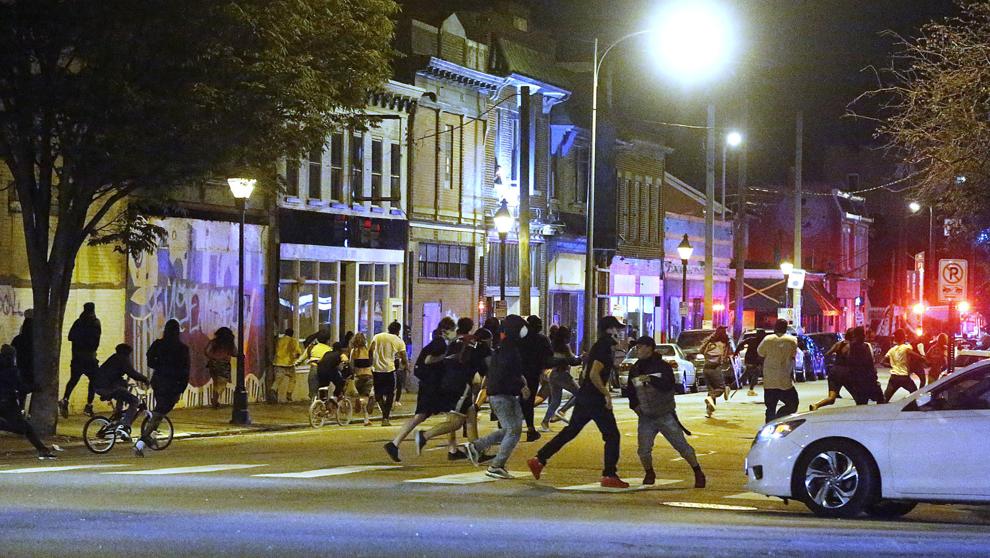 20200601_MET_PROTEST_AWE11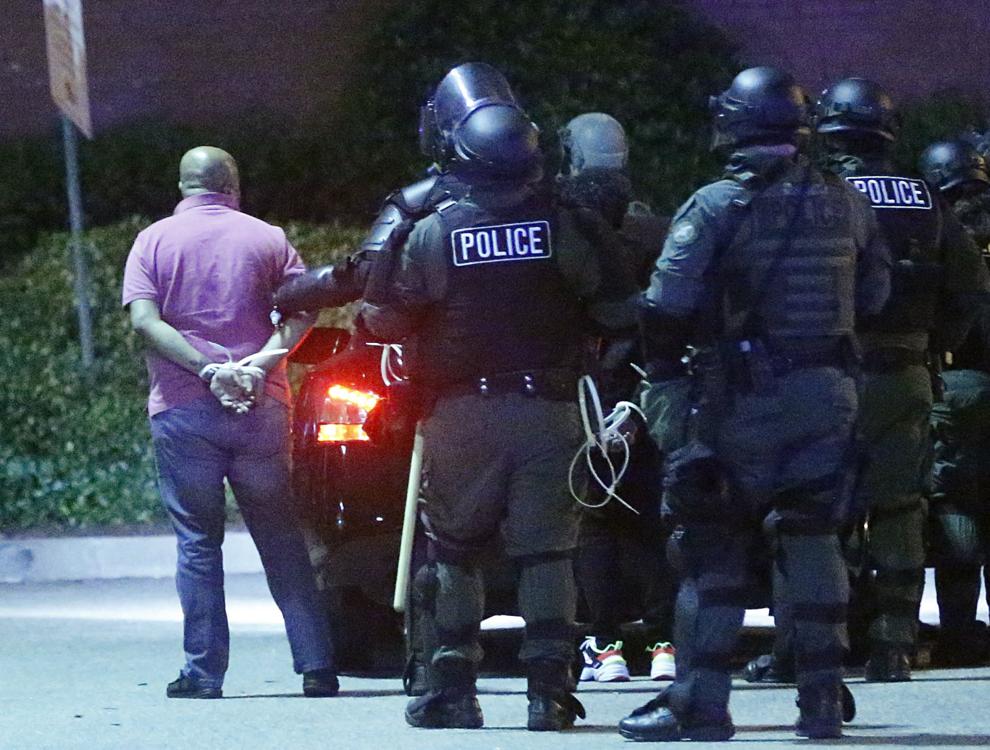 20200601_MET_PROTEST_AWE10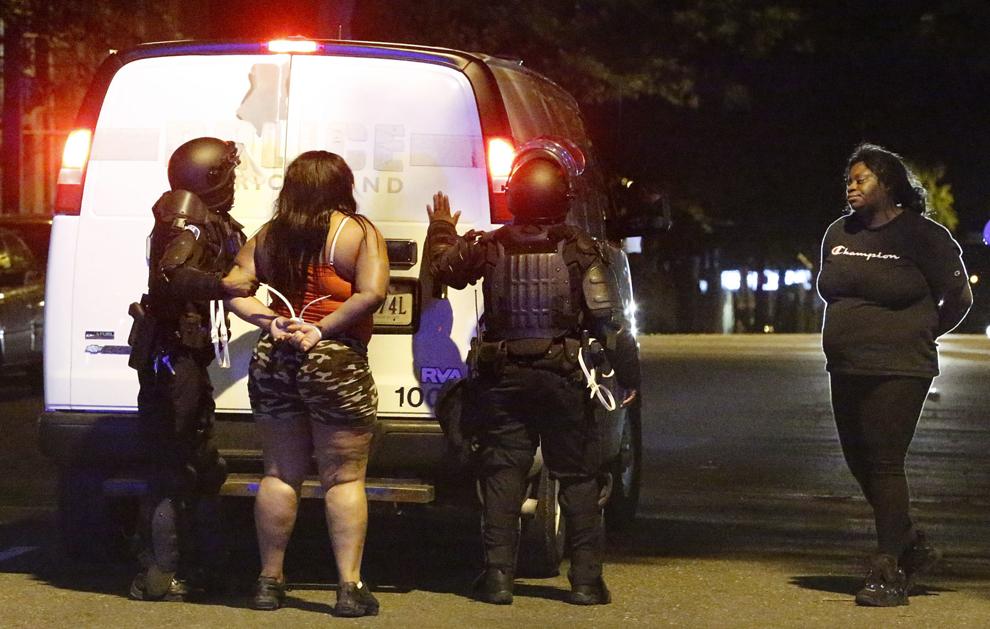 20200601_MET_PROTEST_AWE09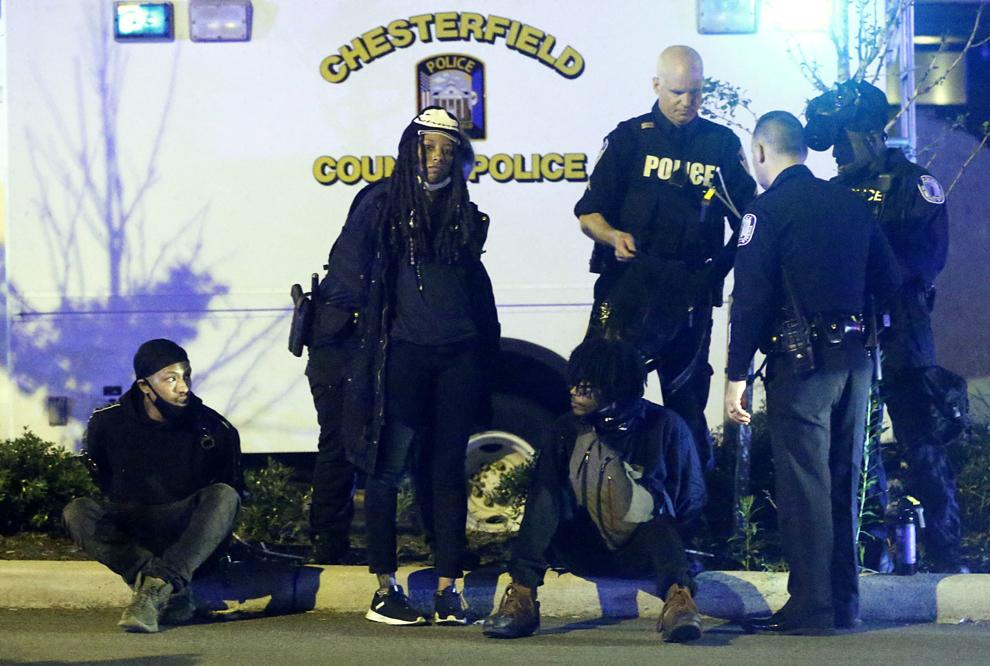 20200601_MET_PROTEST_AWE08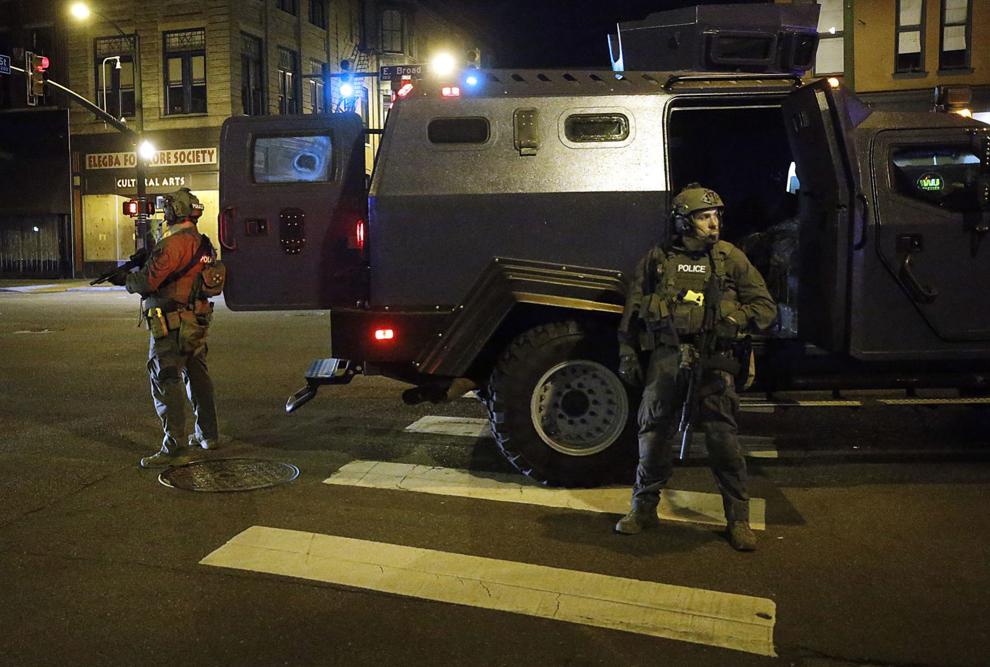 20200601_MET_PROTEST_DH02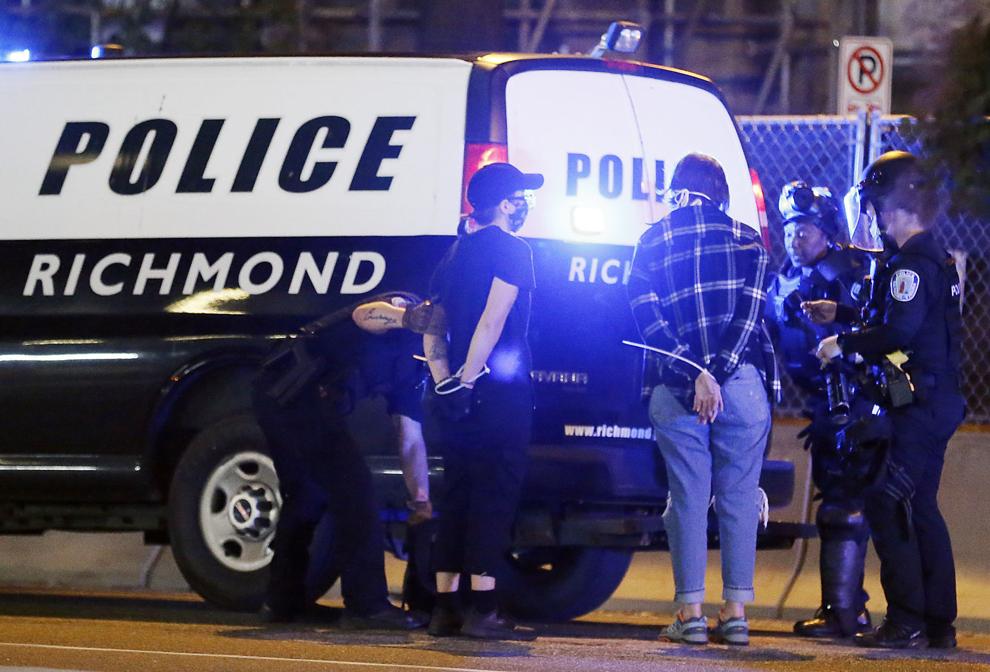 20200601_MET_PROTEST_DH04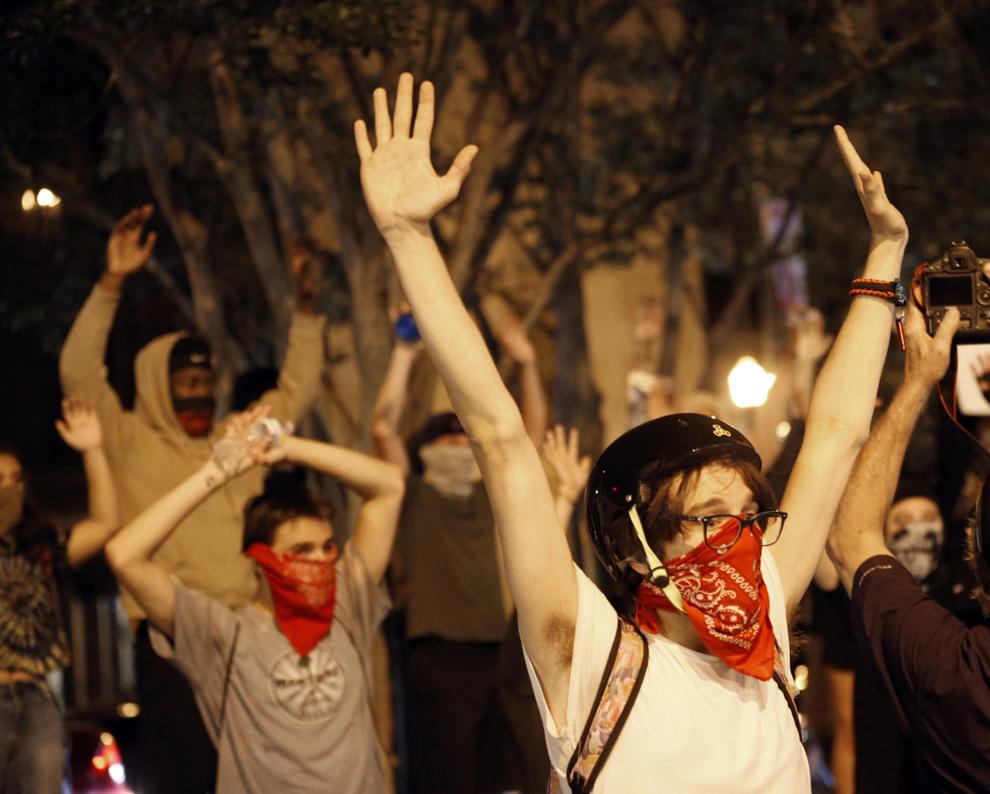 20200601_MET_PROTEST_DH06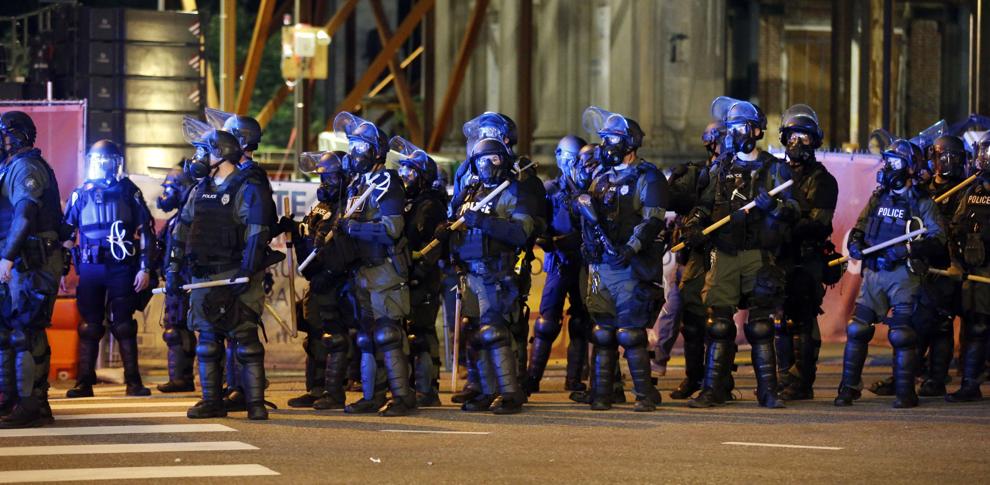 20200601_MET_PROTEST_DH01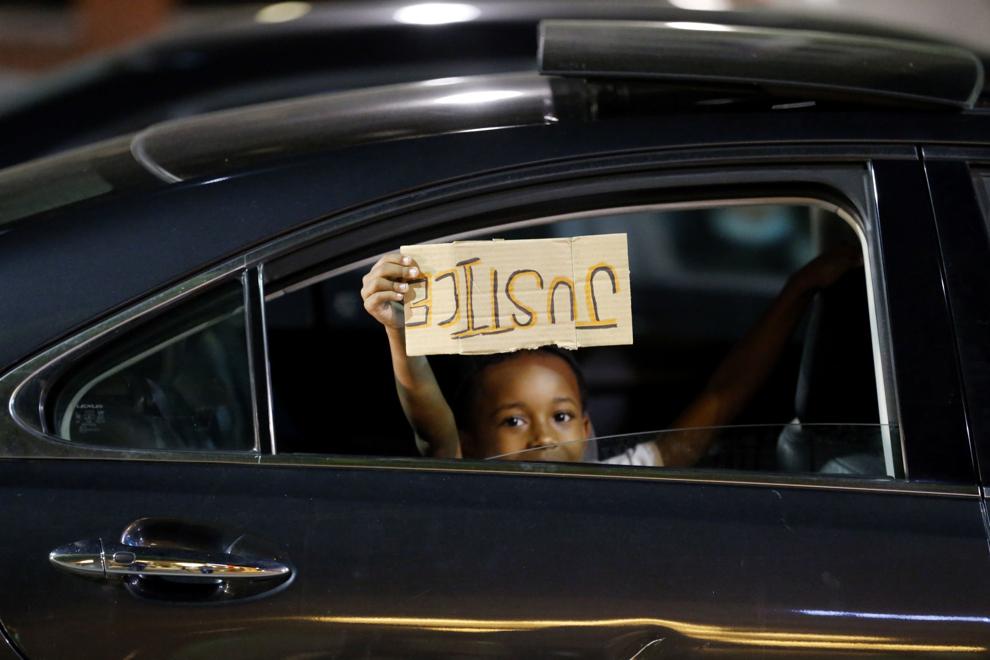 20200601_MET_PROTEST_DH07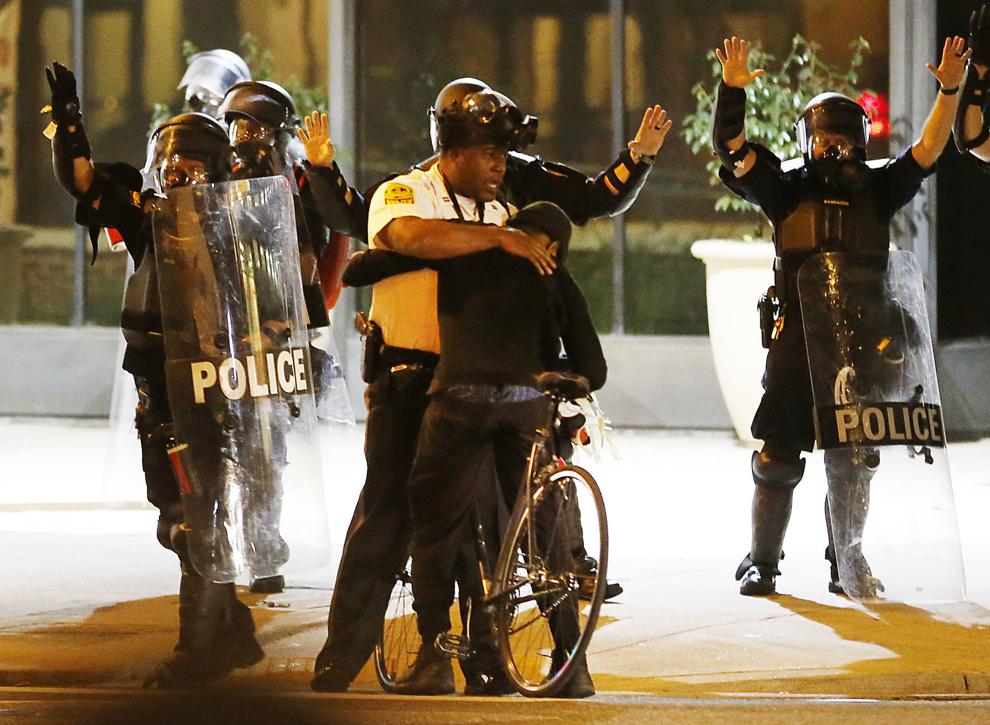 20200601_MET_PROTEST_DH03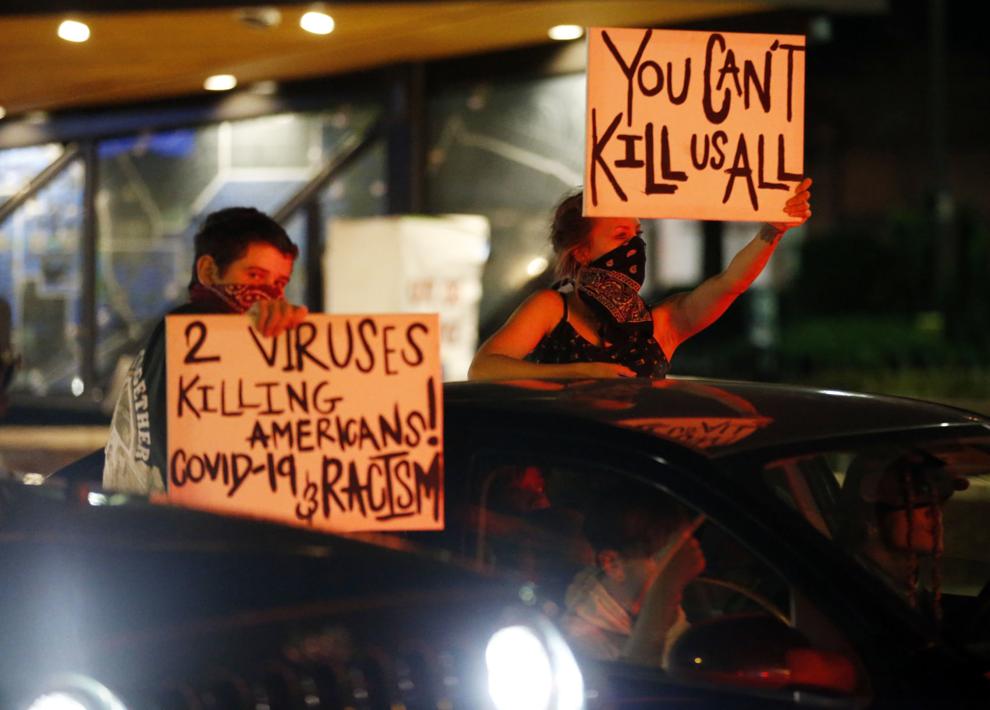 20200601_MET_PROTEST_JM08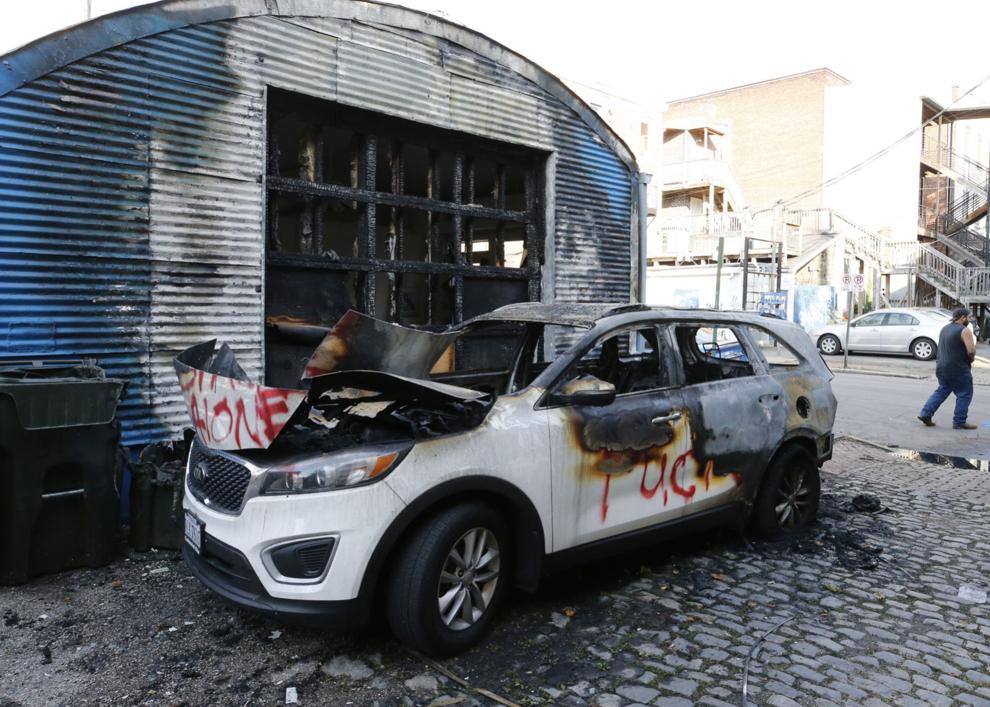 20200601_MET_PROTEST_AWE06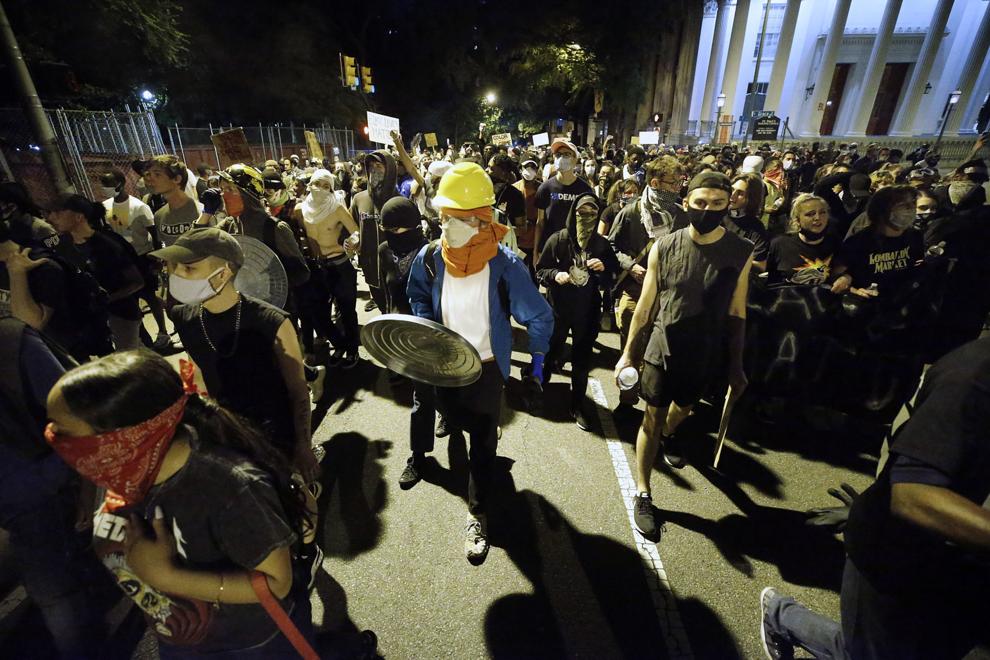 20200601_MET_PROTEST_AWE07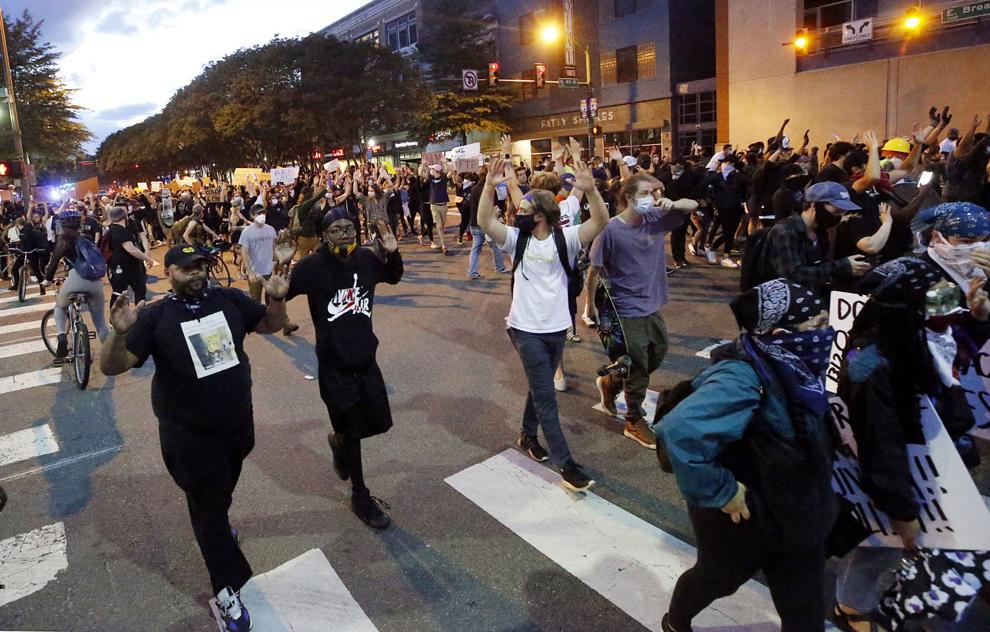 20200601_MET_PROTEST_AWE05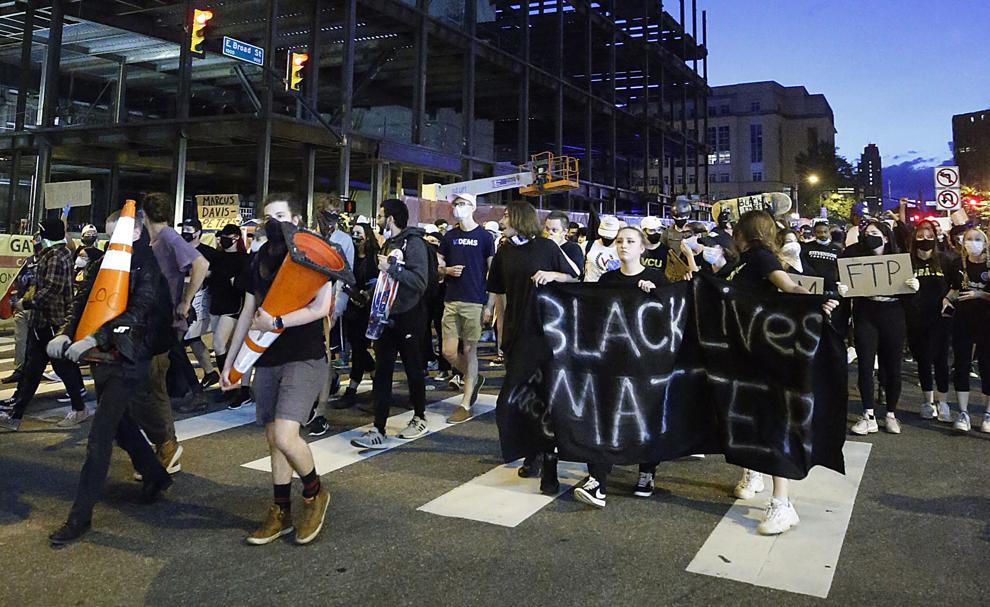 20200601_MET_PROTEST_AWE04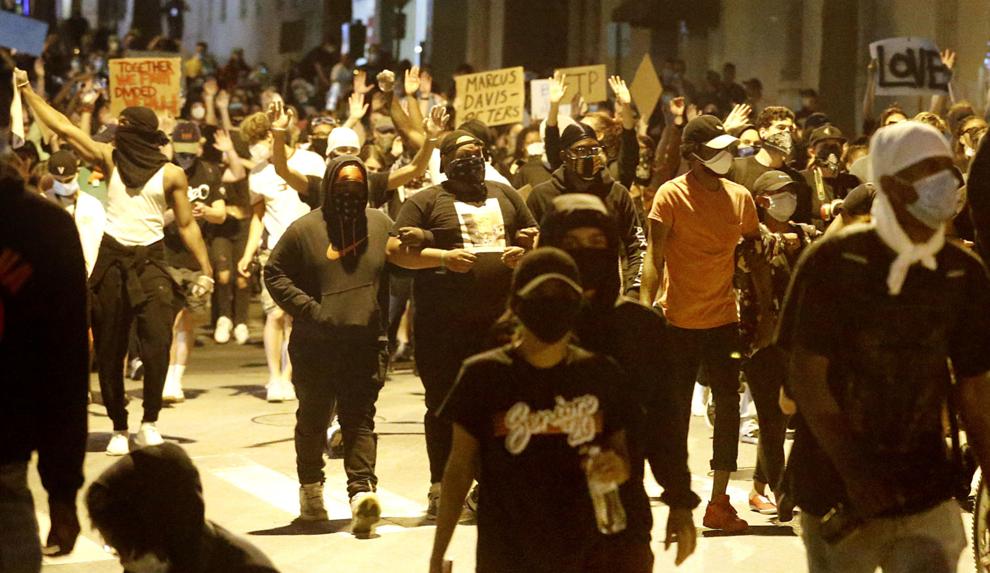 20200601_MET_PROTEST_AWE03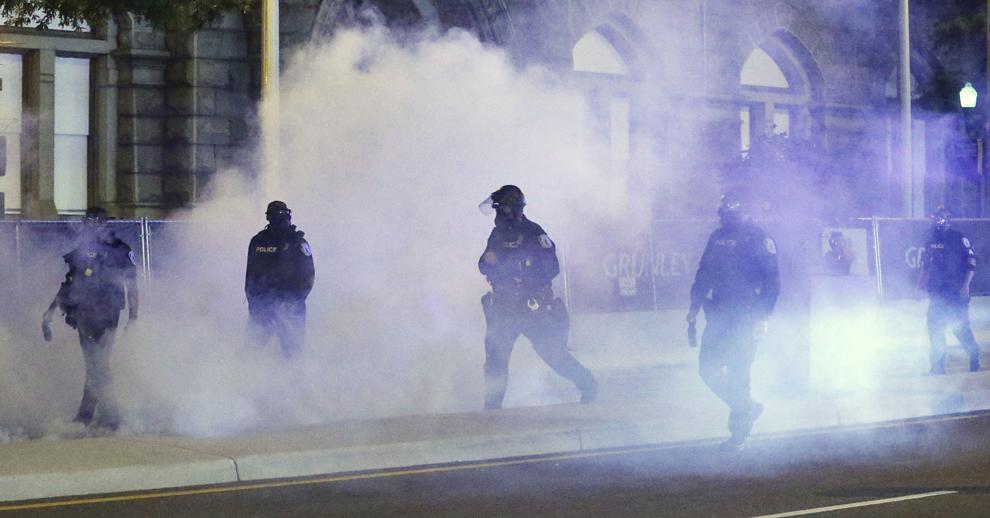 20200601_MET_PROTEST_AWE02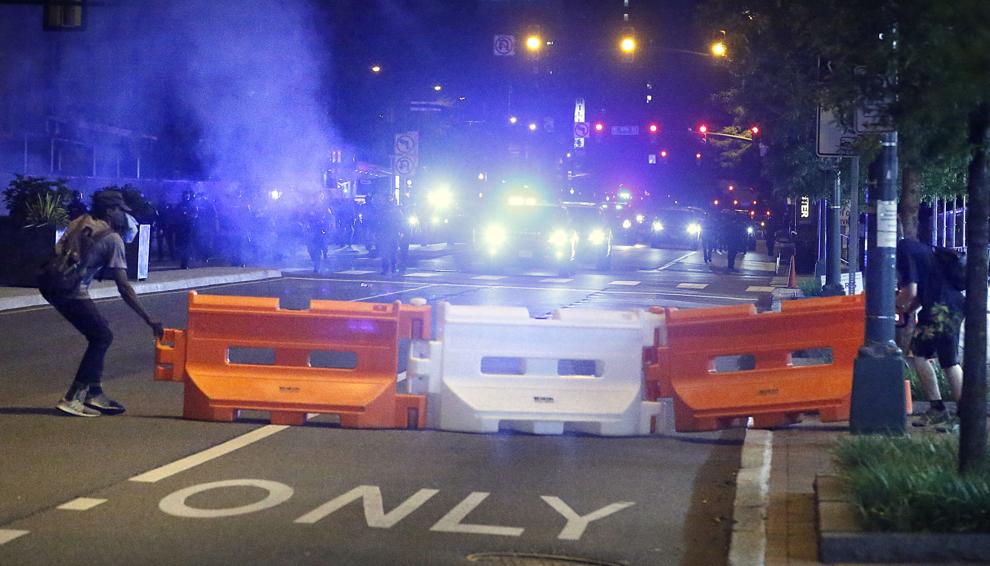 20200601_MET_PROTEST_AWE01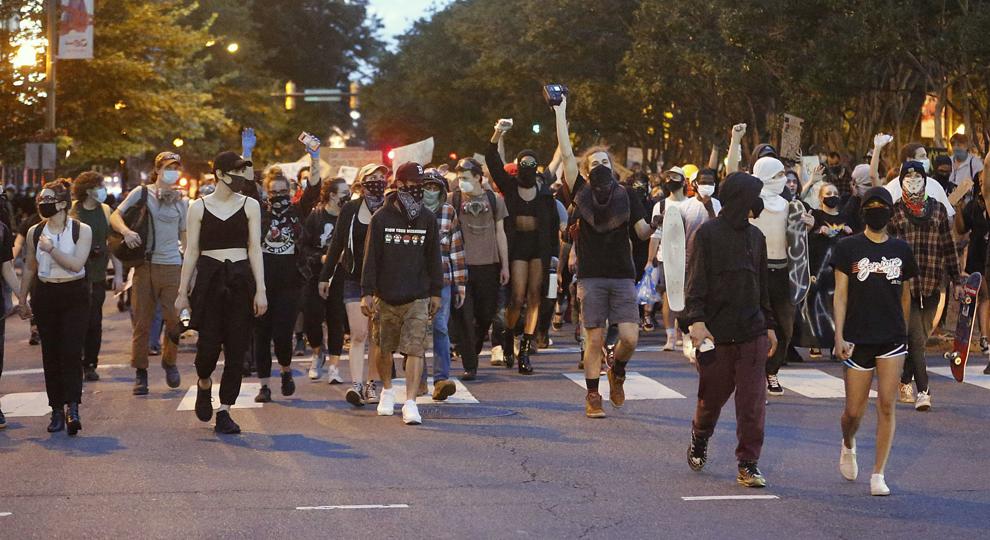 20200601_MET_PROTEST_JM19
20200601_MET_PROTEST_JM15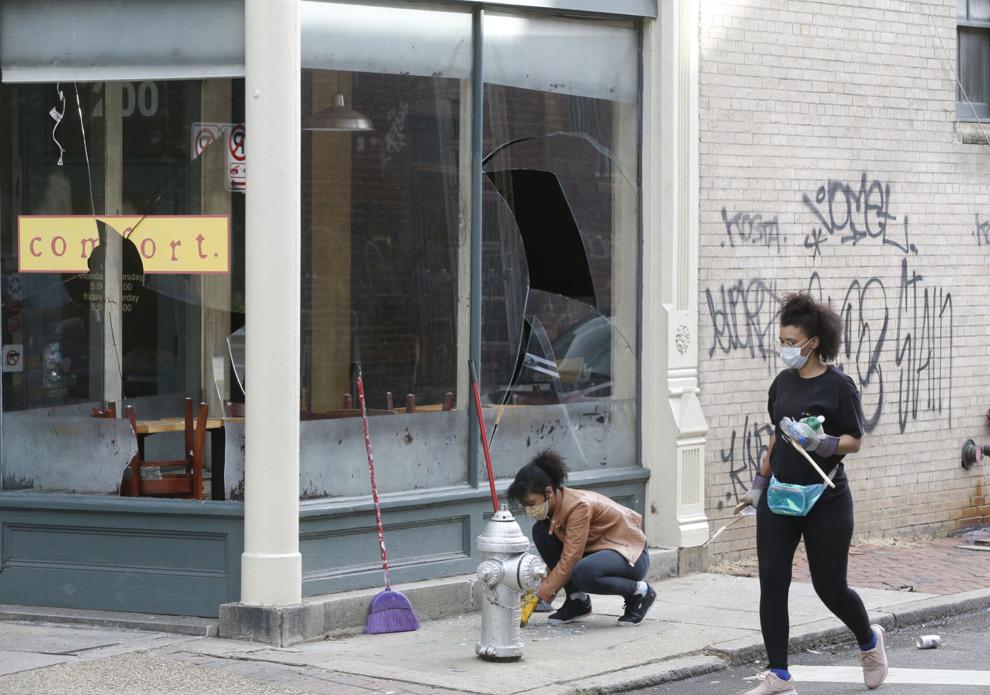 20200601_MET_PROTEST_JM14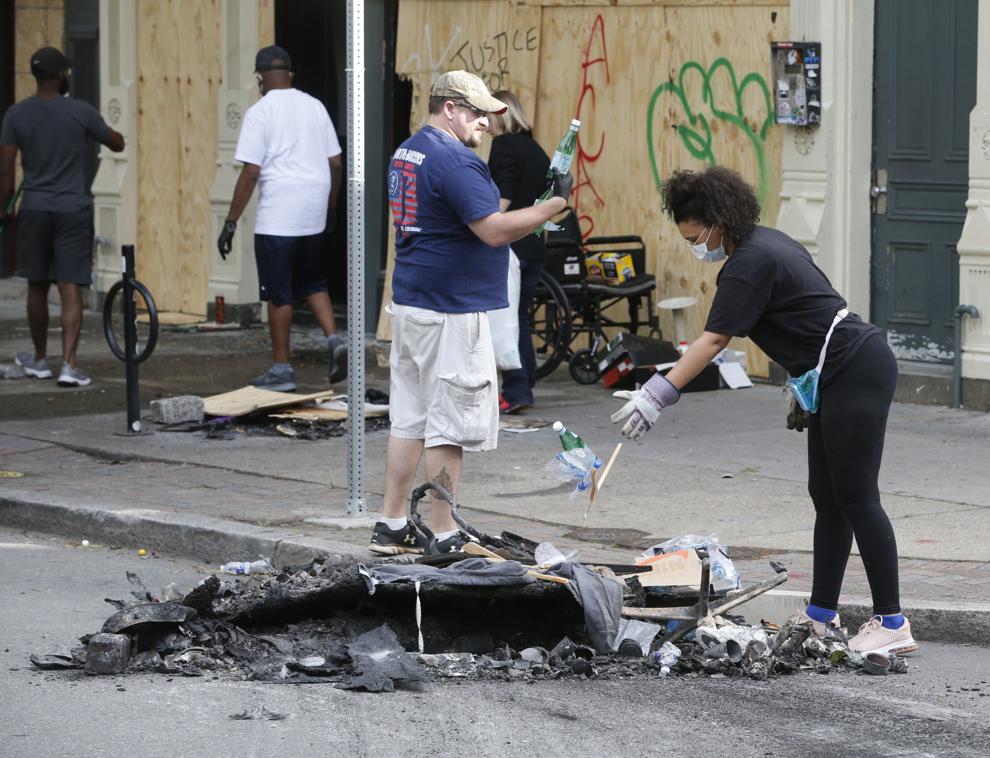 20200601_MET_PROTEST_JM23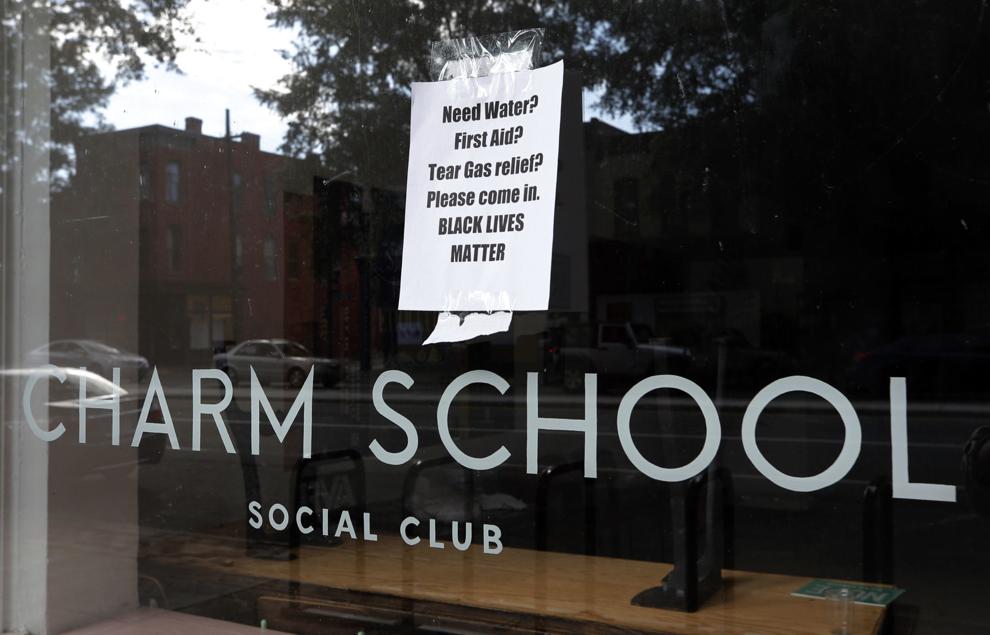 20200601_MET_PROTEST_JM26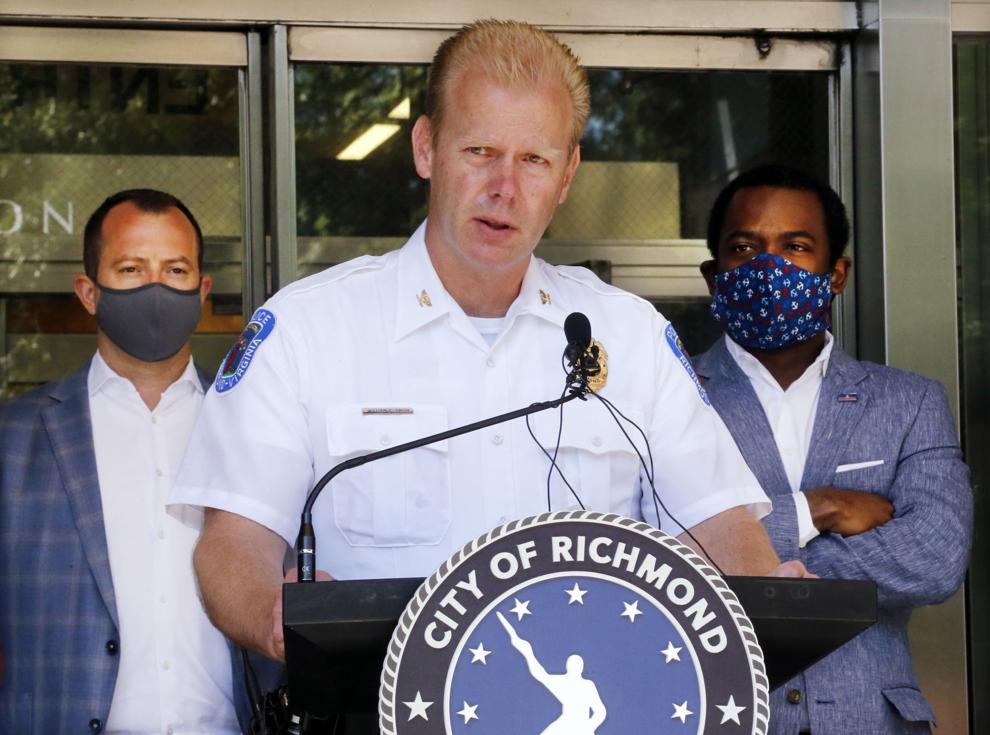 20200601_MET_PROTEST_BB13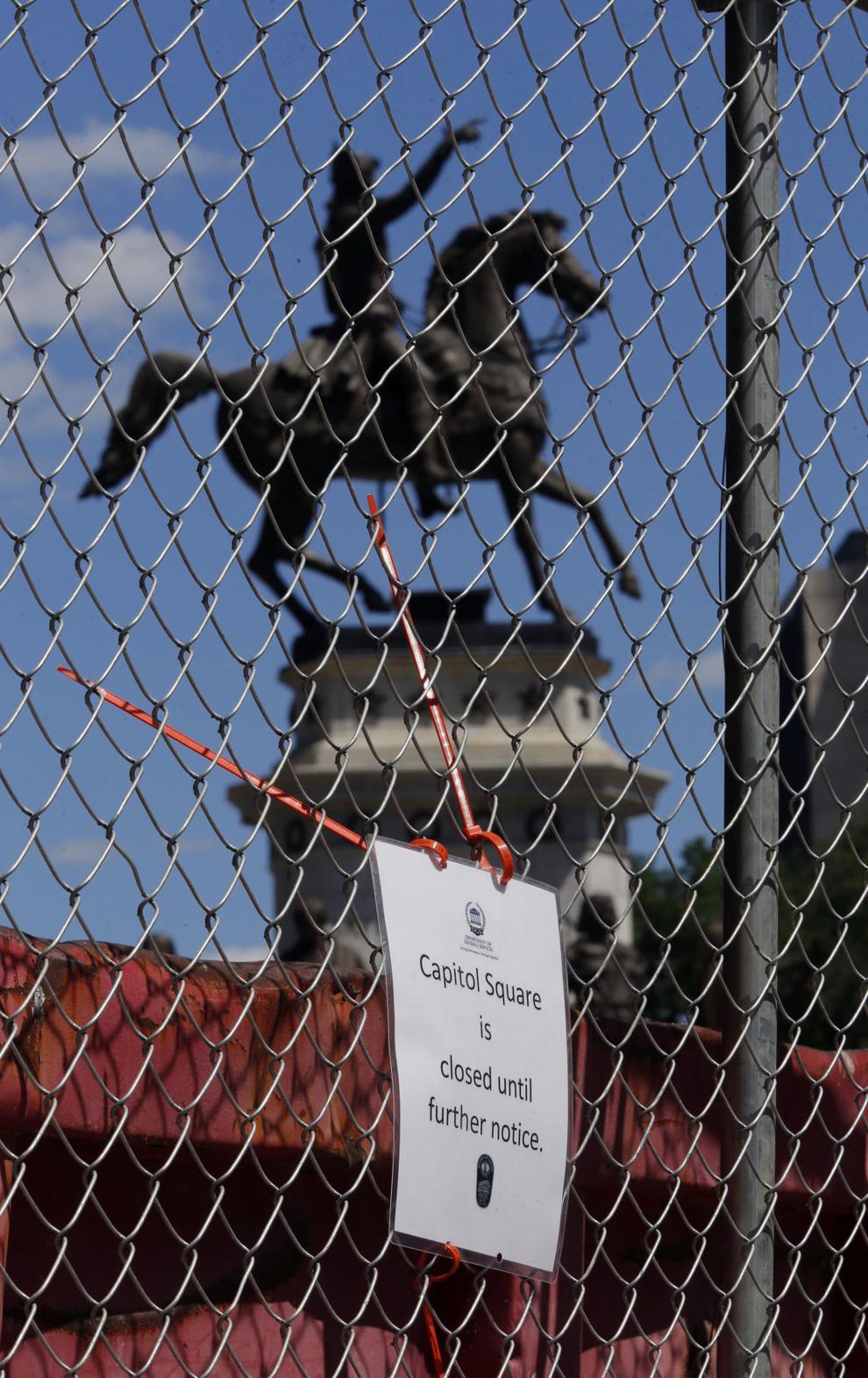 20200601_MET_PROTEST_BB12
20200601_MET_PROTEST_BB11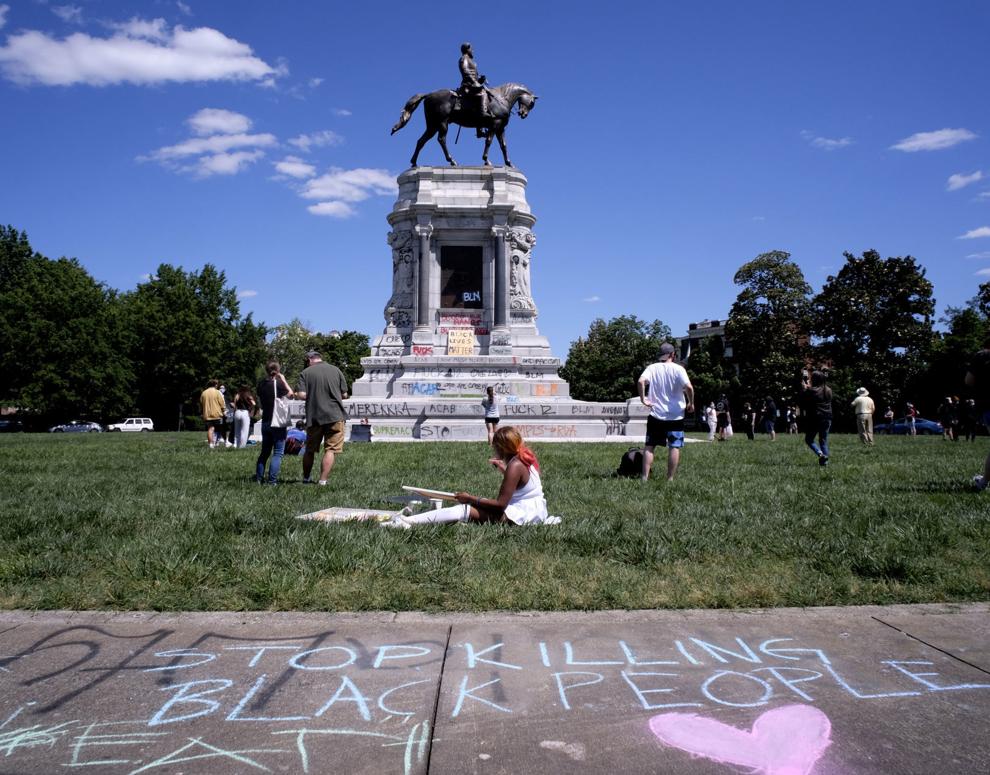 20200601_MET_PROTEST_BB14

20200601_MET_PROTEST_BB10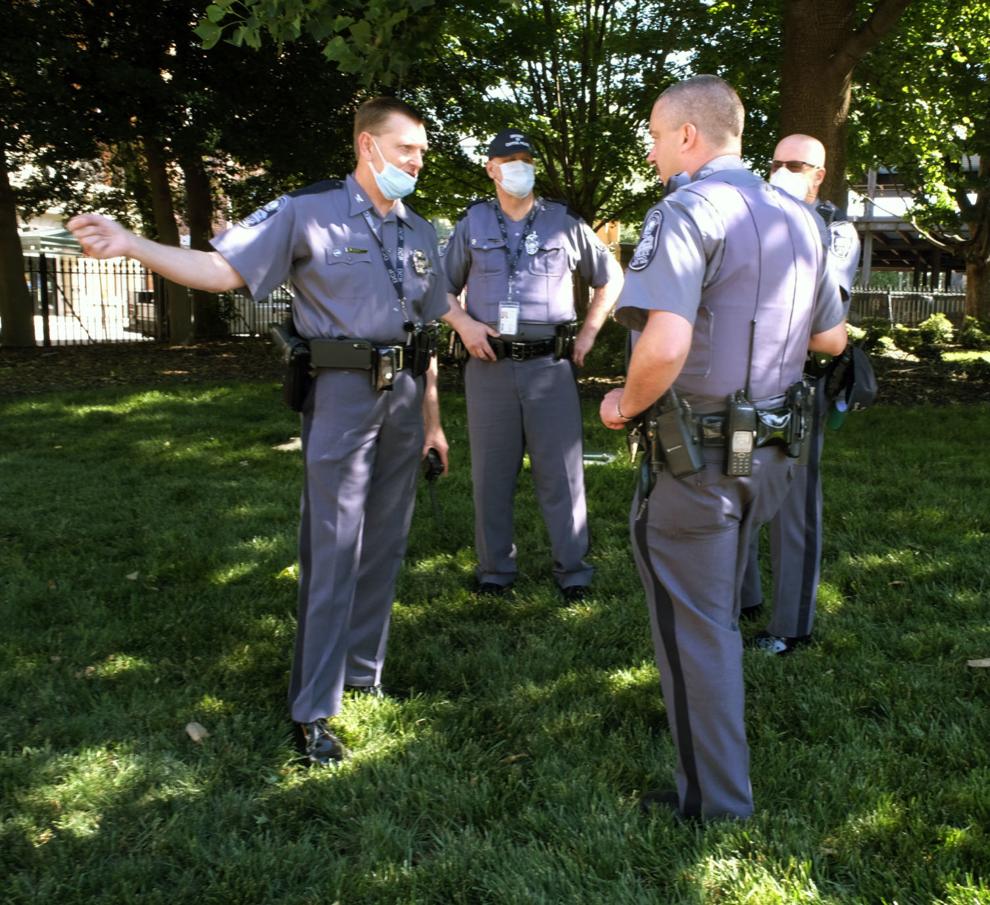 20200601_MET_PROTEST_BB09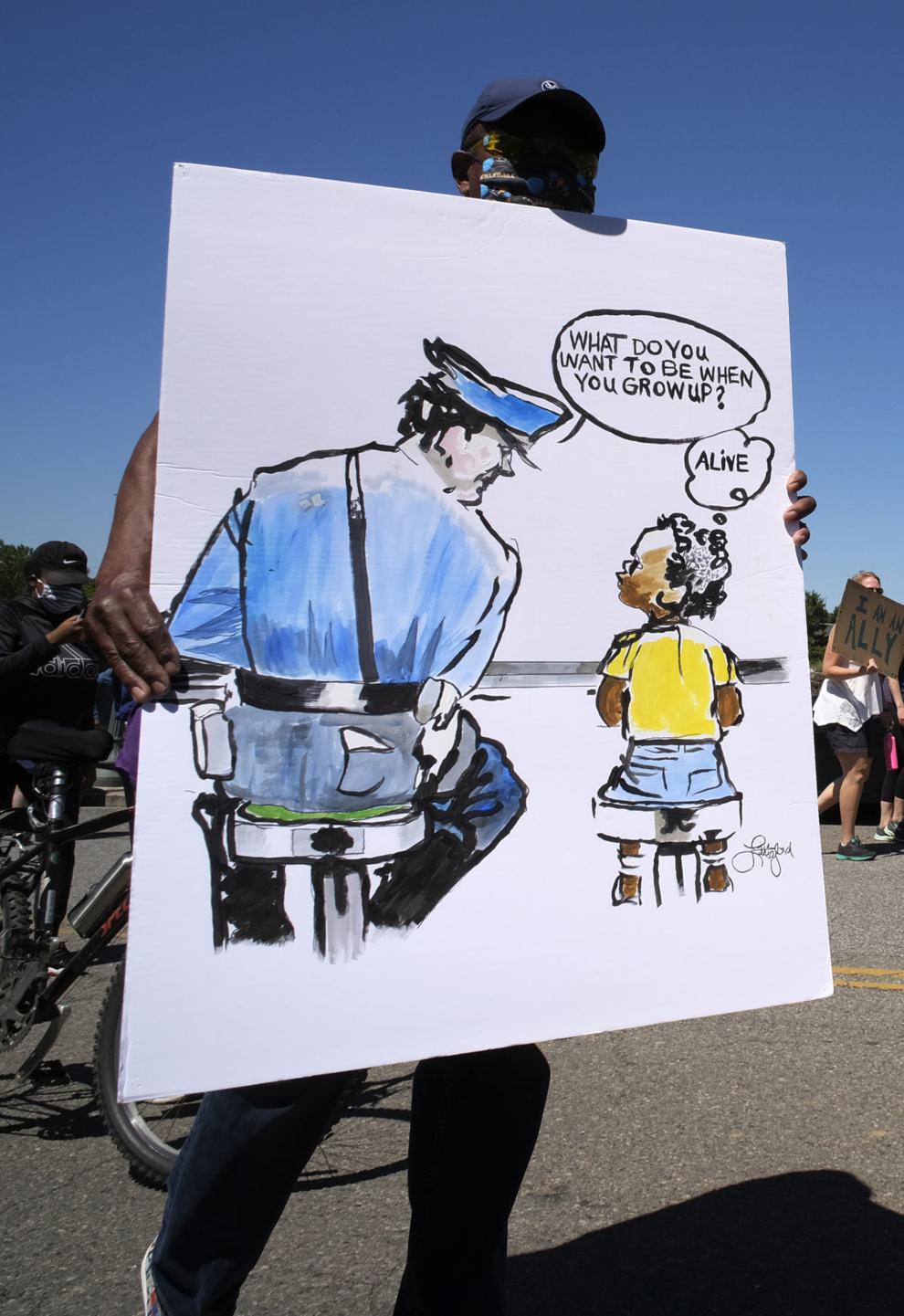 20200601_MET_PROTEST_BB07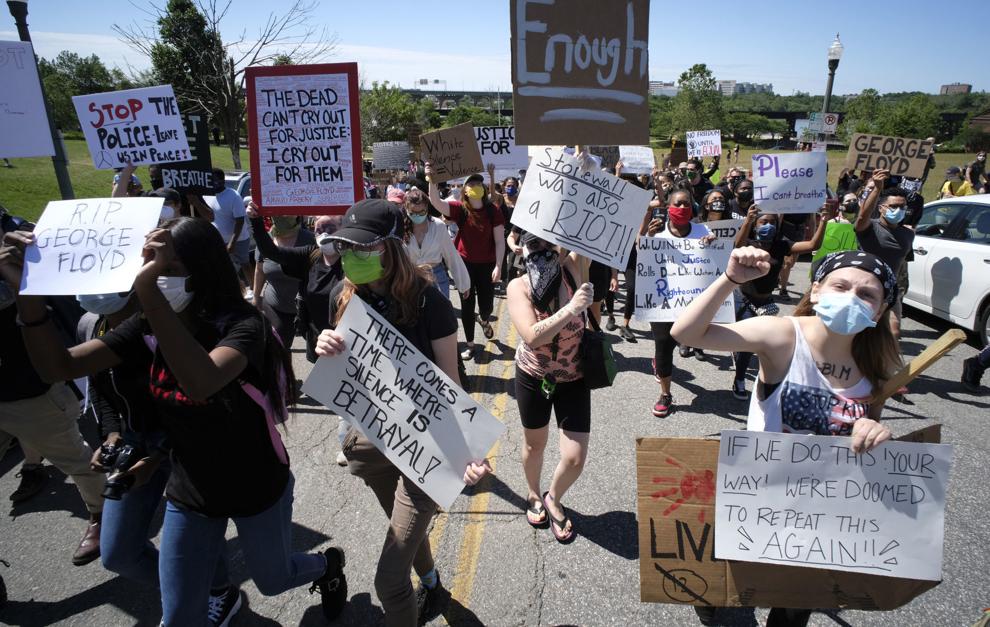 20200601_MET_PROTEST_BB06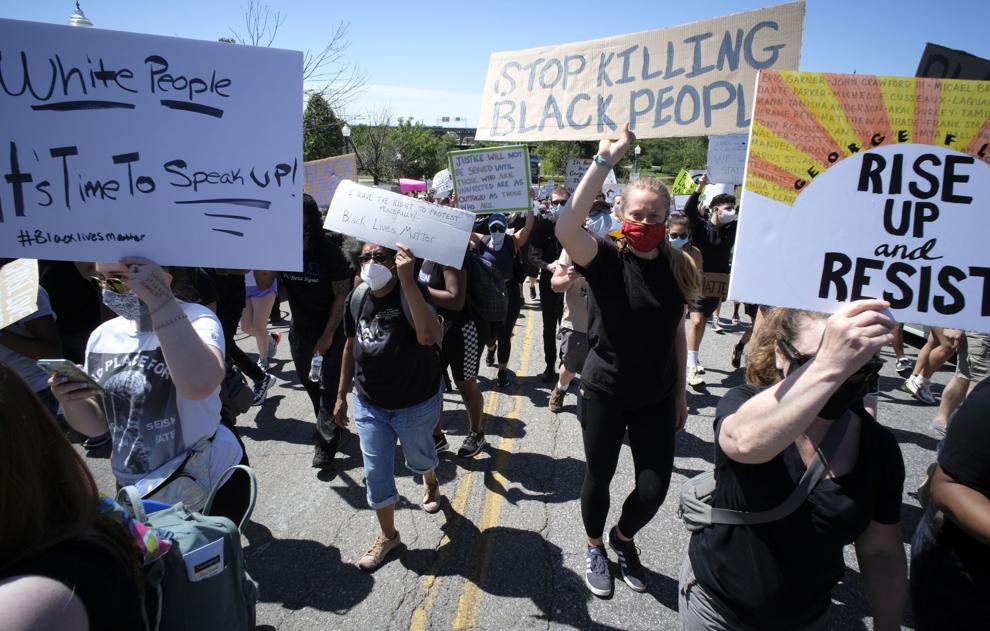 20200601_MET_PROTEST_BB05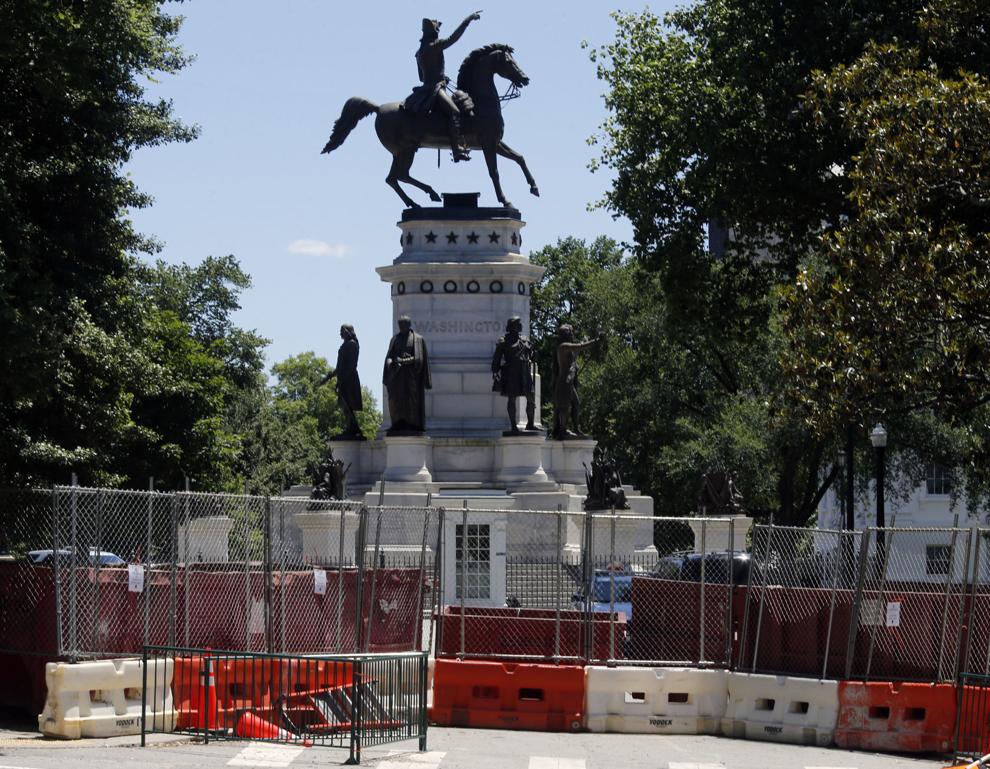 20200601_MET_PROTEST_BB01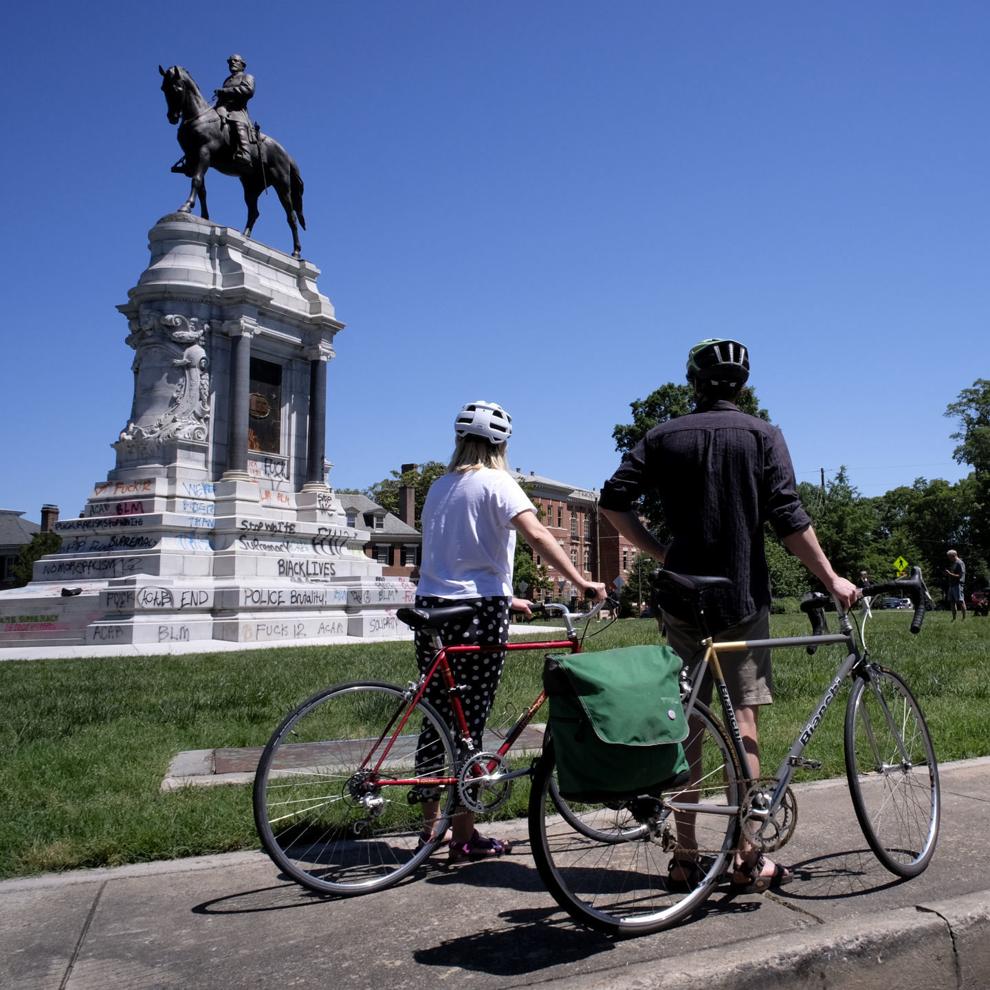 20200601_MET_CARRALLY_BB03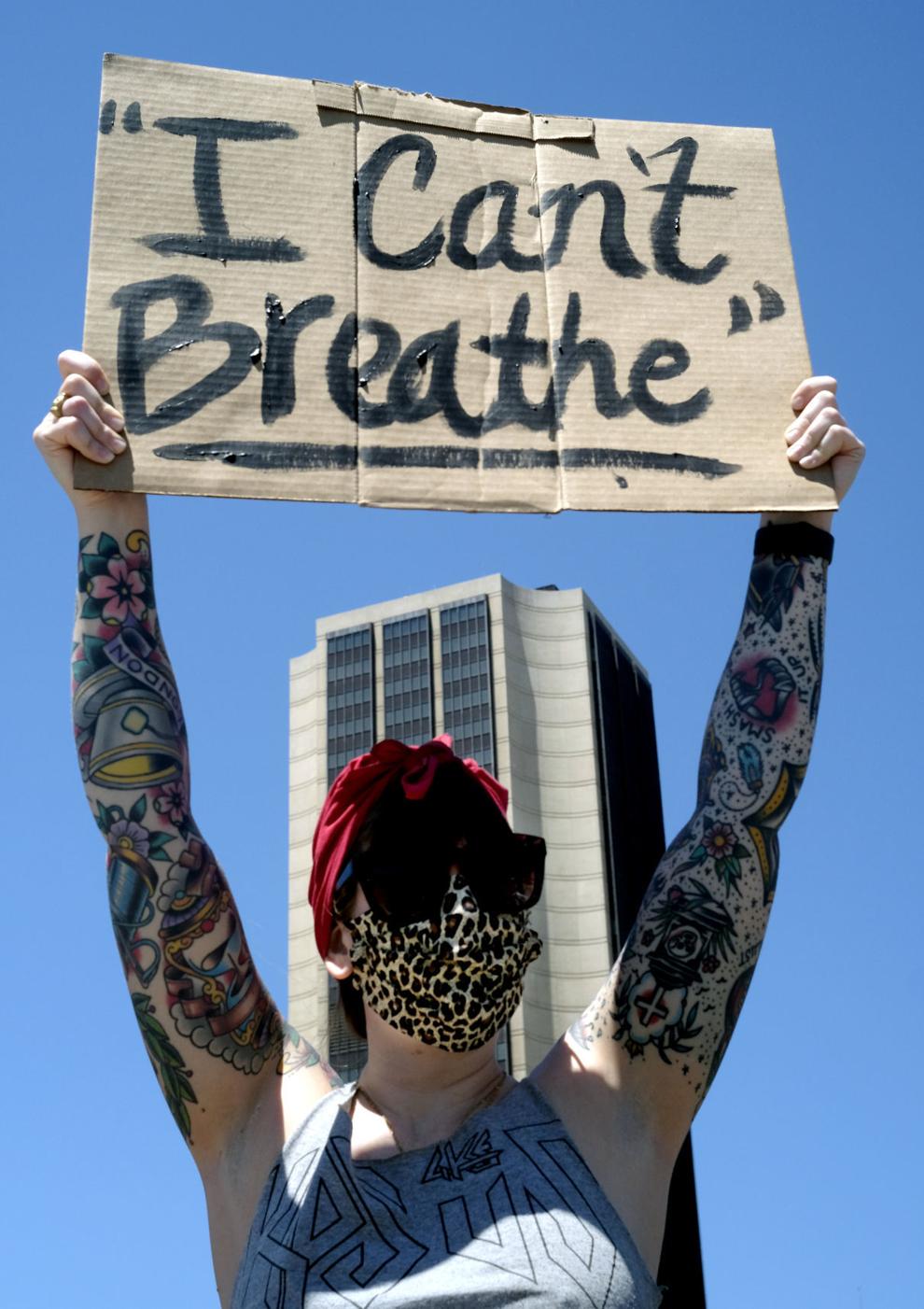 20200601_MET_CARRALLY_BB02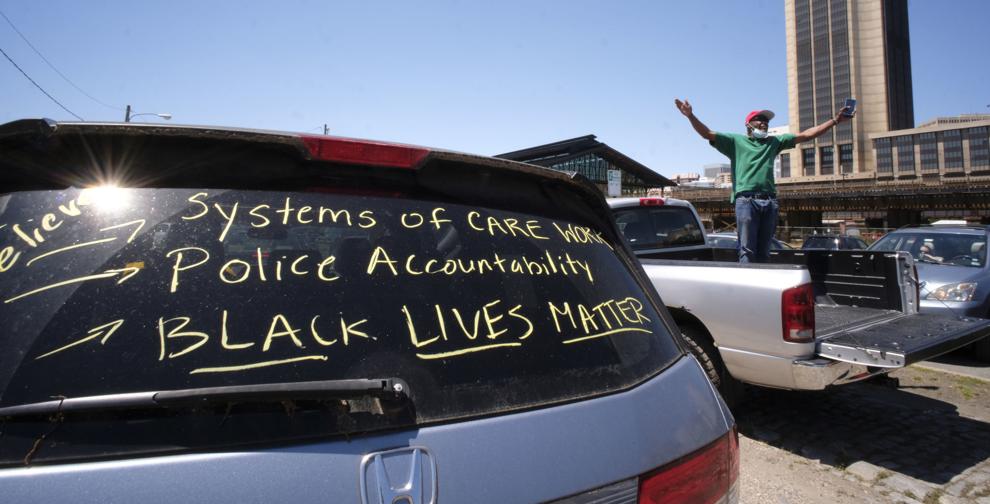 20200601_MET_CARRALLY_BB01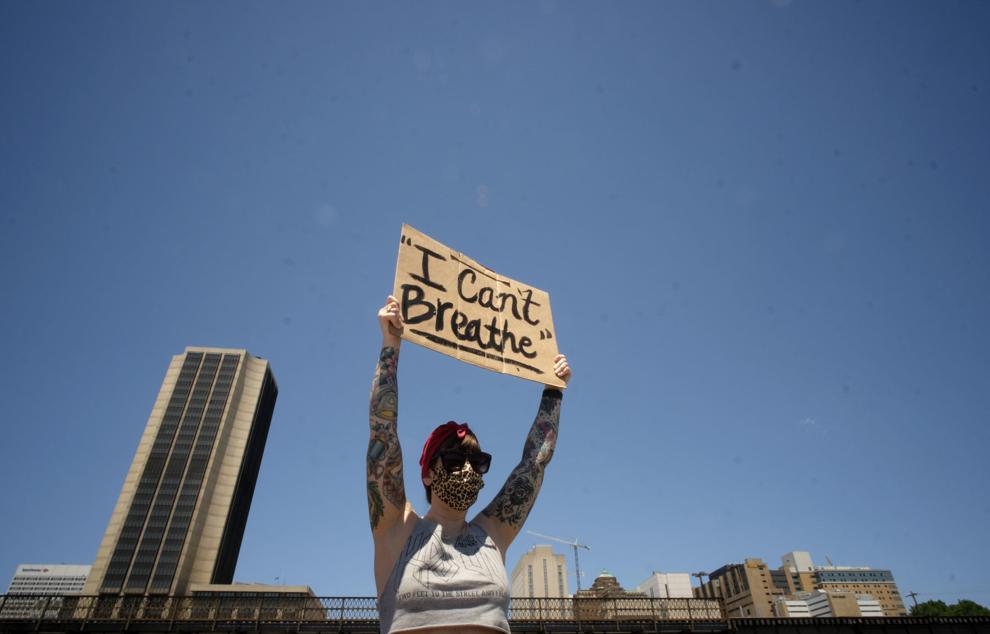 20200601_MET_CARRALLY_BB04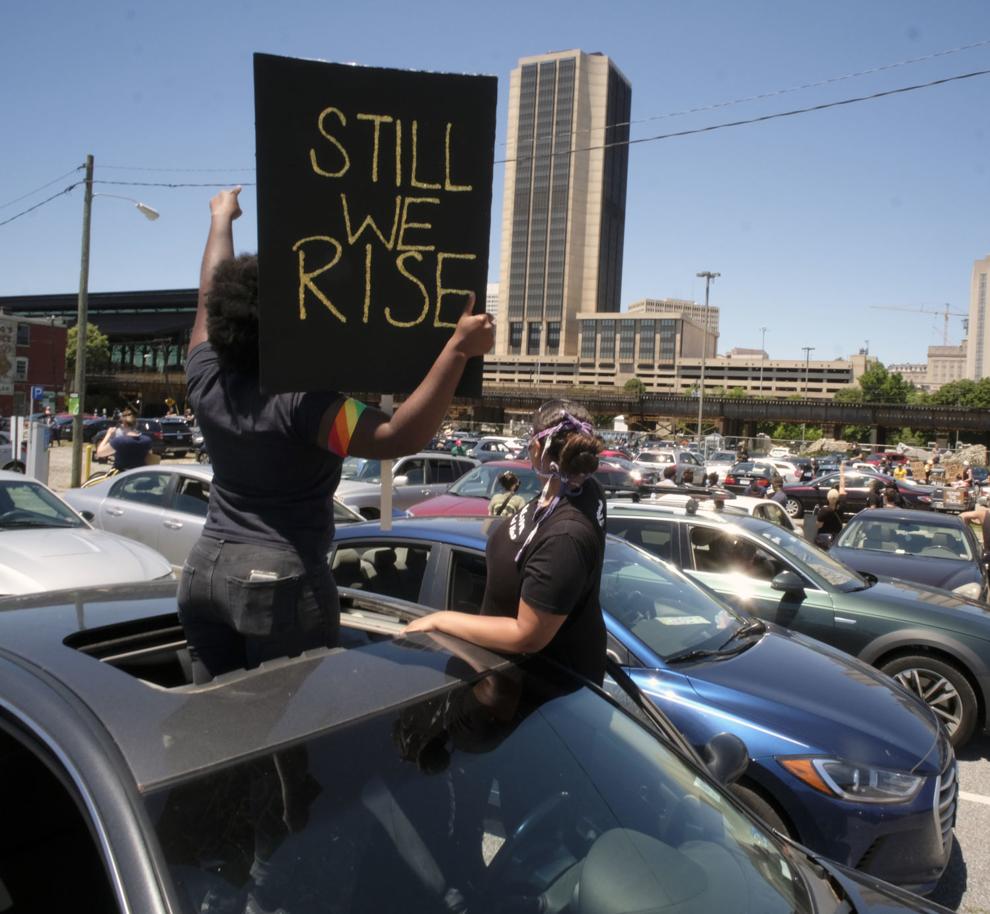 20200601_MET_CARRALLY_BB05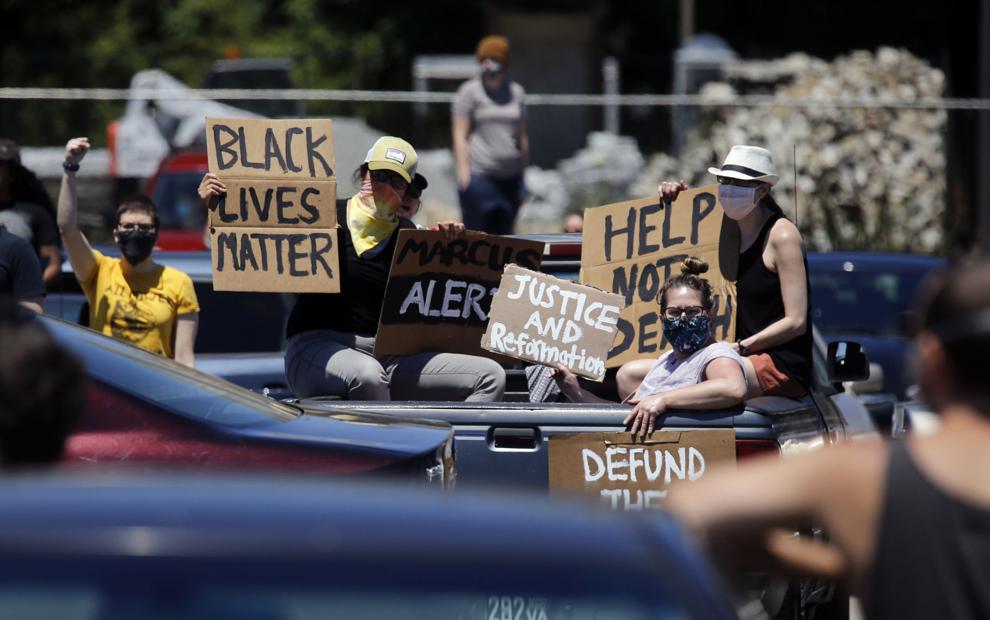 20200601_MET_CARRALLY_BB09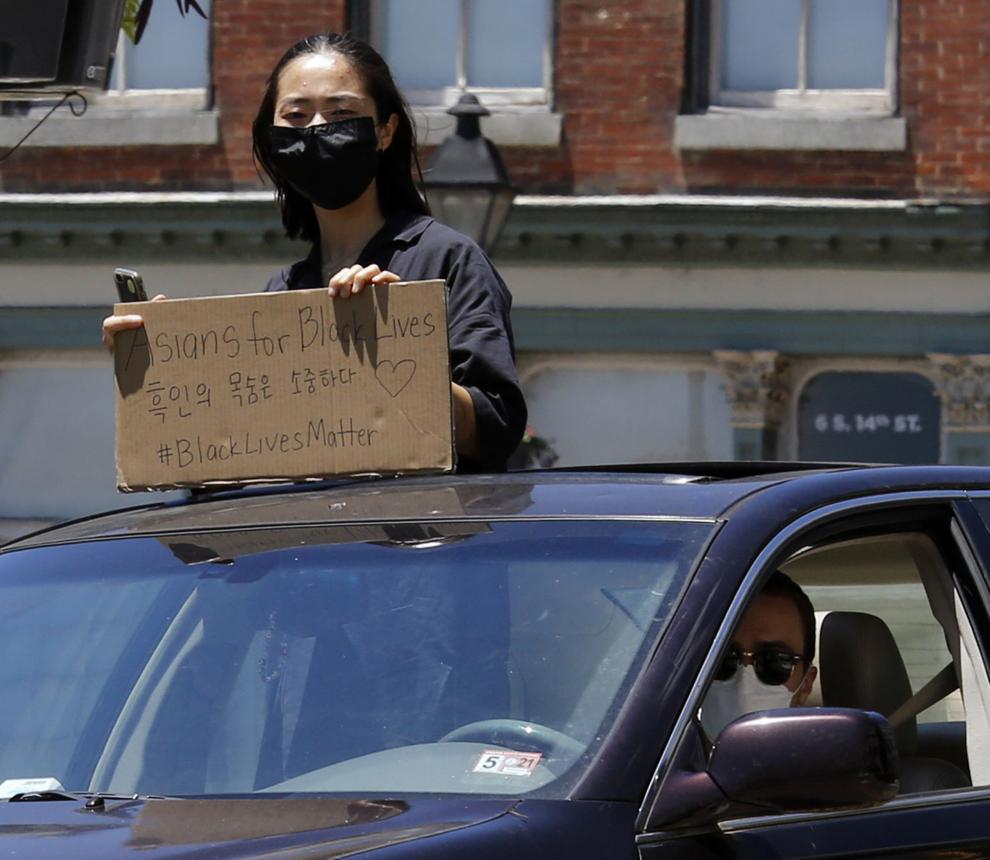 20200601_MET_PROTEST_BB02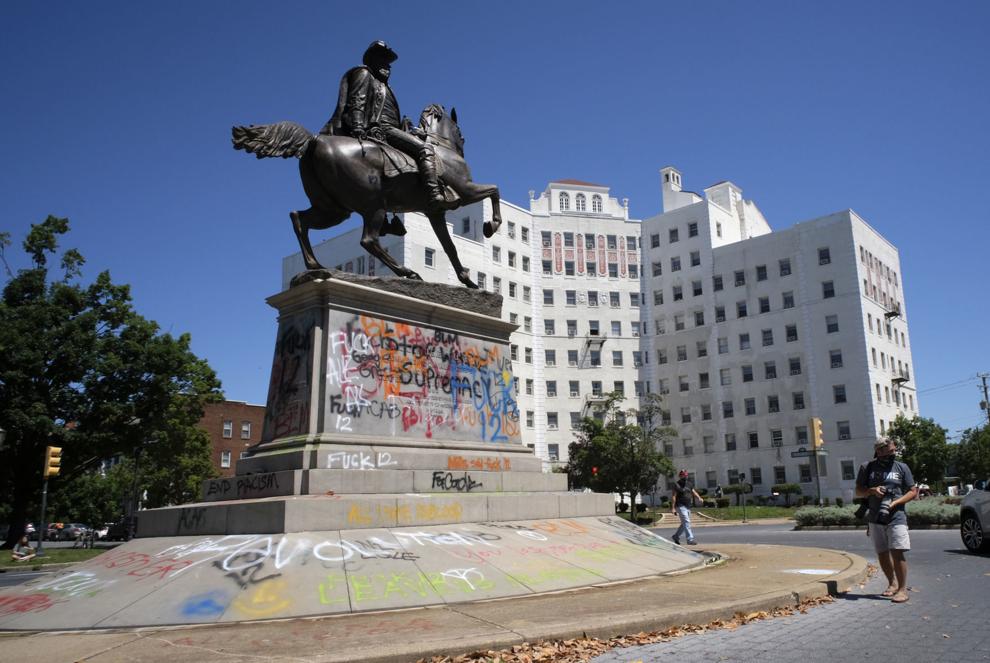 20200601_MET_PROTEST_BB03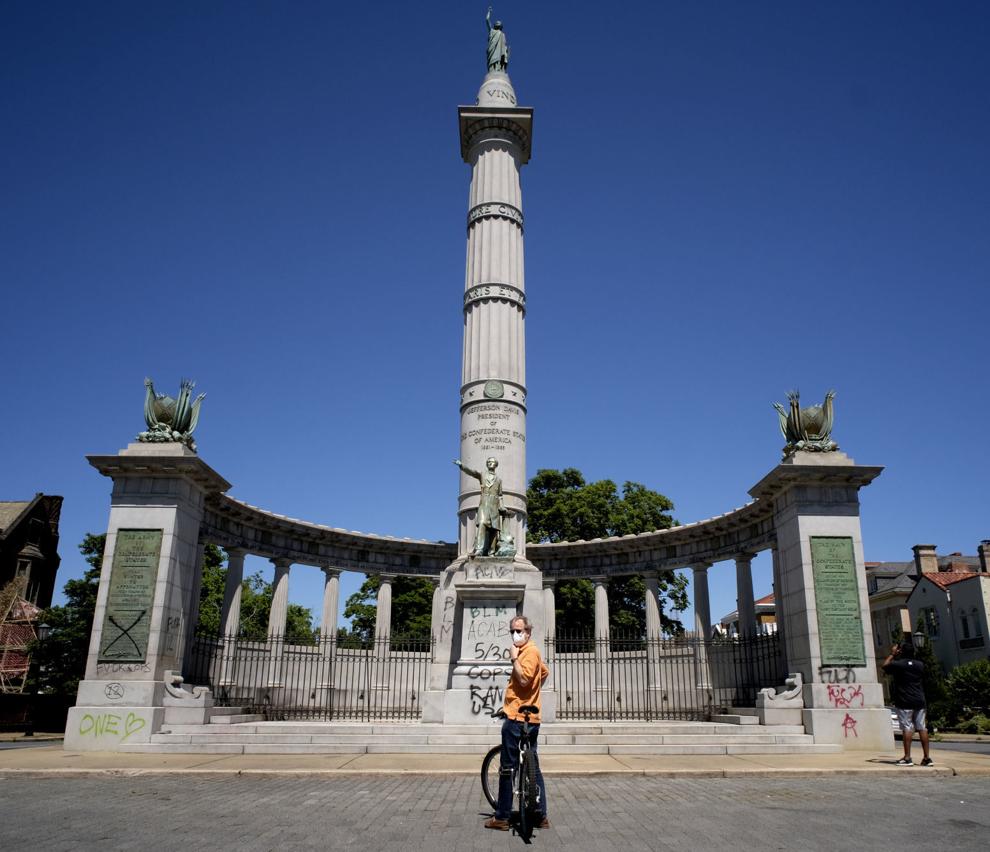 20200601_MET_PROTEST_BB04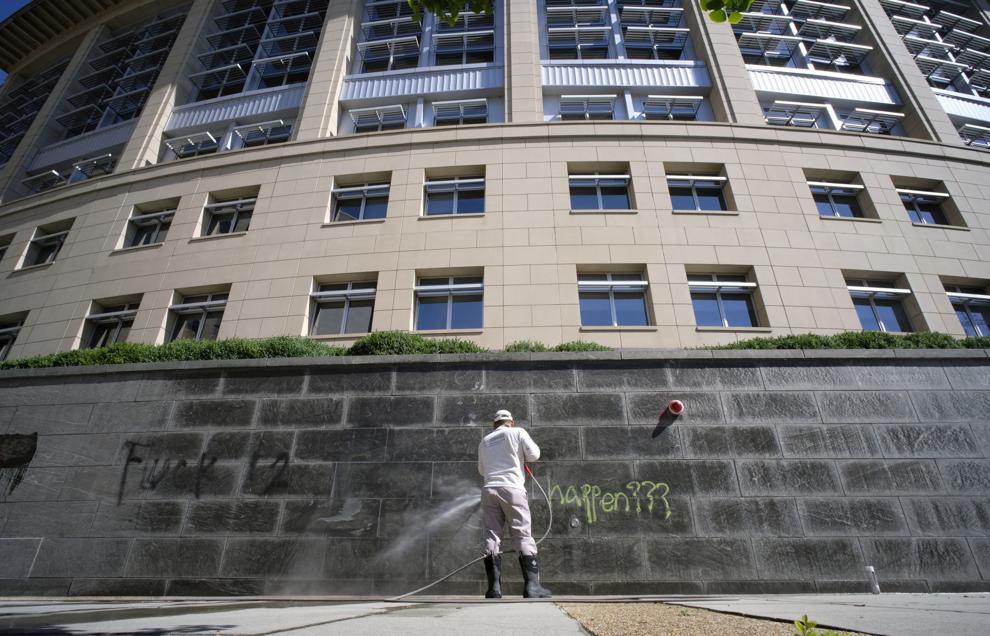 20200601_MET_PROTEST_BB08
20200601_MET_CARRALLY_BB08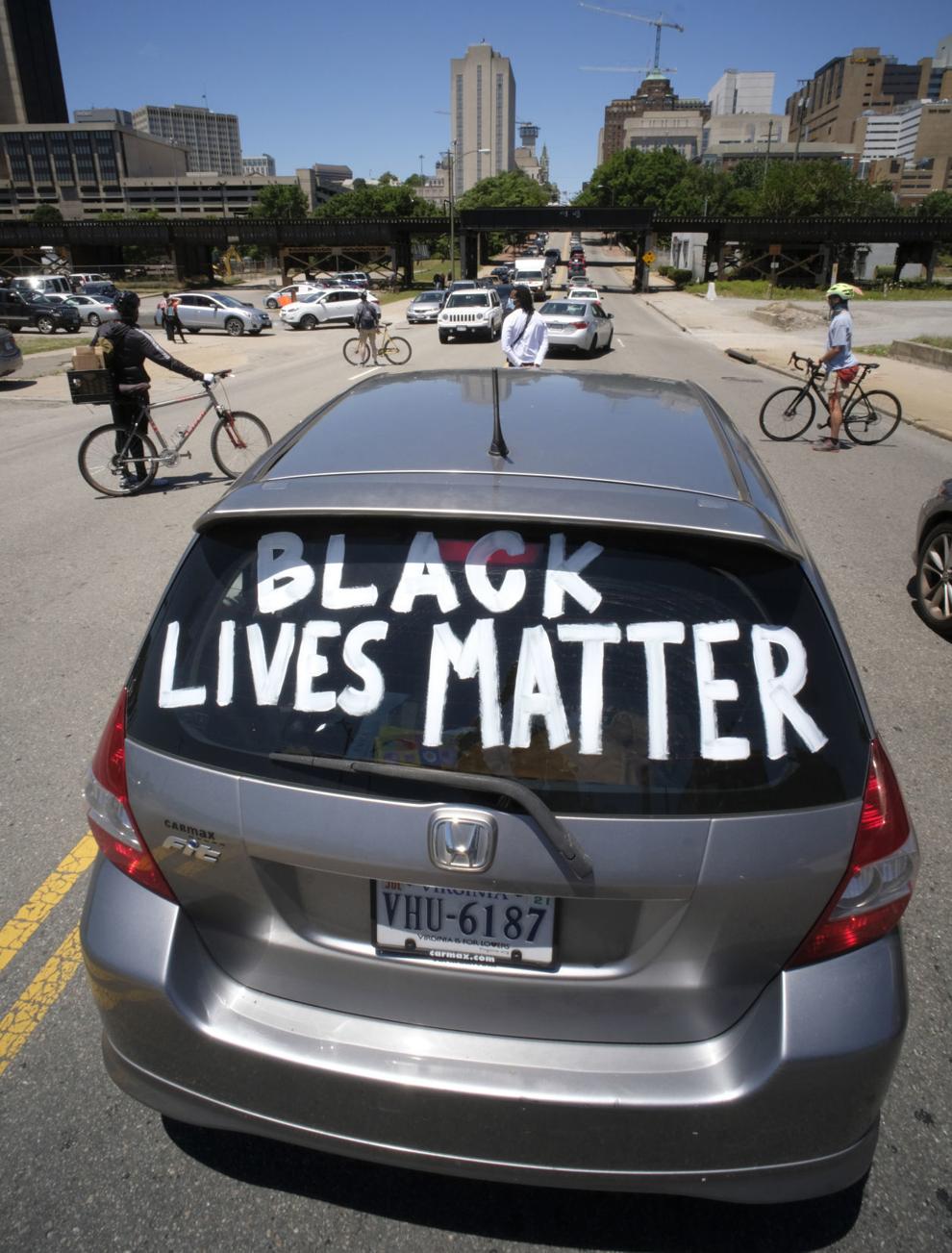 20200601_MET_CARRALLY_BB06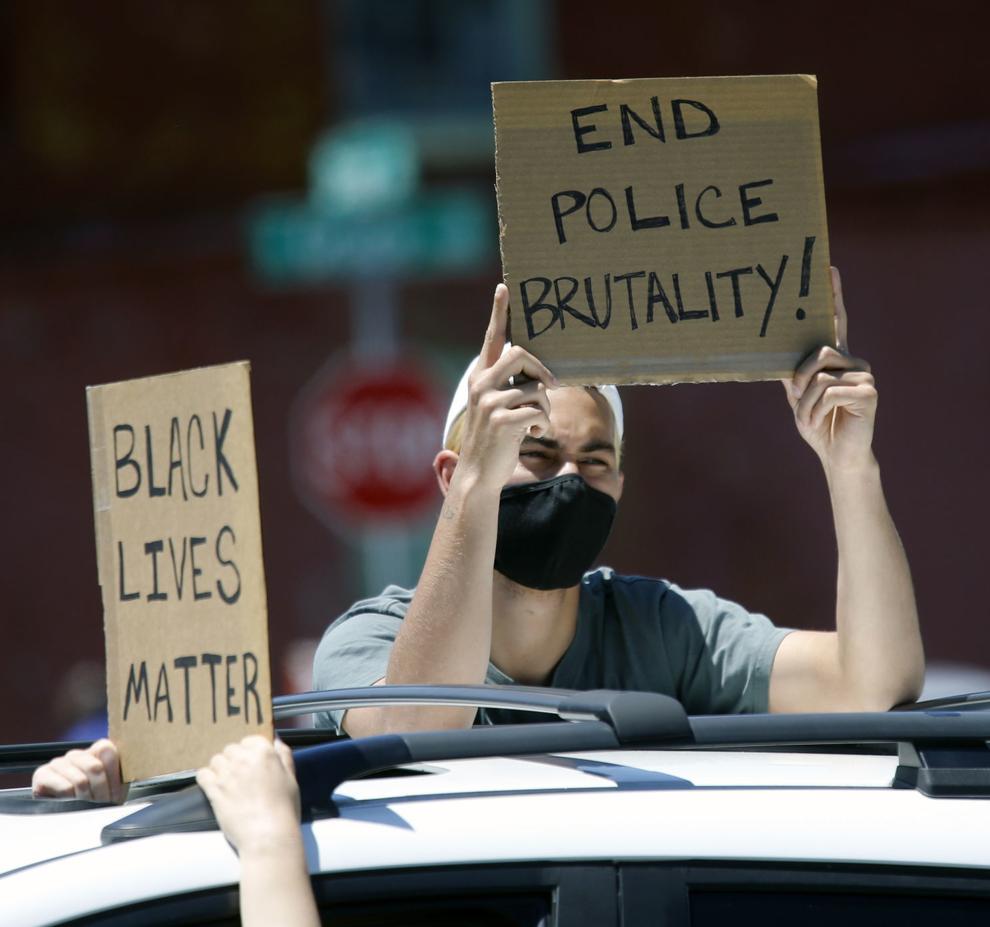 20200601_MET_CARRALLY_BB07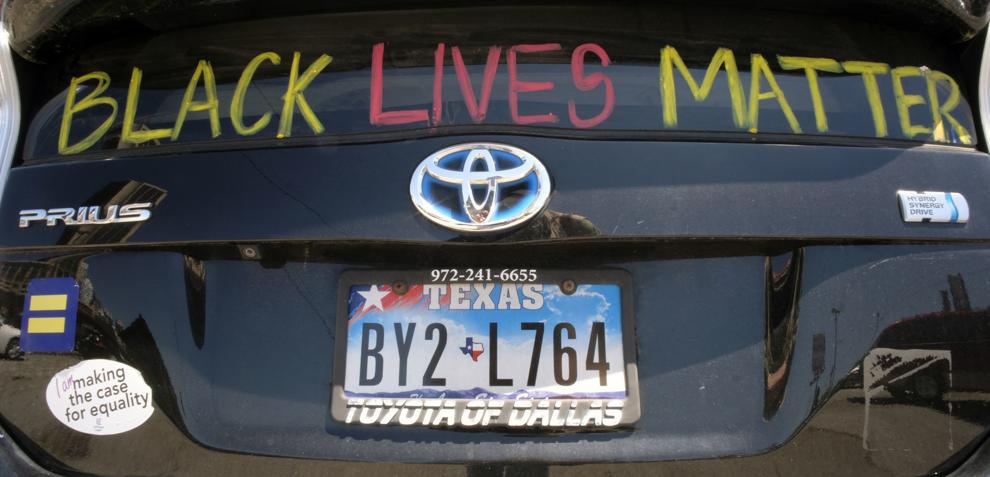 steady sounds.jpg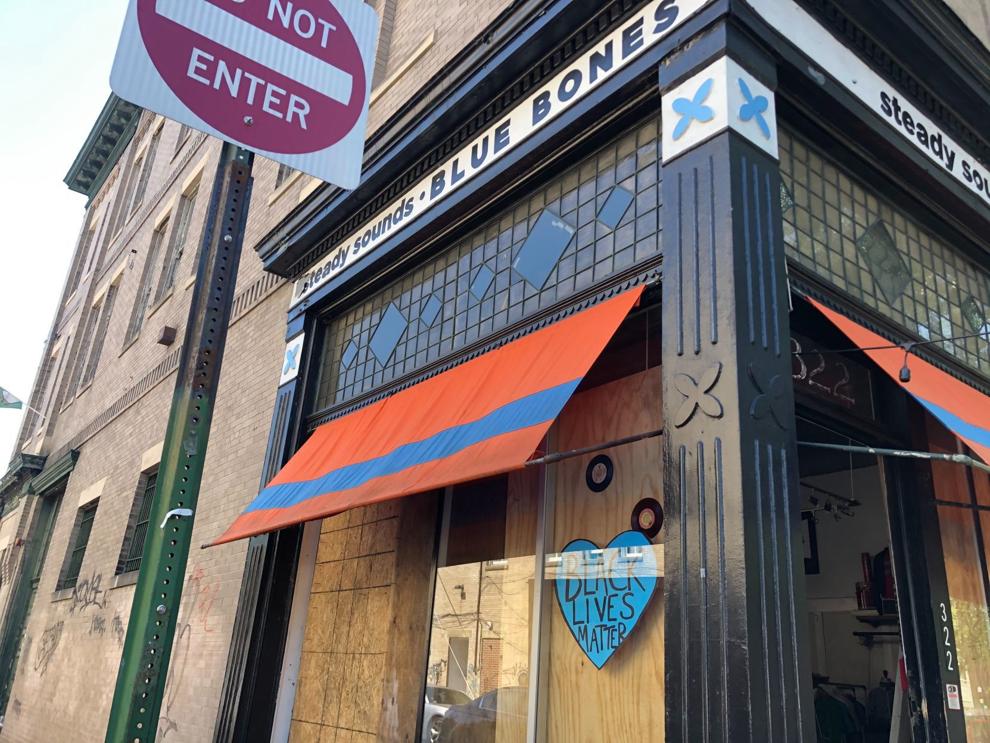 Virginia theater.jpg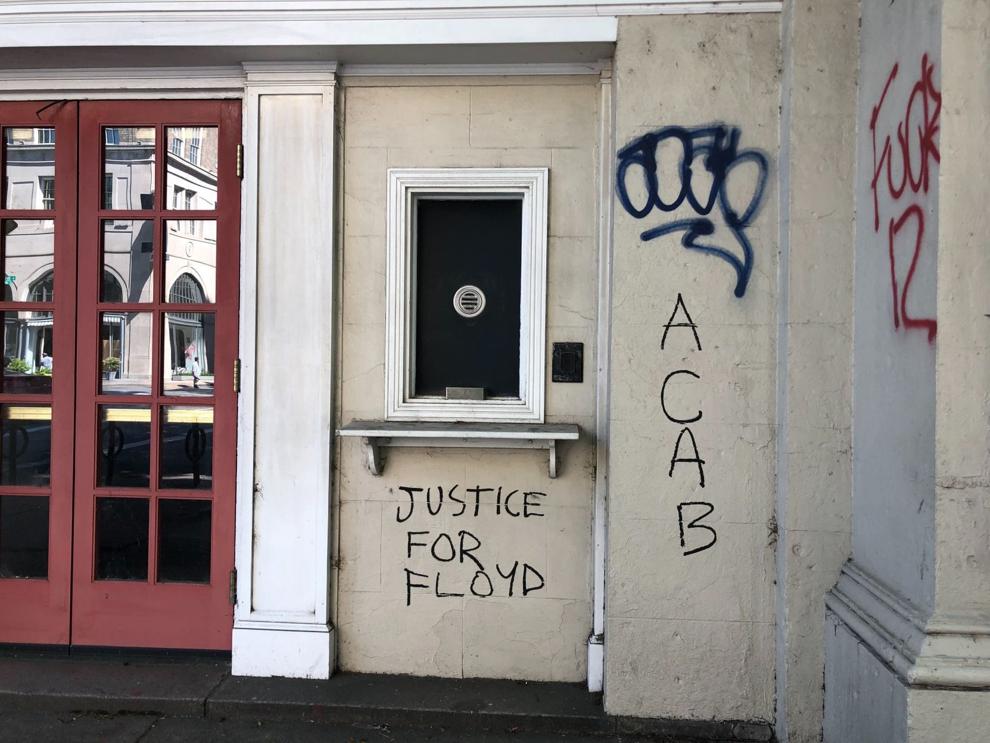 black business.jpg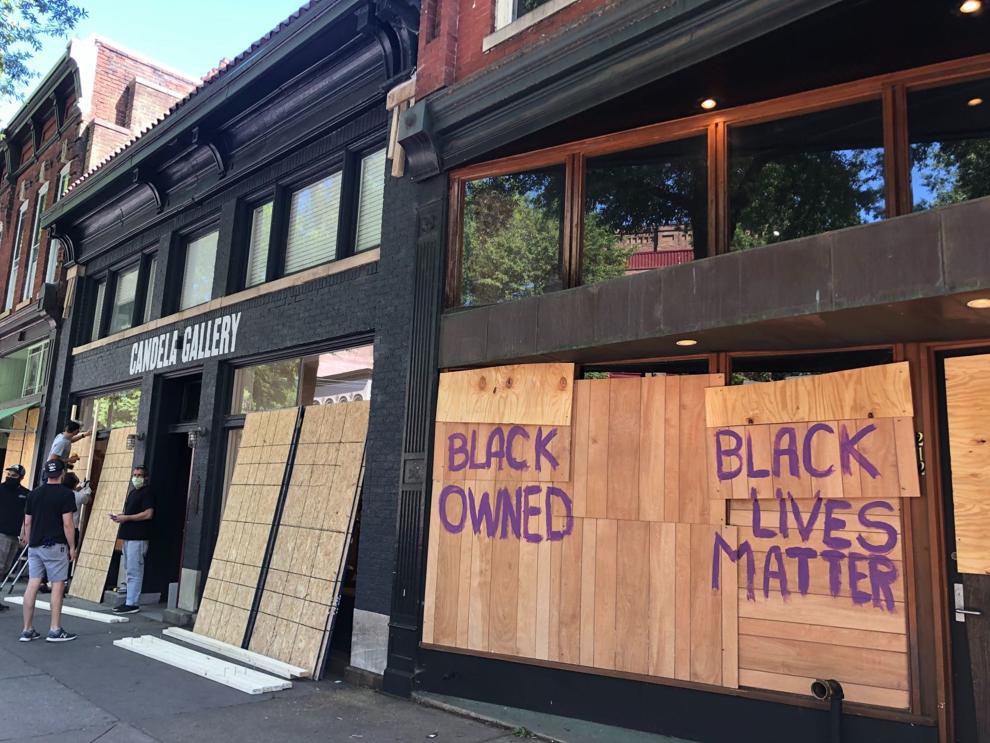 check city.jpg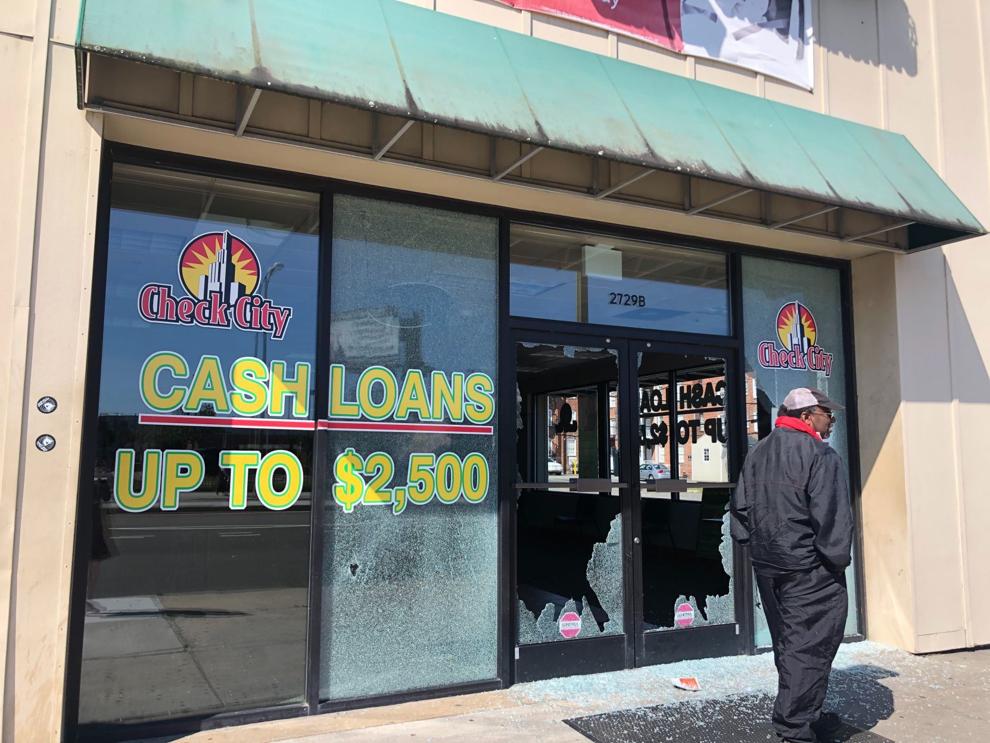 defiant.jpg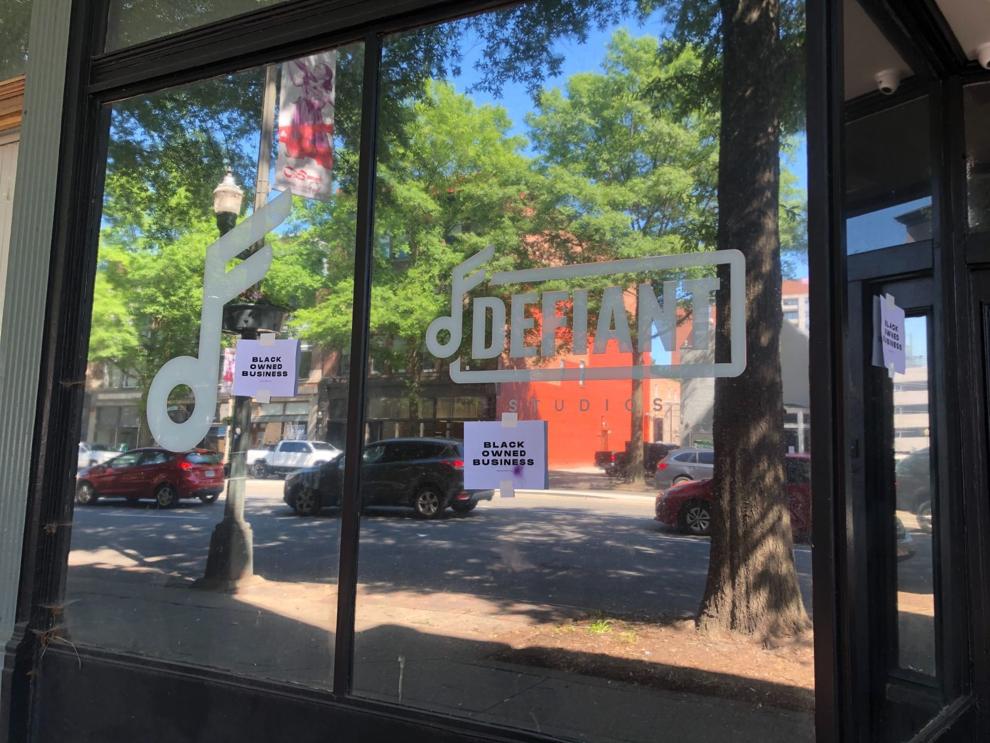 20200601_MET_PROTEST_BB_03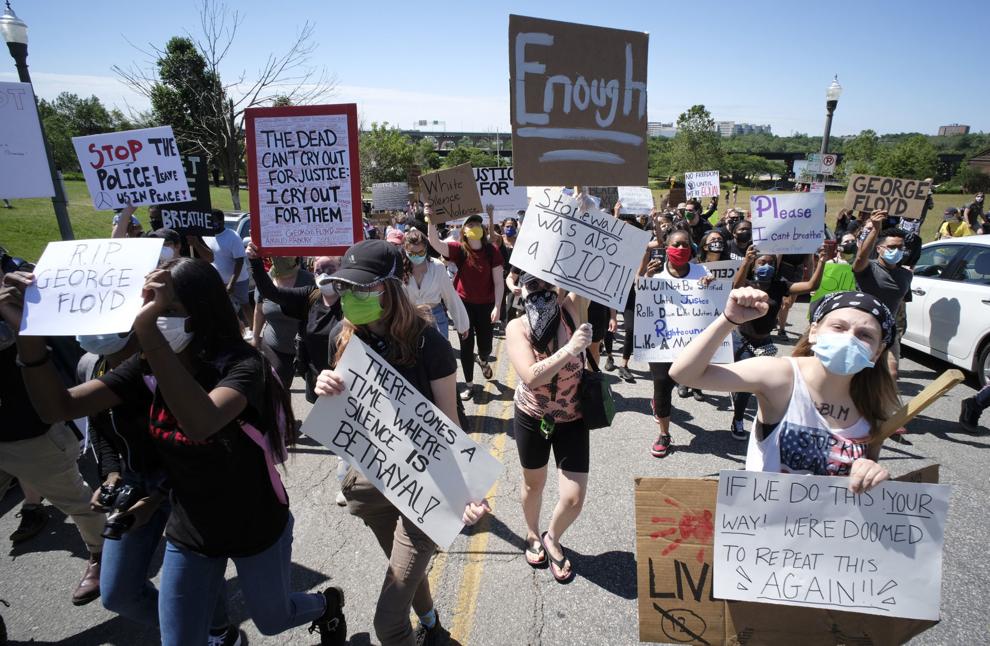 20200601_MET_PROTEST_BB_04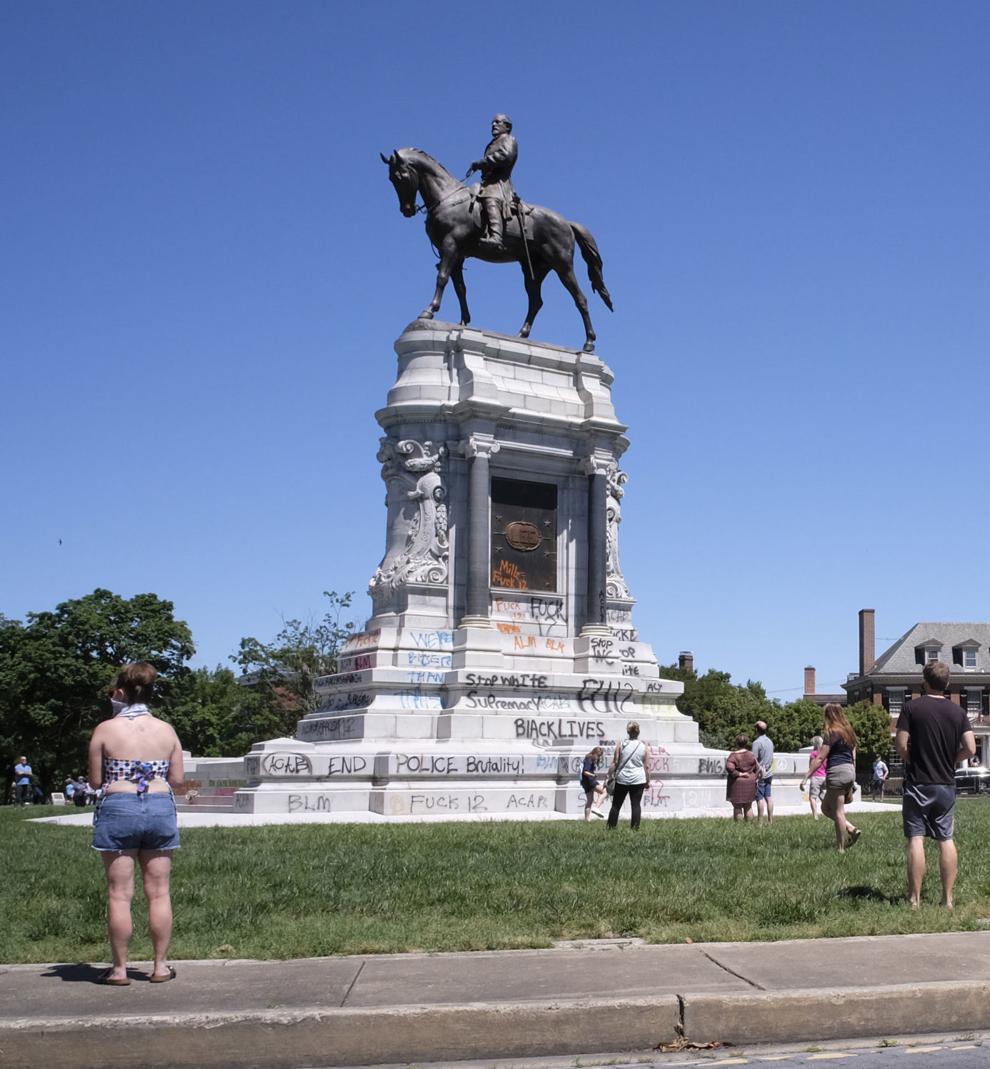 20200601_MET_PROTEST_BB_02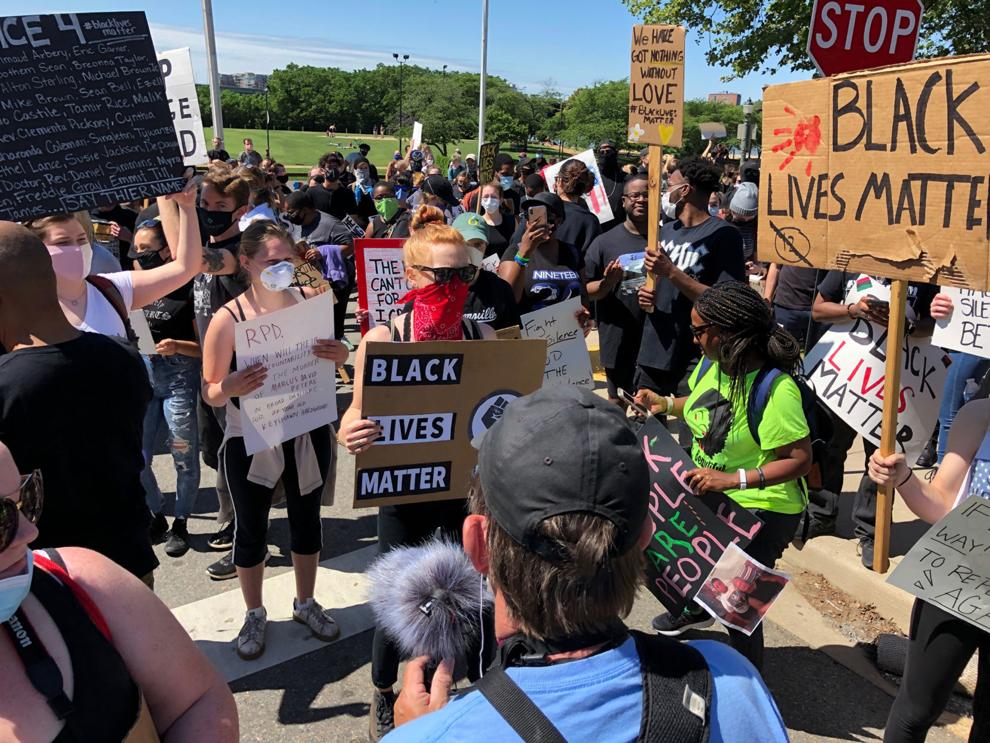 20200601_MET_PROTEST_BB_01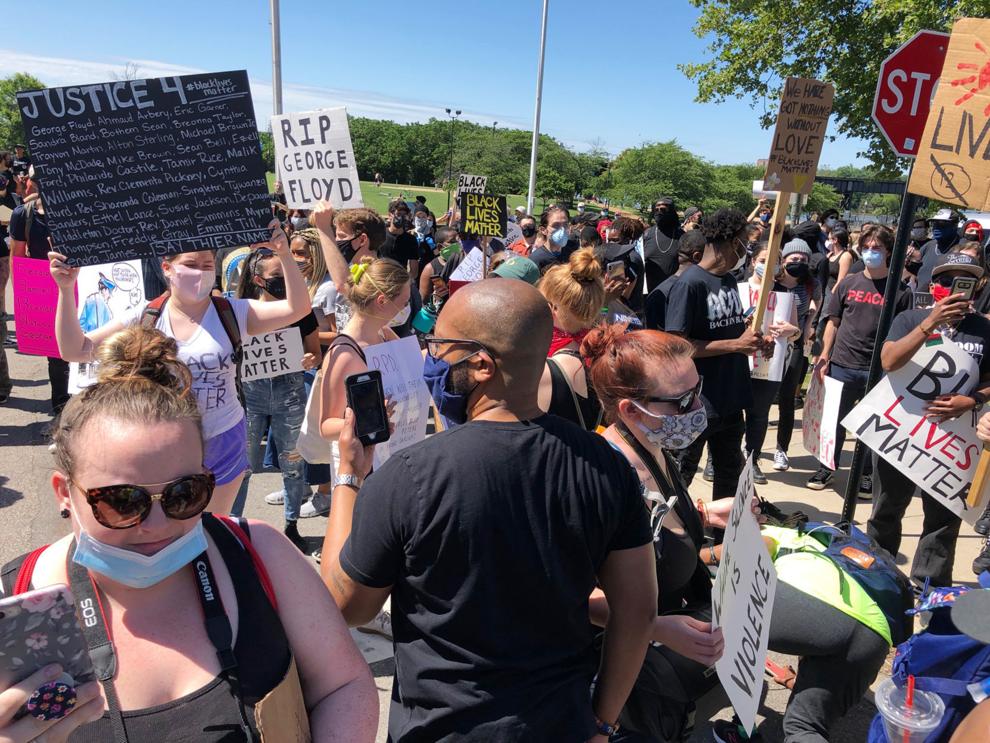 DTLR fire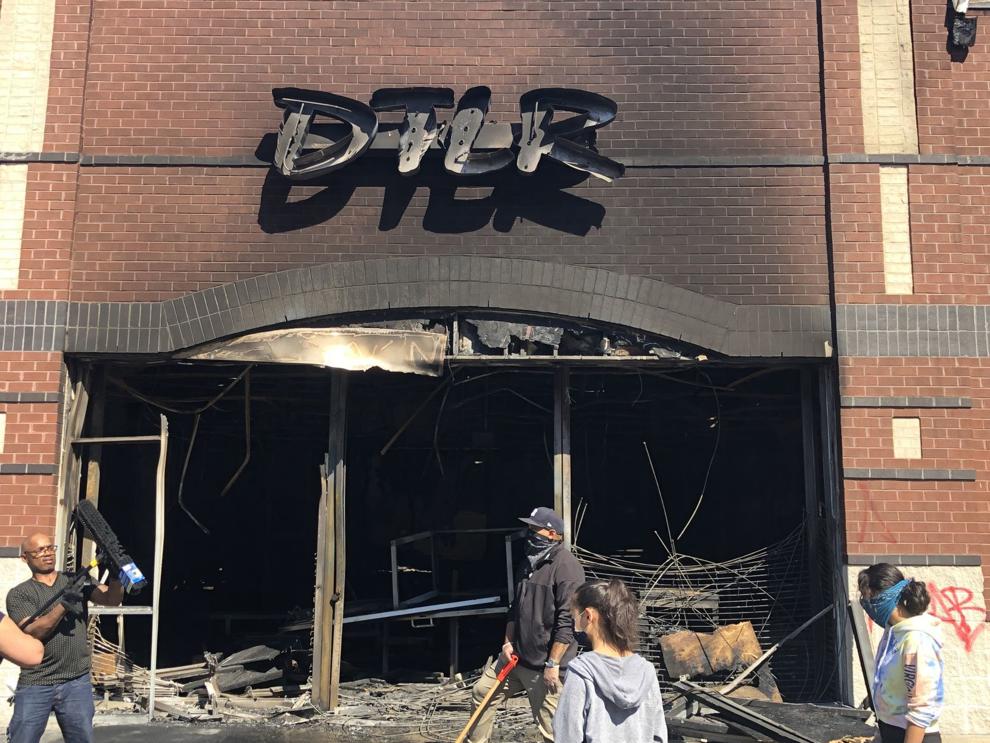 DTLR fire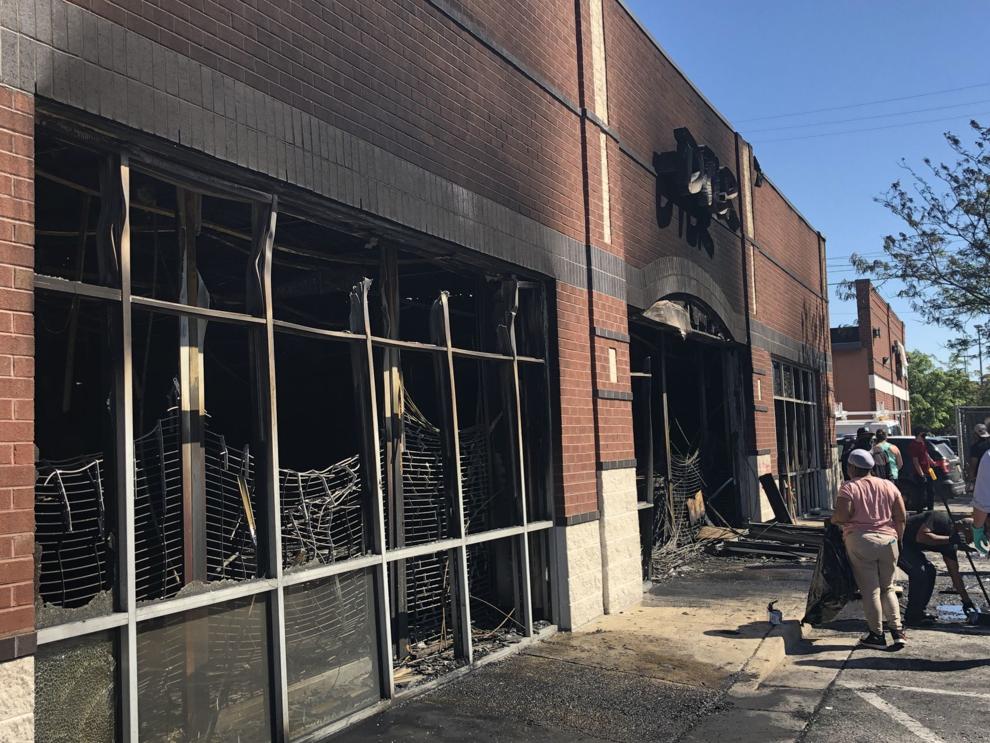 DTLR fire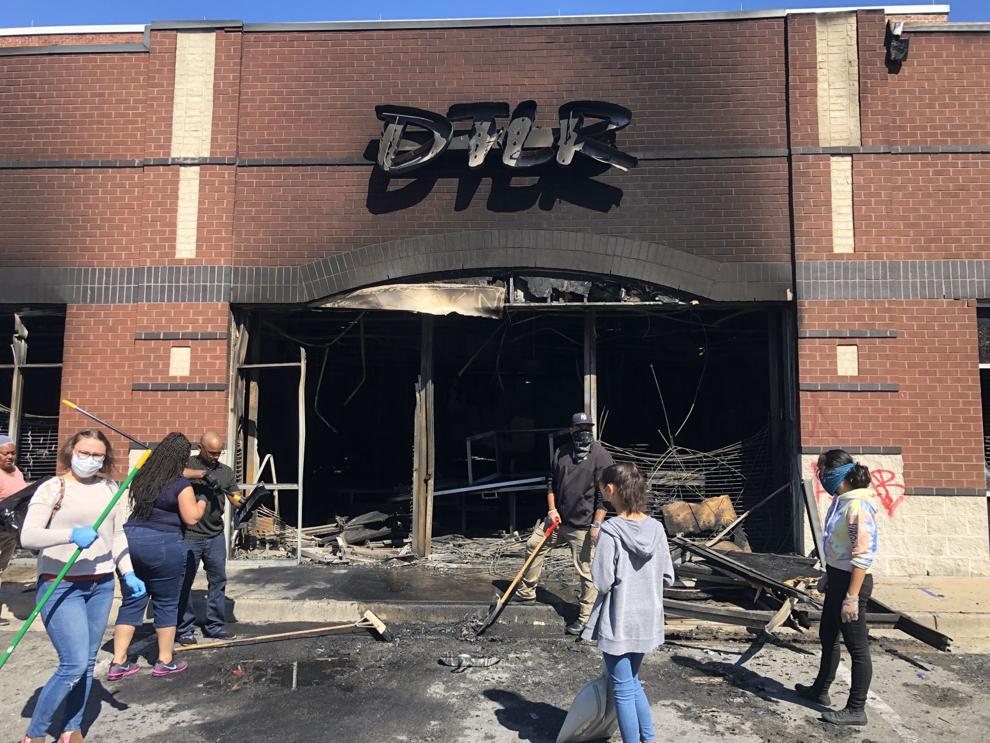 DTLR fire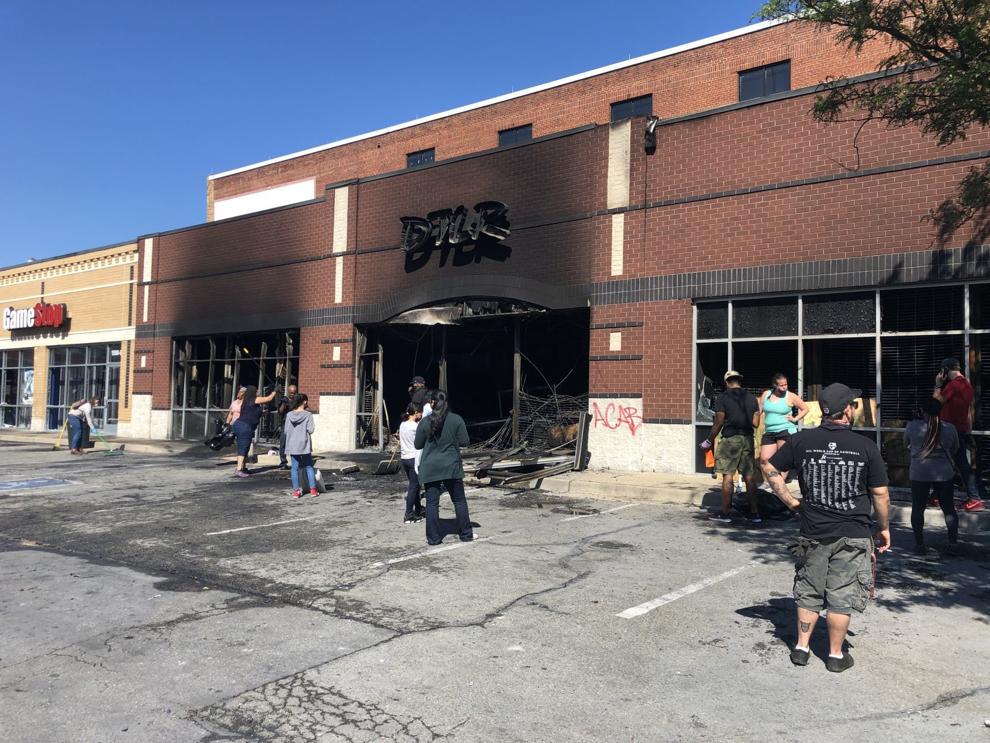 IMG_1560.JPG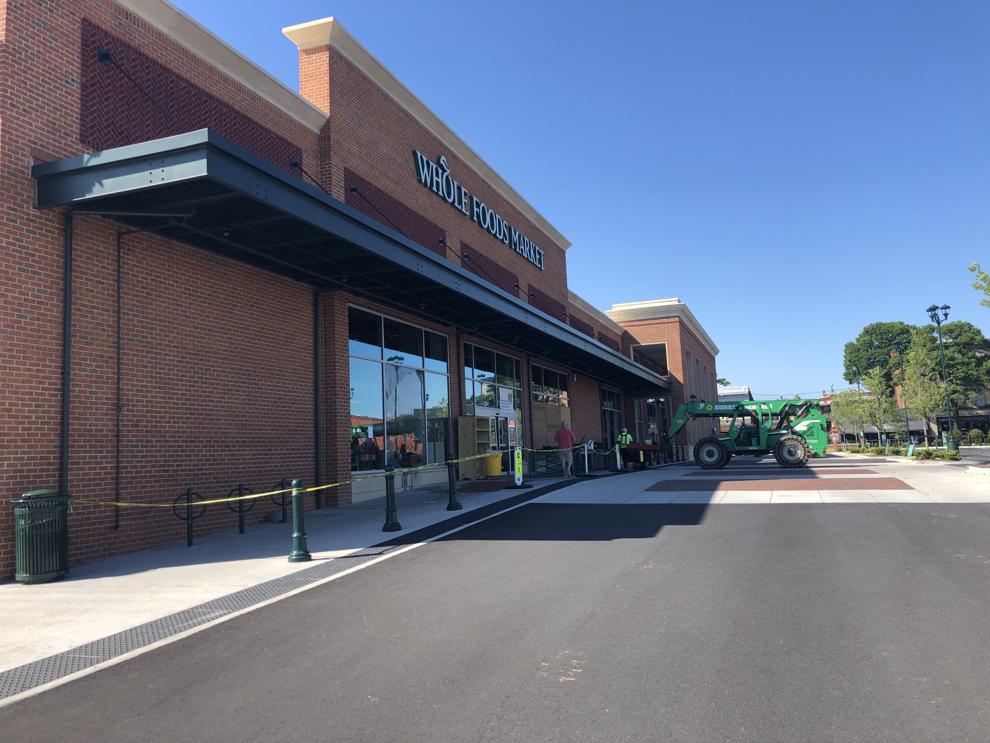 IMG_1561.JPG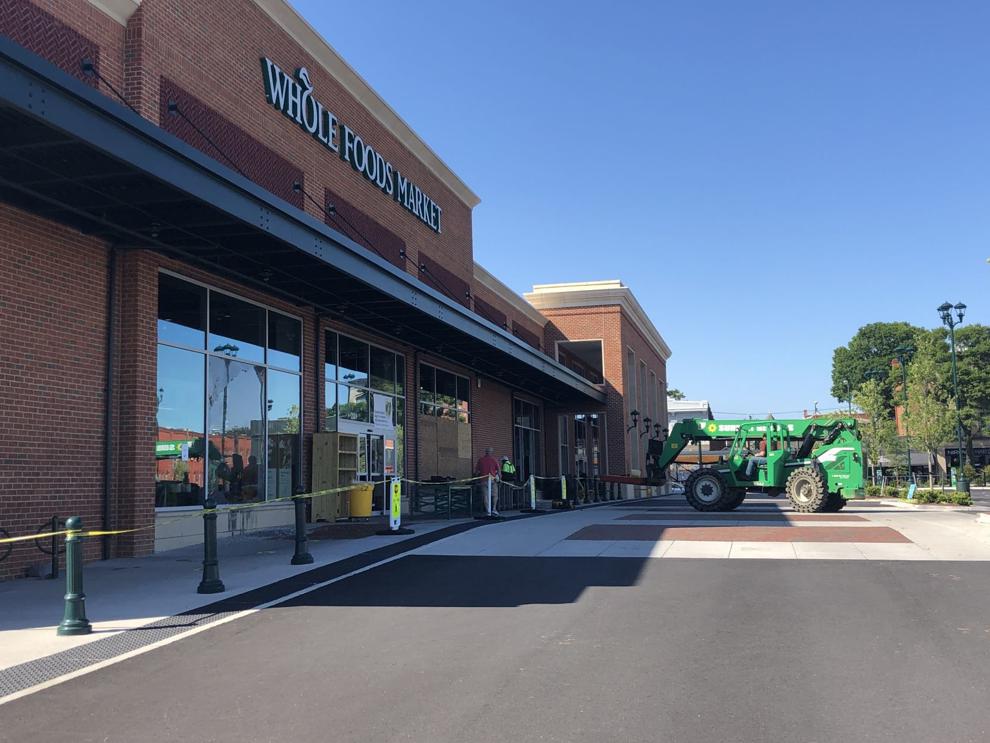 The DTLR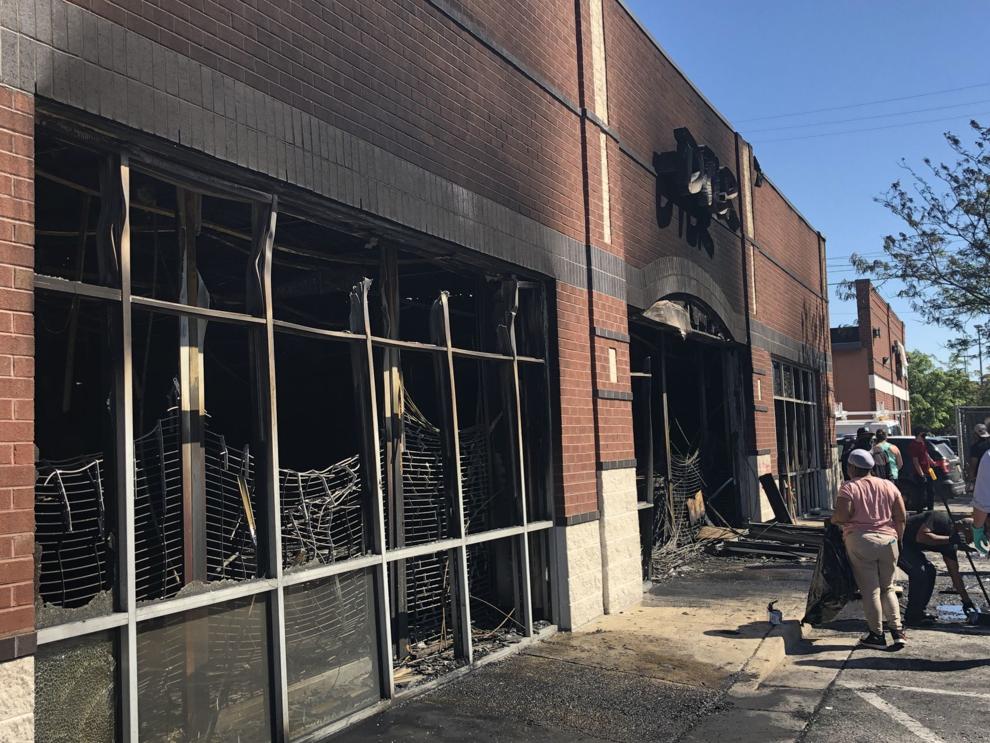 IMG_1543.jpg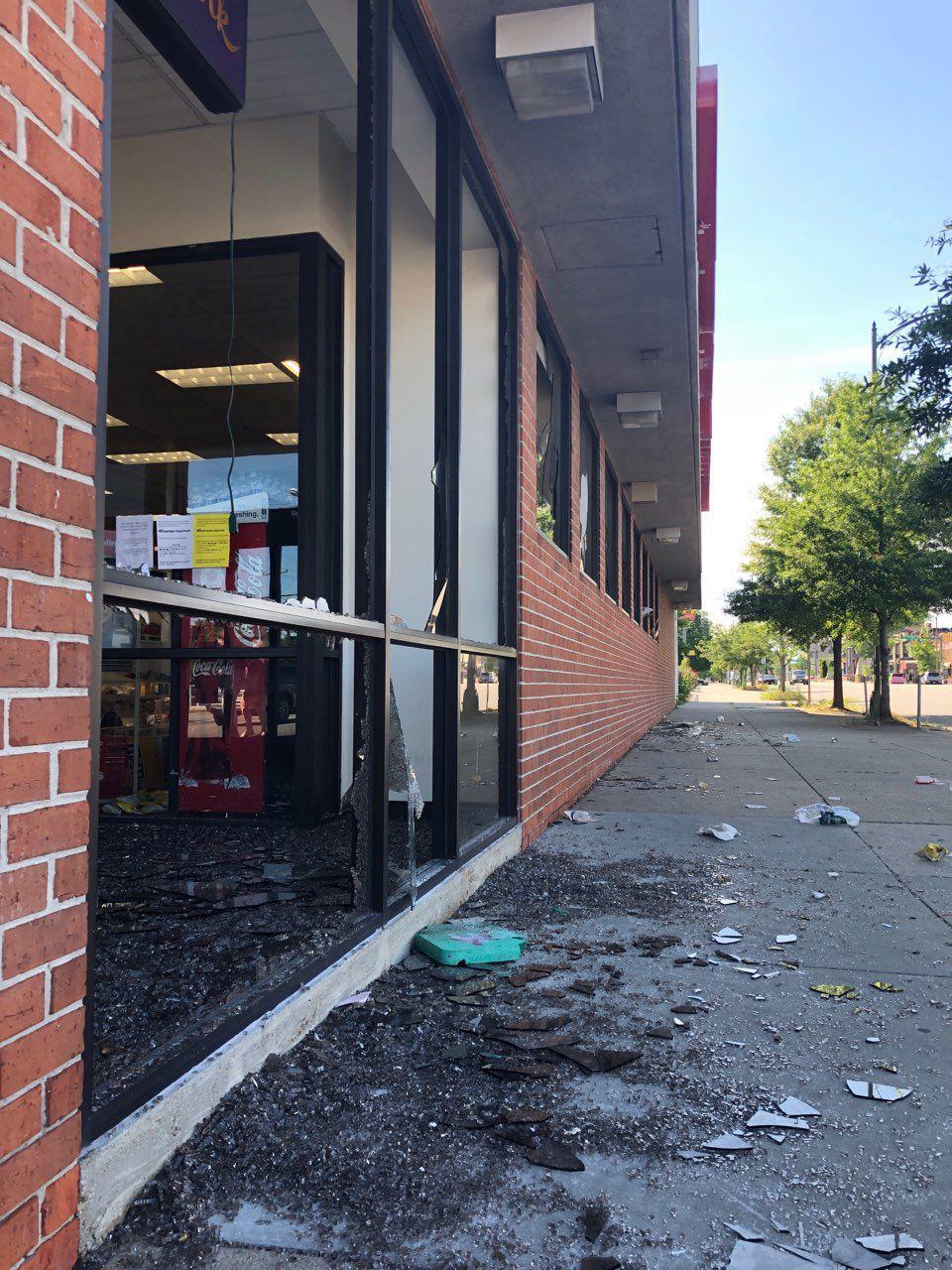 IMG_1545.jpg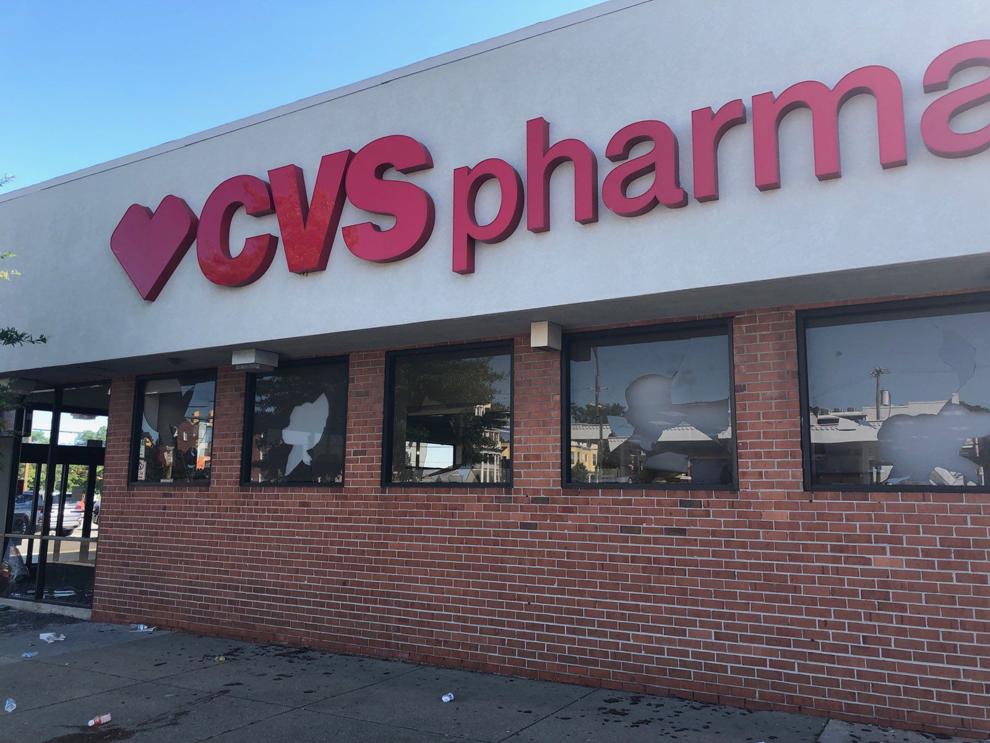 IMG_1551.JPG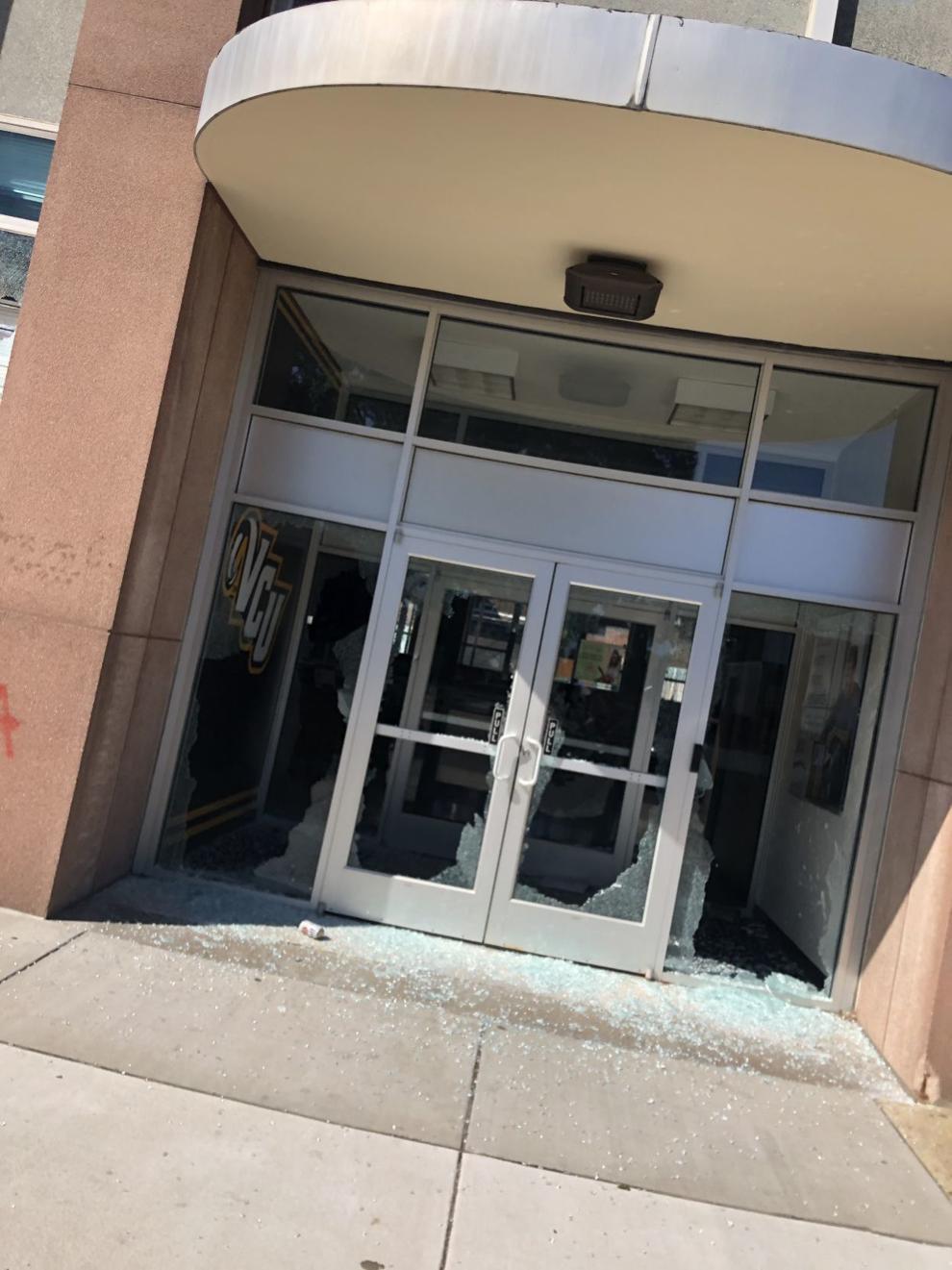 IMG_1554.JPG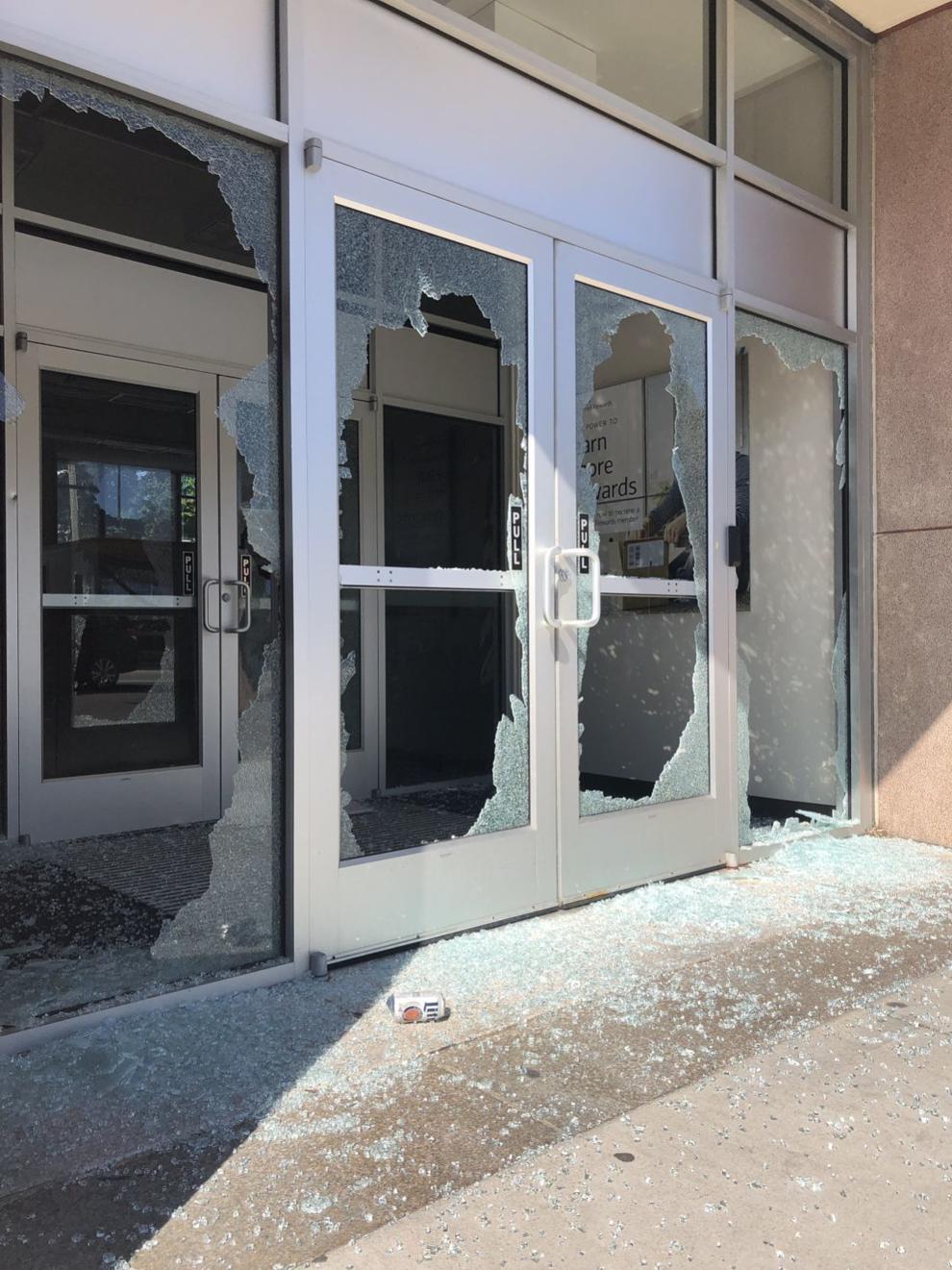 IMG_1557.JPG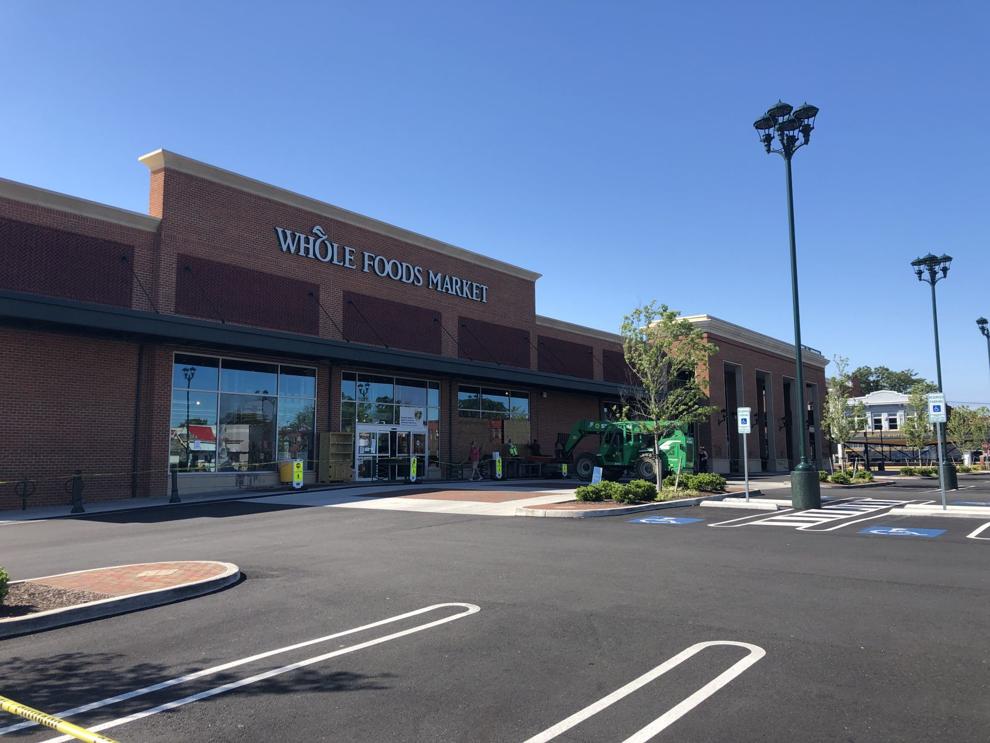 IMG_6141.jpg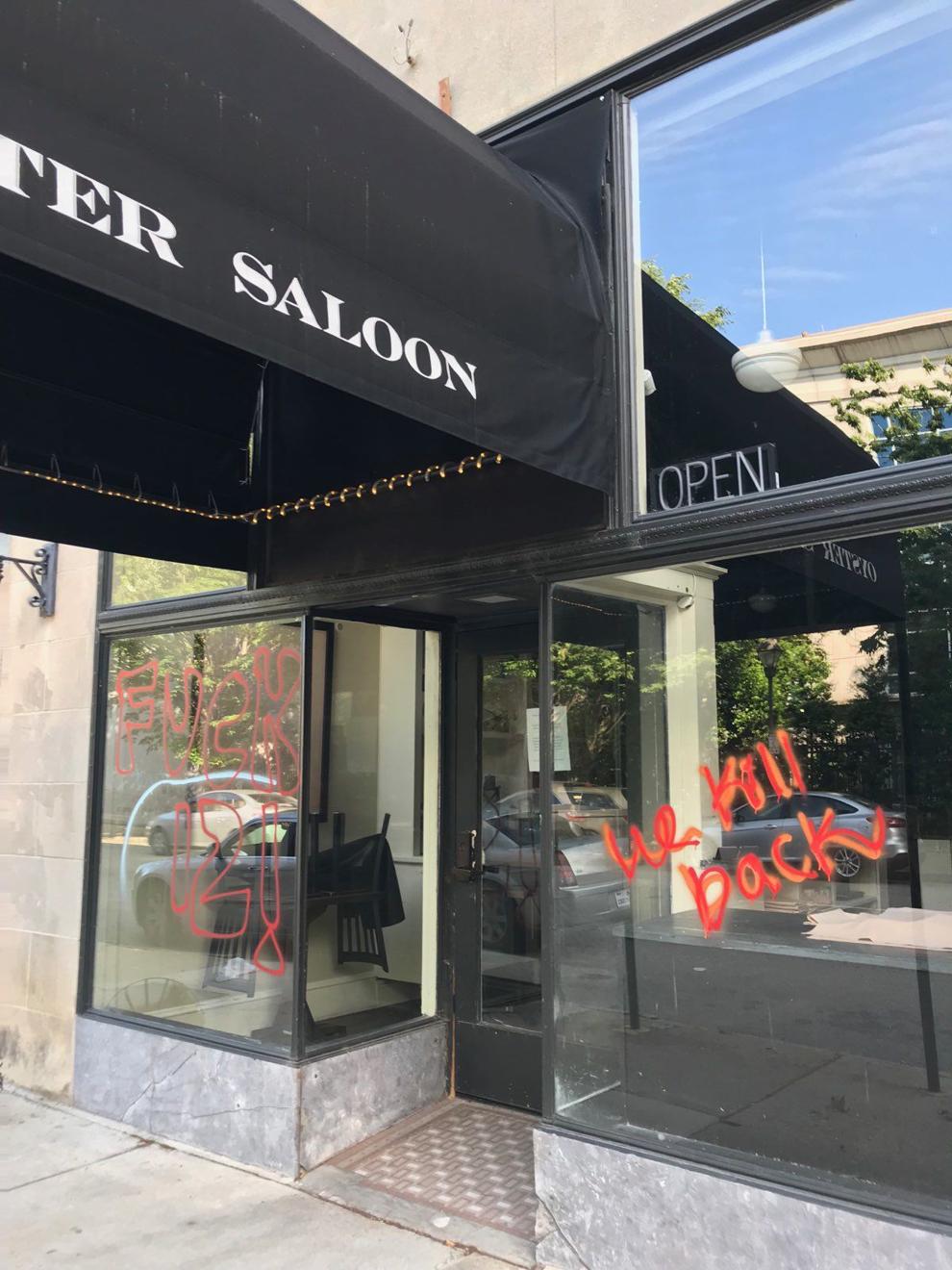 IMG_6142.jpg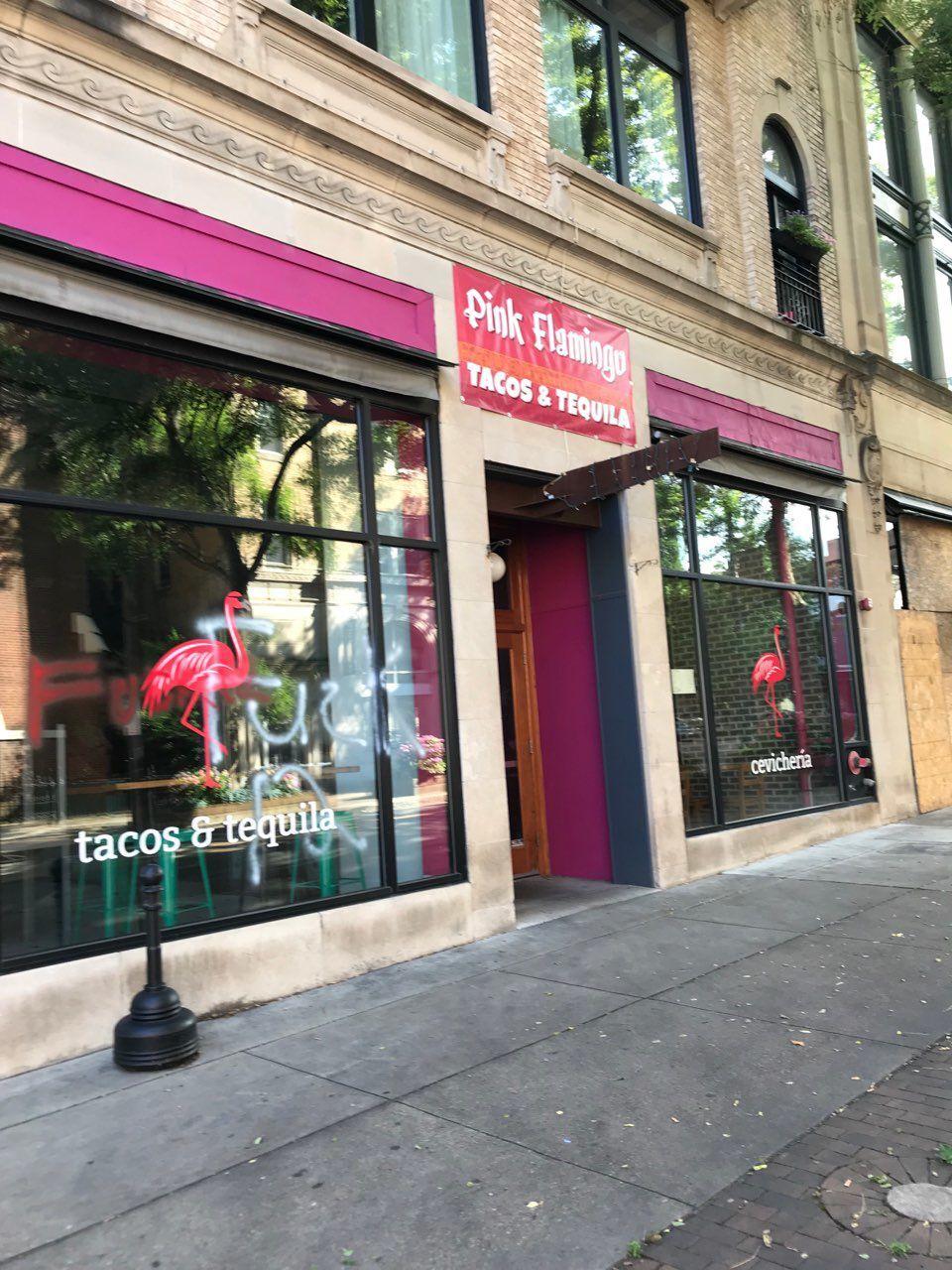 IMG_6144.jpg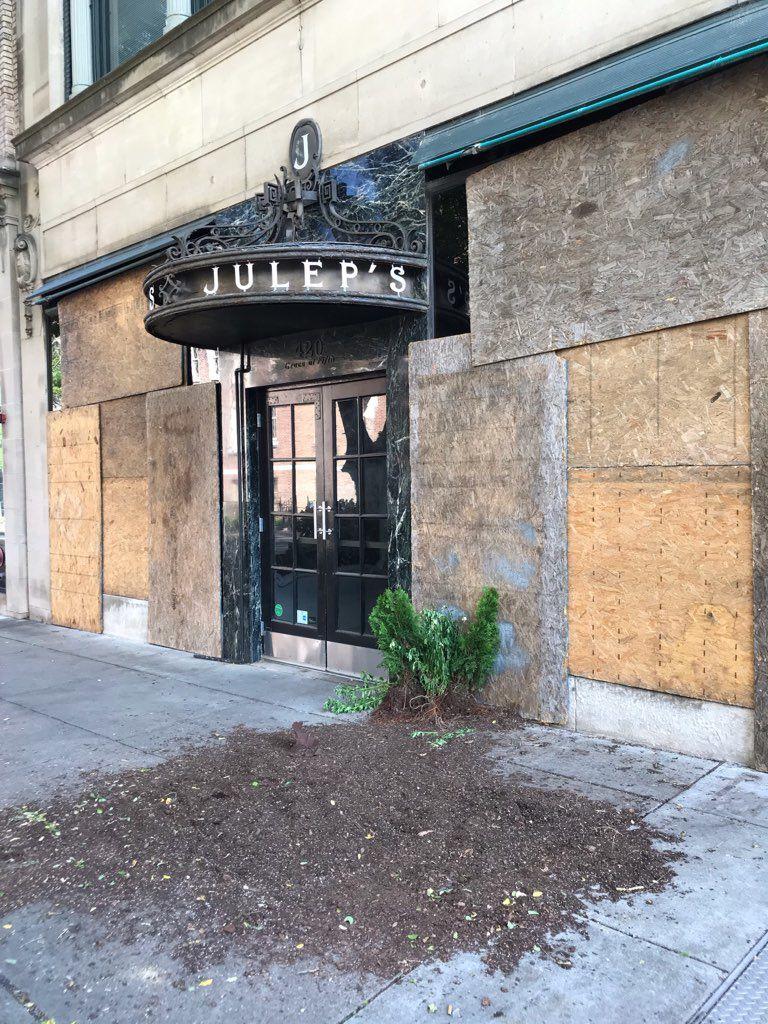 IMG_6145.jpg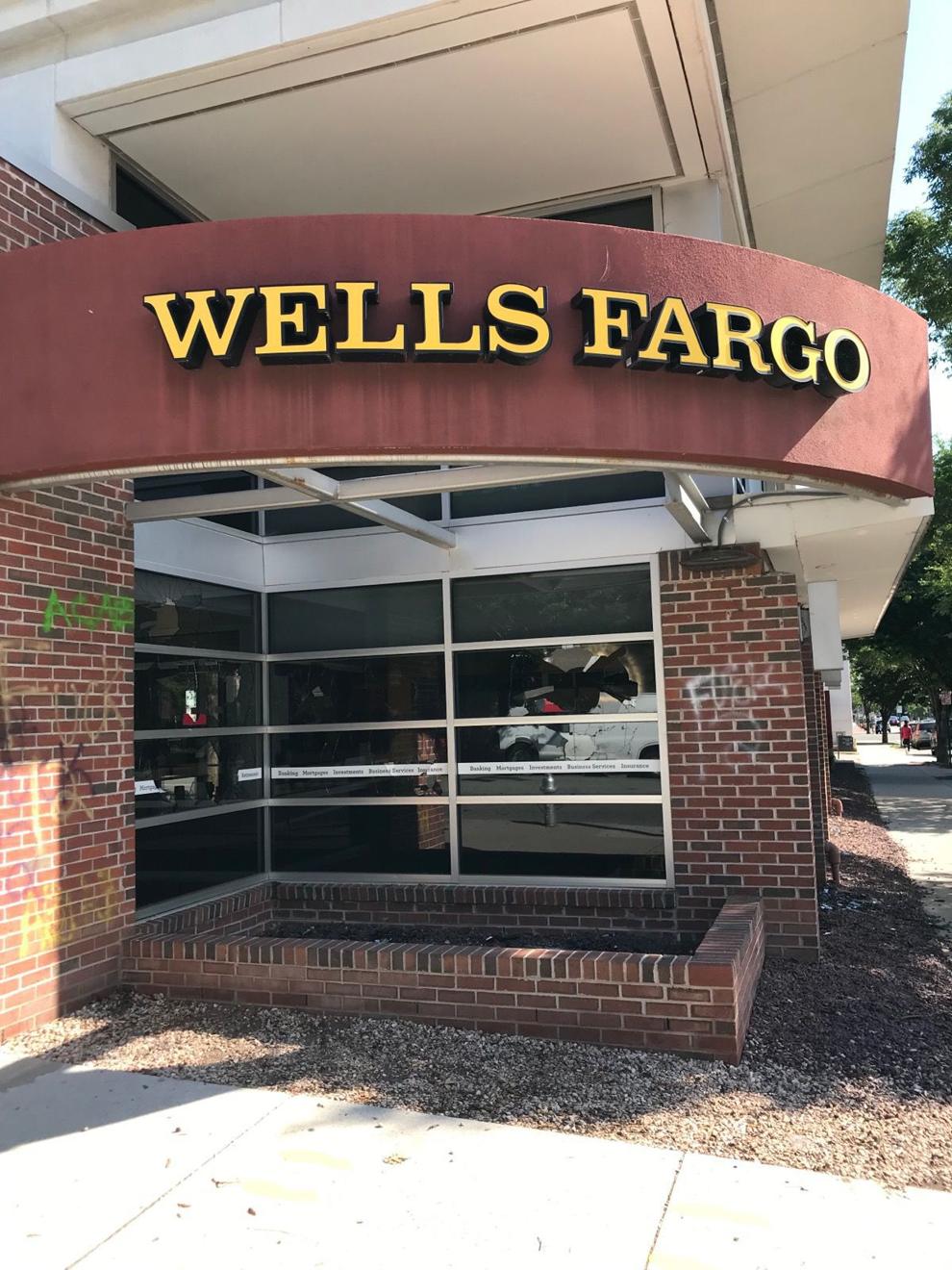 IMG_6147.jpg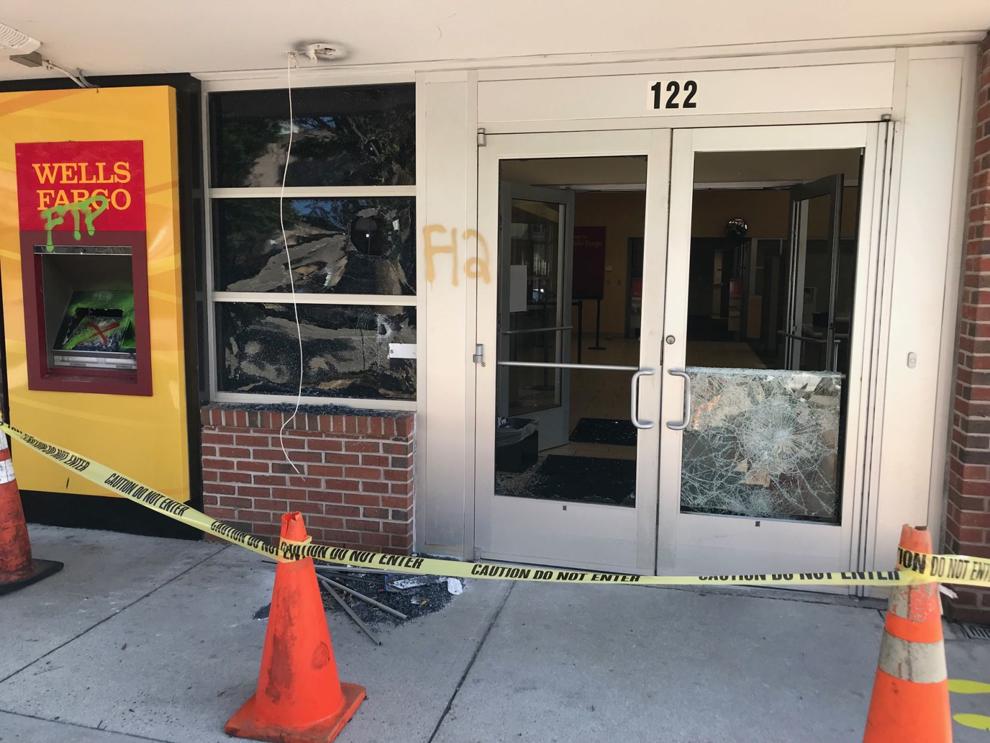 20200601_MET_PROTEST_JM06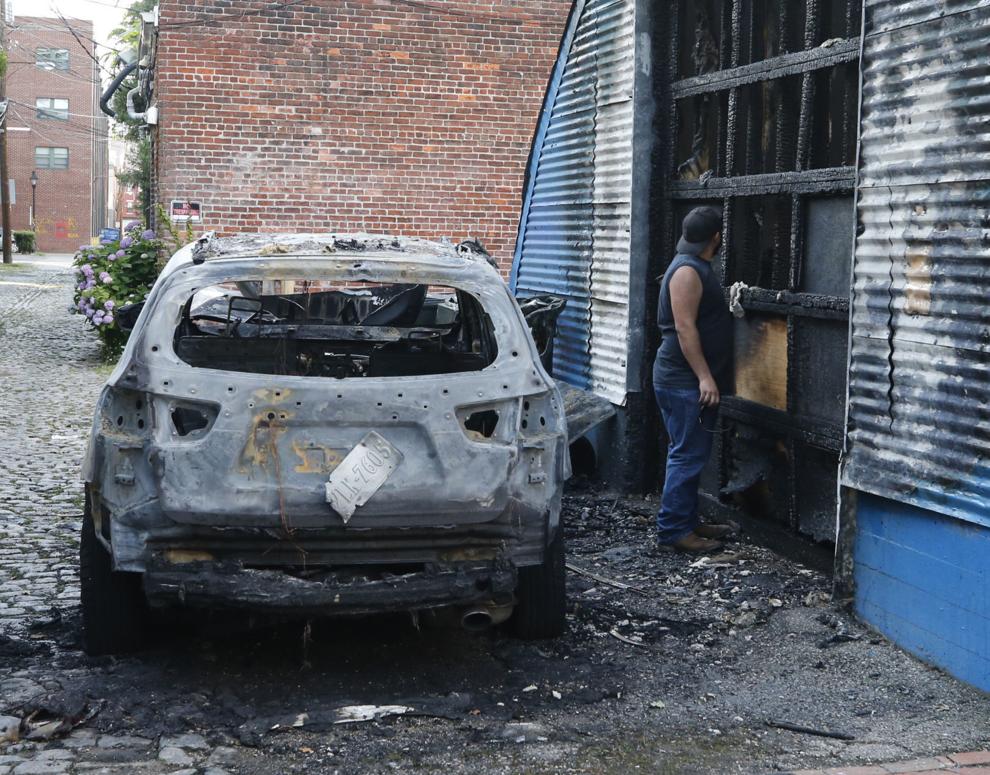 20200601_MET_PROTEST_JM02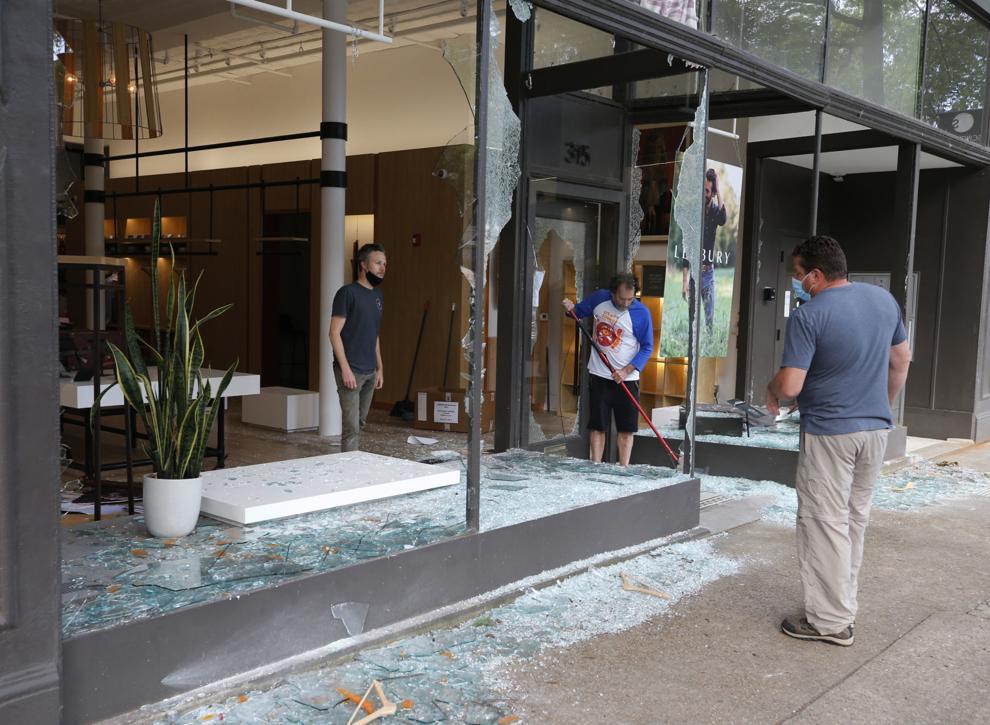 20200601_MET_PROTEST_JM03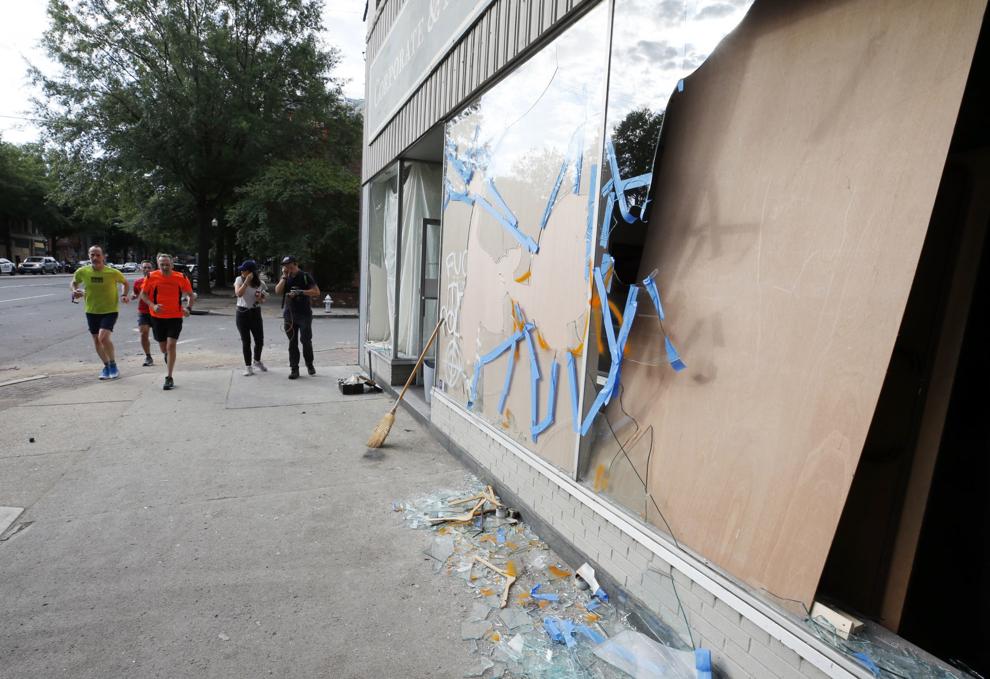 20200601_MET_PROTEST_JM04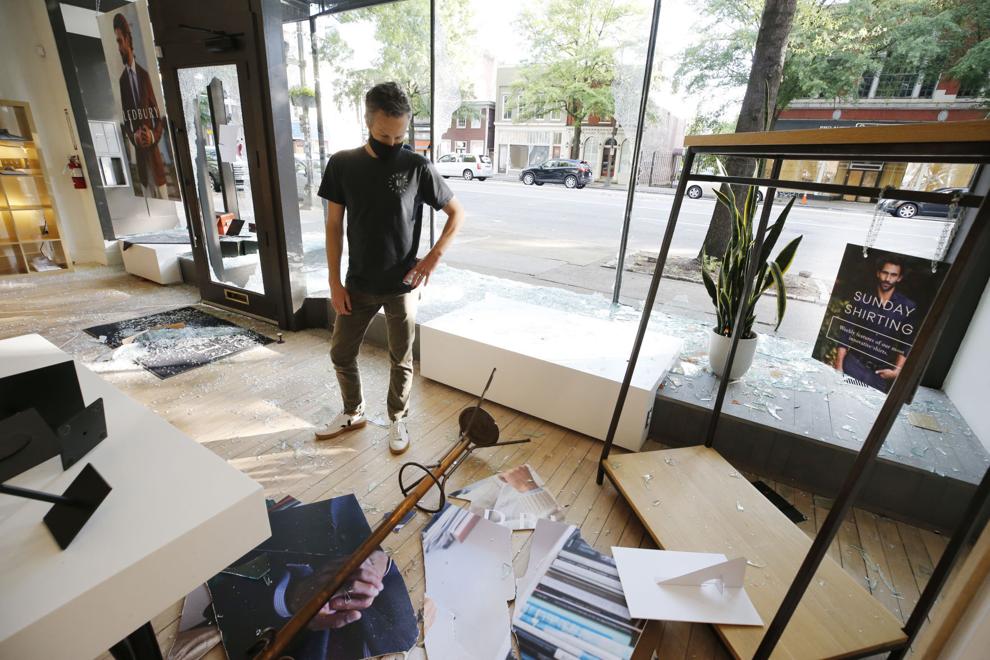 20200601_MET_PROTEST_JM05
20200601_MET_PROTEST_JM01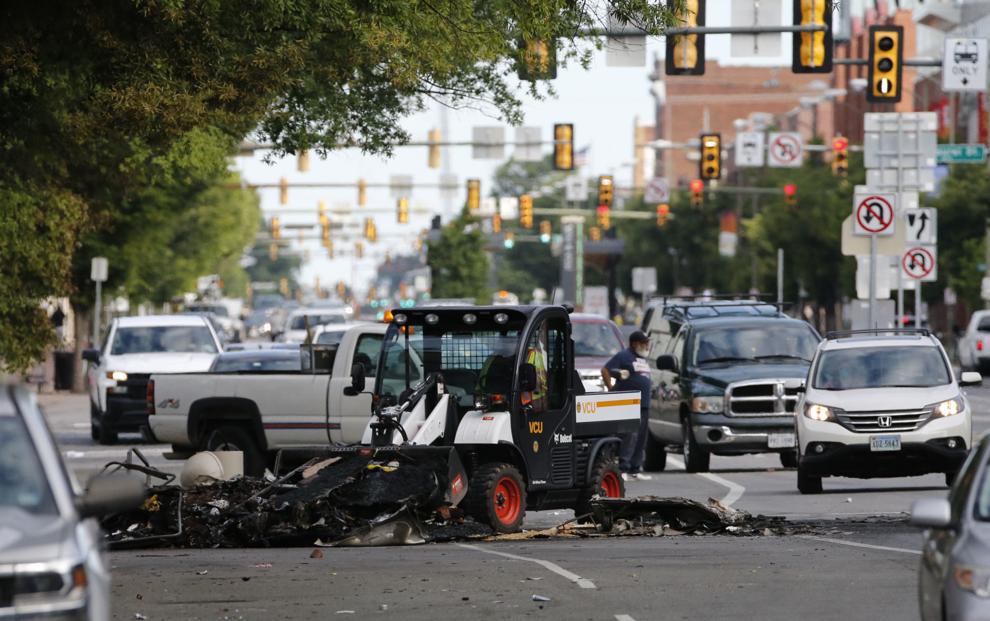 Sunday after protests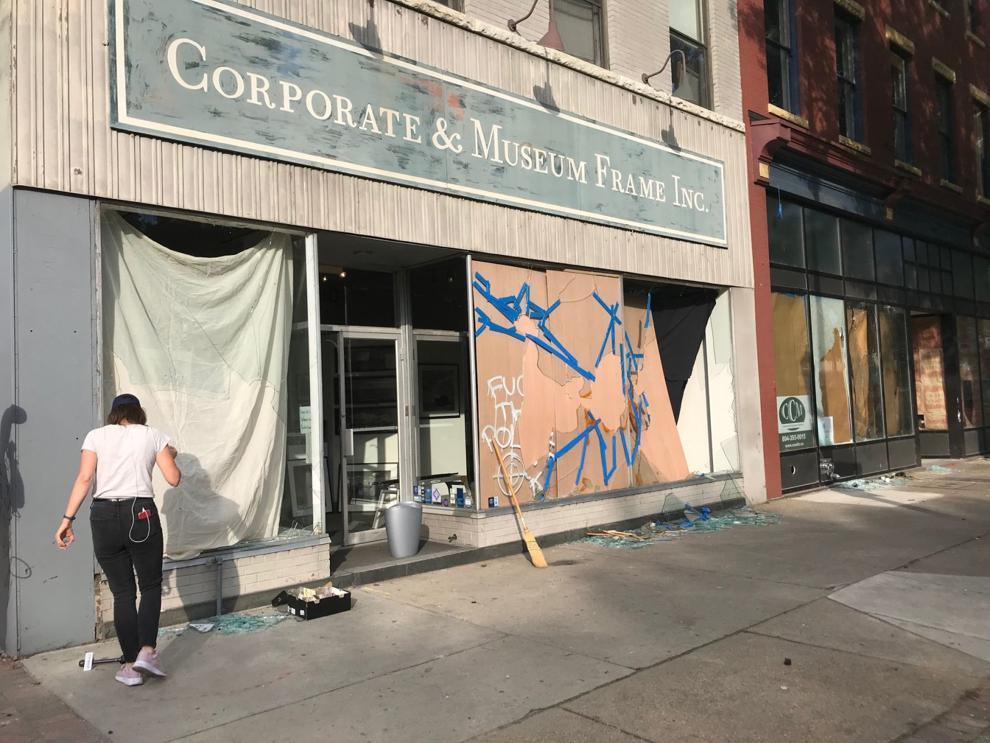 Sunday after protests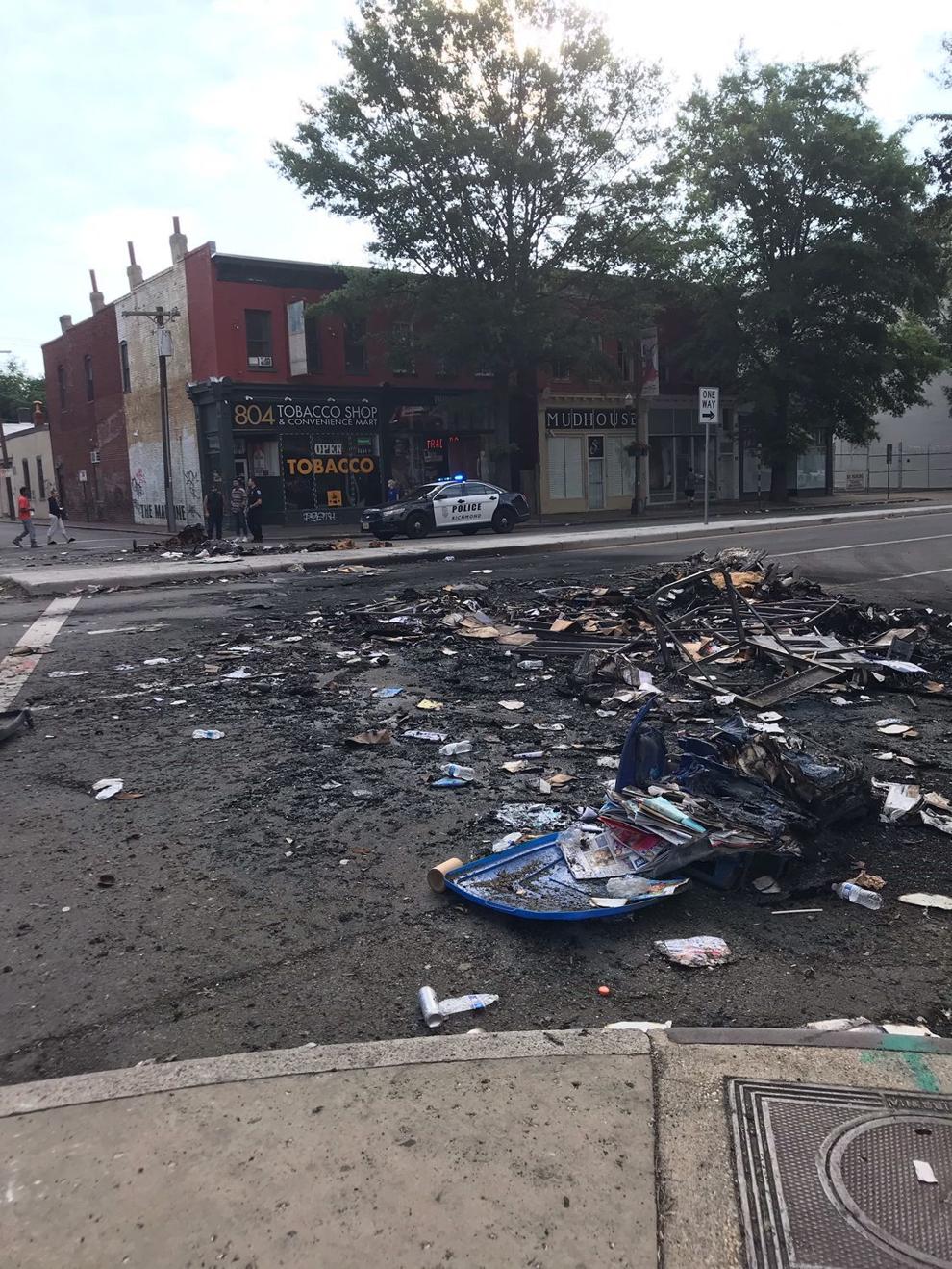 Sunday after protests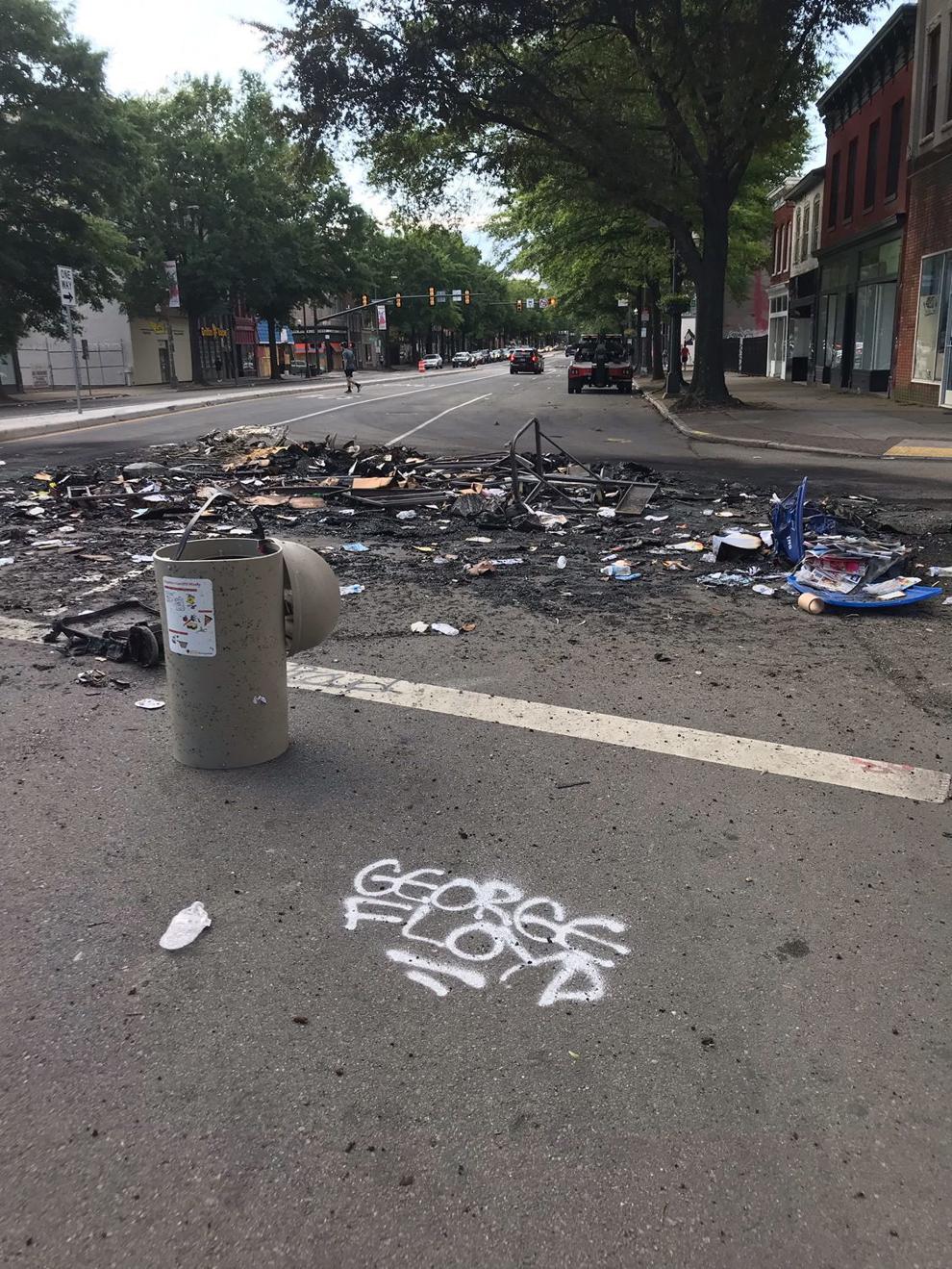 Sunday after protests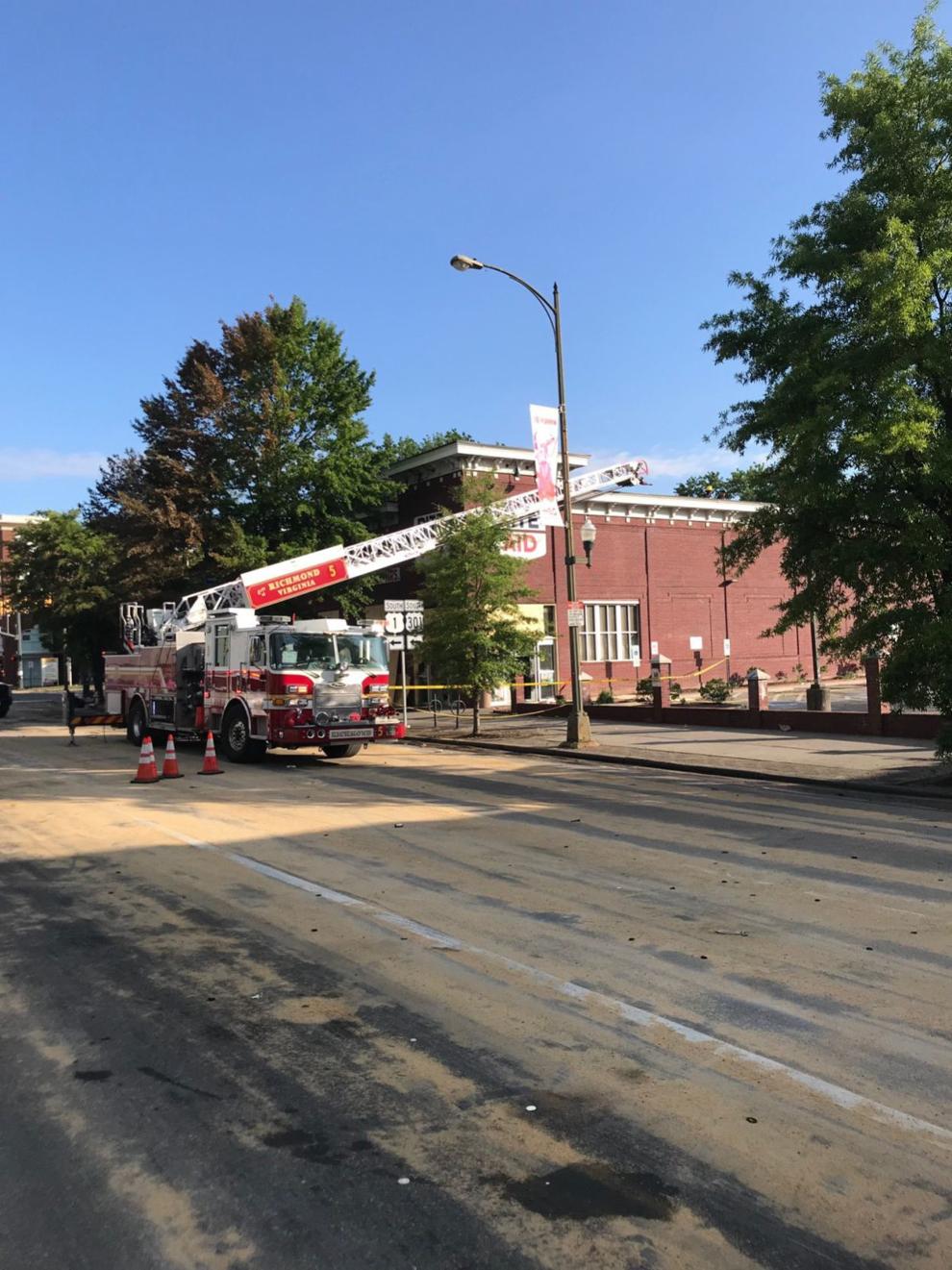 Saturday morning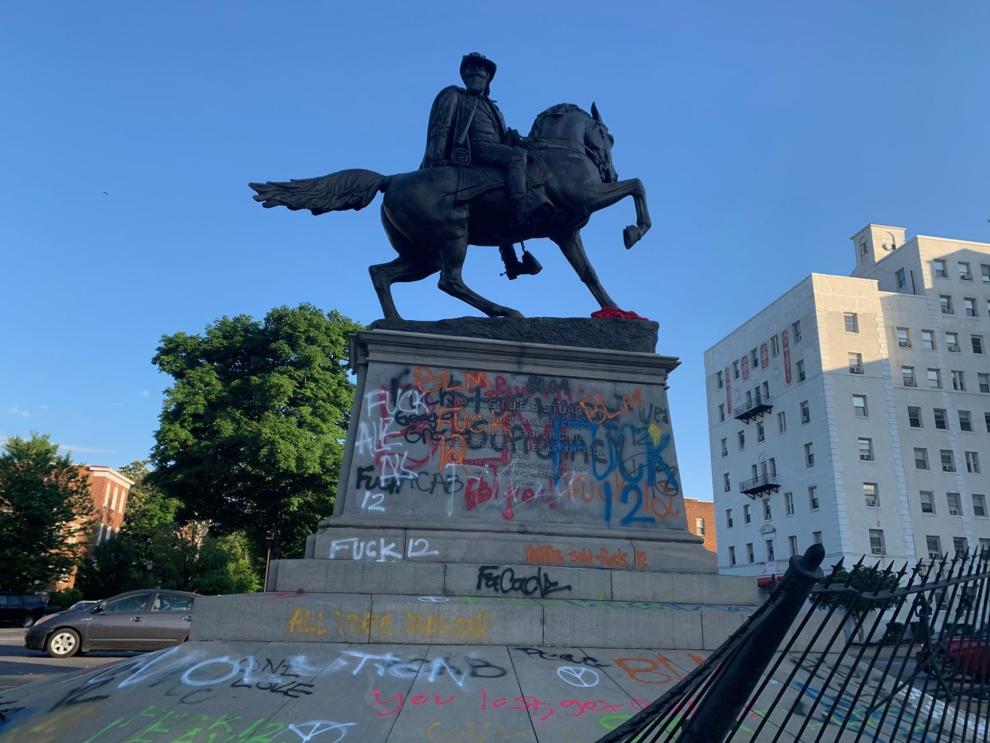 Saturday protests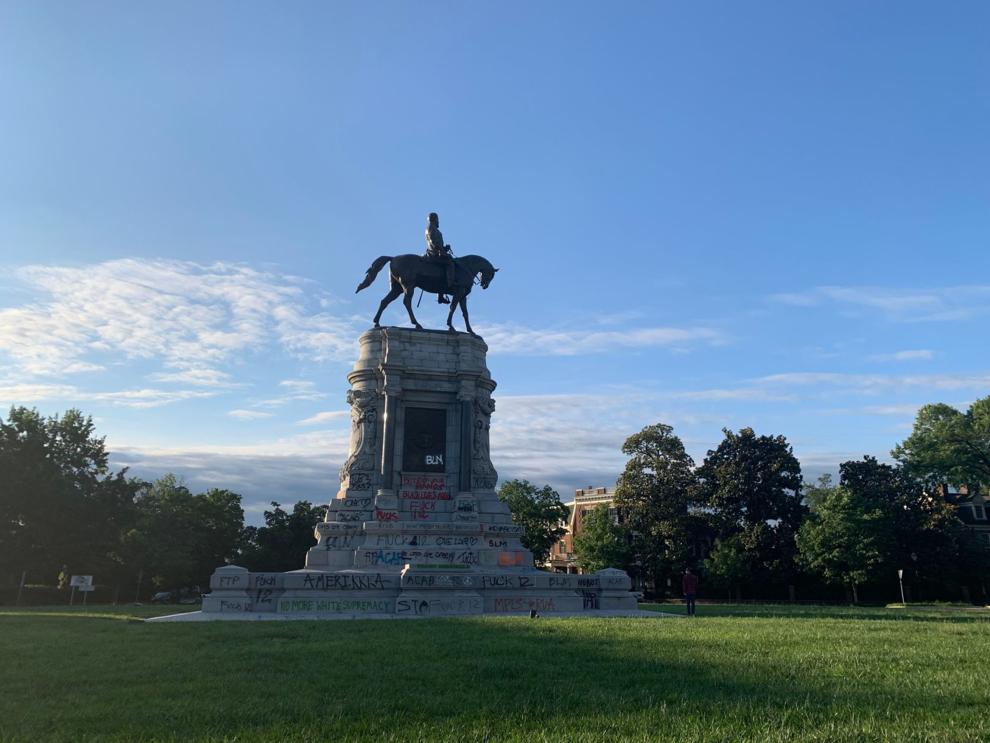 Saturday protests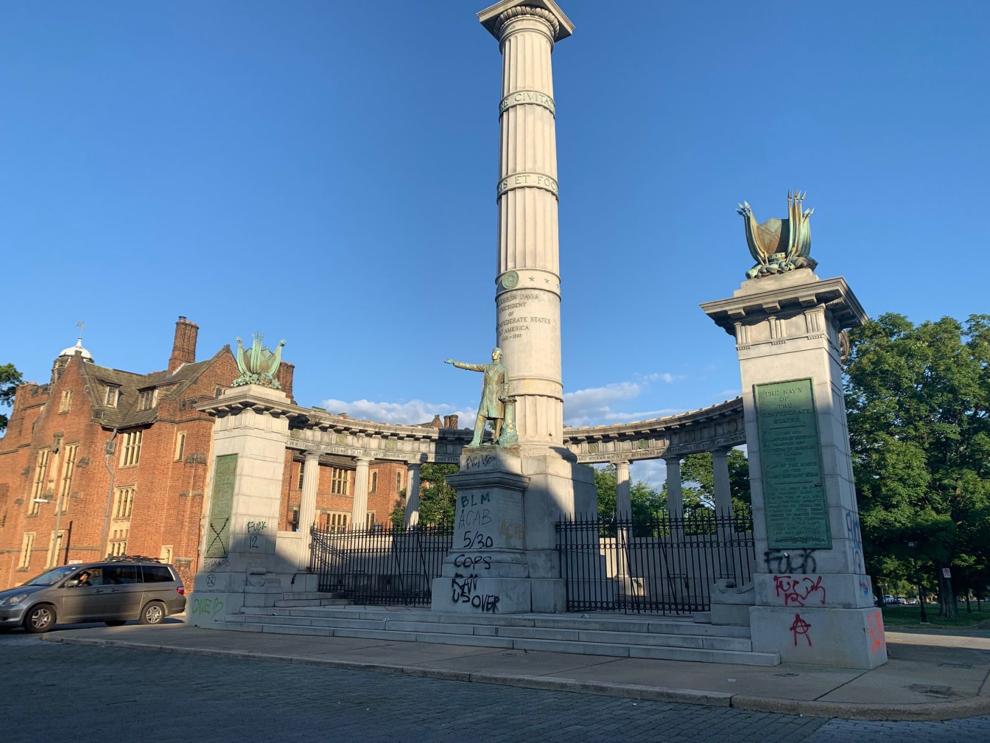 Saturday protests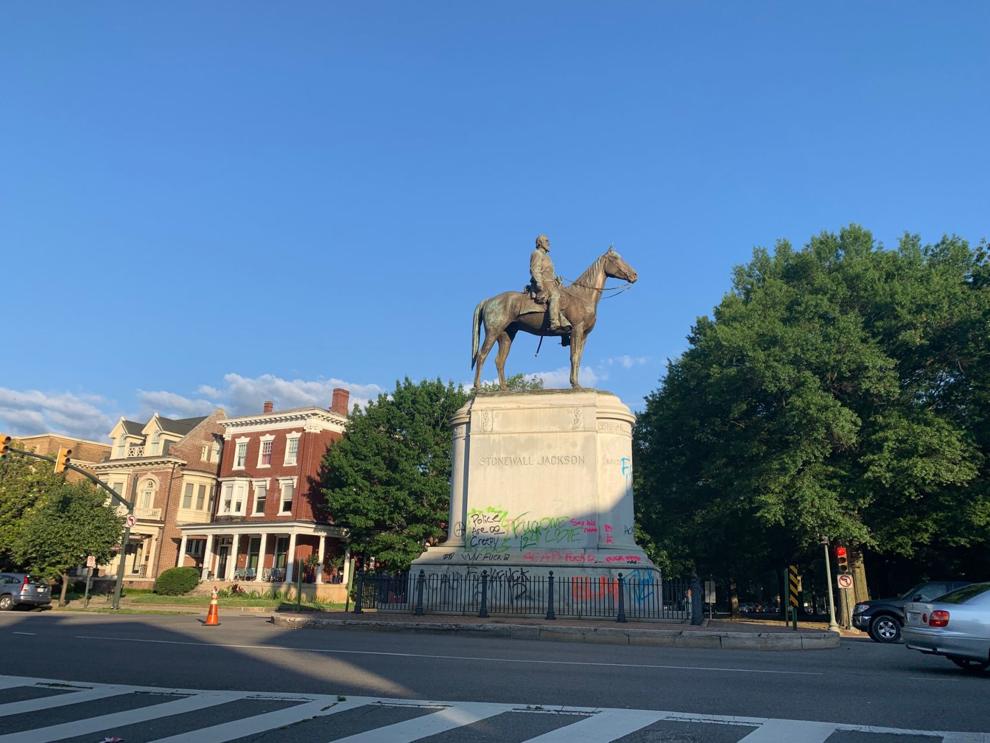 Saturday protests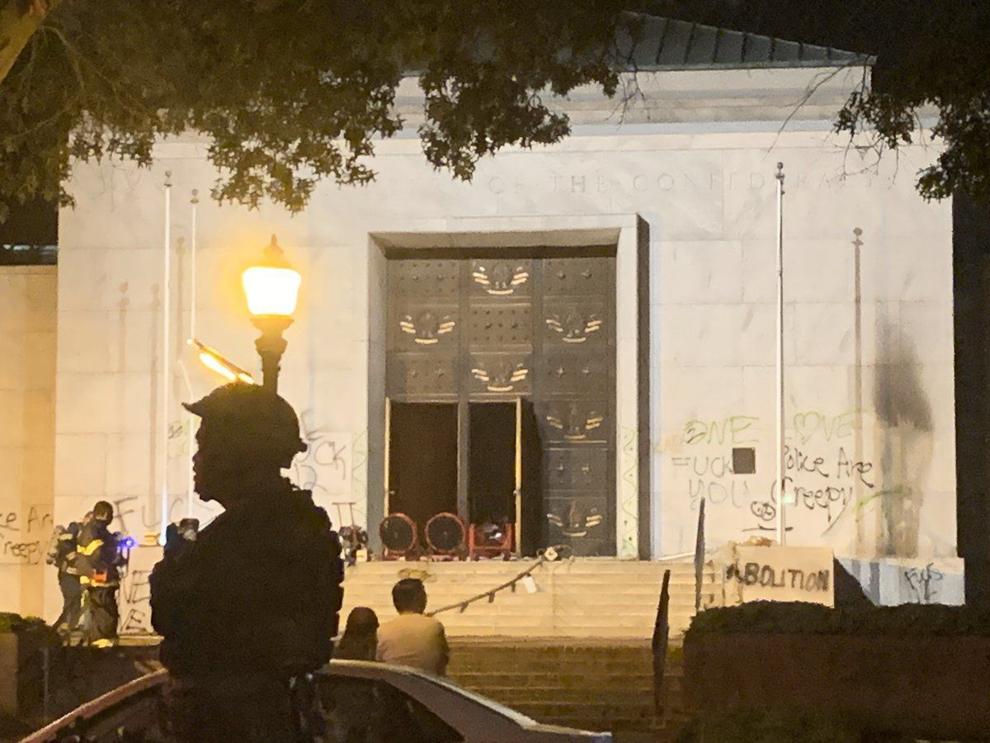 Saturday protests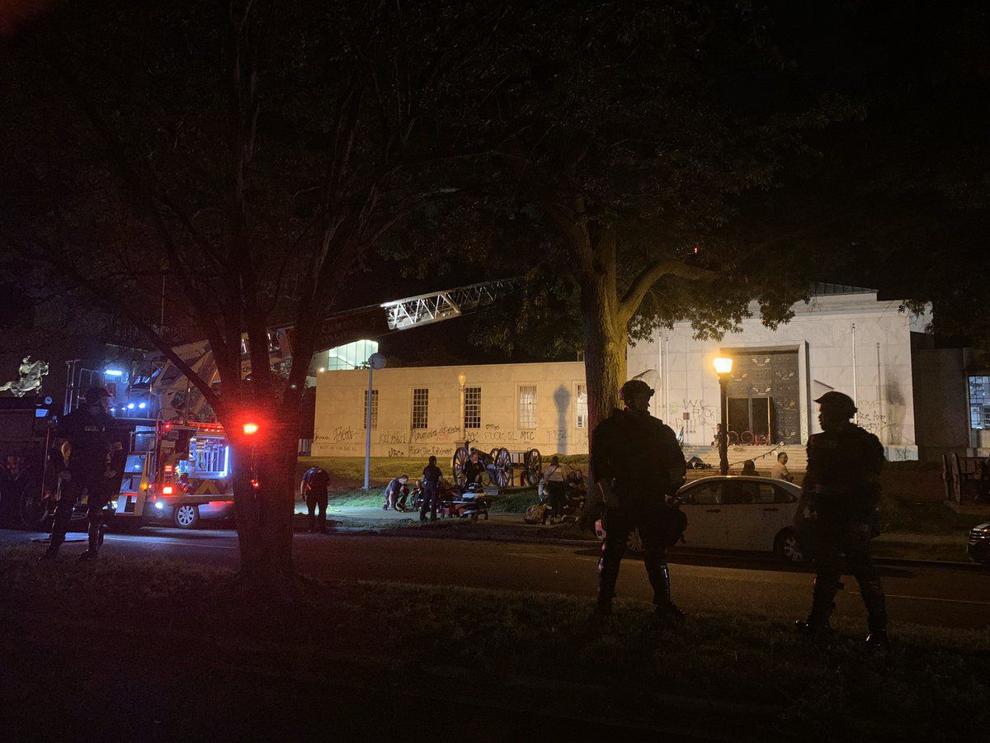 Saturday night protests in Richmond.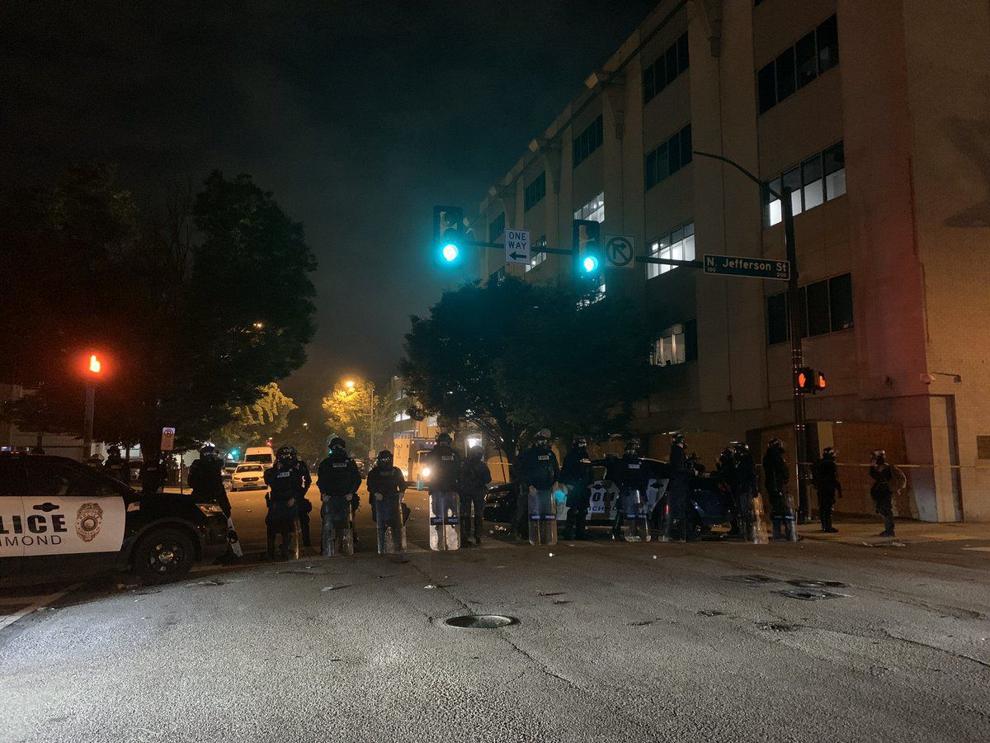 Saturday night protests in Richmond.
Saturday night protests in Richmond.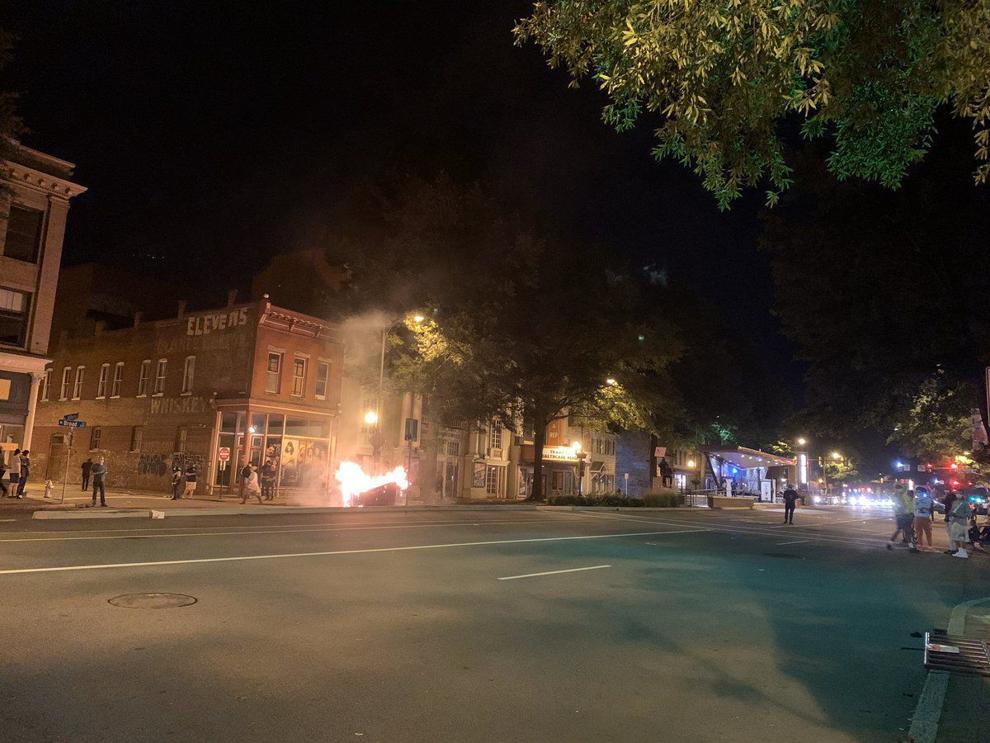 Saturday night protests in Richmond.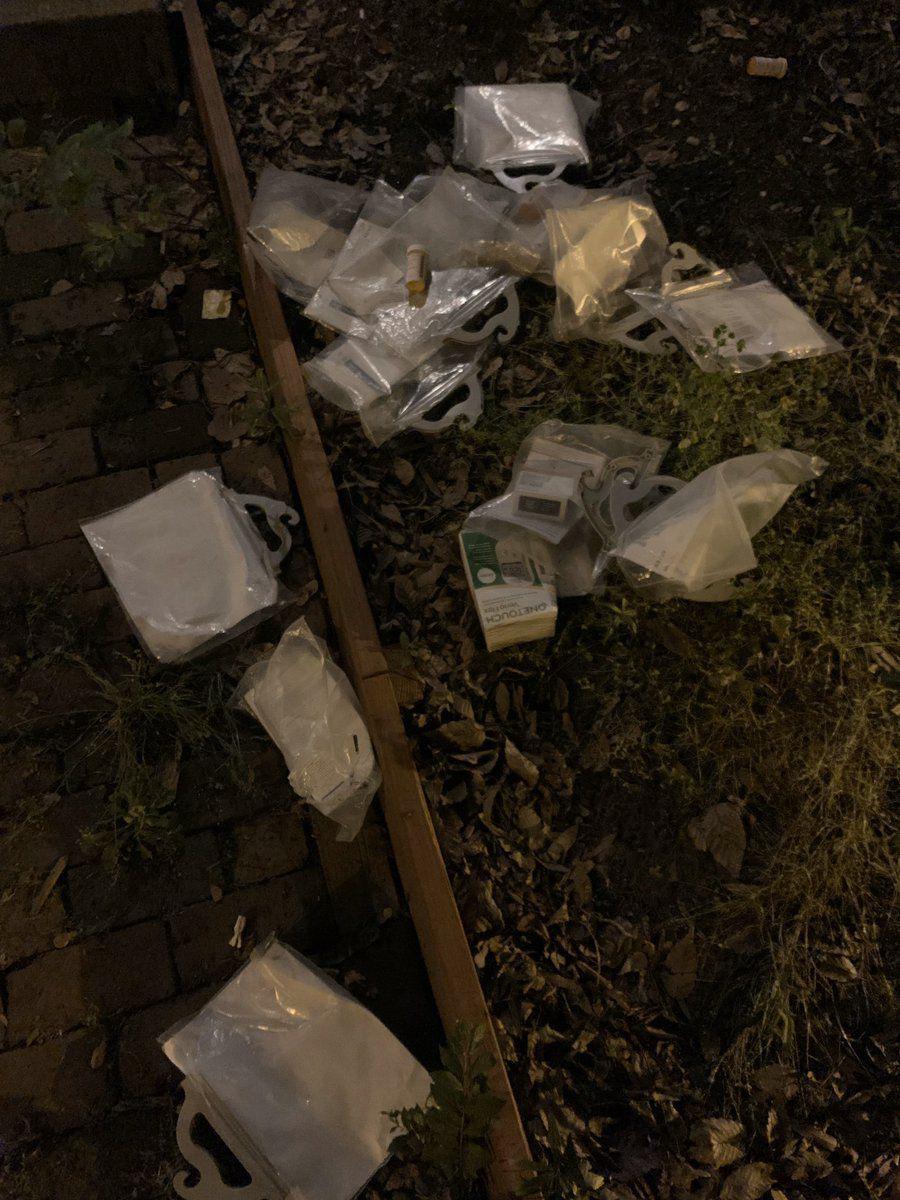 20200531_MET_PROTEST_JW05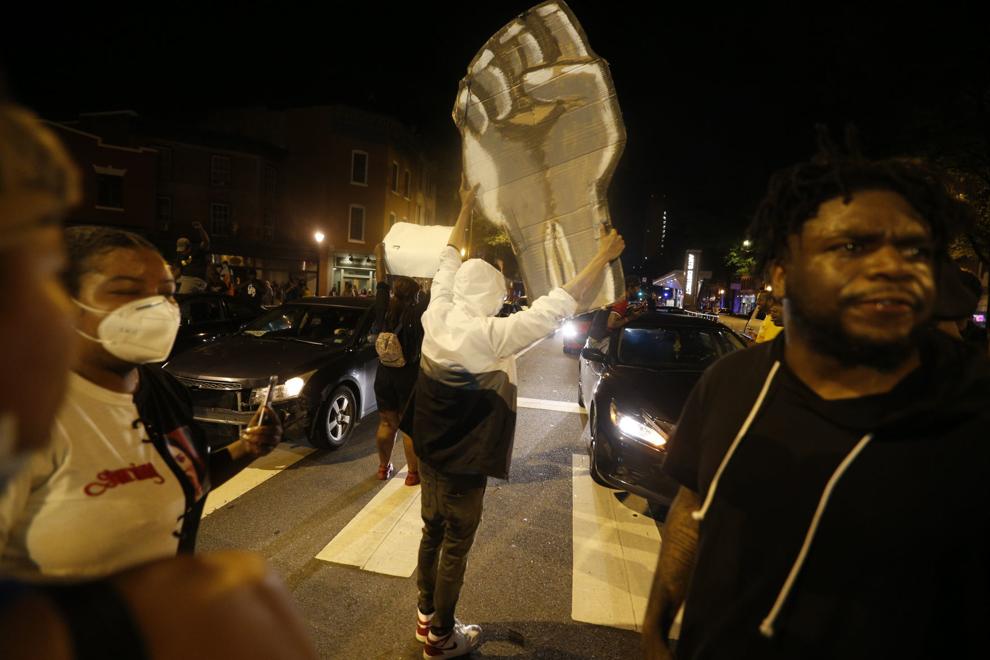 20200531_MET_PROTEST_JW13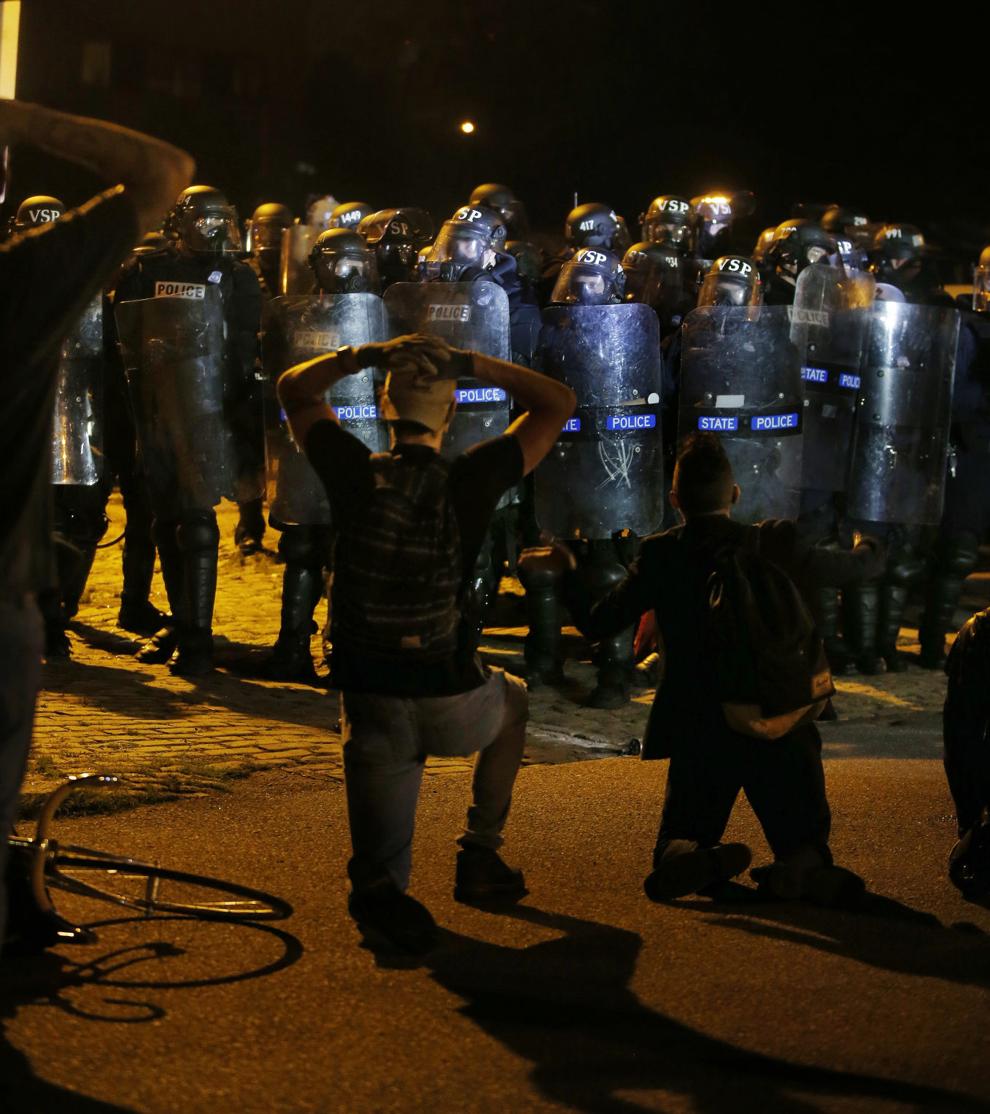 20200531_MET_PROTEST_JW04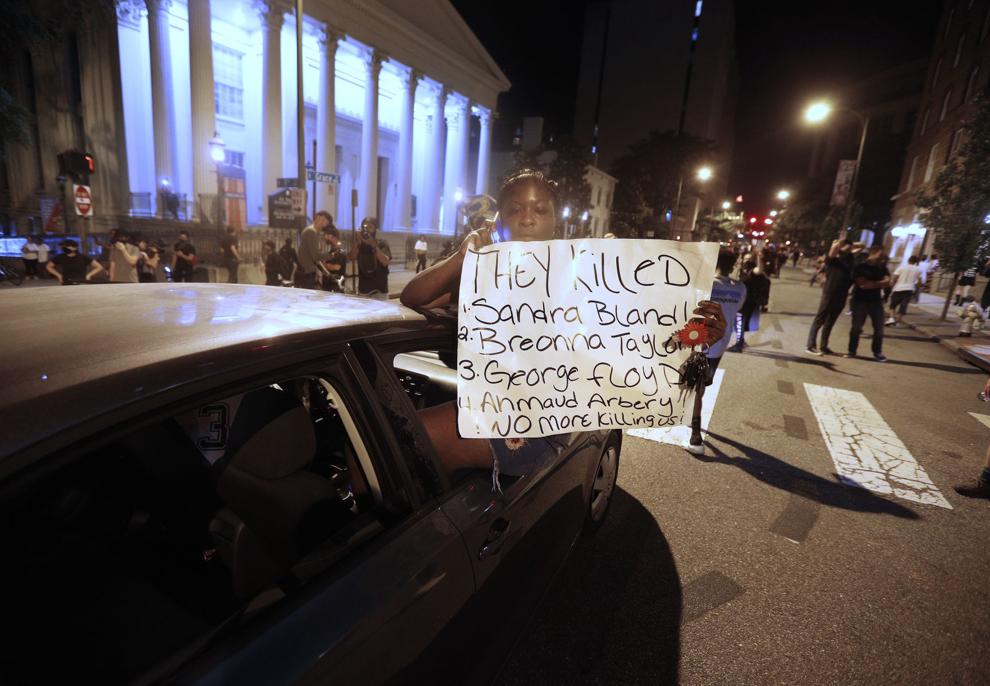 20200531_MET_PROTEST_JW12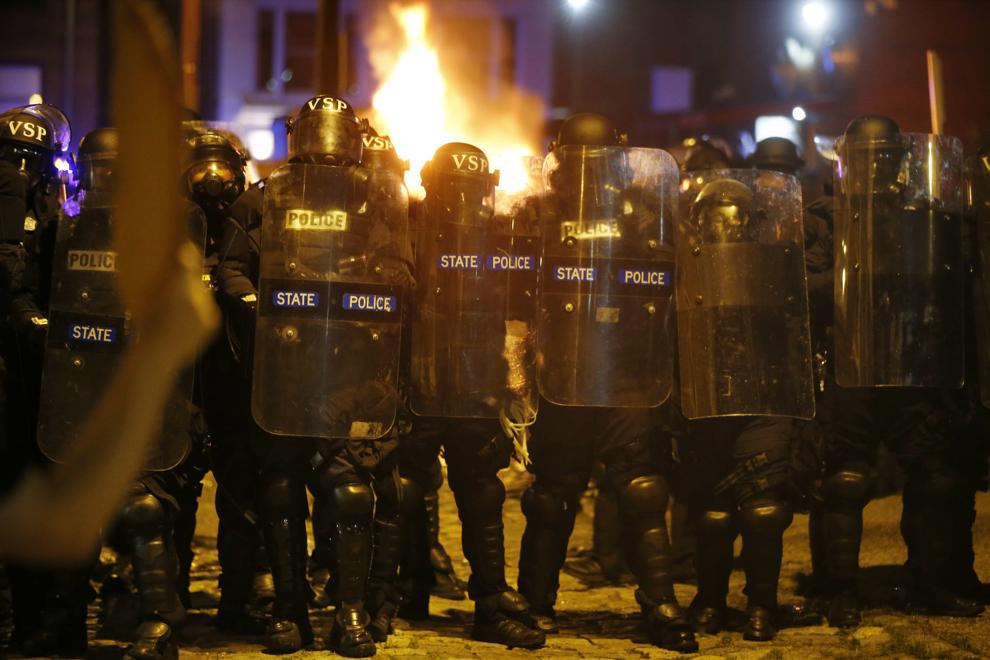 20200531_MET_PROTEST_JW11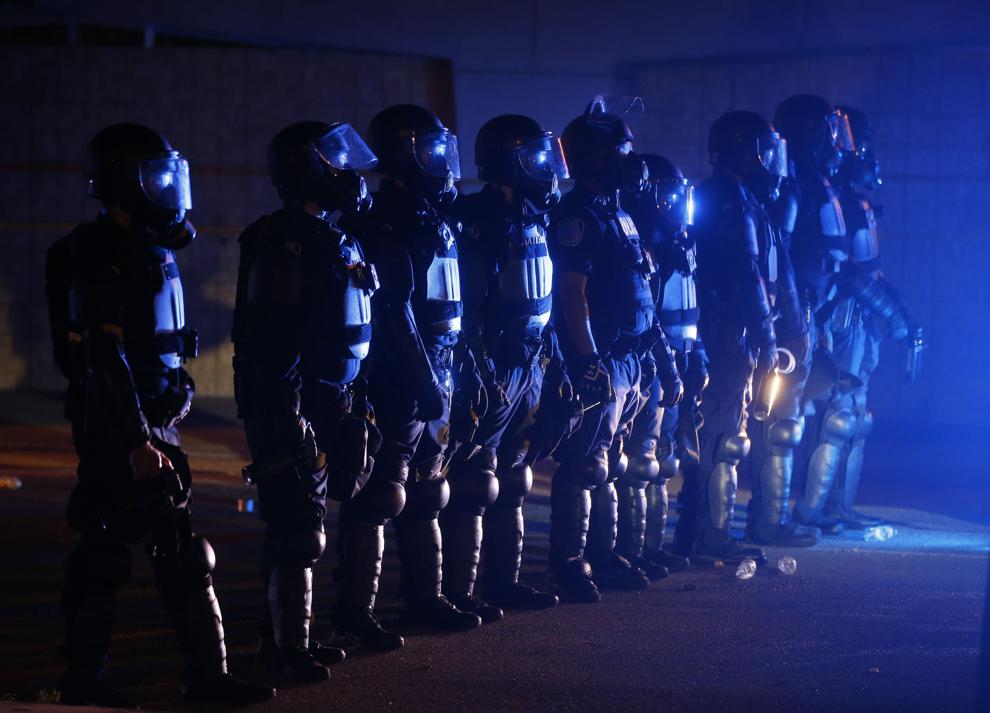 20200531_MET_PROTEST_JW10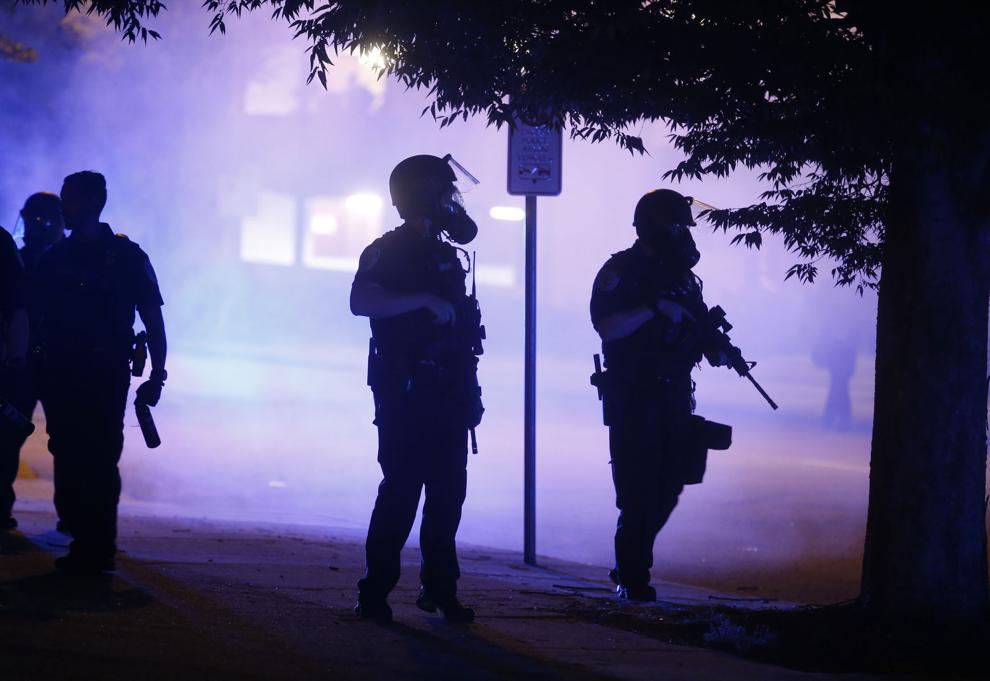 20200531_MET_PROTEST_JW09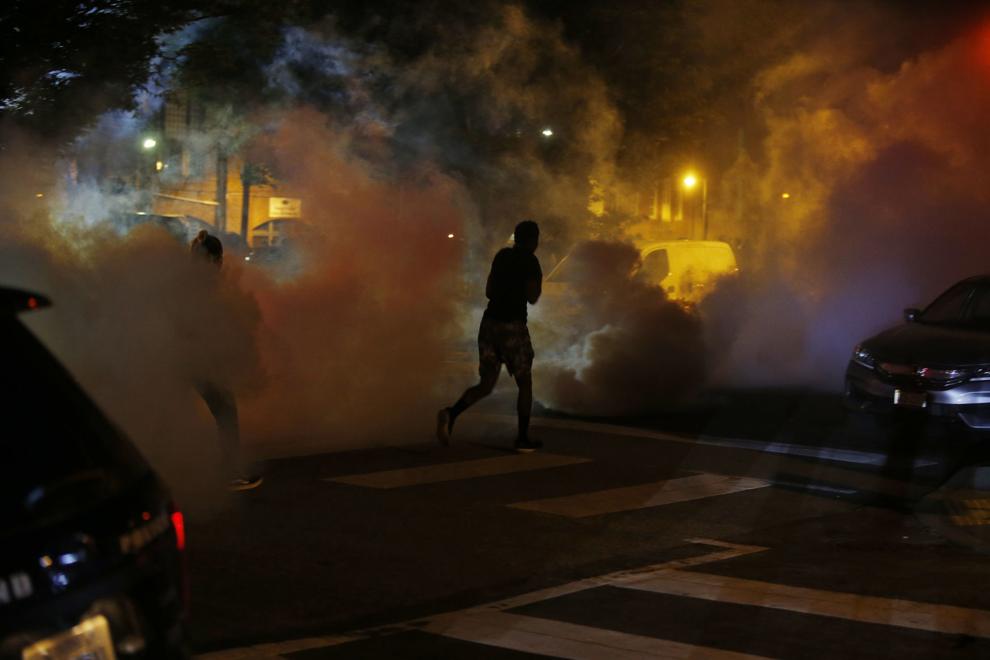 20200531_MET_PROTEST_JW08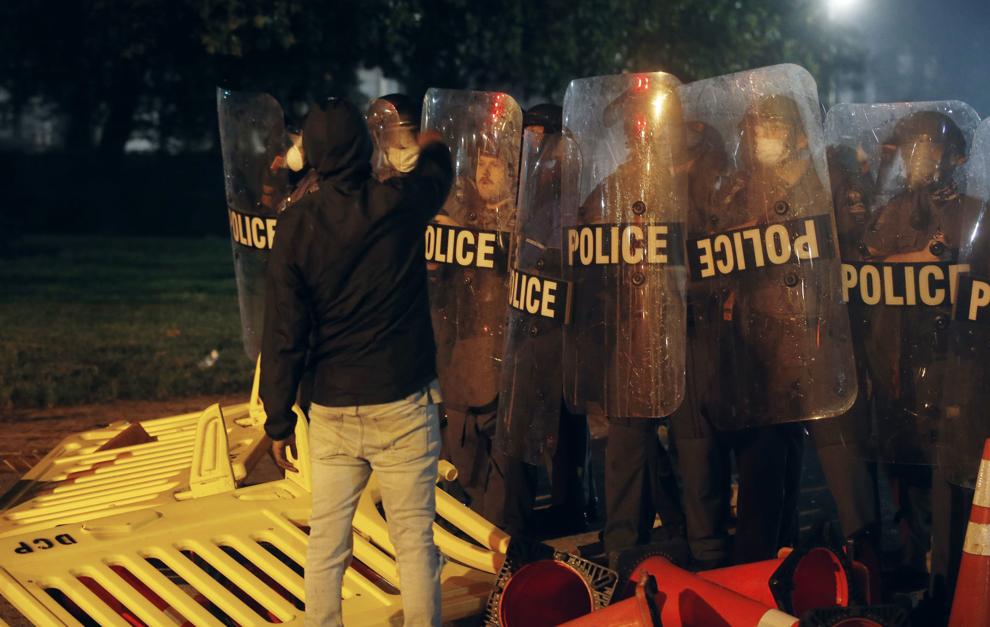 20200531_MET_PROTEST_JW07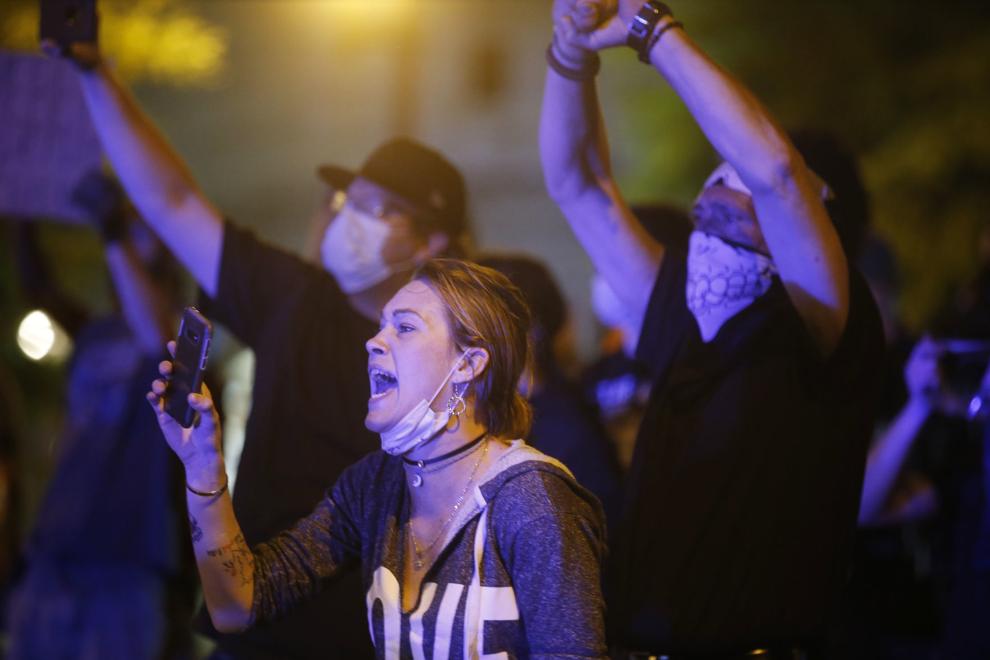 20200531_MET_PROTEST_JW06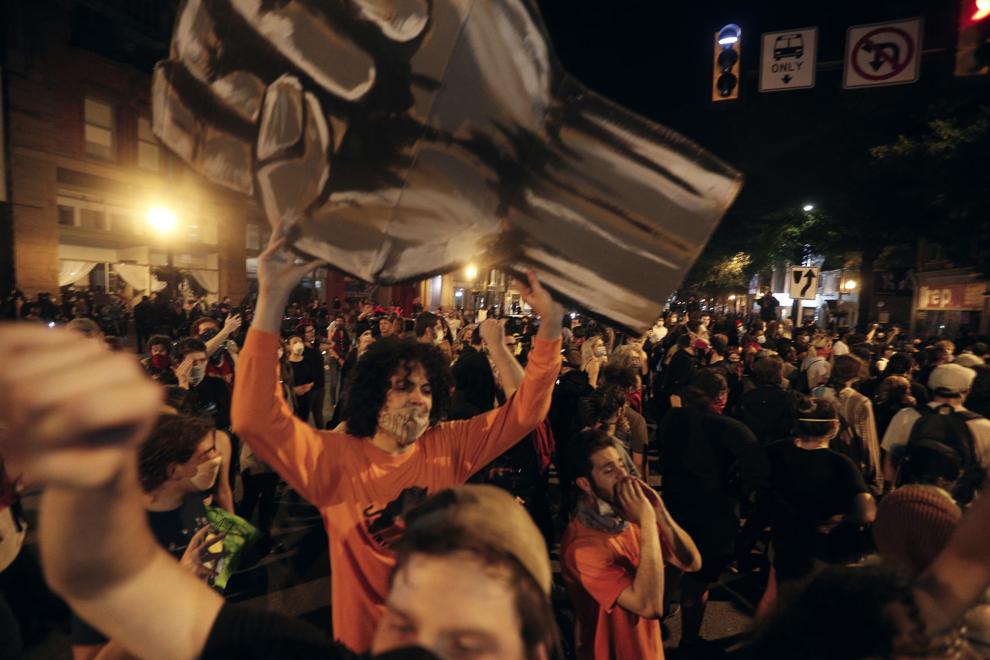 20200531_MET_PROTEST_JW03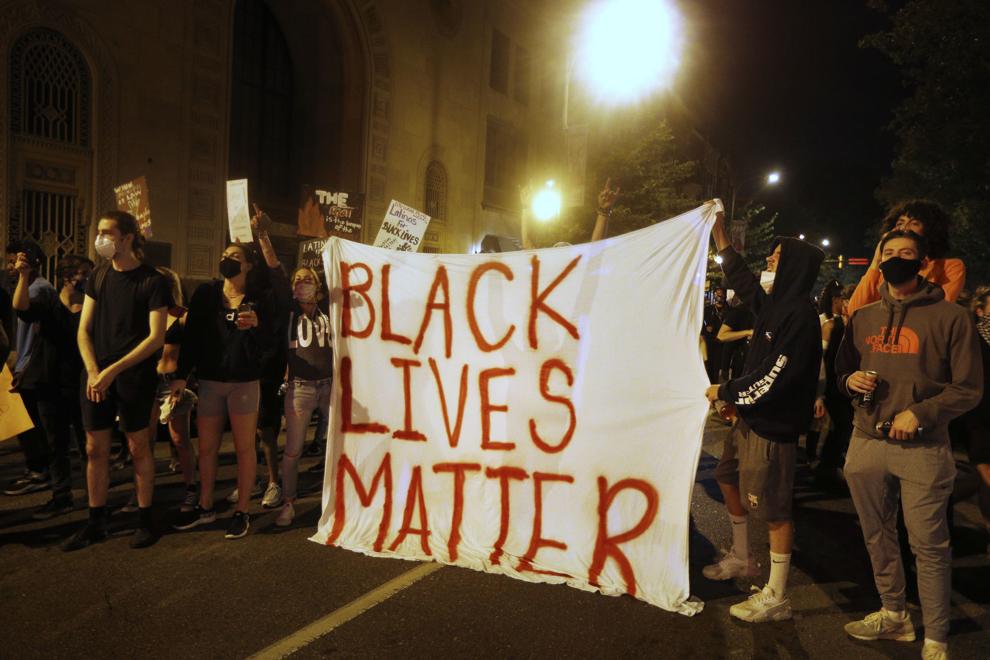 20200531_MET_PROTEST_JW02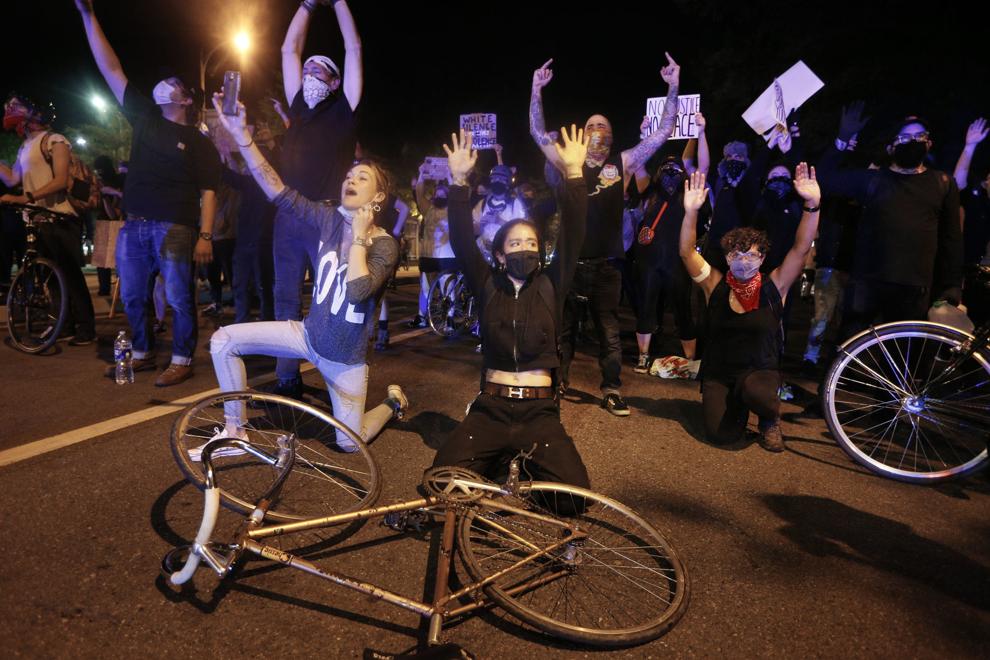 20200531_MET_PROTEST_JW01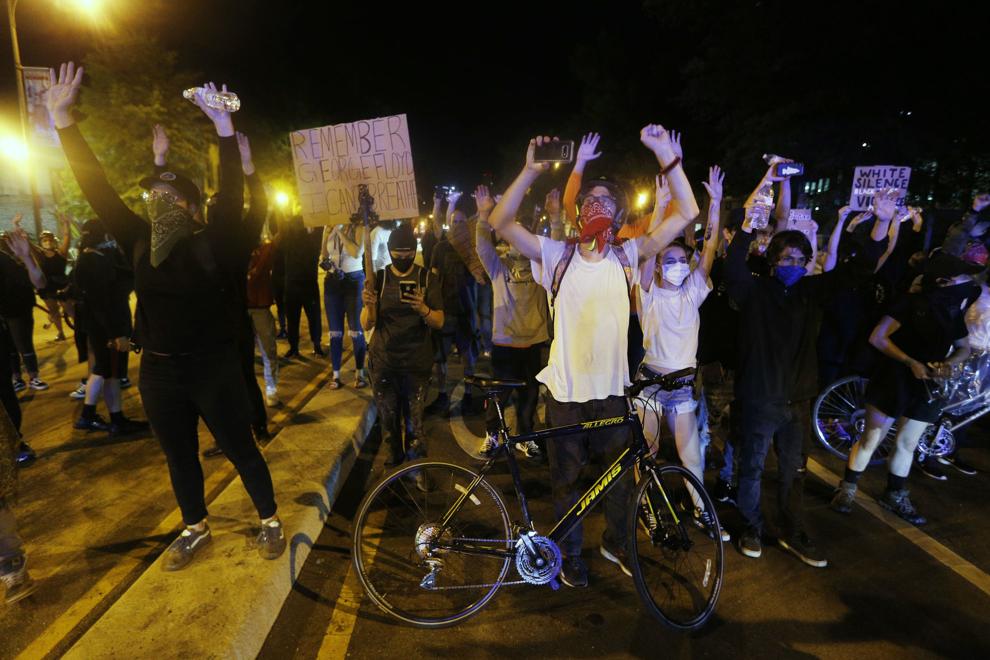 -- HIDE VERTICAL GALLERY ASSET TITLES --
(804) 649-6103
Twitter: @sabrinaamorenoo
Staff writers Mel Leonor and Ali Rockett contributed to this report