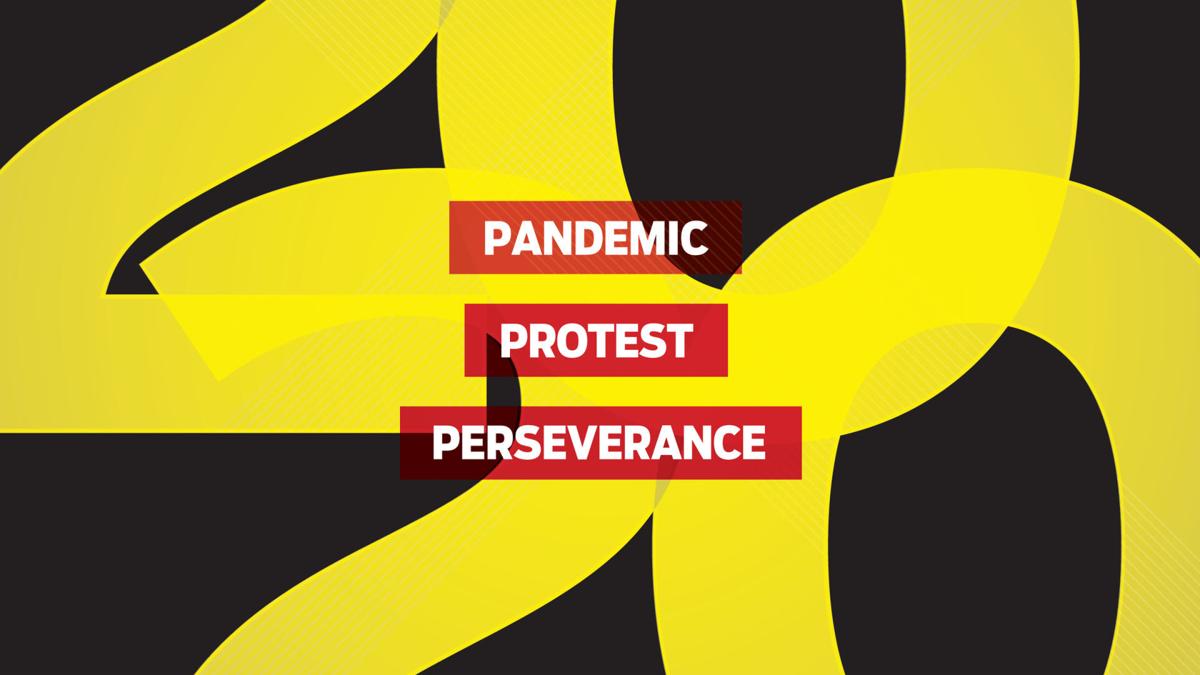 The word "celebration" hasn't been used much in 2020 – unless, of course, the word "postponed" was nearby.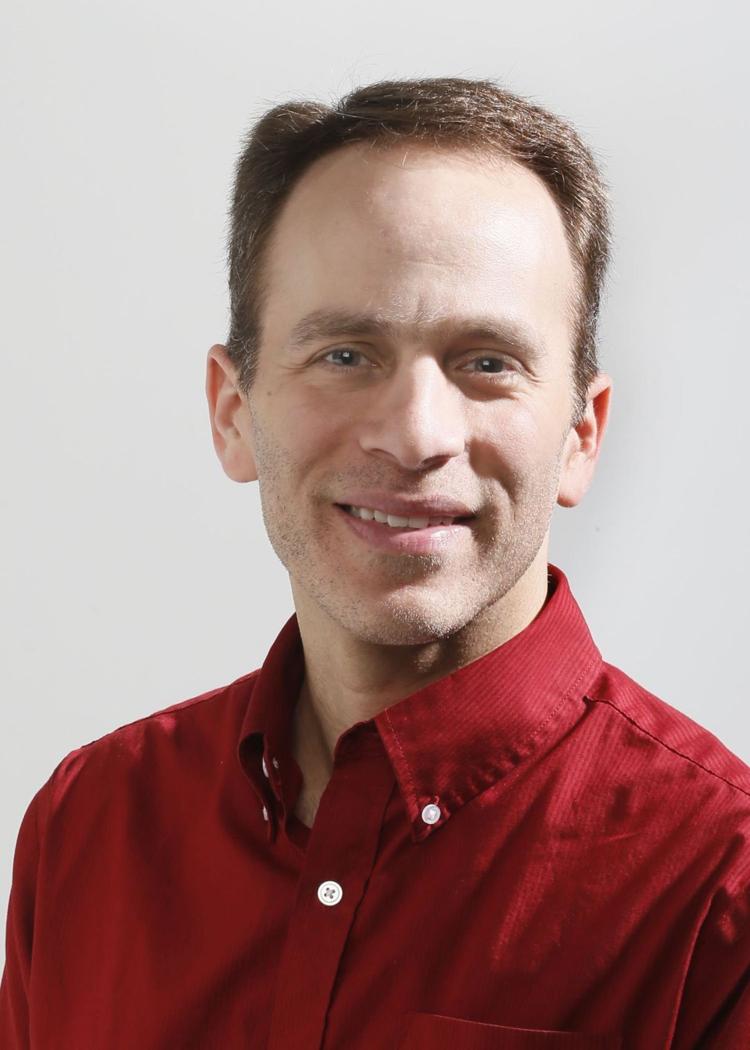 Yes, we'll be happy to close out this momentously challenging year. Pandemic and protests are the lenses through which we've seen the Richmond region in 2020 – and in the upcoming edition of the RTD's Discover Richmond magazine (publishing Sunday, Dec. 6), we reflect on those two historic developments, with the perspectives of Dr. Danny Avula and our own Michael Paul Williams.
But consider the wider view: Our community will endure.
That's in large part thanks to servant-leaders who have dedicated themselves to Richmond long before the events of 2020. Such efforts are indeed worth celebrating, and in the sixth cycle of RTD Person of the Year – the region's leading civic recognition program, with presenting sponsor Sonabank – we spotlight 17 individuals this year who, through their broad range of contributions over time, have strengthened our region.
In culture and the arts, Janine Bell of Elegba Folklore Society and the Virginia Rep duo of Bruce Miller and Phil Whiteway have created legacies rooted in heritage and performance.
On the air, Oscar Contreras of Radio Poder has been a beacon of outreach, while Karen Stanley has powered CARITAS from the intersection of homelessness and addiction.
Luise "Cheezi" Farmer of Diversity Richmond lives and spreads a message of tolerance, and Morena Phillips of the Virginia Hispanic Foundation has been a force for inclusion.
Children are nurtured by the dedication of Jeanine Harper of Greater Richmond SCAN and Susan Rickman of World Pediatric Project, and younger generations learn through the efforts of Henrico County's Ingrid Granberry Grant and the University of Richmond's Ronald Crutcher.
"Rhu" Harris of Hanover County and Frank Thornton of Henrico's Fairfield District have spent decades committed to government service, while Myra Goodman Smith develops that culture of commitment through Leadership Metro Richmond.
And as Carroll LaHaye established a decades-long record of success at Randolph-Macon College – much as Charles Layman did at Goodwill – Victor Branch of Bank of America continues to define business success around a sense of community.
Indeed, our 2020 RTD Person of the Year honorees offer compelling stories of service to Richmond. And individually, they have created lasting impressions in their fields.
But collectively, our honorees make a powerful statement about dedication to community. Together, they represent an inspiring image of passion and perseverance – the qualities that will power our region forward.
Be well, Richmond. Here's to a happy and healthy 2021.
Discover Richmond magazine will be in Sunday's (Dec. 6) premium RTD for home-delivery subscribers and will be included (at no additional charge) with newsstand copies in stores that day only. Discover Richmond can be purchased separately at Richmond.com/Discover or (804) 649-6261.
The RTD Person of the Year program welcomes nominations from the public throughout the year. Visit Richmond.com/nominate to suggest an honoree.