Above a crowd of more than 1,000 people who were demanding answers from the mayor and the police chief after Richmond officers used tear gas Monday to disperse a peaceful demonstration, one voice stood out from the rest.
An 8-year-old girl in a pink sweatshirt covered in hearts spoke, calmly and shyly, from the shoulders of those standing on the steps of City Hall on Tuesday.
"I'm scared," Raigen Tucker said quietly into the megaphone that her mother, Latisha Carson, had brought with them — to make sure they were heard, Carson added.
"She's afraid they going to shoot tear gas at us, so we need to back up," Carson repeated for the crowd in her commanding voice.
The 8-year-old's fear of the police brought a sobering moment that quieted the emotional crowd — parts of which had teemed toward the municipal building's entrance after security and organizers had already asked the crowd to move back. Most in attendance took a knee, even those who spilled into the street and onto the lawn of the building across from it.
But tempers flared again quickly as Mayor Levar Stoney and Police Chief William Smith provided few answers, and even less action, as a result of the incident at the Robert E. Lee statue shortly before the 8 p.m. curfew Monday.
Stoney said "disciplinary actions will be taken." Those among the crowd cried out for the immediate firing of the officers involved, and Smith's resignation. They also asked that all charges be dropped against anyone who was arrested while protesting over the past four nights.
"I want to begin by saying I'm sorry," Stoney told the crowd, which didn't want apologies. "It should not have happened."
Smith also addressed the crowd, saying: "We have made mistakes." He said he was committed to "working together to try to make this a better society."
Most of their words, though, were drowned out by the objections of the crowd. Stoney and Smith walked back into City Hall after facing the crowd for about an hour, with some calling them "cowards" for leaving. Police officers barred residents from following them into City Hall.
Lawmakers also condemned the actions. Del. Elizabeth Guzman, D-Prince William, called for the removal of the involved officers and "full transparency."
"Enough is enough," she said in a statement. "It is not anti-law enforcement to ask for oversight, just as there is in every other profession — and not every other profession has the power to take and ruin lives."
U.S. Rep. Donald McEachin, D-4th, called tear gas against peaceful protesters "alarmingly authoritarian, un-American and utterly unacceptable."
"American citizens exercising their constitutional rights — among them freedom of speech and assembly — is law and order," said McEachin, who represents a district that encompasses part of Richmond and eastern Henrico County, among other places. "We cannot ask protesters to make themselves heard in a peaceful, constructive way, then tear gas them while they are lawfully assembled."
Mikhail Smith was doused with OC spray, commonly referred to as pepper spray, as police walked below his second-story window on Saturday night and was among the crowd as tear gas thickened the air Monday night.
He said he had been among those demonstrating peacefully for the past four days and nights, and suffered the constant threat of the police brutality that is the subject of the protests.
"This is bigger than me," he said. Mikhail Smith, among those organizing the event on Tuesday, said he wanted answers from Stoney. He attempted, to little avail, to quiet the crowd.
Nearly two hours after Monday's incident, the police department apologized on Twitter and promised discipline for officers caught on video aggressively pursuing and spraying people with tear gas.
In an interview after the confrontation at City Hall, Chief Smith said he wouldn't go into details about the officers who were under review for their actions, nor would he ask the commonwealth's attorney to drop the charges against those arrested during the protests.
He also said rocks were being thrown at officers, which people in Monday's demonstration didn't see; Smith told another group, whom he spoke to outside City Hall after the event Tuesday, that people were trying to pull down a statue, which the group said was not the Lee monument.
"They apologized, but they still blamed us," said Faith Love, who was at the Lee statue on Monday. "That was the weirdest apology ever. We don't want apologies. We want you to act."
Love and the others in her group said the threat of tear gas will not deter them from returning to protest Tuesday night.
But Lakeisha James, who with her 17-year-old daughter when the crowd around the statue was gassed, said she's not sure if she will go back out. Her daughter, who graduated from L.C. Bird High School in Chesterfield County on Tuesday, was significantly affected by the gas, she said.
"She's in pain," James said. "She's the future, and they hurt her. She feels like they should listen to her because she was out there expressing herself the right way."
James was in tears because she didn't get a chance to speak to or really hear from Stoney, and tell him about her daughter. She had to rush downtown from her daughter's graduation from Bird.
"I appreciated him for at least wanting to listen," she said. "I don't usually get that. He didn't have to do this today. I wish they would have given people a chance to talk to me — he was talking to me — I was affected."
Many in the crowd left City Hall, marching through the streets of Richmond for about two hours. The protesters planned to reconvene at 6 p.m., and Stoney joined them until 7:15 p.m. People booed as he left.
PHOTOS: Black Lives Matter protests, marches in Richmond on Tuesday
20200603_MET_AFTERNOONPROTEST_AWE16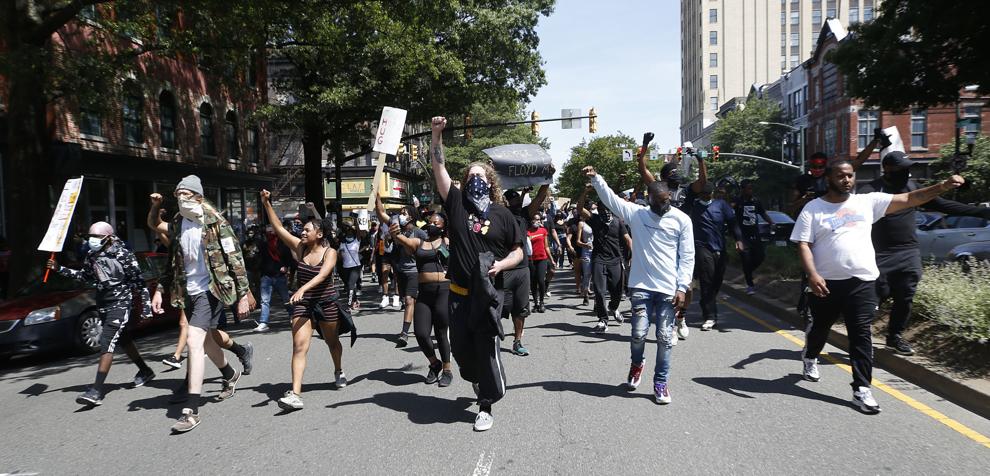 20200603_MET_AFTERNOONPROTEST_AWE15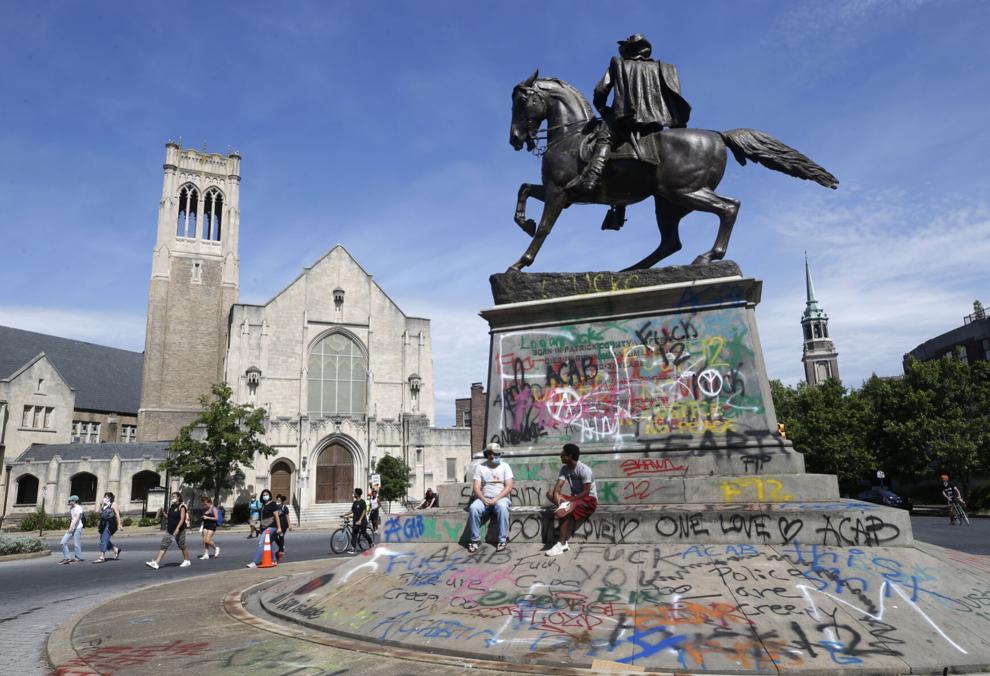 20200603_MET_AFTERNOONPROTEST_AWE14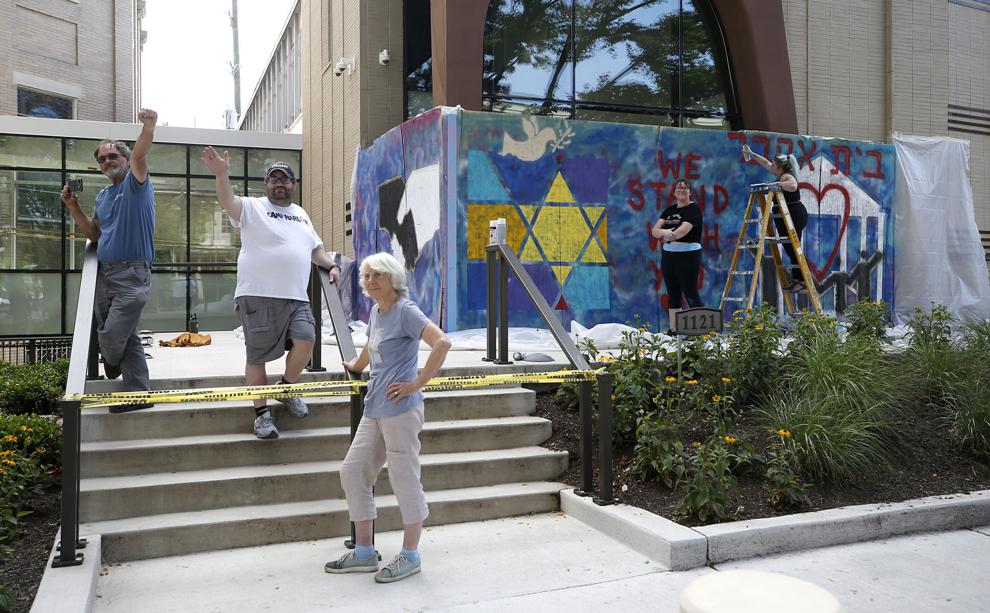 20200603_MET_AFTERNOONPROTEST_AWE13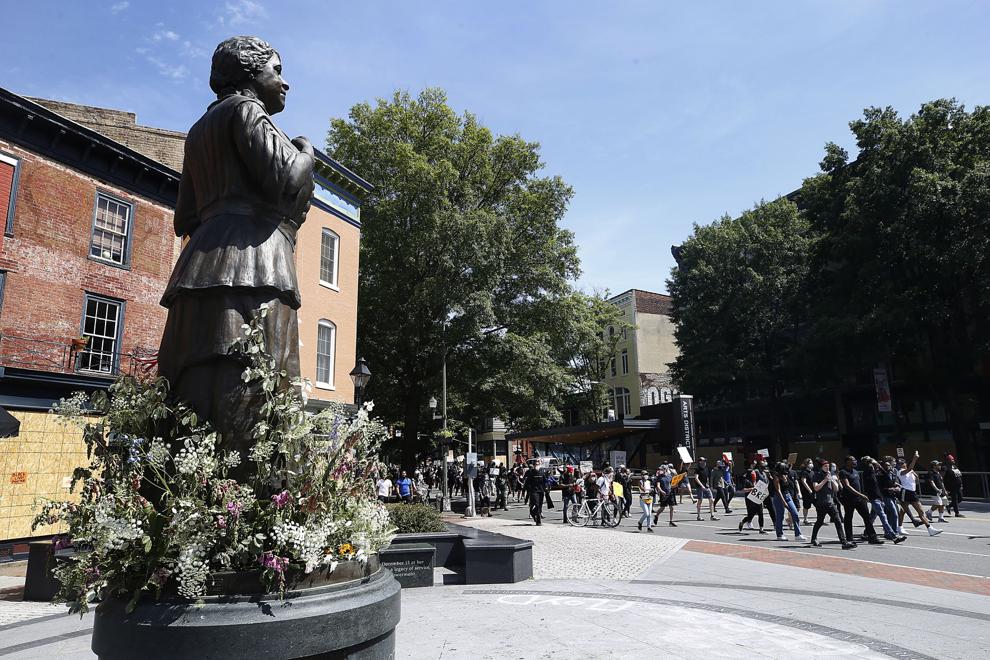 20200603_MET_AFTERNOONPROTEST_AWE12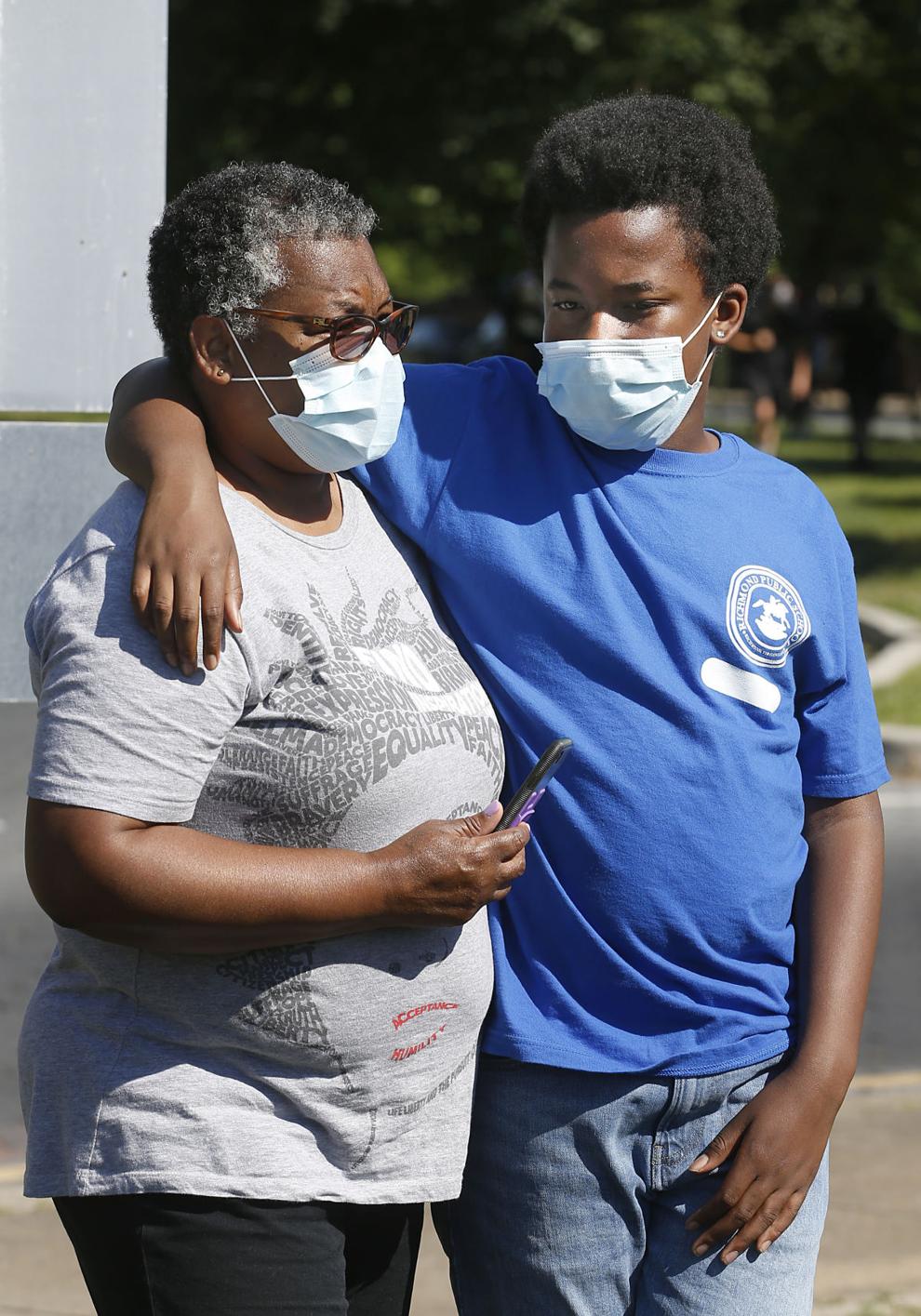 20200603_MET_AFTERNOONPROTEST_AWE11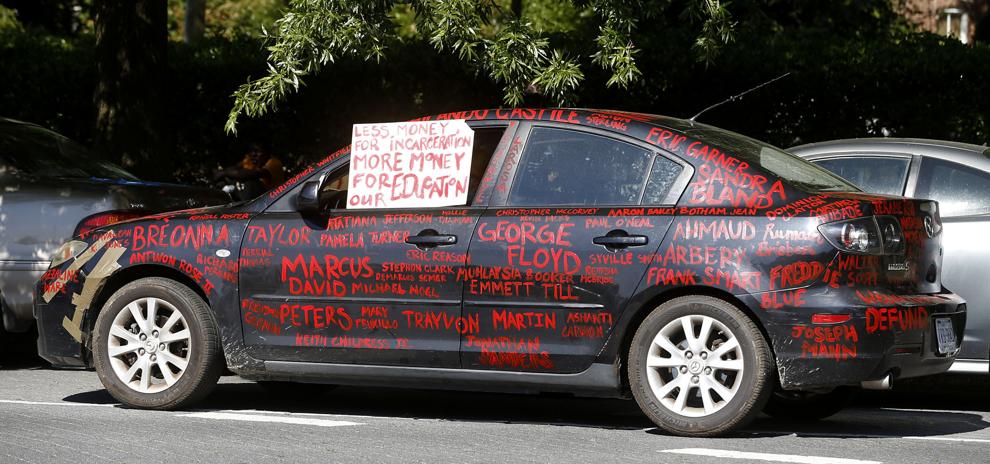 20200603_MET_AFTERNOONPROTEST_AWE09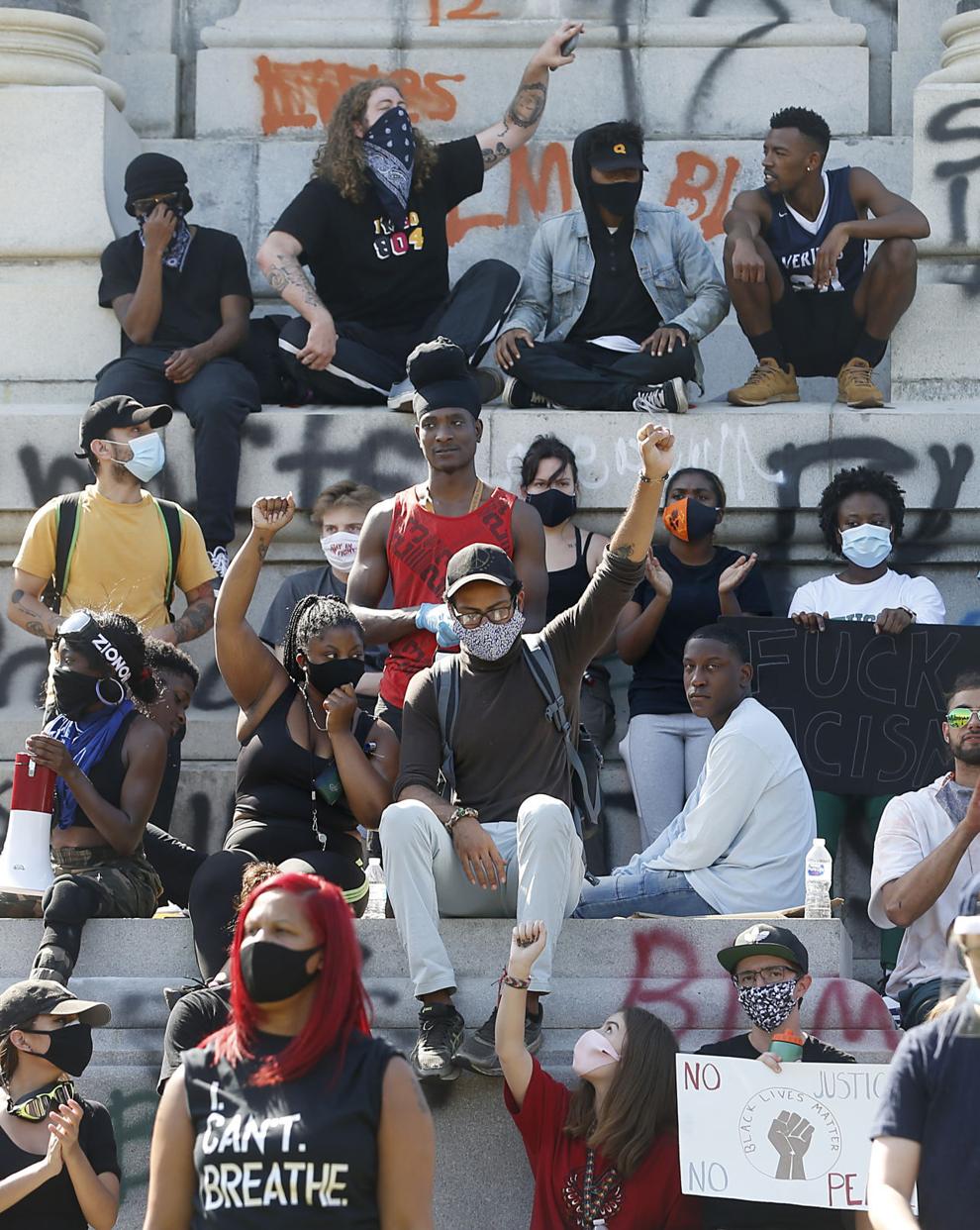 20200603_MET_AFTERNOONPROTEST_AWE10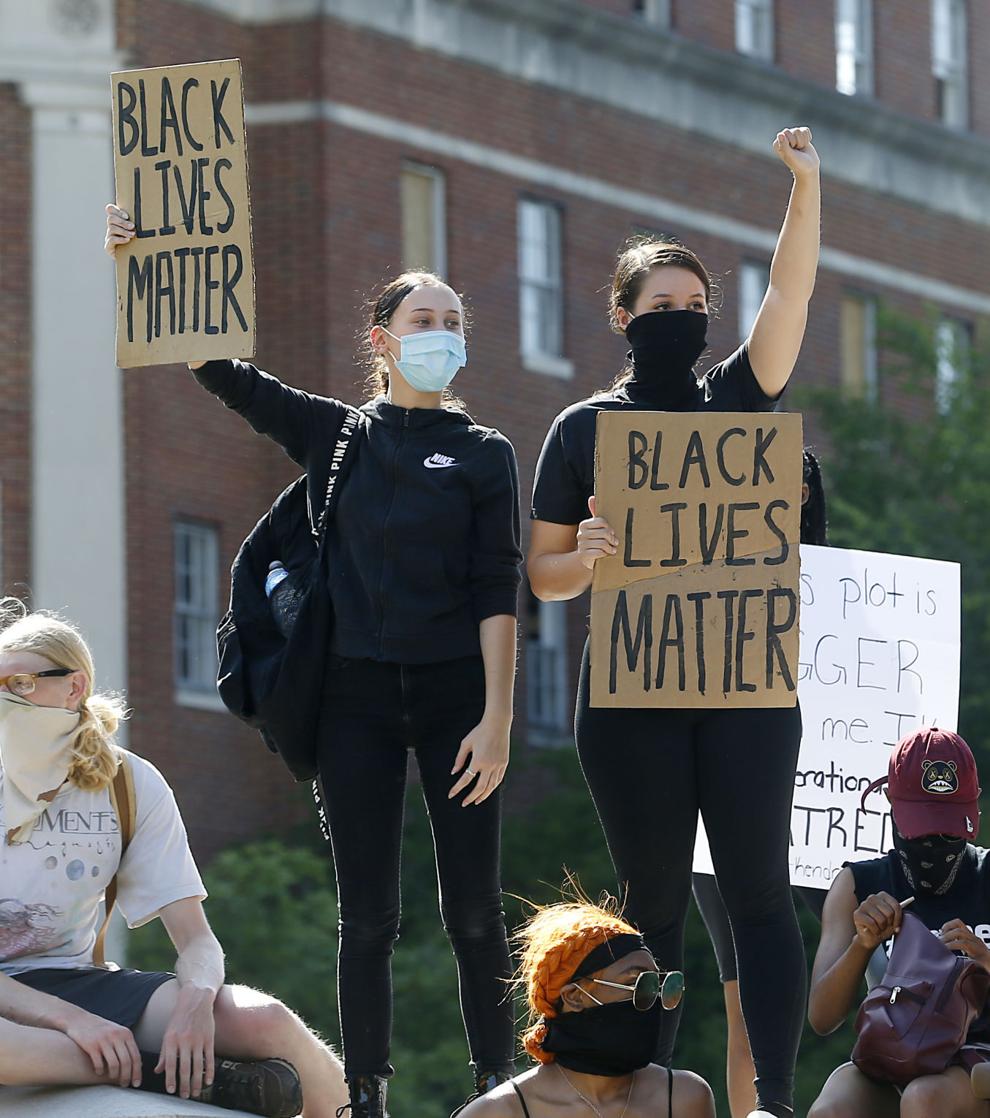 20200603_MET_AFTERNOONPROTEST_AWE08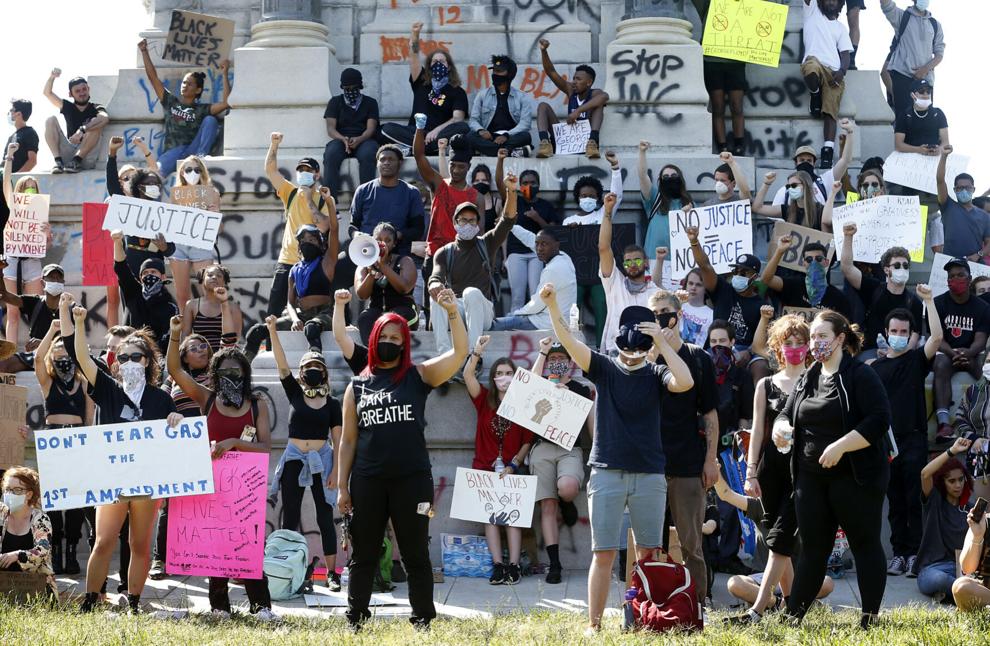 20200603_MET_AFTERNOONPROTEST_AWE07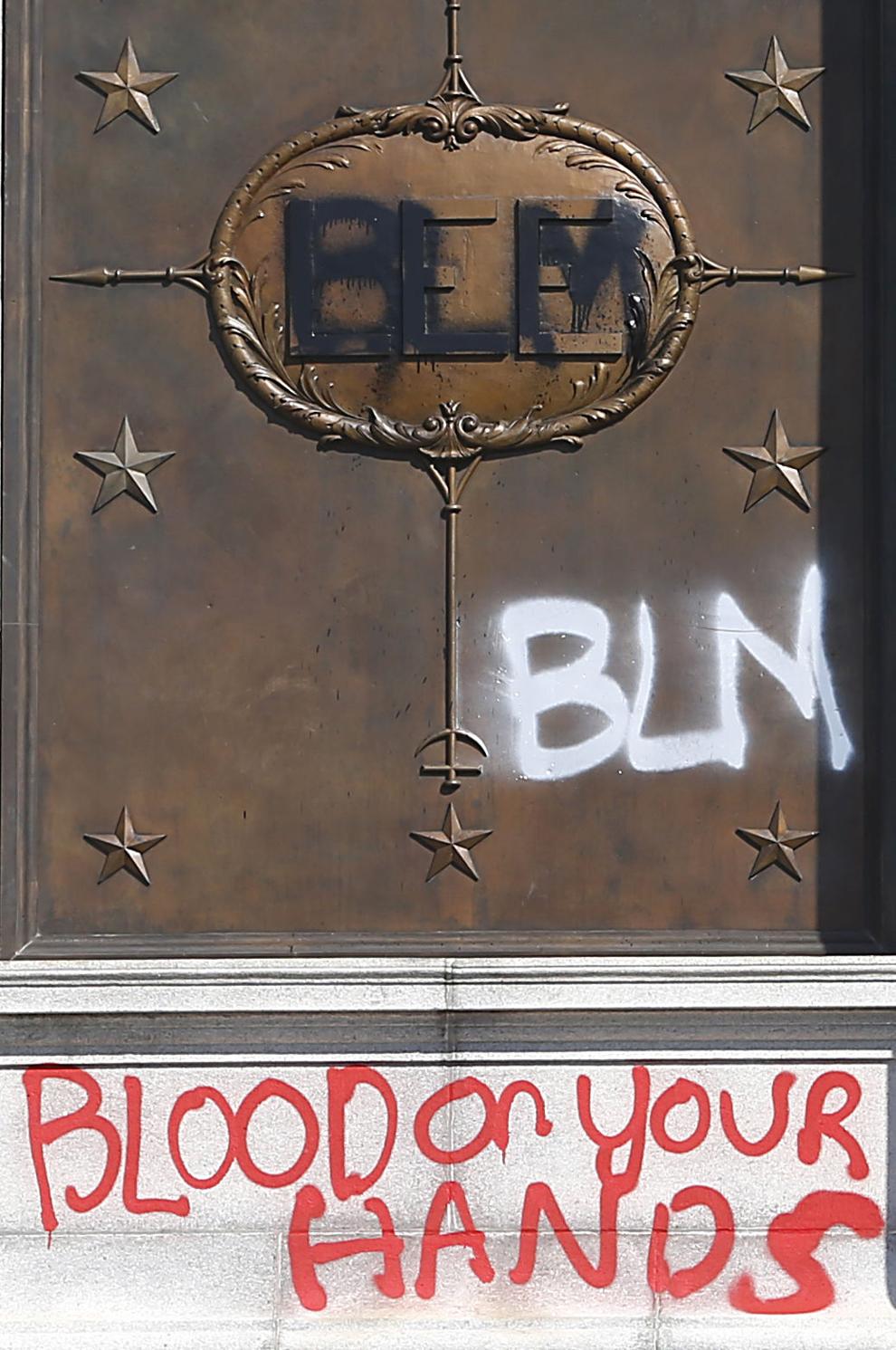 20200603_MET_AFTERNOONPROTEST_AWE05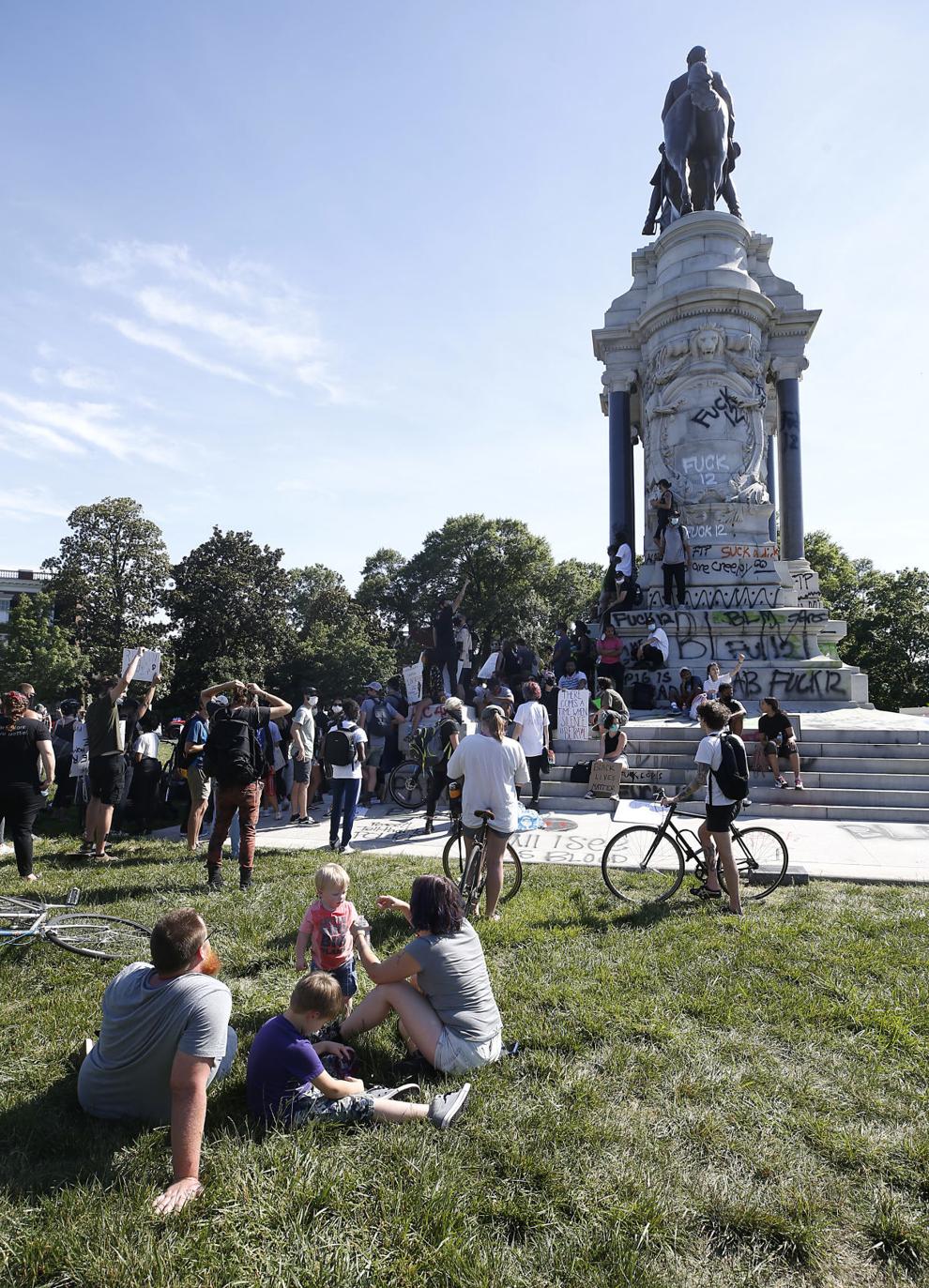 20200603_MET_AFTERNOONPROTEST_AWE04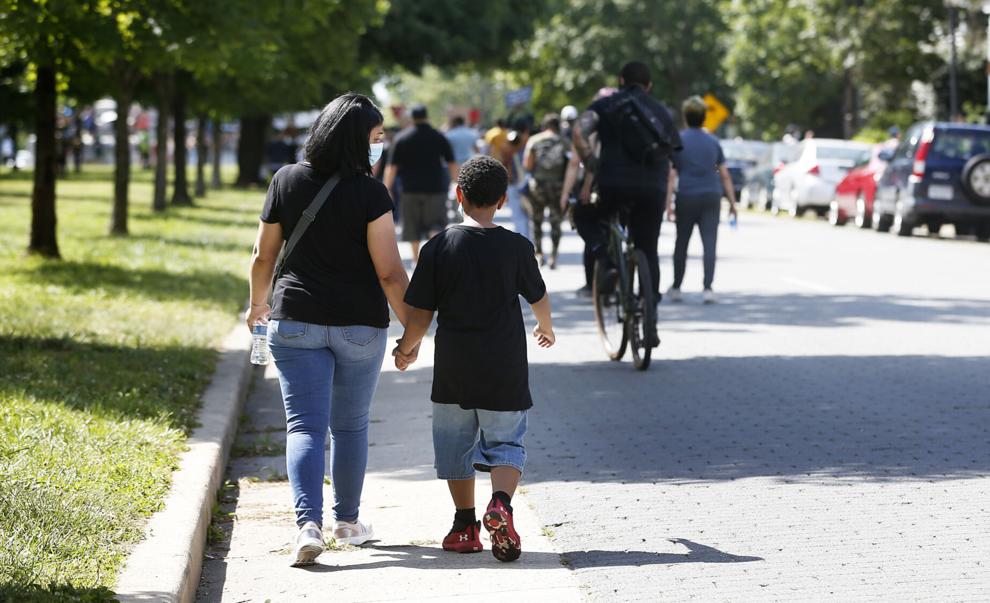 20200603_MET_AFTERNOONPROTEST_AWE03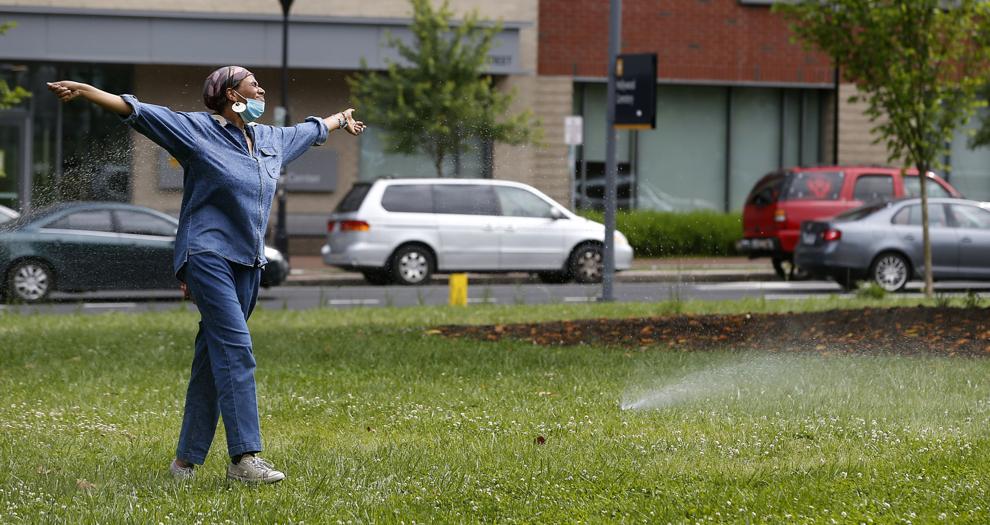 20200603_MET_AFTERNOONPROTEST_AWE02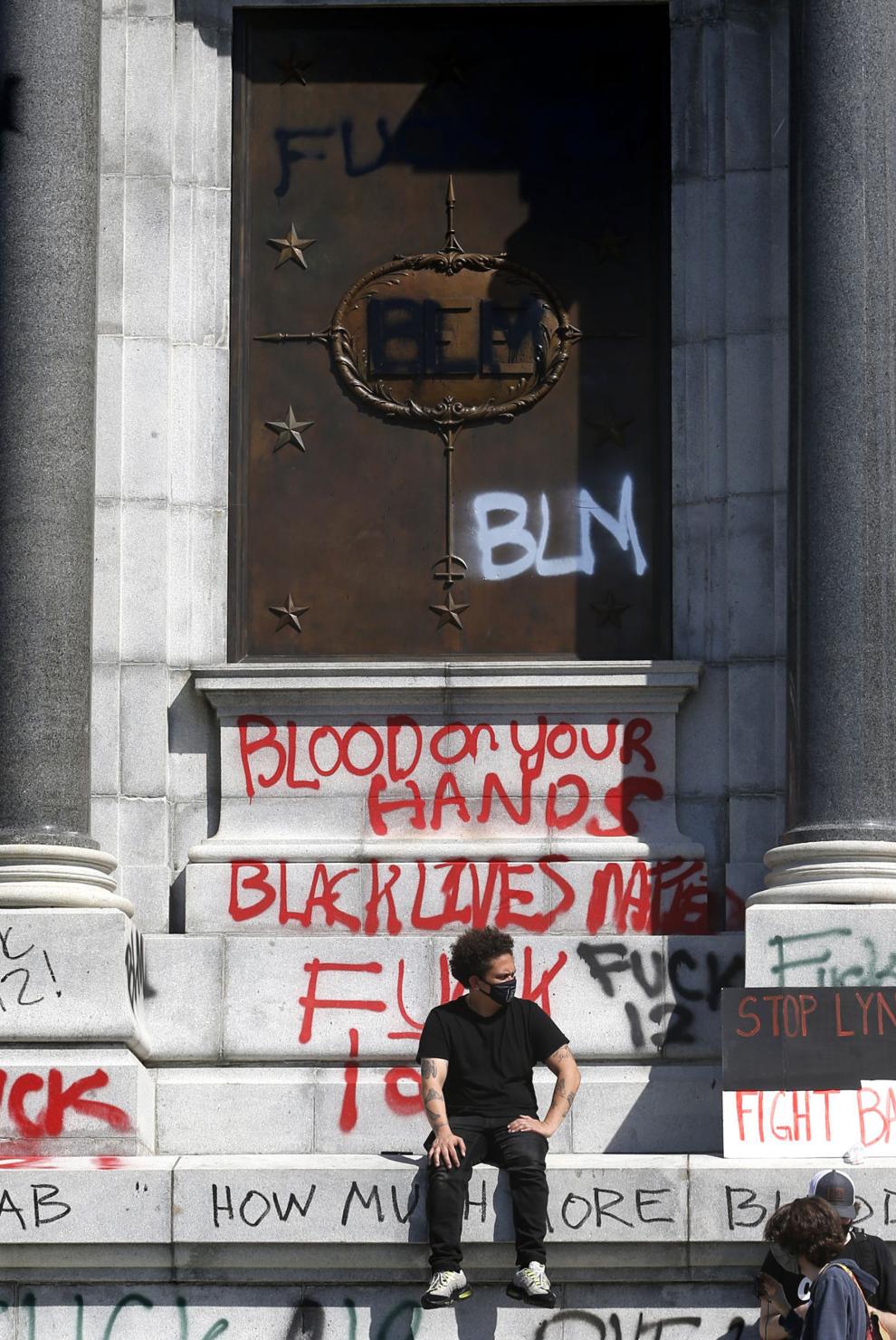 20200603_MET_AFTERNOONPROTEST_AWE01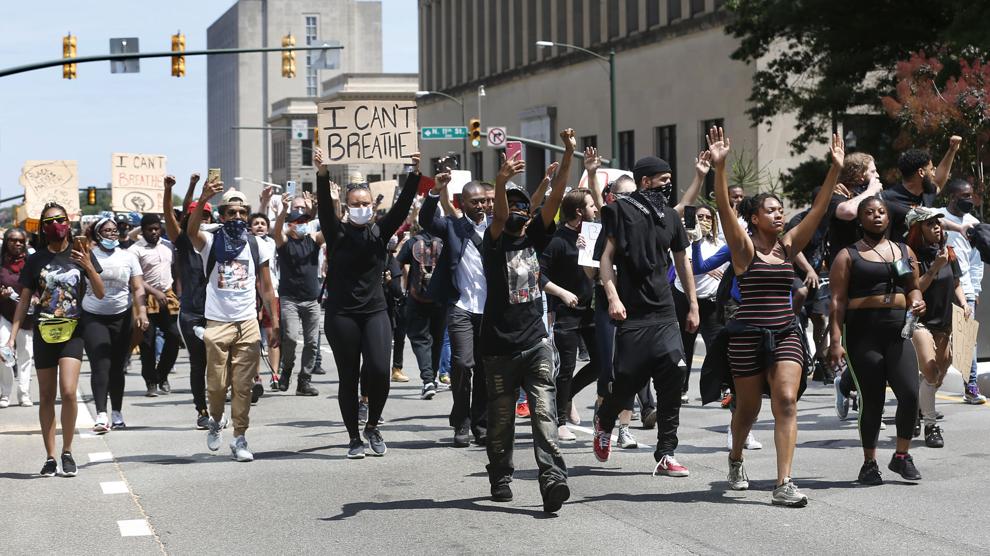 20200603_MET_PROTEST_JM016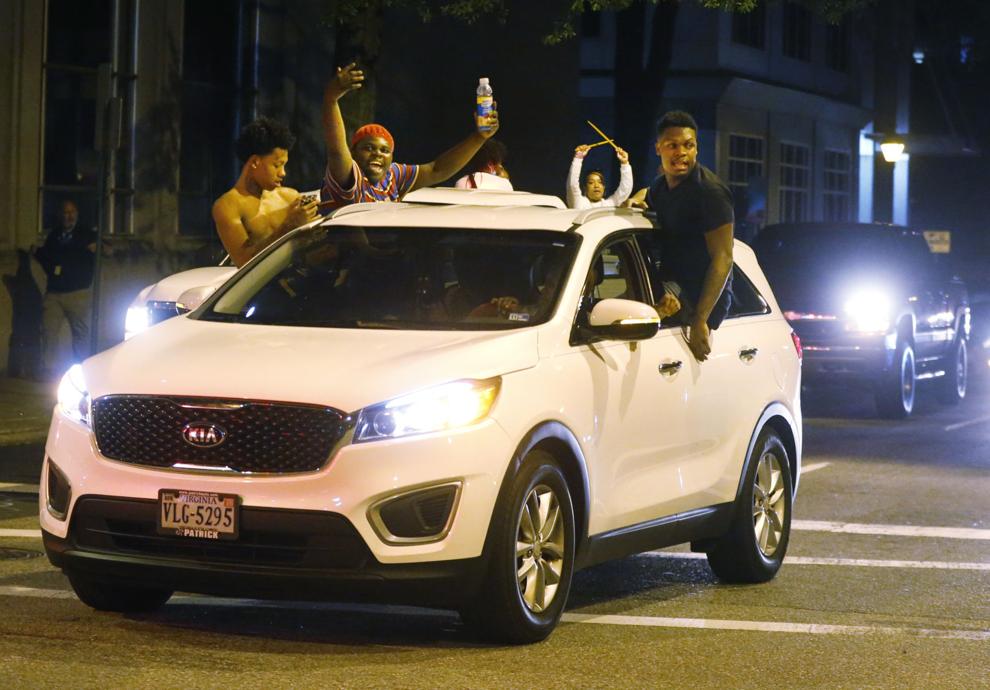 20200603_MET_PROTEST_JM015
20200603_MET_PROTEST_JM014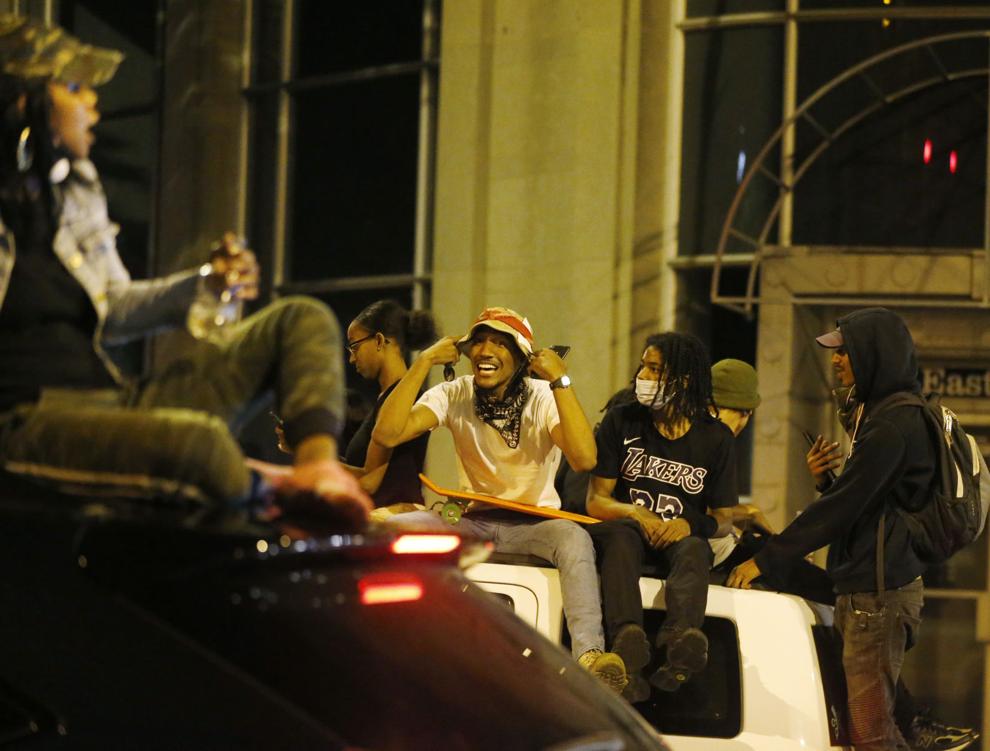 20200603_MET_PROTEST_AWE16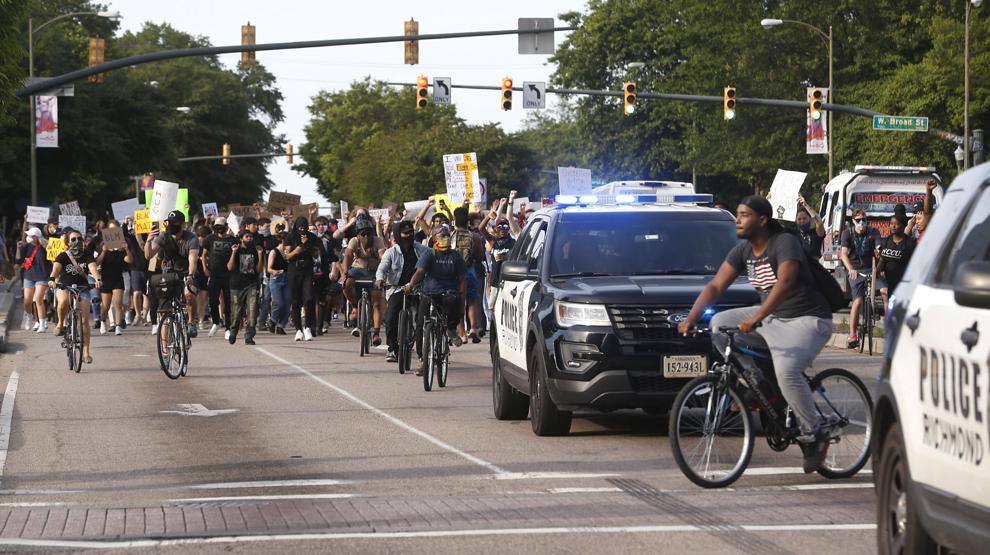 20200603_MET_PROTEST_AWE15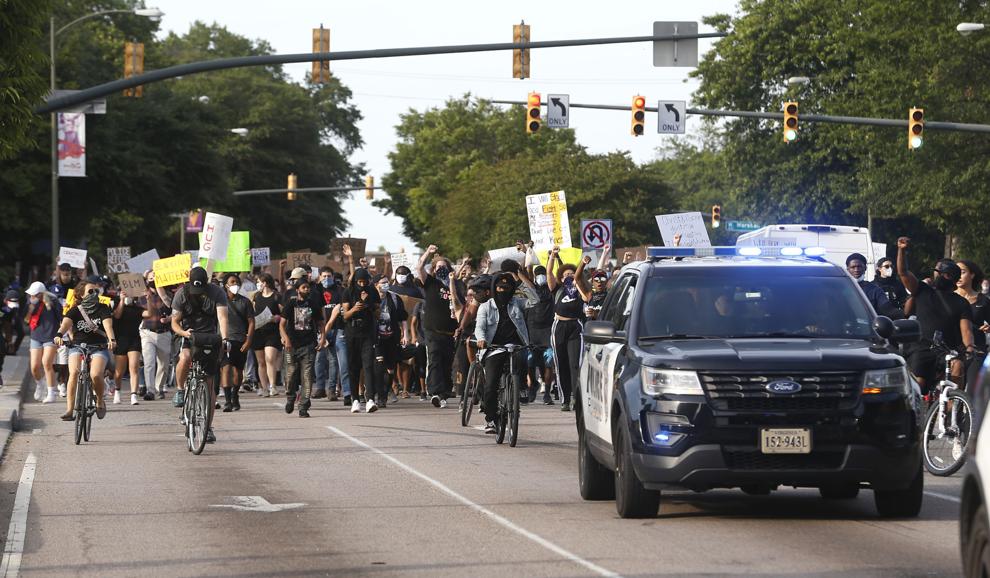 20200603_MET_PROTEST_AWE14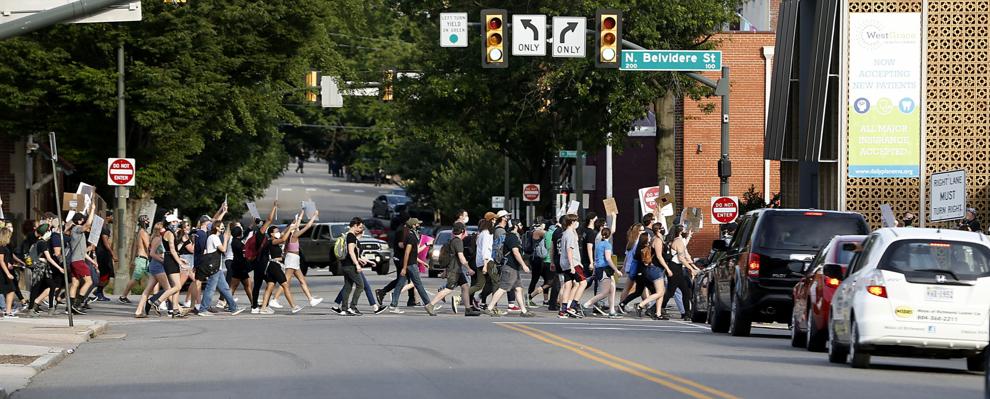 20200603_MET_PROTEST_AWE09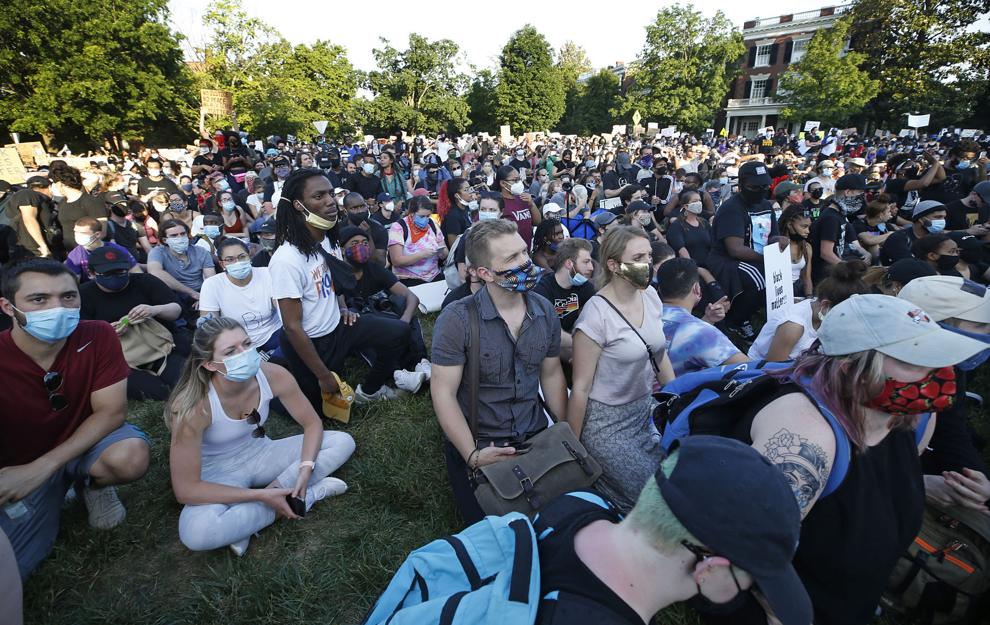 20200603_MET_PROTEST_AWE08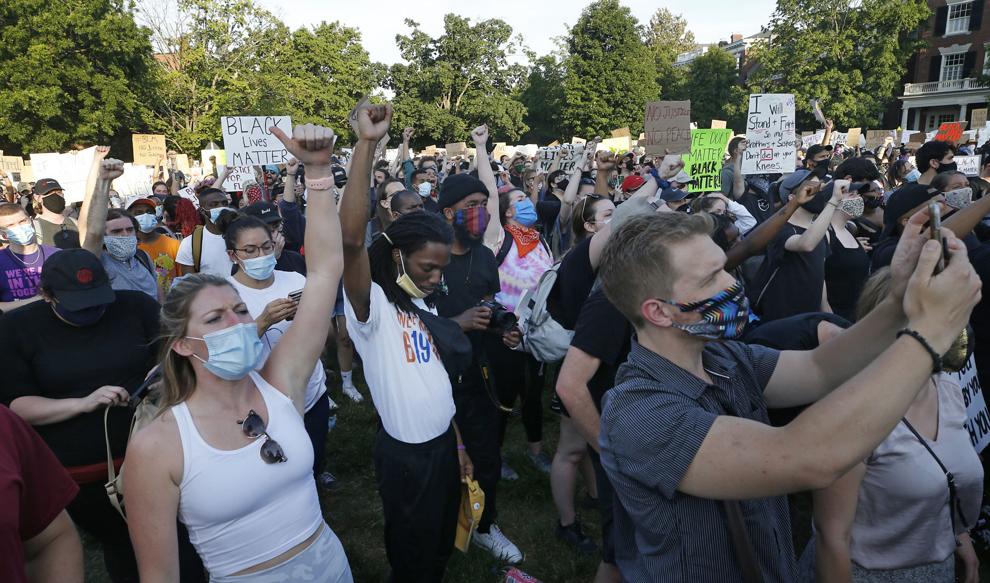 20200603_MET_PROTEST_AWE03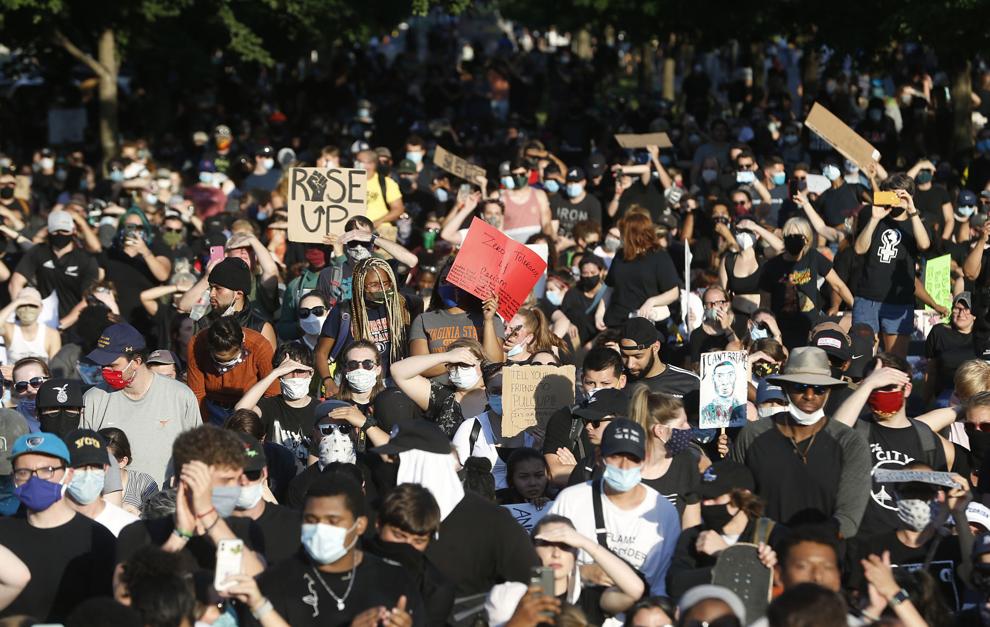 20200603_MET_PROTEST_AWE01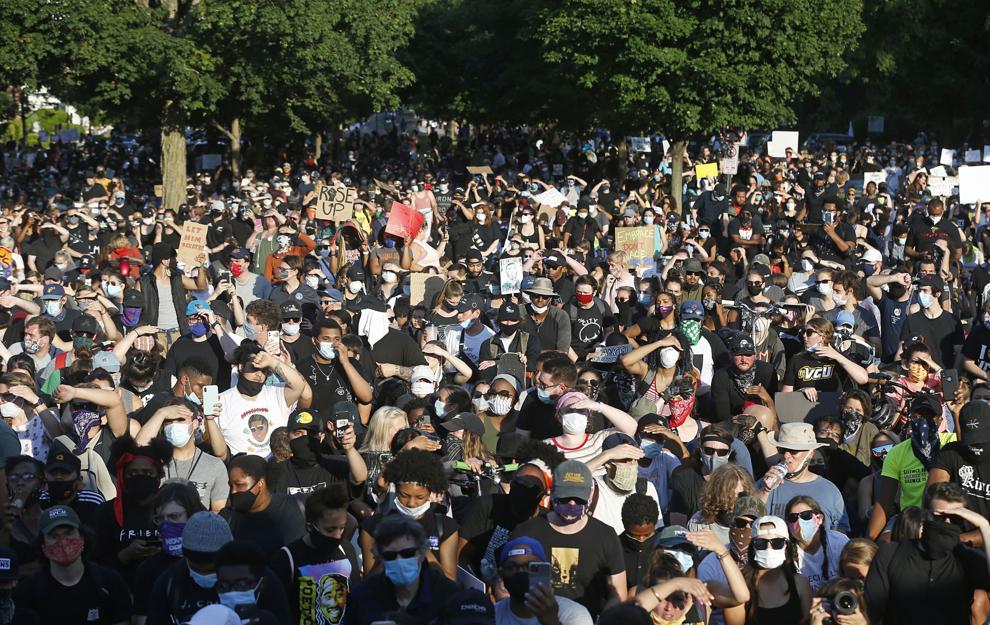 20200603_MET_PROTEST_AWE13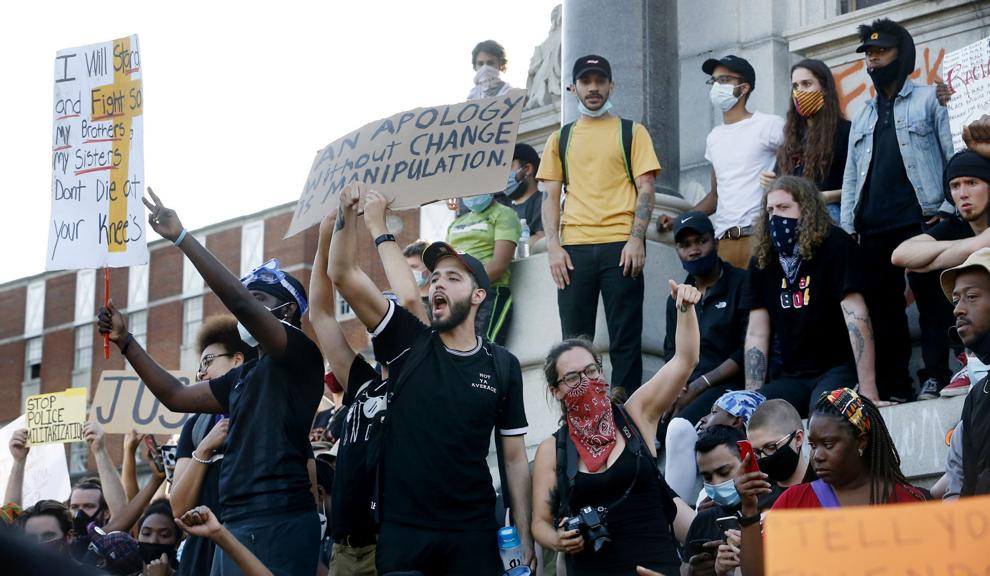 20200603_MET_PROTEST_AWE12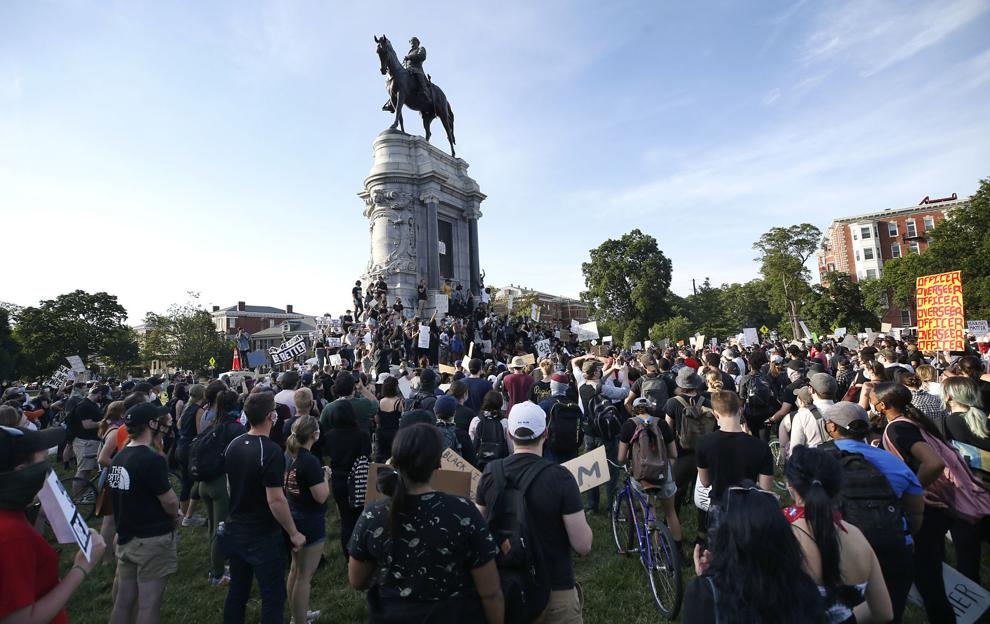 20200603_MET_PROTEST_AWE10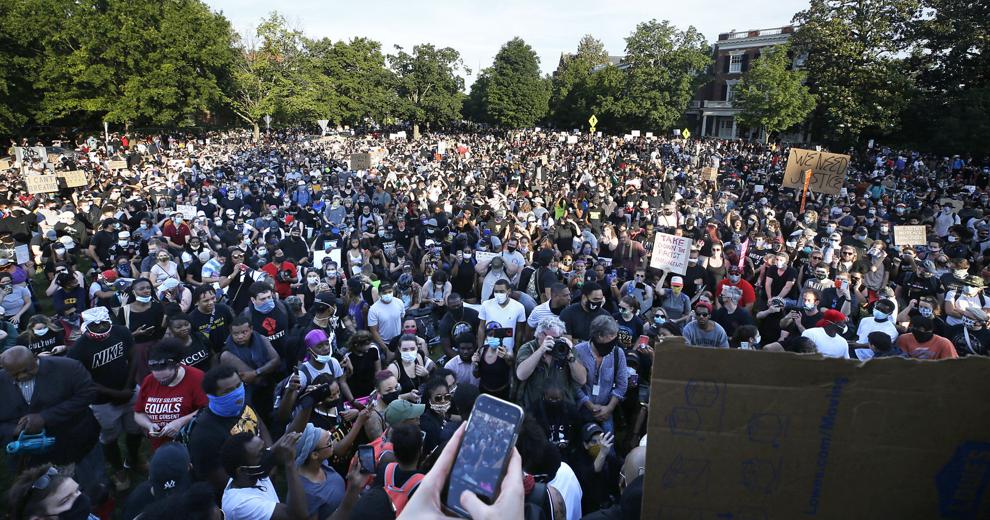 20200603_MET_PROTEST_AWE11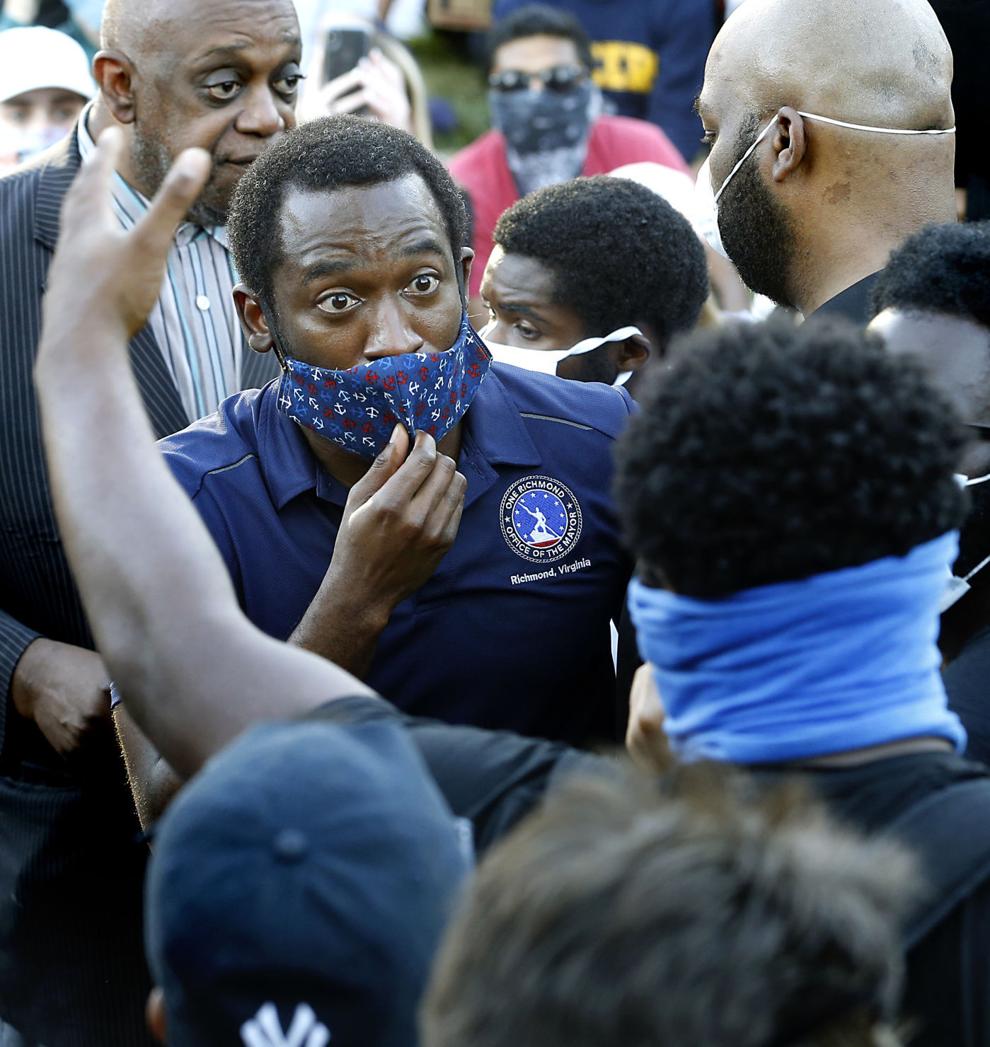 20200603_MET_VANDALISM_AWE01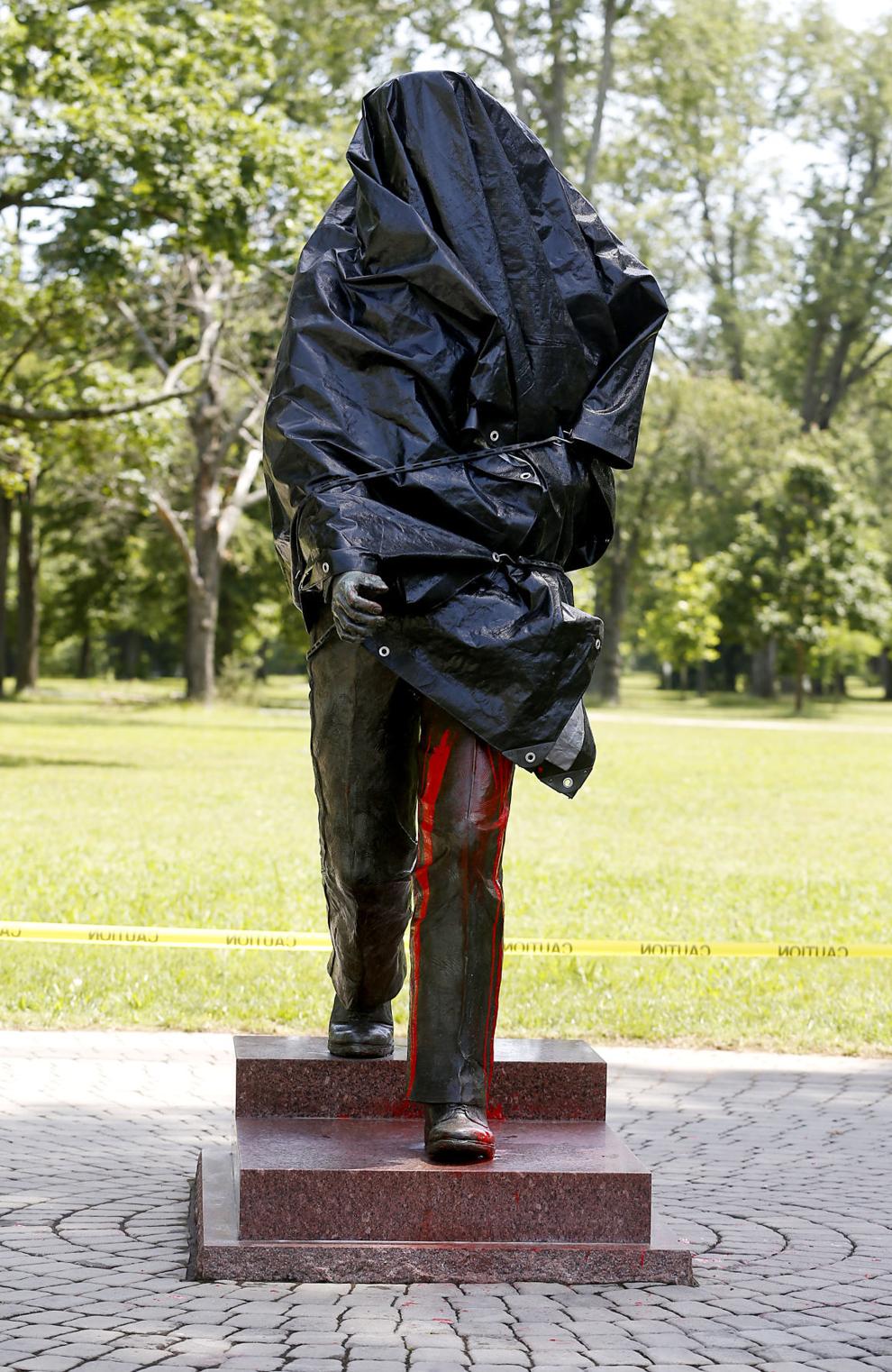 20200603_MET_PROTEST_JM06
20200603_MET_PROTEST_JM13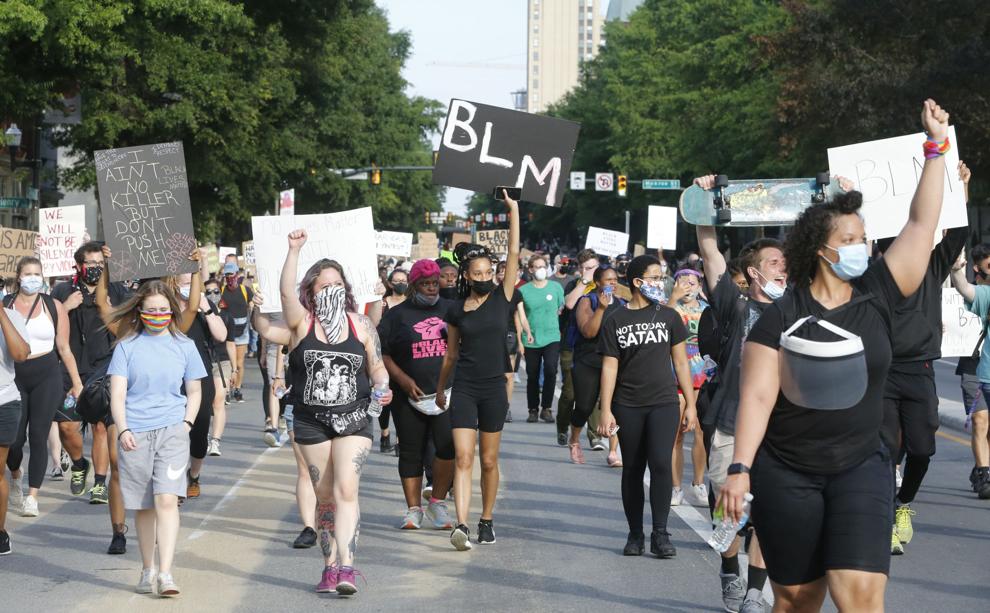 20200603_MET_PROTEST_JM12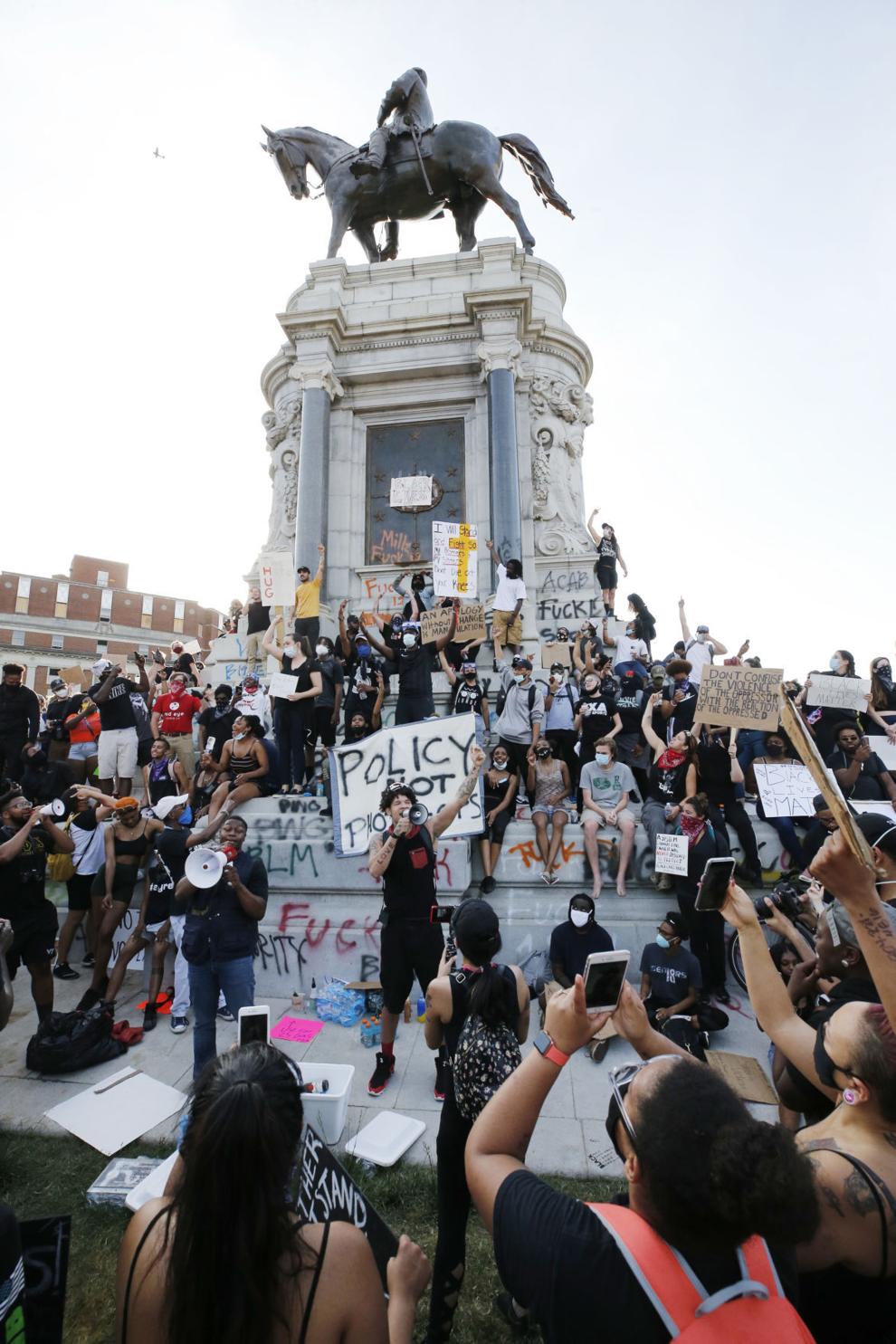 20200603_MET_PROTEST_JM11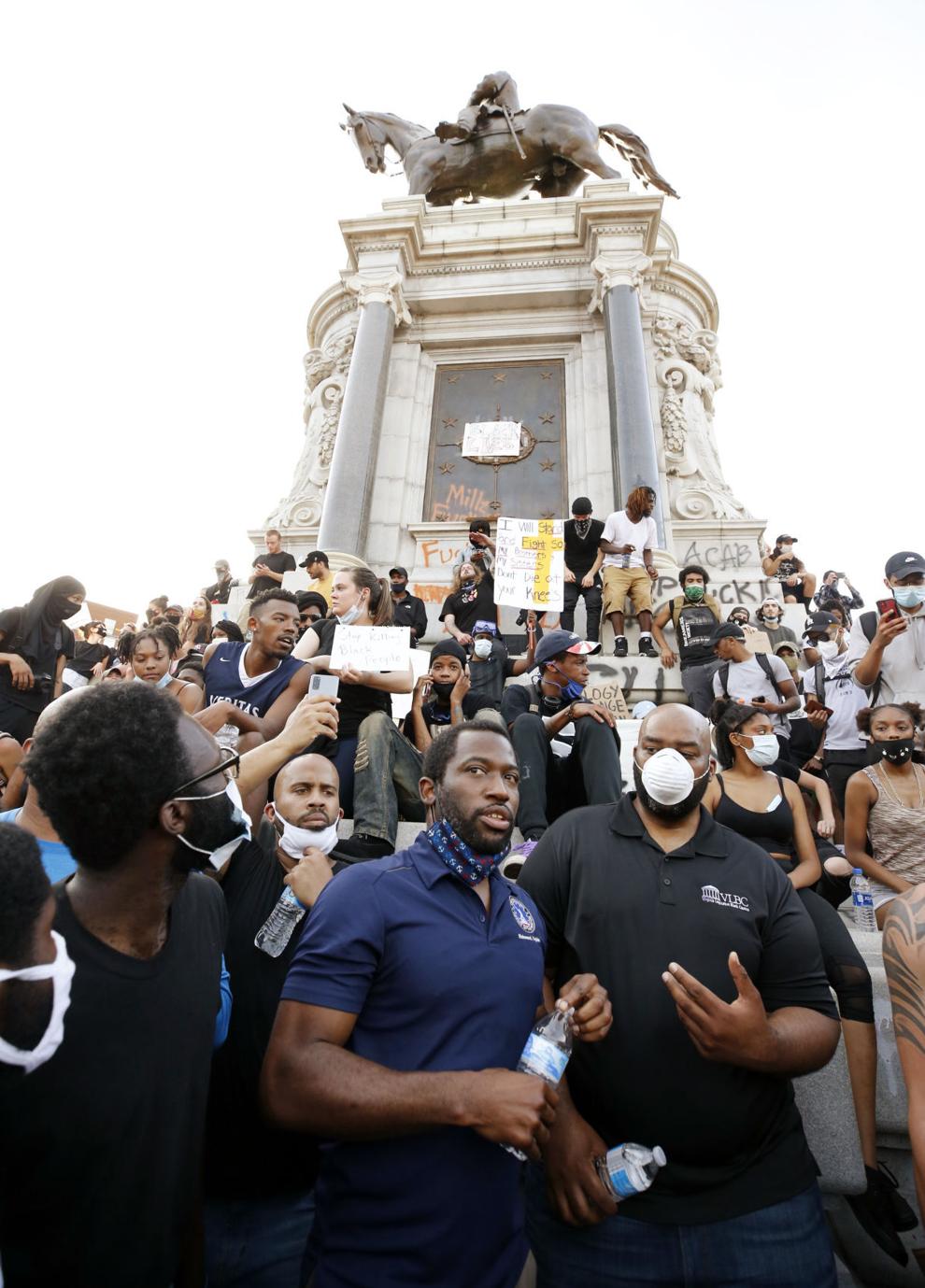 20200603_MET_PROTEST_JM10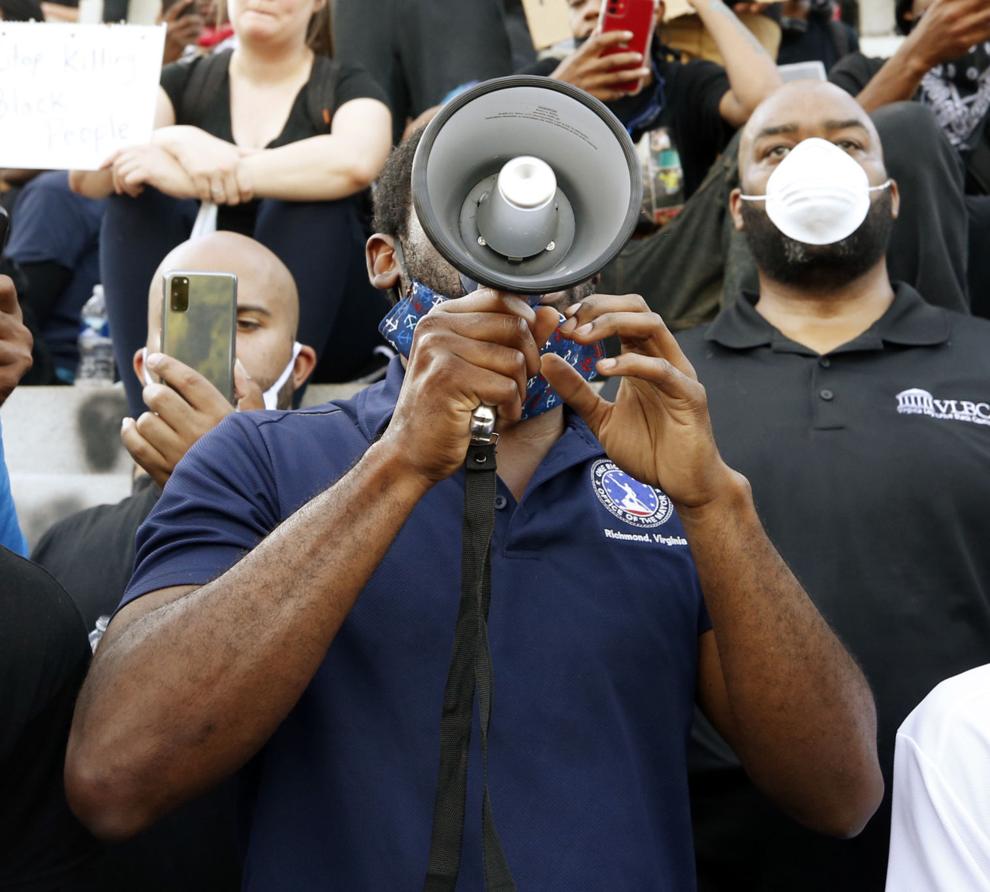 20200603_MET_PROTEST_JM09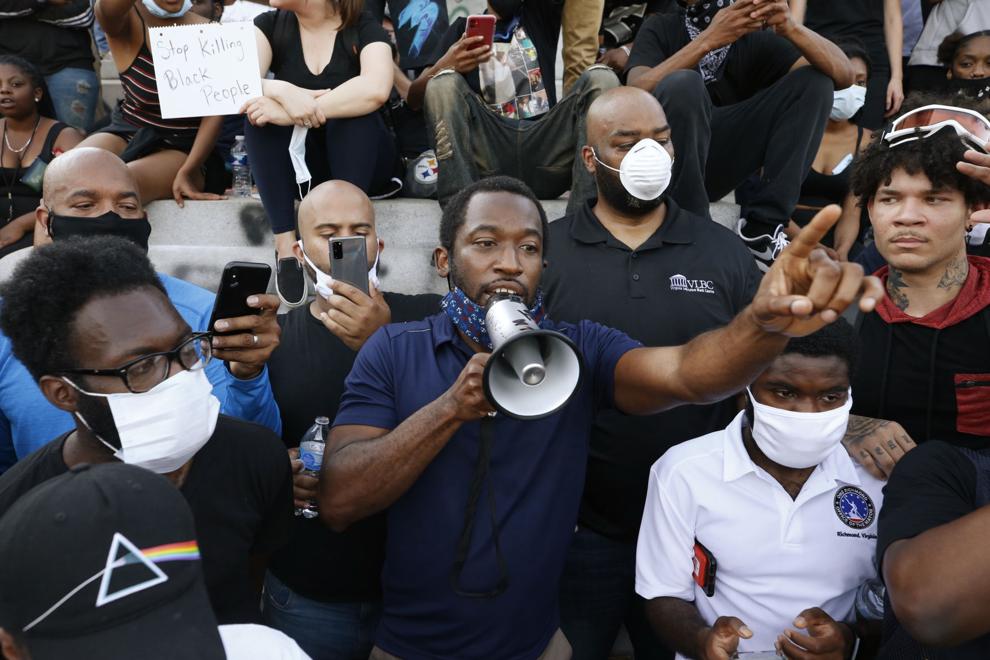 20200603_MET_PROTEST_JM08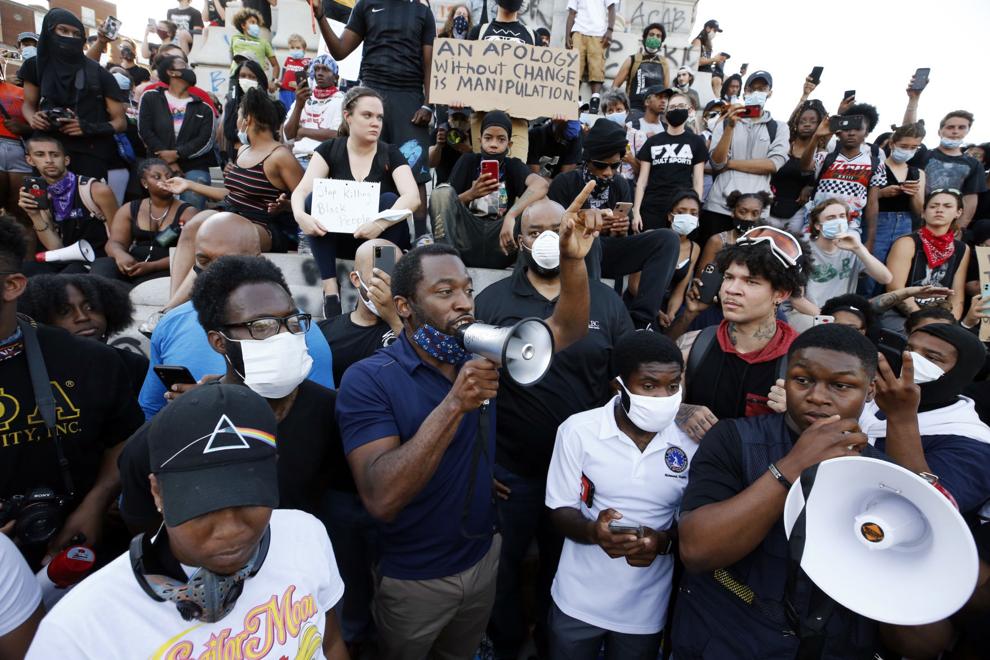 20200603_MET_PROTEST_JM07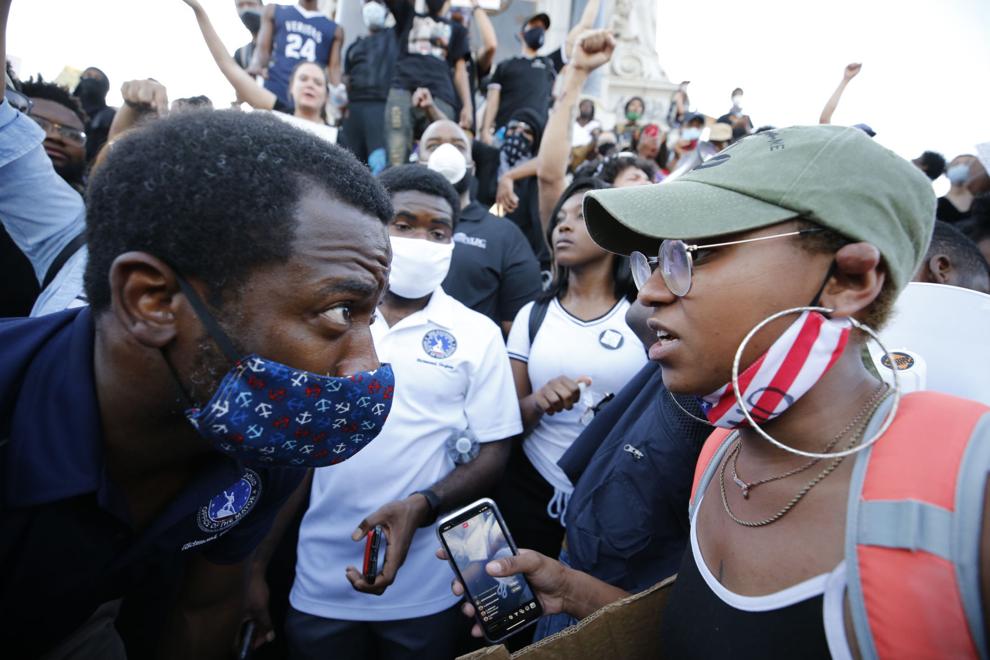 20200603_MET_PROTEST_AWE05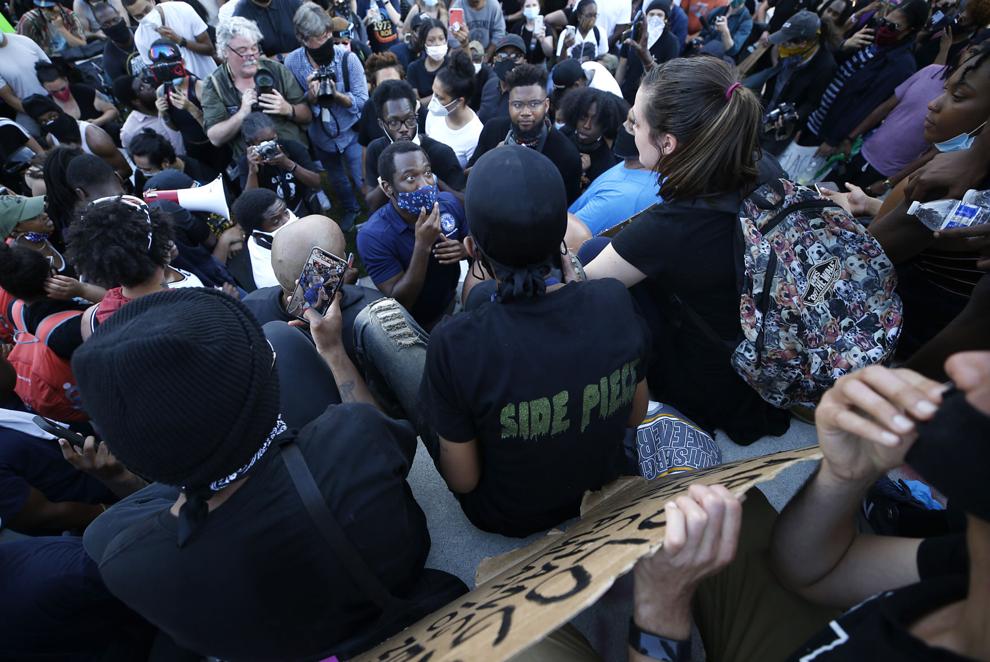 20200603_MET_PROTEST_AWE07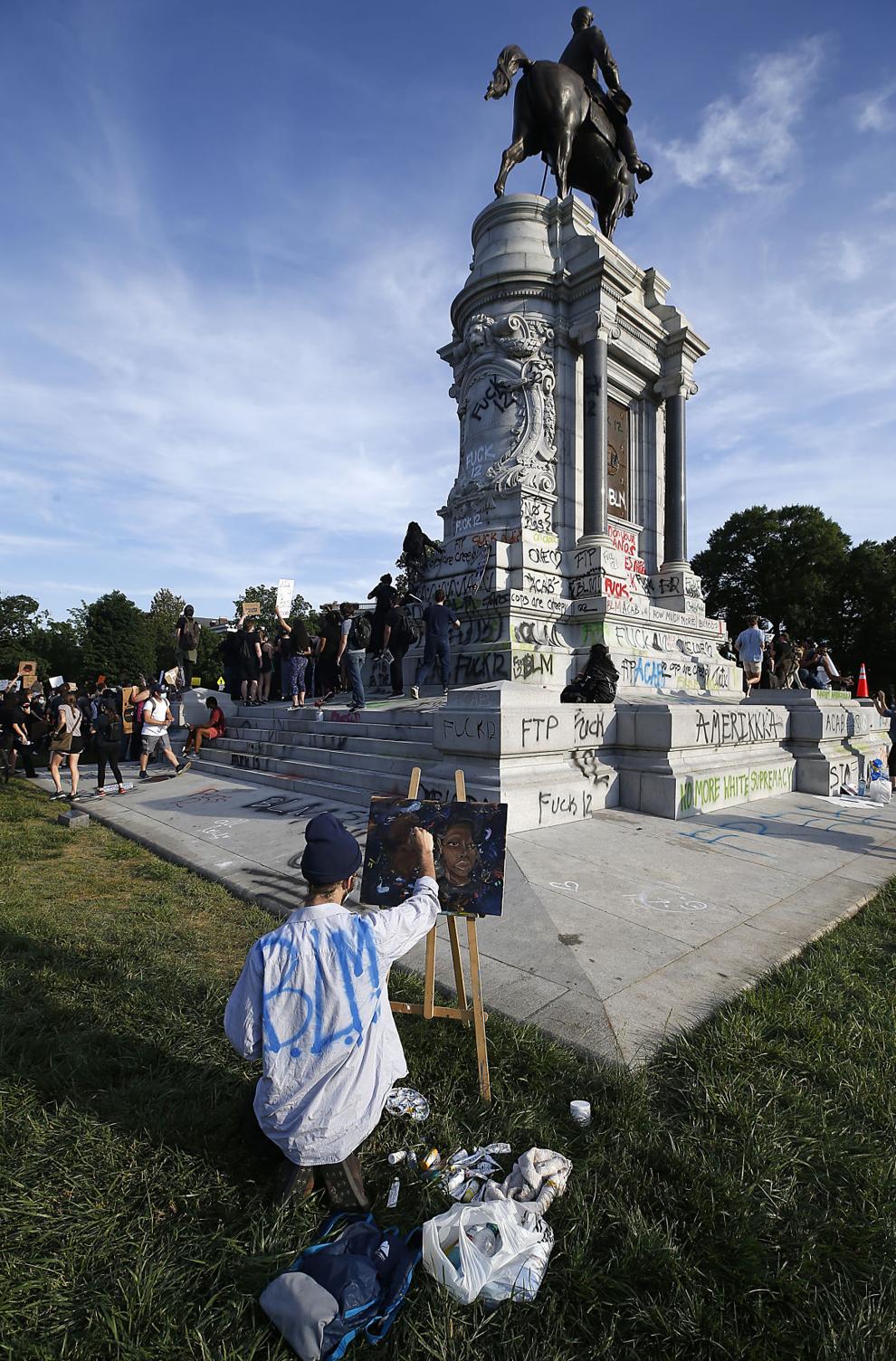 20200603_MET_PROTEST_AWE06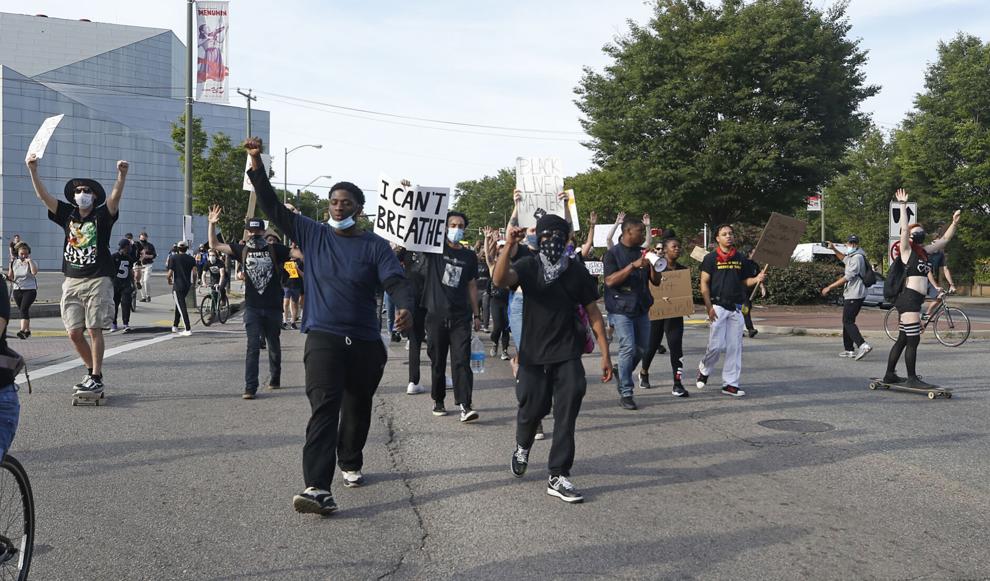 20200603_MET_PROTEST_JM05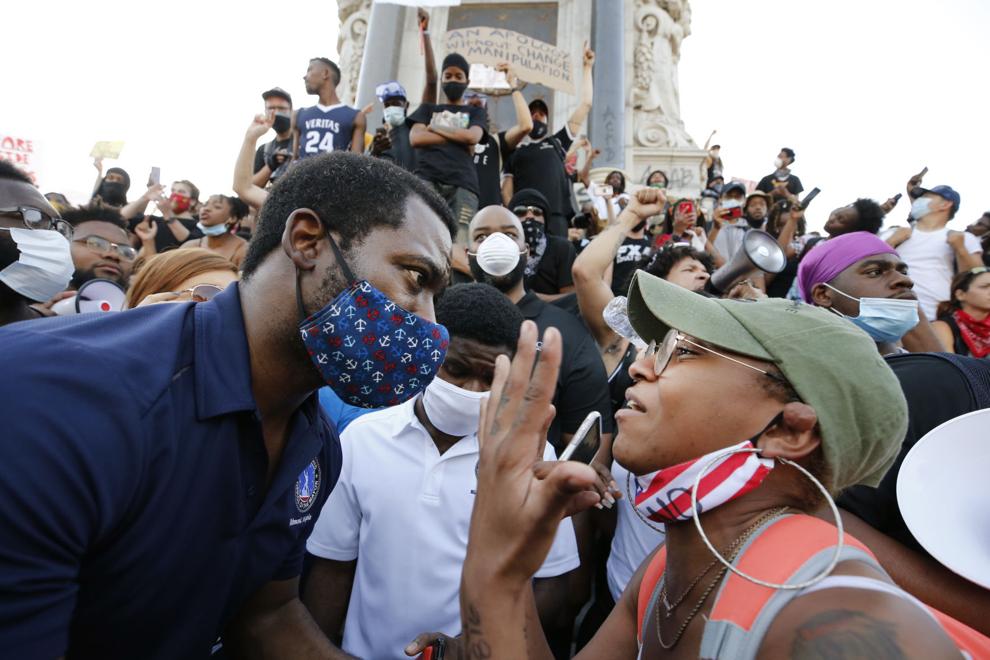 20200603_MET_PROTEST_AWE04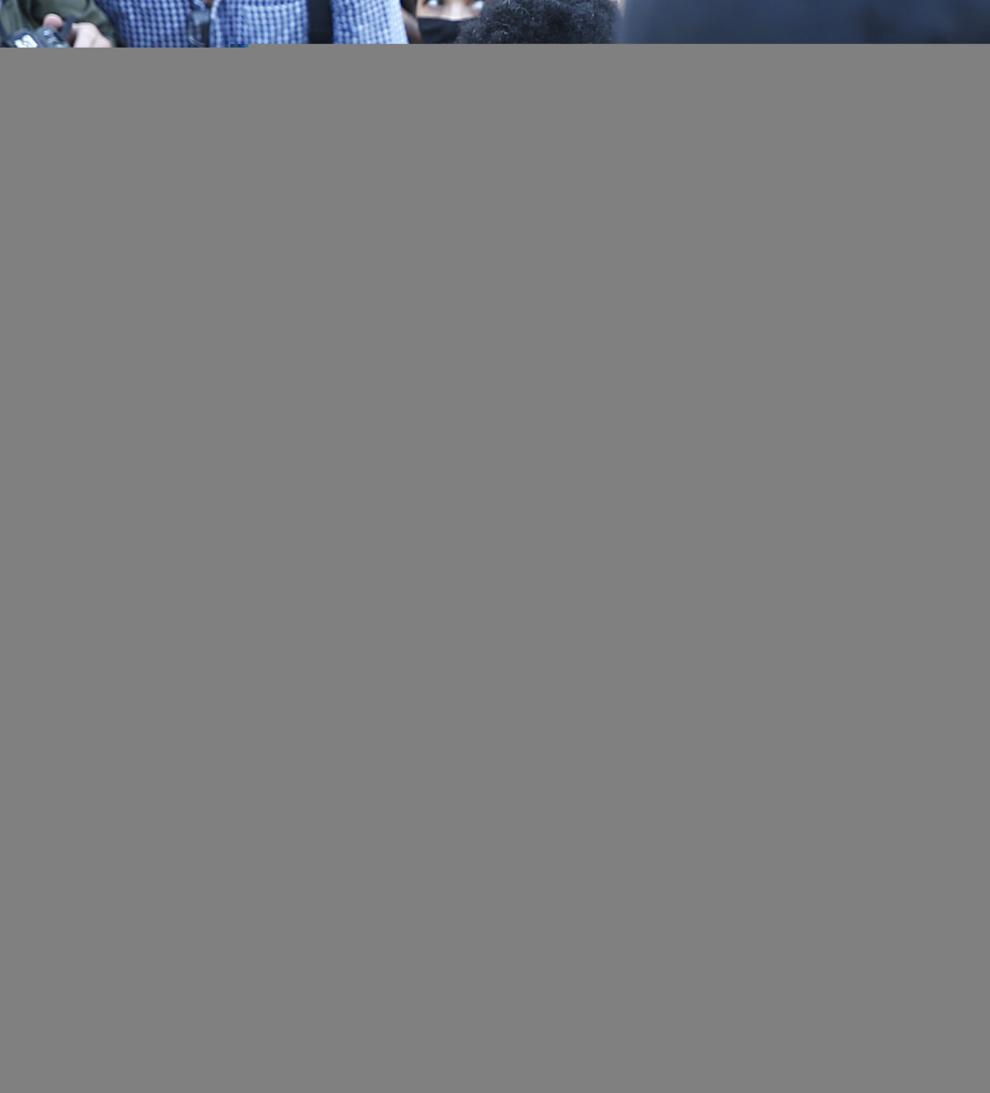 20200603_MET_PROTEST_JM04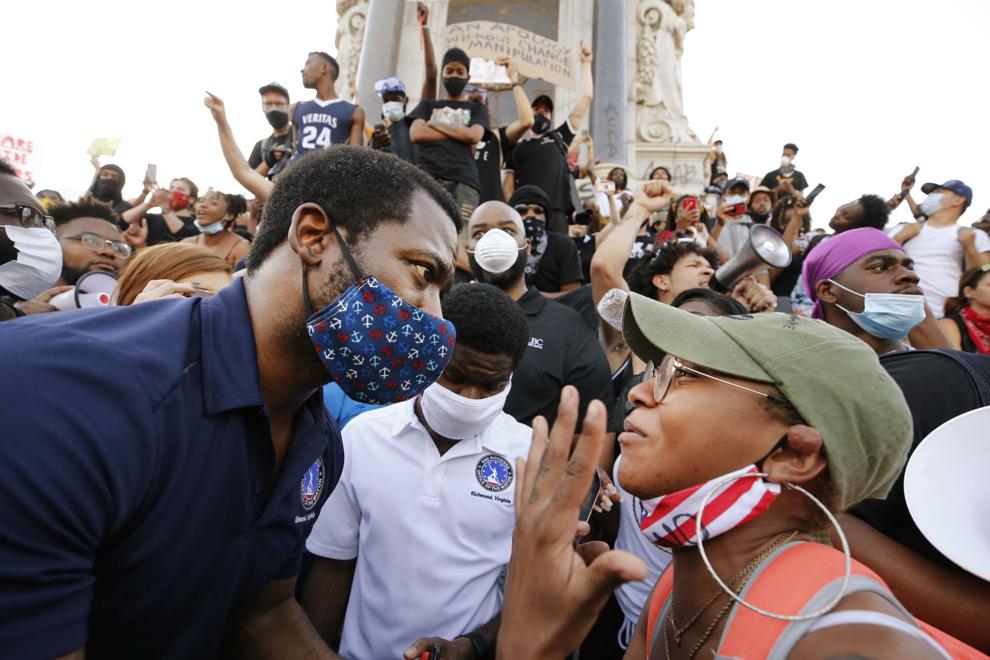 20200603_MET_PROTEST_AWE02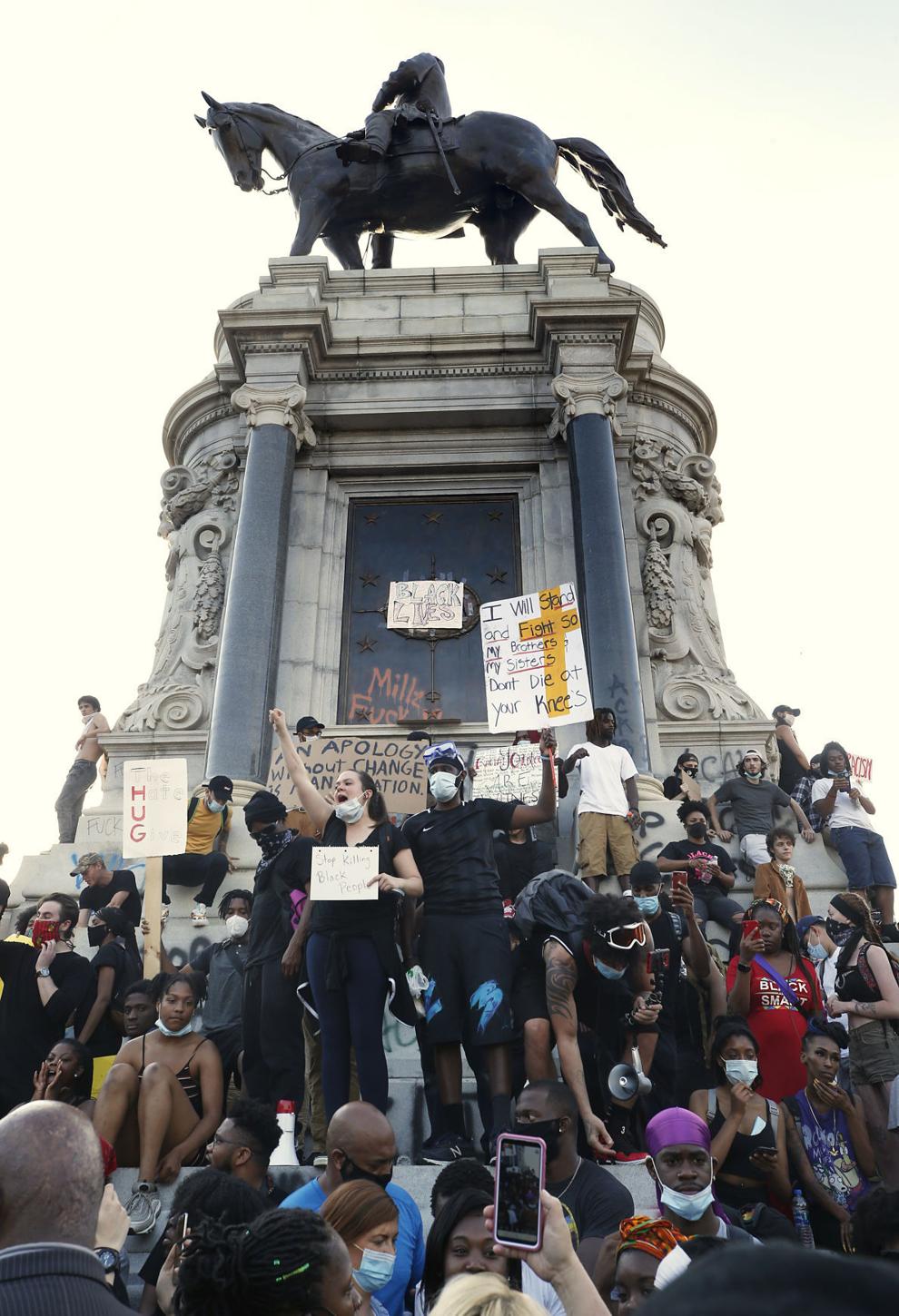 20200603-MET_PROTEST_AWE01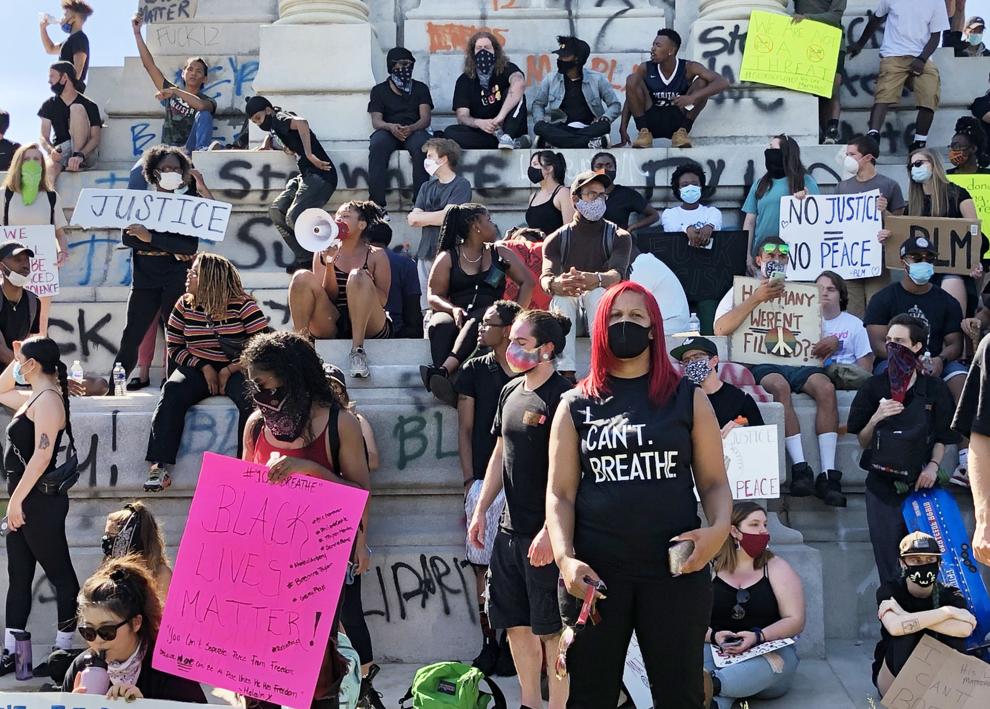 20200602_MET_STONEY_BB05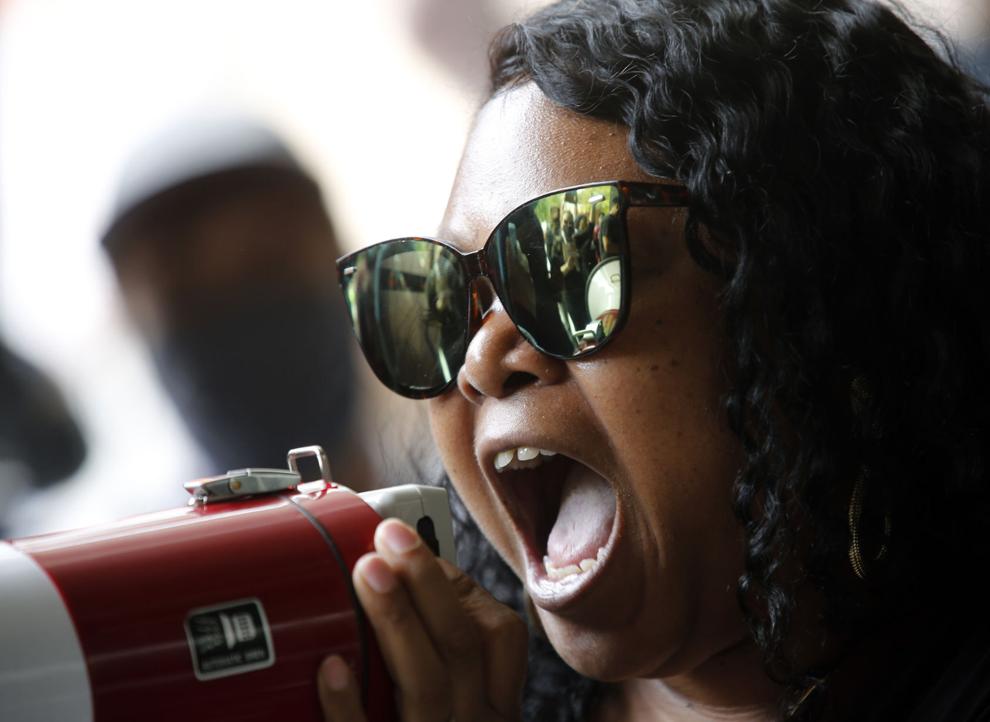 20200602_MET_STONEY_BB01

20200602_MET_STONEY_BB08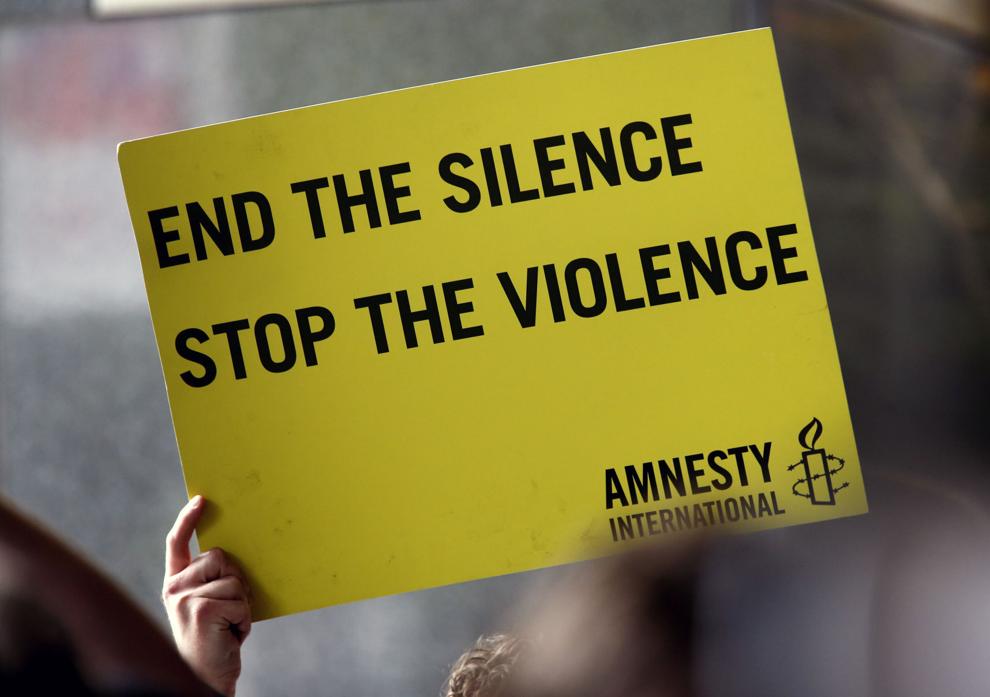 20200602_MET_STONEY_BB06
20200602_MET_STONEY_BB04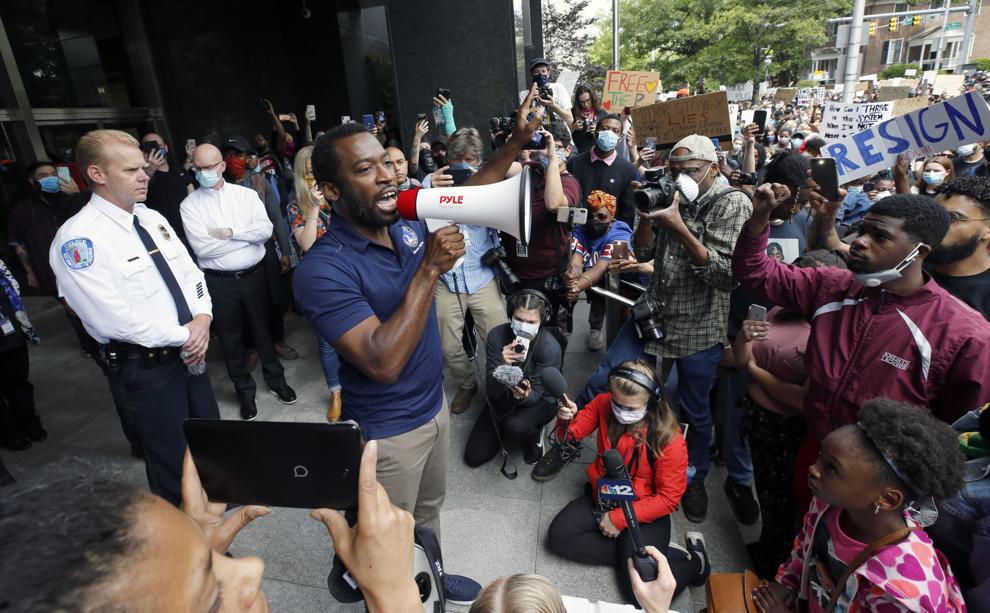 20200602_MET_STONEY_BB03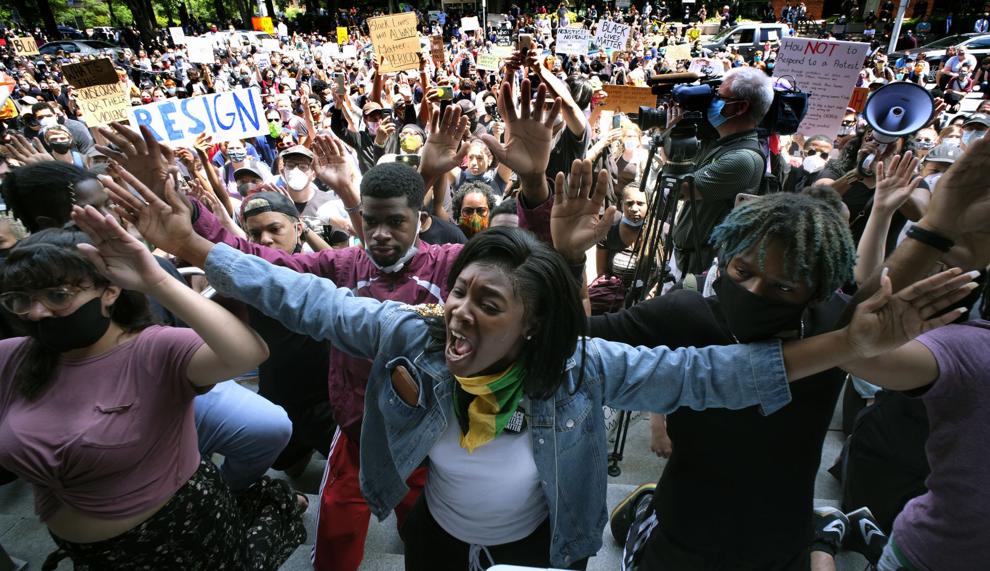 20200602_MET_STONEY_BB02

20200602_MET_STONEY_BB07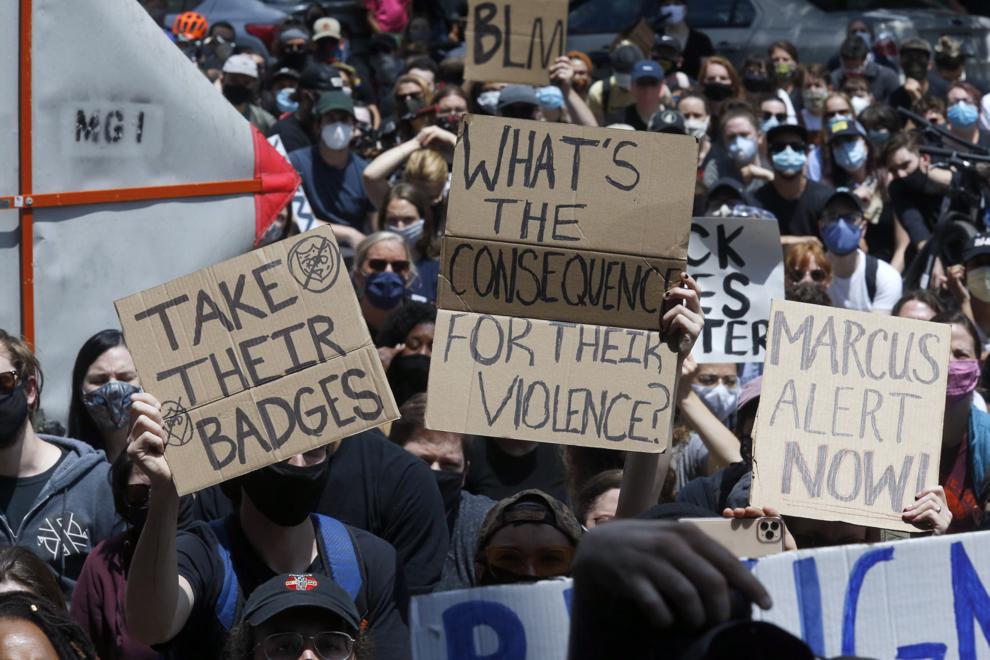 Stoney Black Lives Matter protest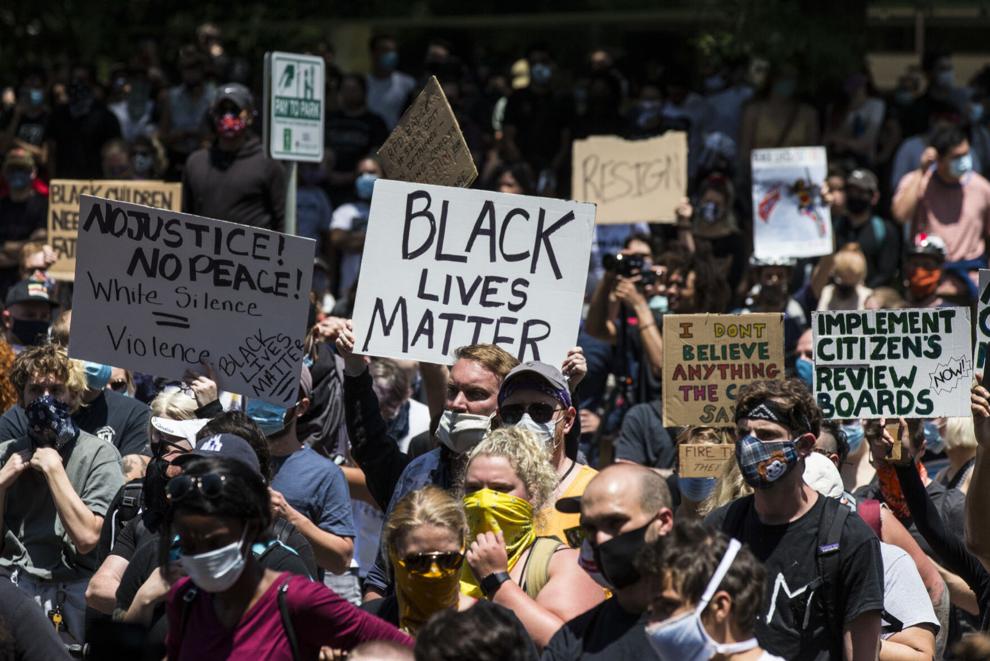 Stoney Black Lives Matter protest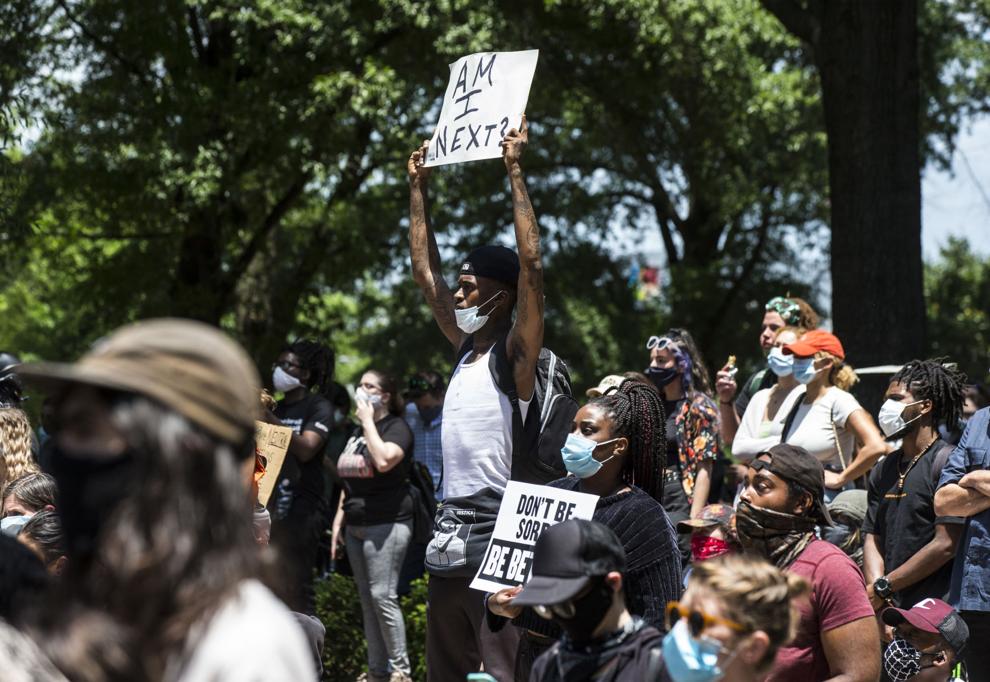 Stoney Black Lives Matter protest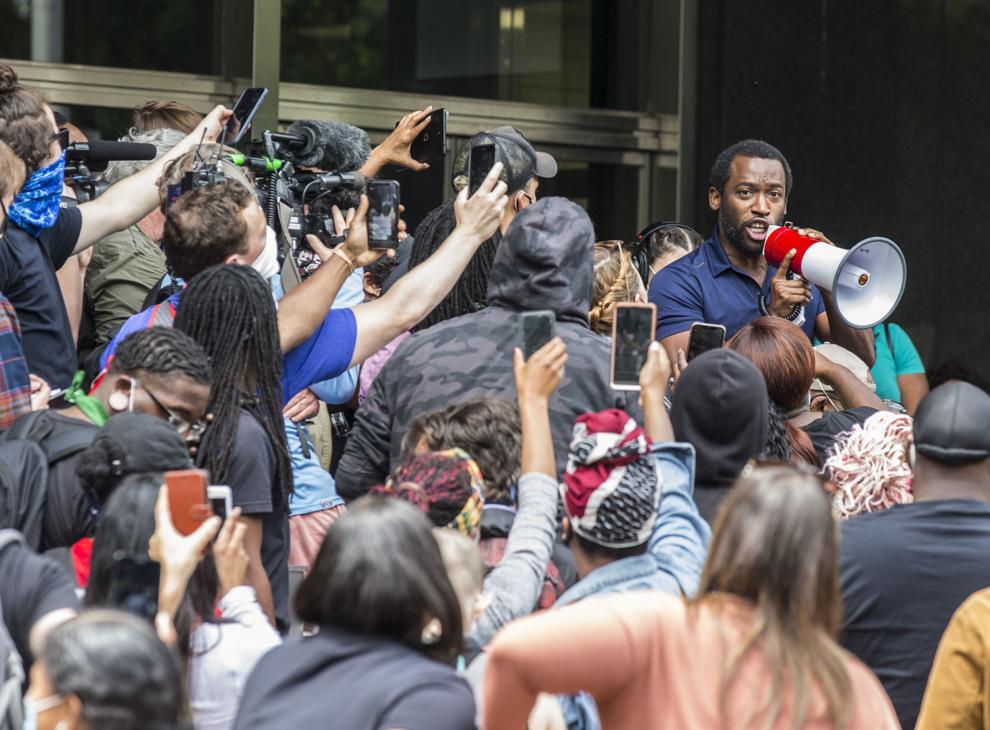 Stoney Black Lives Matter protest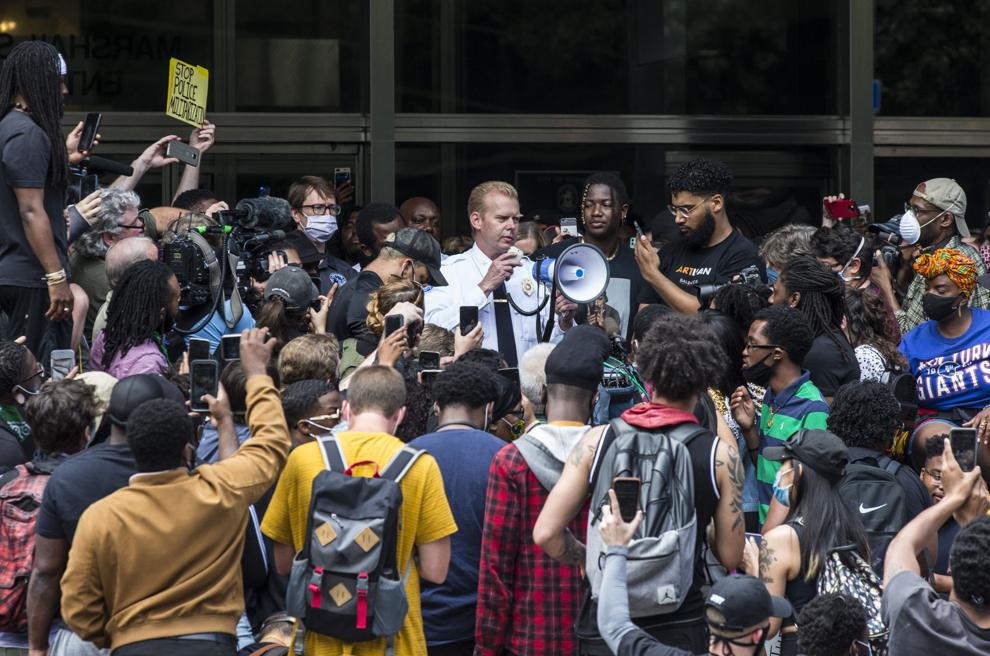 Stoney Black Lives Matter protest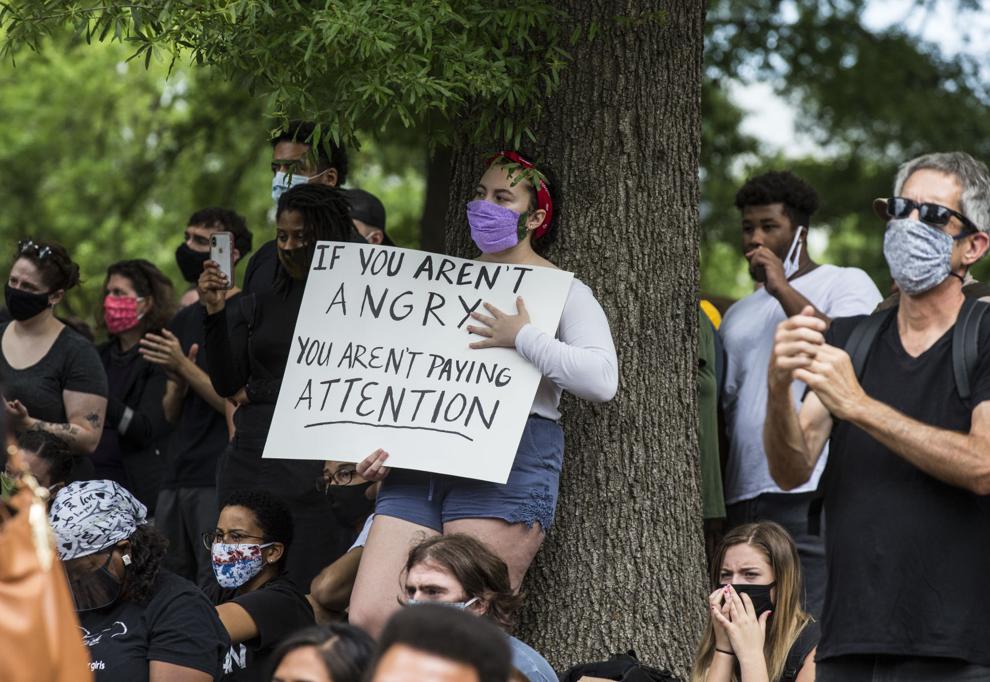 Stoney Black Lives Matter protest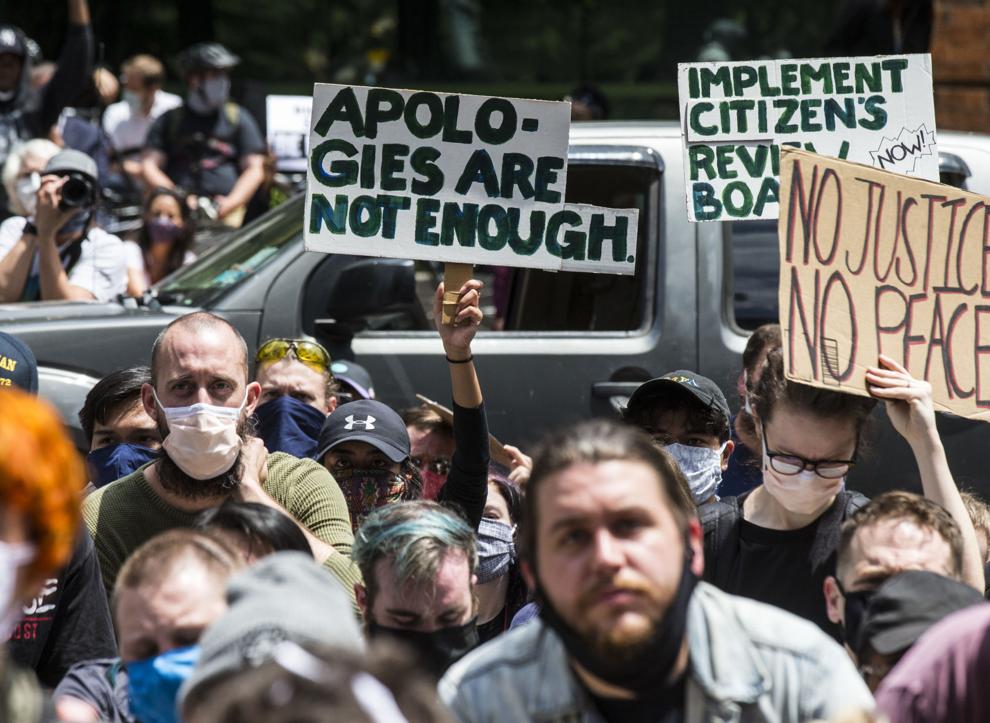 Stoney Black Lives Matter protest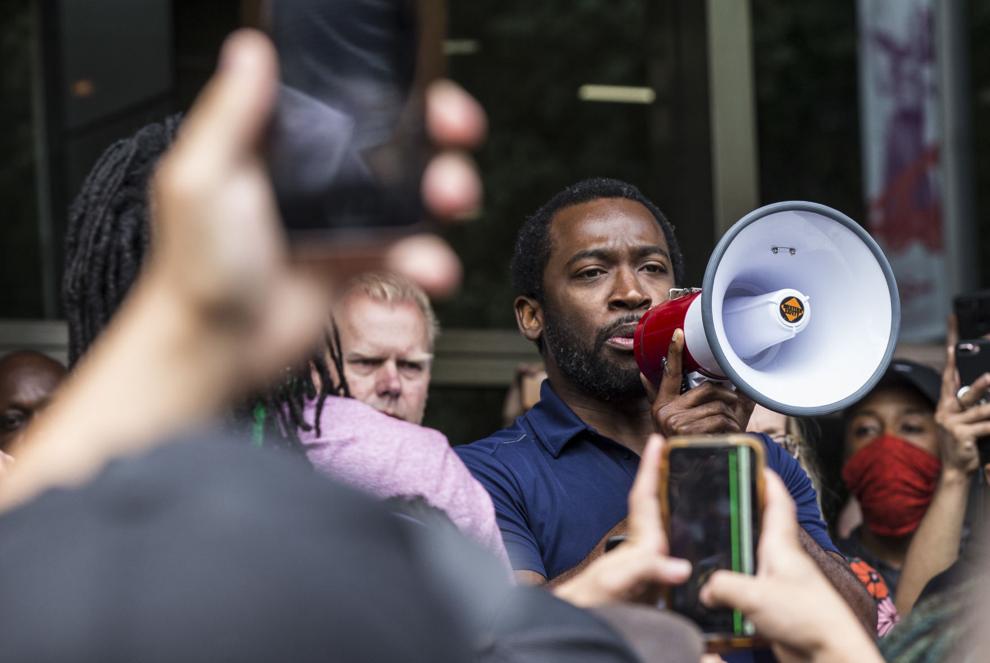 Stoney Black Lives Matter protest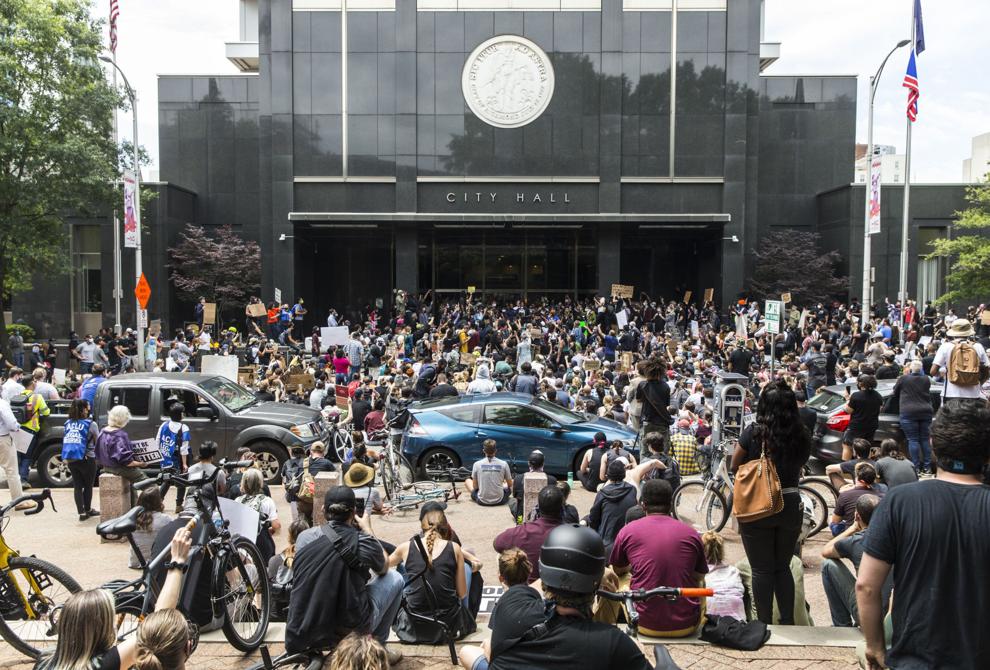 Stoney Black Lives Matter protest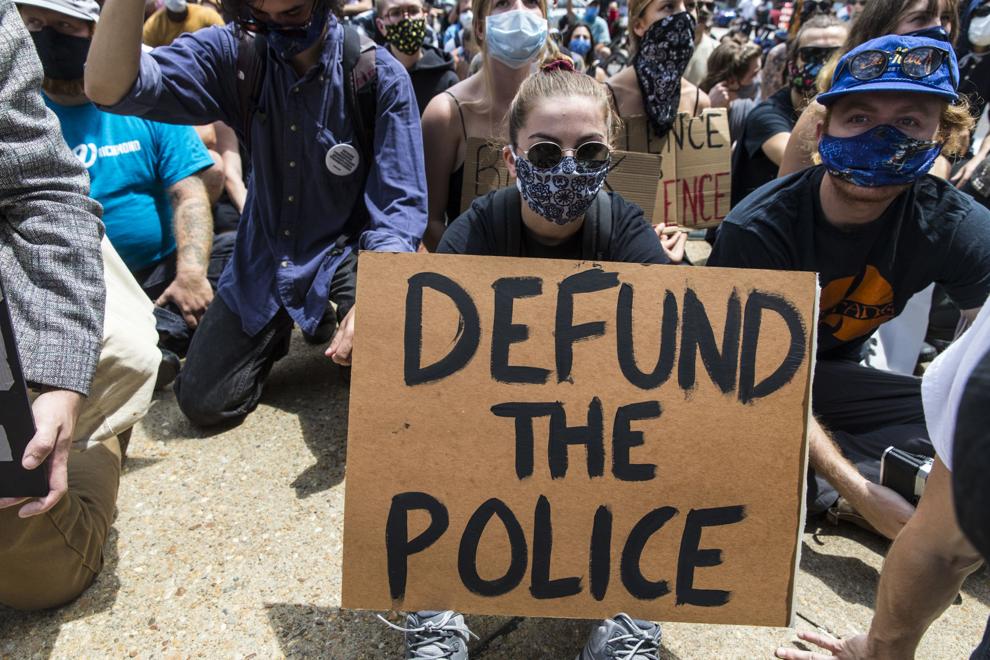 Stoney Black Lives Matter protest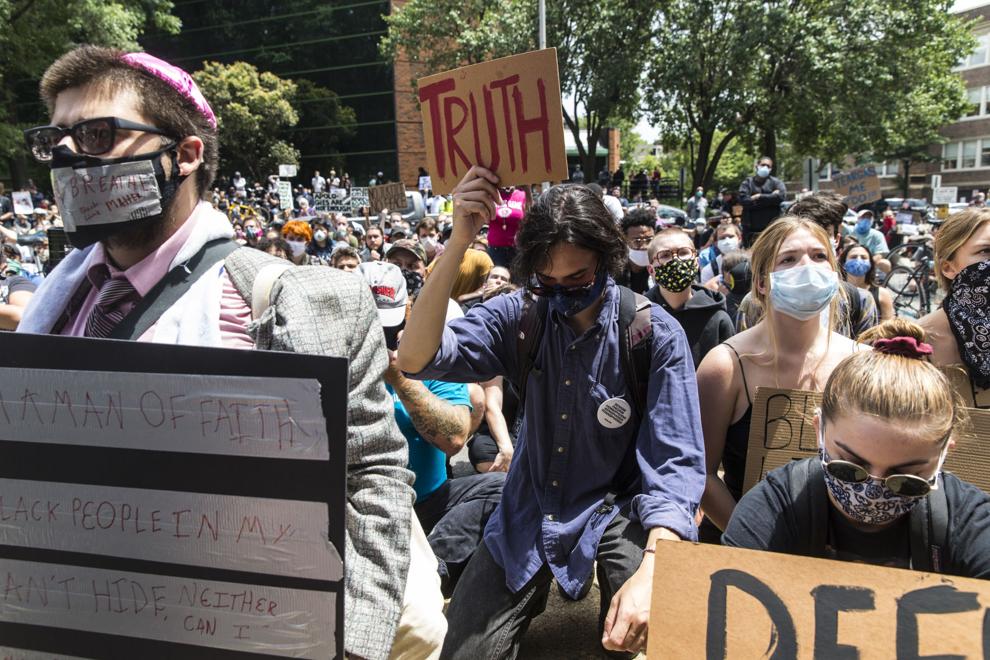 Stoney Black Lives Matter protest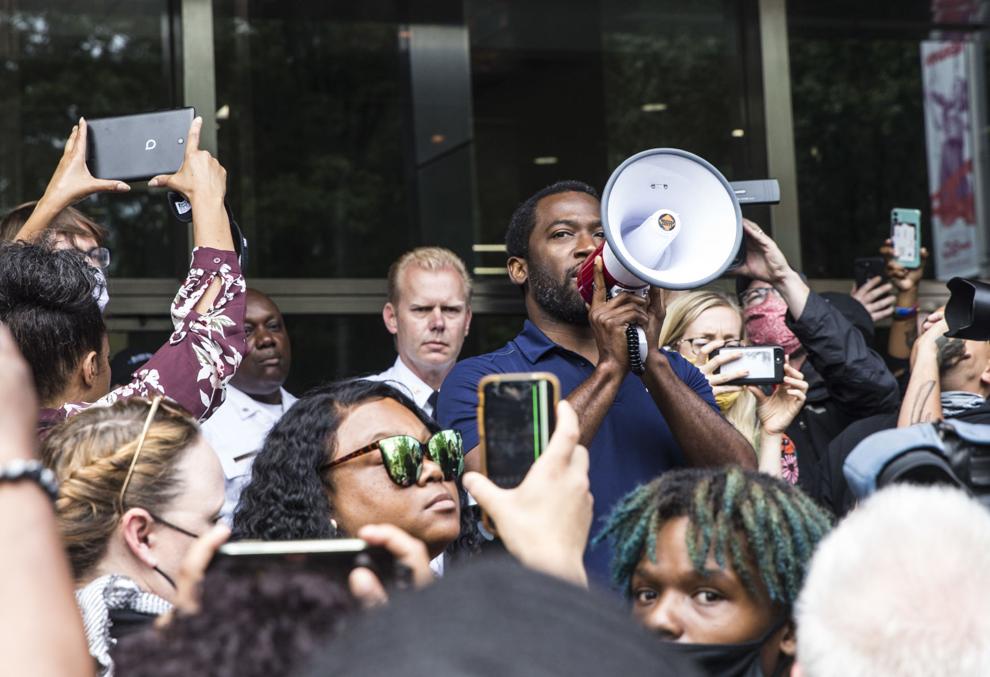 Stoney Black Lives Matter protest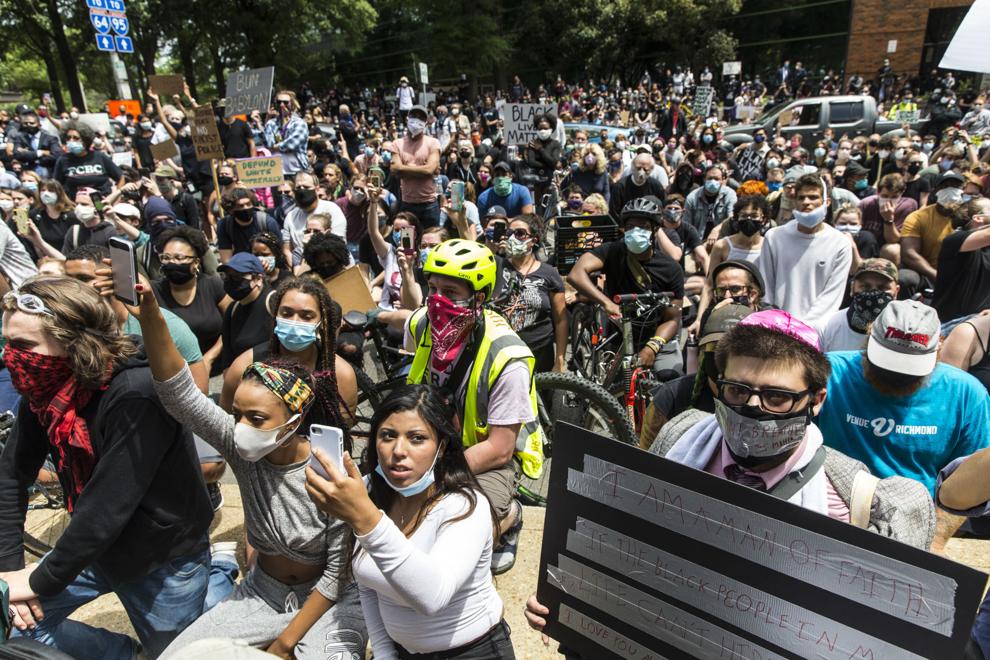 Stoney Black Lives Matter protest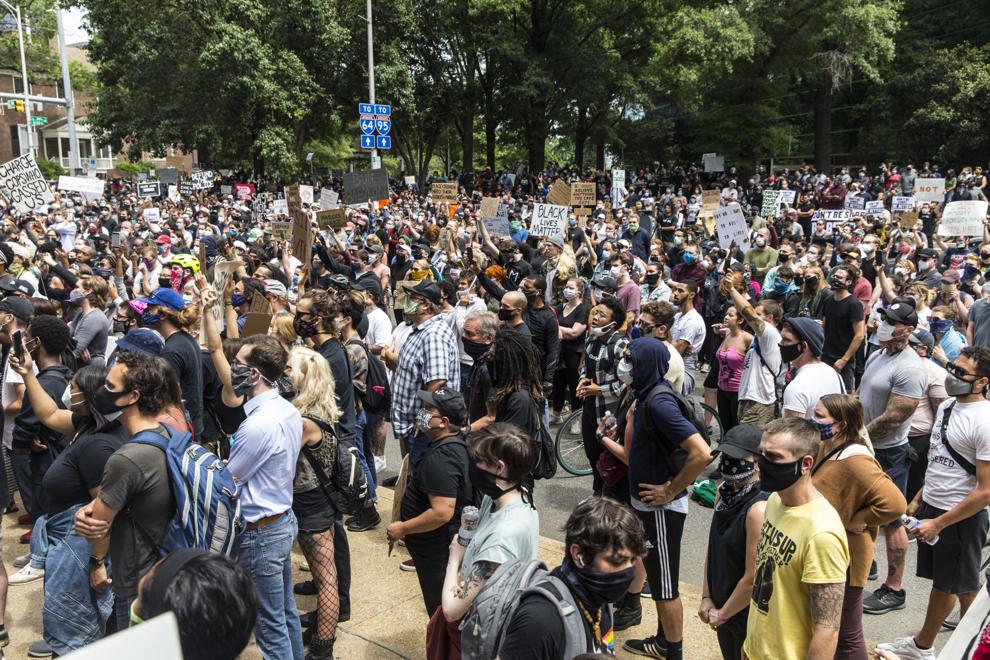 Stoney Black Lives Matter protest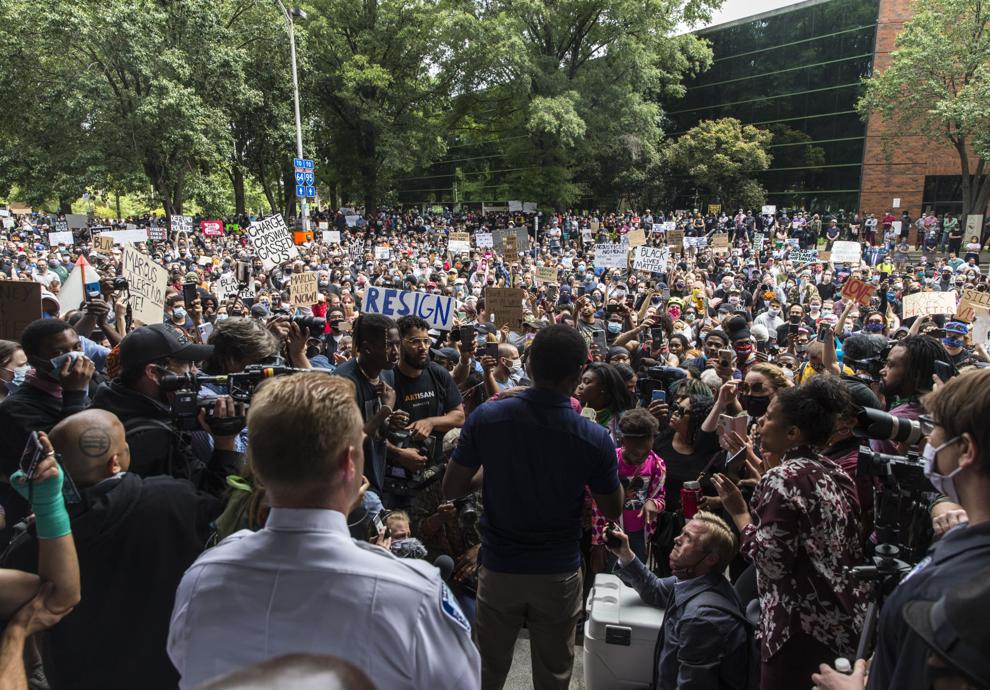 EZhHbnxWsAApCDa.jpg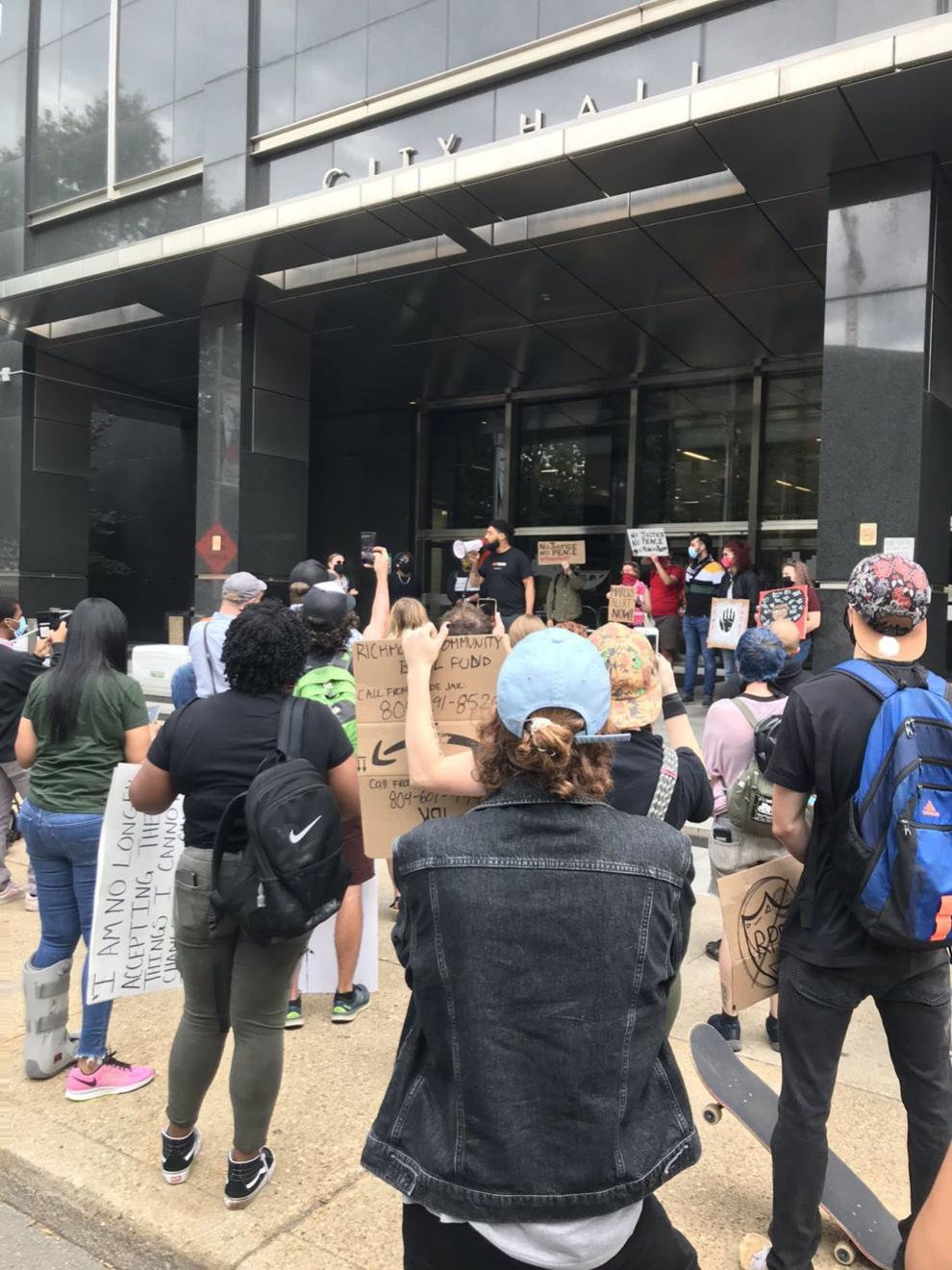 EZhOjyyXgAAwFYE.jpg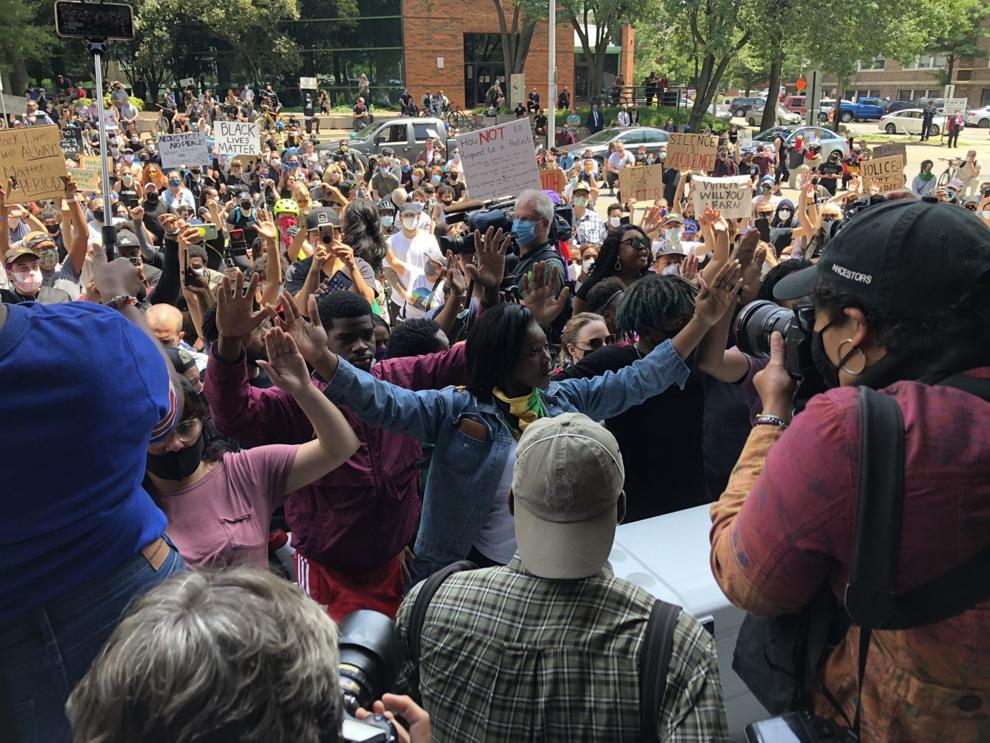 EZhOmVyWsAEseAe.jpg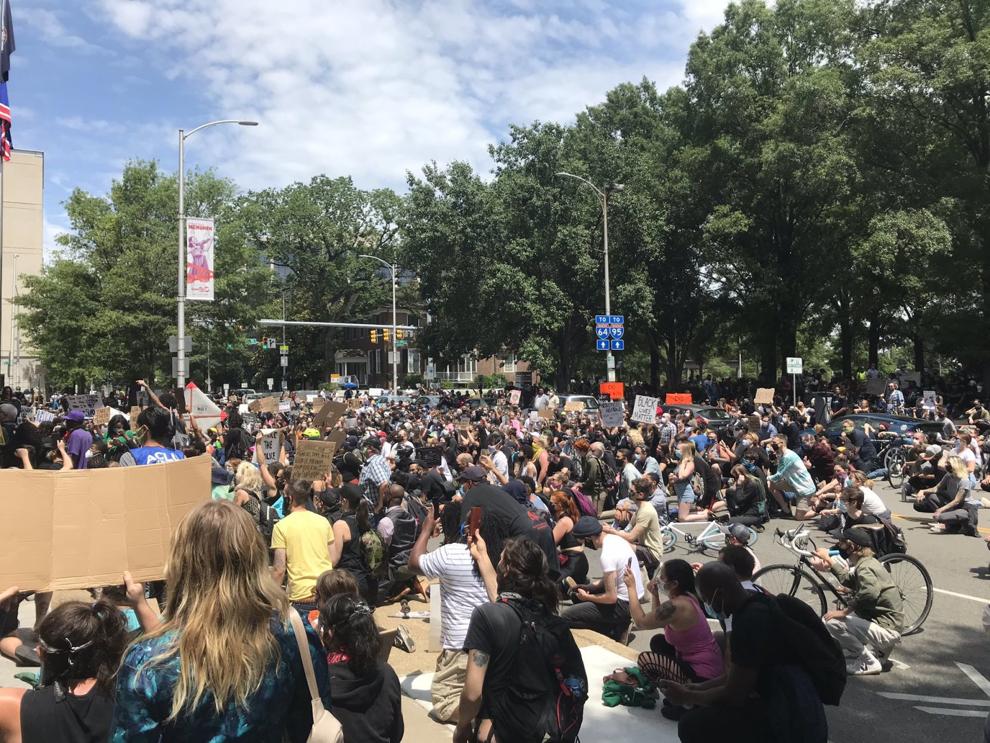 EZhPEfeXgAcFlAY.jpg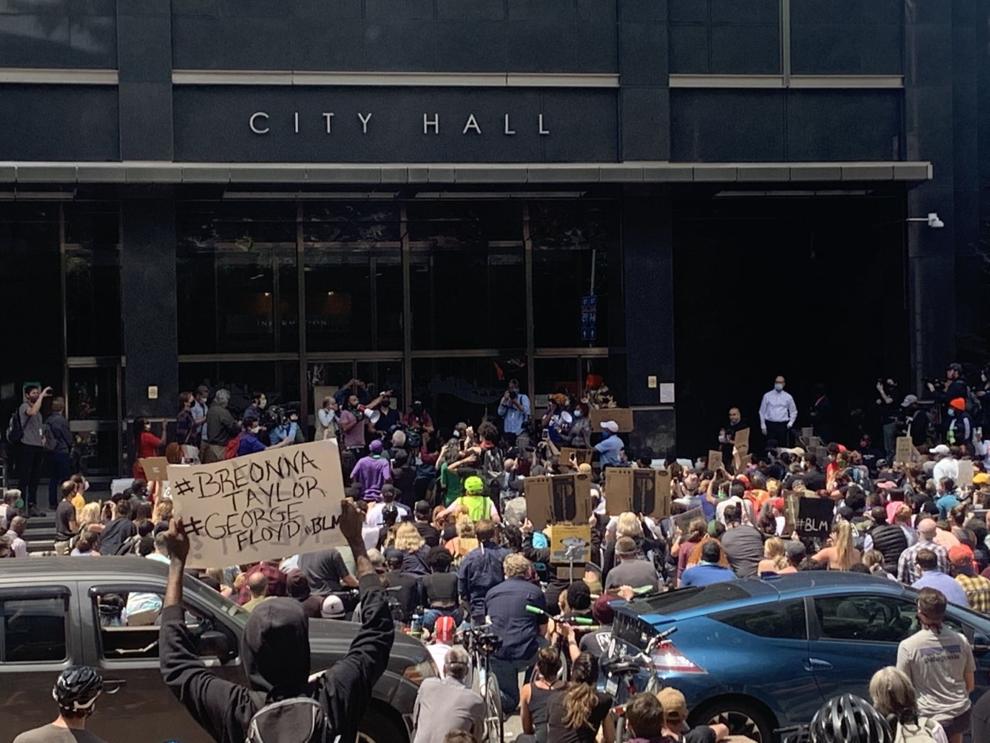 EZhQtrJWkAAqnbf.jpg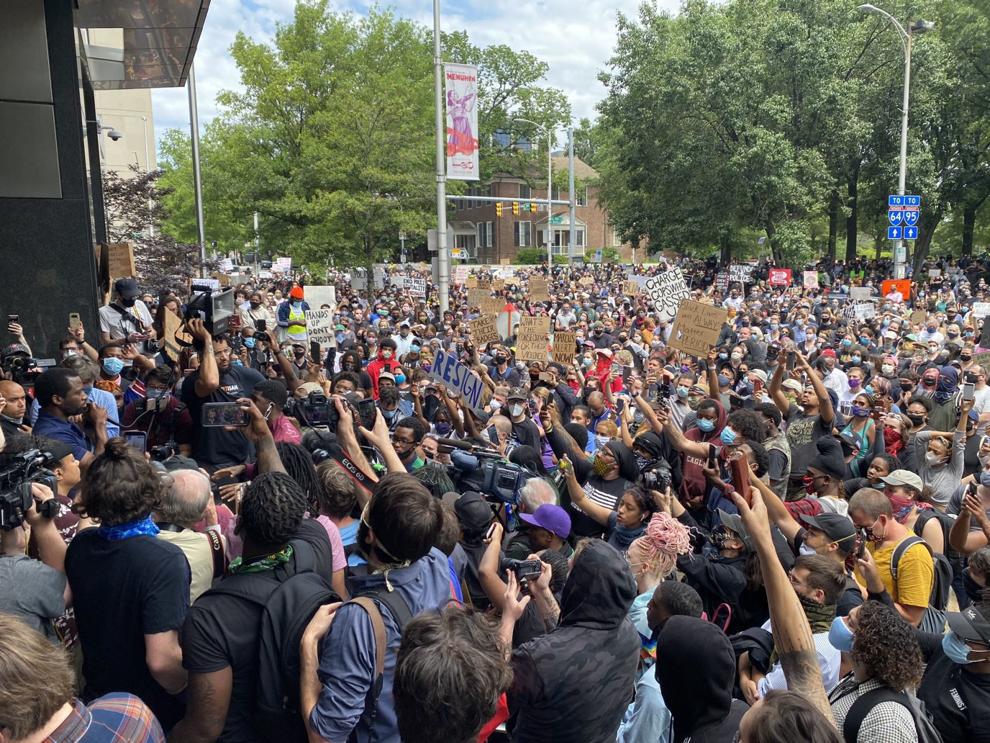 EZhTkTUWkAAja7O.jpg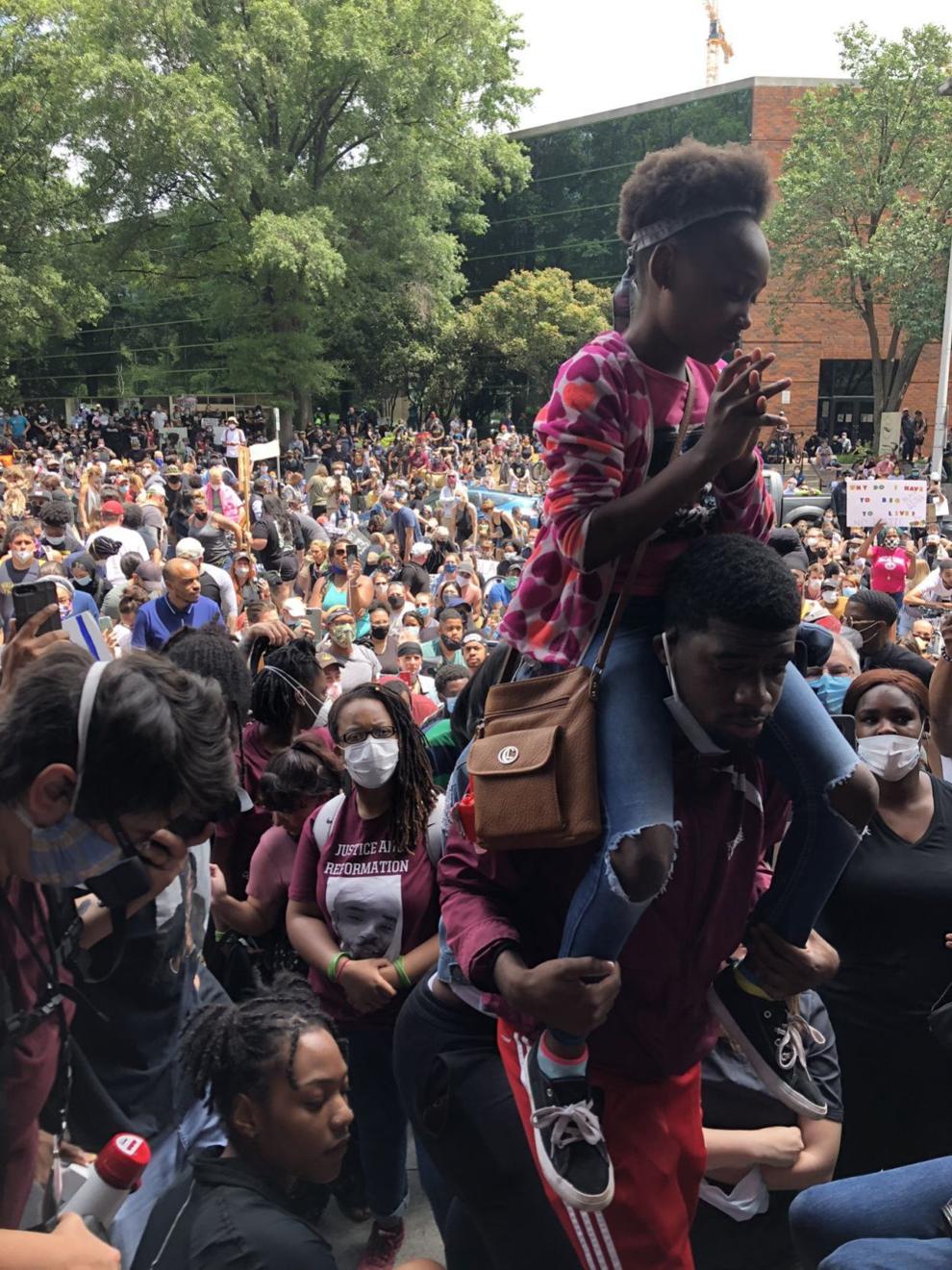 EZhU2ScWsAUOMoh.jpg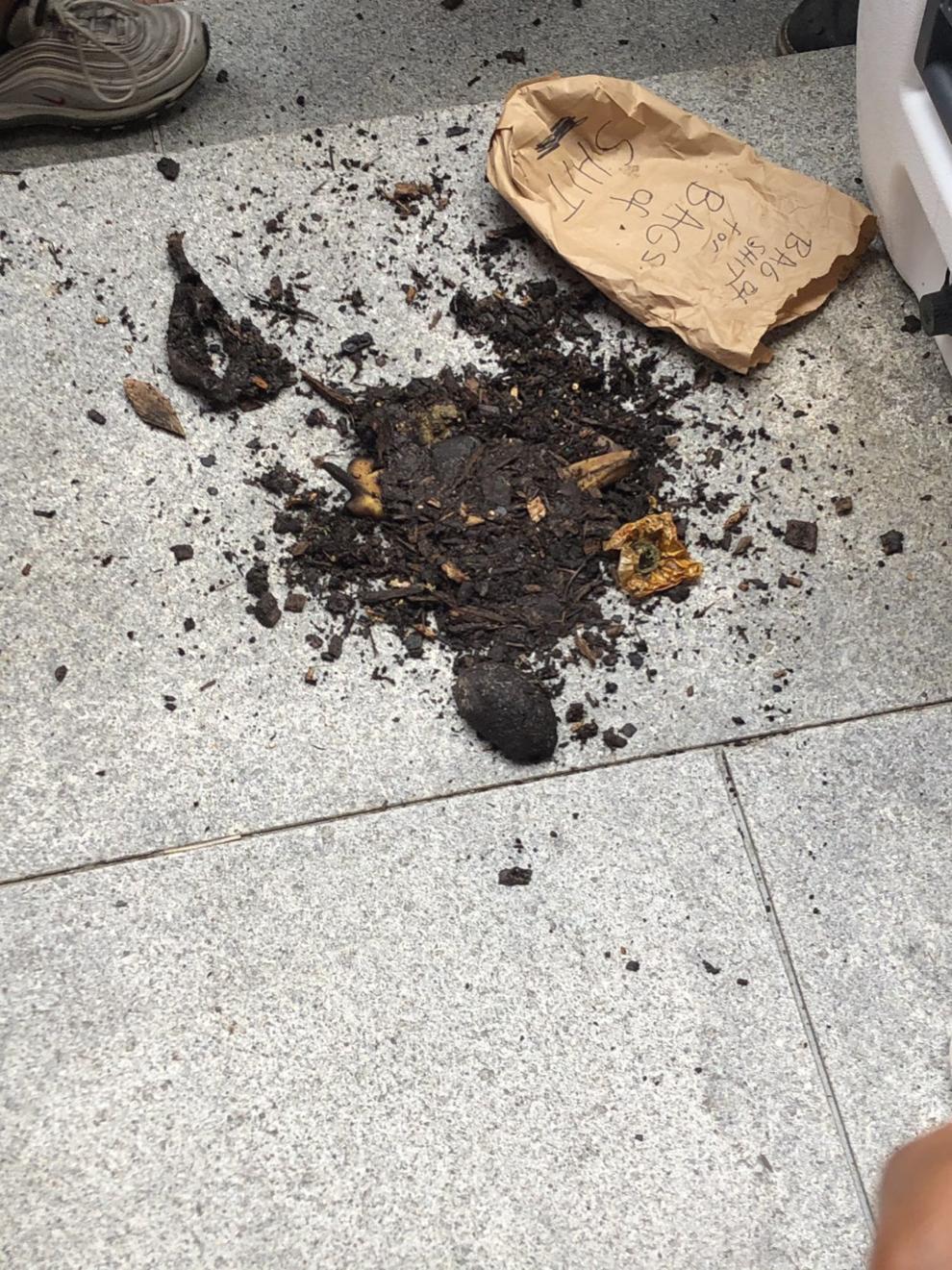 EZhWv9gWsAEjq0a.jpg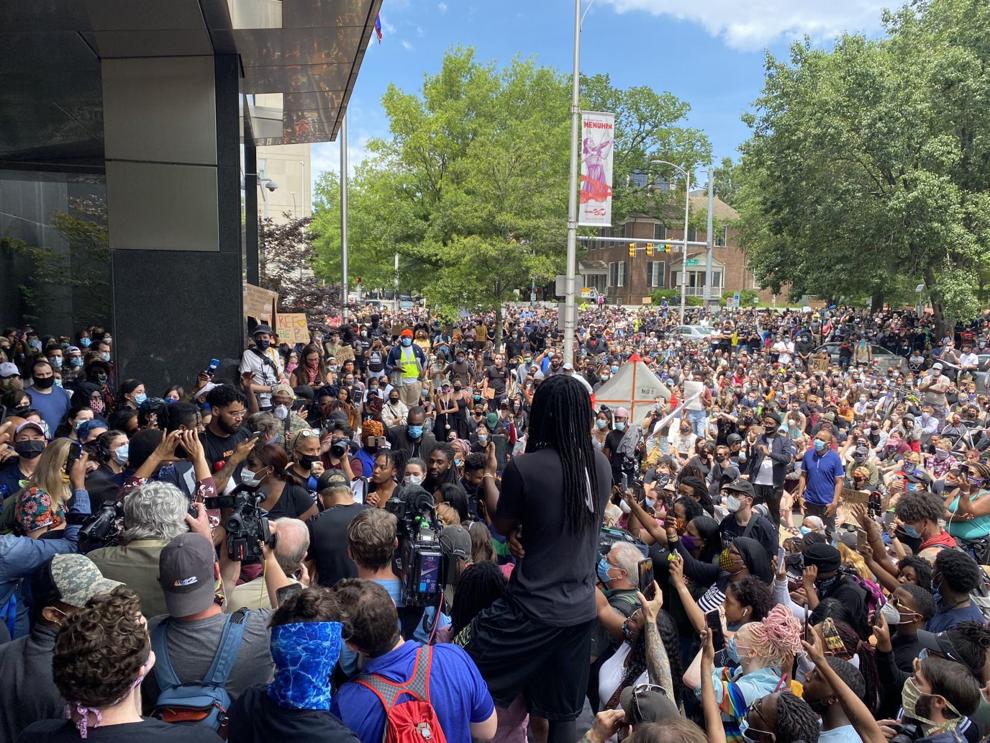 EZhWv9jXsAAdJM8.jpg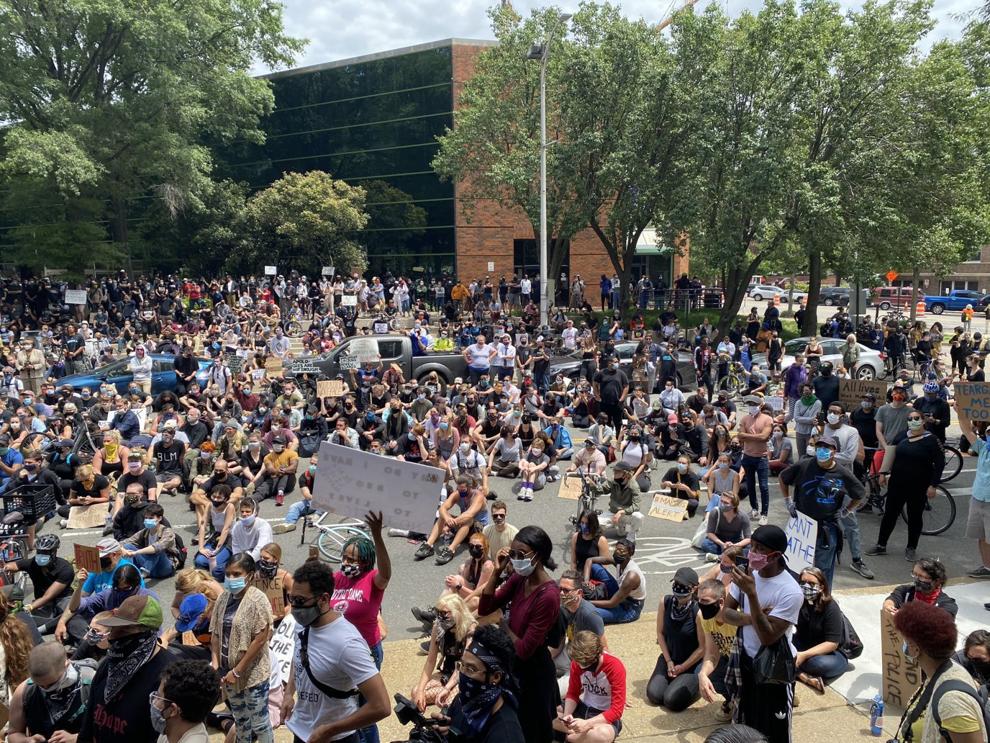 EZhXmiLXQAAxlA1.jpg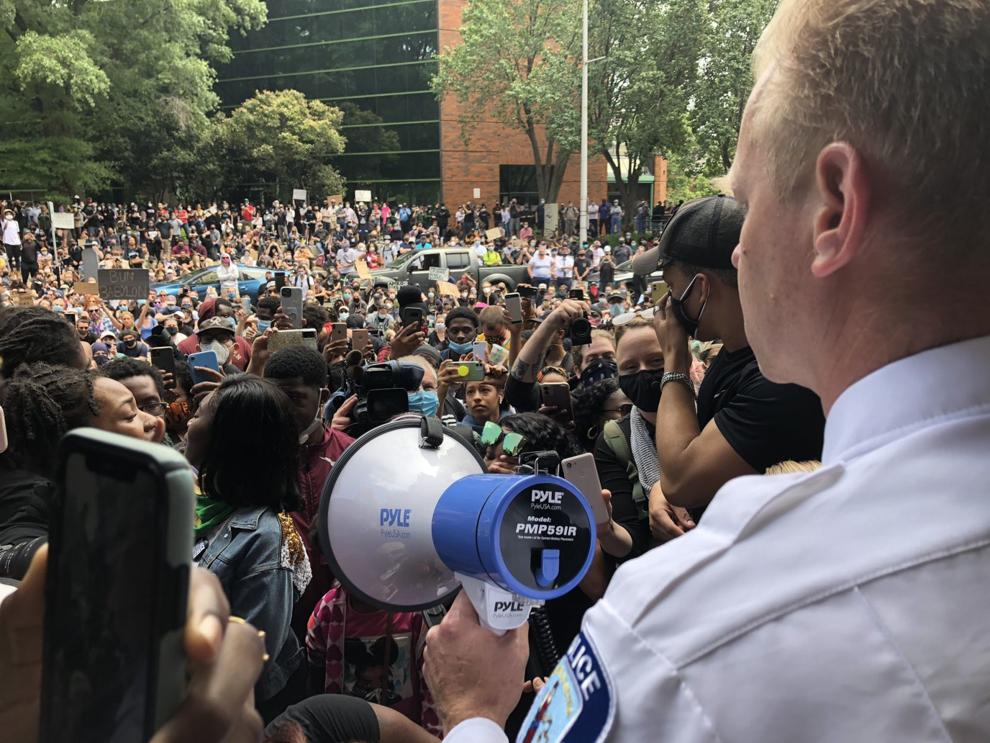 EZhYhwoWsAQ9S2u.jpg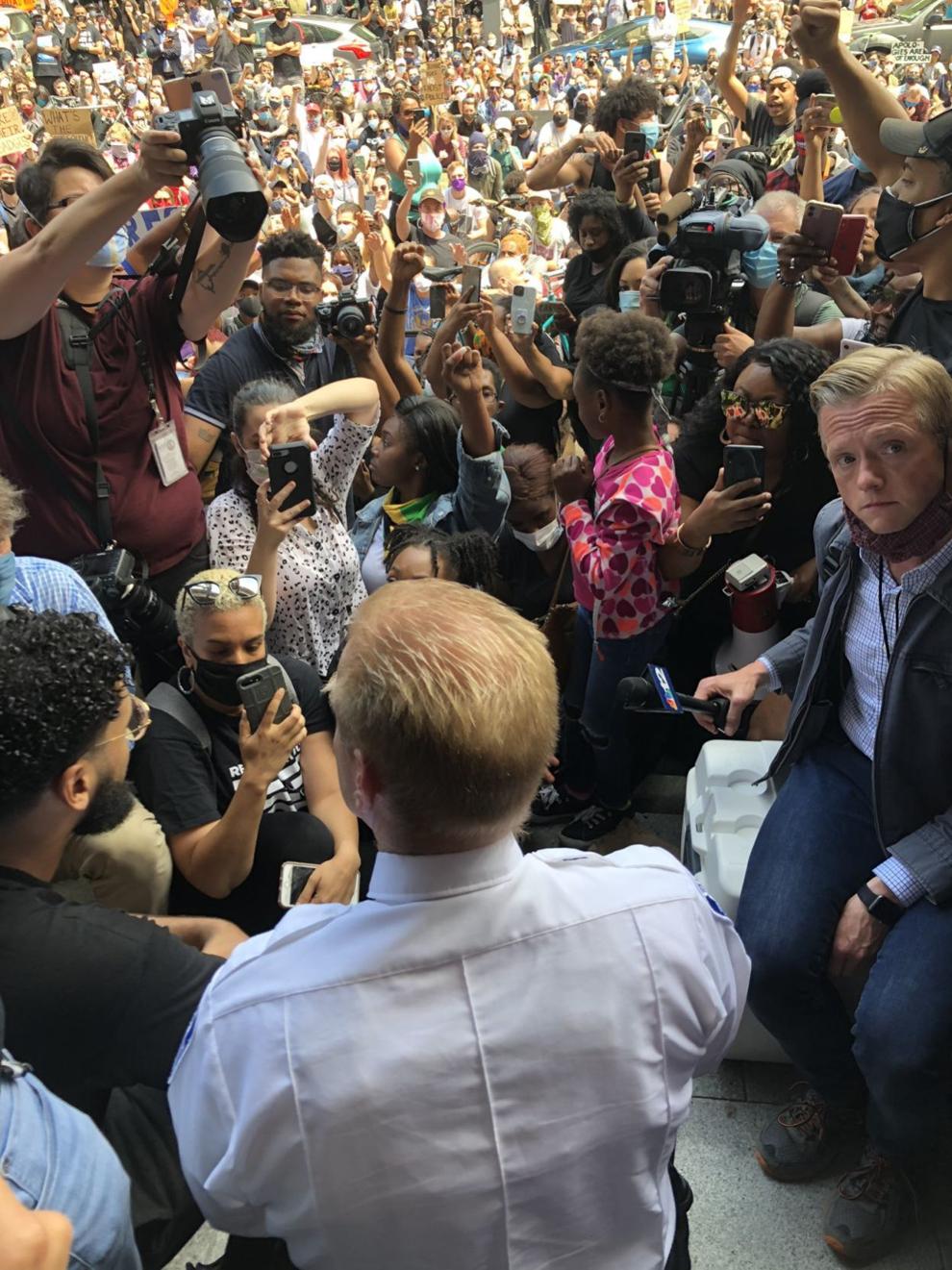 stoney press conference

Stoney press conference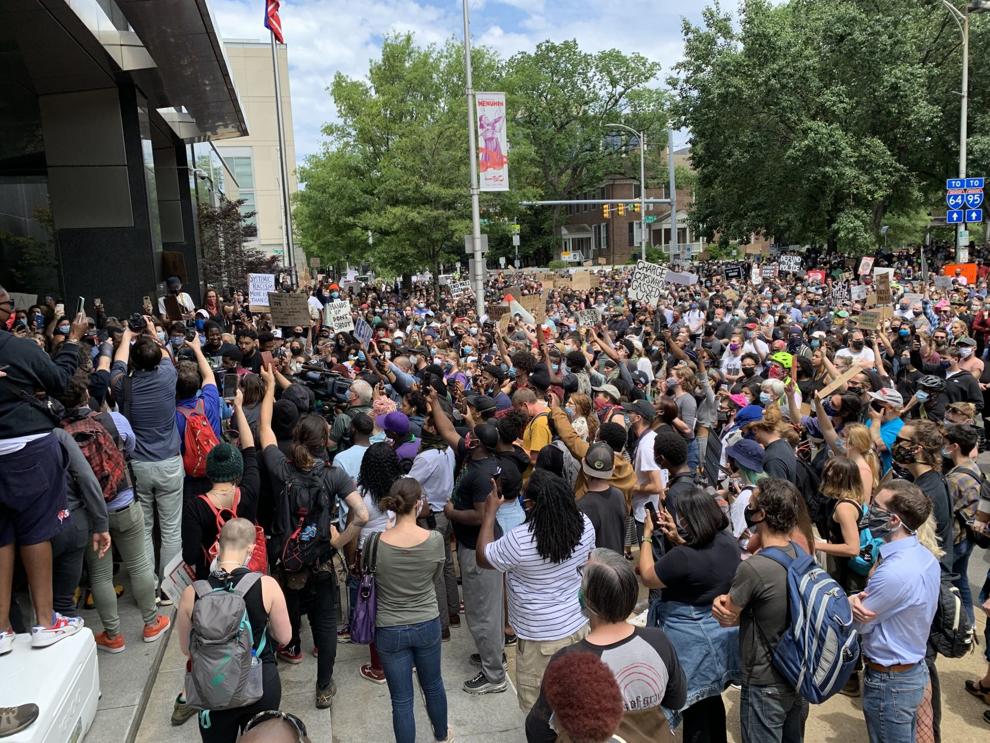 stoney press conference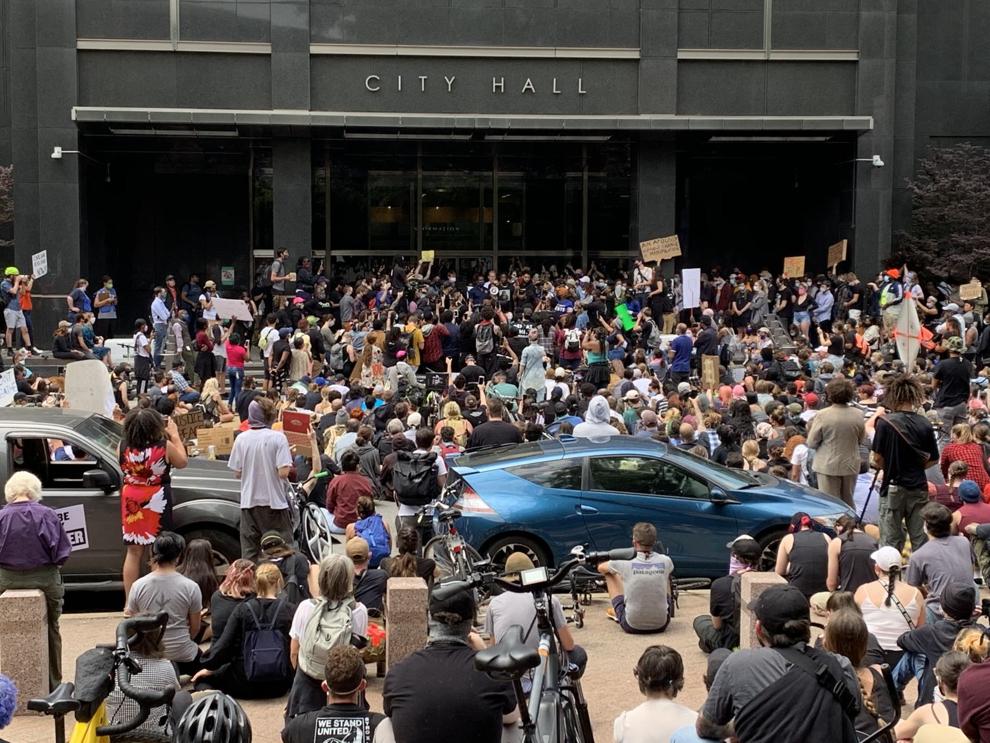 Stoney press conference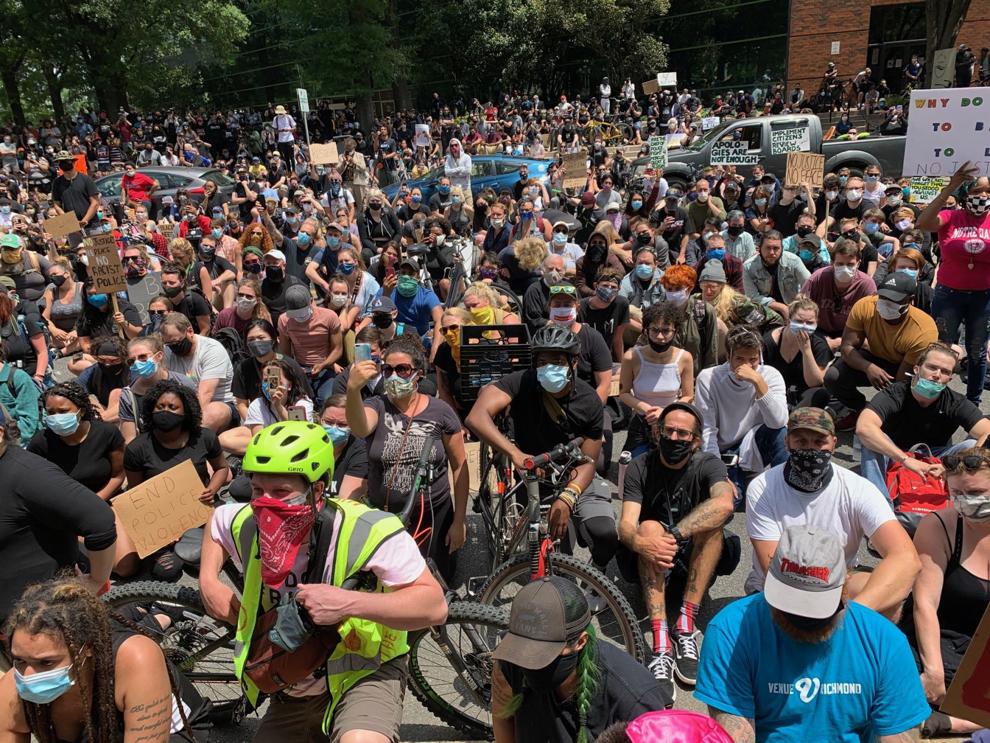 stoney press conference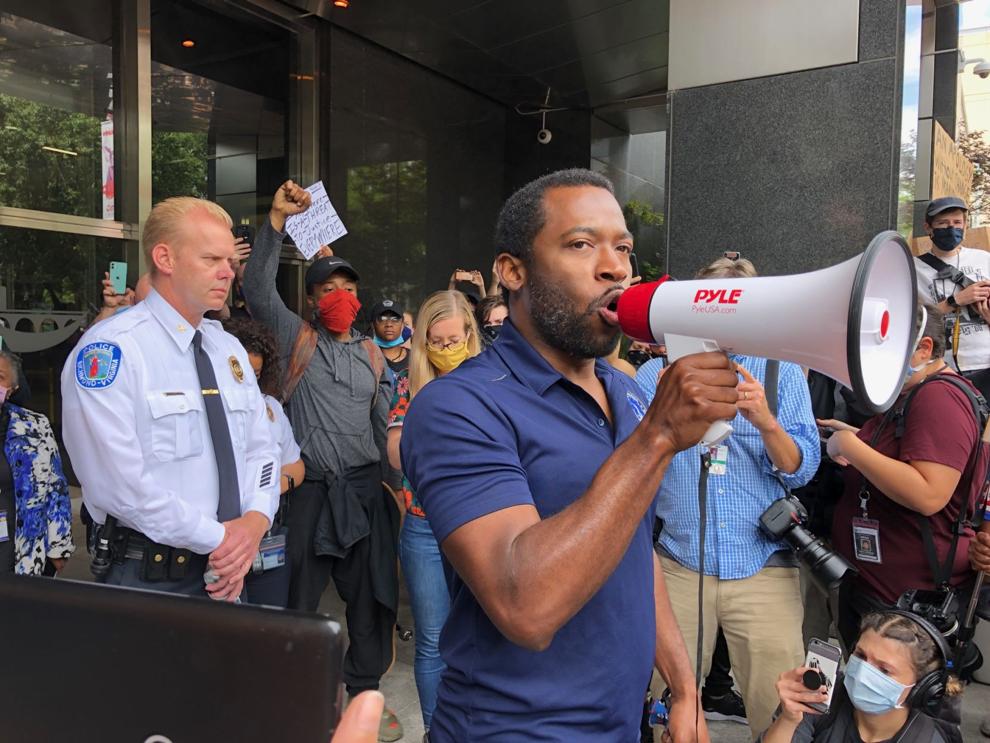 stoney press conference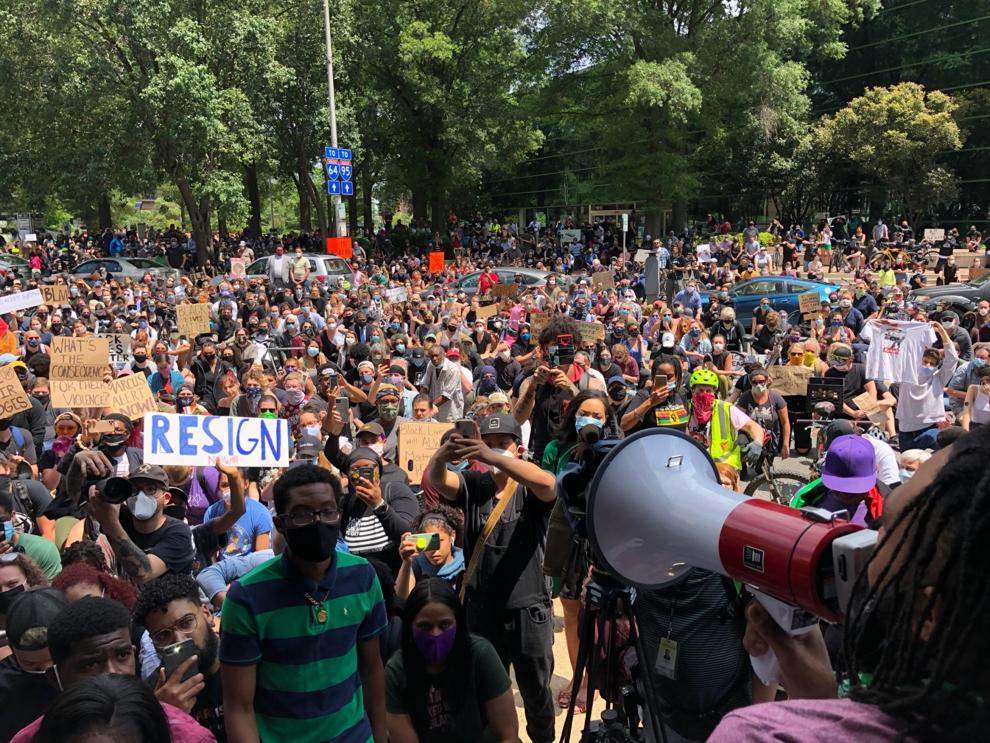 Stoney press conference
stoney press conference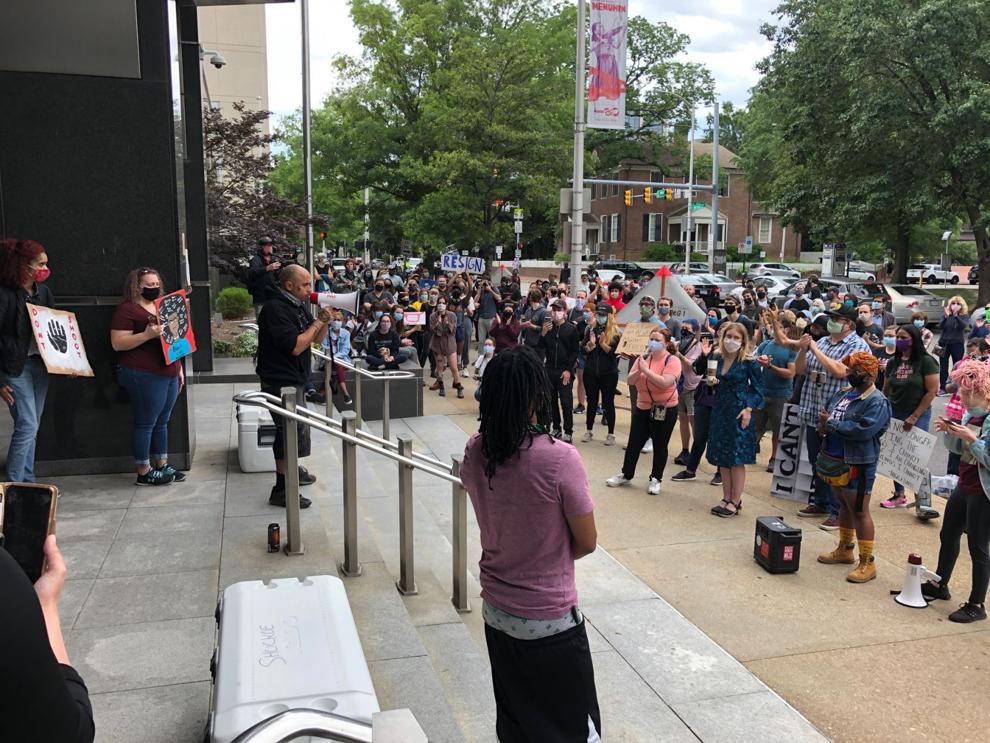 Stoney press conference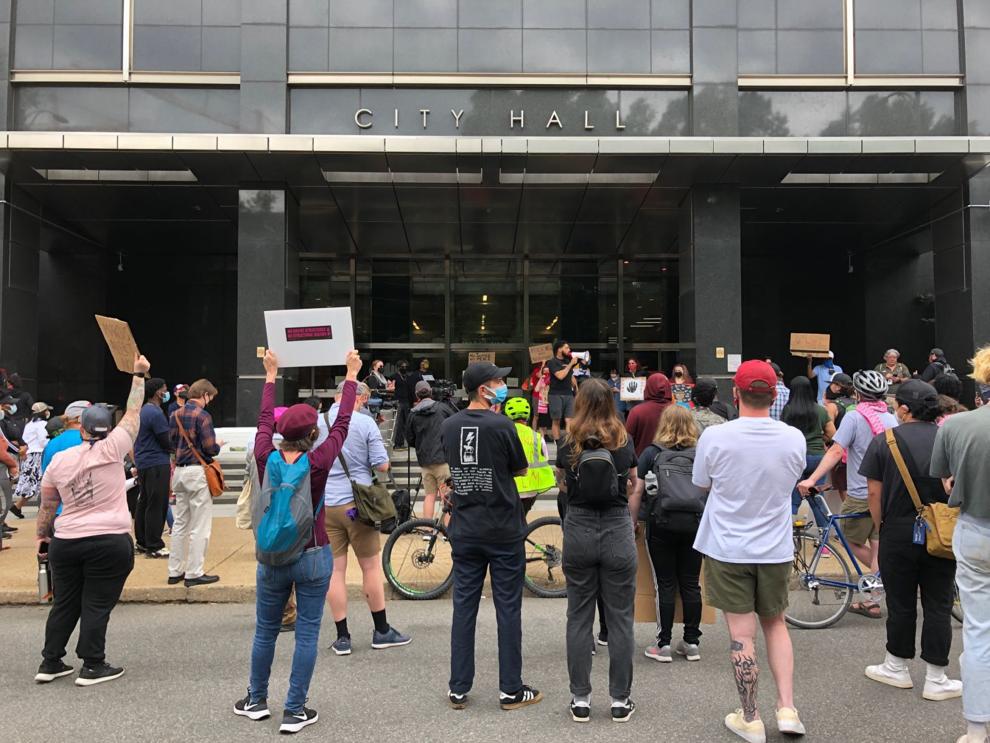 -- HIDE VERTICAL GALLERY ASSET TITLES --
(804) 649-6527
Twitter: @AliRockettRTD
Staff writers Mark Robinson and K. Burnell Evans contributed to this report.